PHOTOS
Tekashi 6ix9ine Scored New Record Deal After Snitching On Alleged Gang Members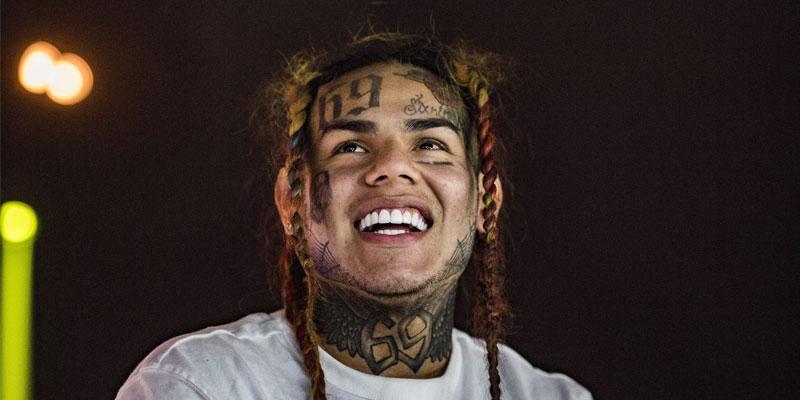 Tekashi 6ix9ine snitched on alleged members of the Nine Trey Gangsta Bloods as well as other celebrities linked to the Bloods street gang, but it didn't stop him from scoring a record deal! The "Gummo" rapper reportedly resigned to his former label 10K Projects.
Article continues below advertisement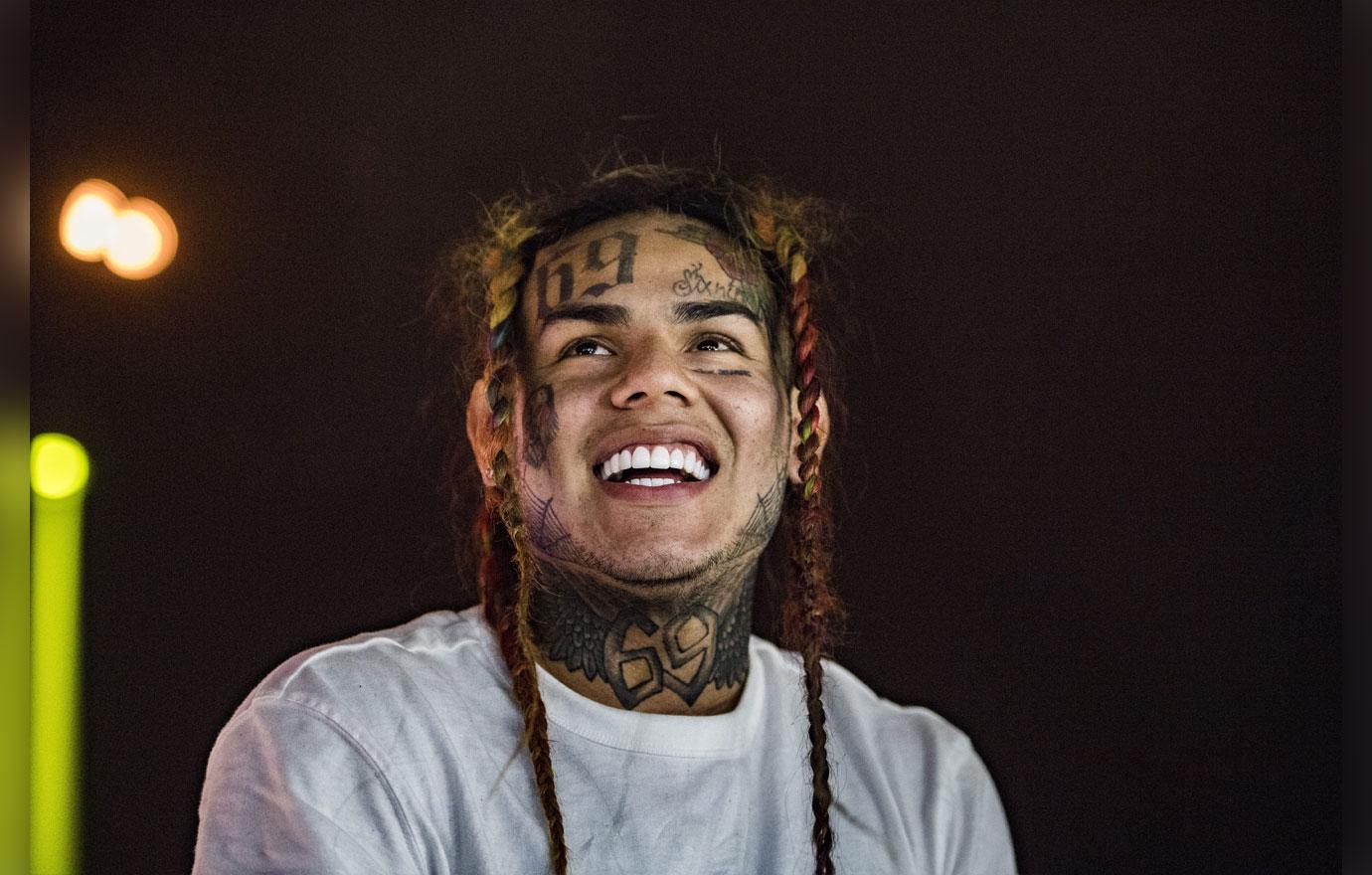 Tekashi is still awaiting his December 18 sentencing. The rapper was arrested in November 2018 and pleaded guilty to various federal charges, including racketeering.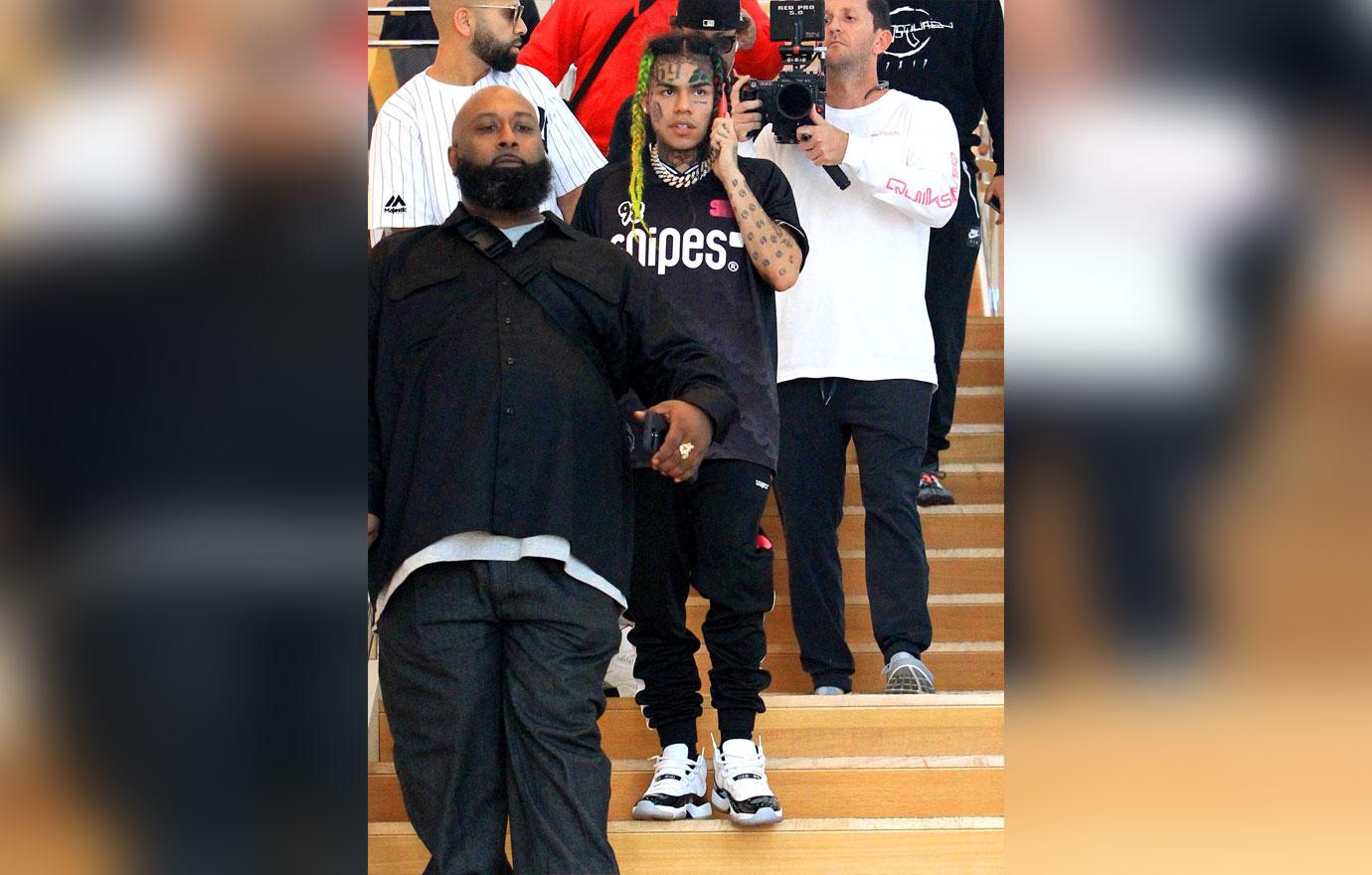 According to reports, the resign with 10K Projects awarded Tekashi with a $10 million deal. He will allegedly be paid for an album in English and one in Spanish. Tekashi first signed with the label in 2017.
Article continues below advertisement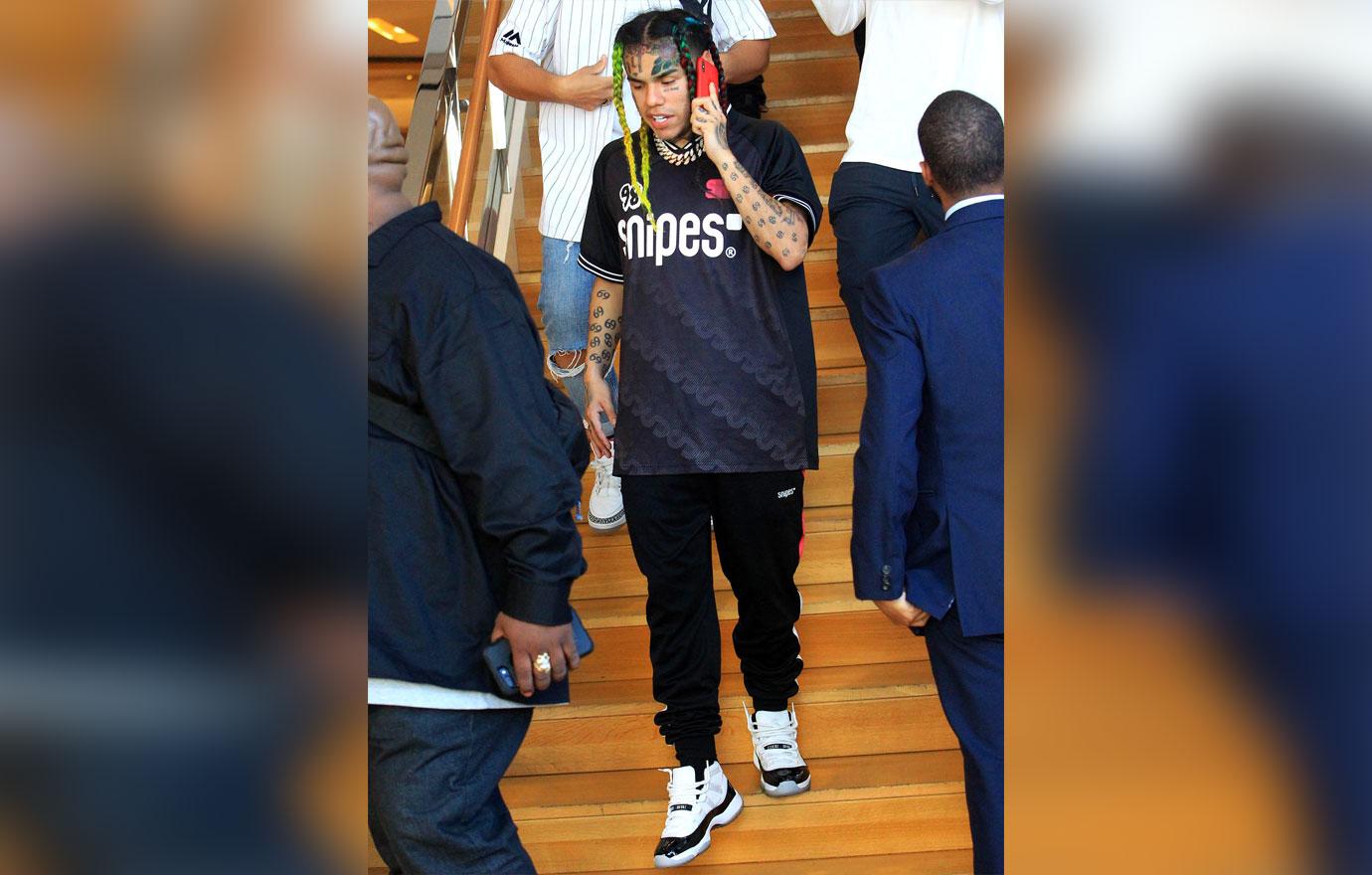 "Wow...this new Generation don't care about the quality of music or snitches. They are going to embrace Tekashi like ain't s**t happened. Smh," one fan wrote on Instagram following the announcement. Another similarly wrote, "All the snitches are rejoicing ???."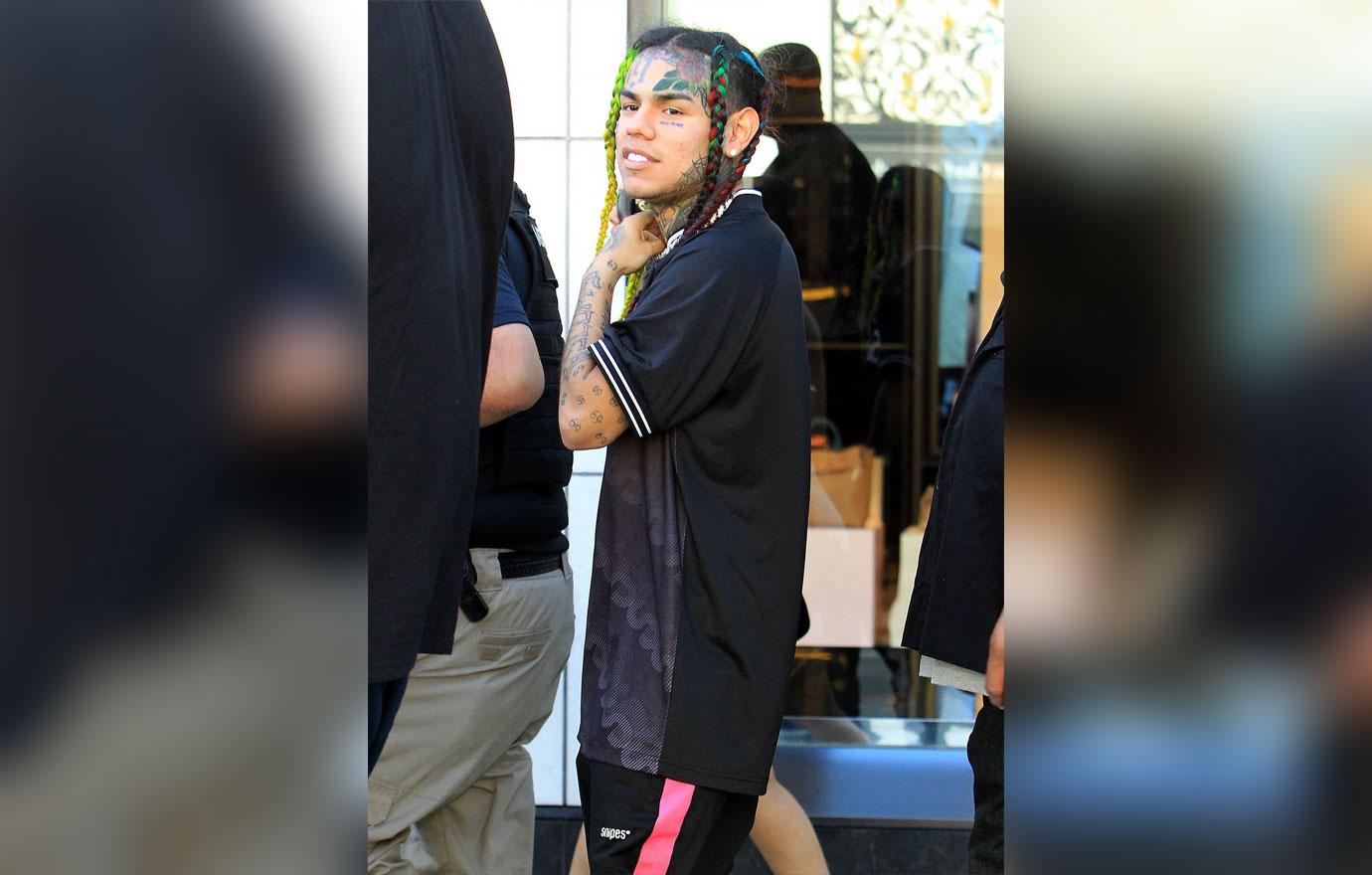 The "Stoopid" rapper rose to fame shortly before his arrest in November 2018. " I blame these kids for making this Internet gangster famous," one person reacted to the news of his updated record deal.
Article continues below advertisement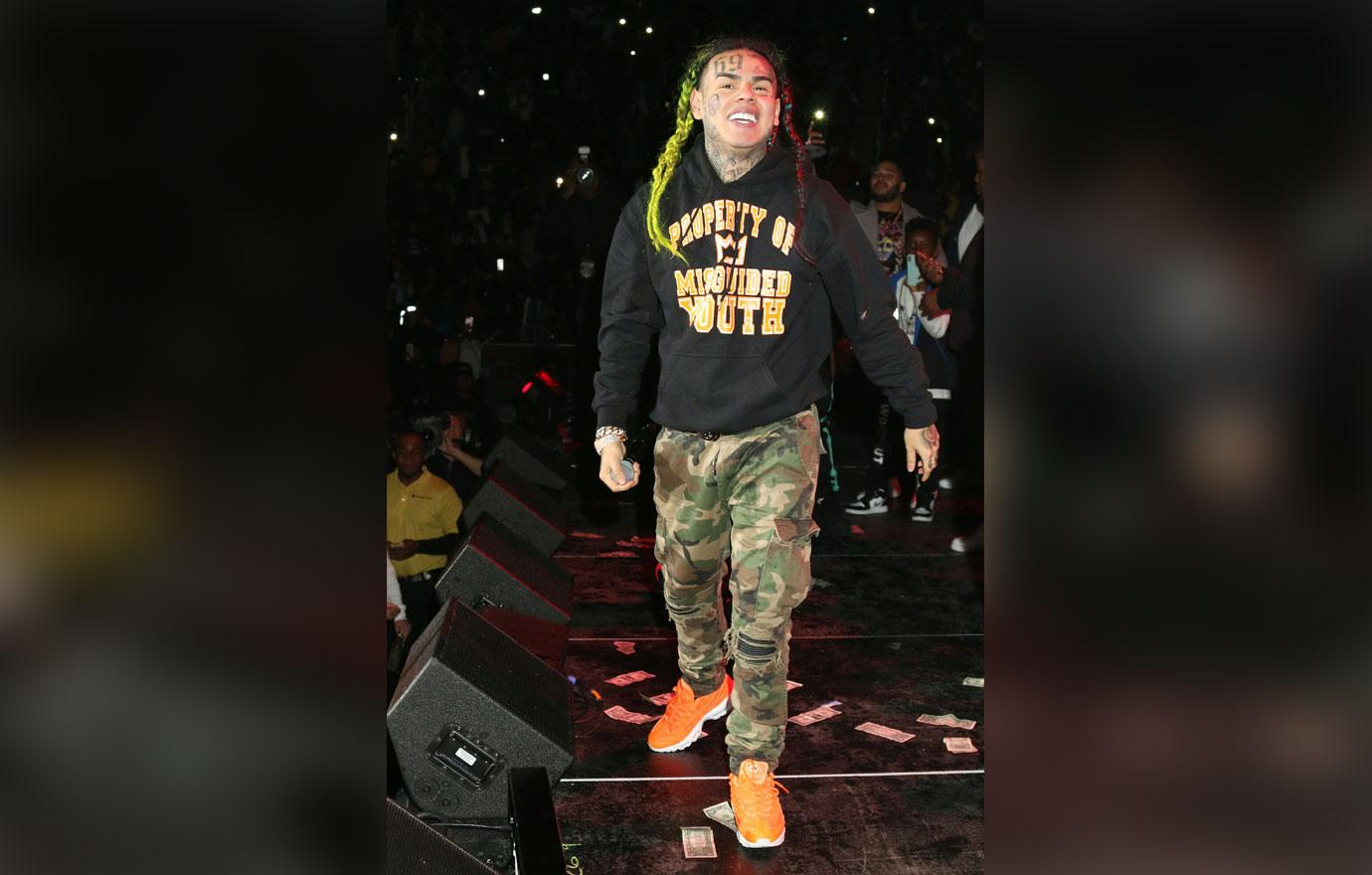 "It looks like he will be making music right away when he comes home," a music insider told PageSix on October 9. "He already contacted a young NYC producer, and someone purchased two beats for him."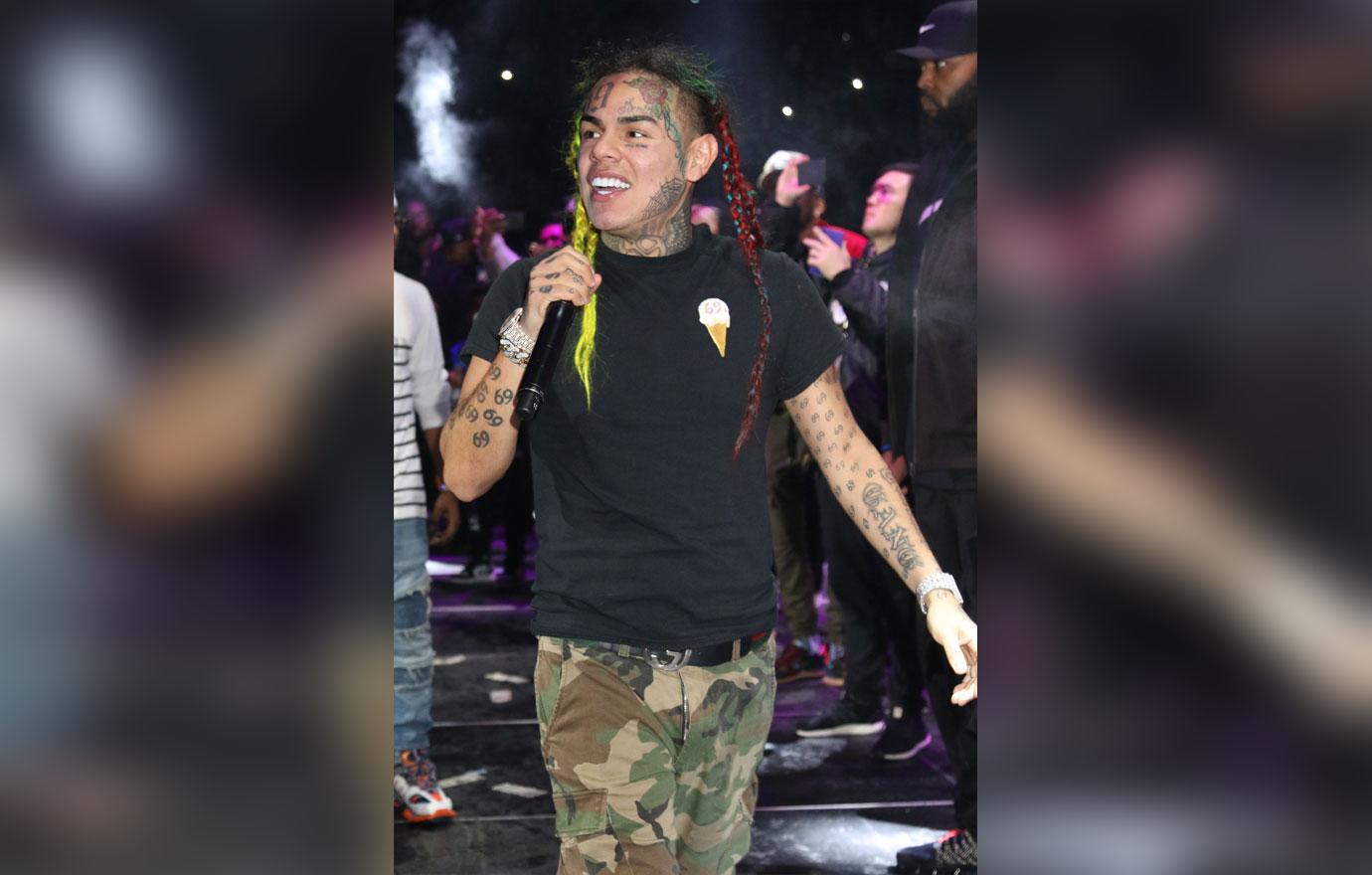 Tekashi accepted a plea bargain in an effort to reduce his sentence. Many of his initial charges were dropped due to his cooperation during a highly publicized trial from September 23-26. During that time, he named several members of the Bloods who he was linked to in crime. He also named rappers Cardi B and Jim Jones as gang members.
Article continues below advertisement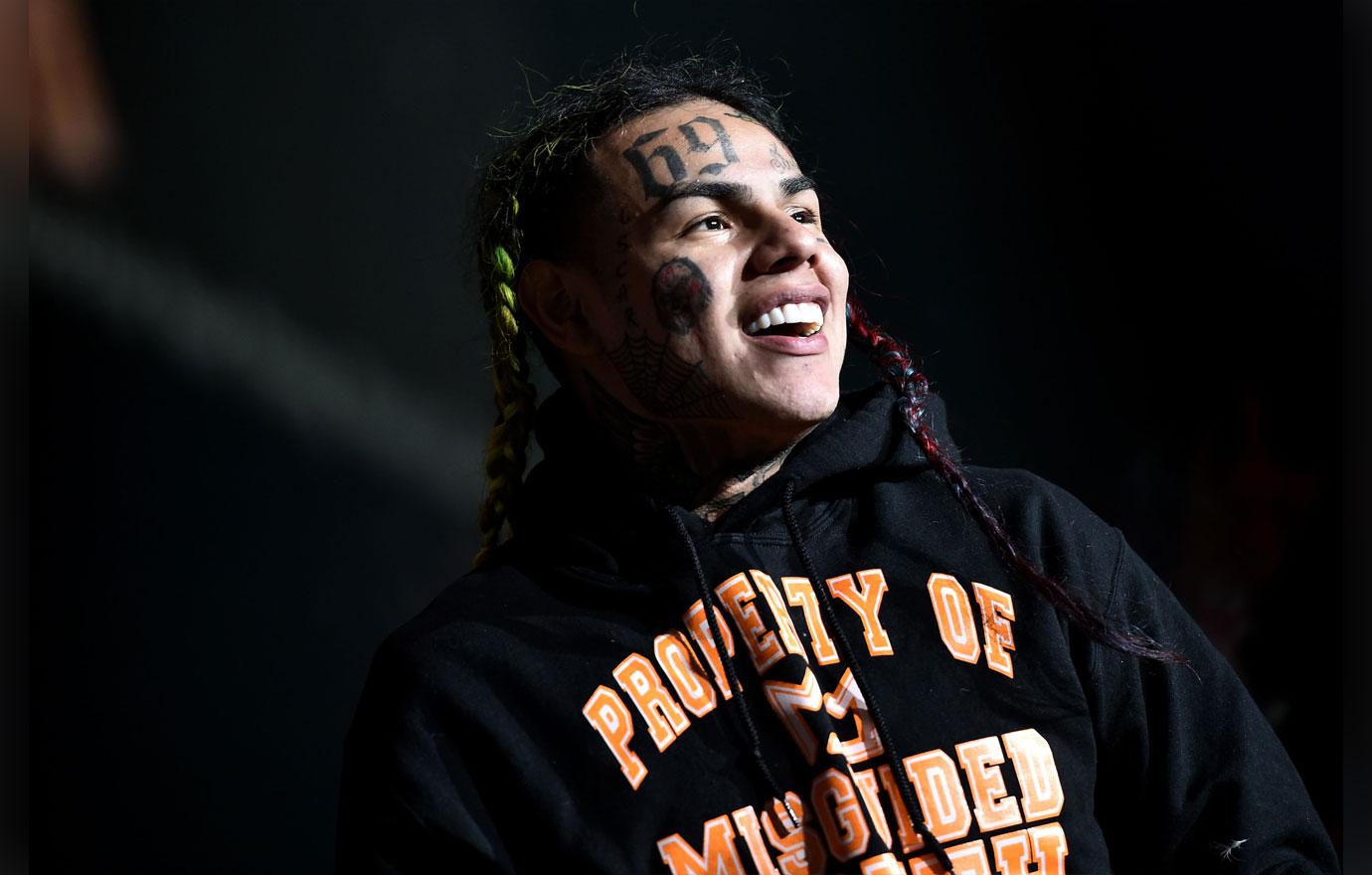 The move labeled him as a snitch, but the "Gummo" rapper reportedly declined witness protection because he wants to continue to live life in the spotlight.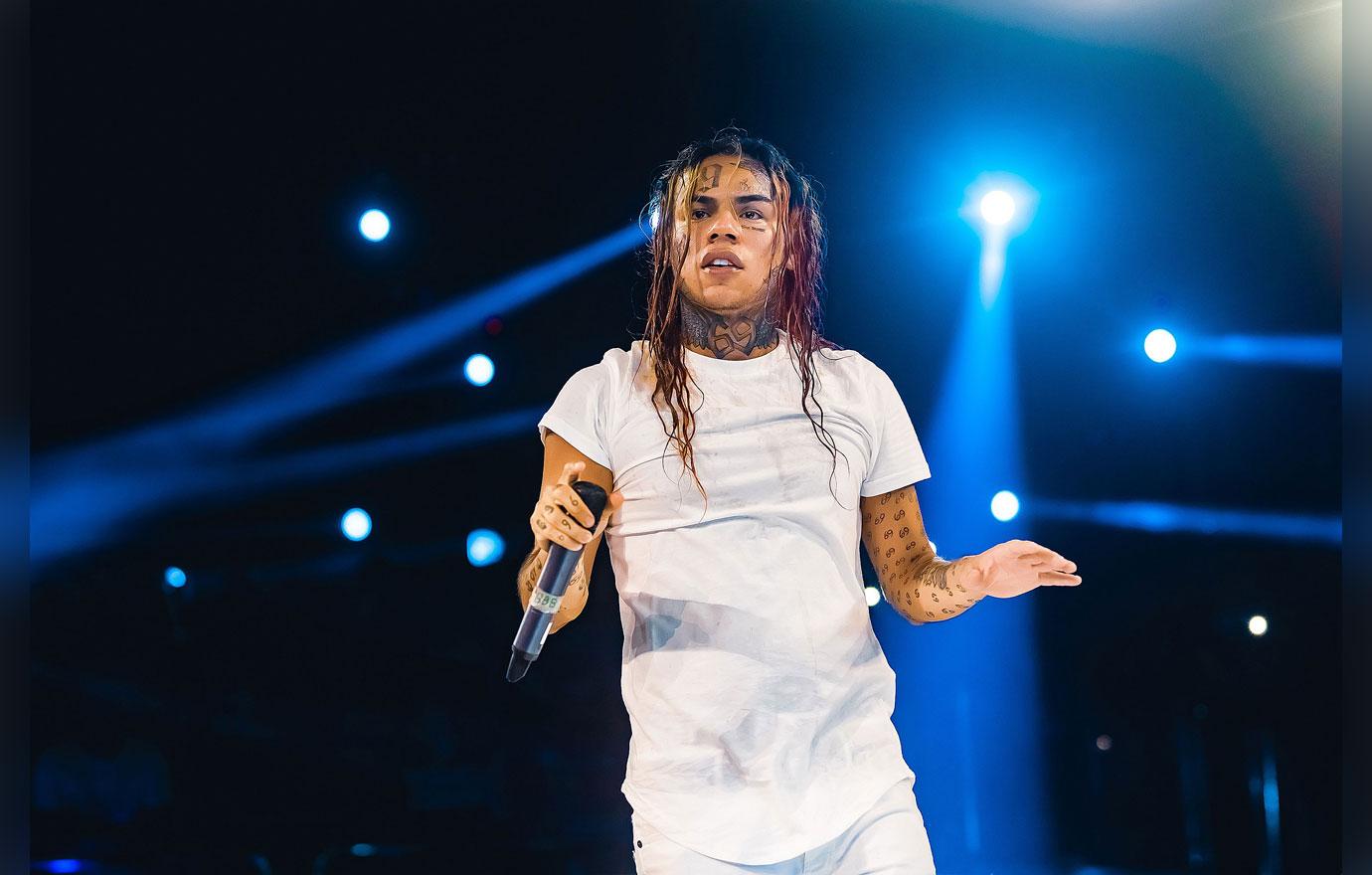 "I've heard of people telling on each other, ratting on the organization but he ratted on other organizations on top of his organization, his friends, his people. I mean he just went berserk. That motherf***r sang like Aretha Franklin," Snoop Dogg said on Howard Stern on October 8.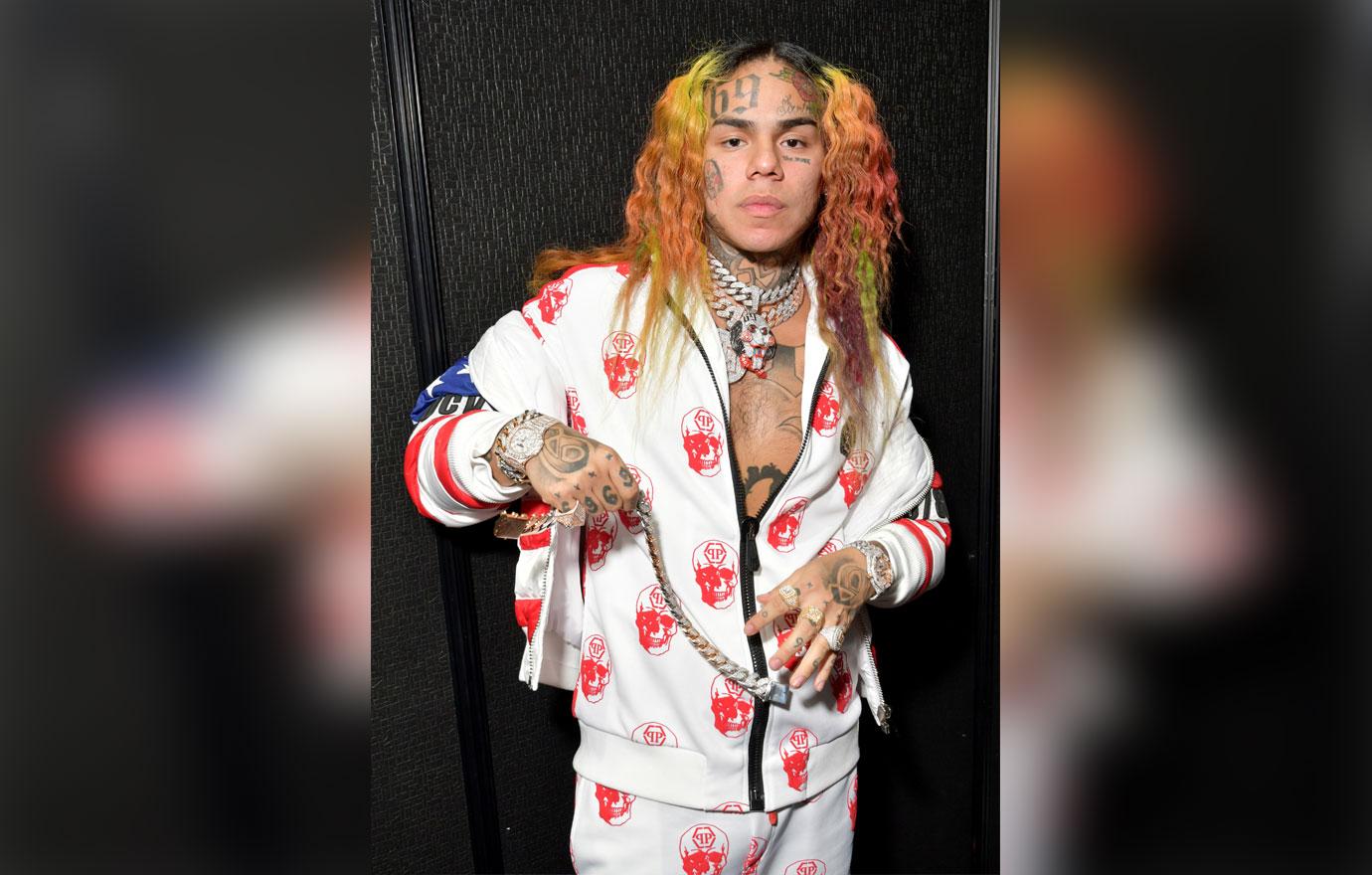 What do you think about Tekashi scoring a record deal? Let us know in the comments below!