PHOTOS
Tekashi 6ix9ine Declines Entrance Into Witness Protection Program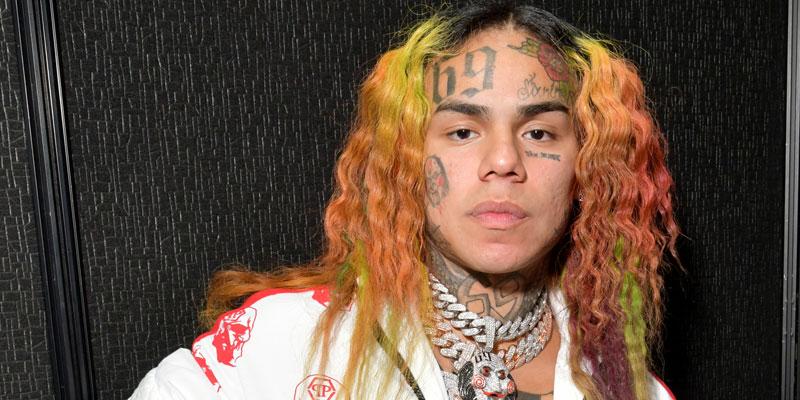 Tekashi 6ix9ine wants to return to life as he knows it. According to reports, upon his release from prison, the rapper will not enter the witness protection program. The news comes amid his controversial trial in which he has cooperated with law enforcement and named several notable people —including rappers Cardi B and Jim Jones — as members of the Bloods street gang.
Article continues below advertisement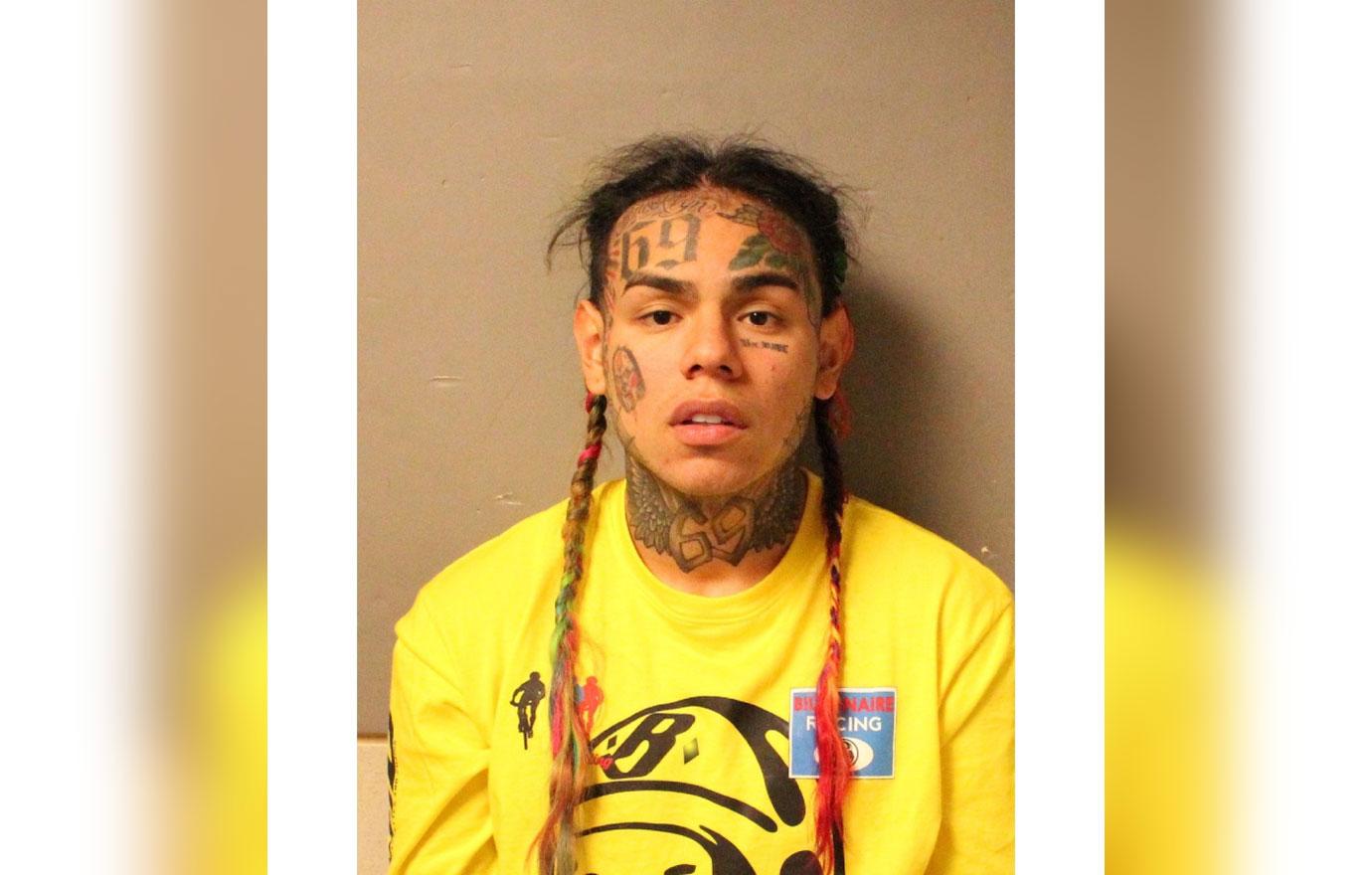 According to the report, Tekashi, 23, has turned down the offer for witness protection. Sources close to the "Gummo" rapper claim he wants to continue his life in the spotlight. Before his November 2018 arrest, he was at the height of his career and he reportedly believes that he can start exactly where he left off.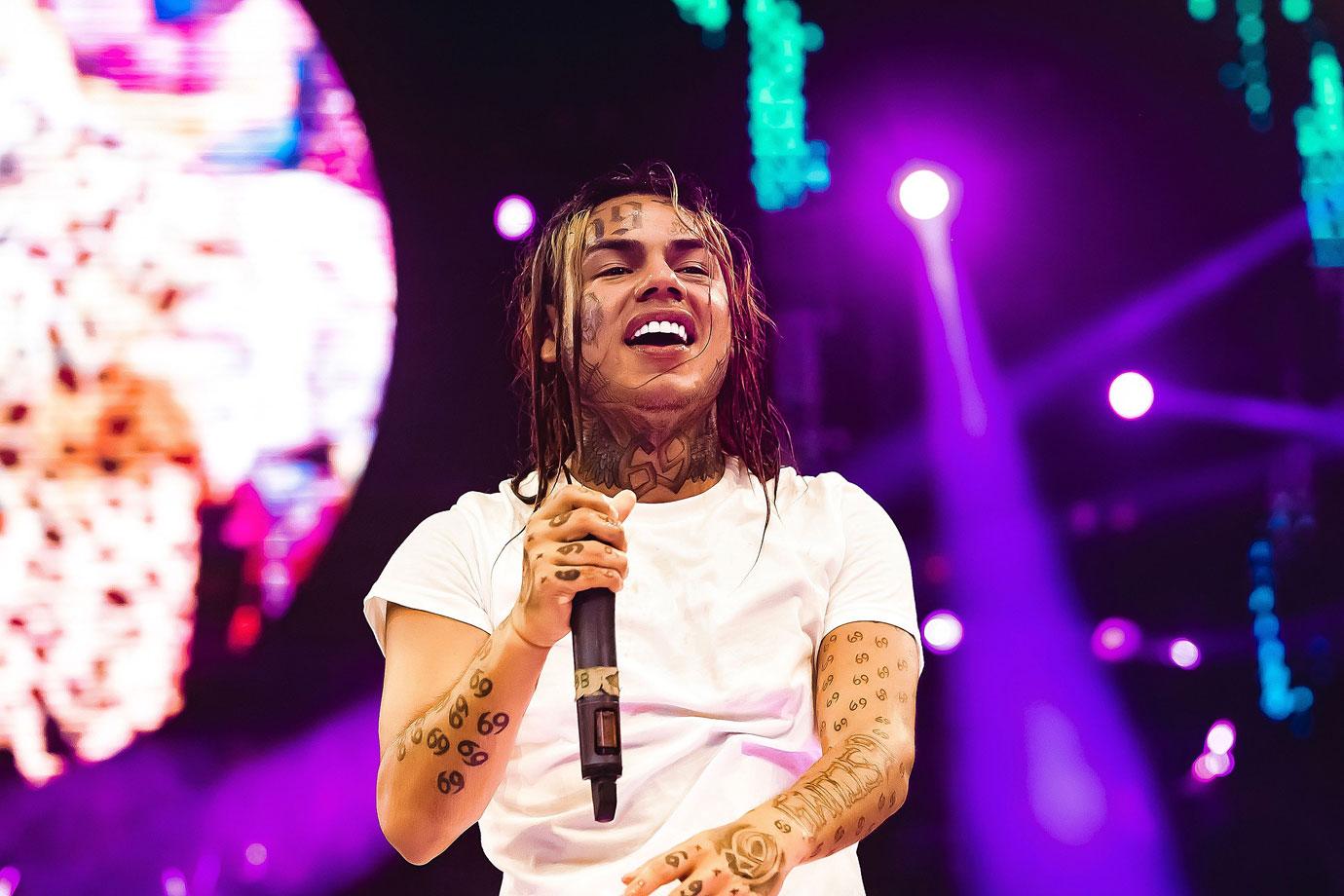 Instead of government-controlled protection, the Brooklyn native reportedly has plans to hire his own heavy duty security team. The team will employ round-the-clock surveillance for both him and his family members.
Article continues below advertisement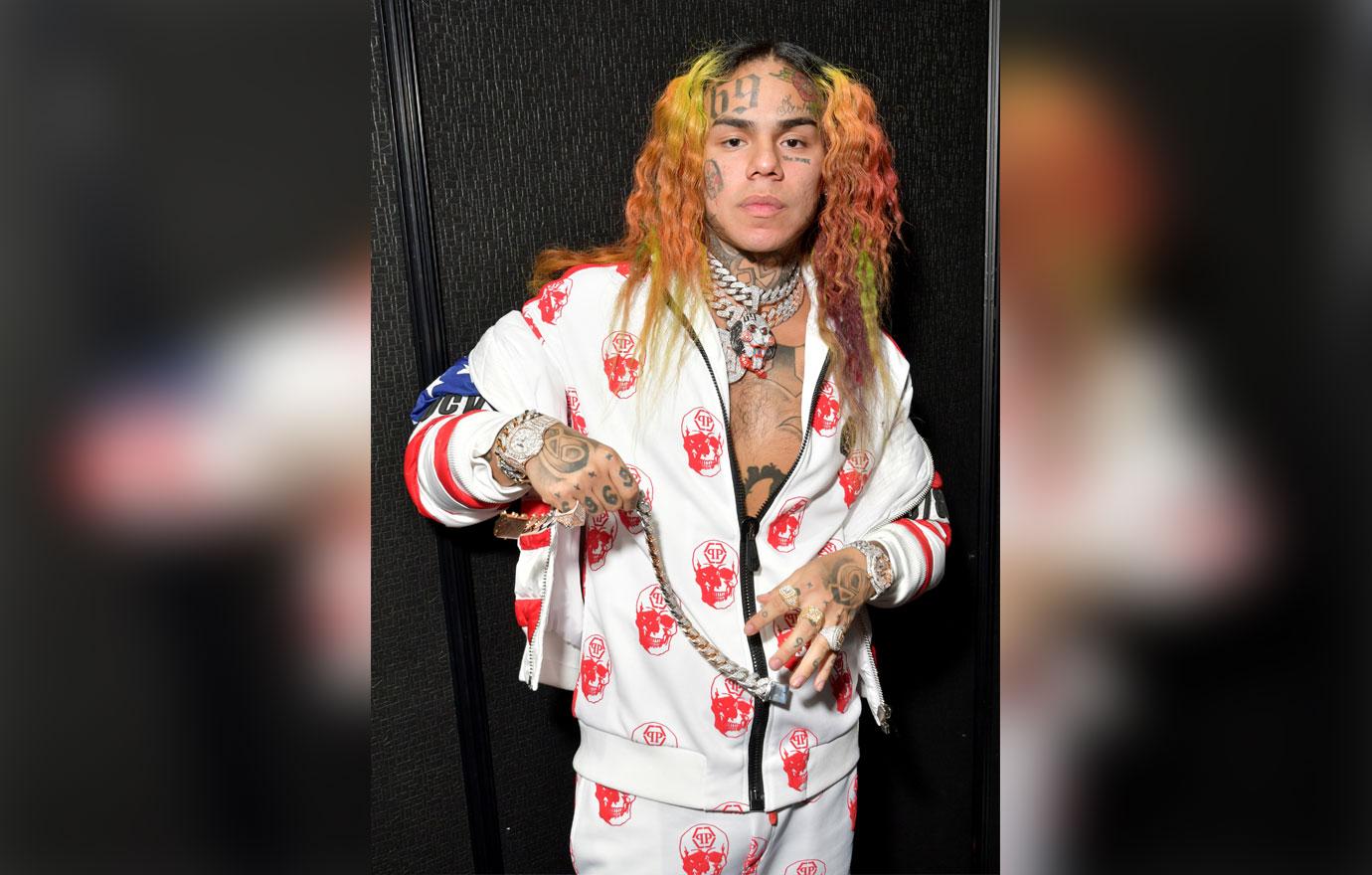 In court, Tekashi testified that he believes he will be out of prison by next year. Though he is facing up to 47 years in prison, according to Vulture, the prosecutor can write a "5K1" letter which would allow the judge to give him a sentence far below the minimum. He is expected to be sentenced in January 2020.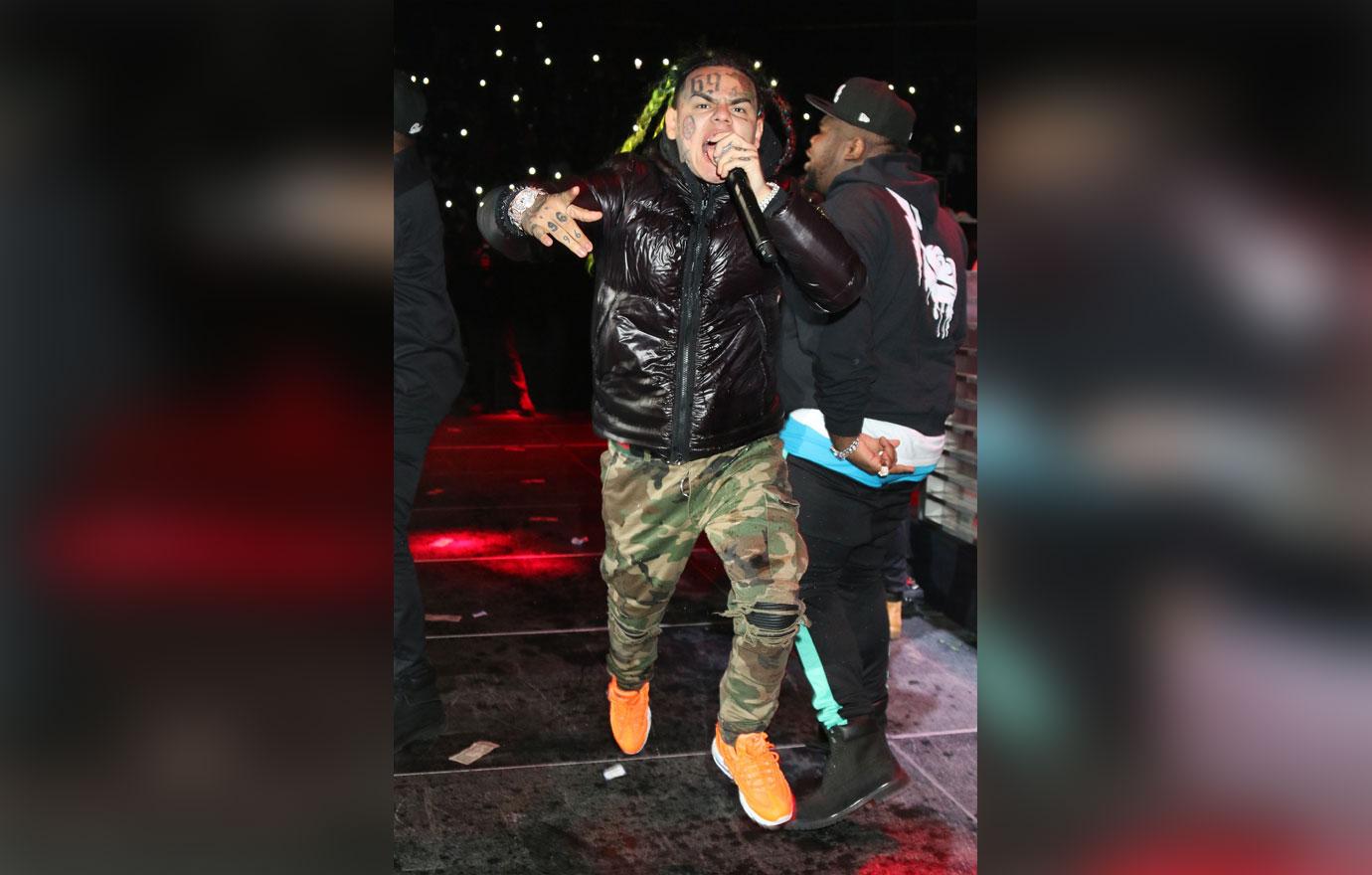 The "Tati" rapper pleaded guilty to various federal charges, including racketeering, and as part of a plea bargain, he agreed to act as a witness for the prosecution in the case of two former associates. His highly publicized three-day testimony will end on Thursday, September 26. His testimony and his willingness to cooperate with the court and law enforcement quickly led to him being labeled a snitch.
Article continues below advertisement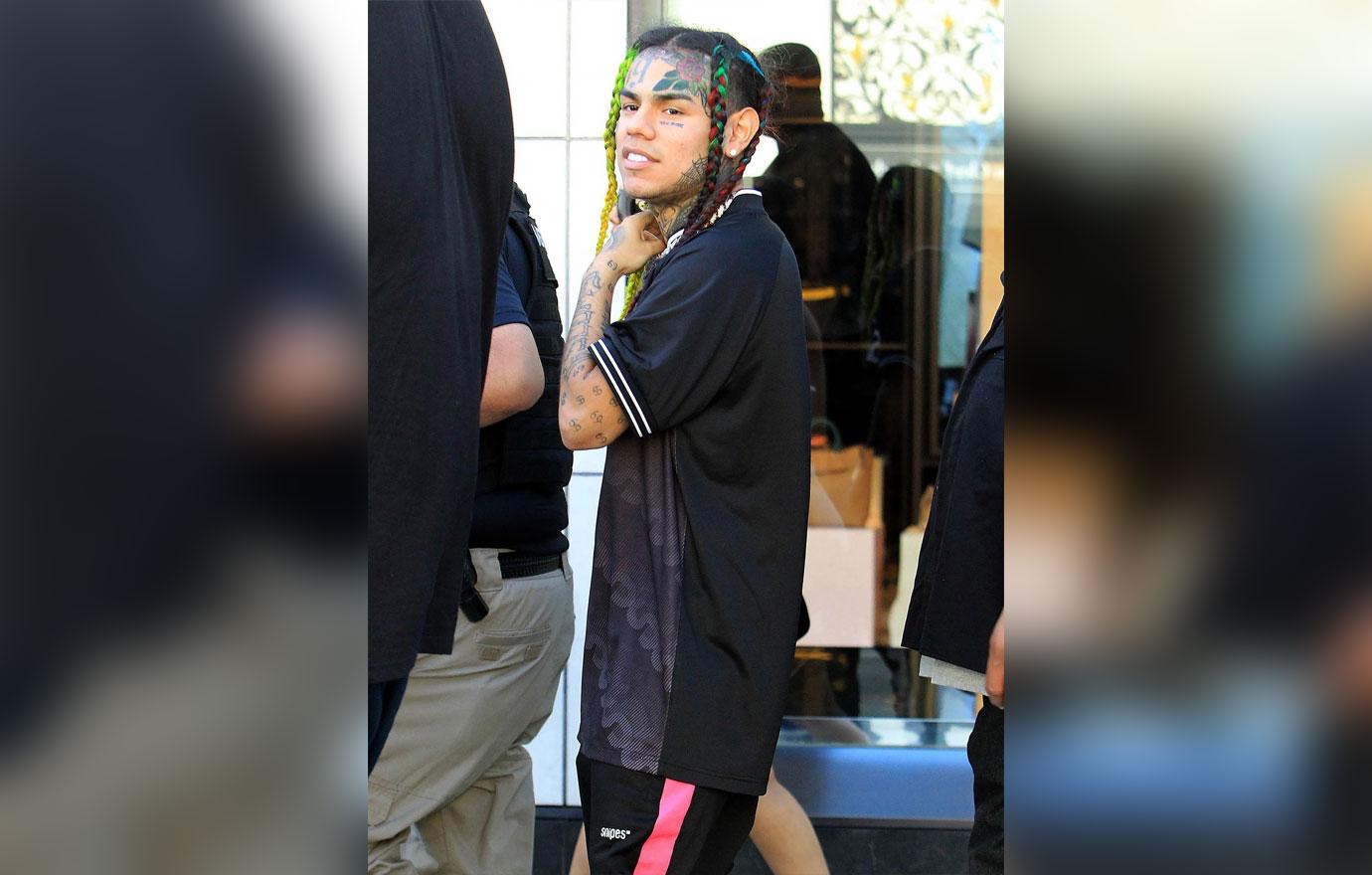 After he pointed fingers at Cardi B, 26, and Jim Jones, 43, claiming both are members of the Nine Trey Bloods, many of his fellow rappers took to social media to put him on blast.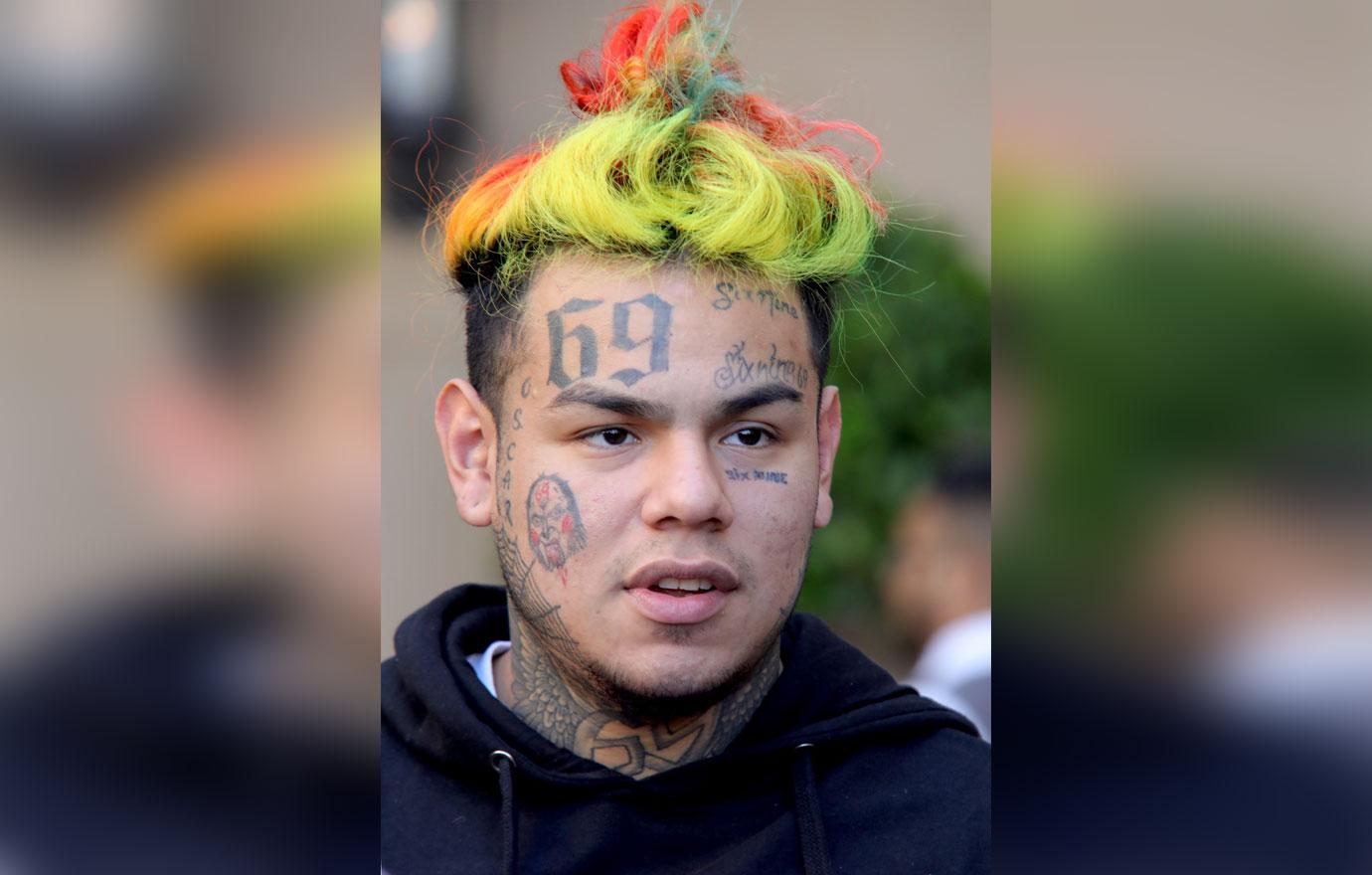 "Message of the day don't be an Internet gangsta...be yourself!" Meek Mill tweeted before using the hashtag "Clout is not the route to get money."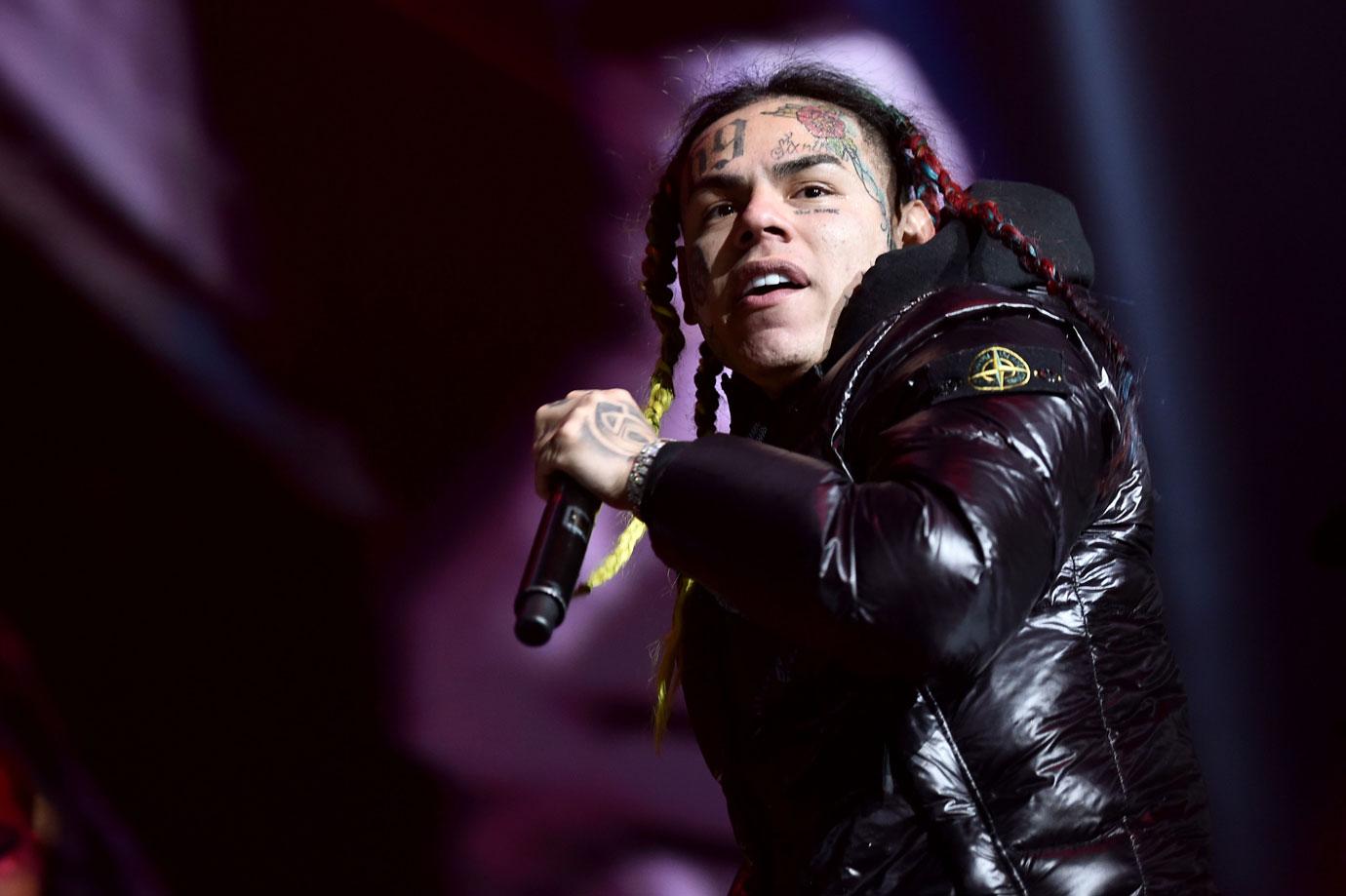 Chicago-based rapper Lil Durk wrote in a now-deleted tweet, ""F*ck 69. Snitch K." Vince Staples, like most of Twitter, turned the situation into a meme. "Did 69 tell on you?" he tweeted. "Find out next time, on Dragon Ball Z."