PHOTOS
Rapper Tekashi69 Denied Bail After Being Arrested In New York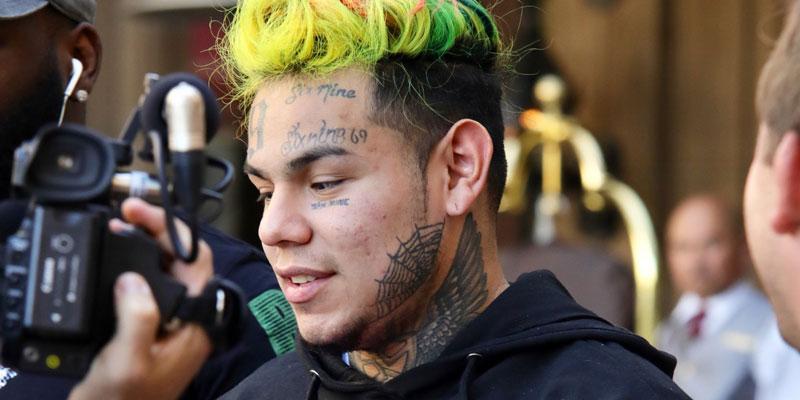 Tekashi69 has been refused bail after he was arrested Wednesday in New York City for an altercation he had while in Texas. He was apprehended at JFK Airport after there was an outstanding warrant for him that had sprung up from January.
Article continues below advertisement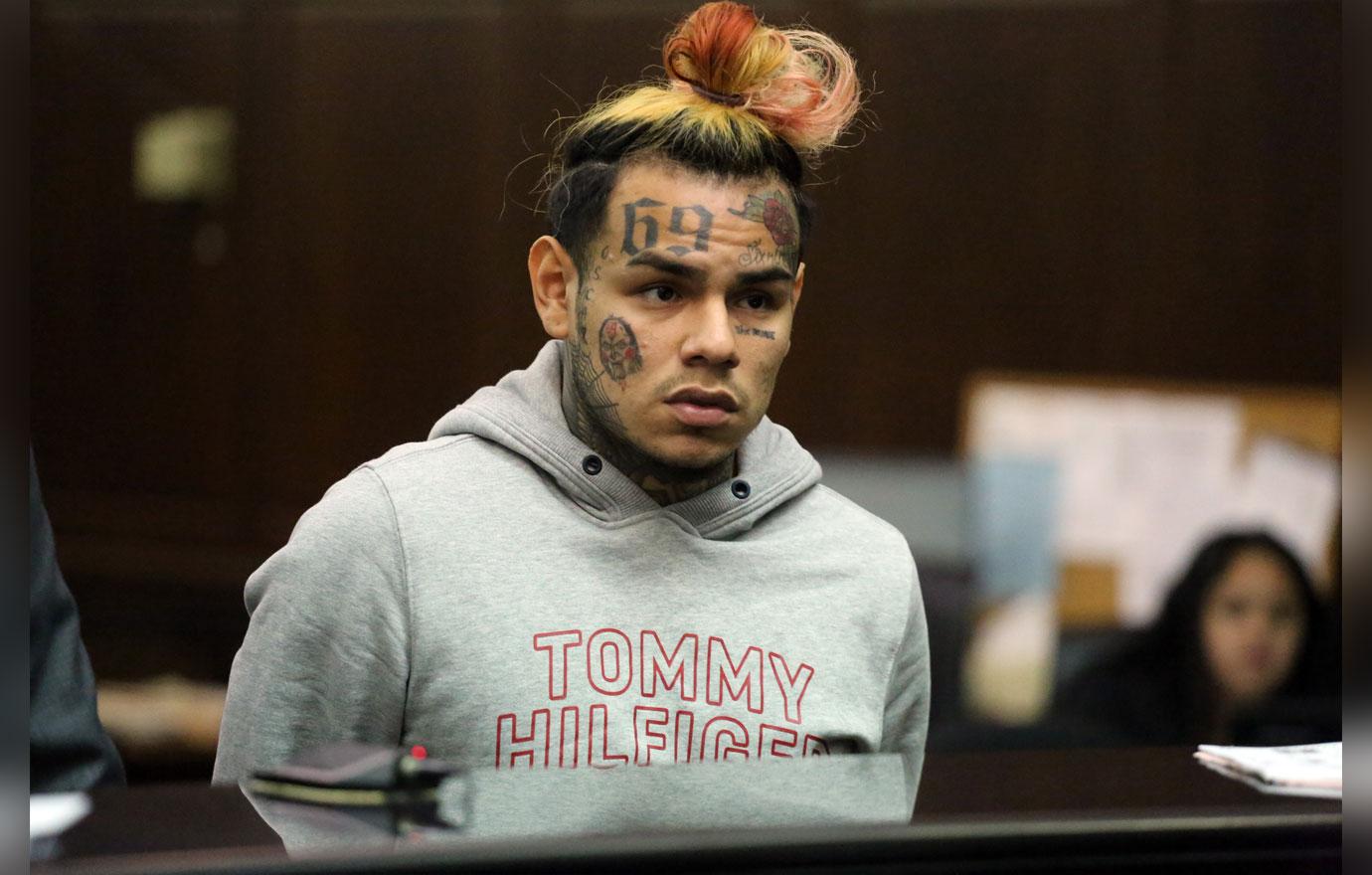 Tekashi69 was acquired by police for allegedly choking a 16-year old in a mall in Houston.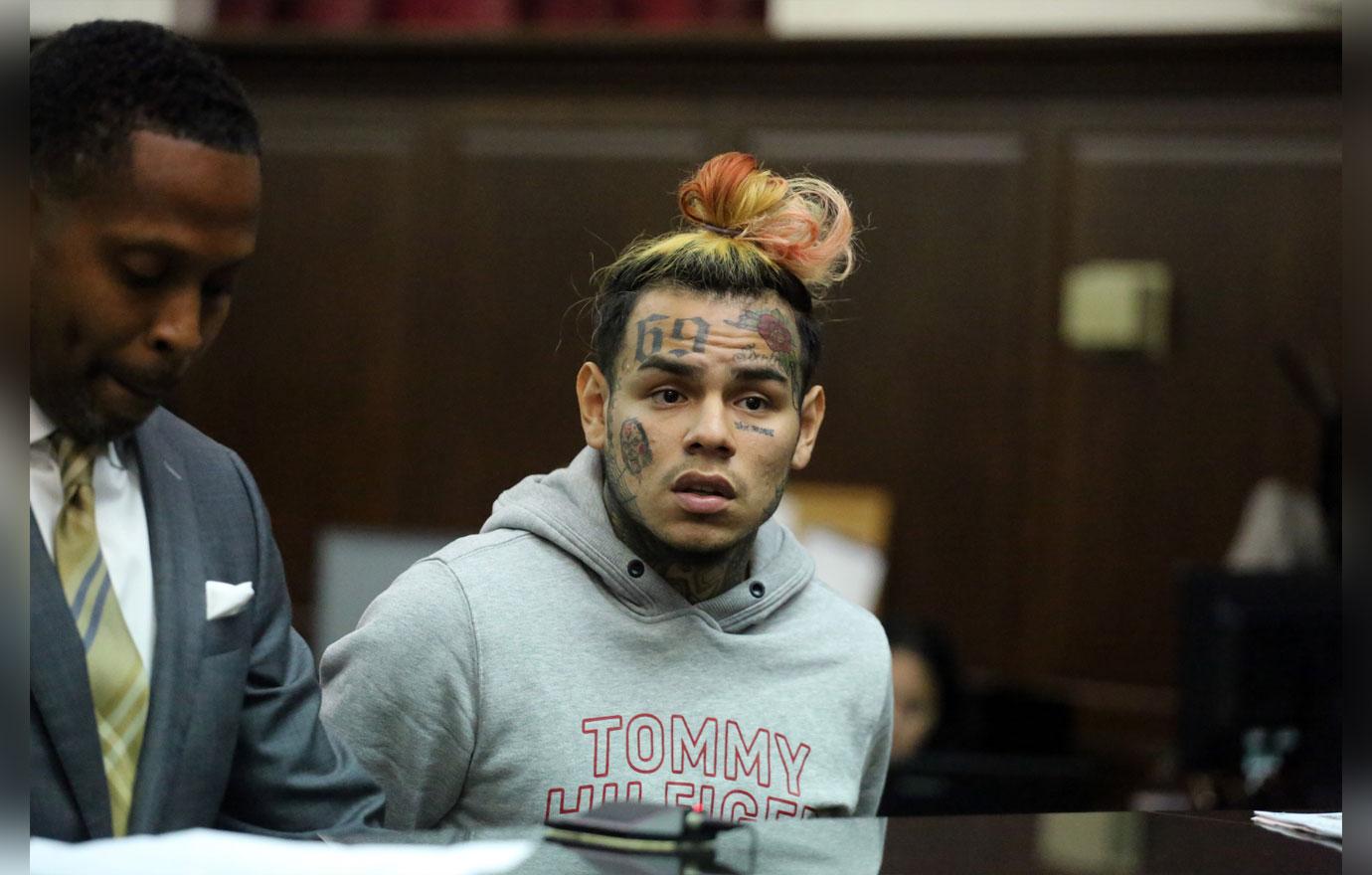 According to TMZ, the hip-hop artist told the judge on Thursday at his court hearing that he learned is lesson by staying in jail for a day.
Article continues below advertisement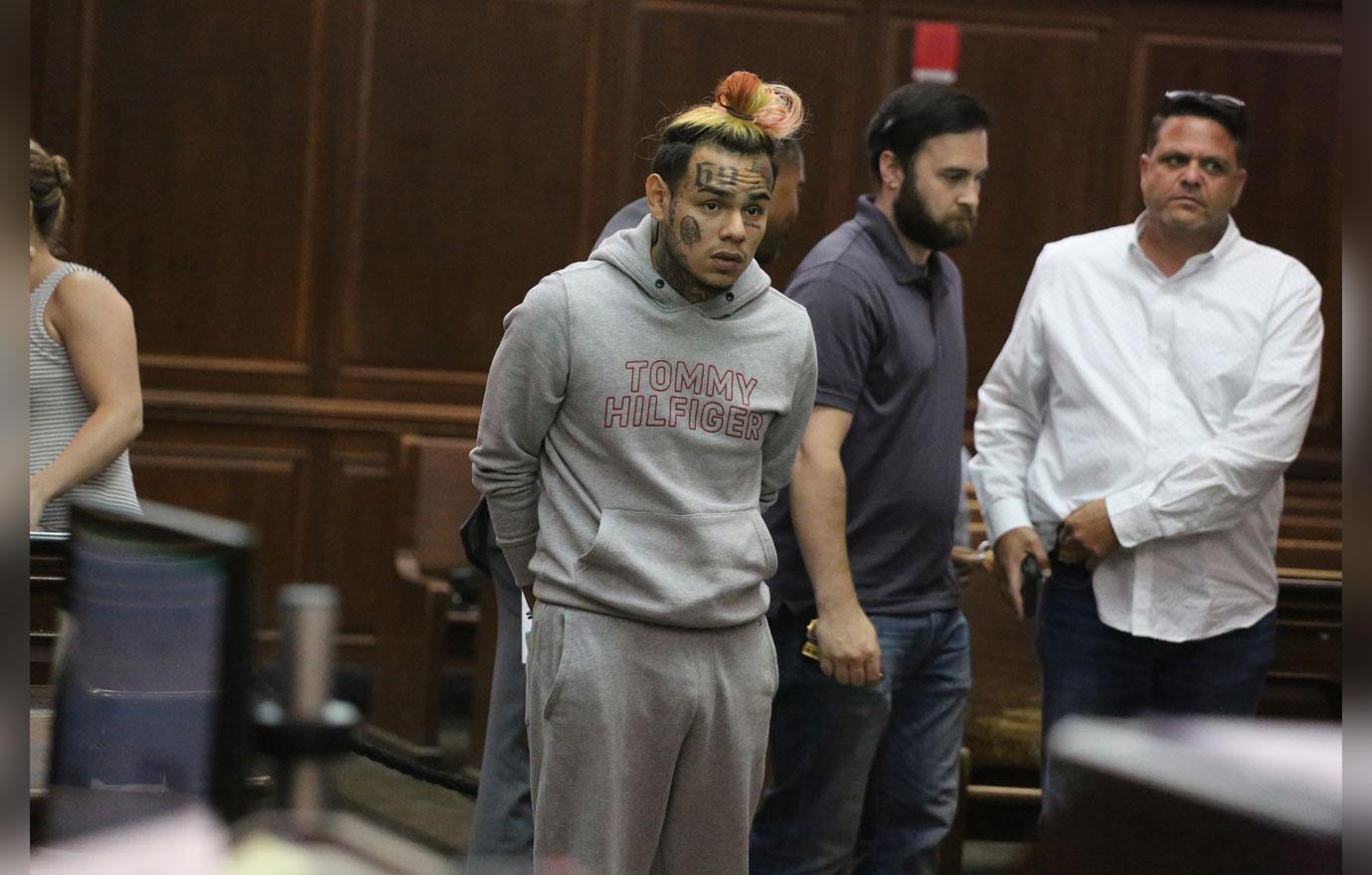 He also claimed that he had to get out to support his mother and other members of his family. His mother also openly wept at the hearing but the judge did not change his mind.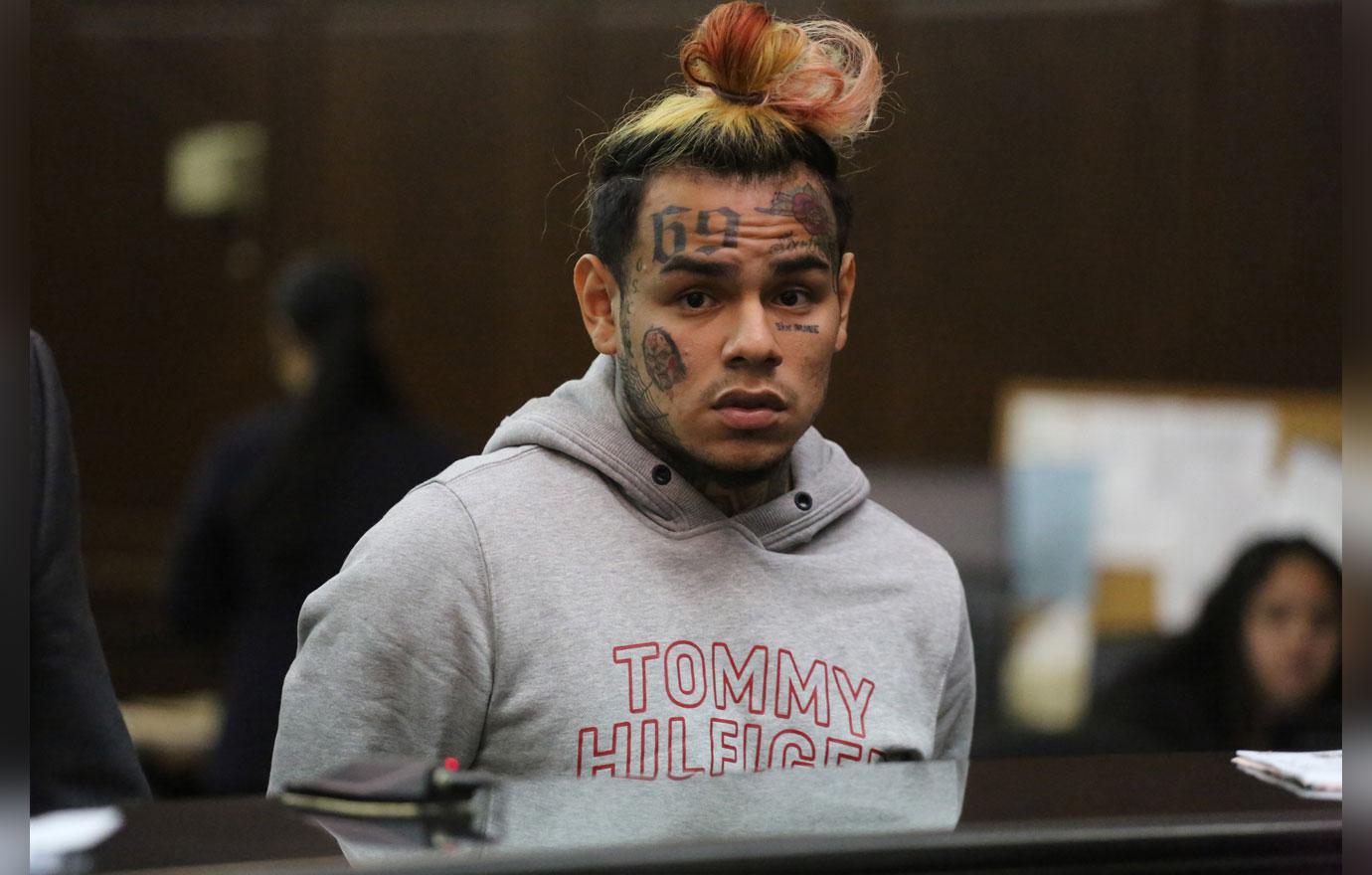 The judge called him a "flight risk" and believed that Tekashi69 didn't seem to take this case seriously, as he was on a European tour.
Article continues below advertisement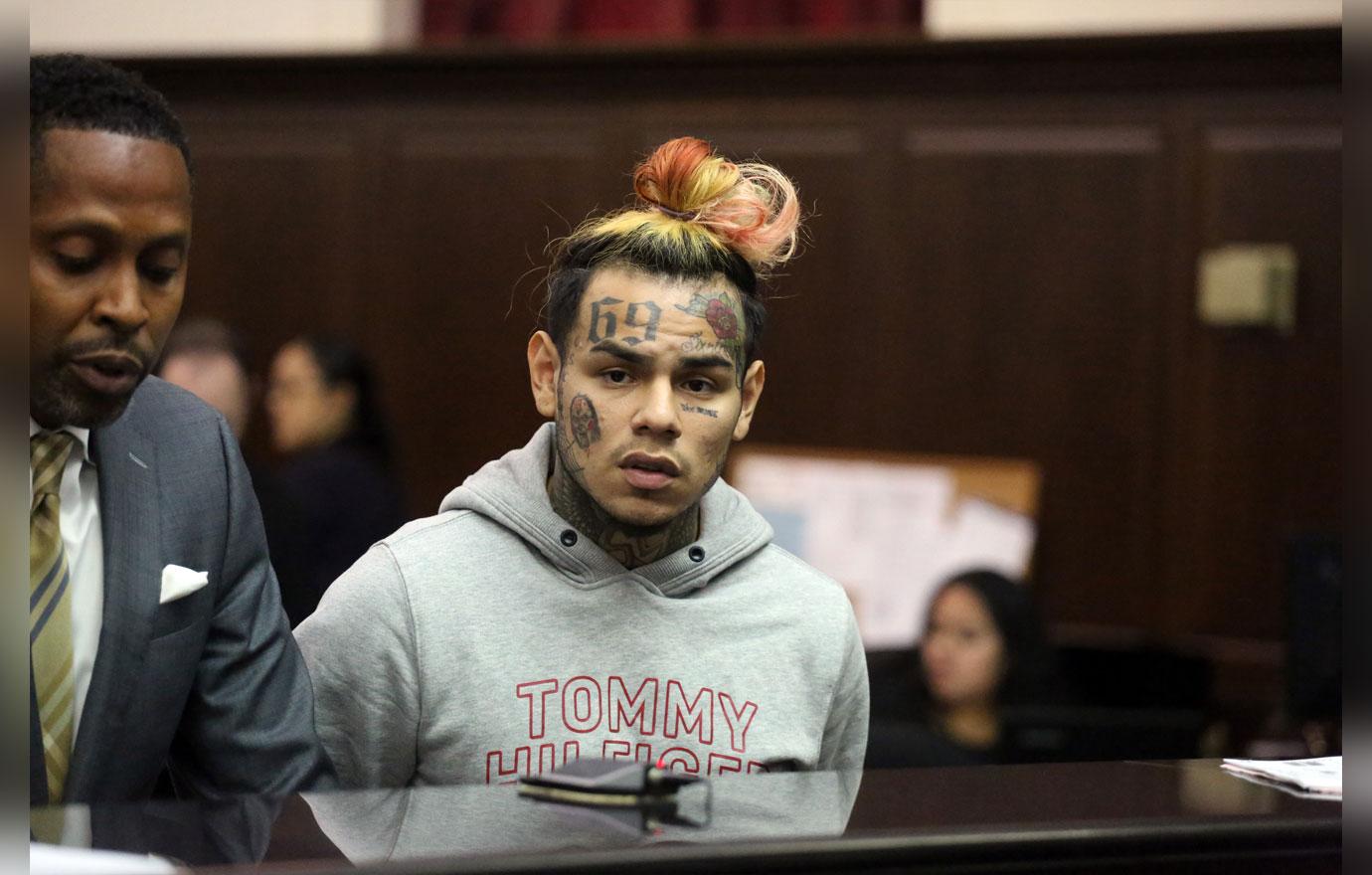 He will remain locked up until officials from Texas come to New York to extradite him for the assault.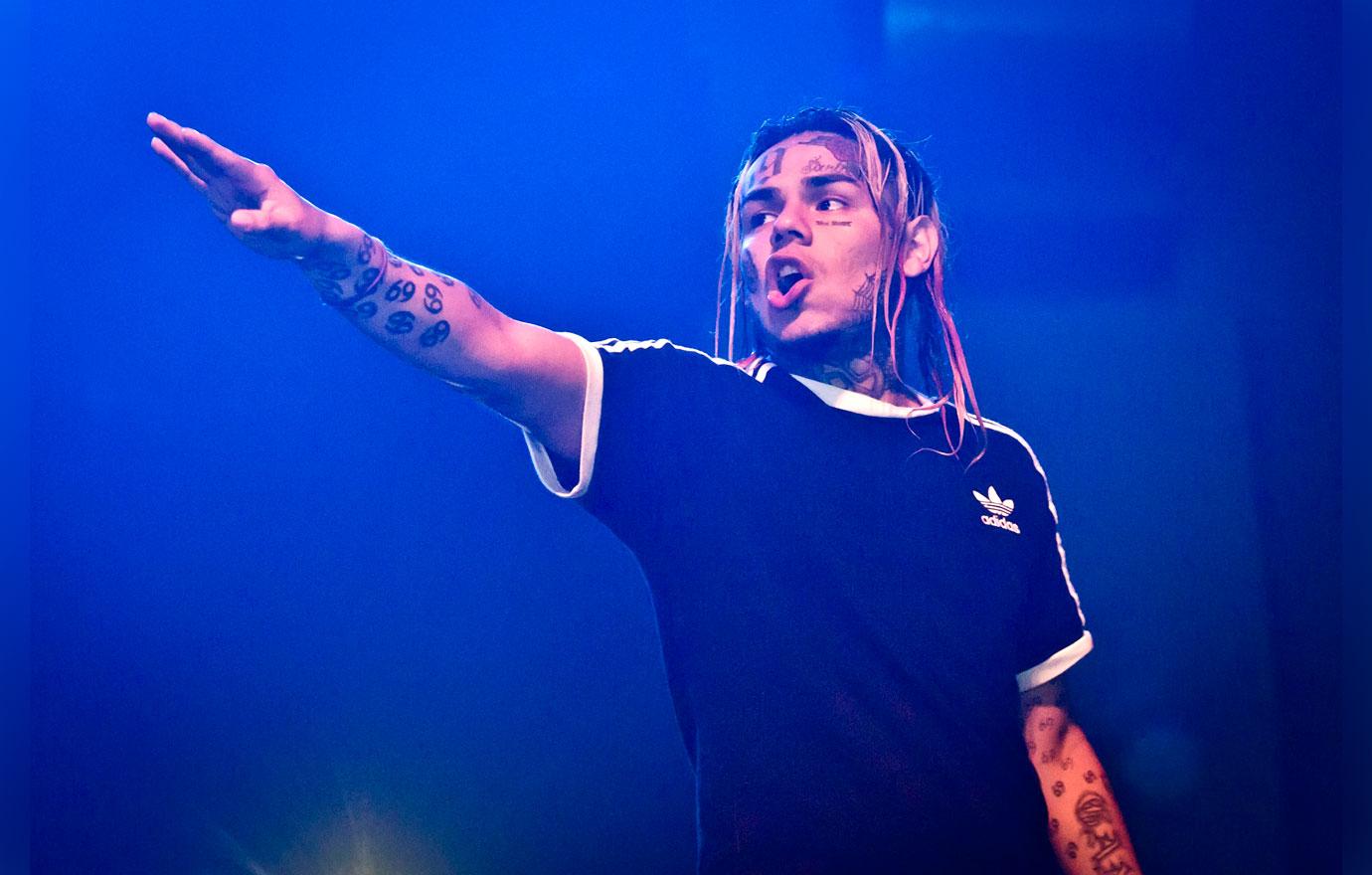 Do you think Tekashi69 will be acquitted? Sound off in the comments below!