PHOTOS
Tekashi 69's Girlfriend Shares First Photo Of The Rapper In Jail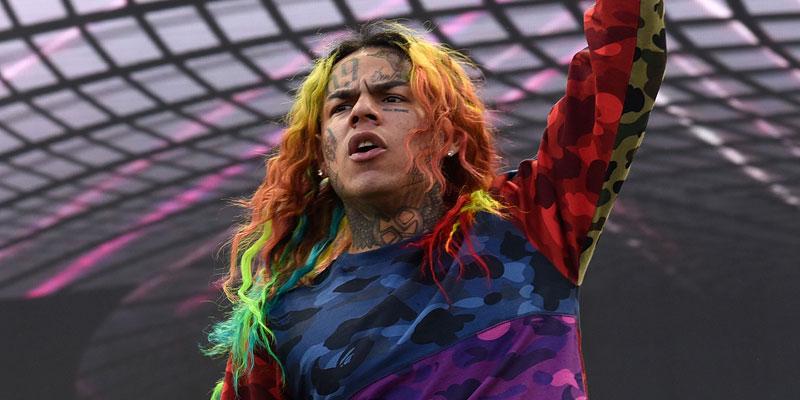 Tekashi69's girlfriend paid him a visit in jail. She shared a picture of their reunion on social media, and it's definitely not your average jail photo! The rapper is being held behind bars for a list of federal crimes that include conspiracy to commit racketeering and discharging a firearm while committing a crime. Keep reading to see the picture!
Article continues below advertisement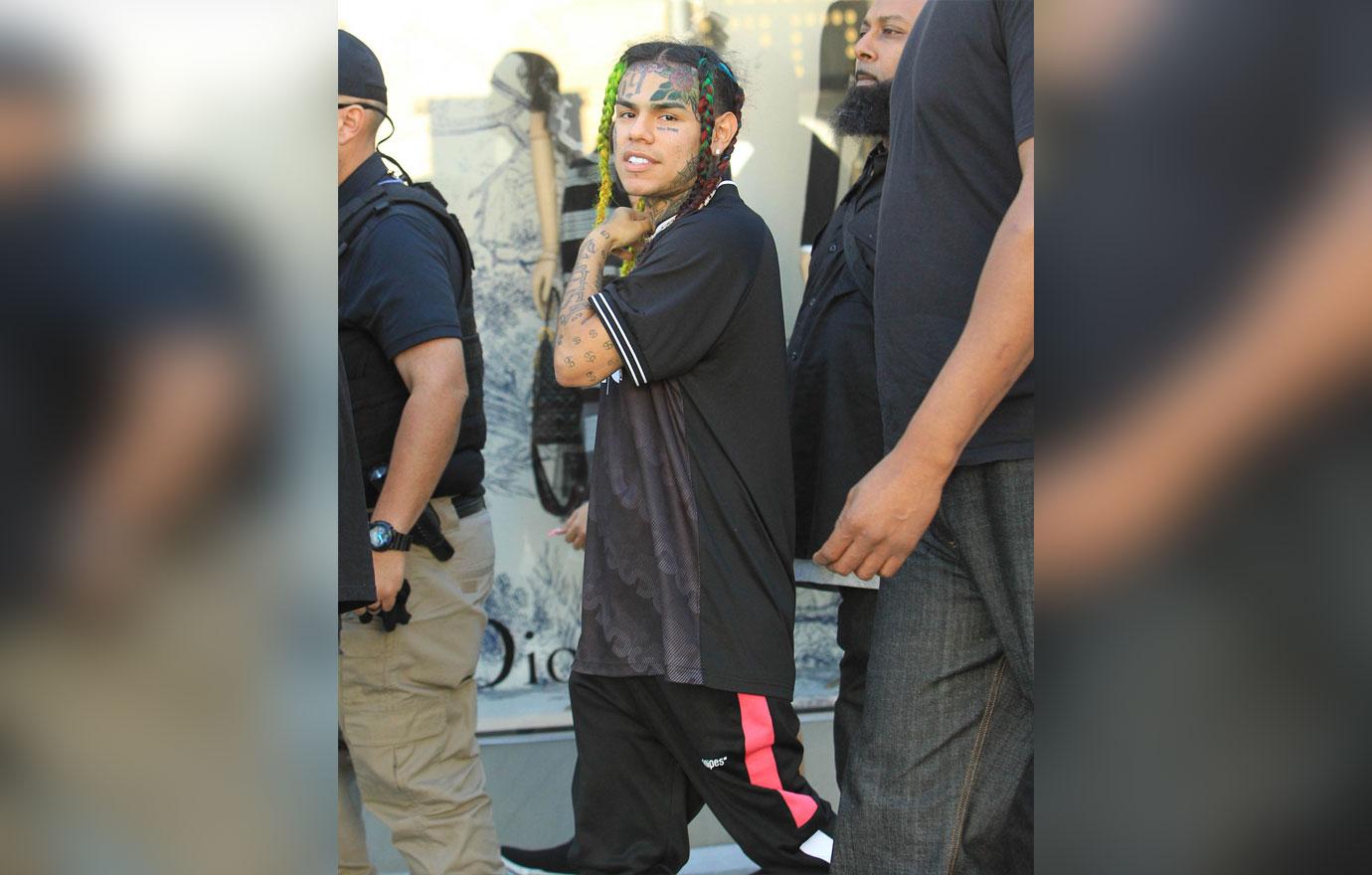 Tekashi has been behind bars since November when he was arrested for the federal crimes.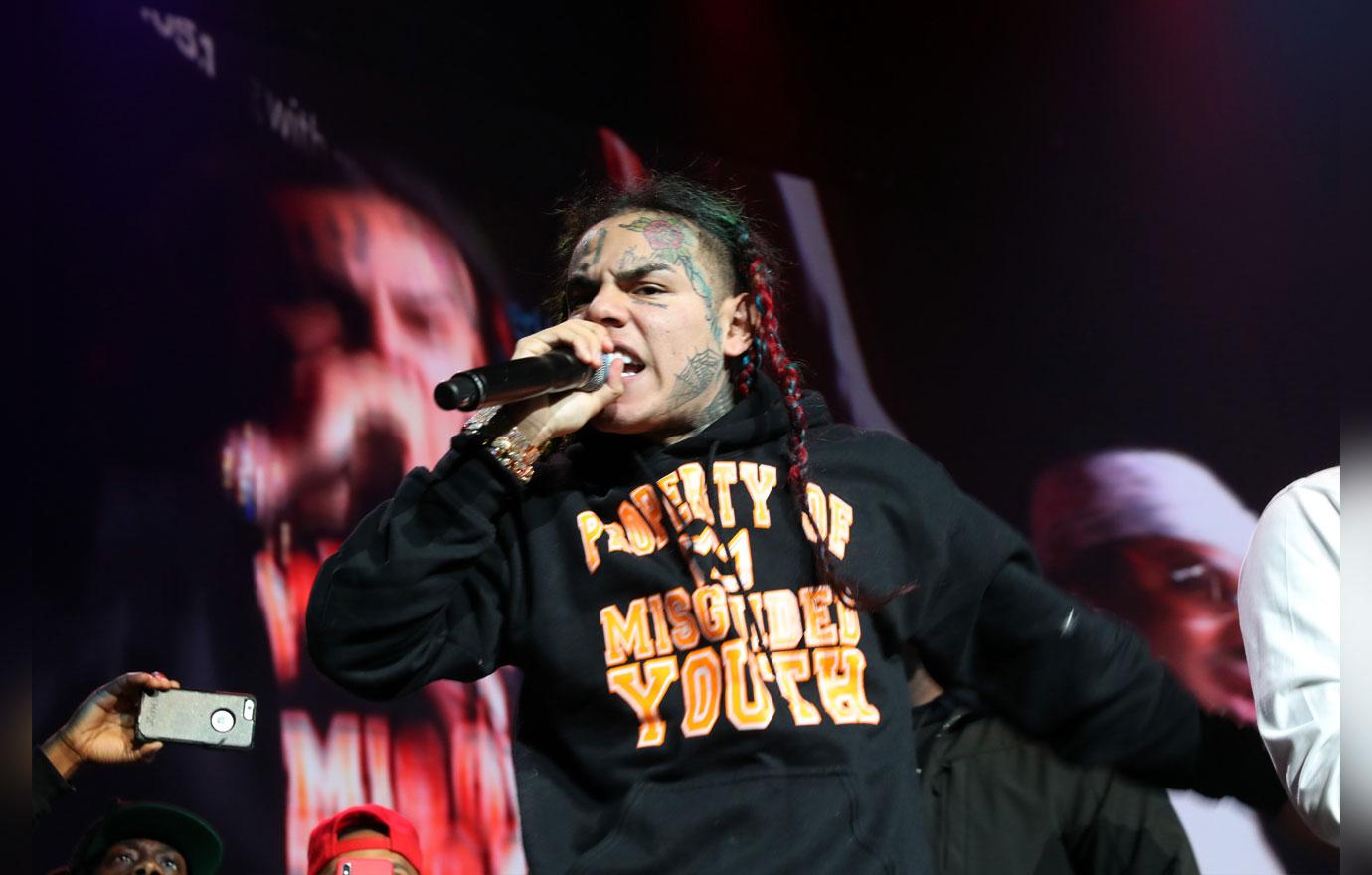 He was taken into custody because in the months leading up the arrest, he'd been put on probation for using a child in a sexual performance and pleaded guilty for disorderly conduct on an NYPD officer.
Article continues below advertisement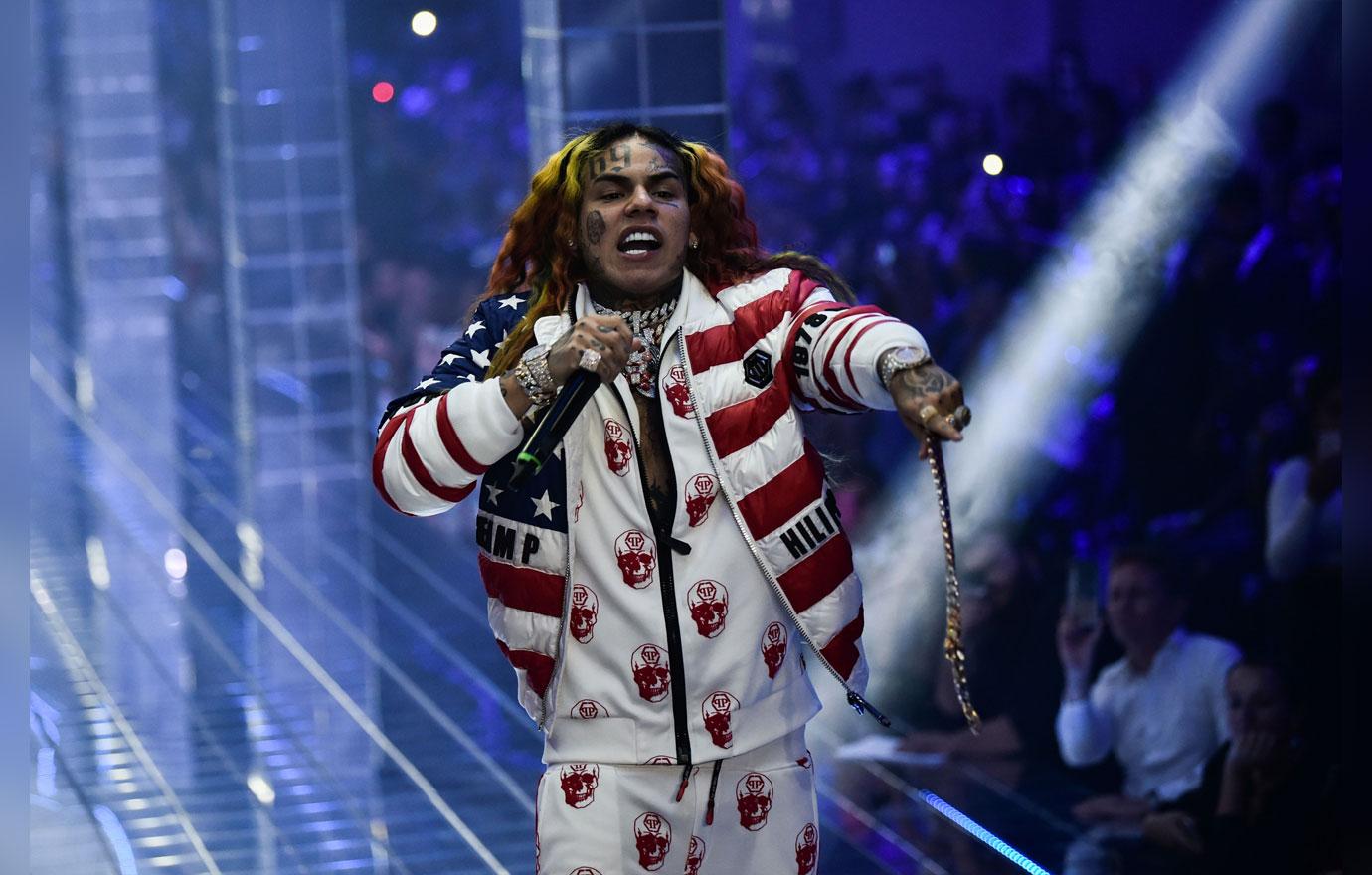 The rapper, who faces 25 to life, has been denied bail while he awaits trial for the latest crimes, which isn't expected to happen until this coming September.
His girlfriend Jade posted this picture of them from the prison. She's hugging him and planting a kiss on his cheek while he grabs her other cheeks!
Article continues below advertisement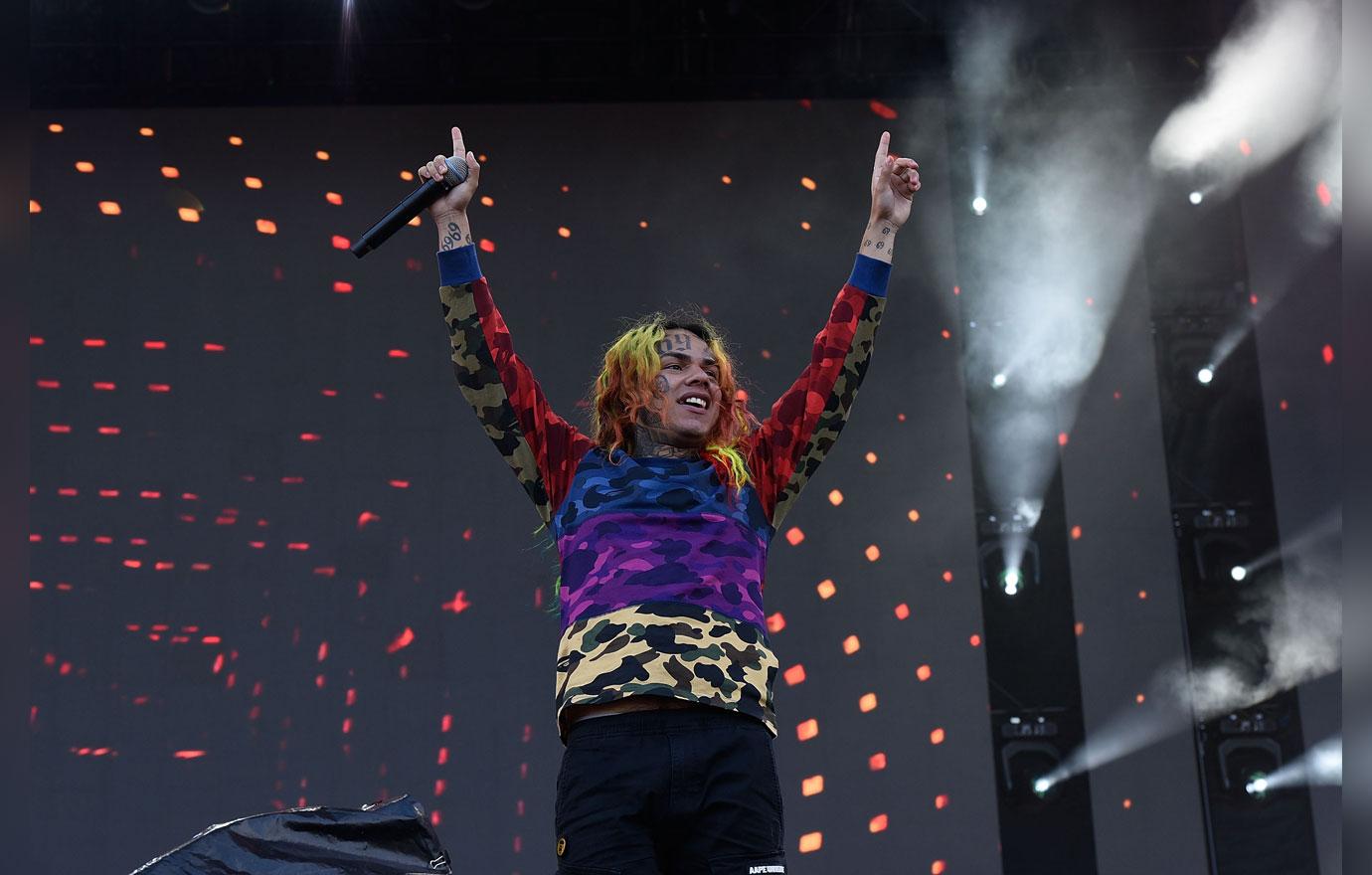 "He's good luv , enjoy ?❤️ #FreeDanny?," she wrote in the caption.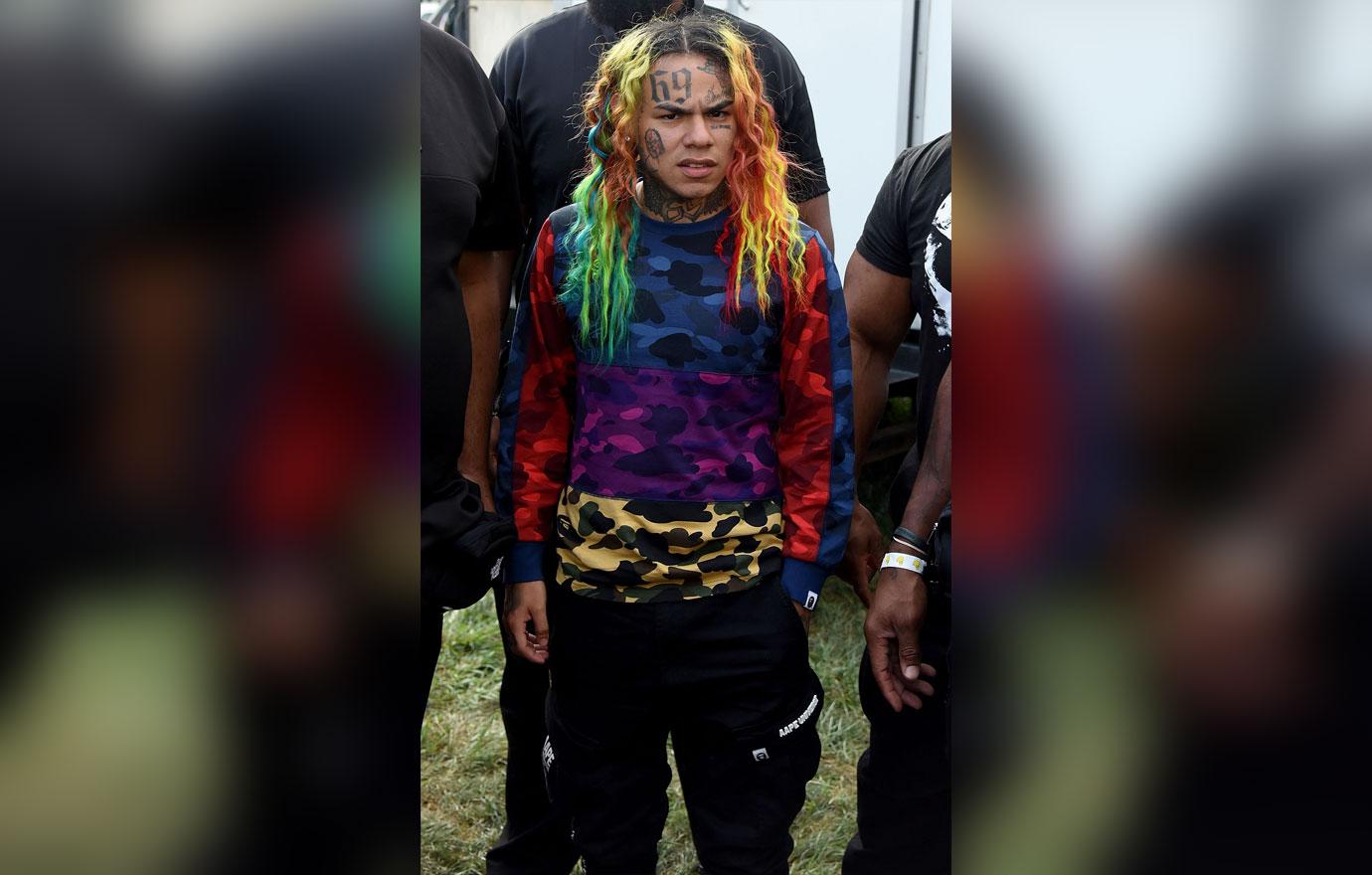 What do you think of the couple's pose? Let us know in the comments.