PHOTOS
Teresa Giudice & Her Daughters Haven't Seen Joe Since His Prison Release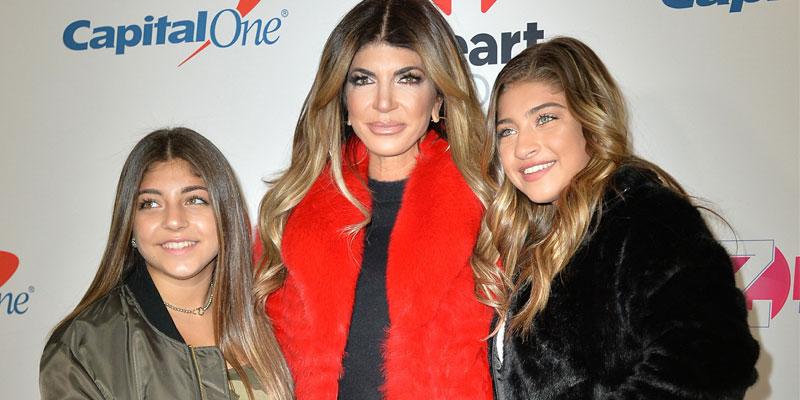 Teresa Giudice and her daughters have not seen husband Joe since his release from prison and subsequent transfer to ICE custody last month. According to the family's lawyer, ICE's strict restrictions have made it impossible for them to be reunited.
Article continues below advertisement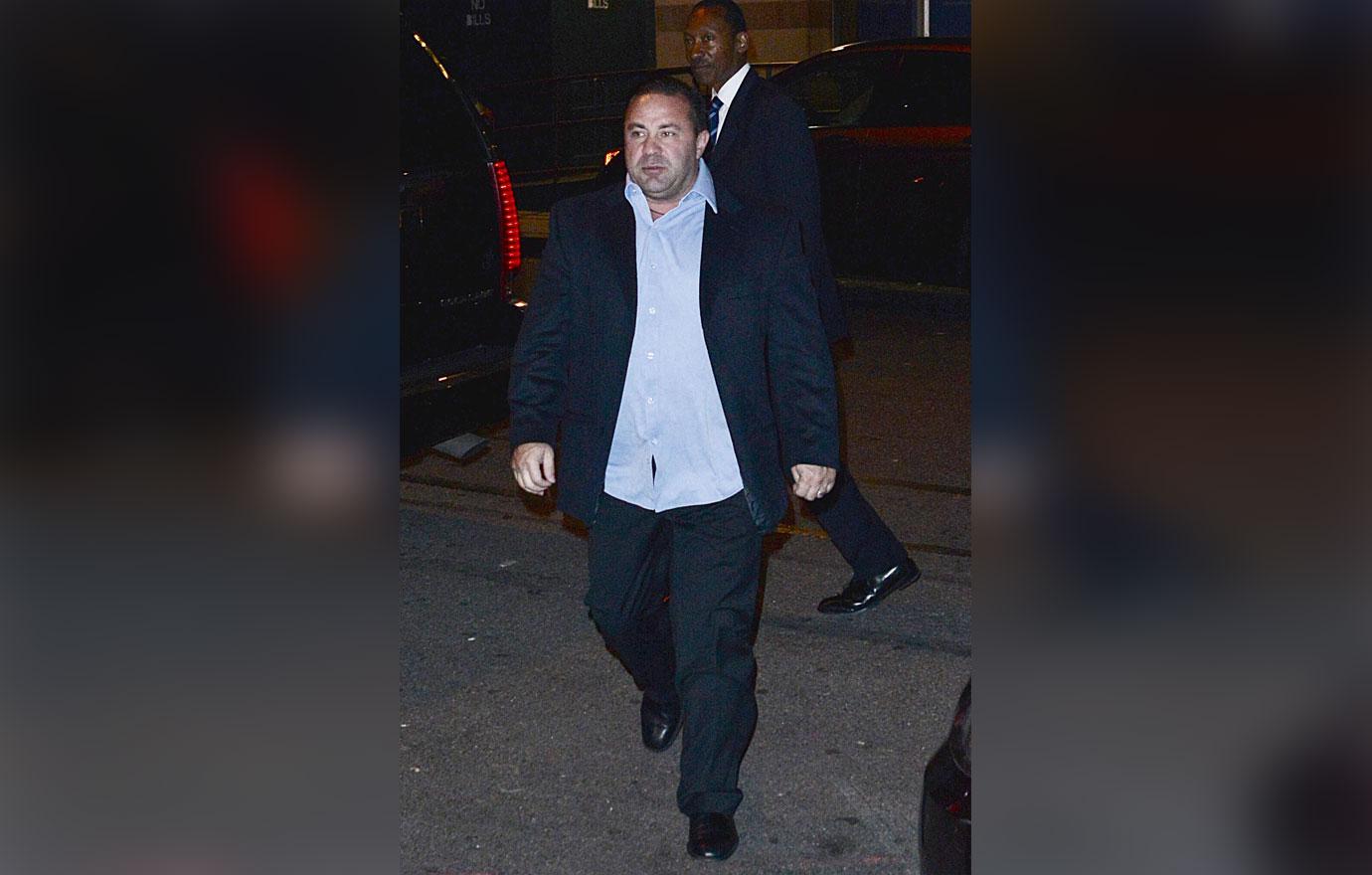 "The facility where Joe is being held does not allow for contact visits," James J. Leonard Jr. told Us Weekly.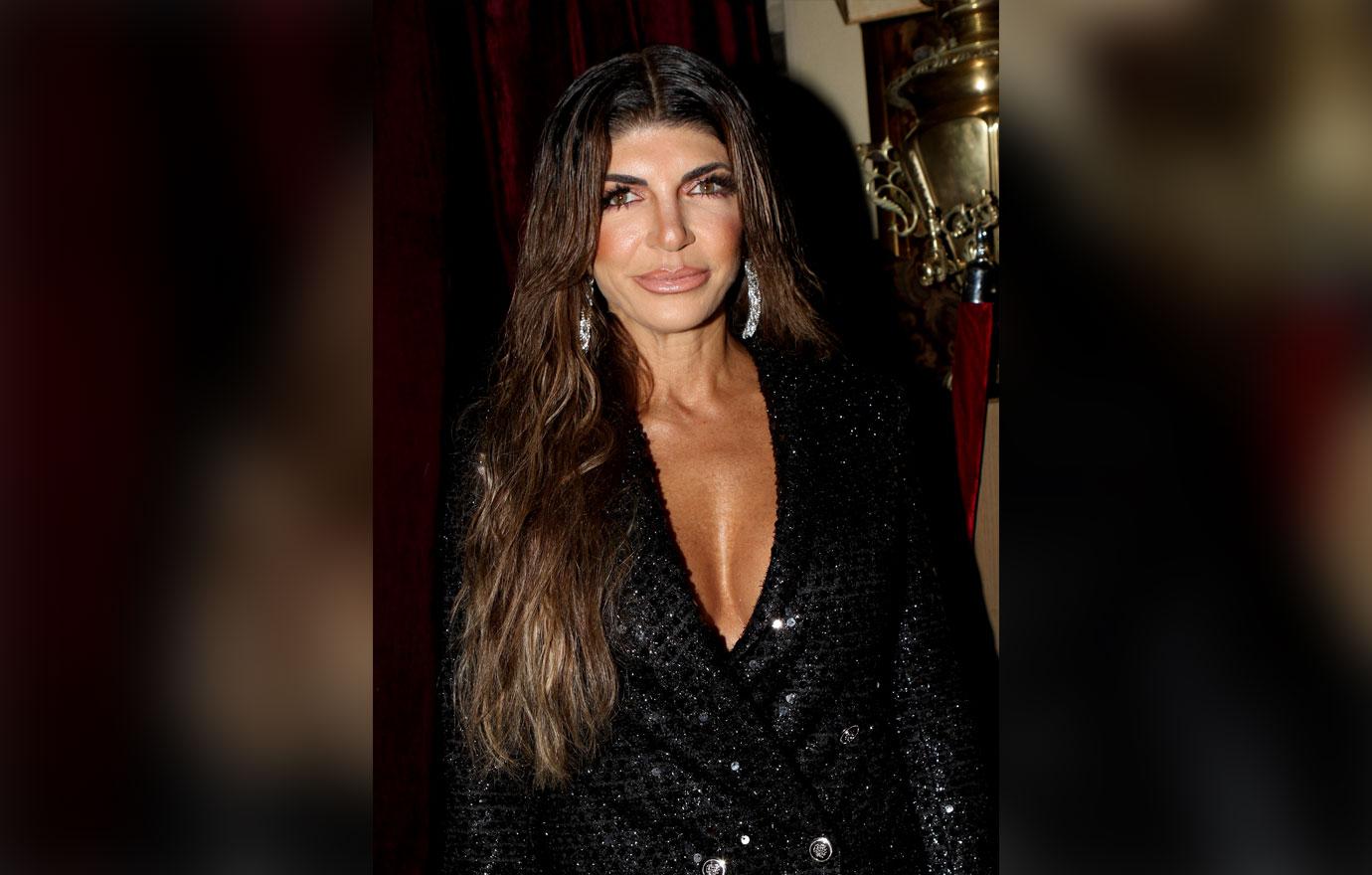 "Joe does not want to put Teresa and the girls through the horrific ordeal of driving several hours to visit him and not be able to hug him," he continued. "They would be restricted to talking on a phone while separated by Plexiglass."
Article continues below advertisement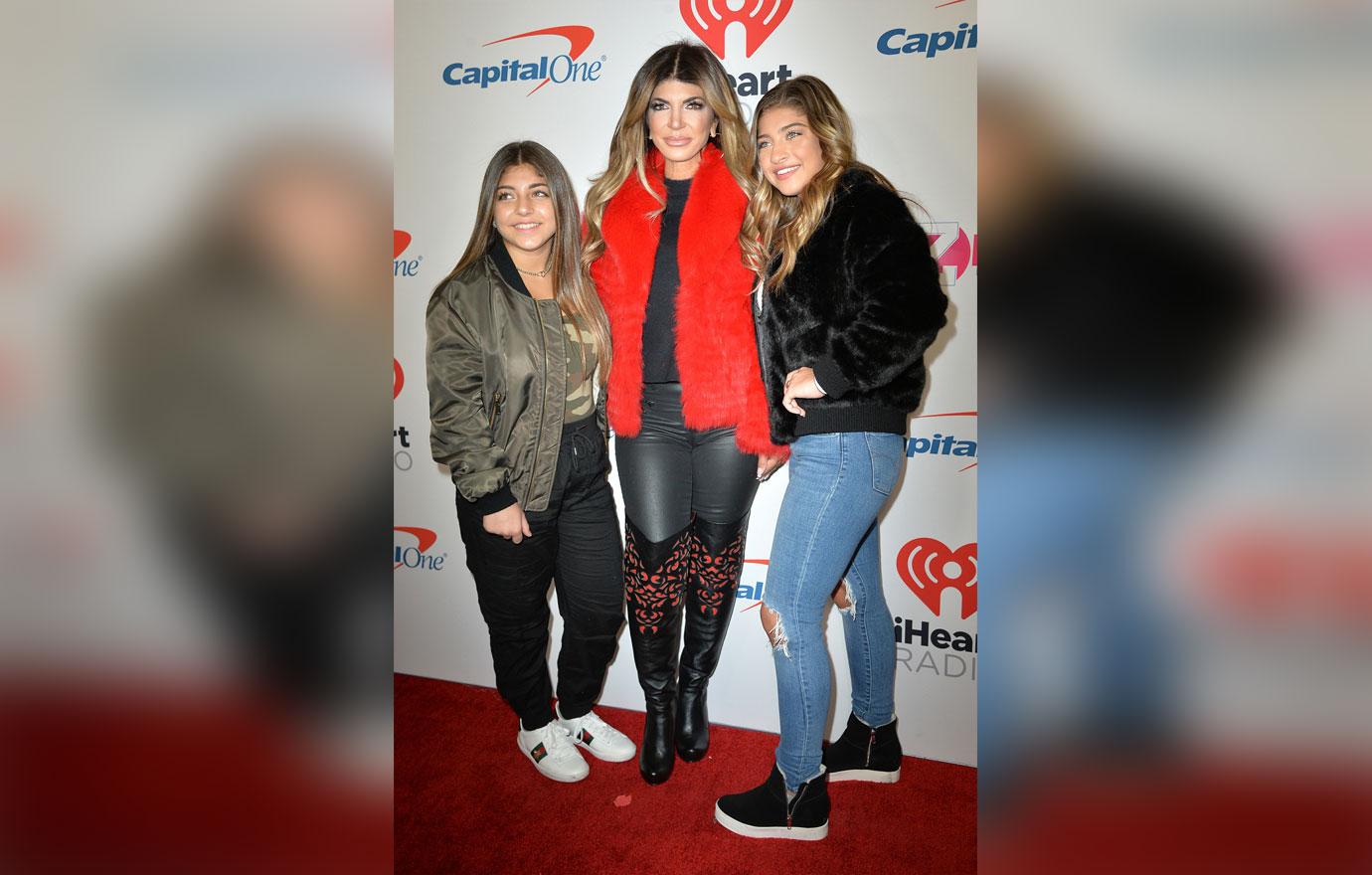 "It's inhumane that this man cannot hug his wife or kiss his daughters," James added.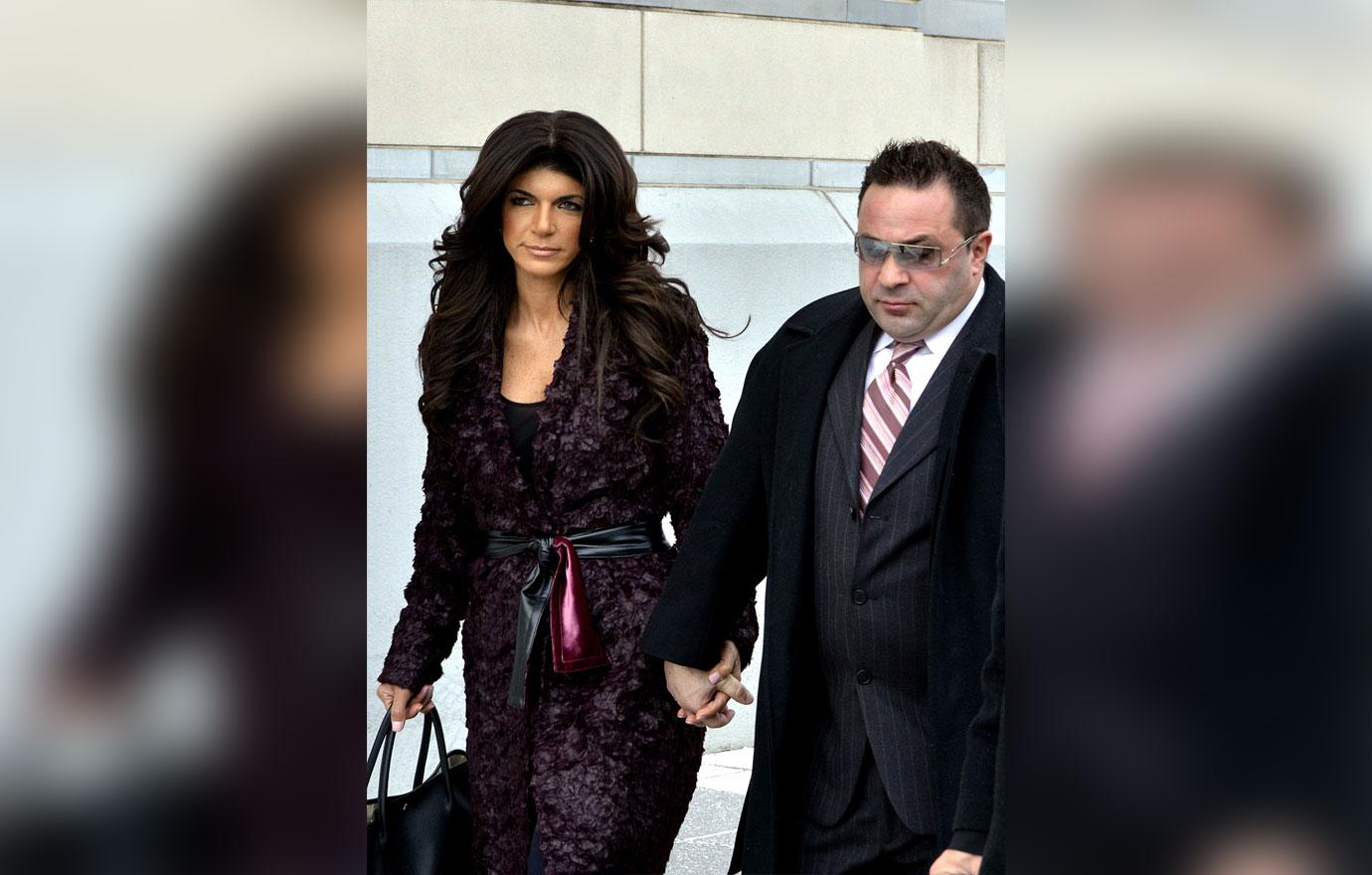 The father of four served a 41-month sentence for fraud, but upon his release on March 14 he was transferred to an immigration detainment center.
Article continues below advertisement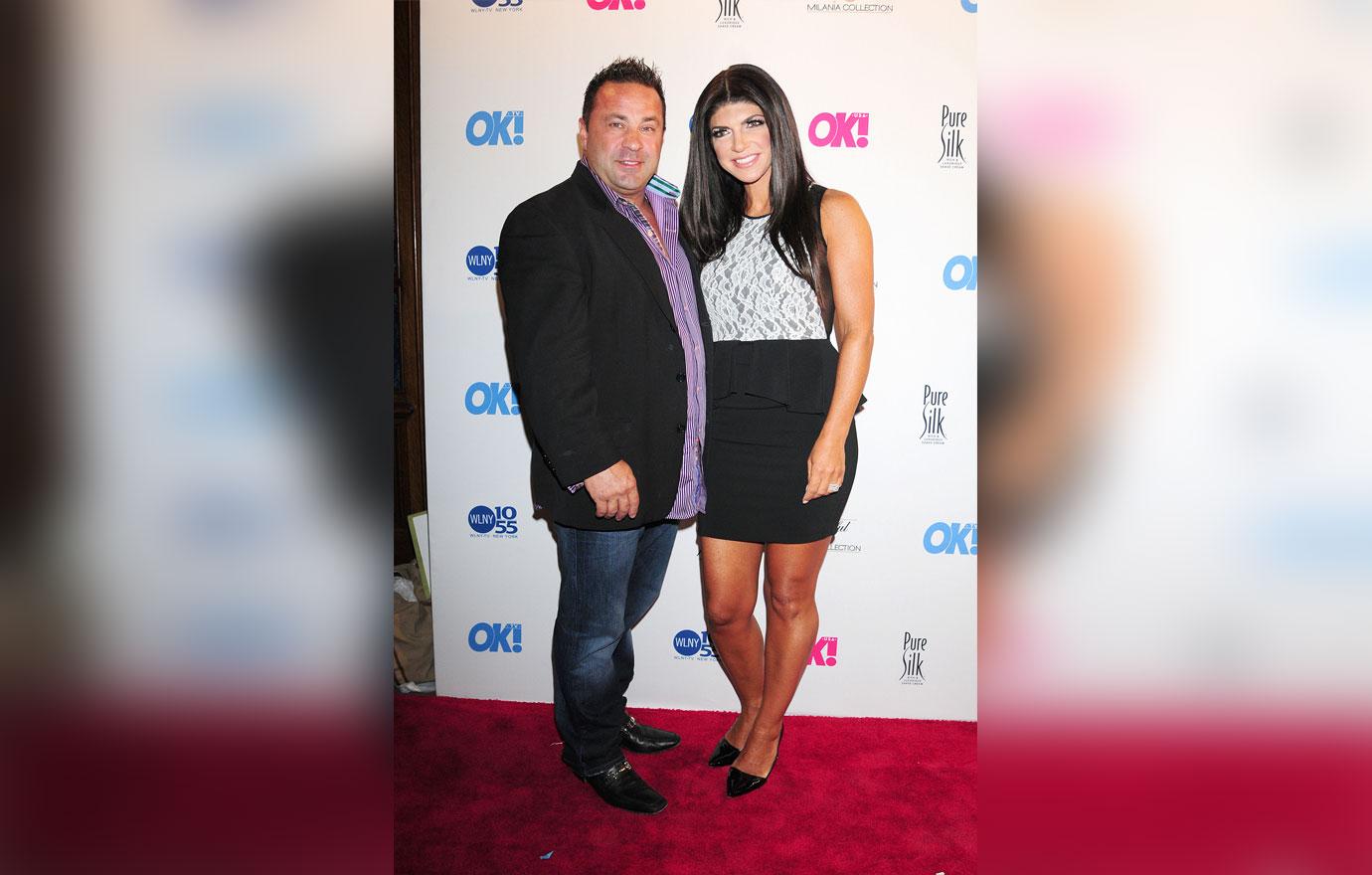 Earlier this month, Joe filed an appeal to the Board of Immigration in an attempt to overturn his deportation order that would send him back to his native Italy. However, it was denied.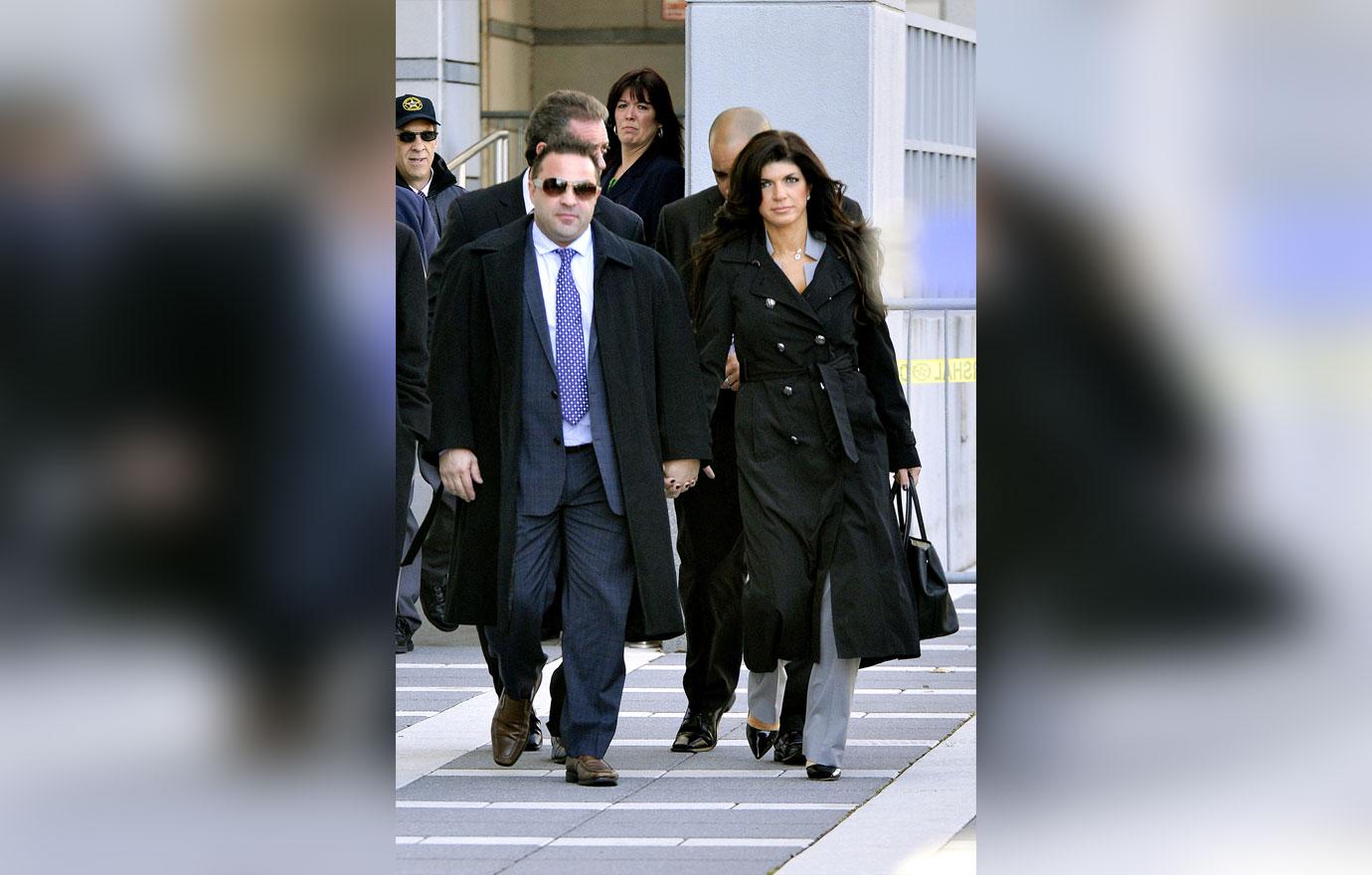 According to The Blast, his deportation delay has now been "temporarily granted" as he works to file a new and final appeal.