PHOTOS
Teresa Giudice's Prison Life Revealed By Former Inmate: "There Aren't Even Bars On The Cell Doors!"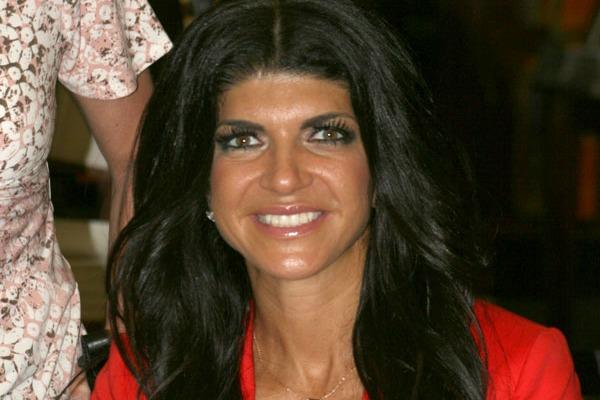 FFN_Giudice_Teresa_WAW_052313_51109817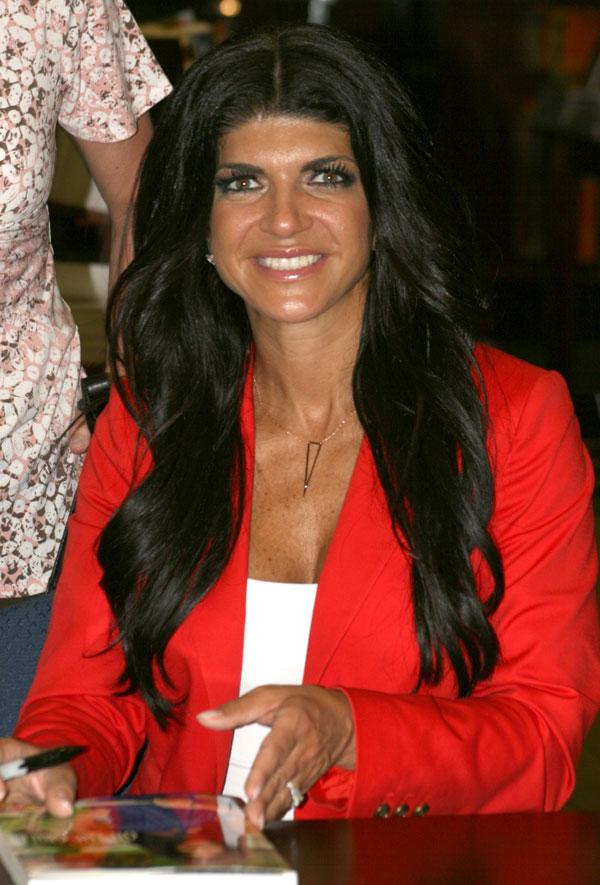 Teresa Giudice may be in prison – but she isn't behind bars! A former Danbury inmate opened up about the Real Housewives of New Jersey star's easygoing facility that includes picnics and bar-free cells.
Article continues below advertisement
AG005322_01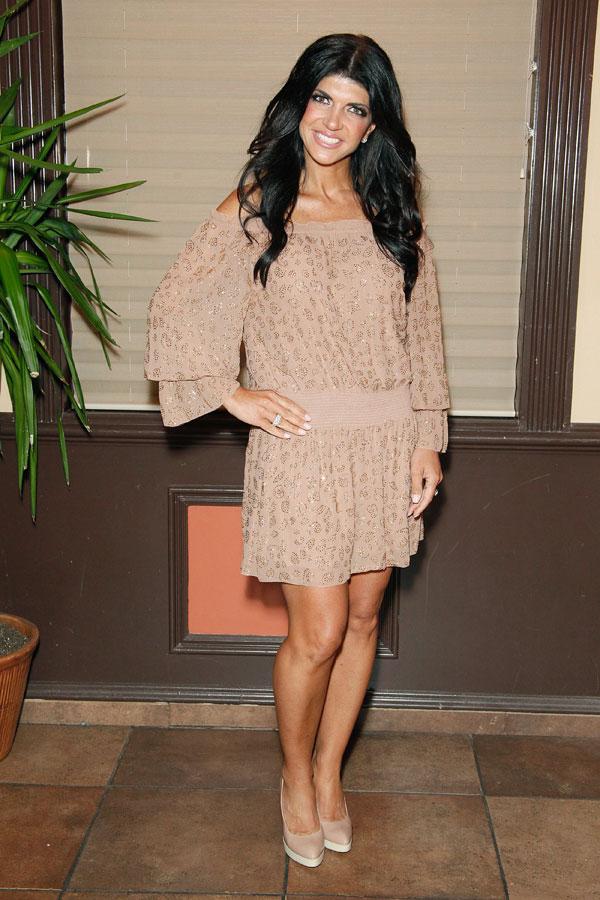 spl592469_001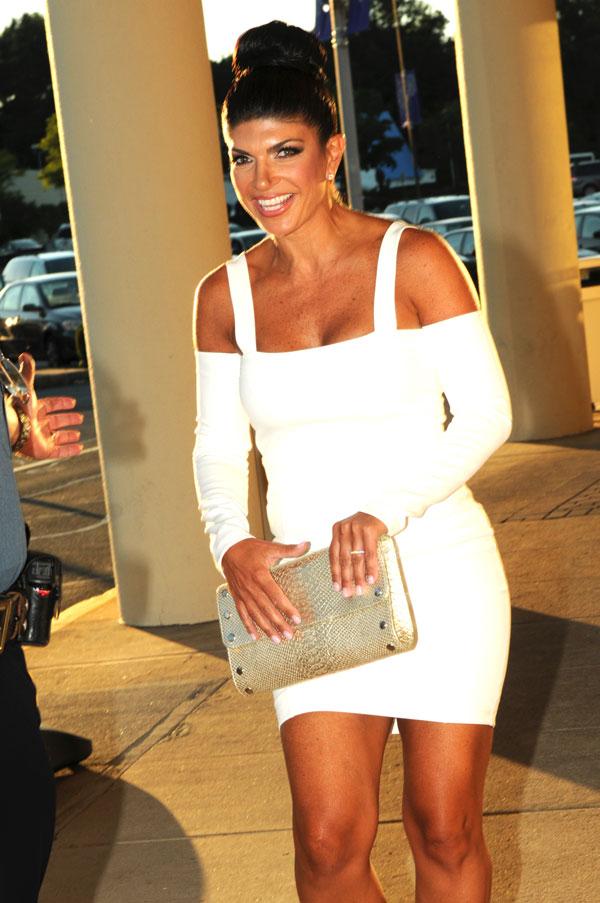 With only 250 to 300 inmates in total, the women are able to take relaxing walks around the grounds. There are also picnic tables outside that the inmates can use. Hopefully no one gets Teresa angry!
Article continues below advertisement
spl904921_0011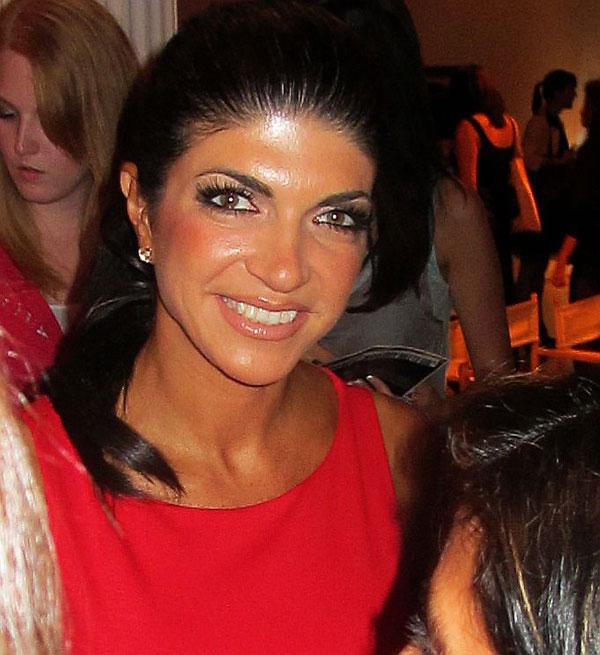 Article continues below advertisement
spl564688_025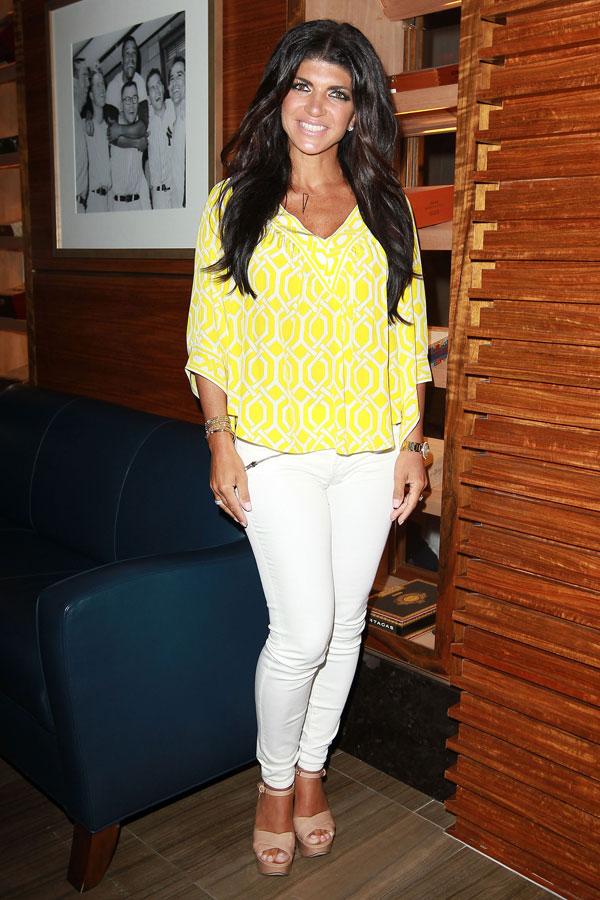 But although the prison is more carefree than others, the mother of four is still required to follow a set of rules. The insider added, "There are still 4:15 p.m. and 11:15 p.m. inmate counts."
Article continues below advertisement
spl594343_008