PHOTOS
Teresa Giudice Reports To Prison! 12 Things To Know About The RHONJ Star's Final Days & Jail Stay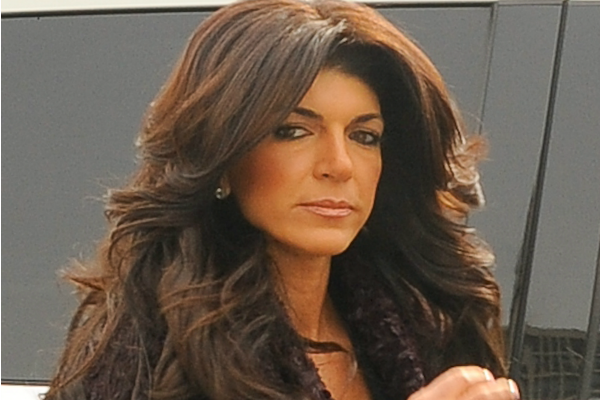 spl711375_001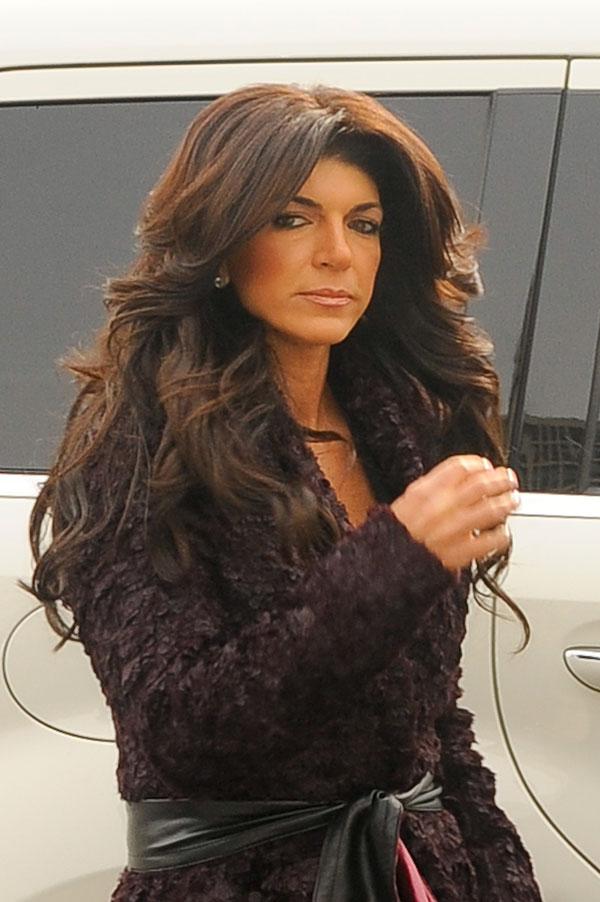 Ready or not, here Teresa Giudice comes! After months of cherishing moments with her family and friends through ski trips and Broadway shows, the day has come for the Real Housewives of New Jersey star to report to prison. Teresa was sentenced in October to 15 months for fraud and taxation charges, while her husband Joe Giudice will begin his 41-month sentence once his wife is released.
From the reality star's final days before heading behind bars to how she will spend her time in prison, find out everything you need to know about Teresa's nightmare.
Article continues below advertisement
spl921044_013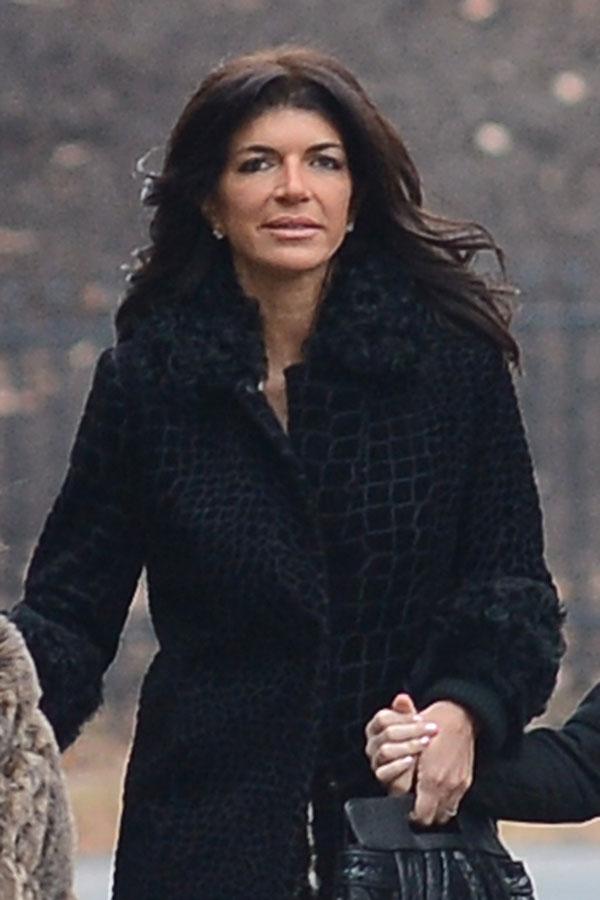 spl921044_001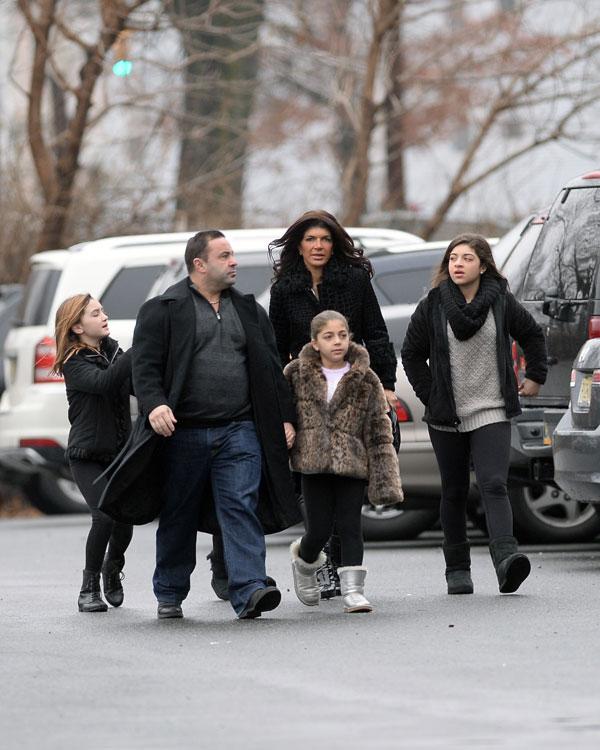 Over the last few months, Teresa was spotted with her family enjoying hockey games and attending a Broadway show. As her prison day neared, she continued to share her final moments with her family. On Dec. 26, the couple watched their daughter Gia rock the stage with her music group 3TK. The next day, the family went on a trip to Crystal Springs Resort and Spa in New Jersey to ski. On Sunday, the family spent their last day together at church.
Article continues below advertisement
spl904921_001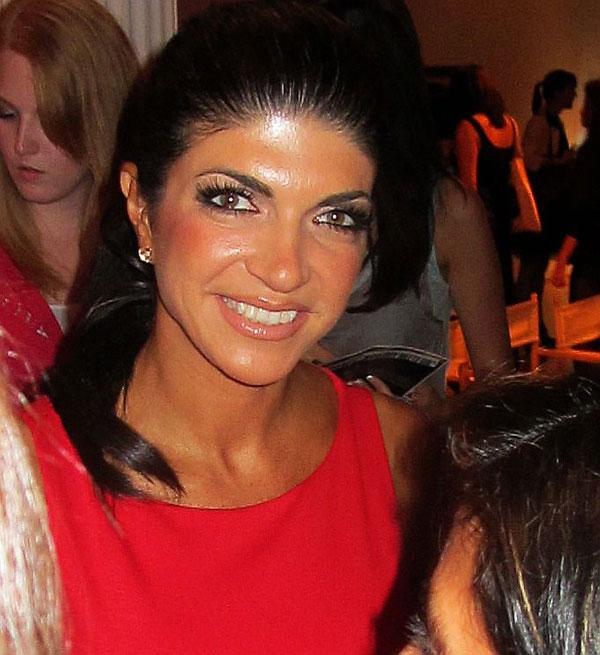 Unfortunately for Teresa, she won't be in front of the camera in prison. According to RadarOnline.com, the reality star is not allowed to video chat with her family or make any RHONJ guest appearances from the slammer. A source told the website, "When Teresa was told video conferencing via Skype or any other type of video chat wouldn't be available, she became very, very upset." The source added, "Any chance of Teresa doing a video chat from prison for the upcoming season of RHONJ are obviously off the table." She may not be able to see her girls, but she is allowed to chat with them via e-mail!
PHOTOS: Will Being Famous Help Teresa Giudice In Prison? Plus More To Know About The RHONJ Star's Jail Stay
Article continues below advertisement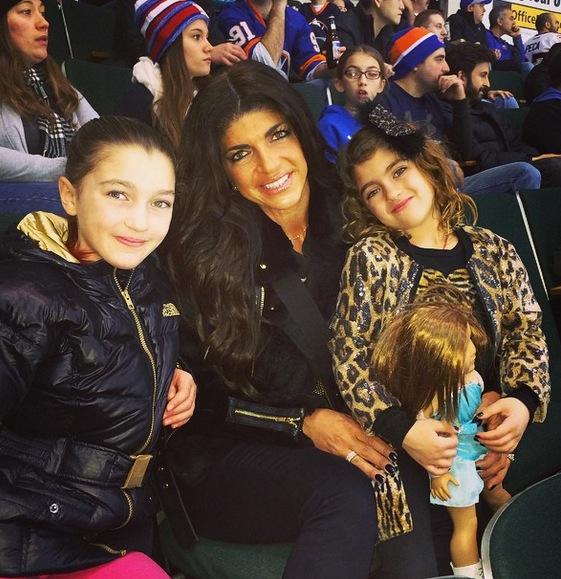 Although life just got real for the reality star, she was in denial about reporting to prison during her final months of freedom. The Garden State girl's ex-crisis consultant Wendy Feldman told Mail Online that her relaxed social media demeanor portrays her "self-destructive side." She added, "If she continues to be in denial, she won't even know she's there, but she could actually be one of those who does hard time – she could make herself miserable the entire time."
Article continues below advertisement
spl712834_001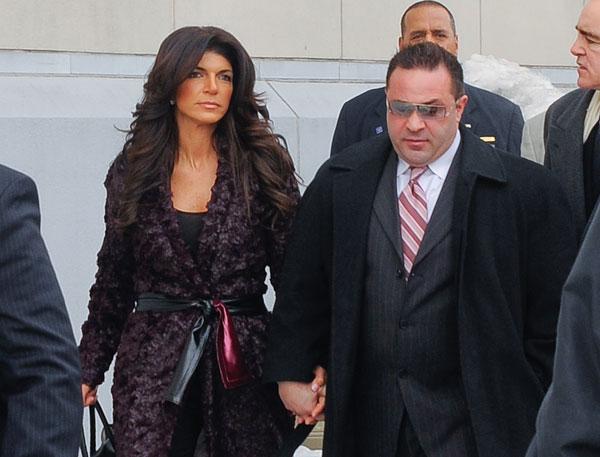 Article continues below advertisement
spl788666_001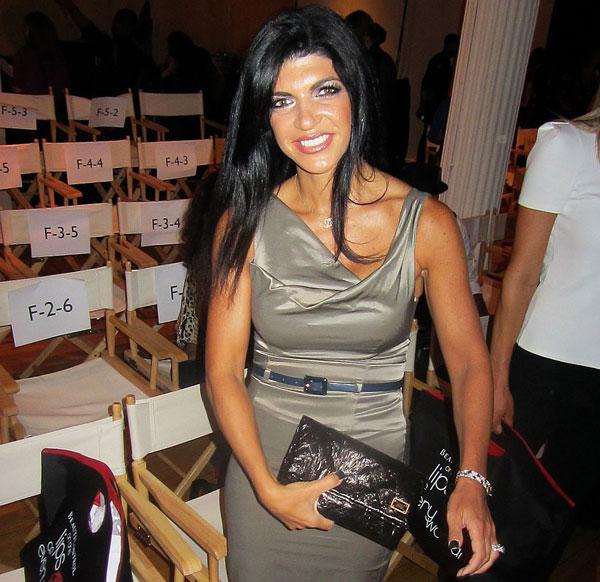 Feldman told People that the reality star will be trading in her designer threads for khaki pants, a button-down shirt and black work boots. She even had to give up her bra, underwear and shoes! Although she will be allowed to wear her wedding band, she is not allowed to wear jewelry with gems or stones. "She can bring photographs with her and a certain amount of legal paperwork, which they will go through," she said.
Article continues below advertisement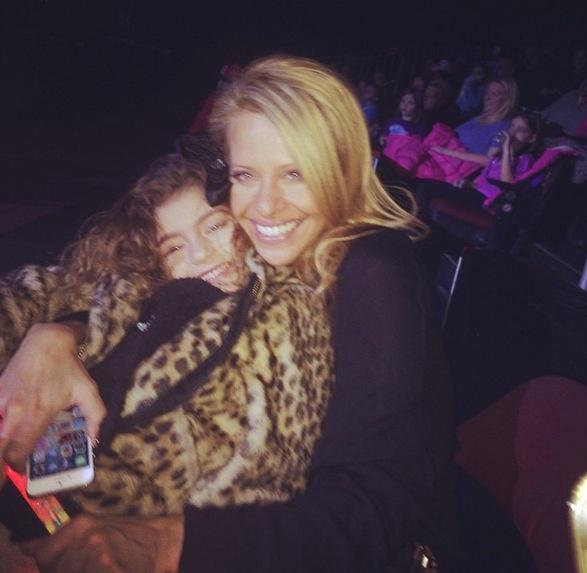 With a large support system outside of the slammer, Feldman shares to People that Teresa should have no problem making friends during her time in prison. "Once you go through receiving, an inmate shows you to your bunk," she said. "Then other inmates will show you around." She added, "Some will be very friendly because they want her to join their Bible group or clique for whatever reason."
PHOTOS: Teresa Giudice Spotted At The Gym With Husband Joe Weeks Before Prison Sentence Begins
Article continues below advertisement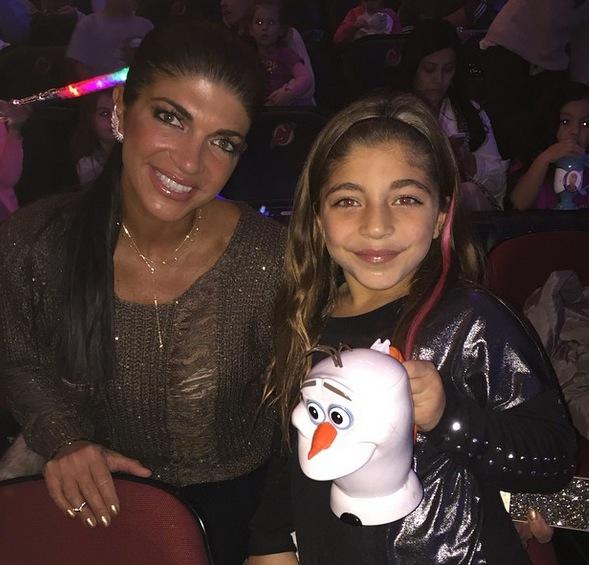 When Teresa's husband and children come to visit her, she won't see them behind a glass! "They can sit in her lap. They can give her kisses. She can touch them and hold them and love them. They can spend the day with her on Saturdays and Sundays," Feldman dished.
Article continues below advertisement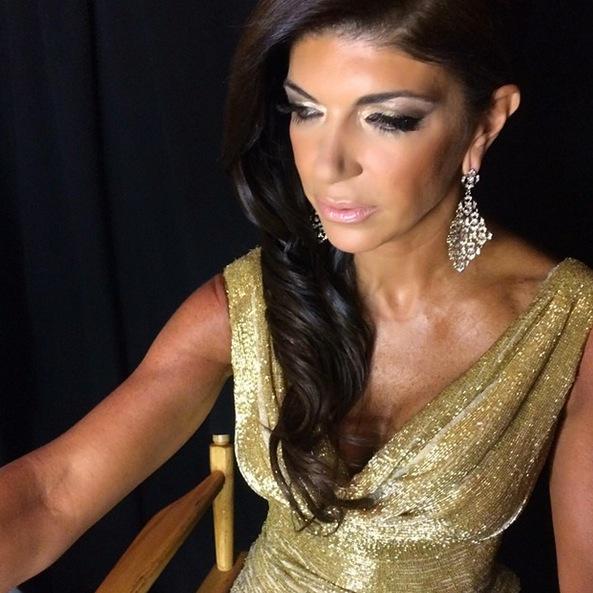 Article continues below advertisement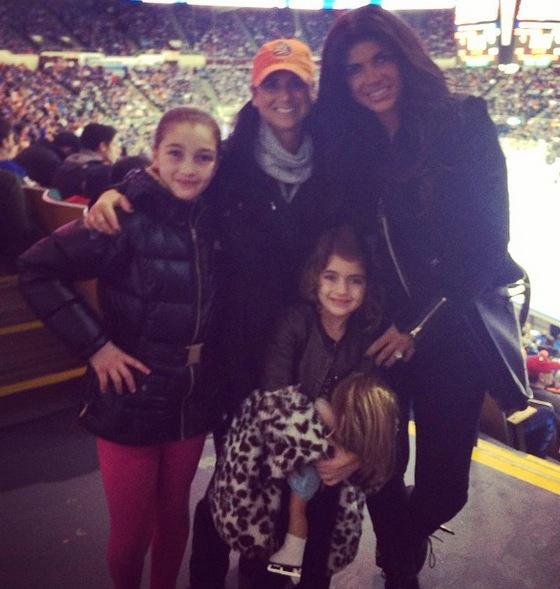 Teresa's RHONJ costar, Amber Marchese, gave OKMagazine.com an exclusive update on how her friend has been doing over the last few months. "She's blocking the world out and concentrating on her kids," the reality star told us. "She's private right now and I wouldn't expect anything different."
Article continues below advertisement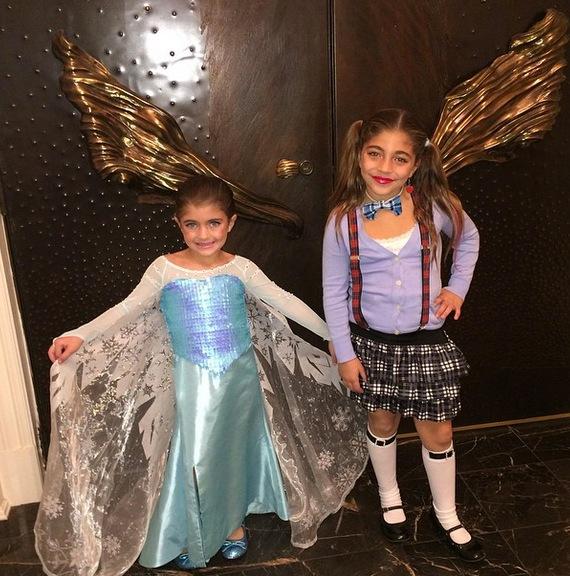 Although the mother-of-four has been making headlines for her legal troubles all year, her two youngest daughters Milania, 8, and Audriana, 4, are unaware that their mother is headed to prison. "Teresa and Joe feel that they are too young to fully comprehend what is going on," a source told RadarOnline.com. While Gia, 13, and Gabriella, 10, do understand what is going on, the parents are telling the younger daughters Teresa is "going away to work." The source added, "She told them she is going to jail to work on a book about jail."
PHOTOS: 5 Ways Teresa Giudice Is Preparing For Her 15-Month Jail Sentence
Article continues below advertisement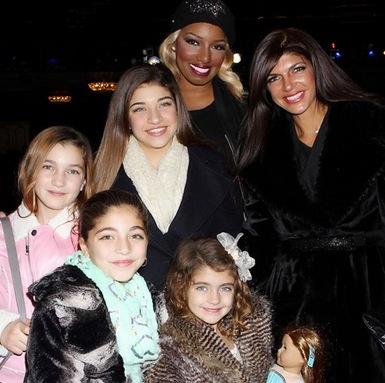 With her husband and four daughters set to visit Teresa as she serves her time in prison, she has a friend she could expect visits from – NeNe Leakes! The Broadway star told Andy Cohen on Watch What Happens Live, "I would even visit her in jail, I really would." She added, "I feel like when Teresa calls me, she knows she's going to get real true advice."