PHOTOS
Buon Appetito! Teresa Giudice & The Gorgas Unite To Open An Italian Restaurant In New Jersey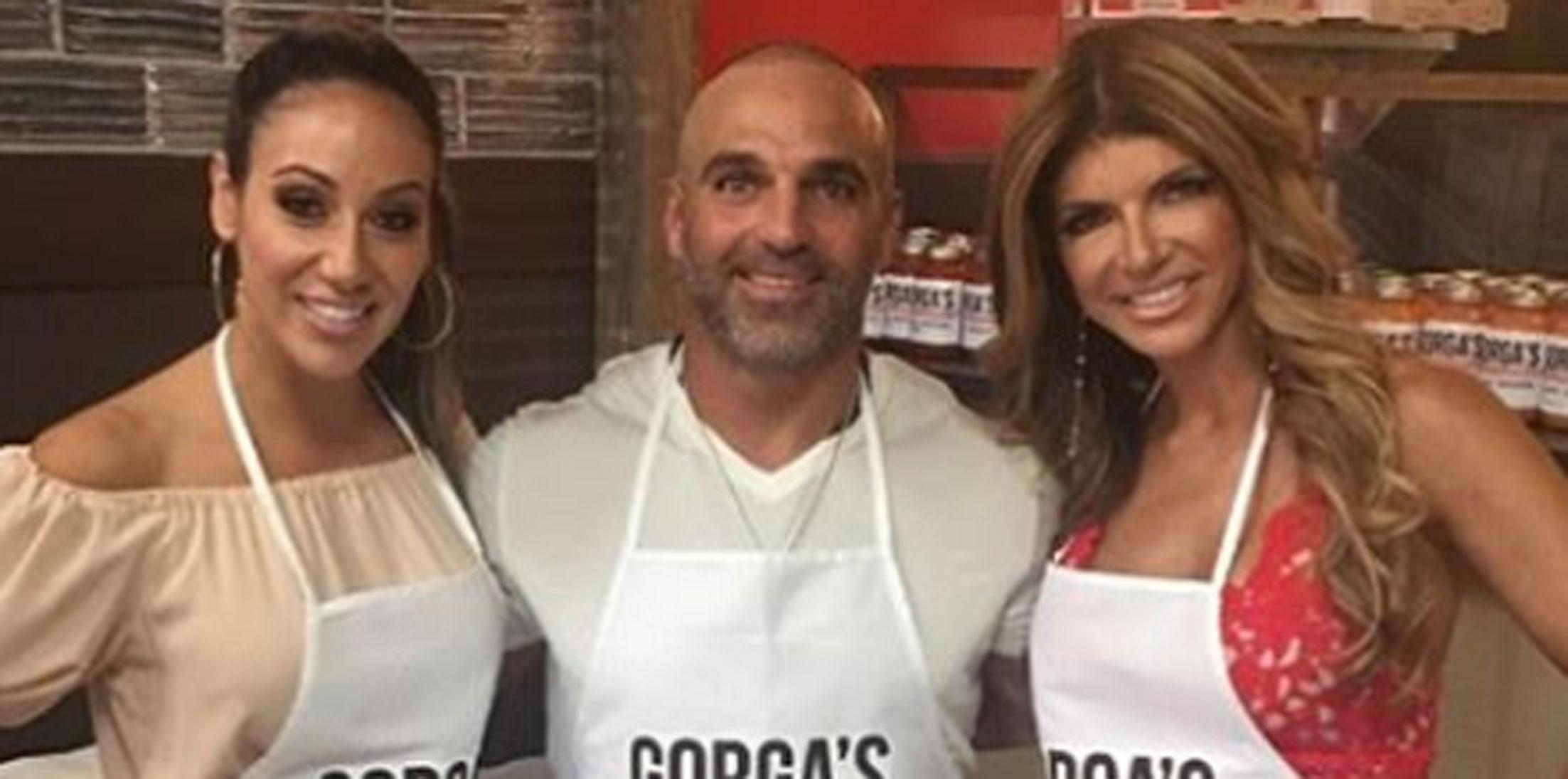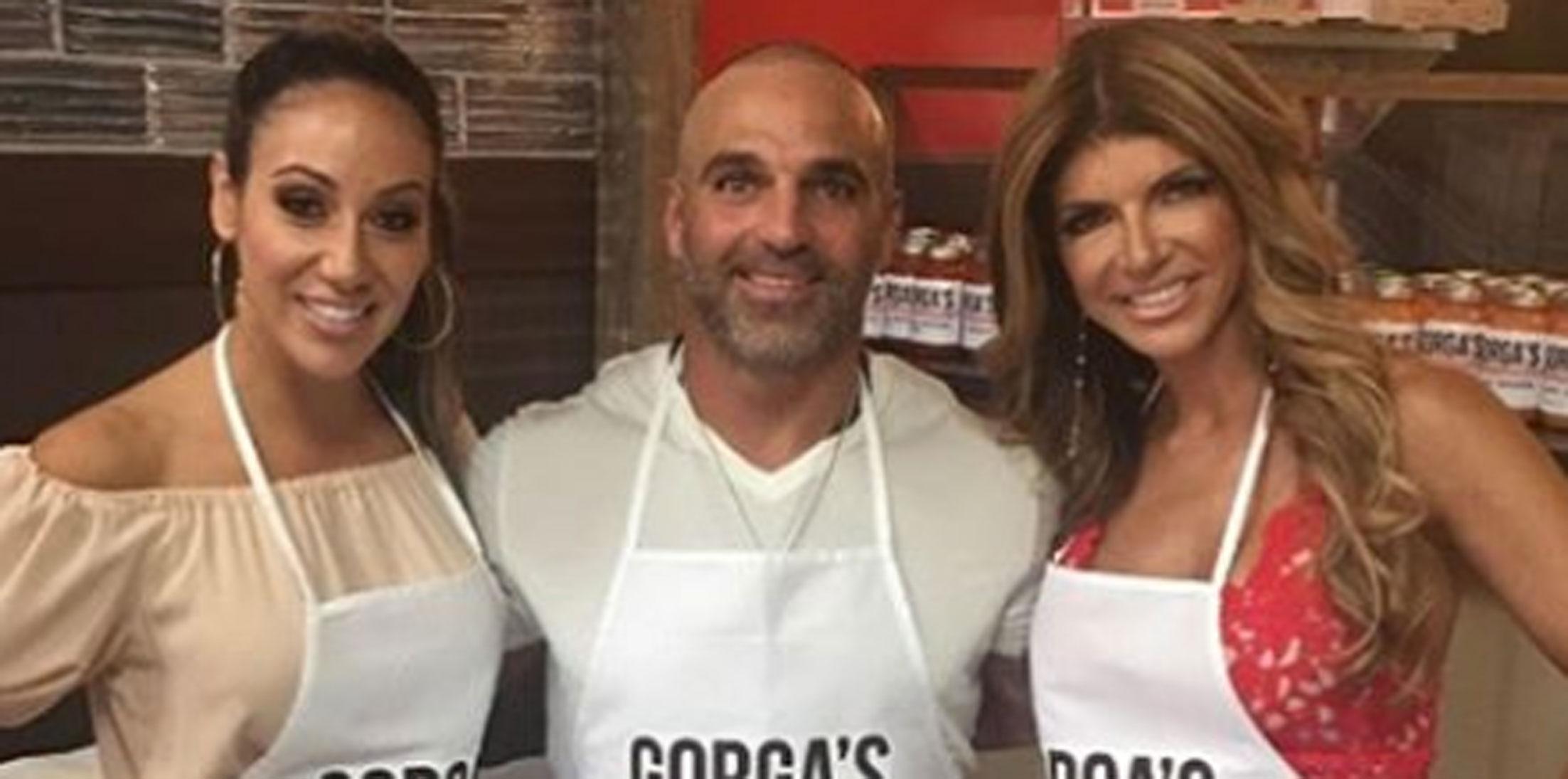 With her husband Joe Giudice in jail and her mother Antonia Gorga's passing in March, Teresa Giudice has not had the best year. But The Real Housewives of New Jersey star has at least one reason to celebrate: she and her brother Joe Gorga, along with his wife Melissa, have opened a new restaurant! The New Jersey spot, naturally serving up Italian fare, is a tribute to the siblings' late mother. It's also a sign that despite years of feuding in the past, the siblings are moving forward and sticking together in the face of family tragedy.
Article continues below advertisement
"My sister and I were at each other's throats for a while, but we're back together, and now we're gonna stay together," Joe told People magazine. The siblings often had blowout fights on Housewives, but they seem to have put their difference behind them after Teresa spent 11 months in jail.
"I think any time you're working with family, you spend so much more time together—sometimes that can be good or bad, but thank God we're doing good," added Melissa, who's often feuded with her sister-in-law in the past.
Article continues below advertisement
As for why they decided to open the Italian spot, Joe explained, "I always told my mom I was gonna open up a restaurant for her. Then I got busy. While I signed a contract on this place we lost her. So this is for her."
"My mother loved to cook; it was like her drug," he added.
Article continues below advertisement
"We wanted to share her recipes with the world," said Teresa, who's published a few cookbooks of her own. "I always would say, 'Mom, everyone has to try your food!' because that's how I learned to cook."
What do you think of Joe and Teresa's new business venture? Sound off in the comments below!