PHOTOS
The Long Goodbye: Joe Giudice Shares Tearful Goodbye With Teresa And Family Before Prison Sentence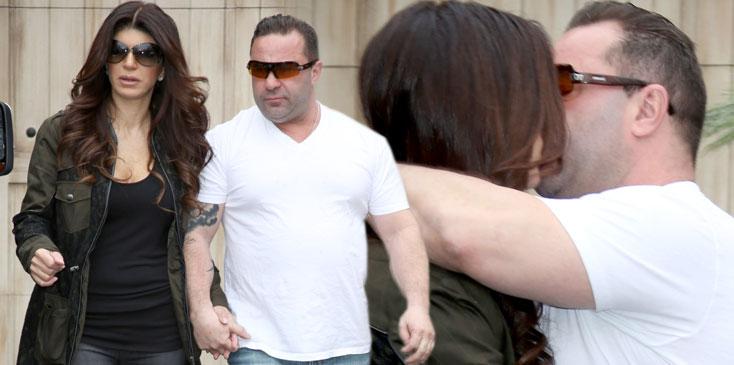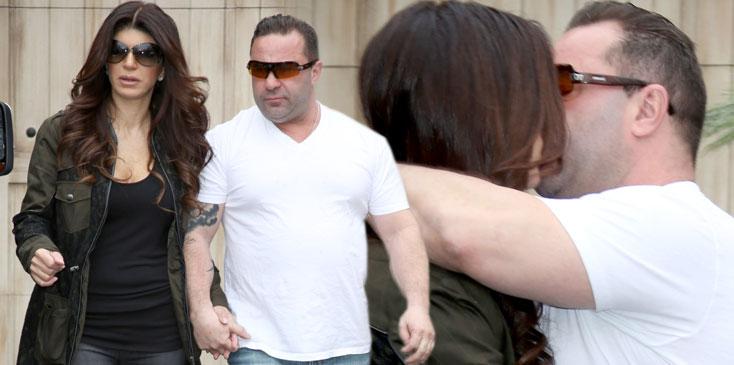 Off to prison he goes! Joe Giudice and his wife Teresa had a tearful goodbye on March 23 as he surrendered to jail.
Article continues below advertisement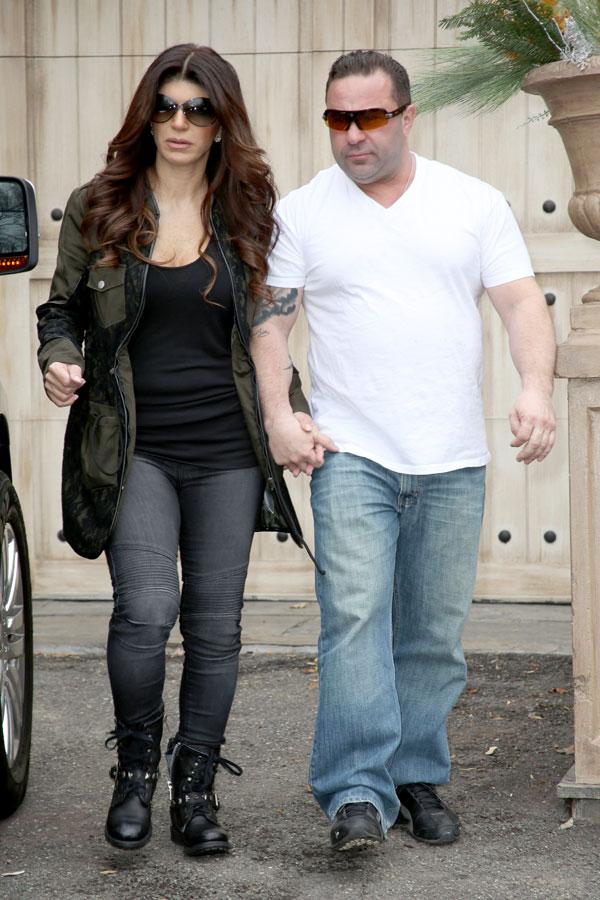 The couple along with their 4 daughters were seen exiting their home in New Jersey and hugging each other goodbye around 7AM.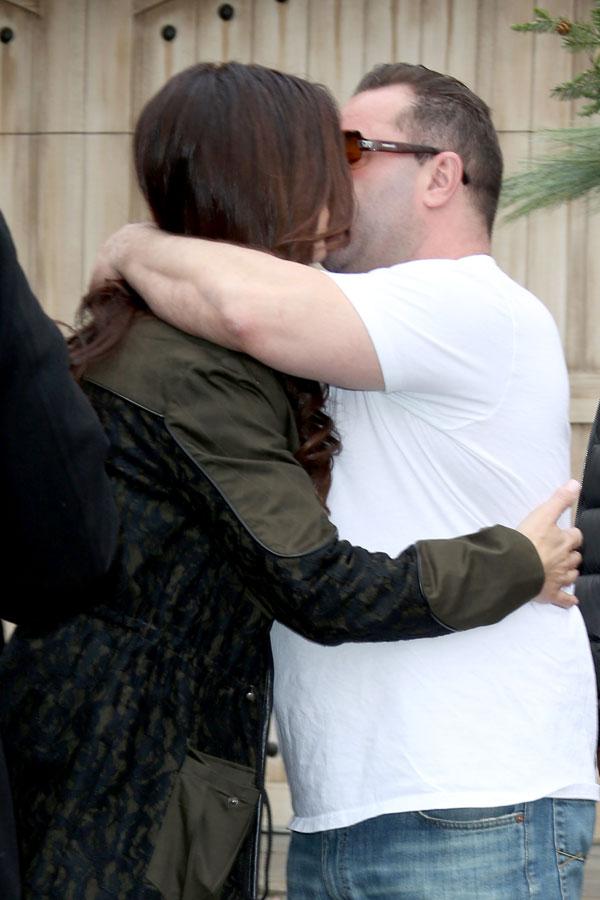 Article continues below advertisement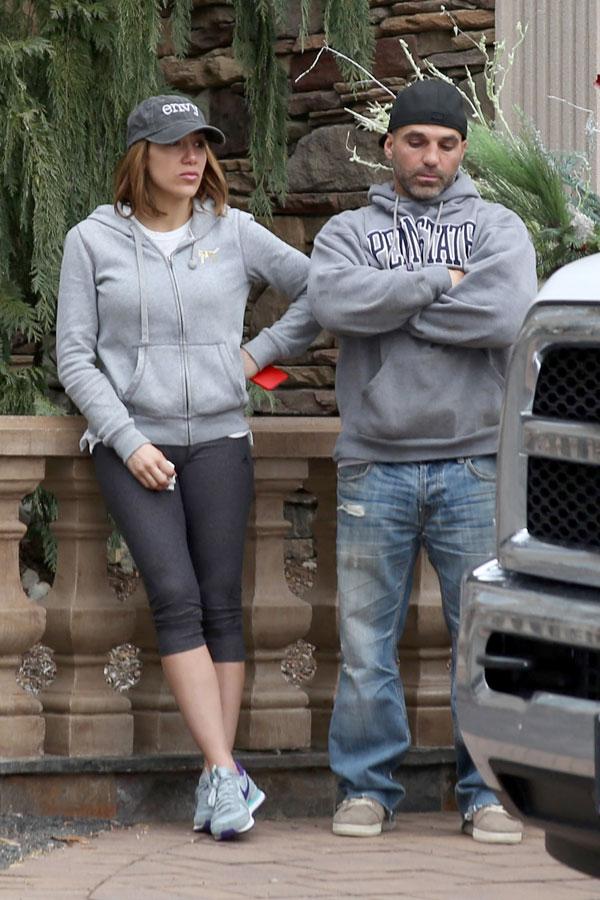 Other friends and family gathered at their home, too, as Giudice left to begin his 41-month prison sentence at the Federal Correction Institution in Fort Dix, New Jersey.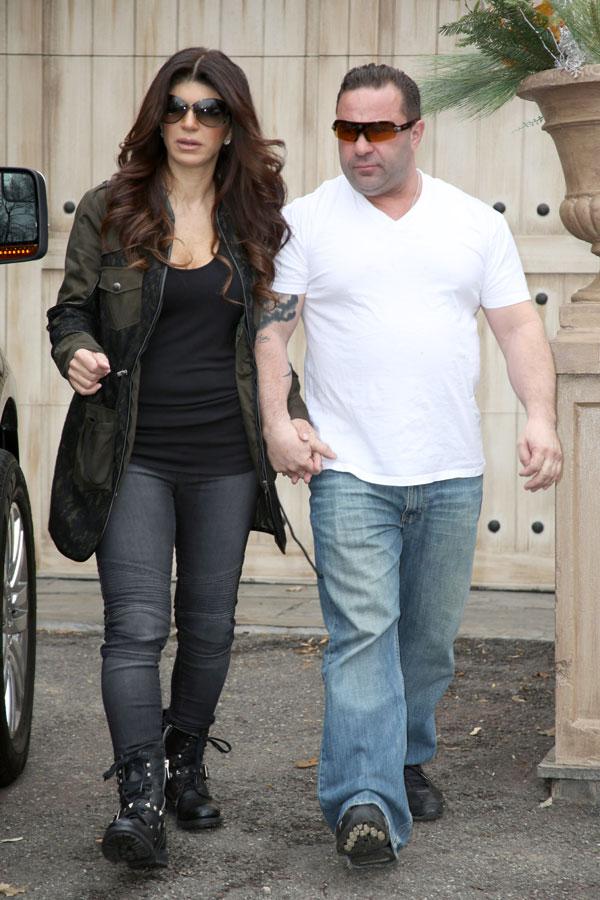 Teresa, who served a 15 month sentence last year, and Joe were charged with fraud and taxation charges in 2014.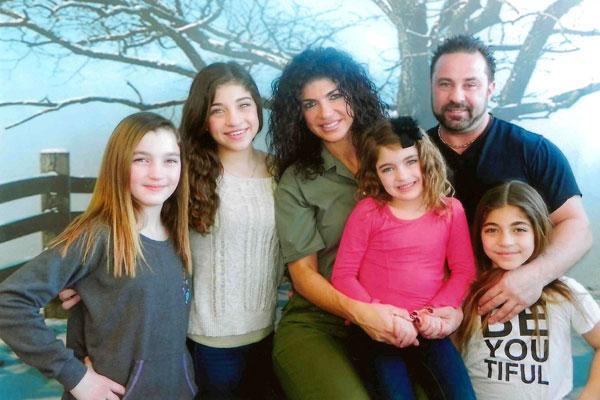 Joe's final days were spent with Teresa as well as friends and family at an intimate part at the couple's home. Witnesses said he looked "worried" in his final appearance leading up to jail.