PHOTOS
Teresa Giudice Makes Super Awkward New Year's Resolutions Just Days Before Prison—Watch Here!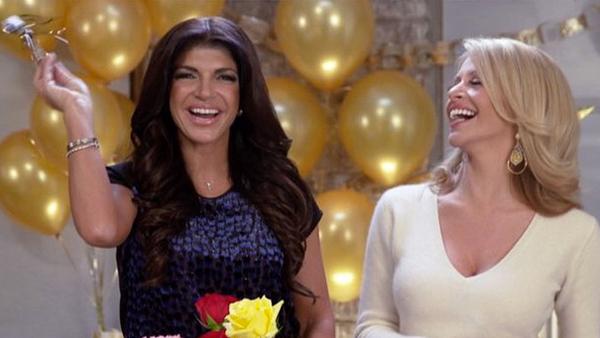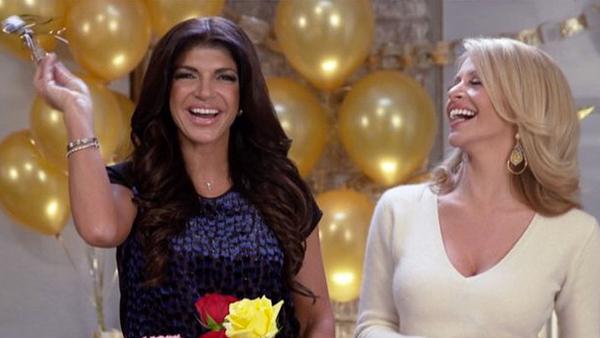 Anyone else find it really awkward that Teresa Giudice is making New Year's resolutions? The Real Housewives of New Jersey star will be beginning her jail sentence on Monday, January 5, and will be spending all of 2015 (plus three months of 2016!) in the slammer. However, not even that could stop Teresa from making resolutions.
Article continues below advertisement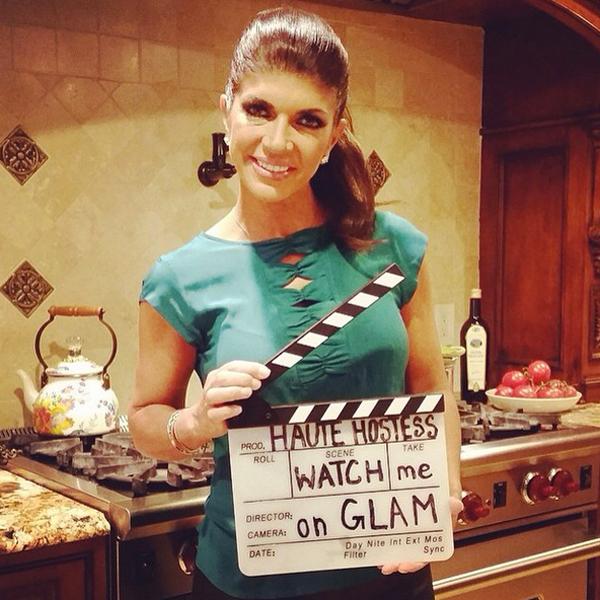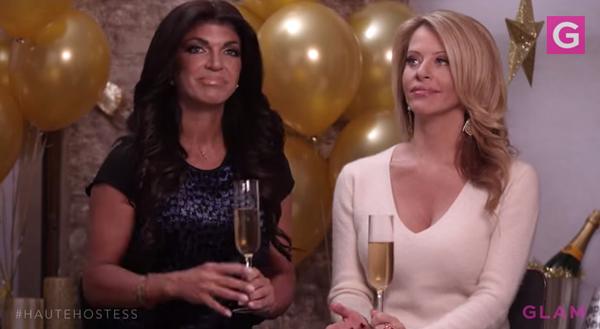 MORE ON:
The Real Housewives of New Jersey
Teresa's first resolution? "I would like to stop eating bad carbs," she says. Too bad that's all she'll have in jail! And then later, when Dina says that she wants to "build an ass," Teresa adds that she wants to do the same and will have to "keep excercising" to get her butt back into the shape she was in when she was younger.
Article continues below advertisement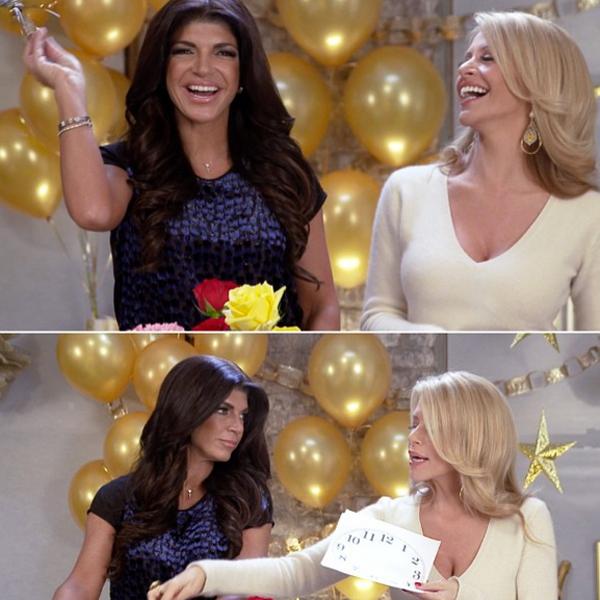 Dina also adds that she is hoping to be more spontaneous this year and go on trips whenever she feels like it, but Teresa said she can't. "I have four little ones so I can't do that just yet," she says. "You should definitely do that. With me it's a little hard."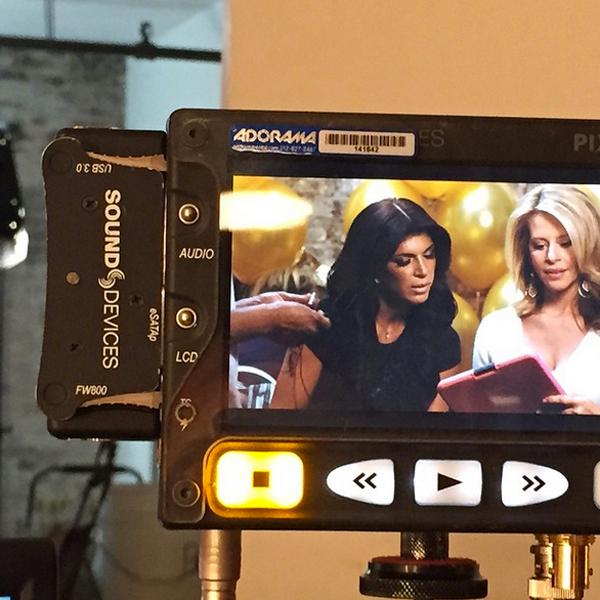 But perhaps Teresa's final resolution is the most cringe-worthy yet. "I just want to be around positive people that make me happy and just keep the negative out," she says matter-of-factly. Dina adds that she wants to be able to spend more time together this year, and Teresa says, "I love that!" Well, let's hope Dina will be visiting Teresa in the slammer…