PHOTOS
Teresa Giudice Refuses To Sleep In Same Bed As Joe Giudice On Make-Or-Break Trip To Italy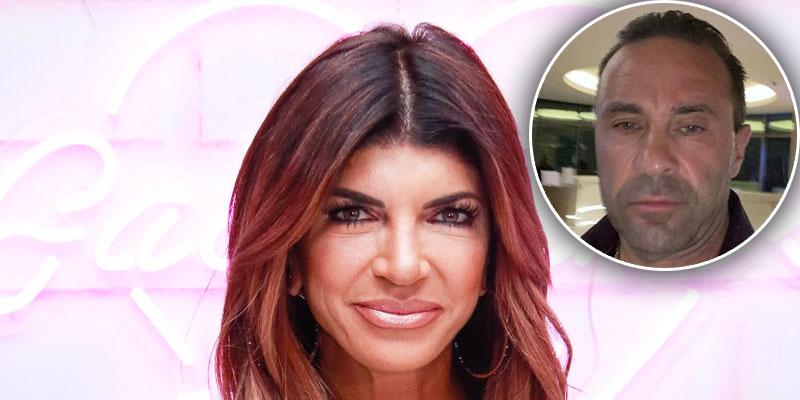 Teresa Giudice isn't open to the idea of sharing her bed with Joe Giudice. In a sneak preview for the February 26 episode of The Real Housewives of New Jersey, Teresa and Joe argued over their sleeping arrangements while on a make-or-break family trip in Italy.
Article continues below advertisement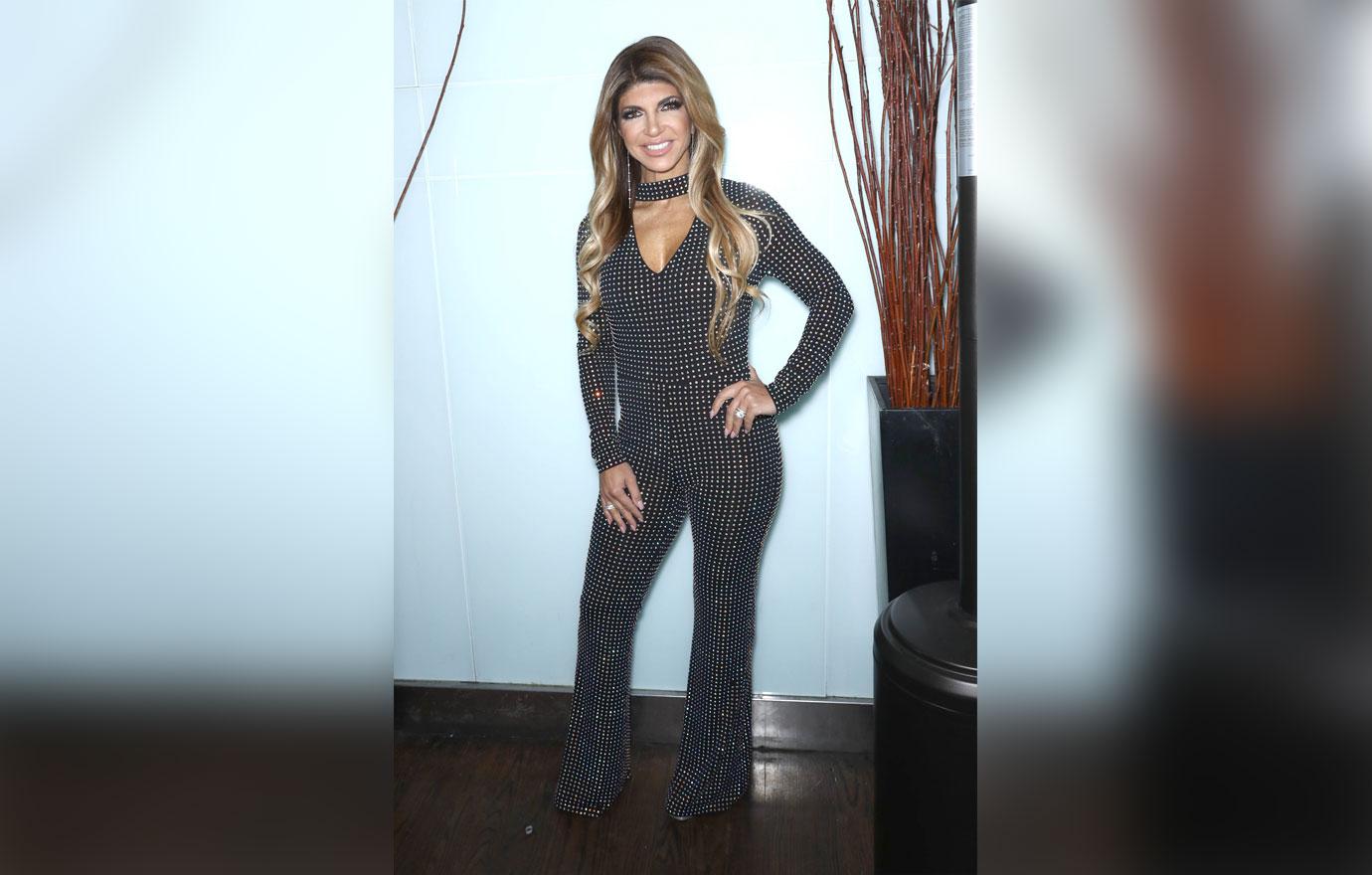 In the short clip, Joe suggested that their daughters' beds were too small to share. After hearing Joe's thoughts, Teresa shut down the idea of sharing her bed. "We haven't been together in almost four years so it's kind of weird," the mother of four, 47, said. "I don't know. It's been a long time, you know? You need to slow it down."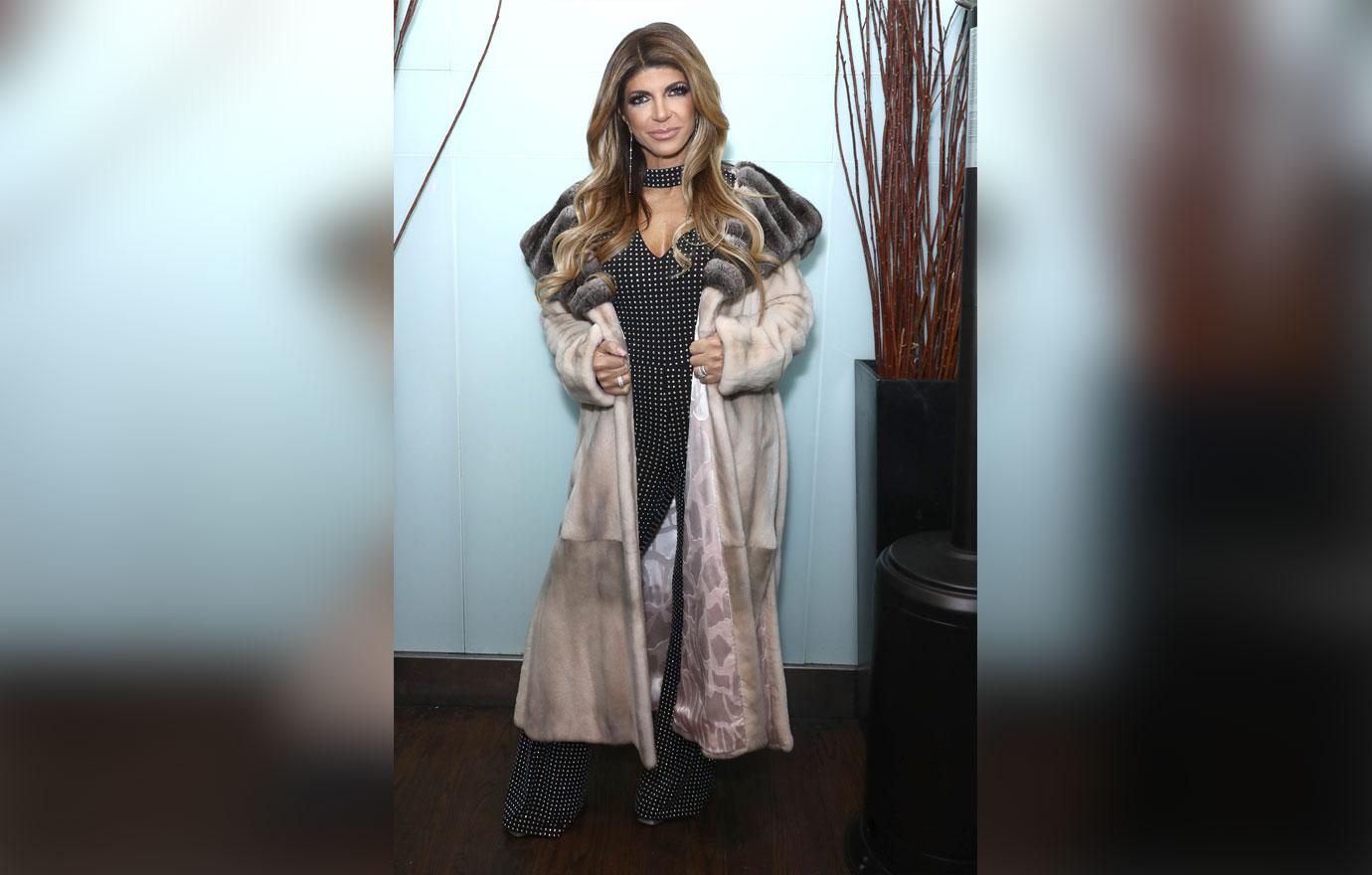 Although Teresa turned him down, Joe, 47, suggested that she might change her mind with time. "Listen: By the end of this trip, things could change. Who the hell knows?" Joe said.
Article continues below advertisement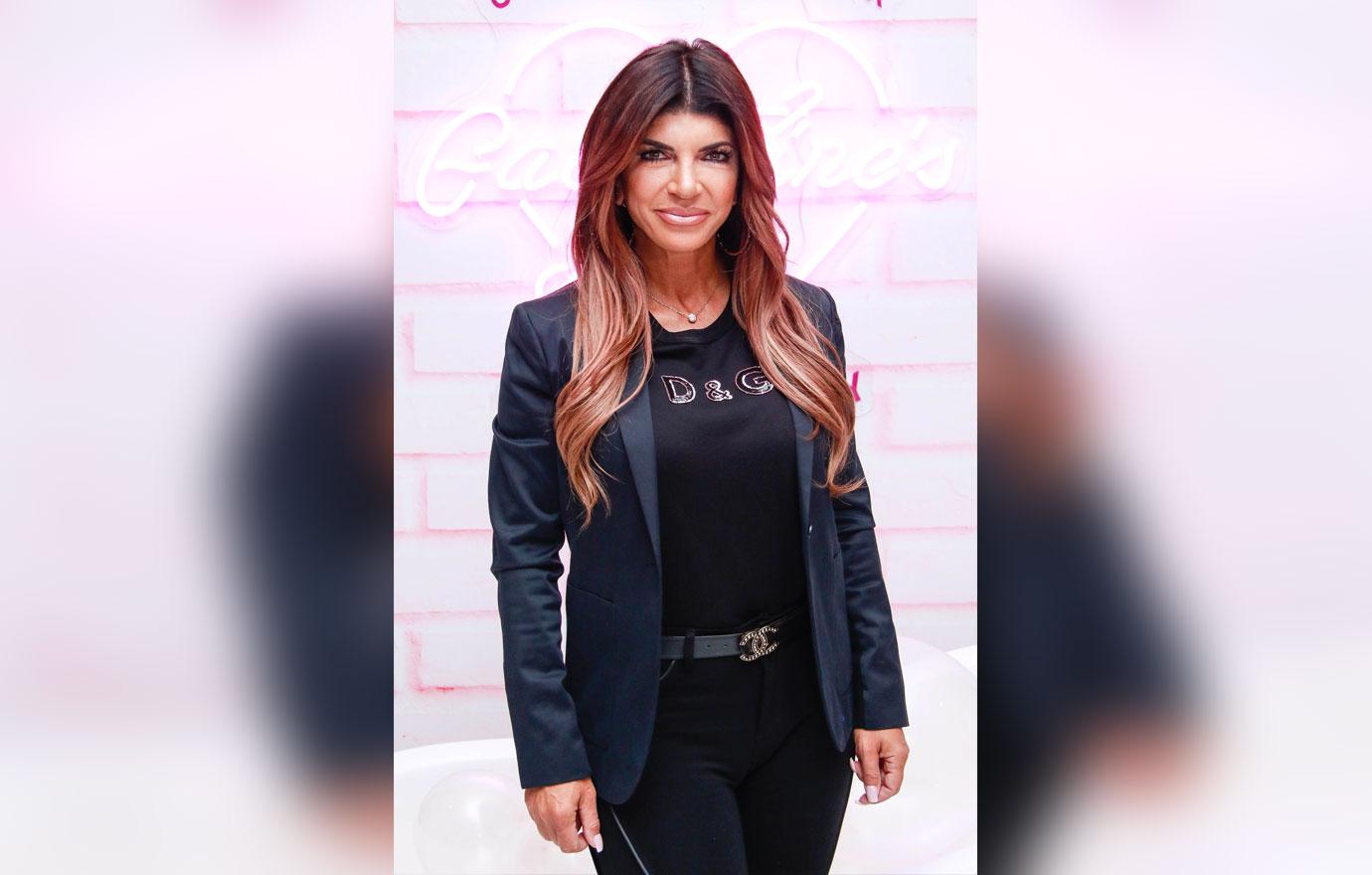 Back in December 2019, Teresa and Joe called it quits after 20 years of marriage following the trip. The former couple have been living apart since March 2016 after Joe was sentenced to a 41-month prison sentence for bankruptcy fraud. After getting released in March 2019, Joe moved into the custody of Immigration and Customs Enforcement at the Clinton County Correctional Center in Pennsylvania where he fought to appeal a judge's deportation order.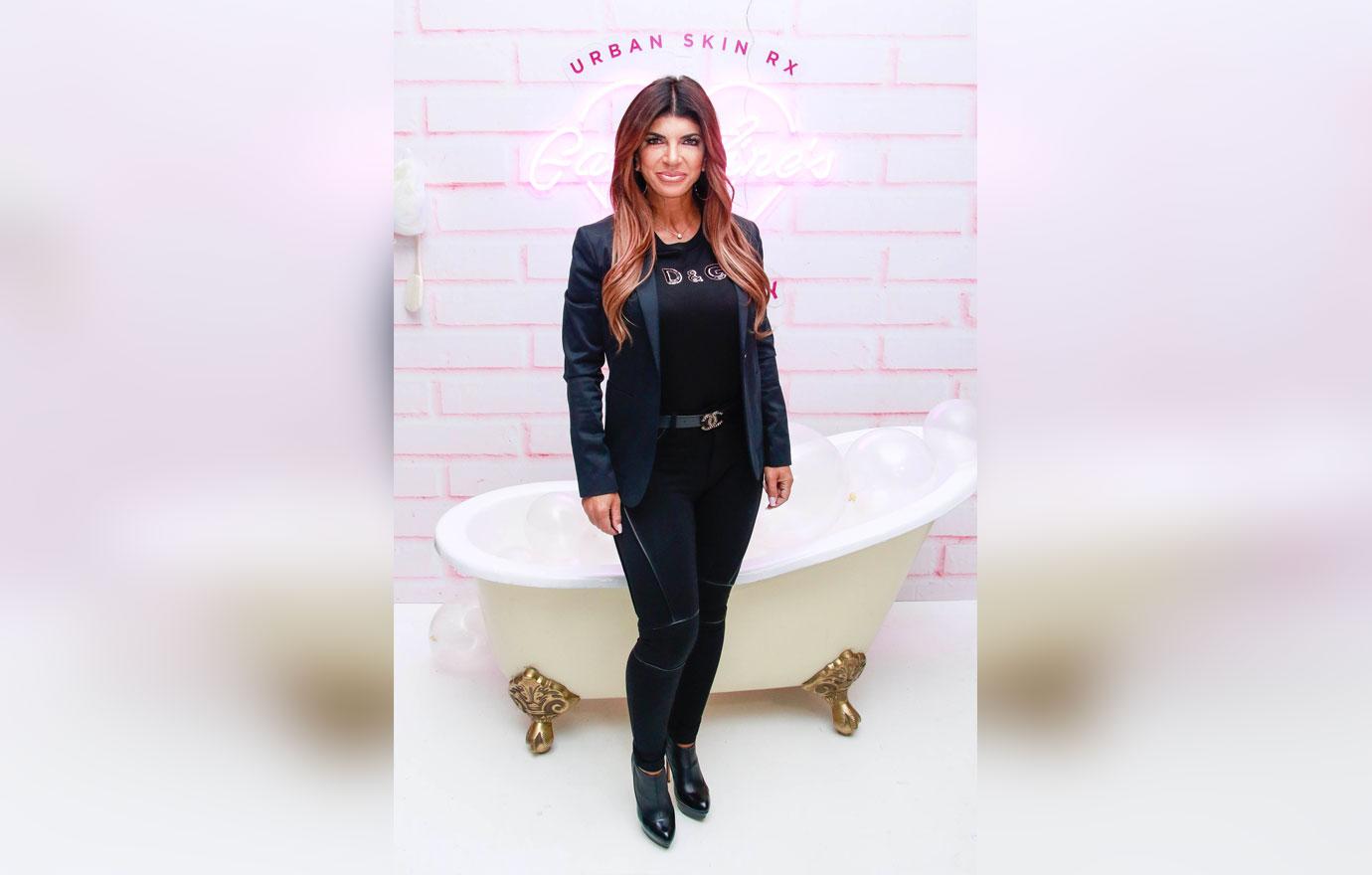 Despite ending their relationship, Teresa confessed that she will always have a special place in her heart for Joe.
Article continues below advertisement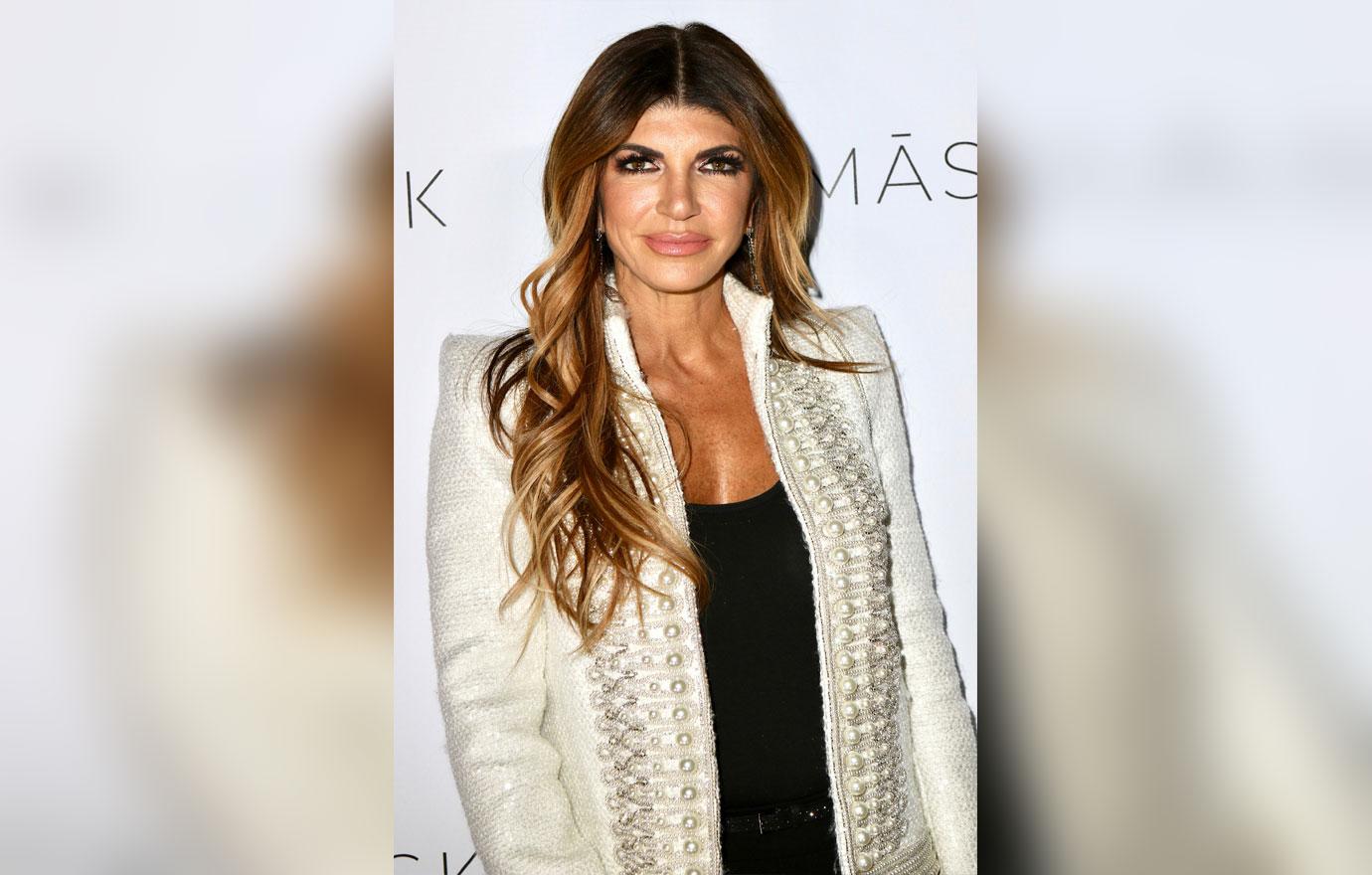 "He texts me all the time, 'I love you, I adore you, you're the best mother,'" Teresa told PEOPLE Now on February 5. "Listen, I'll always have a special place for him in my heart. We want the best for each other. I want him to be happy, he wants me to be happy. And that's it. We're going to be the best parents we could to our four daughters."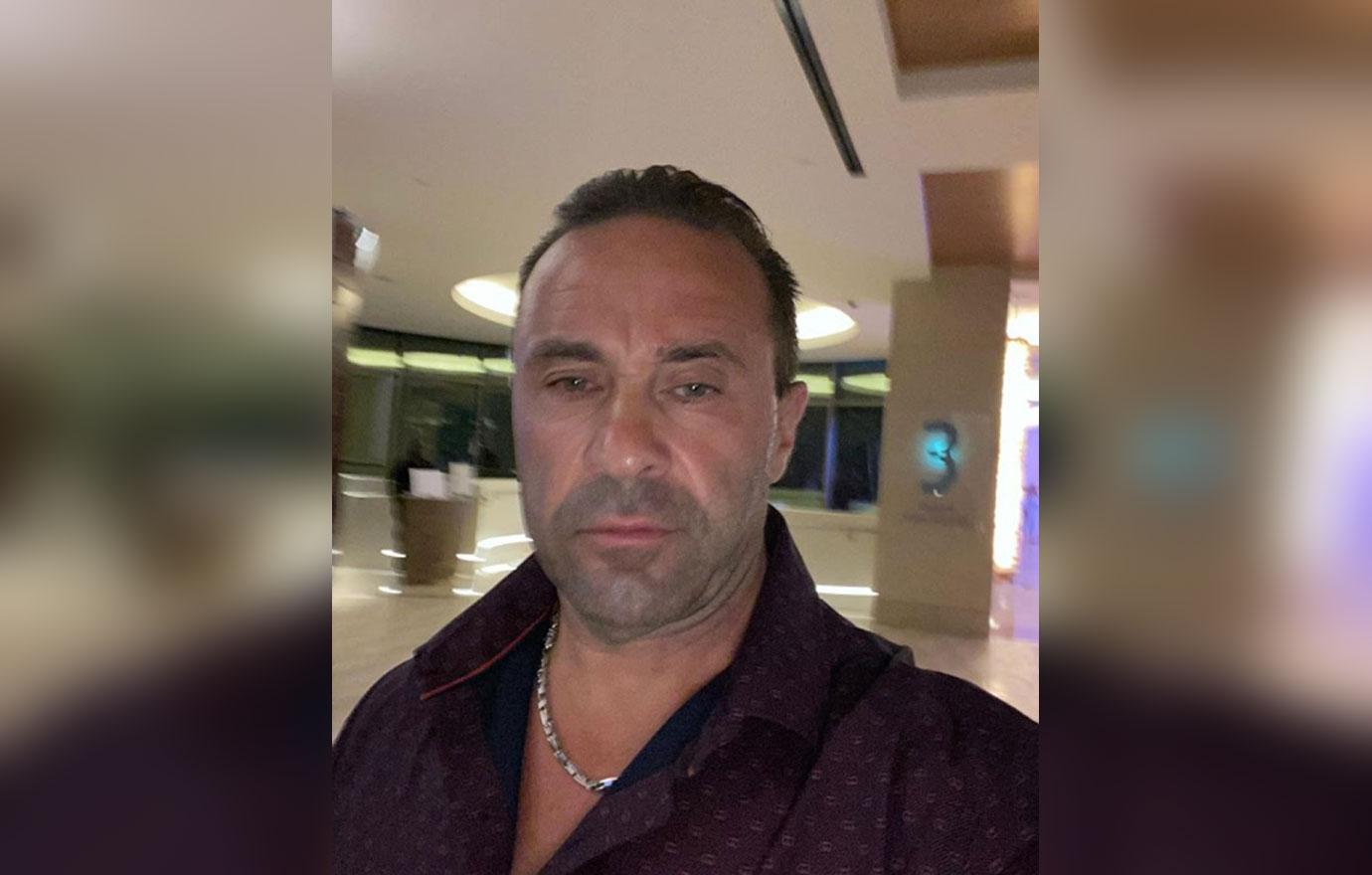 Like Teresa, Joe also shared a similar sentiment about the mother of his four kids. On February 14, Joe posted a heartfelt Valentine's Day message dedicated to his ex.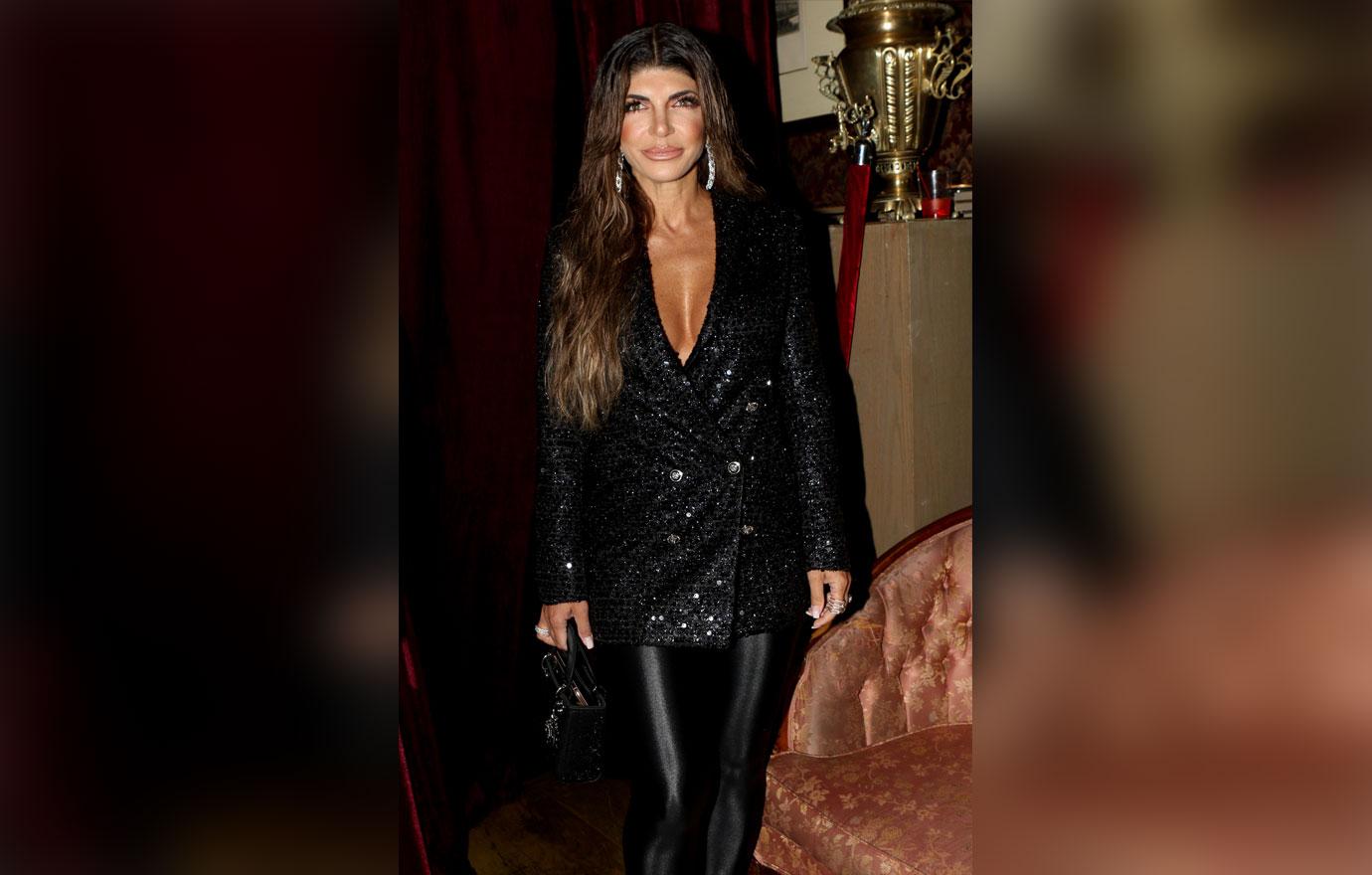 What do you think about Teresa refusing to sleep in the same bed as Joe? Share your thoughts in the comments below!