PHOTOS
Teresa Giudice Reveals That Her Father Giacinto Gorga Is Back In The Hospital Amid Unknown Illness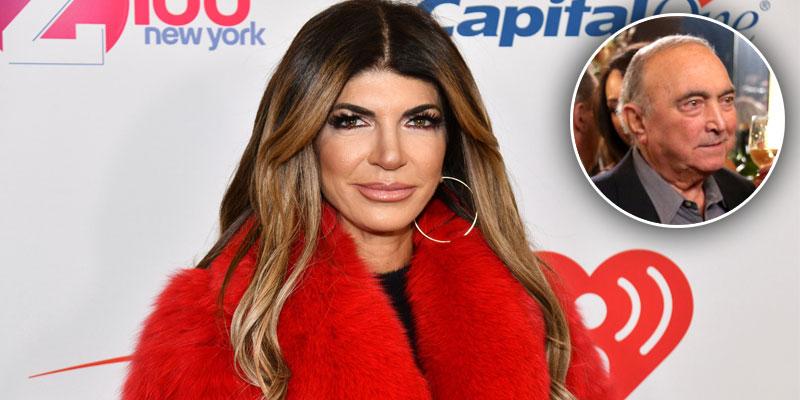 Article continues below advertisement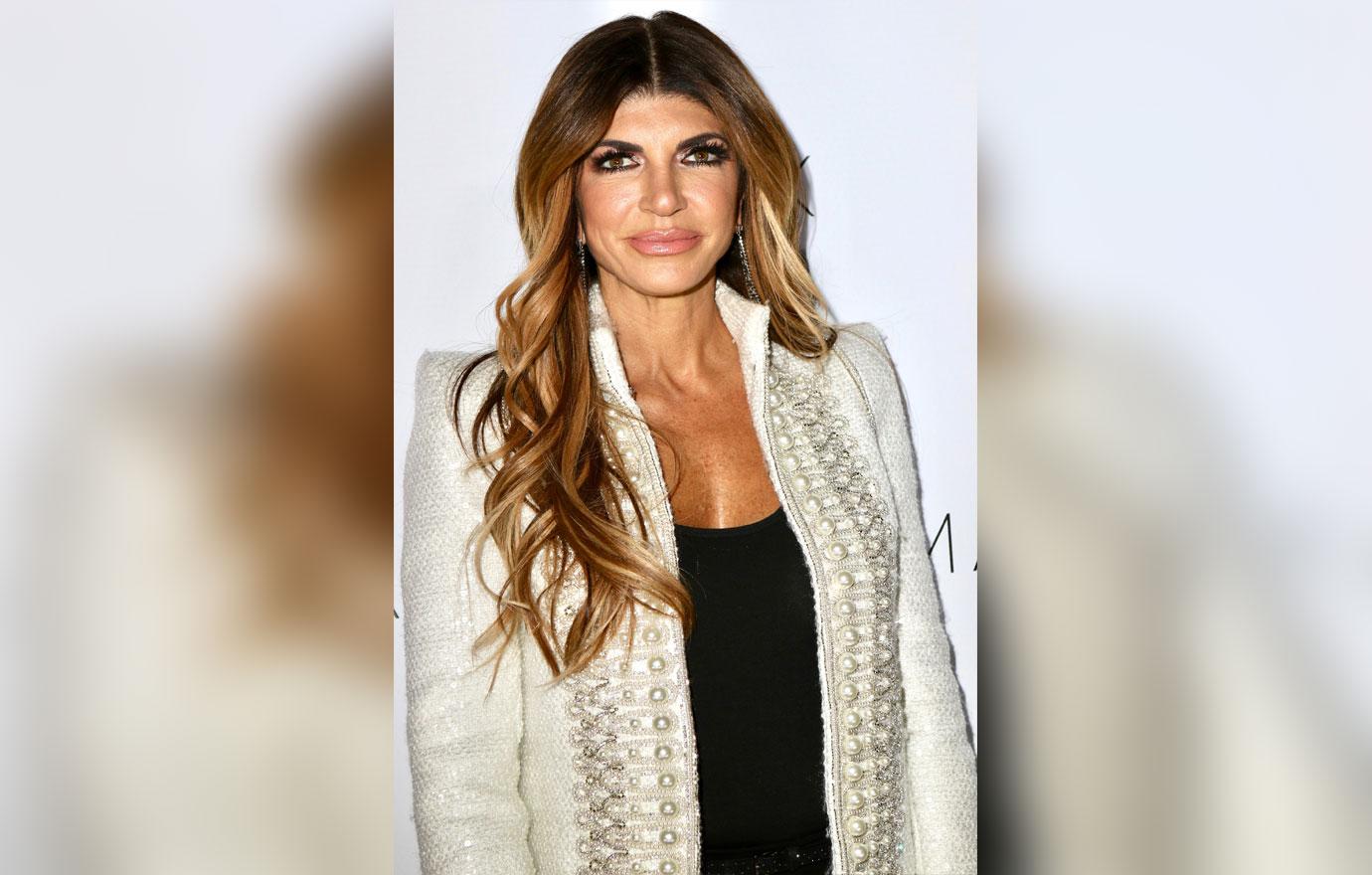 In a short video posted on Instagram, Giacinto, 76, was seen spraying cologne while Teresa could be seen laughing. "You are funny! Look at him putting on his cologne. You want to smell good for the nurses?" the Bravo star asked her father, to which he replied, "Yeah! The one that I like."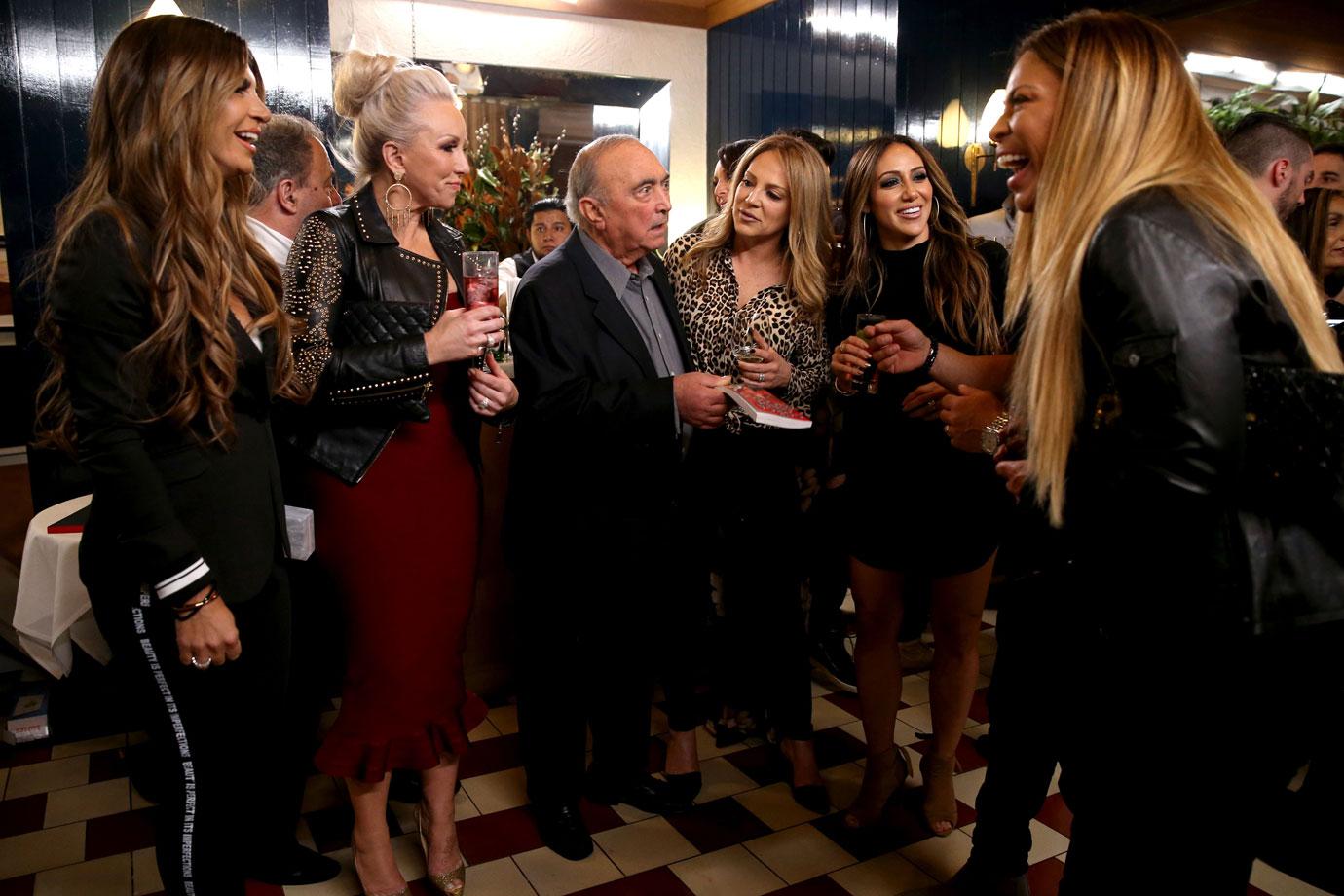 Teresa then asked her father, "There's one that you like?" Giacinto jokingly responded, "More than one." The clip ended with Teresa laughing and saying excitingly, "More than one? Oh my gosh!"
Article continues below advertisement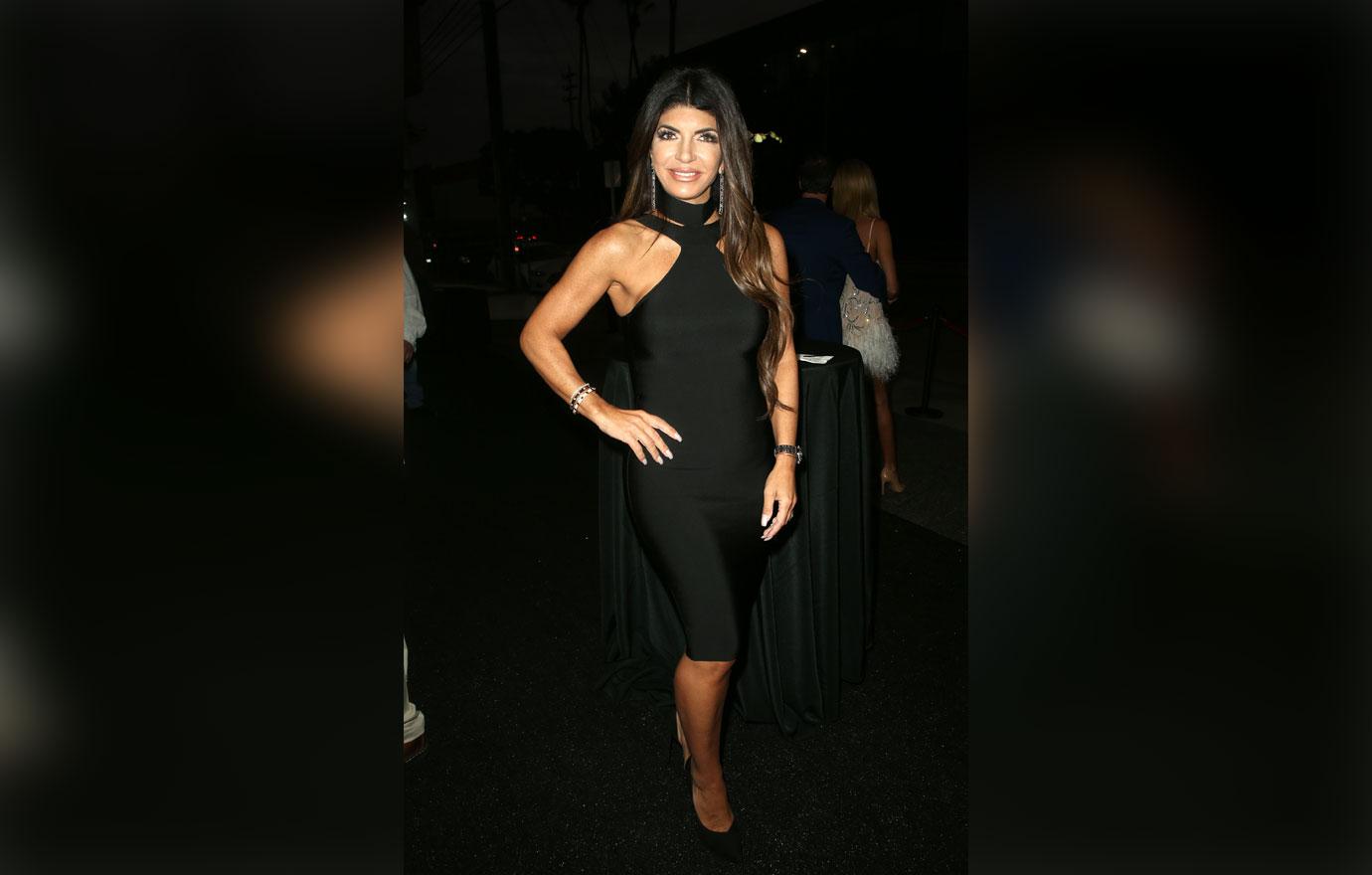 This news comes almost two months after Giacinto was admitted for pneumonia in November 2019. At the time Teresa was at the first-ever BravoCon when she was forced to leave early to be by her sick father's side.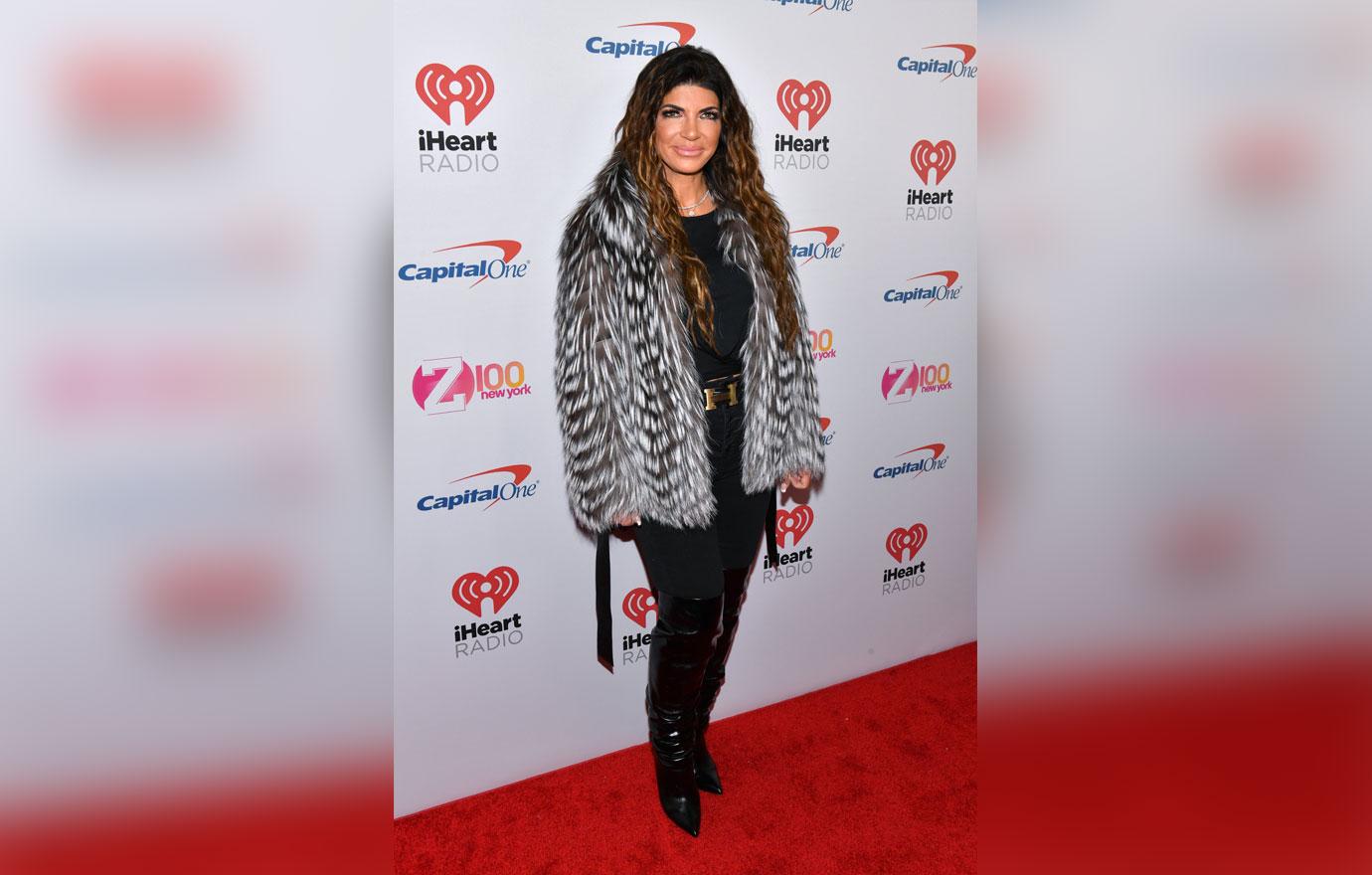 Teresa addressed her early departure from the event on her Instagram Stories in November 2019. "Sorry, BravoCon fans. I had to leave," the reality star began. "My dad doesn't feel well. I'm taking him to the hospital." The reality star has been taking care of her father ever since her mother, Antonia Gorga, passed away in March 2019.
Article continues below advertisement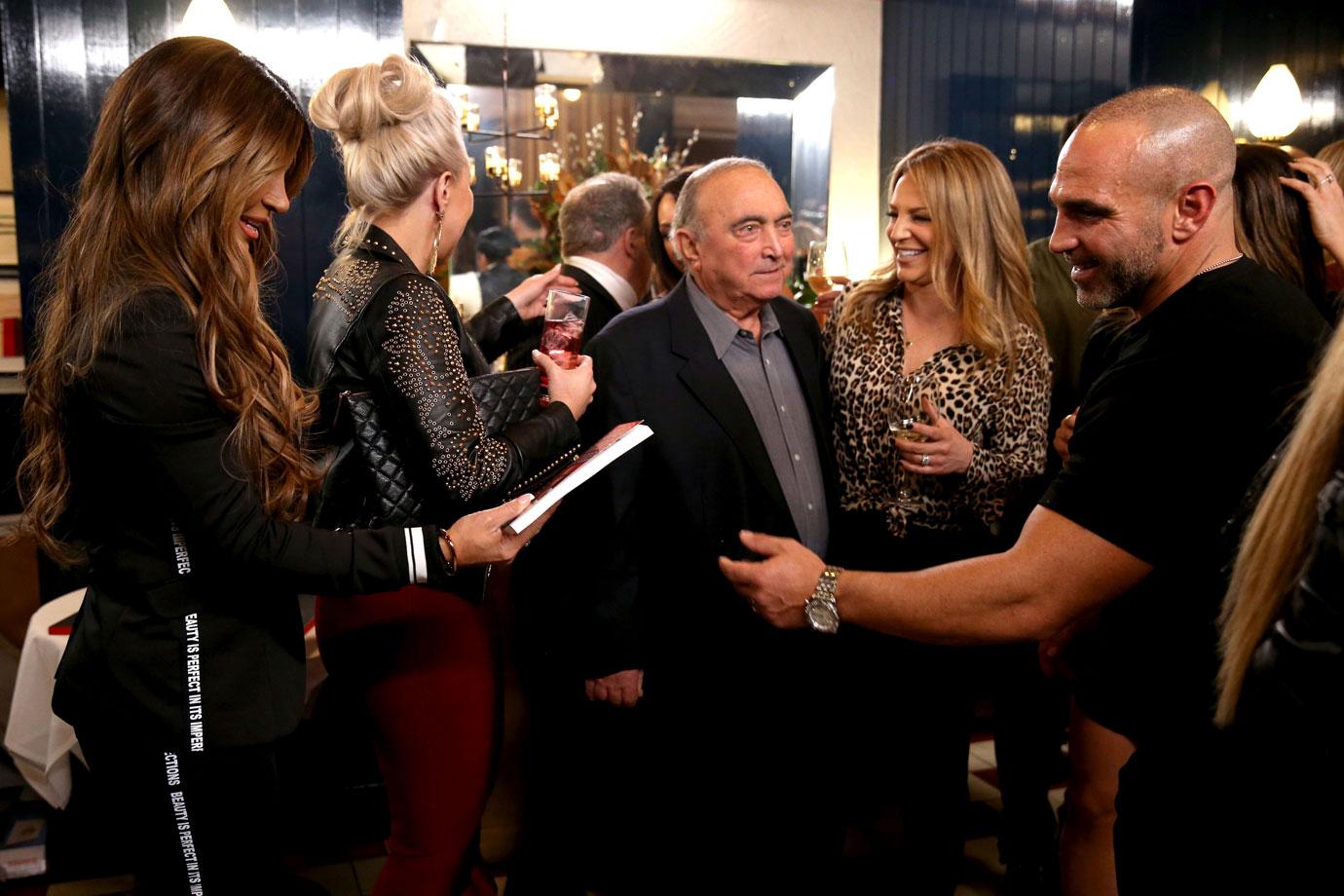 At the time, Teresa's brother, Joe Gorga, told Page Six that their father was battling a lung infection. "He's alright. He's not that bad, hopefully. He'll be okay. So, let's see what happens."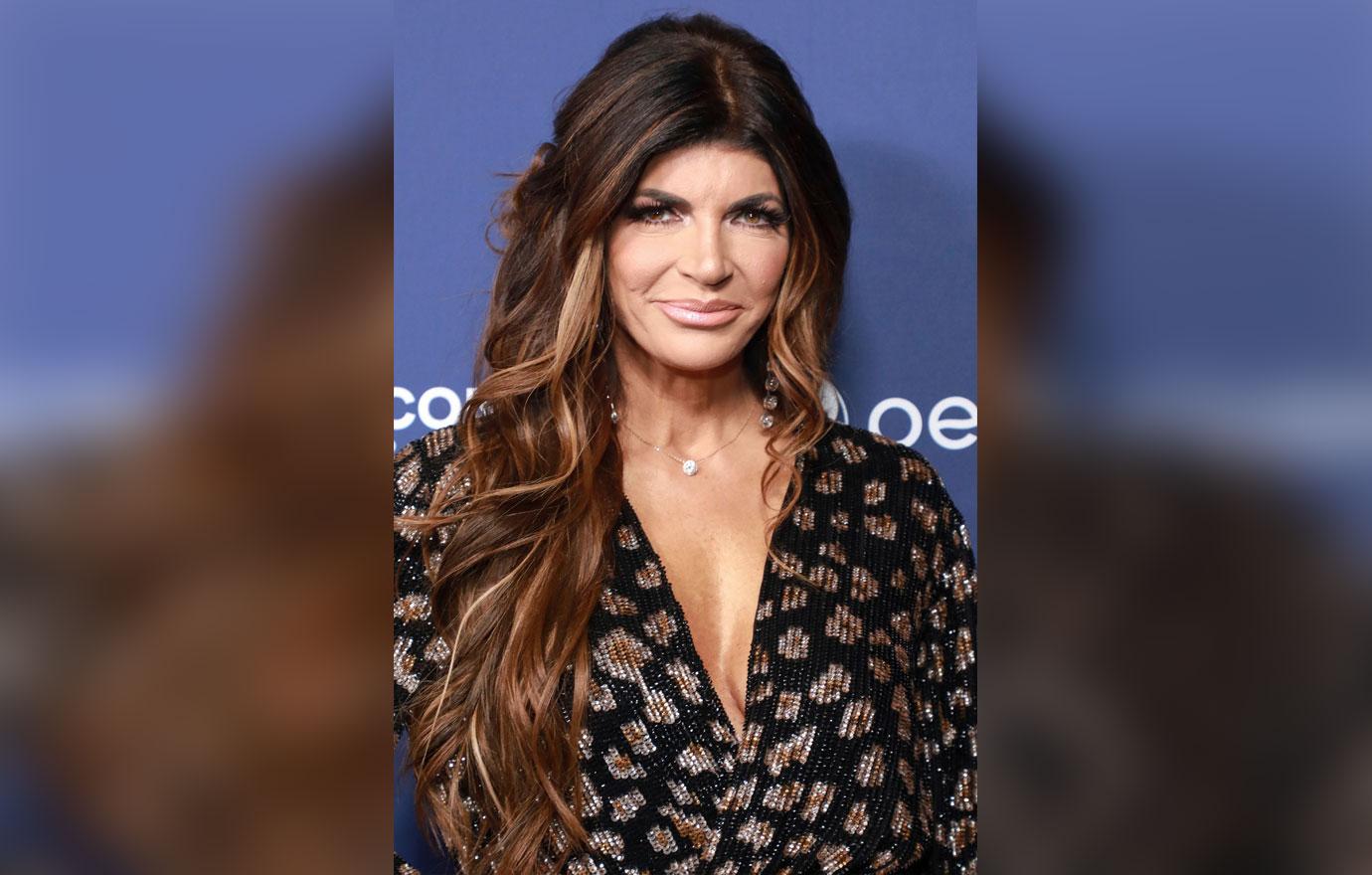 Giacinto has been in and out of the hospital over the last few years. Aside from his November 2019 stay for a mild case of pneumonia, he was later hospitalized again the following October 2019. However, despite his health scares, Giacinto was able to travel with Teresa and her four daughters, Gia, Gabriella, Milania, and Audriana, to Italy that same month to visit Joe Giudice.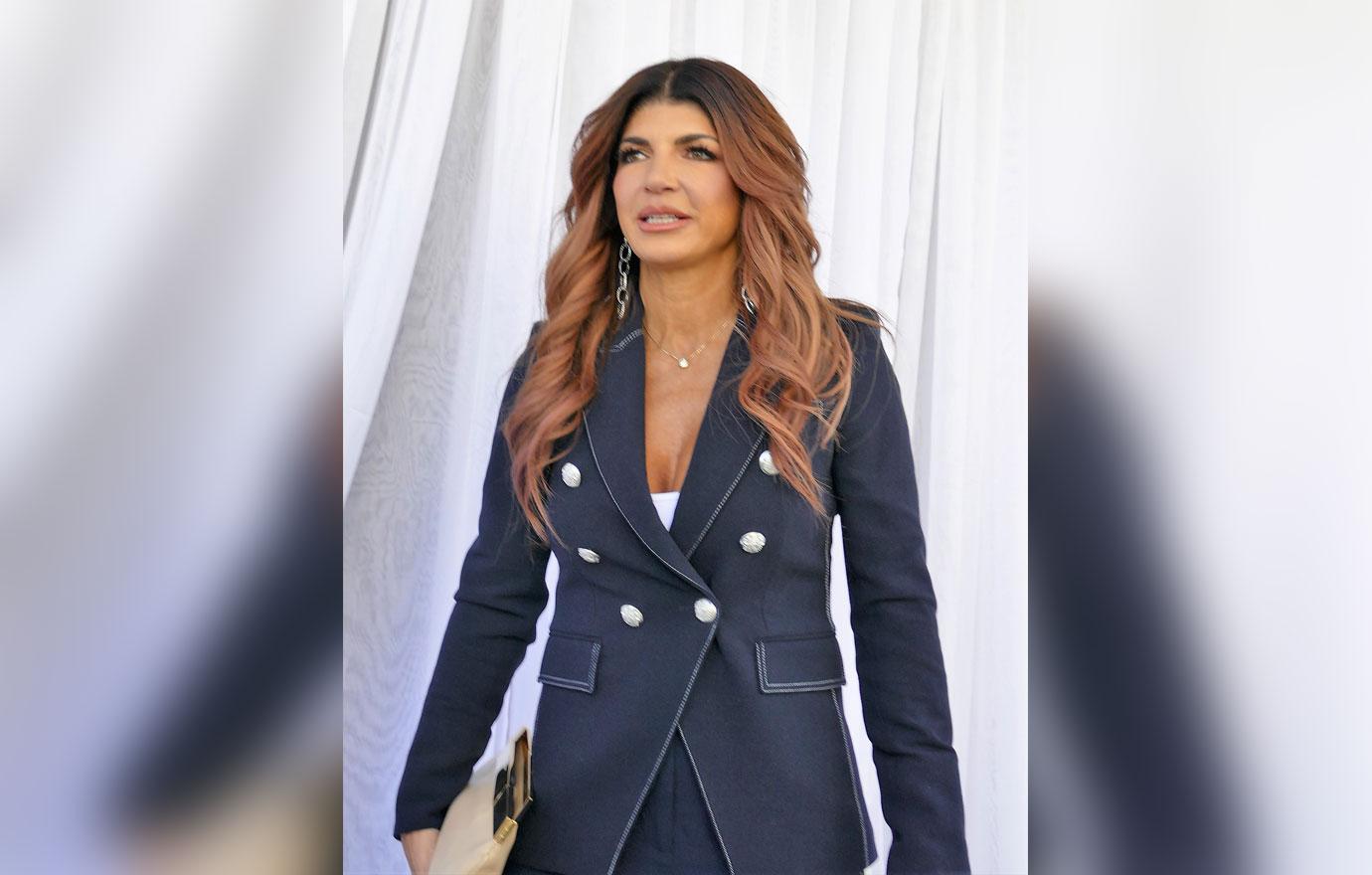 During an interview with The Daily Dish in 2018, Teresa got candid about the precautions her family has taken in recent years around her father. "That's the thing, none of us can be around him because he catches it right away. We're constantly always washing our hands," Teresa explained. "Like when you have a baby and you make sure everything's clean, that's how you have to be with him because he gets sick easily."