PHOTOS
Foot In Mouth! Sharon Osbourne Asks If Teresa Giudice Was Raped In Prison For 'Enjoyment' Then Apologies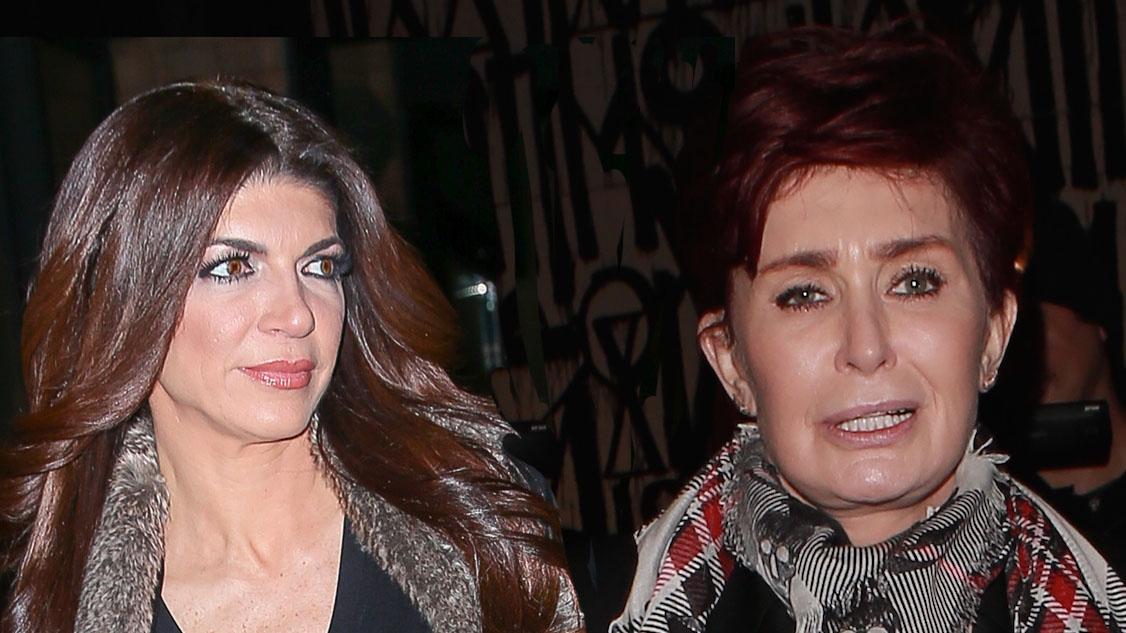 Sharon Osbourne at Craigs in West Hollywood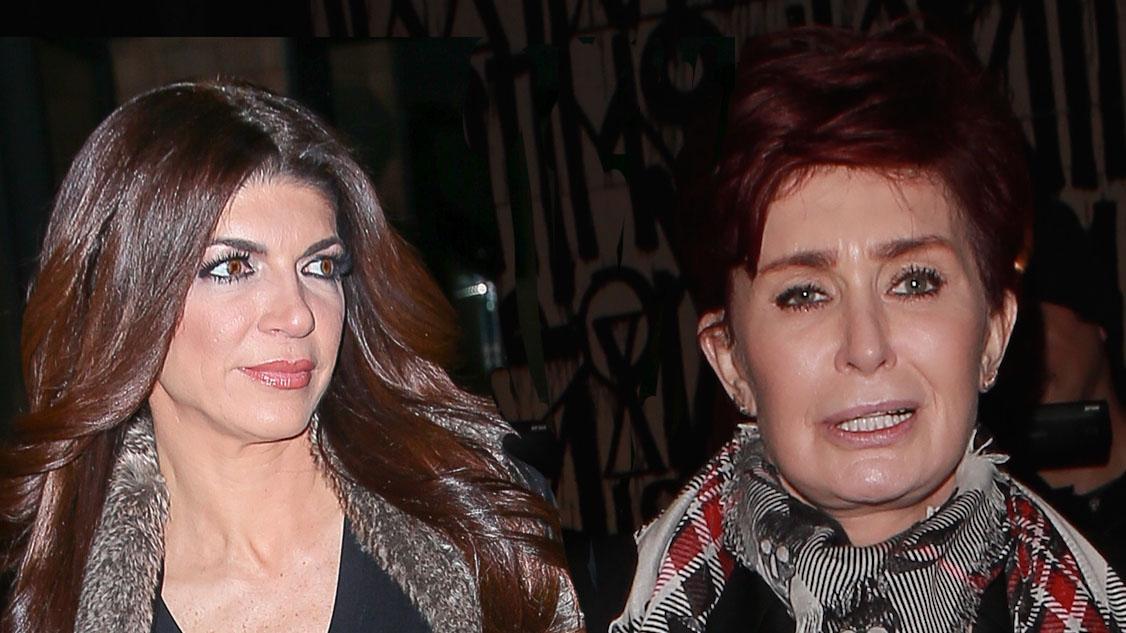 Too much talk on The Talk! Sharon Osbourne totally put her foot in her mouth while lambasting Teresa Giudice, who returned from prison and penned a book about her experience, and made an offensive rape joke in the Real Housewives of New Jersey star's expense.
Article continues below advertisement
Celebrities Visit SiriusXM Studios - February 9, 2016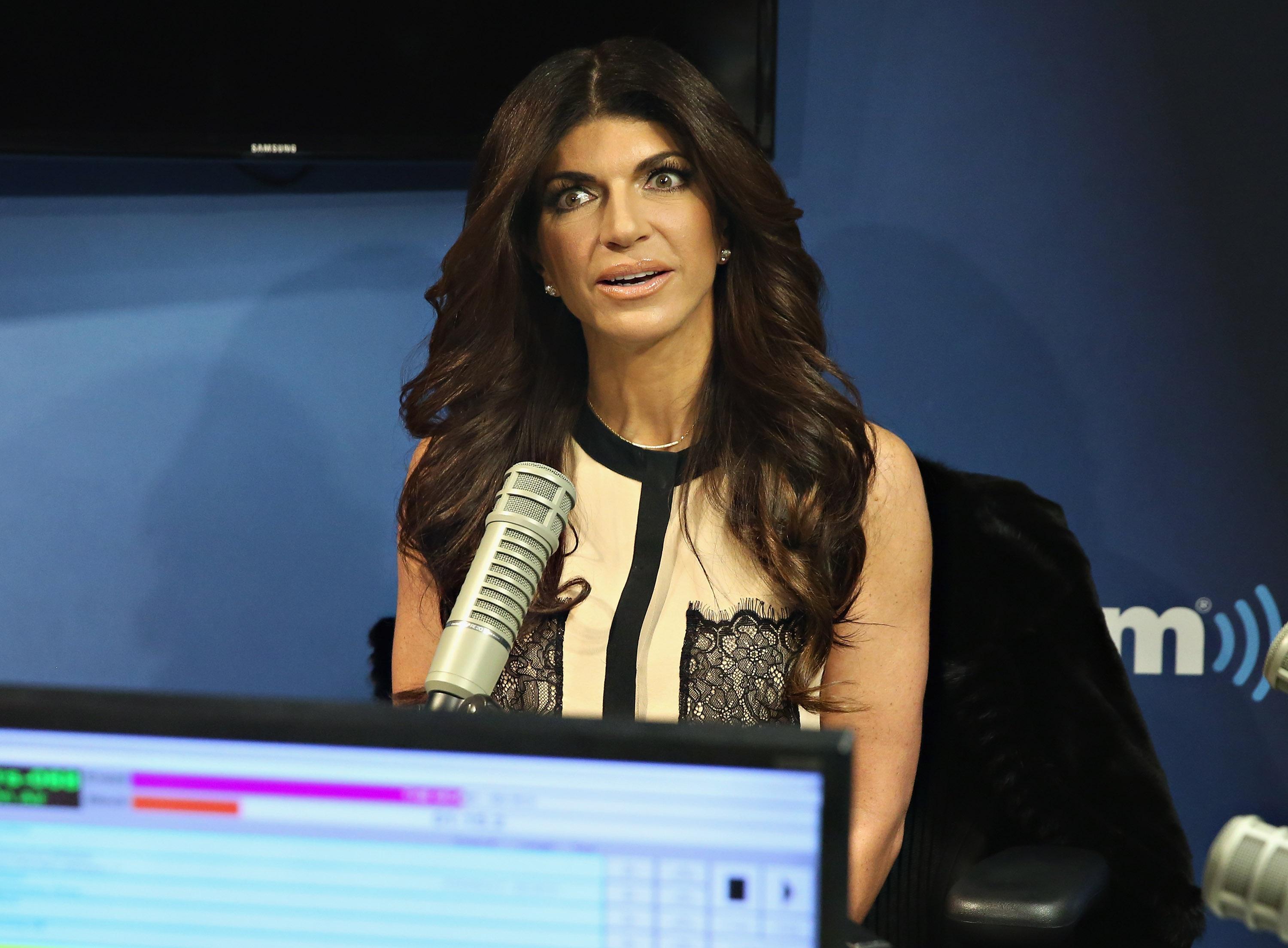 "It's just so stereotypical that somebody who's a two-bit celebrity goes into prison for whatever reason, comes out," Osbourne, 63, said on The Talk. "They sell a story. Everybody wants to hear their story. Were you raped, love? God, I hope she wasn't. At least she would have gotten some enjoyment out of it."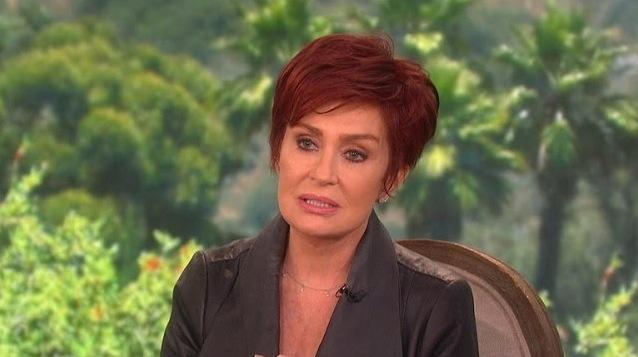 But after getting hate on social media from fans and activists, Osbourne backtracked her controversial comments about the 43-year-old reality star.
Article continues below advertisement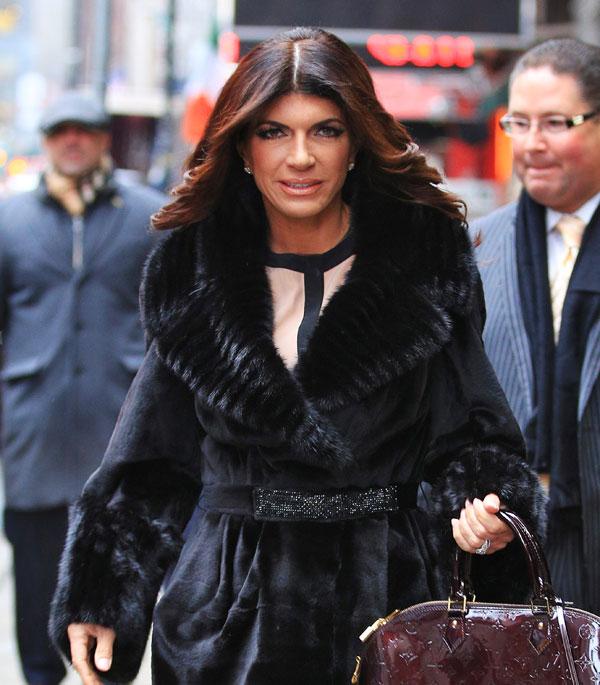 "We've had a lot of people that have been on social media online saying I shouldn't made the comment about rape and the thing that in the context that it was used, really, people who know me know that I would never mean harm by saying that to people who have been in that situation," she said.