PHOTOS
The Atlanta Exes Dish on Their Famous Former Flames!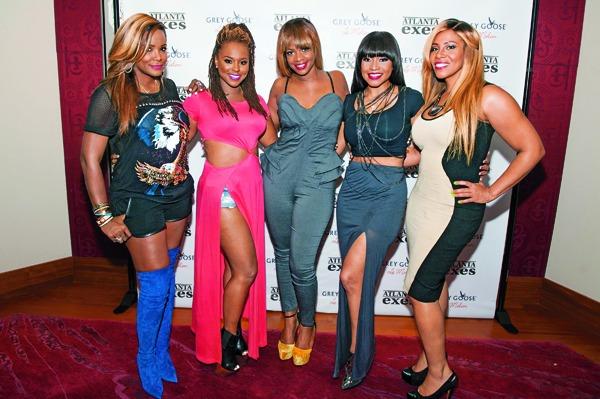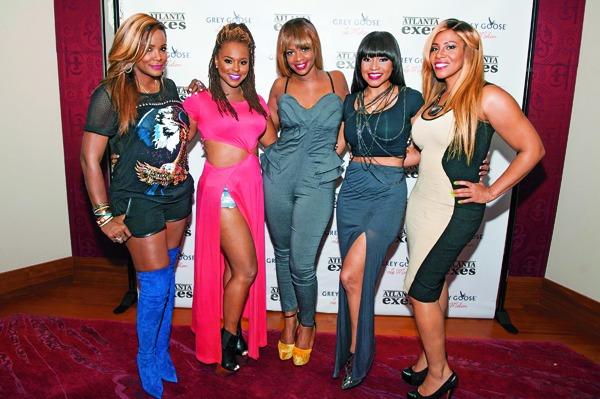 Atlanta Exes Tell All!
The stars of VH1's new series dish about their famous former flames and sordid pasts—and now they're moving forward. See what Tameka Raymond, Torrie Hart, Christina Johnson, Monyetta Shaw and Sheree Buchanan have to say about their exes, their castmates and more. 
Article continues below advertisement
usher_p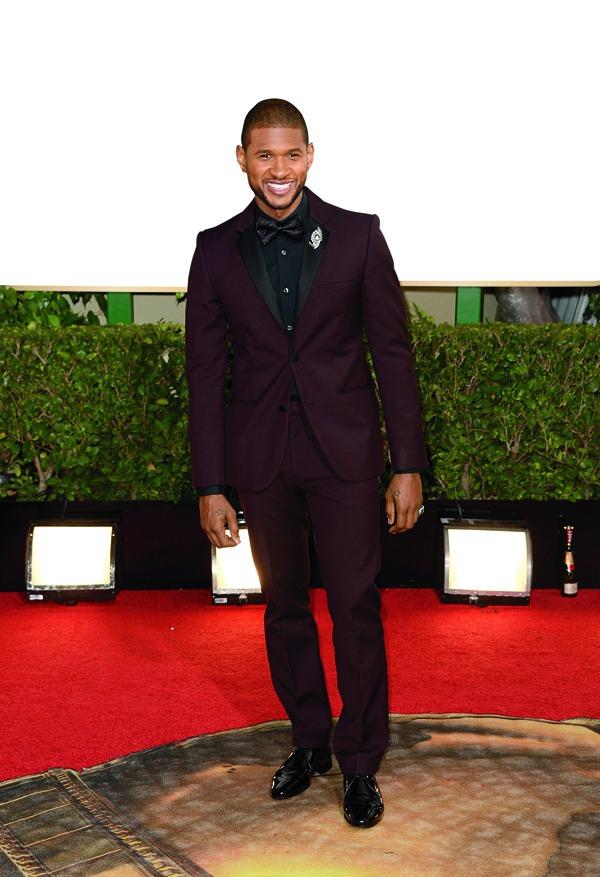 Tameka Raymond on Usher
How is your relationship with Usher?
Much more cordial than people think! It's sensational to say we're at each other's throats. The fact is, we're cool
Did you both play a part in your divorce?
Absolutely. It was also timing, and public pressure. Women, especially, were not receptive to their fantasy husband being off the market.
Did you clash with any castmates?
Torrei and I say a lot of things jokingly, and wisecracking with one another would sometimes cause clashes. But the five of us…we have a sisterhood.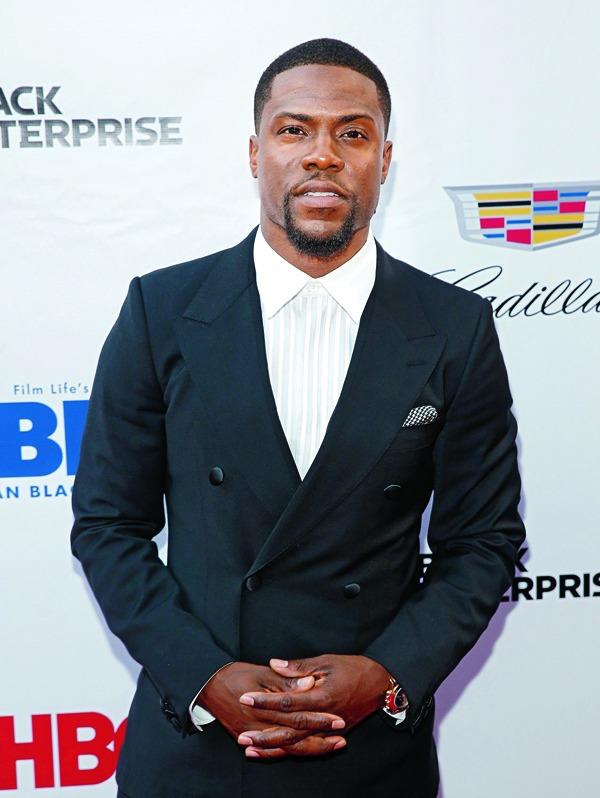 Torrei Hart on Kevin Hart 
Did Kevin have any hesitations about your joining the cast?
I didn't ask for his permission. I live for myself. Kevin has been doing comedy for years and told a lot of jokes about me, so I'm good at taking a joke. There was no hesitation on my part.
He just got engaged. Was that hard for you?
We're in a good place. We're family. For the sake of our children, we work on coparenting. It's one thing we do well together.
What are you working on now?
I have a self-help memoir, Bouncin' Back, coming out soon. It's about how to get your happy back after a broken relationship.
Article continues below advertisement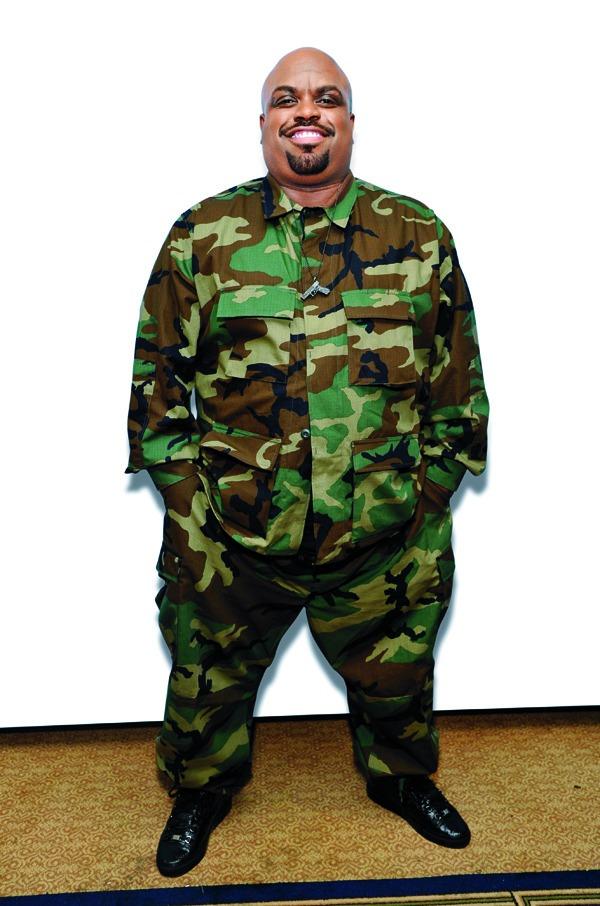 Christina Johnson on Cee-Lo
What do you think went wrong in your marriage?
We got married too young and the ups and downs of entertainment were too hard. We did counseling before, but it wasn't an option this time.
Is it true that Cee-Lo showered you with gifts?
He takes care of his family and takes pride in the fact that he can do so. He does very nice things for me and the kids. 
Are you dating now?
I am dating! But it just started with the show. You'll see my dating life unfold in front of the world, which I didn't even know was going to happen!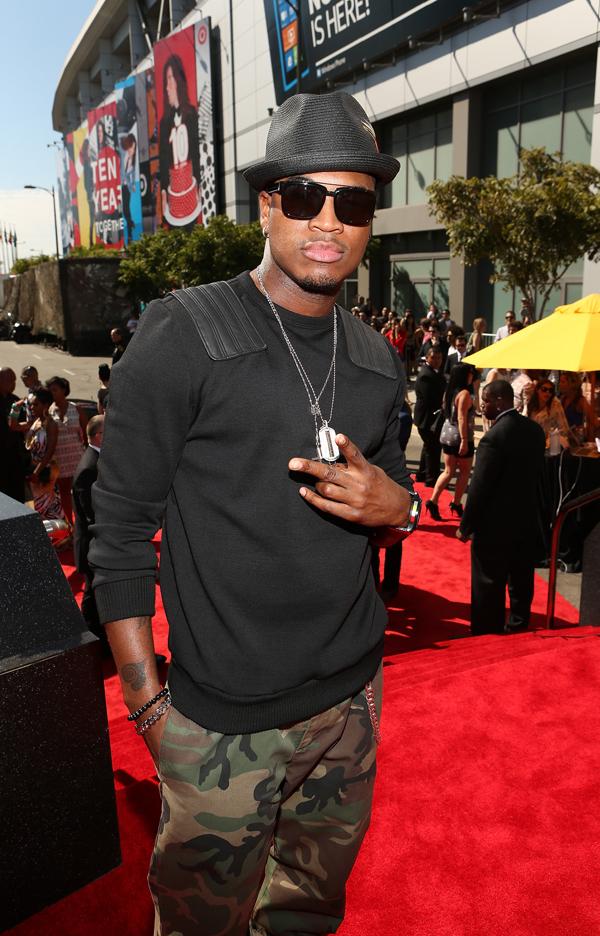 Monyetta Shaw on Ne-Yo
What made you want to do the show?
I'm a firm believer in "everything happens for a reason." The producers approached me after my relationship ended and I thought, "You know what? Maybe this is a sign."
Was Ne-Yo supportive of your exposing your private life on the show?
He was super supportive—he keeps doing shout-outs for it! We were best friends before, and we're still friends. He's awesome.
Are you still living together?
It's temporary; it's working out right now, but it's tough. I'm definitely fighting to keep my family together.
ray_p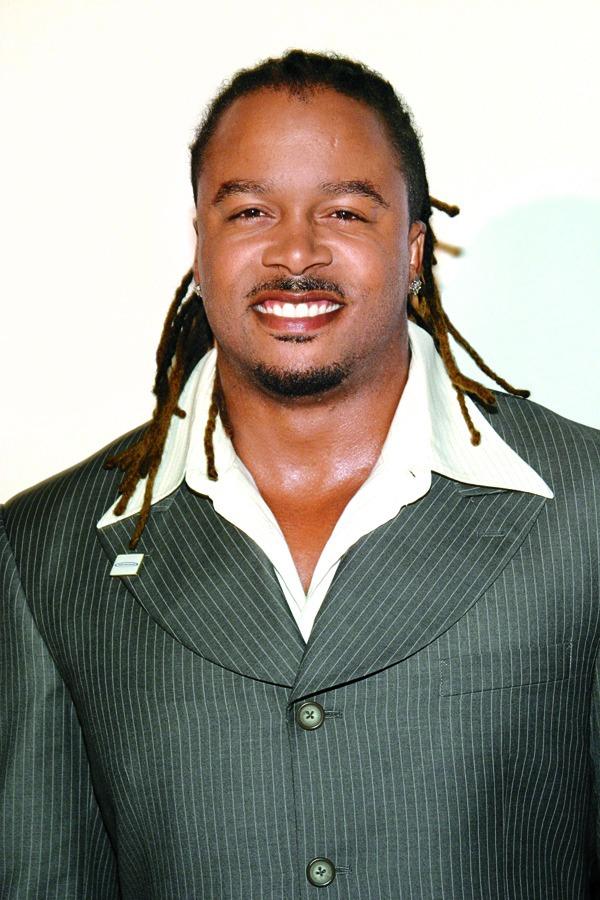 Sheree Buchanan on Ray Buchanan
What is your relationship with Ray like?
We have our ups and downs, but we're pretty close. We have kids and we're best friends, so I could never have a falling out and not talk to him again.
Are you dating now?
There's someone I've been on and off with for the past three and a half years. He's younger; I have kids, and I don't want to be the old lady holding him down.
How did you get along with your castmates?
It feels like I've known them forever. We have five very different personalities, so I have one sister I party with, one I bump heads with, one who drives me a little crazy…but we've got a little bit of it all!