PHOTOS
10 Jaw-Dropping Secrets Revealed From The Bachelorette's Men Tell All Special!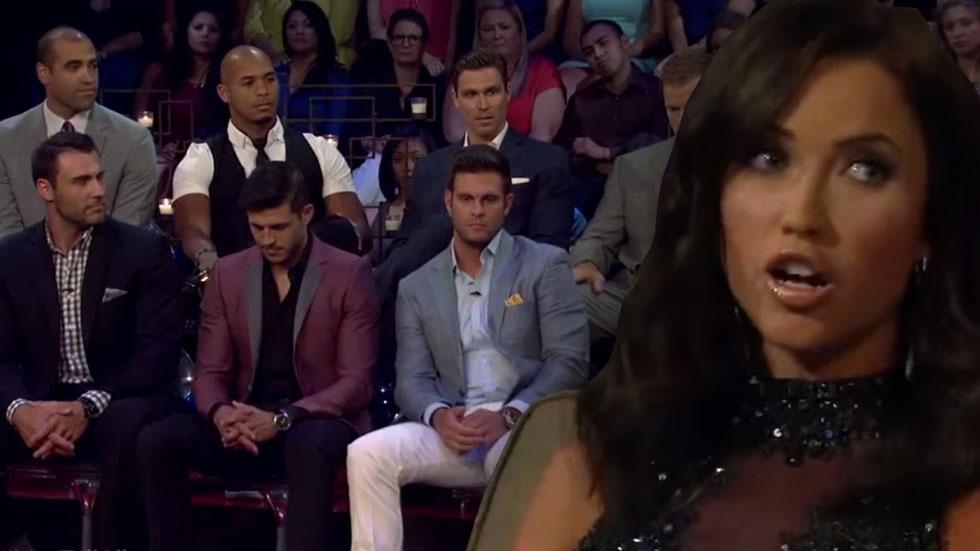 the-bachelorette-ment-tell-all-special-spoilers (1)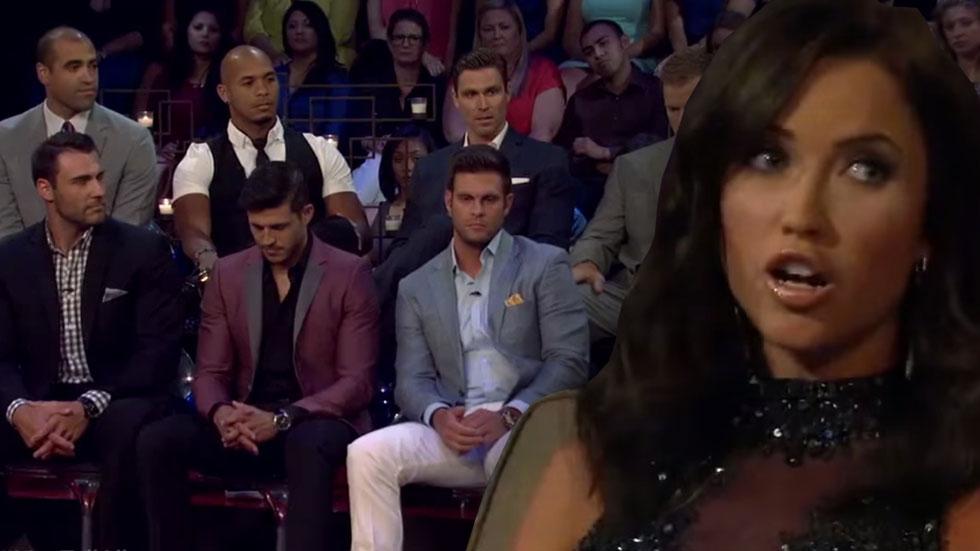 After a season full of tears, blowouts and a secret sex session, the contestants of The Bachelorette are finally together to talk about one of the most controversial seasons in the franchise's history! From JJ Lane and Clint Arlis' bromance to Ian Thomson chatting with Kaitlyn Bristowe for the first time since their fight, find out all of the secrets from the Men Tell All Special.
Article continues below advertisement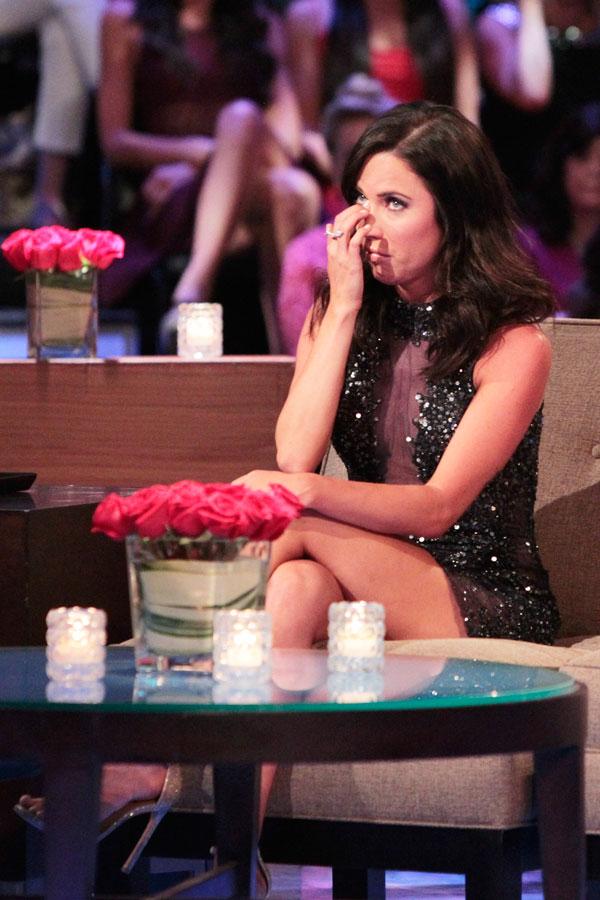 Kaitlyn has come under fire by fans multiple times throughout the season. But nothing compares to when she had sex with Nick Viall before the fantasy suite! During the special, Kaitlyn explained receiving threats from Twitter users over the rendezvous. "I wanted to go up there and address the situation and be like, 'Yeah, that hurt, and that's not okay,'" she told ET. Chris Harrison even read the tweets to the audience.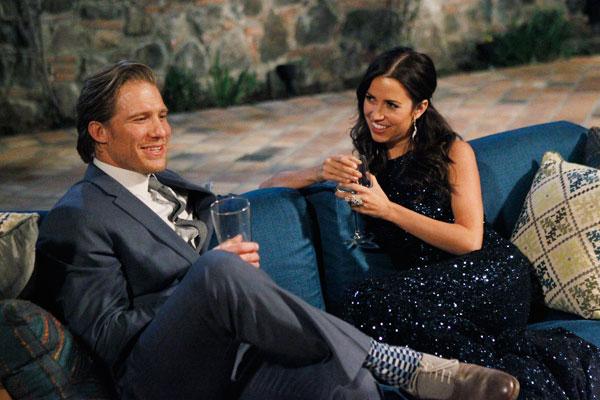 But Twitter users weren't the only ones to bully Kaitlyn, as Clint also took a jab at her. "I didn't think that you were a good Bachelorette," he told her in a promo for the episode.
Article continues below advertisement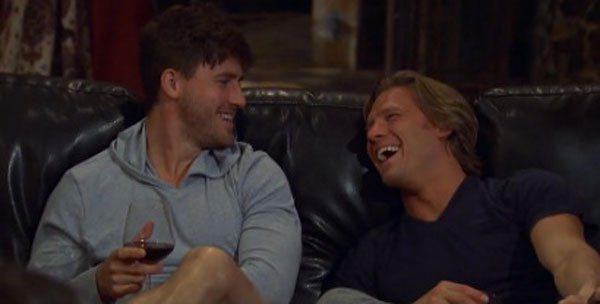 From taking showers together to confessing their love for each other, JJ and Clint were dubbed the Brokeback Bachelors! During the special, they explain why they were more into each other than Kaitlyn. A source to Us Weekly that the duo was "intellectually curious" about each other.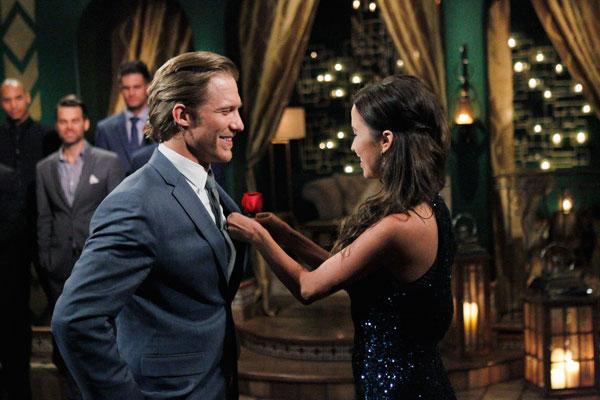 Article continues below advertisement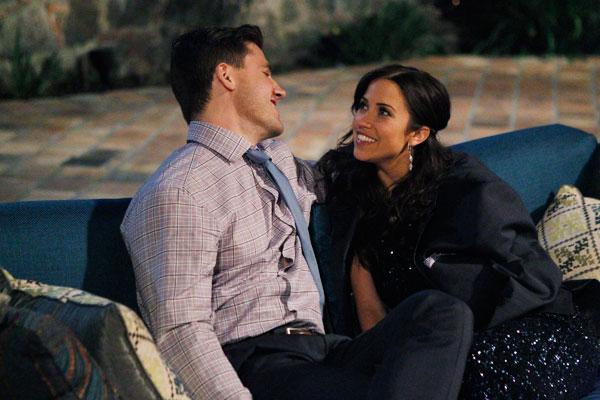 But Corey isn't the only one who had a problem with the bromance, as Kupah James called out JJ for not defending Clint when Kaitlyn accused him of being there for the wrong reasons! "The way that you threw your boy, your deep soul mate boy under the bus when he was going home, that was my problem," he said in a preview clip. "It was a lame point on your part. You should've stood by your boy."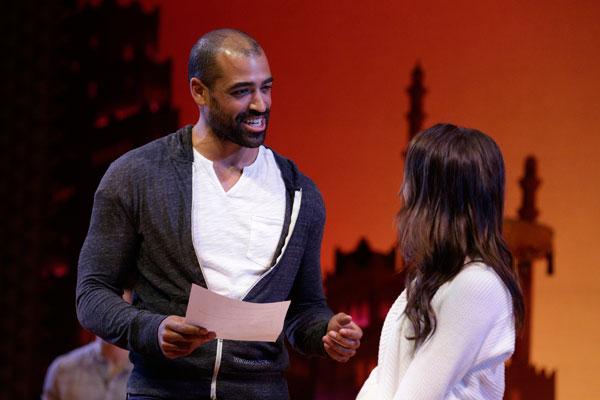 It's hard to come back from calling someone "shallow" and bragging about being "a gift you unwrap for life," but Ian Thomson tried! One of the most hated contestants asked for forgiveness after trashing Kaitlyn. "Ian sincerely apologized for the way he acted and the horrible things he said about Kaitlyn," an insider told In Touch. "It was the most dramatic part of the night."
Article continues below advertisement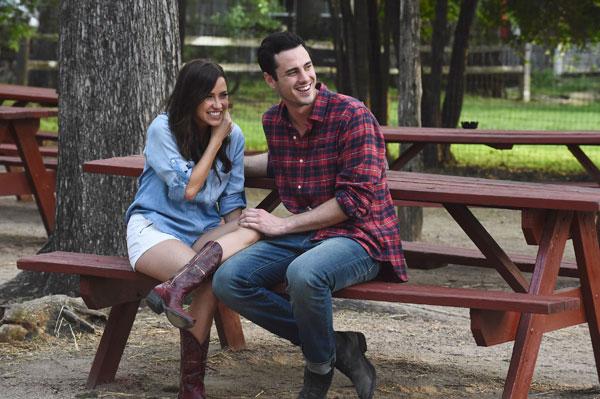 After Kaitlyn's romp with Nick, she told Shawn Booth because she feared it would affect her relationship with him. But she left Ben Higgins in the dark! "He confronted her about her behavior and asked why she felt the need to tell Shawn she slept with Nick, but not him," a source told In Touch. The insider added that Kaitlyn "gave some lame excuse about how relationships move at different speeds and that she felt Shawn needed reassurance."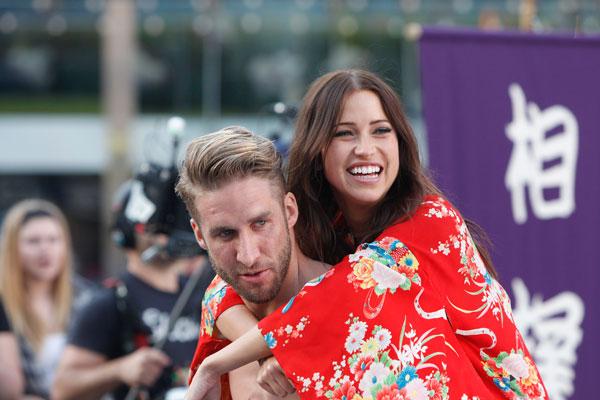 Ben, who is the show's rumored next Bachelor star, even accused Kaitlyn of giving Shawn favoritism! "Some audience members felt bad for Ben, and they were happy he called her out," a source told In Touch.
Article continues below advertisement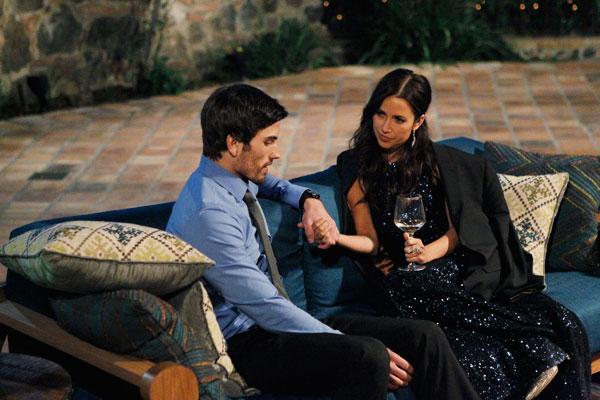 Although some men have already moved on, Jared Haibon is still in love with Kaitlyn despite breaking up three months ago! "Jared is still hung up on Kaitlyn," a source told In Touch. "He can't move on. His feelings for the former dance instructor may have also ruined his chance at finding love on Bachelor in Paradise."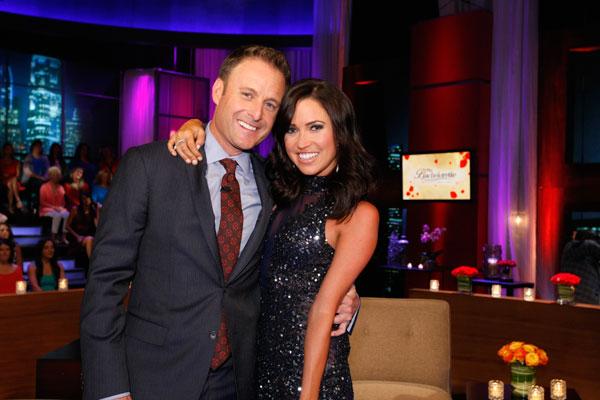 Kaitlyn found herself in tears after almost every episode! During the special, host Chris reportedly opens up about his concern for Kaitlyn. "There was a short time where I even asked her, 'Are we done?" he told Us Weekly.