PHOTOS
Ben Higgins Is Back! See The Bachelor Star Swoon Over Bombshell Twins In Sneak Peek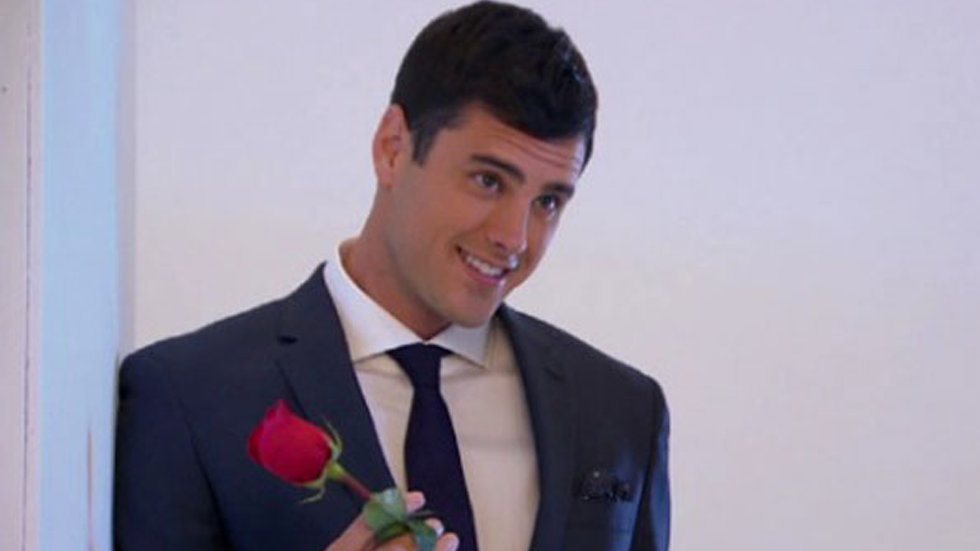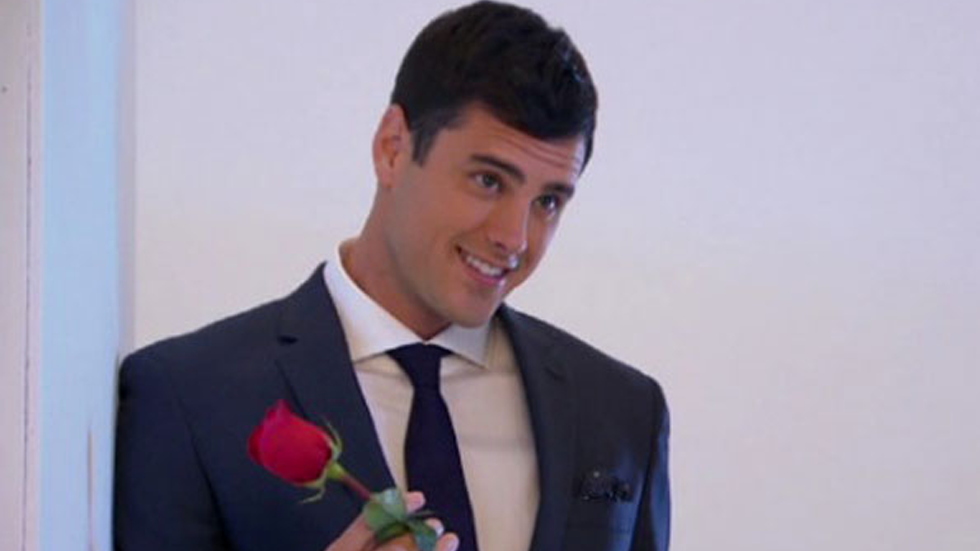 The Bachelor is back – and that means Bachelor nation will now see a lot more of "the hottest man in America," Ben Higgins! But the 25 women vying for the software salesman's heart aren't the only ones swooning in the trailer, as Ben can't help but gawk over the contestants!
Article continues below advertisement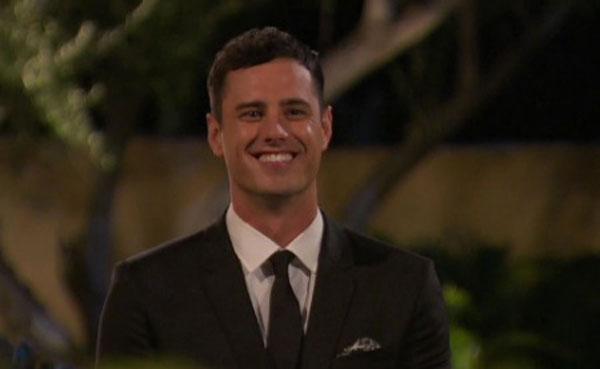 The preview couldn't describe our new Bachelor any better, as a voiceover said, "We're giving you the perfect 10. I mean perfect Ben!"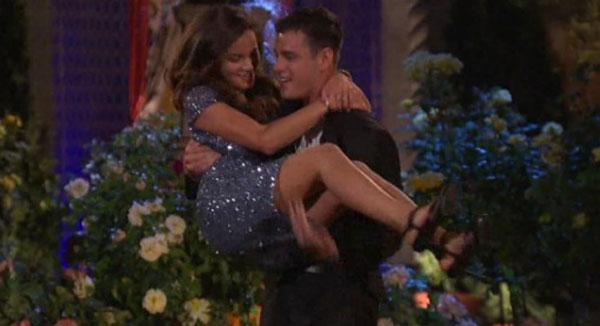 After a woman cheers to "the hottest man in America," the tables turn as the reality star swoons over the ladies! "What are you looking at?" a flirty contestant said, as she noticed Ben checking out her backside. Ben even picked up one of the ladies when she met him for the first time!
Article continues below advertisement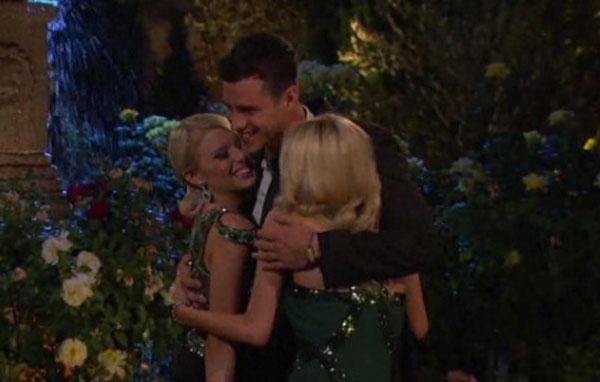 When bombshell blonde twins stepped out of the limo, Ben said, "No way… group hug?"