PHOTOS
6 Times Emily Blunt and John Krasinski Were the Best-Dressed Celeb Couple Around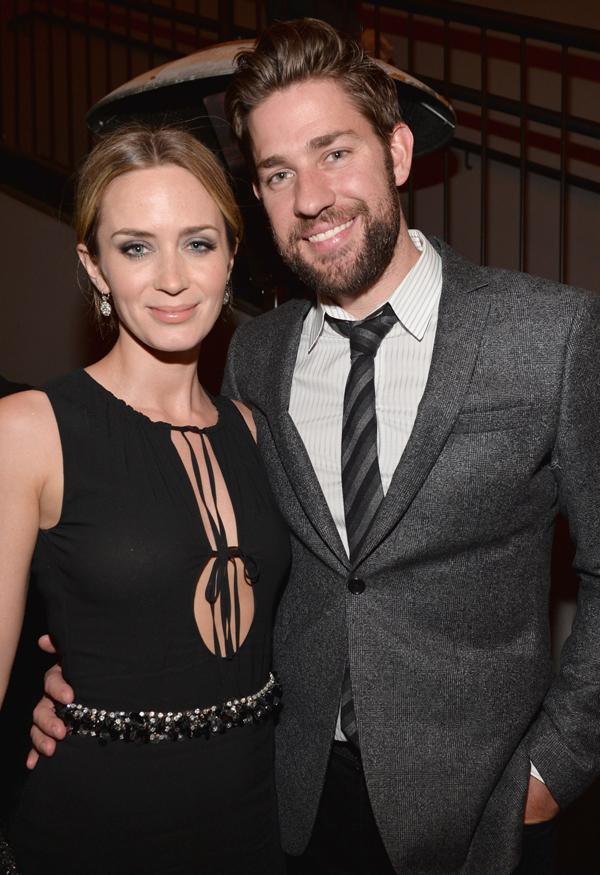 A Couple Wearing the Same Color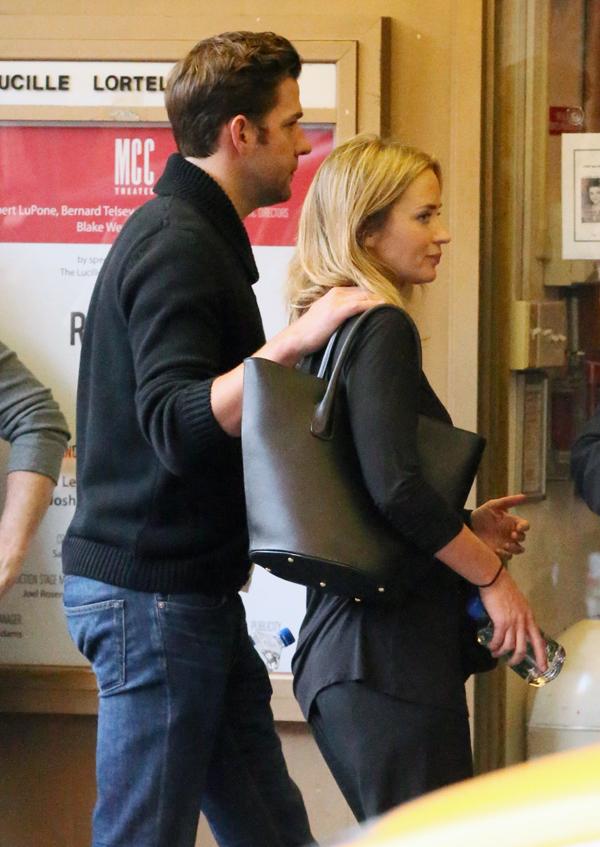 John Krasinski's bestest mench responsibilities can take a the backseat for the day—the actor needs to celebrate his very own wedded bliss! Today, John and Emily celebrate their wedding anniversary, and we're recapping some of their cutest couple style scenes. Because really, no other couple can pull together a complimentary casual look like J&E.
Can we talk about how well John's preppy chic pullover sweater compliments Emily's classic all-black ensemble? This outfit match is made in heaven, for sure.
Article continues below advertisement
J&E In Jeans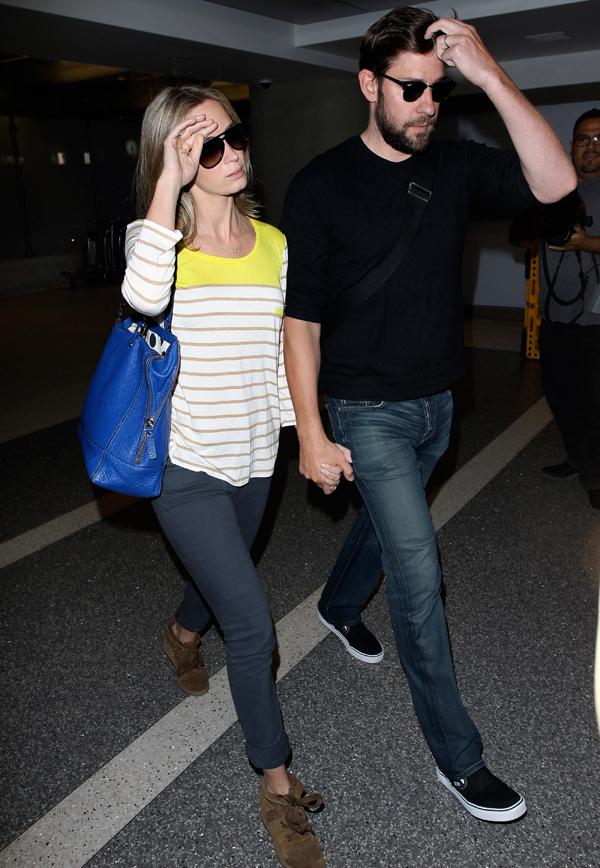 J&E played it cool in dark denim and sunnies.
Both in Blazers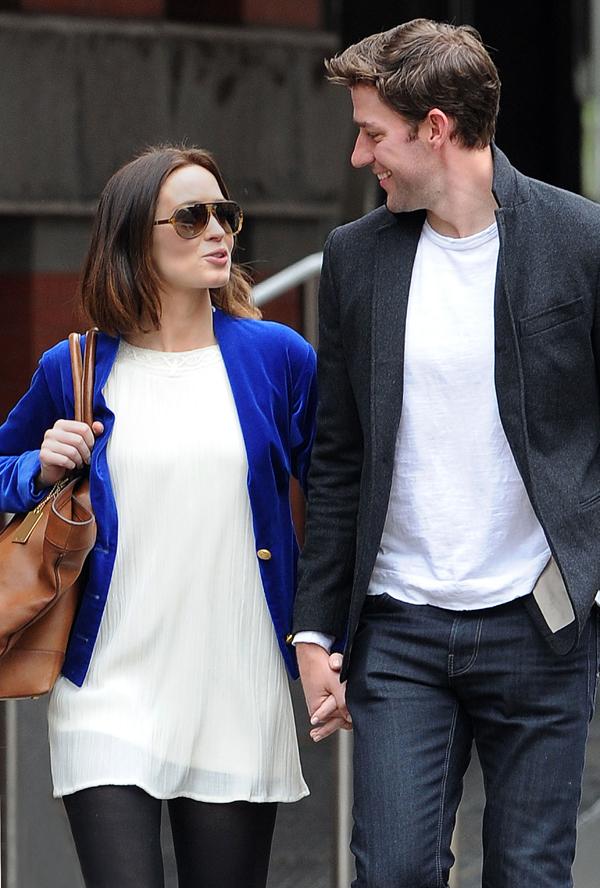 This matchy-matchy couple combo works! John and Em both wore bold blazers but made sure they were made of different shades.
Article continues below advertisement
It's a LBD/Suit Affair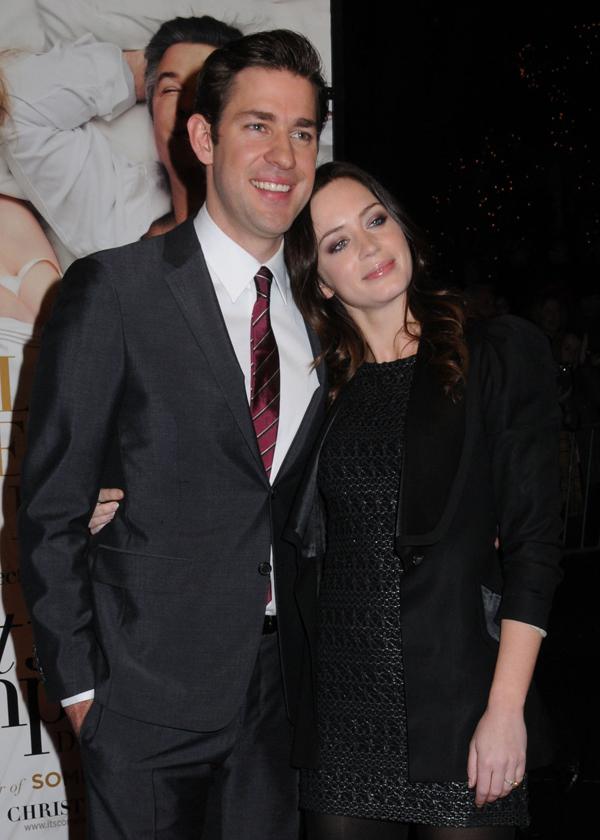 John took care of the pop of color this time! Emily Blunt, who was rockin' darker locks at the time, flaunted her killer figure in an exceptional LBD, while John walked out in a grey suit and a shiny red tie. Two thumbs up, guys.
Article continues below advertisement
Sexy Styles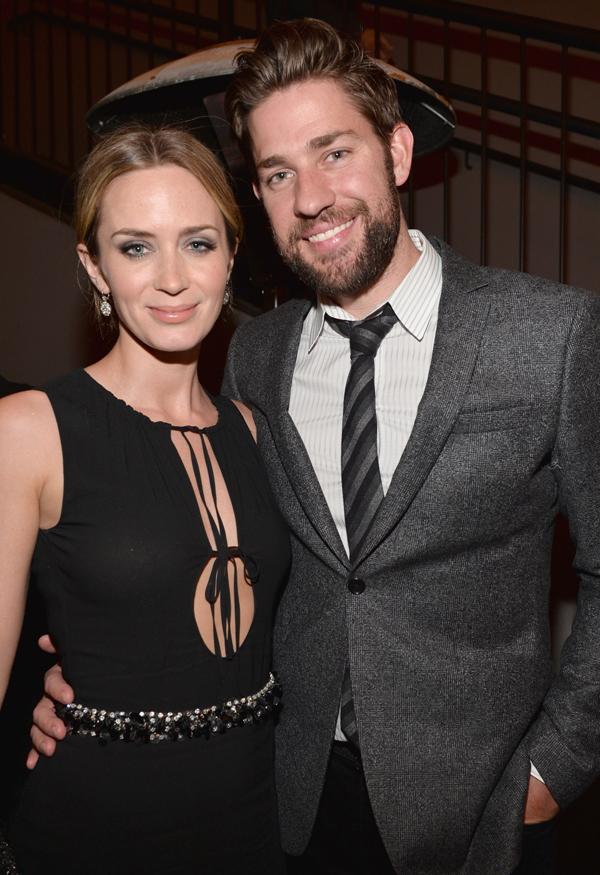 Hey, hotties! Emily Blunt showed some skin in her cutout dress, and John chose to cover up his face a bit with smokin' hot scruff.
Article continues below advertisement
A Glittery Gal and a Handsome Guy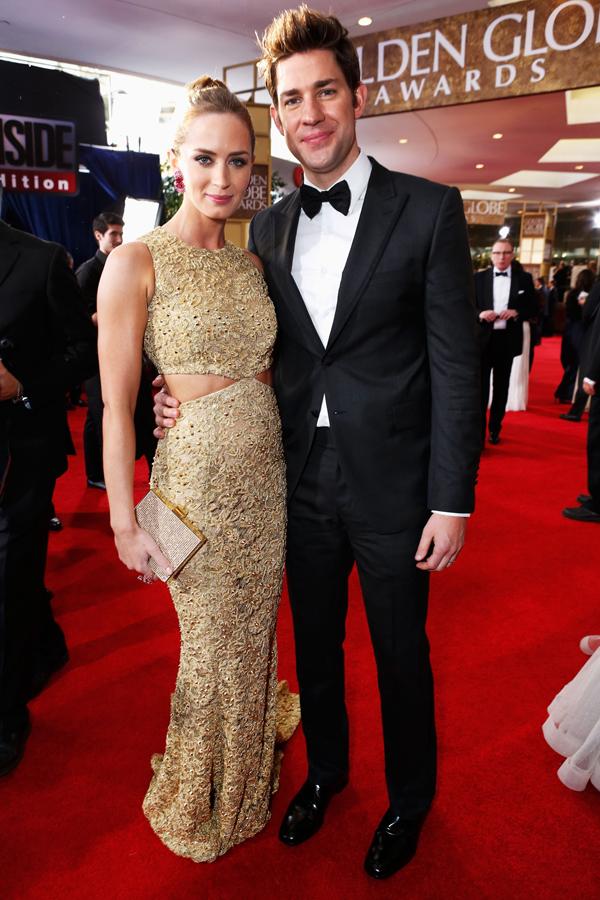 At the Golden Globes, the famous couple looked, well, just that... Golden.