PHOTOS
Charlamagne Tha God Roasts Wendy Williams' Husband Kevin Hunter After Asking Her Out To Dinner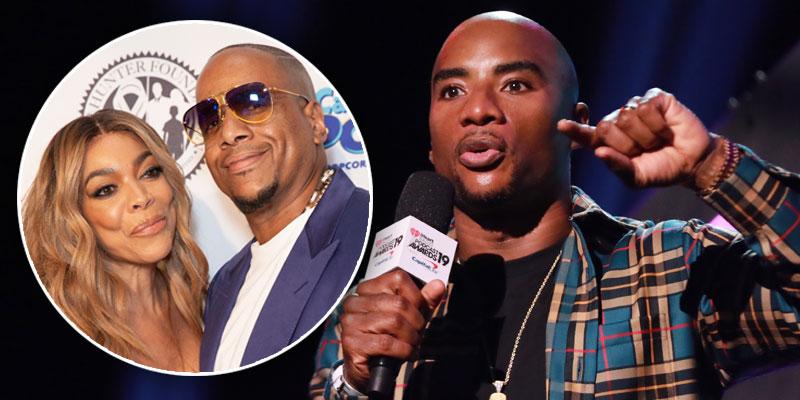 Article continues below advertisement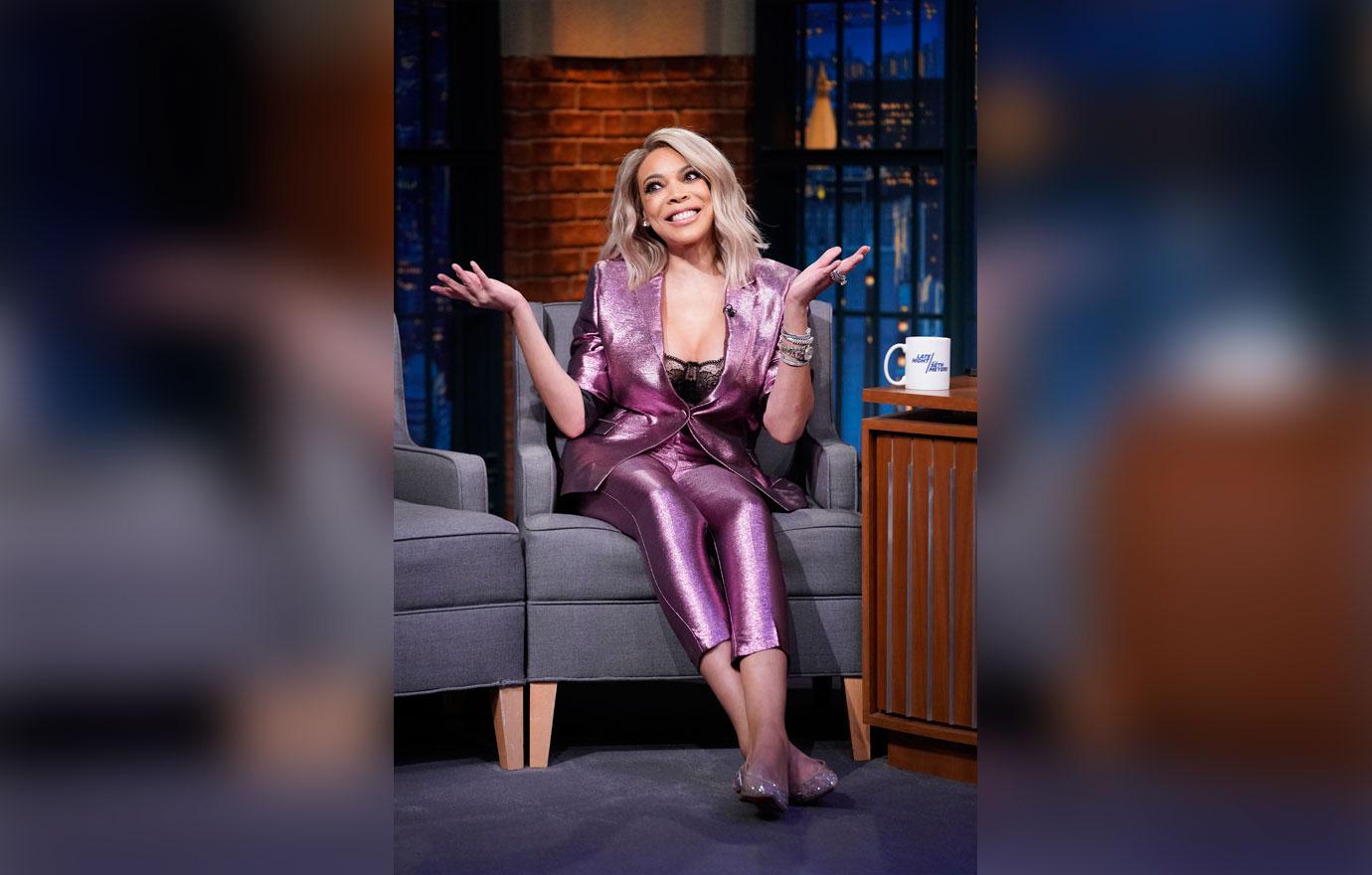 Wendy, 54, told her audience ever since she filed for divorce, her phone won't stop ringing. She revealed, "So, Charlamagne wanted to take me for dinner!" She also said DJ Boof asked her to dinner so she might have a "double date" with the two.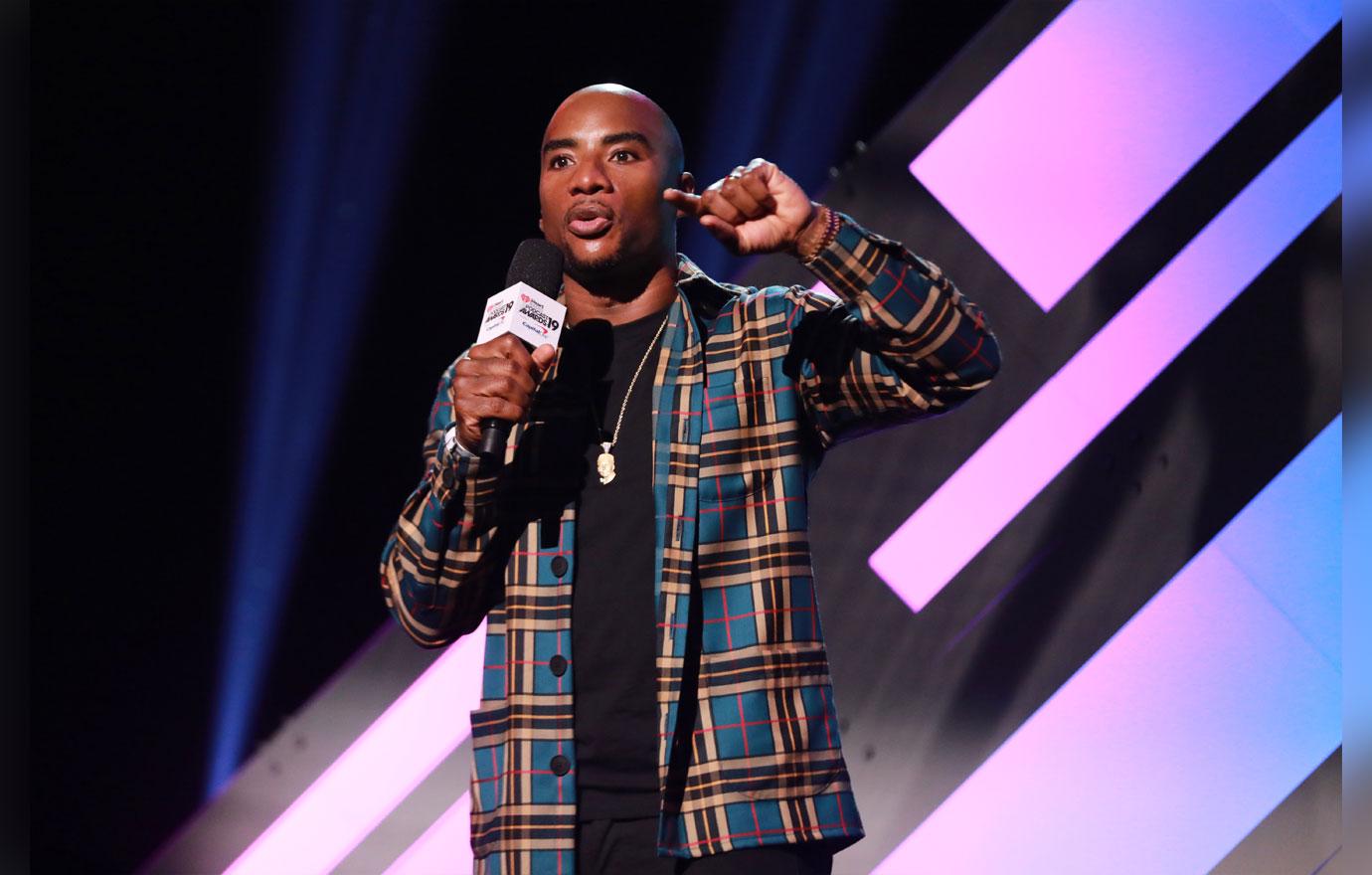 Charlamagne, 40, dedicated the "Donkey of the Day" on his show to Kevin. Kevin and Charlamagne have a longstanding feud dating back to 2010. The host claims Kevin got upset and accused him of trying to hook up his mistress, now baby mama Sharina Hudson with one of his friends. Since then, the radio hosts says they have cut off communication, although he says Kevin has tried to tarnish his career every step of the way.
Article continues below advertisement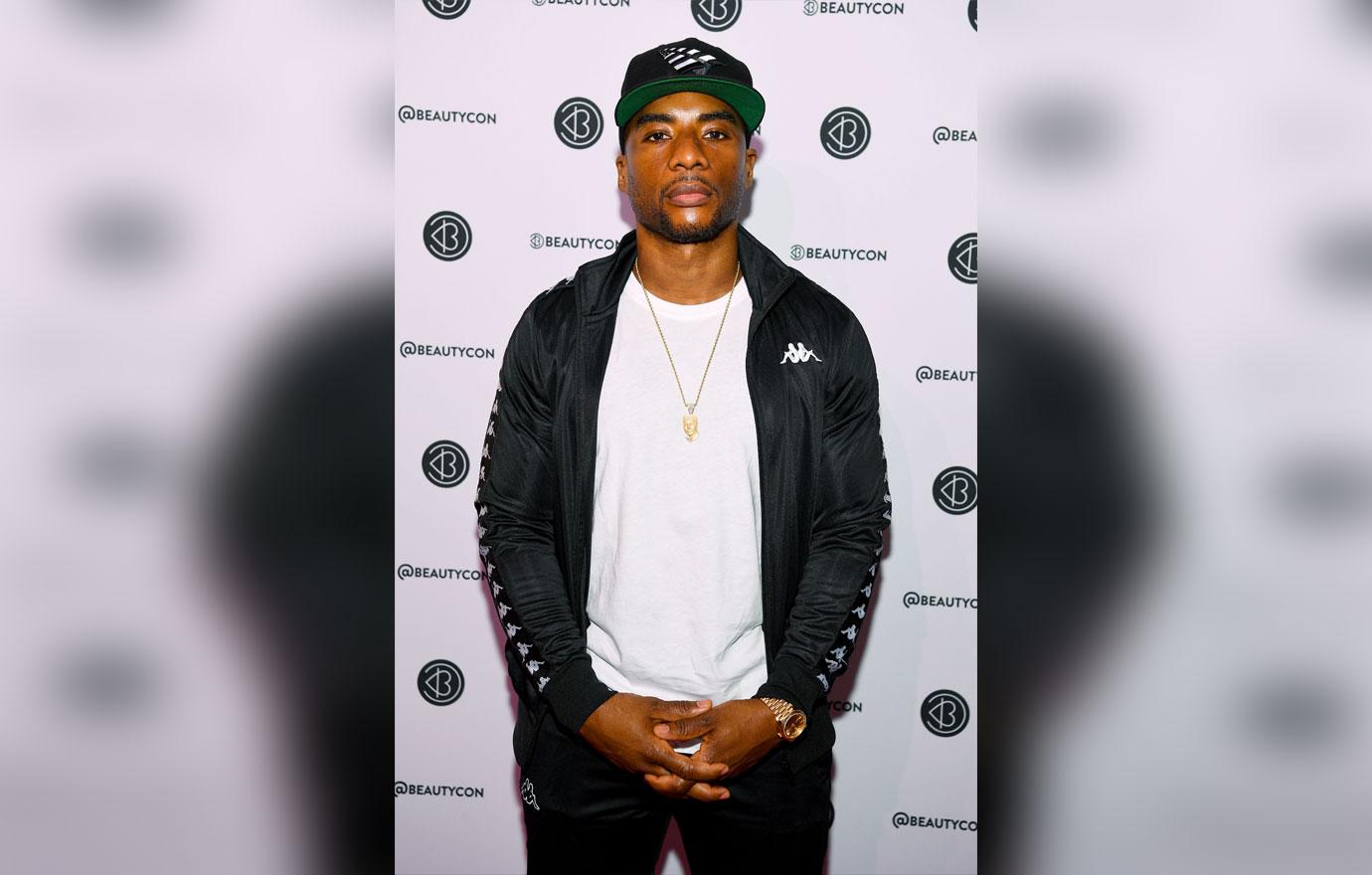 The Breakfast Club host began, "Did you really think you could go around treating people the way you treat them and not suffer any consequences from the universe all these years?"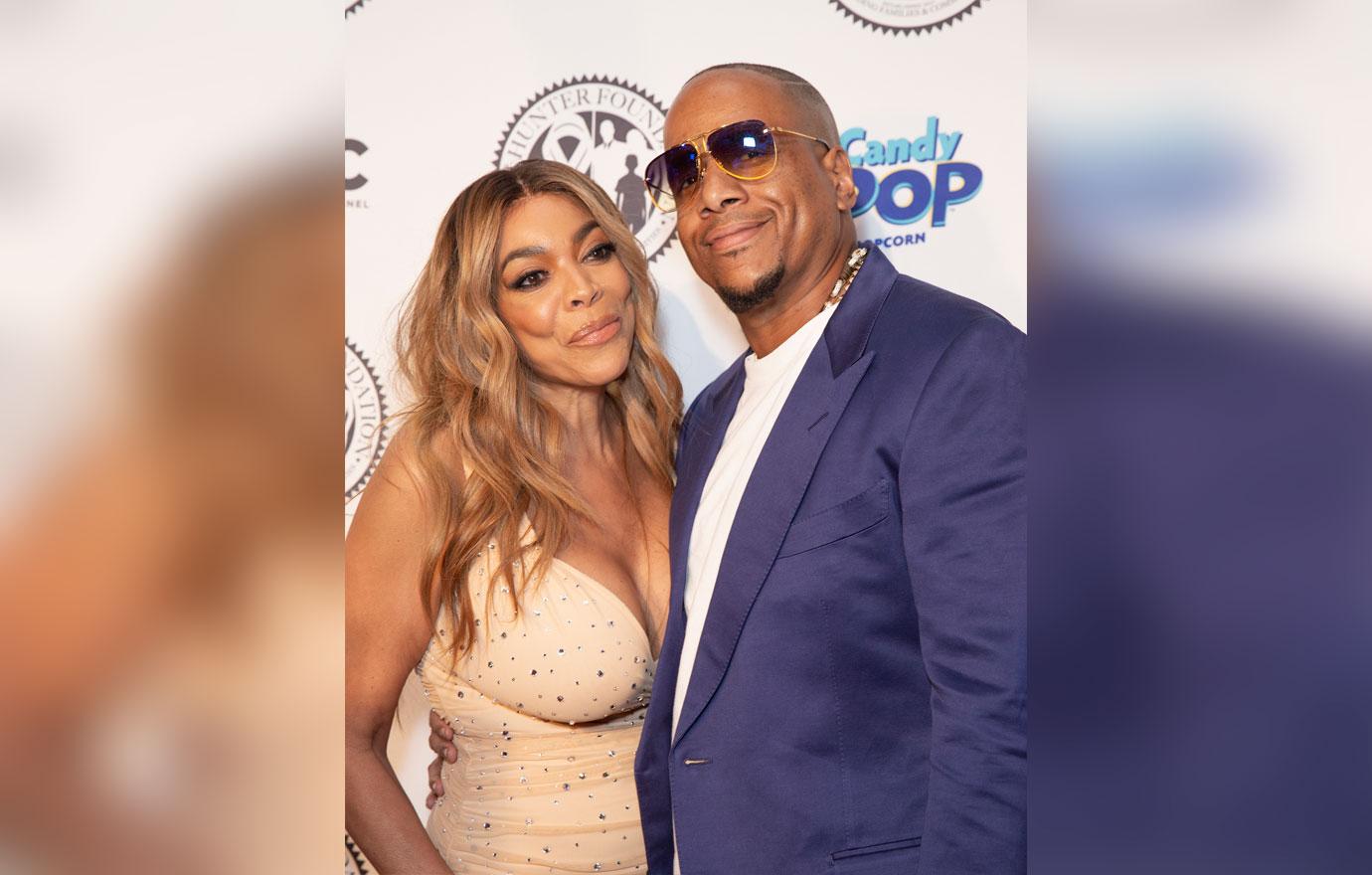 Article continues below advertisement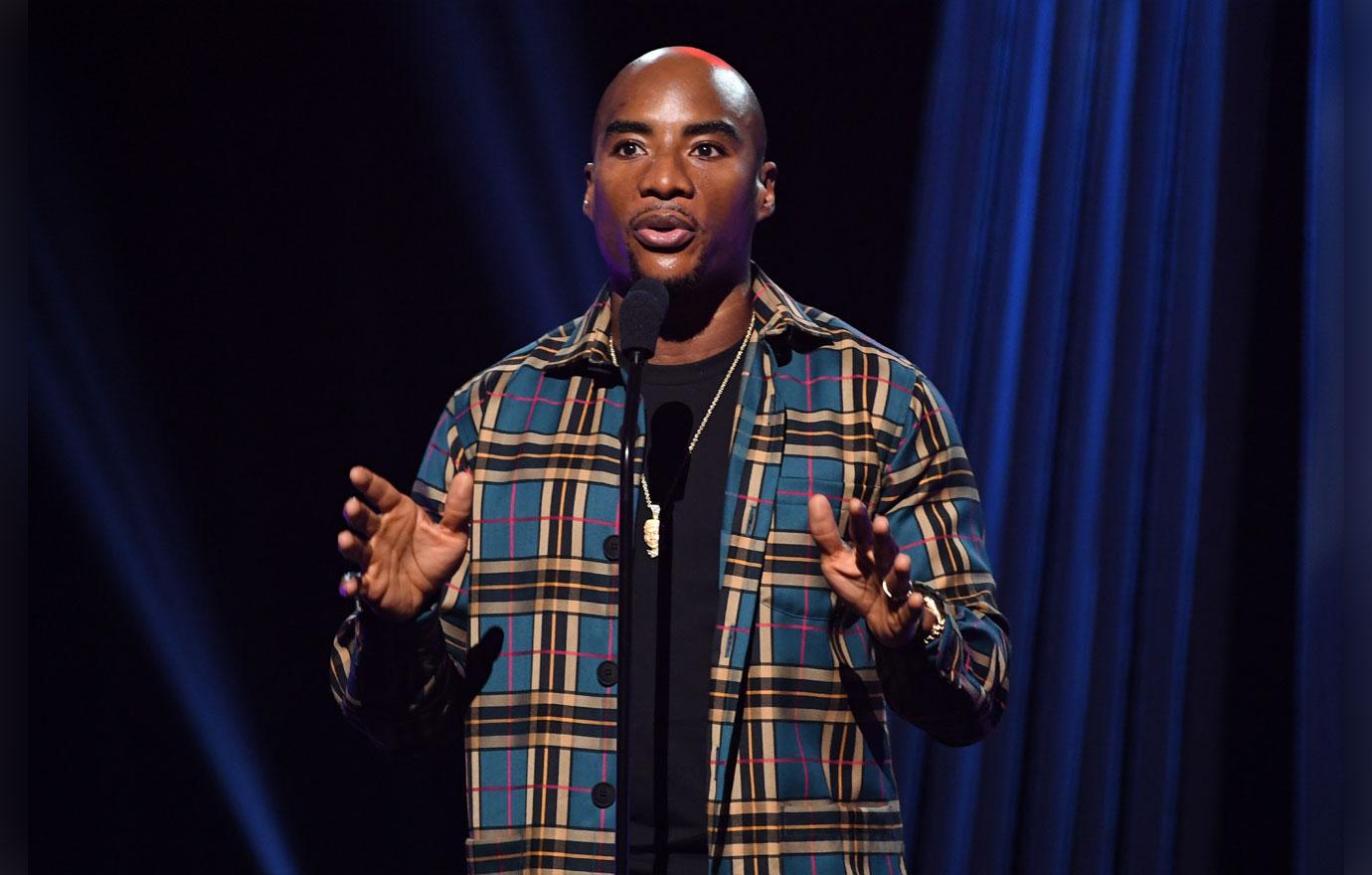 The radio host took one last dig and said, "If you think people didn't respect you when you were with Wendy, how do you think they're going to feel about you now? All the more reason you should've been kissing Wendy's feet and not Sharina Hudson's a**."
Do you think Kevin will respond to Charlamagne's roast? Sound off in the comments below!