PHOTOS
The Disappearing Woman! Skinny Amal Clooney All Dressed Up For Lawyer Duty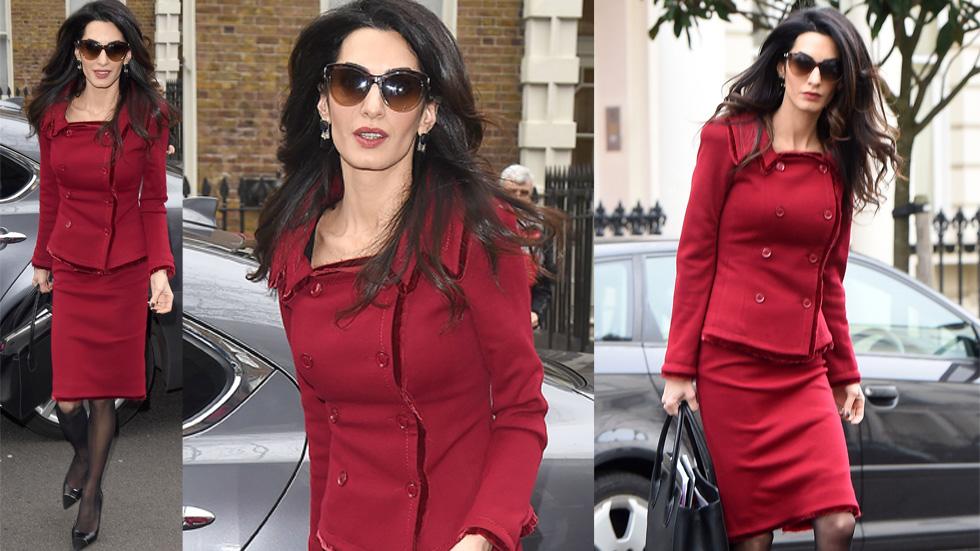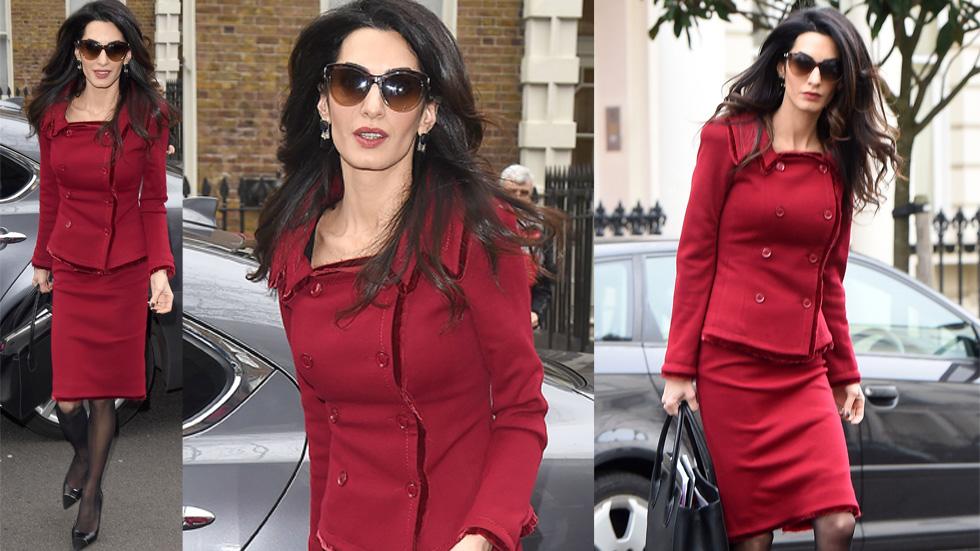 Winter clothes can't hide the bones! Amal Clooney looked scary skinny while heading to work on Jan. 25.
Article continues below advertisement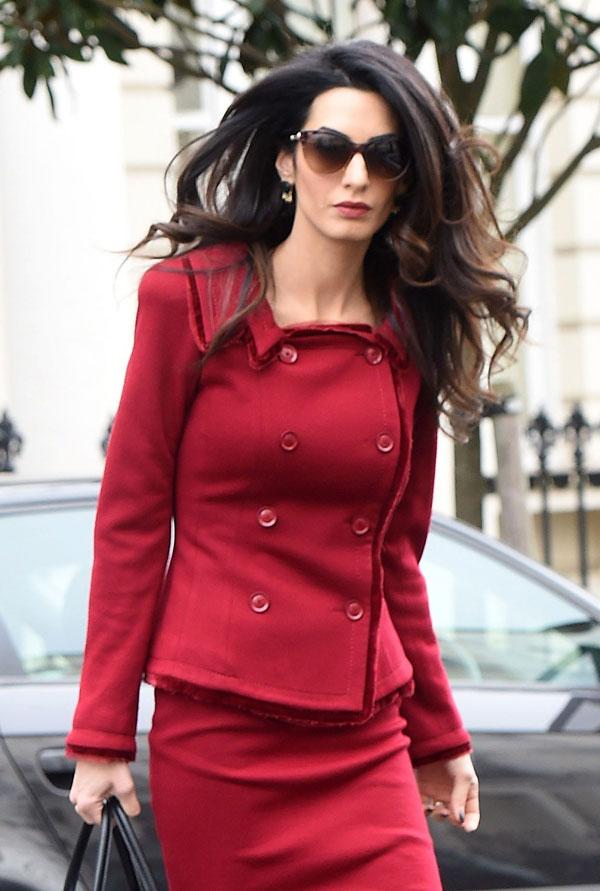 The 37-year-old human rights lawyer and wife of George Clooney was all bundled up leaving her London home but she let photographers get a peak at her pin-thin frame.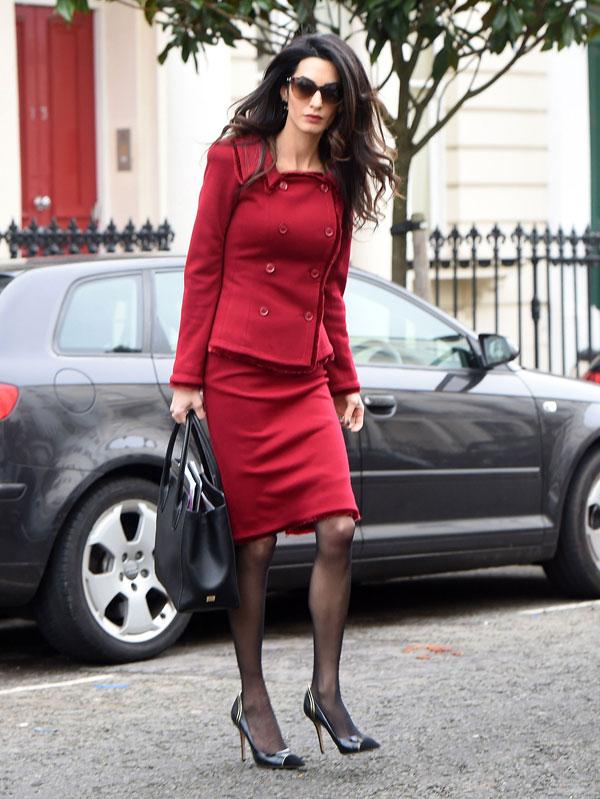 Back in June, OK! reported that George hired his wife a nutritionist to help her gain weight so they can begin starting their family.
Article continues below advertisement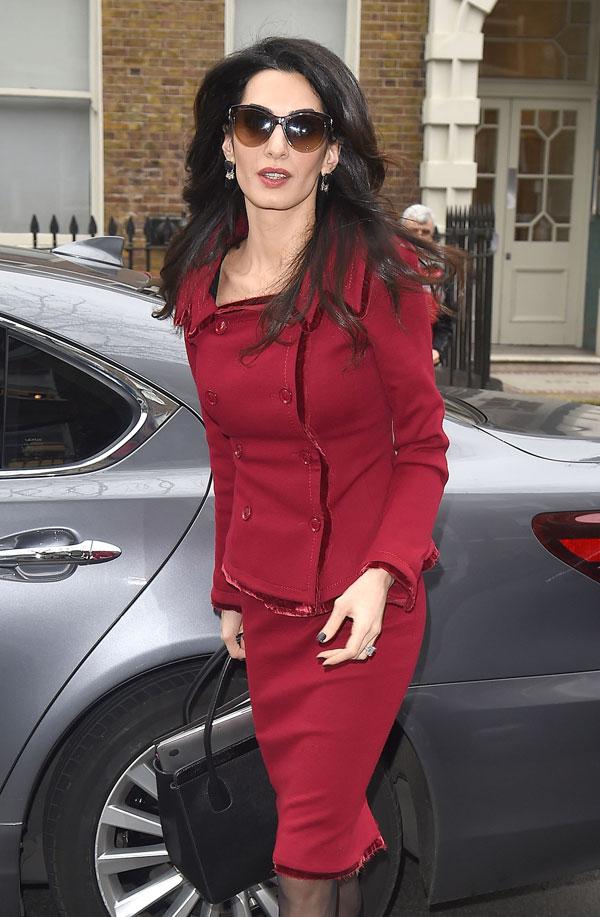 "She's gone down another dress size so now he's decided to take matters into his own hands and hire a new chef," the source said in the summer.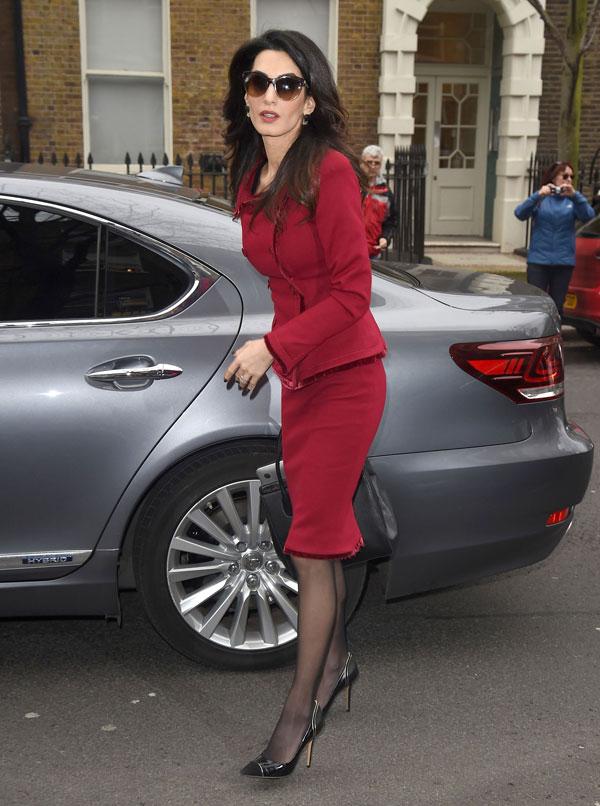 Over the summer, Amal, who stands at 5 ft, 8 in., was "down to 90lbs," the source added.