PHOTOS
The Essential Men's Guide to Fall Fashion, Grooming and More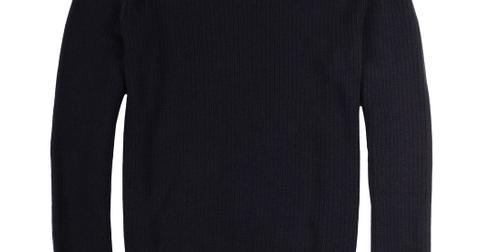 View all comments
gypsy05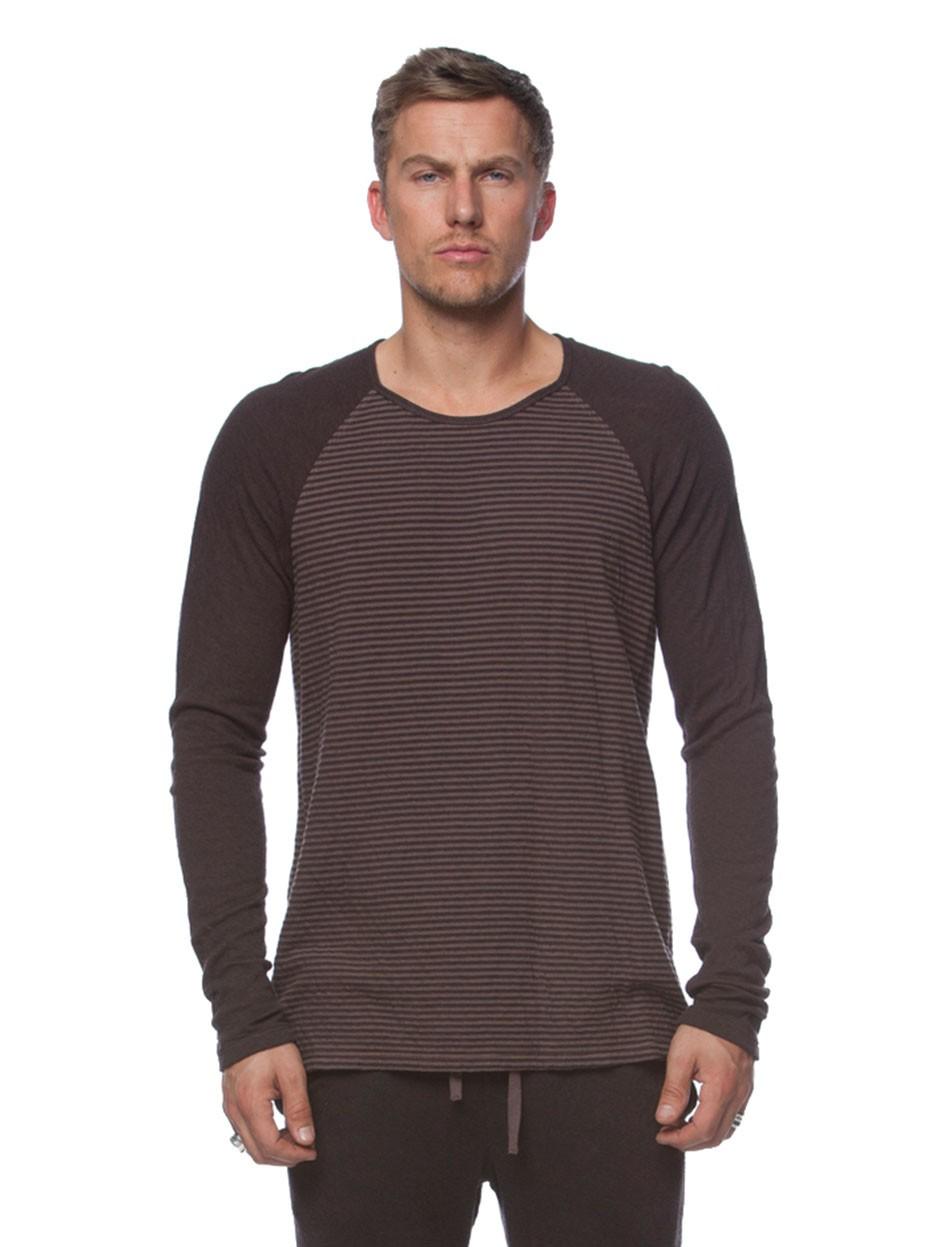 Keep it casual in Gypsy05's Stefano Stripe Raglan Tee ($110); gypsy05.com.
Article continues below advertisement
zady012914_0215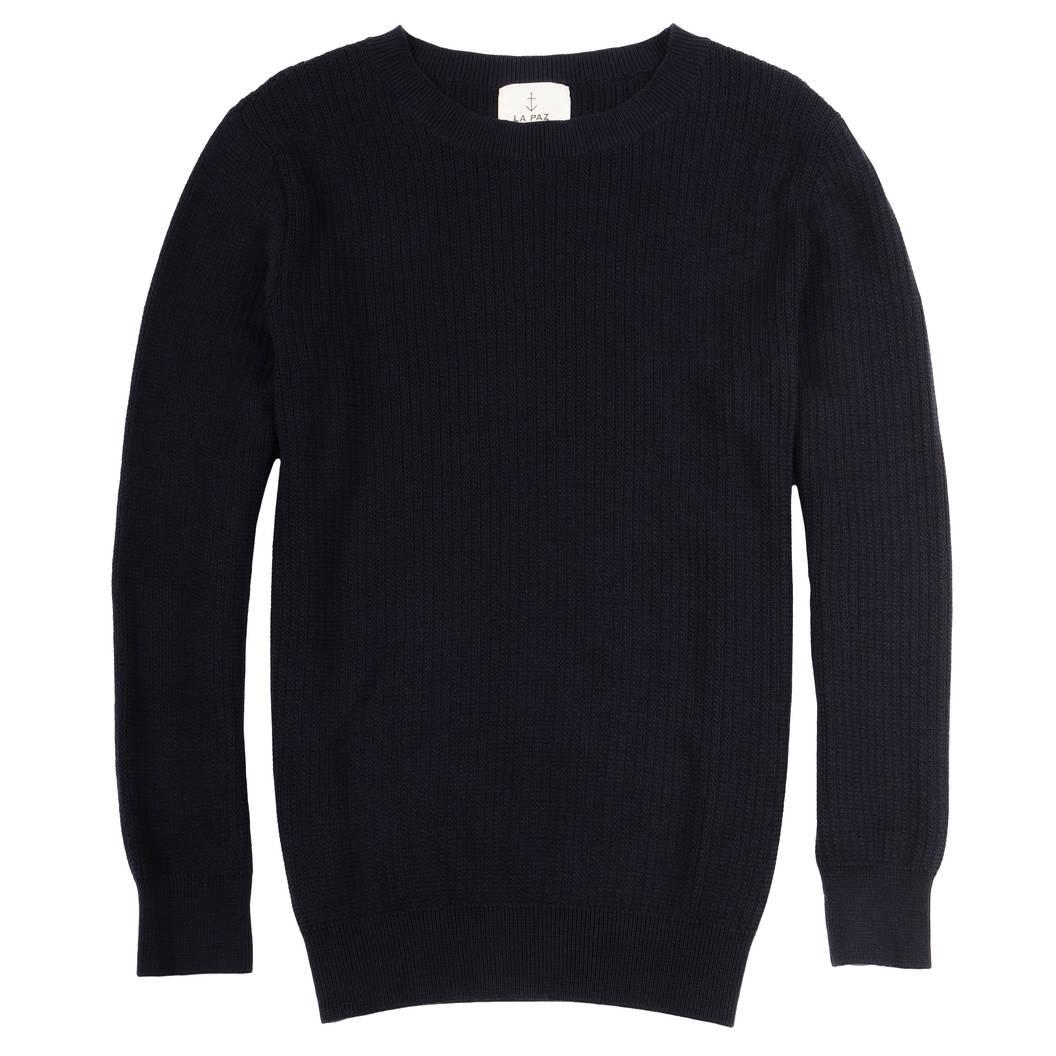 What would fall fashion be without the quintessential sweater? La Paz's Morreira Pullover ($260) is classic styling at its finest and made of 100% cotton; zady.com.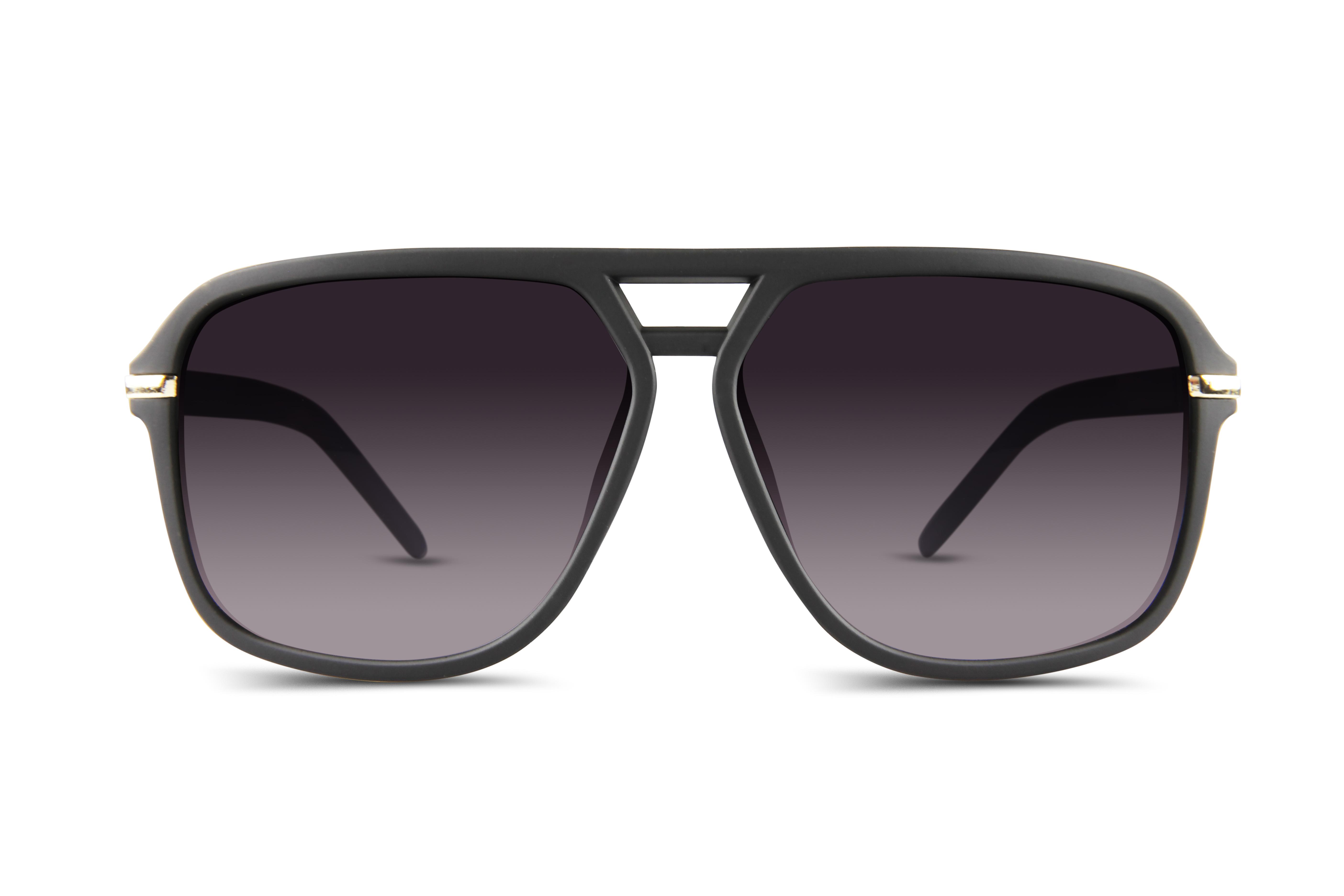 Keep a low profile with a pair of great dshades, like Eye Cartel's Calabrese style ($45); eyecartel.com.
Article continues below advertisement
mott__bow_s2014_7551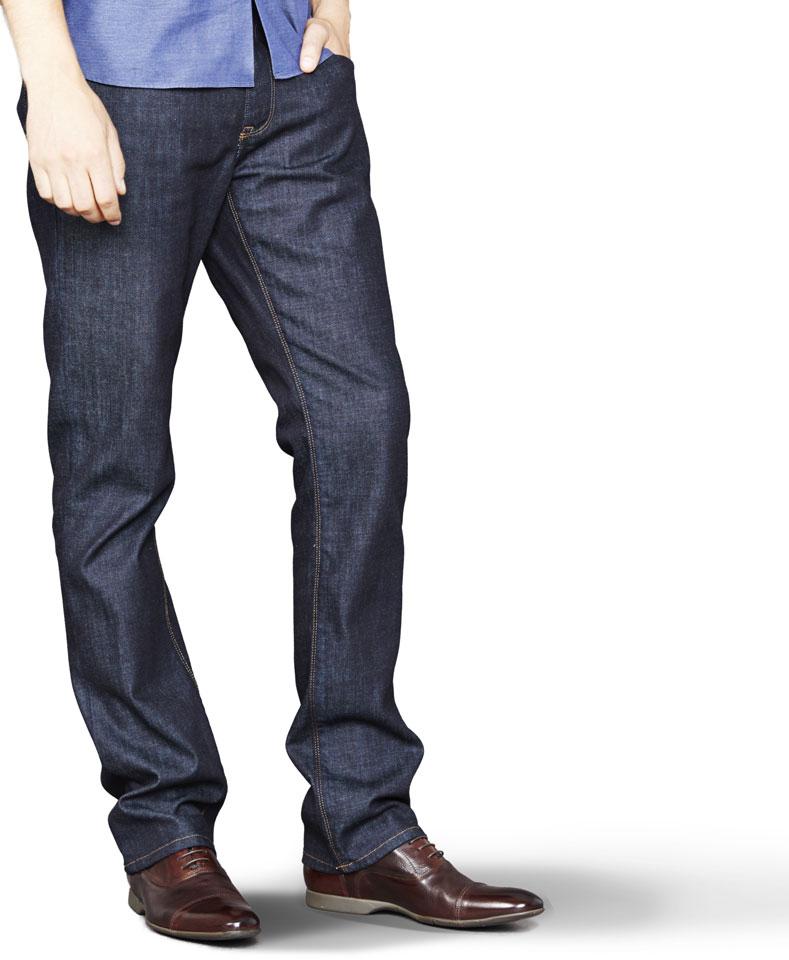 If you're not already familiar with Mott & Bow's incredible line of denim, you need to become acquainted. The Mosco Resin Rinse ($96) are available in skinny, straight or slim fit; mottandbow.com.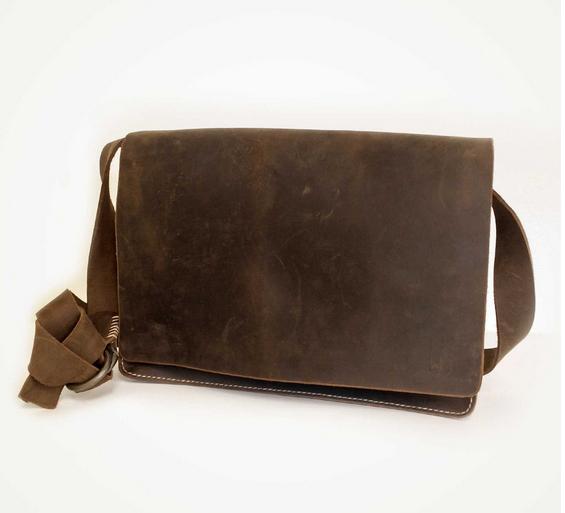 Up your accessory game with Tom's Messenger Bag ($450) by Waltzing Matilda which is finely crafted out of thick boot leather and will put your weathered nylon messenger bag to shame; waltzingmatildausa.com.
Article continues below advertisement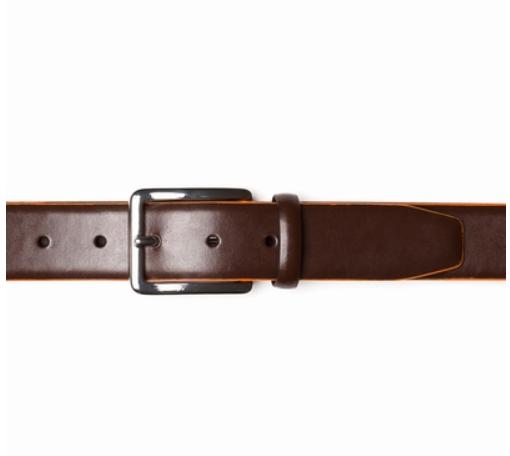 hook + Albert gives the belt a pop of color with their polished leather variety ($95) edged in either orange (paired with brown) or teal (paired with black); hookandalbert.com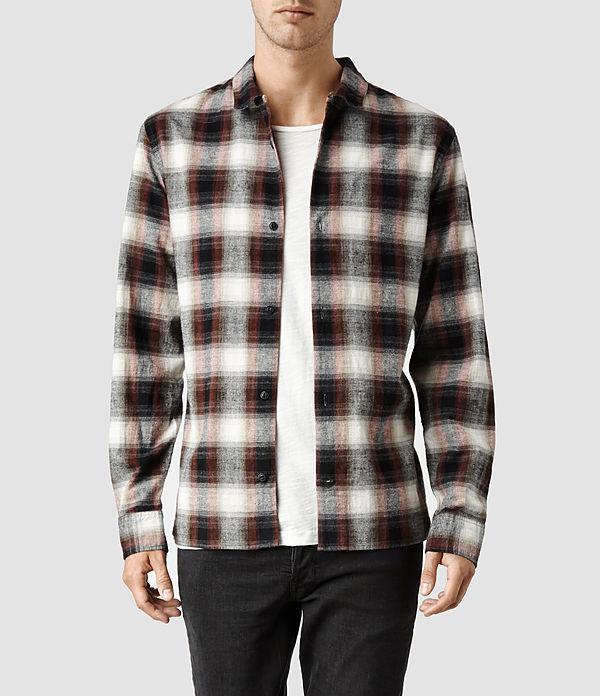 Don't worry, All Saints' Dwight Shirt ($160) isn't your 90s grunge-era flannel—it's okay to embrace it; allsaints.com.
Article continues below advertisement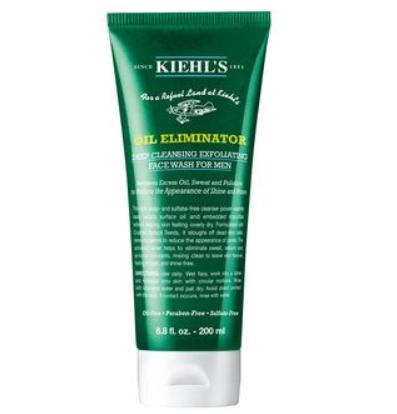 Perfect post-workout (or any time of day really), Kiehl's Men's Oil Eliminator Deep Cleansing Exfoliating Face Wash ($22) rids your skin of grimey pollutants while reducing shine and the appearance of pores; kiehls.com.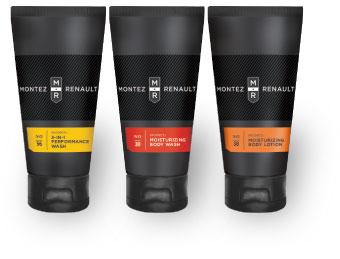 New men's grooming line Montez Renault, founded by Cleveland Browns defensive player Karlos Dansby and former banking exec Christopher Butler, is set to launch in October with a range of haircare, face, and body washes you will definitely want to get your hands on; montezrenault.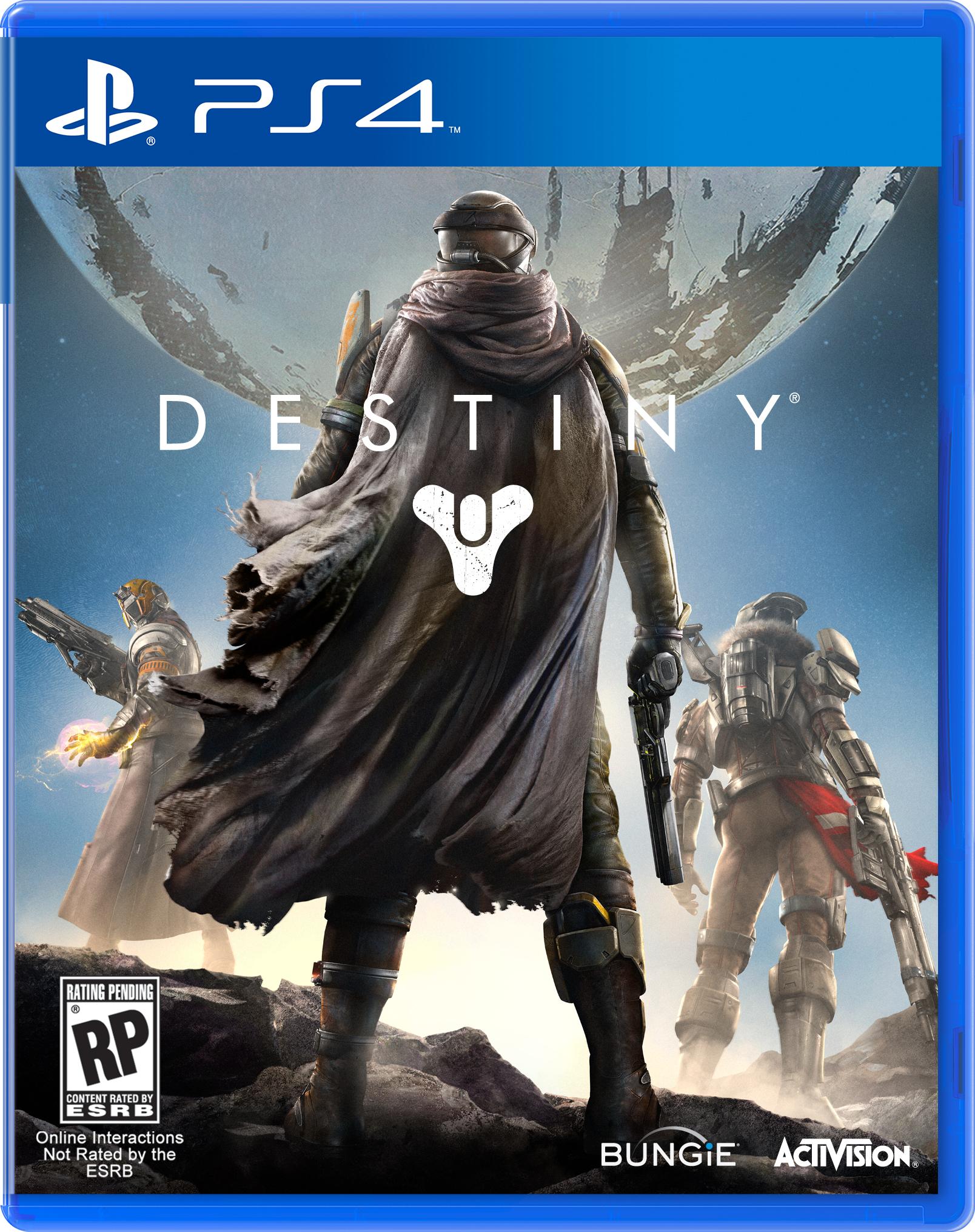 Get your gaming fix with Destiny ($59.99), the latest from the creators of Halo. Oh, and it's Joe Manganiello approved; amazon.com.