NEWS
Magic Mike XXL: Joe Manganiello Expects It To Be Like 'Camp With the Guys'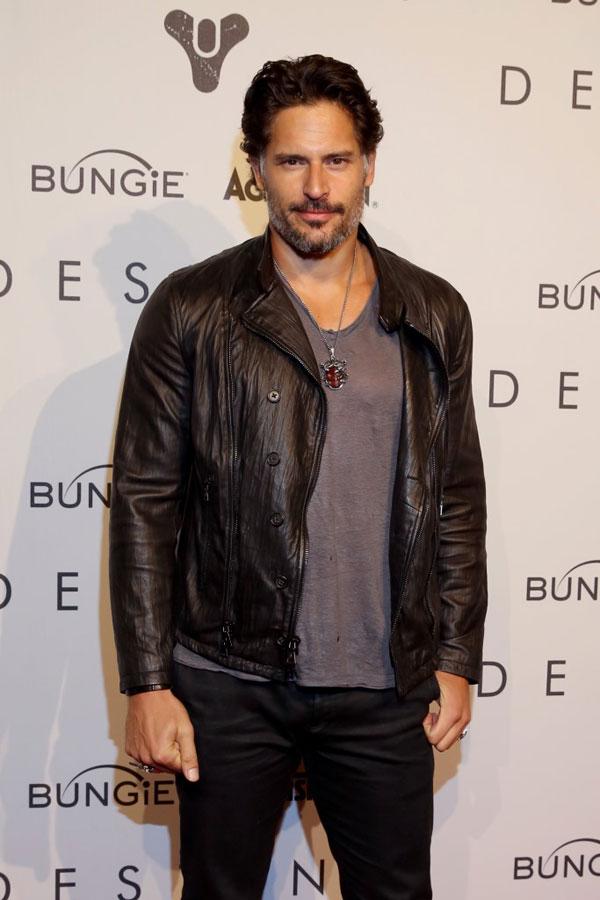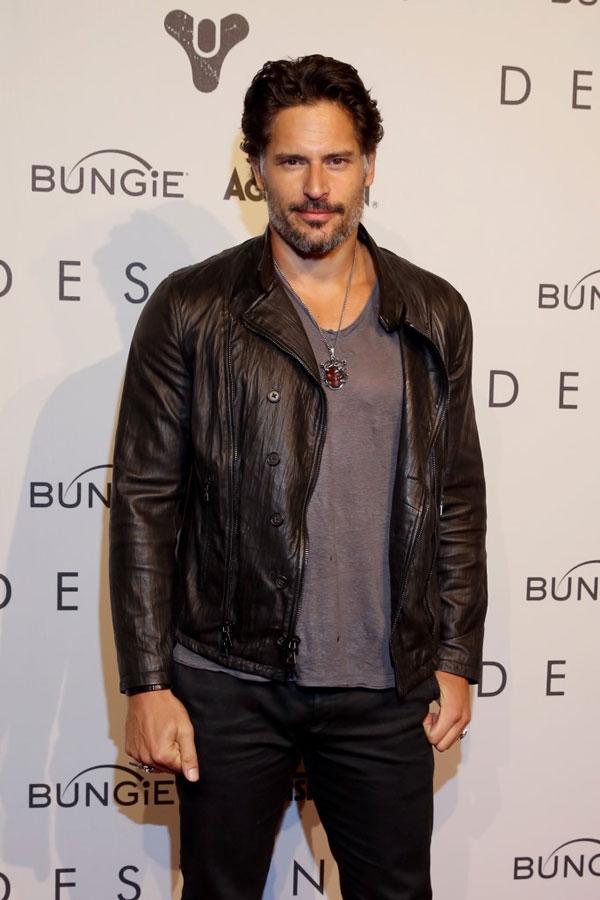 Article continues below advertisement
OK!: You're in Seattle just to play Destiny before anyone else, why not play in the comfort of your own home?
Joe Manganiello: It's really difficult for me to find time with things as busy as they are so it was such a cool, fun excuse to get out and be able, for once, to be the one of my friends who gets to play the video game first. Usually it's all of my friends playing these games, telling me, "You've got to play this, you've got to play this." Then the game sits on top of my TV console for six months until I can get done with a whole cycle of work and finally play it. I was a big fan of the Halo games and to find out that the people who invented Halo broke away and are attempting to take gaming to the next level—I wanted to see what that was all about.
OK!: What interests you most about Destiny?
JM: I love sci-fi so I'm excited because I understand in the world they've created, this post-apocalyptic world, they've even animated a couple of the planets and I think you get to visit the moon as well. I'm excited to see what they've cooked up. I'm interested in checking out the character generator as well because from what I understand you can really personalize your own character.
Article continues below advertisement
OK! News: How Celebs Like Bridget Moynahan and Taylor Swift are Commemorating 9/11
OK!: Is there one game from your childhood that was a real standout for you?
JM: Probably Pitfall on my Atari 2600, which is interesting that I'm up here with Activision. Activision were the ones who created Pitfall. It's very full circle.
OK!: You recently directed the documentary La Bare. What do you like best about the work you're doing behind the camera?
JM: Free to tell the story the way I want to tell it. I love working with my brother (Nick, his co-producer on La Bare) also. That's one of the big bonuses.
OK! News: Teresa Guidice's New Jersey Mansion is on the Market
OK!: Are you and your brother very like-minded? I can't imagine trying to work with my siblings.
JM: I have a degree in storytelling, basically, an artistic degree. My brother comes from a business background. He worked as a producer for the past 10 years where I was working as an artist for the past 20. There's a bit of a difference I think in that but we have the same taste and I think we're the same in all the right ways. It's just our skill set is yin and yang. But I think that's the perfect combination. We both laugh at the same things, like the same things, are interested in the same things, see things the same way. If it's something that falls under his level of expertise then he's the one who takes care of that, if it's something that falls under mine then it's something I take care of. We stay out of each other's way. We don't fight at all. It doesn't happen.
Article continues below advertisement
OK!: What are you looking forward to most about reuniting with the Magic Mike cast?
JM: They're my friends. There aren't many people I can honestly say that about. You have a lot of acquaintances and not many friends when it comes to working in the entertainment industry and as an actor. People come and go. You see them when you work with them and then you don't when you don't. That's not the case with these guys. We all hung out over the past few years at various times and it's going to be really exciting. It's going to be like being at camp with the guys.
What's your favorite old-school video game? Tell us in the comments or tweet @OKMagazine.