PHOTOS
The Best Pieces of The Fault In Our Stars Fan Art On The Internet Right Now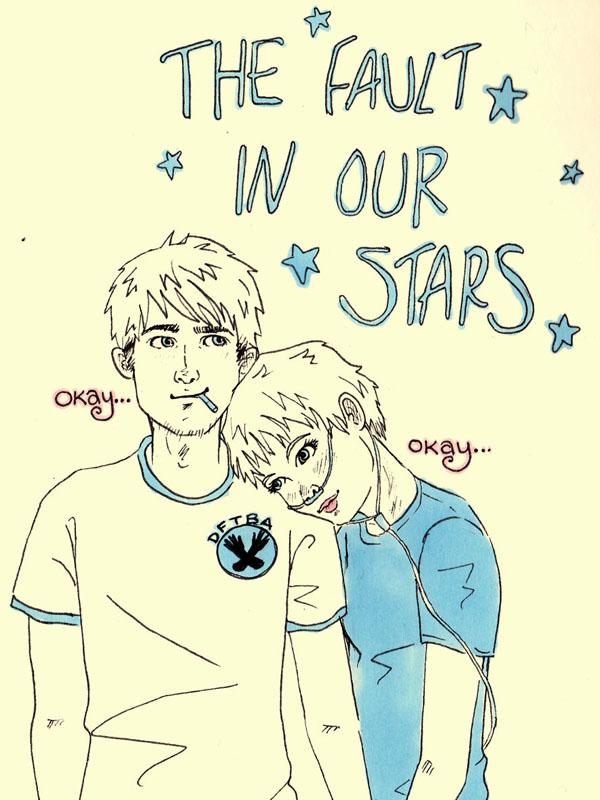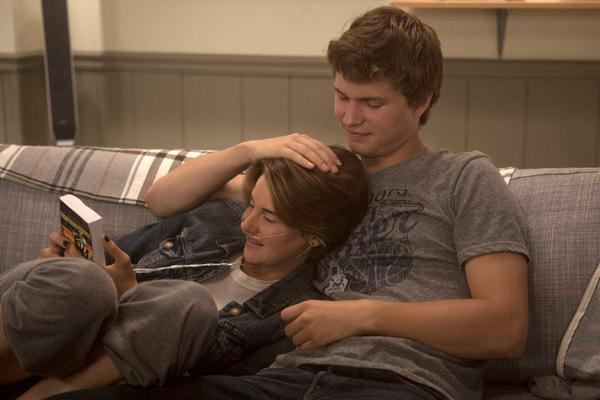 With less than 48 hours until The Fault In Our Stars hits theaters, it's pretty much the only thing the internet is talking about these days. So we scoured the World Wide Web to find the best pieces of TFIOS-inspired fan art, tattoos, DIY items and more made by the franchise's extremely loyal fans. Here's the best of the best!
PS: Want to get yours added to our gallery? Just tweet us your best work #OKTFIOSFans for your chance to be included!
Article continues below advertisement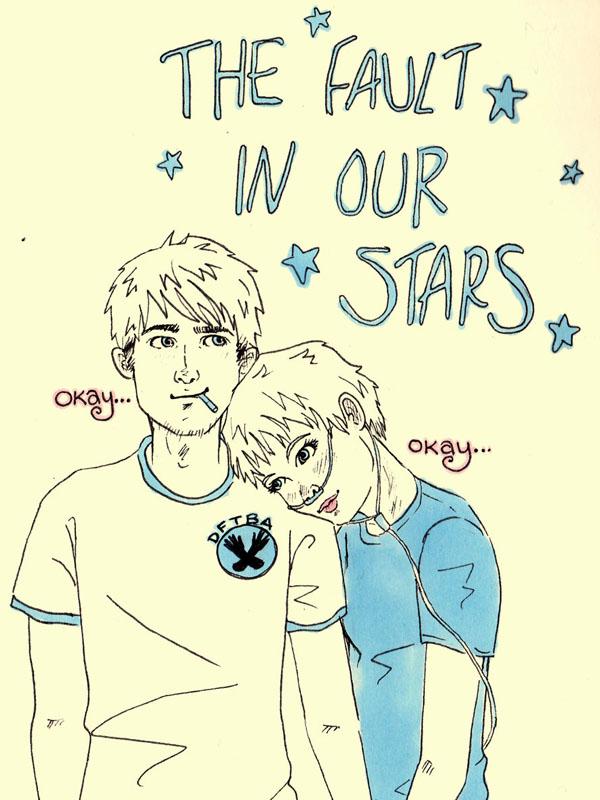 Did you know that Hazel and Augustus are almost as cute in cartoon as they are in live-action? Thanks to this fan for capturing their relationship so perfectly.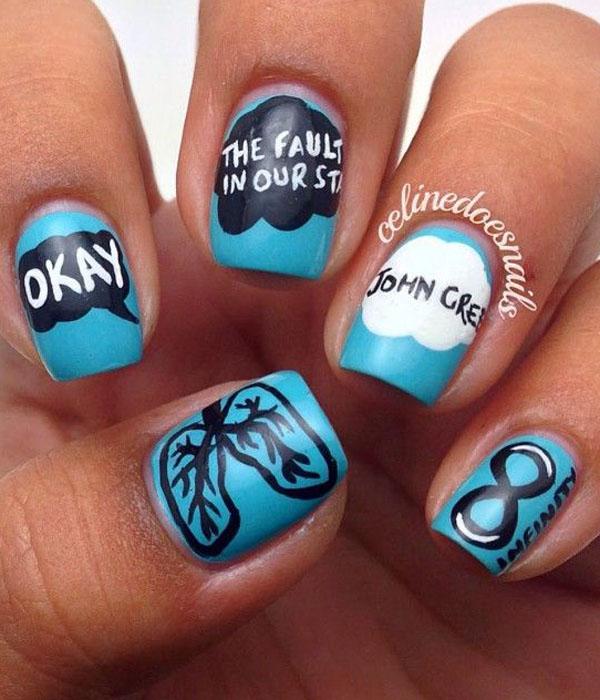 Um, can we talk about how amazing this nail art is? We think she just needs a sixth finger that will read "An Imperial Affliction," though, truthfully, that's kind of a lot of letters anyway.
Article continues below advertisement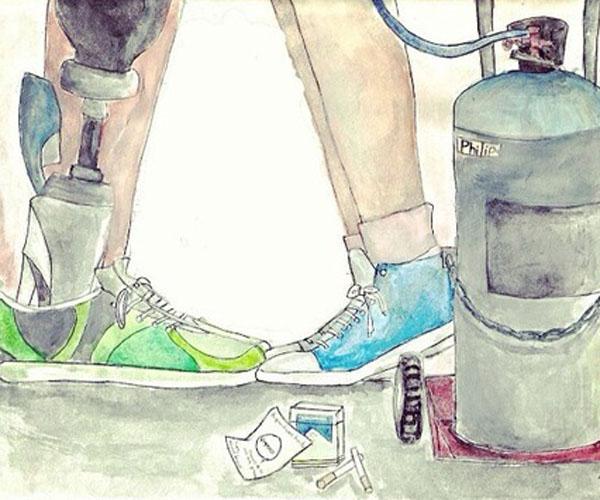 Nothing sums up the film and book better than this adorable drawing right here, found on a TFIOS fan Tumblr. This talented artist even included Augustus' signature cigs!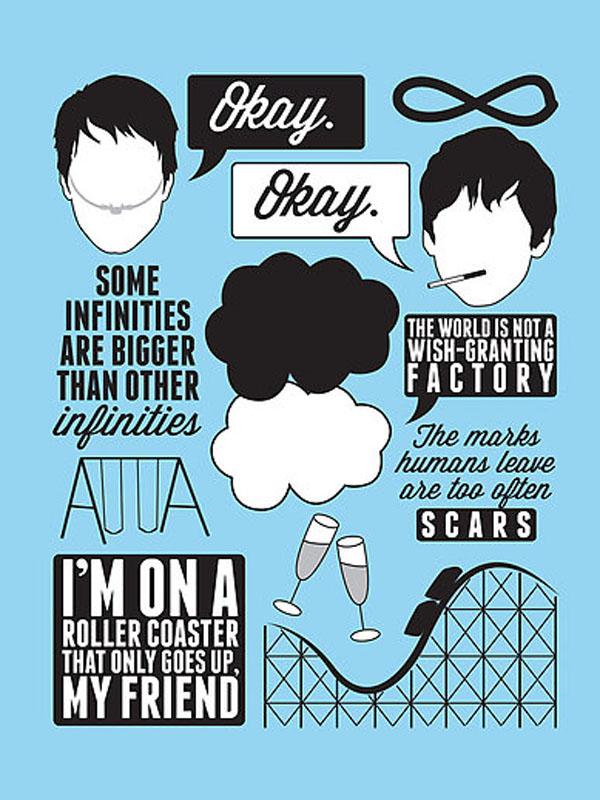 If you can't choose just one favorite TFIOS quote, we don't blame you. This amazing poster features a collage of all the best ones.
Article continues below advertisement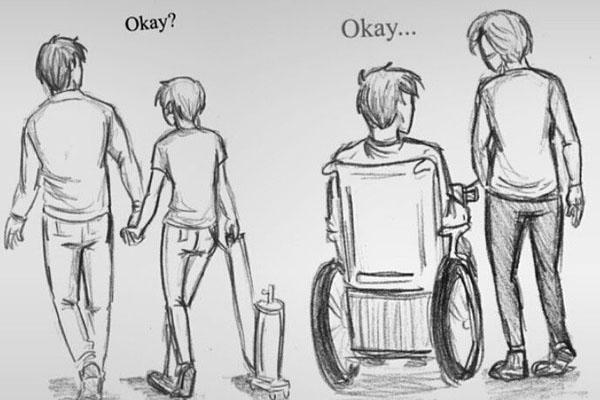 We're getting so darn emotional just thinking about these moments in the movie. Through thick and thin, guys. This is that definition.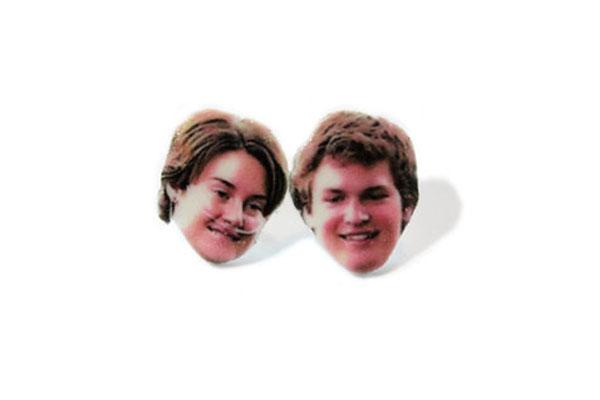 Article continues below advertisement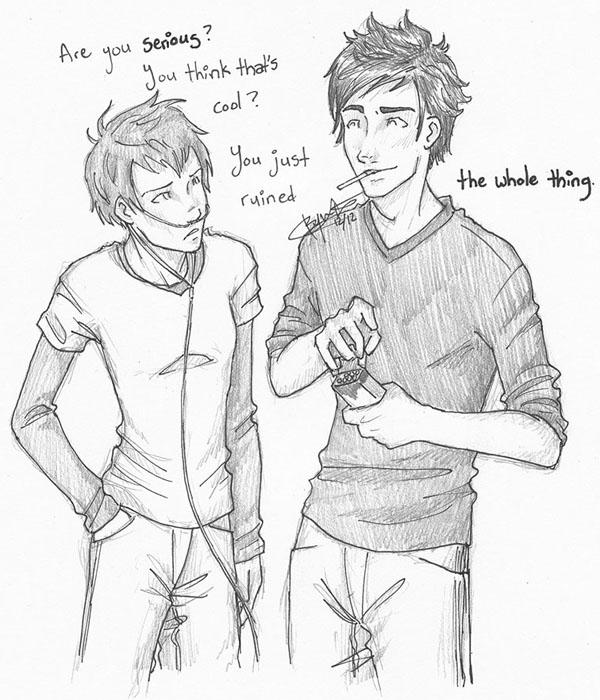 Let's not forget about Hazel and Augustus' amazing first encounter, which this fan so amazingly captured. Turns out Augustus never even lights those bad boys, so we're good.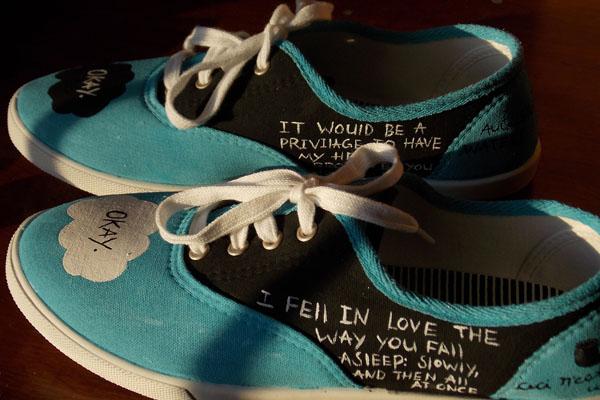 These amazing fan-made TFIOS sneakers are hand-written with some of Hazel and Augustus' most romantic quotes, including the line, "it would be a priviledge to have my heart broken by you." YOU NEED THESE ON YOUR FEET.
Article continues below advertisement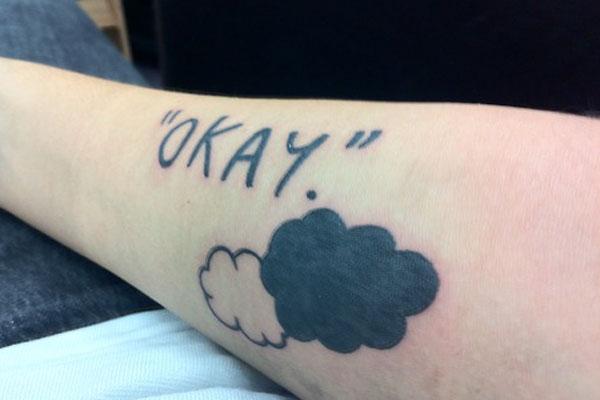 Only a true fan would get the book's most famous word, "Okay," tattooed on its body permanently. Bonus points for the clouds stolen from the book's and movie's cover art!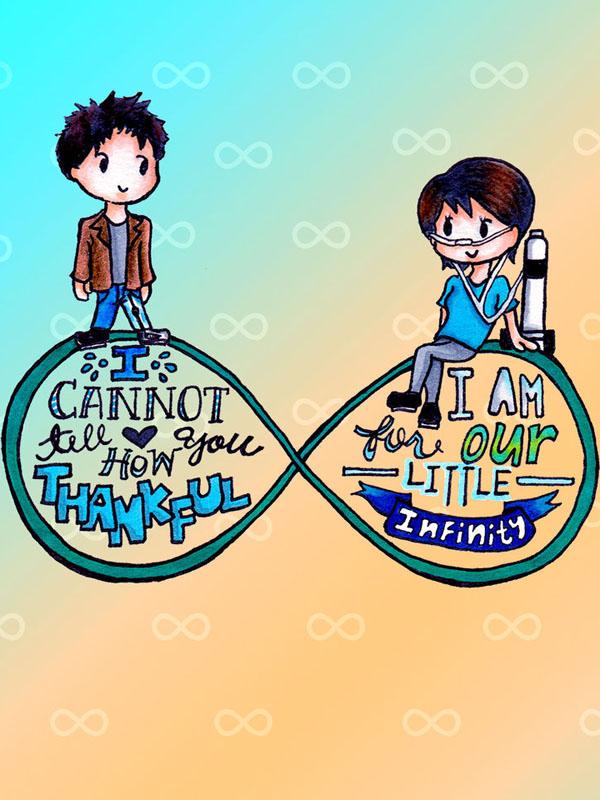 Sorry, Revenge—TFIOS made us love this infinity sign first! Not to mention this quote is perhaps one of the most emotional in the entire history of literature. Tear.
Article continues below advertisement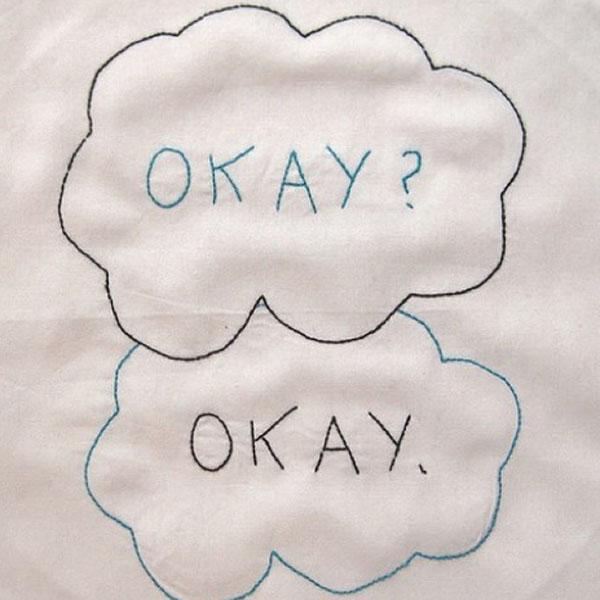 Sewhooked.com has made a ton of pop culture-inspired needlepoints, with this TFIOS "Okay" stitchwork being our favorite, of course.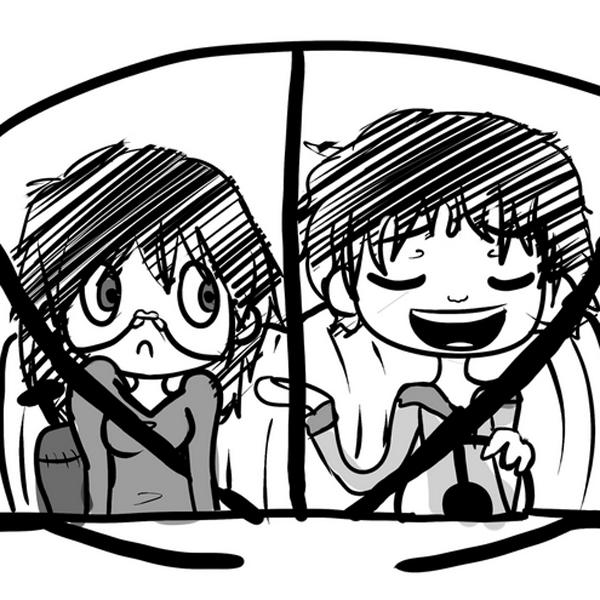 Thanks to our Twitter follower @MeridasCousin for sharing her super cute TFIOS drawing. We can't believe this is the first piece we've seen depicting Augustus' terrible driving!