PHOTOS
The Kardashians Face Backlash After Wasteful Food Fight: 'That's Very Insensitive'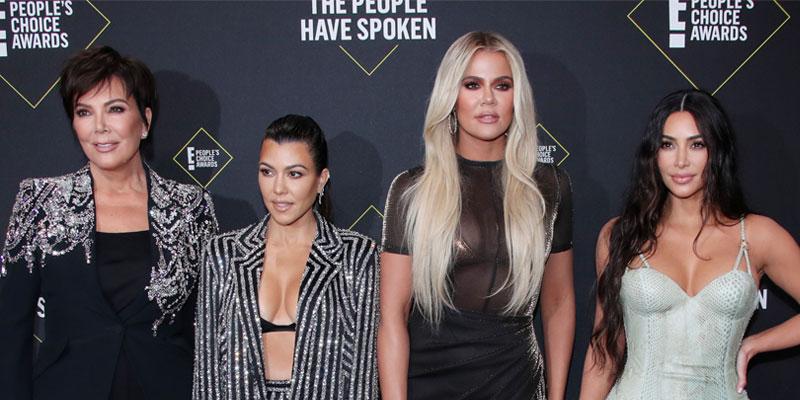 The Kardashians have found themselves in hot water with fans! In a new clip of Sunday's upcoming episode of KUWTK, Kris Jenner, Kourtney, Khloé and Kim Kardashian got into a massive food fight. After fans watched the snippet, the famous family was accused of being wasteful.
Article continues below advertisement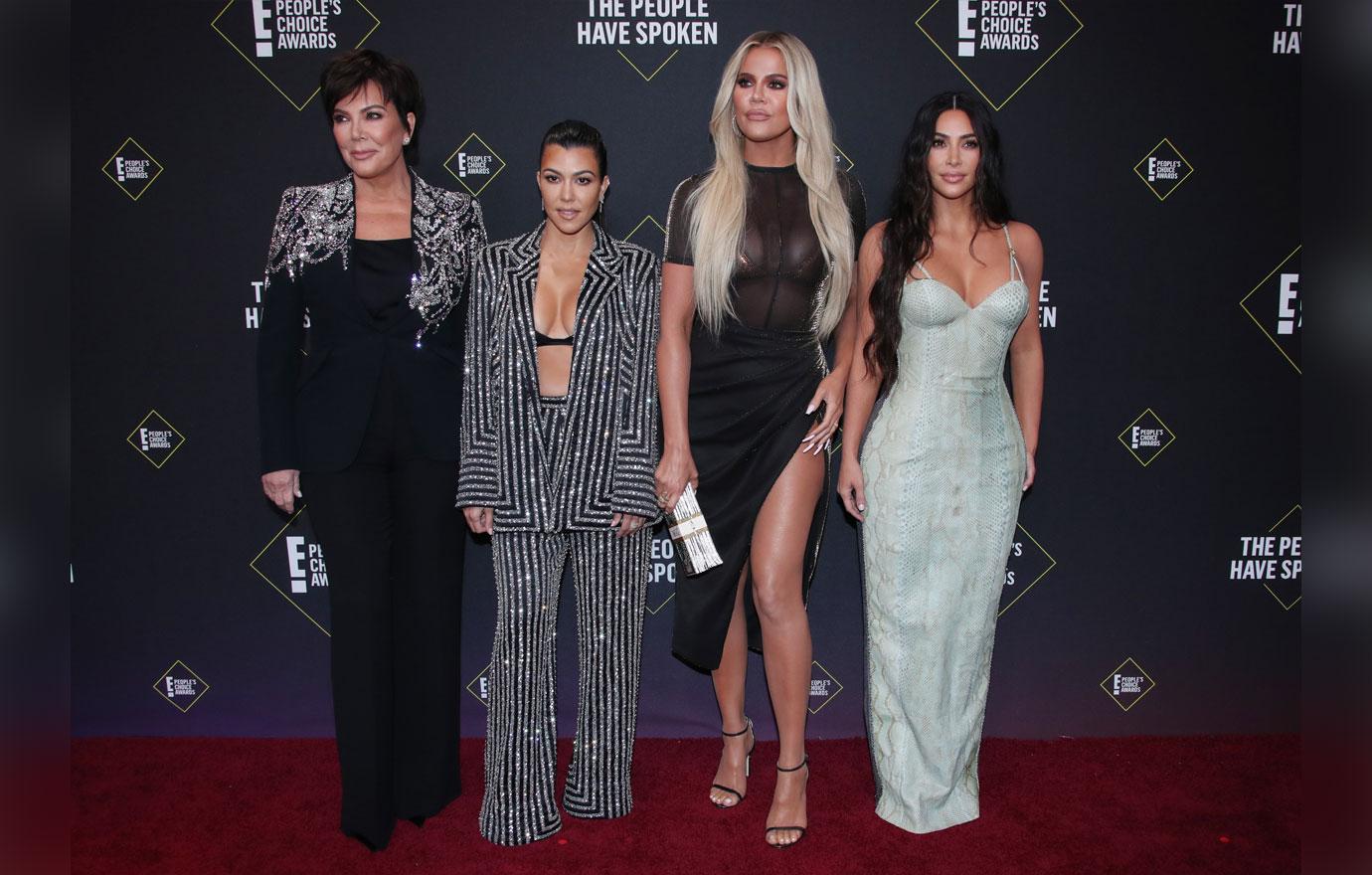 In the clip, Kourtney, 40, threw a plate of food at her mom Kris, 64, who eventually joined in on the shenanigans. "Stop it!," Khloé, 35, yelled. During her confessional, the Good American CEO admitted that she was bothered by the massive food fight. "Am I bothered by this food fight right now?" she said. "Who the f**k wouldn't be bothered by this?"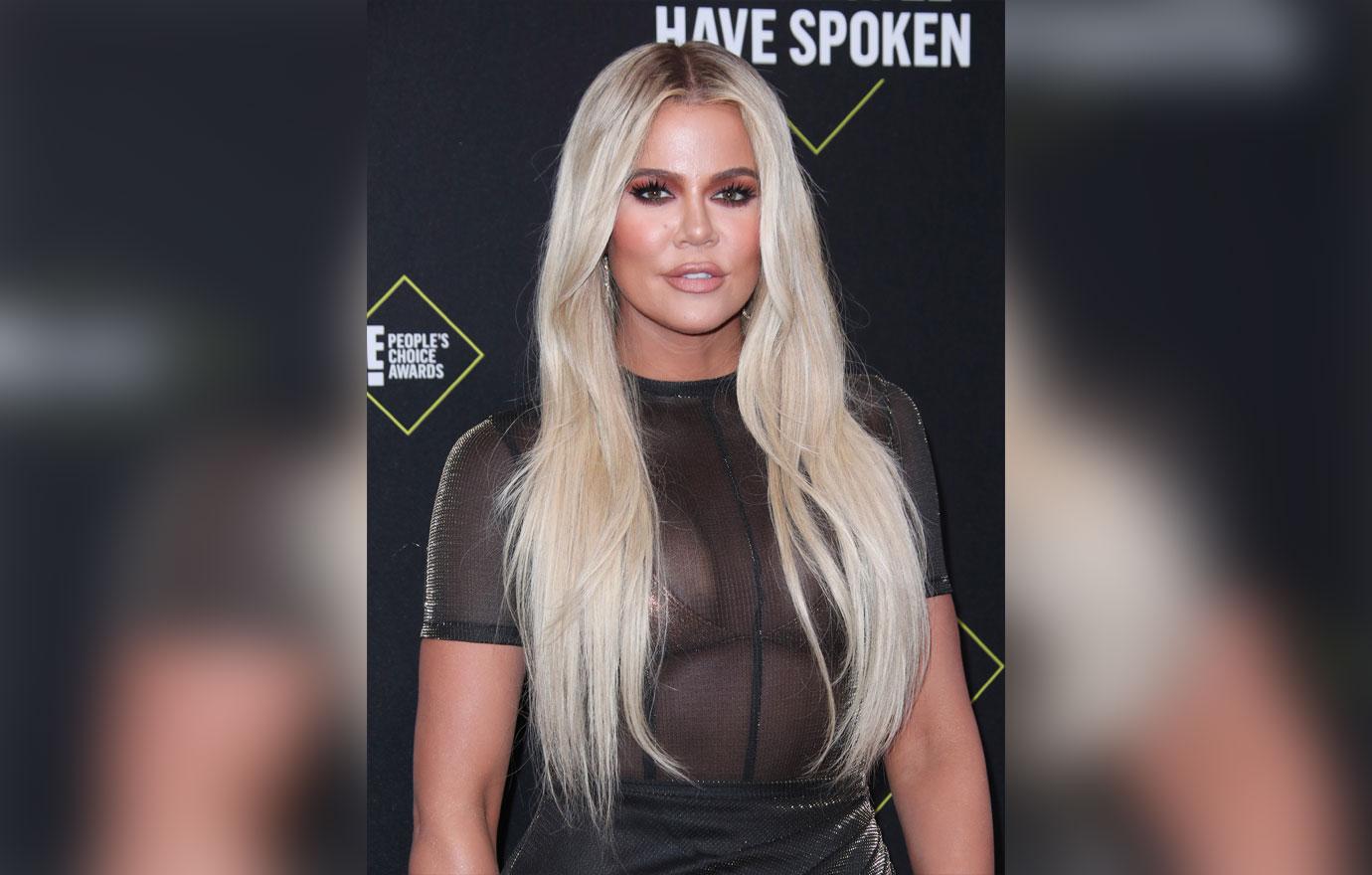 She continued, "This is, in any normal person's world, bizarre, disturbing and unacceptable. If anyone's comfortable like this, I'm gonna question them. This is no way to live."
Article continues below advertisement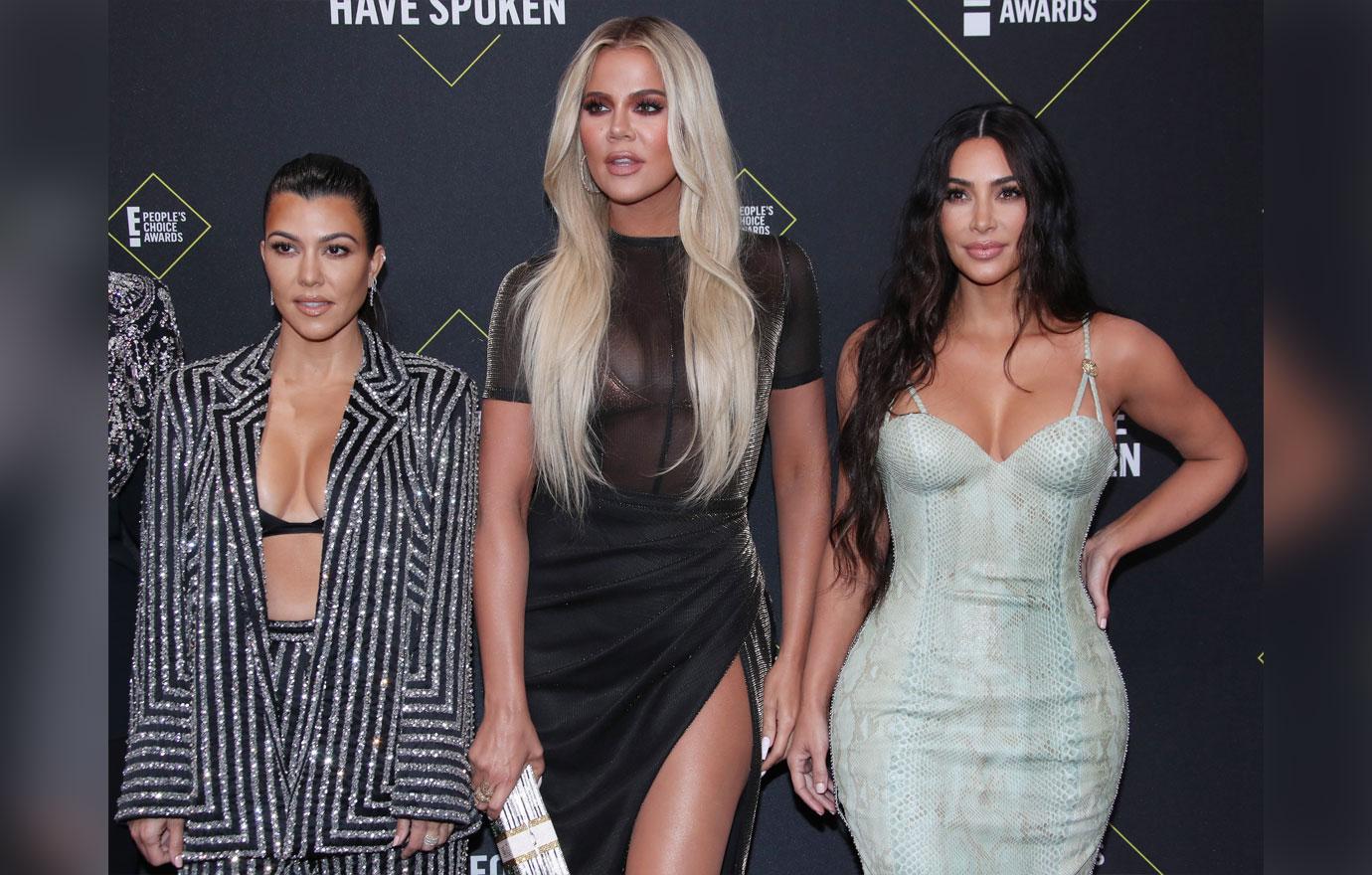 After catching wind of the video, fans called out the famous family for wasting food. "Shame on all of you, people would give their right arm for that food!! Disgusting," one fan wrote. "Makes me cringe to think of all the food that was wasted," another added. "How many people are dying of starvation around the world?" a fan questioned.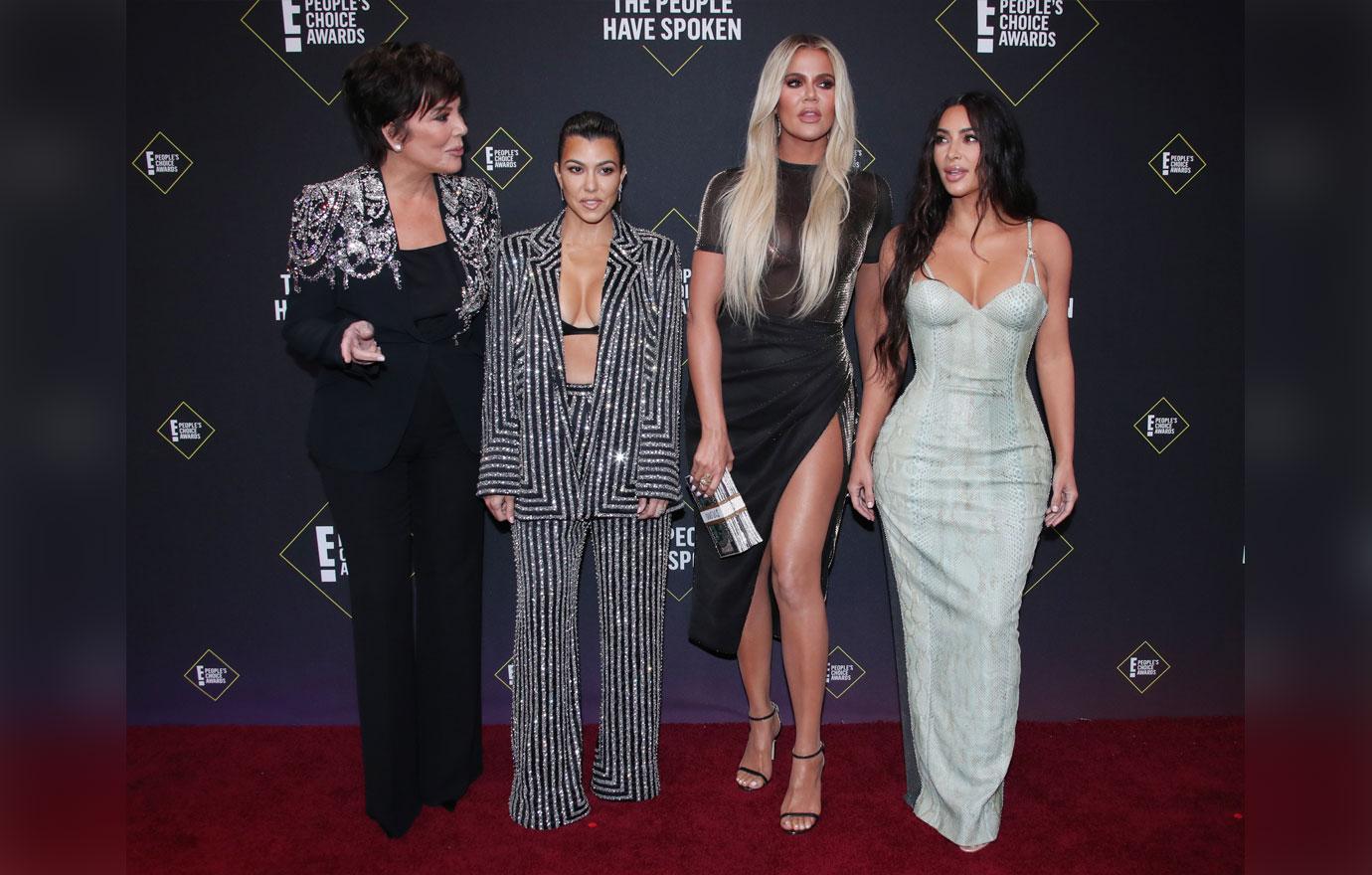 The backlash didn't end there. "That's very insensitive!! There's ppl that can barely afford to have breakfast," one fan pointed out. "Wasting food for fun when there are thousands of hungry families. #lifeoftherich." Another die-hard fan pointed out that their behavior was disappointing. "So many people without having anything to eat and you play with food that way saddens me because I admired them so much."
Article continues below advertisement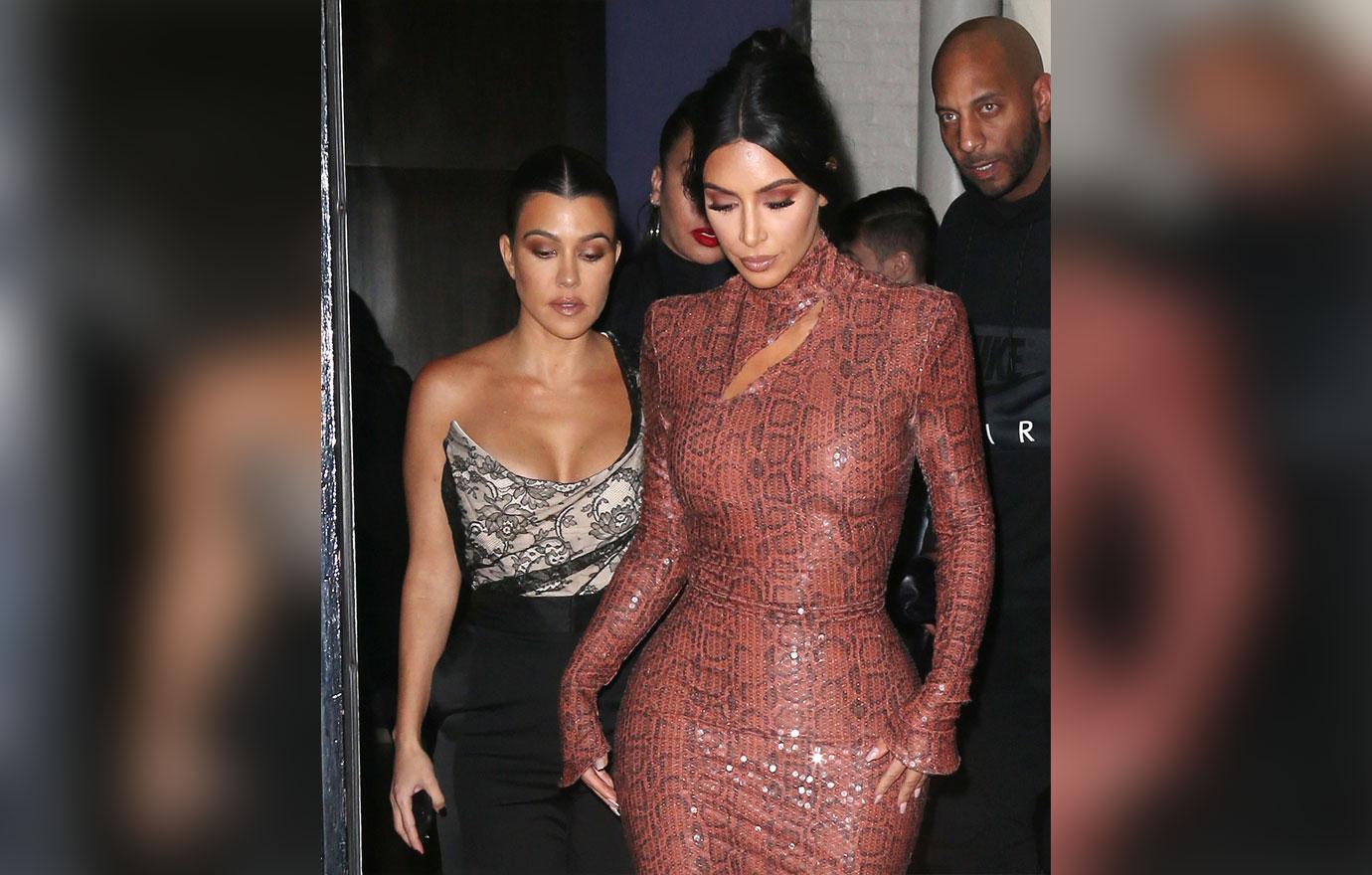 At the moment, neither Kim, 39, Kourtney, Kris or Khloé have responded to fans. In that same episode, Kim and Kourtney had an argument about candy for their children's birthday party.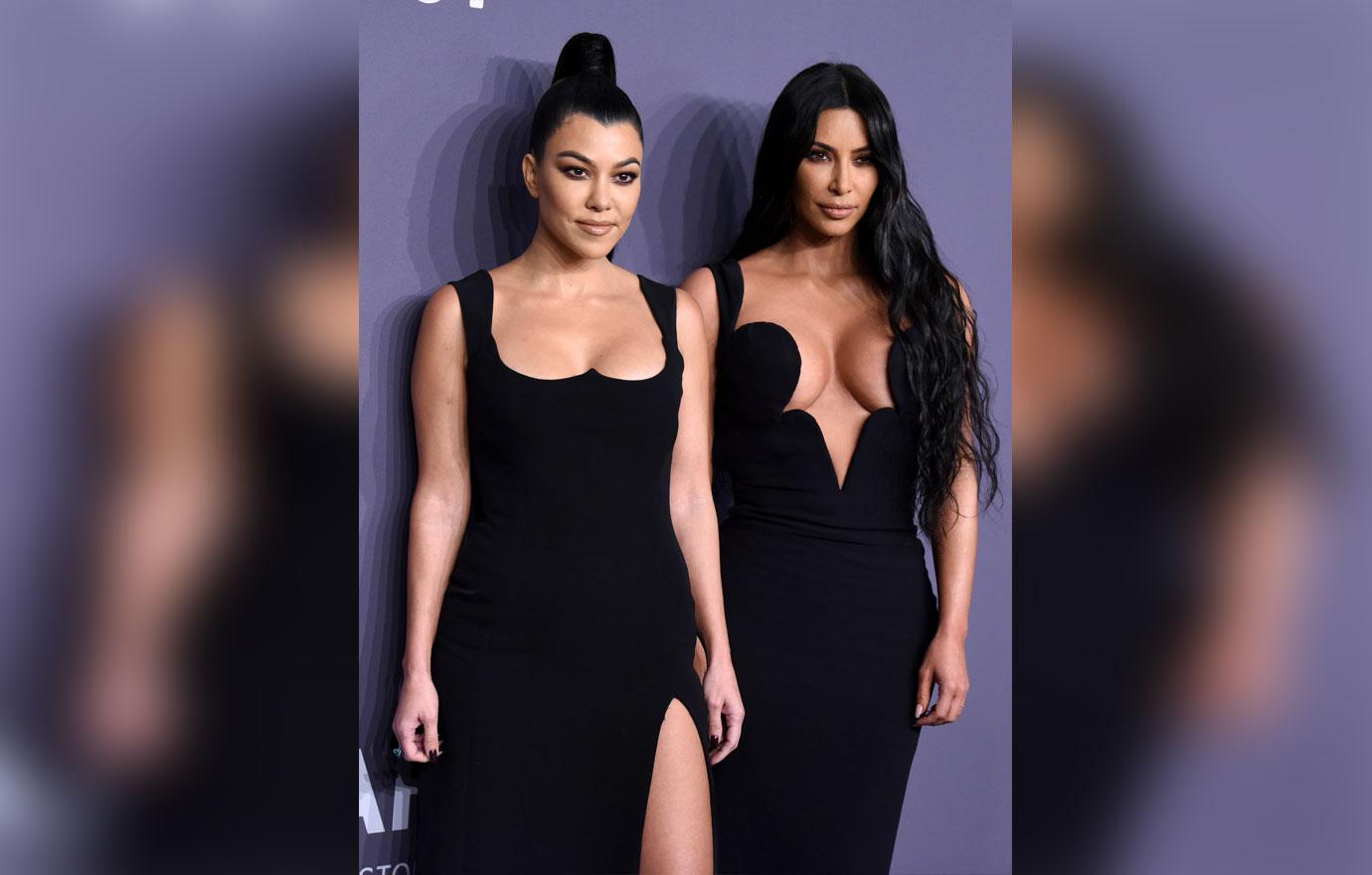 "Kourtney has this vision of no sugar, or no disgusting chemicals in candy, it's like a completely sugar-free, gluten-free, party-free, fun-free zone because Kourtney has decided that," Kim said. "It just doesn't make sense, and it really wasn't the theme of what North and Penelope wanted for their birthday."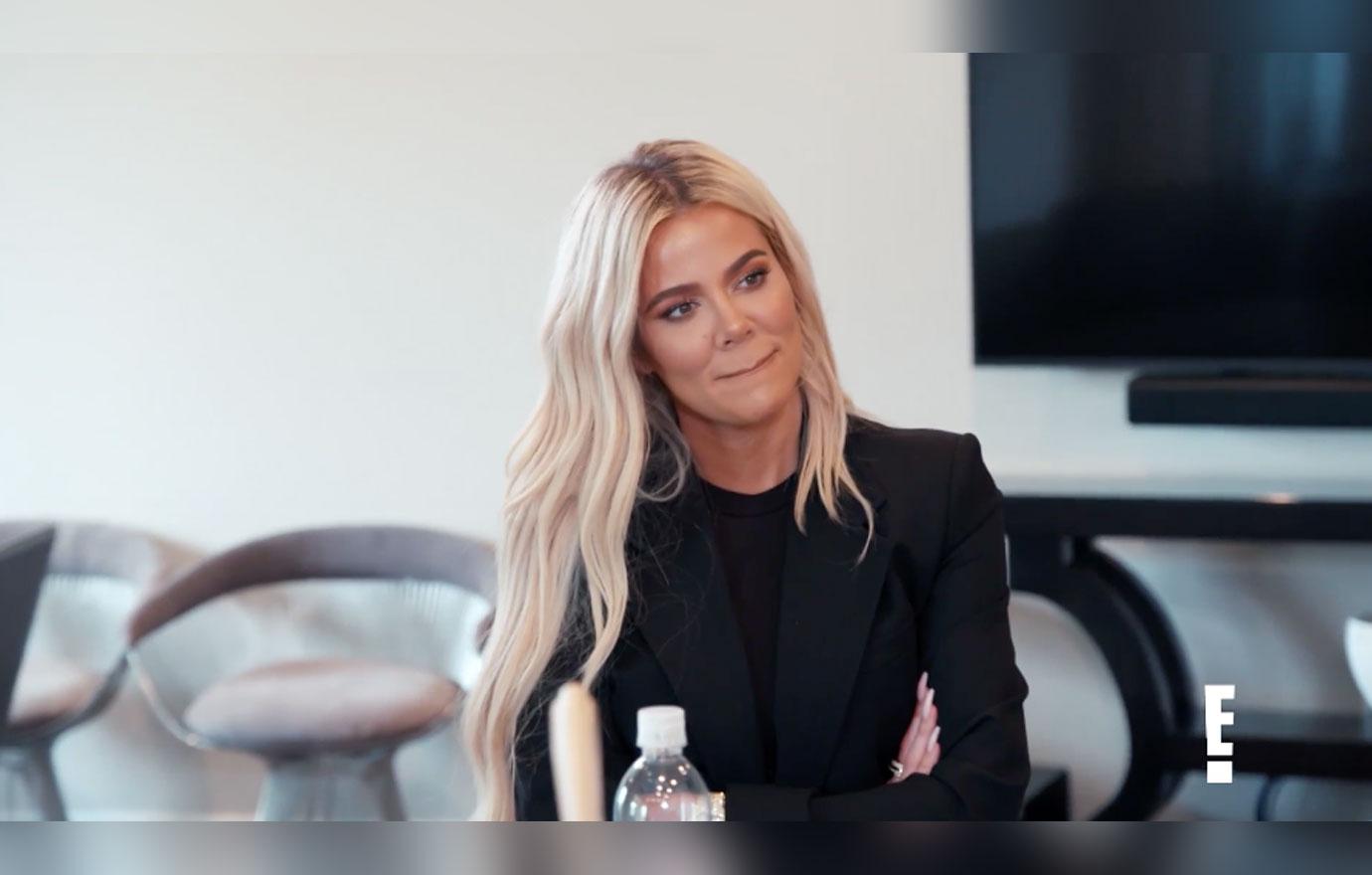 What do you think about the food fight? Sound off in the comments below!