PHOTOS
The Meaning Behind Amber Rose's Massive Forehead Tattoo Revealed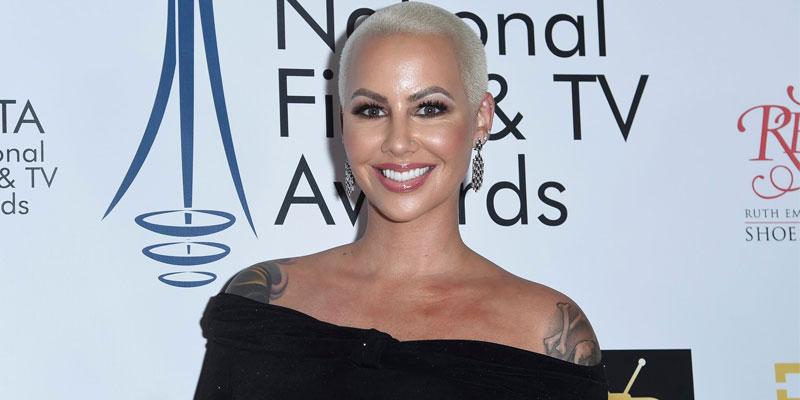 Amber Rose is honoring her sons in a gigantic way. The model, 36, was spotted by a fan on Saturday, February 8, sporting a massive tattoo of the words "Bash" and "Slash," the names of her two sons, on her forehead.
Article continues below advertisement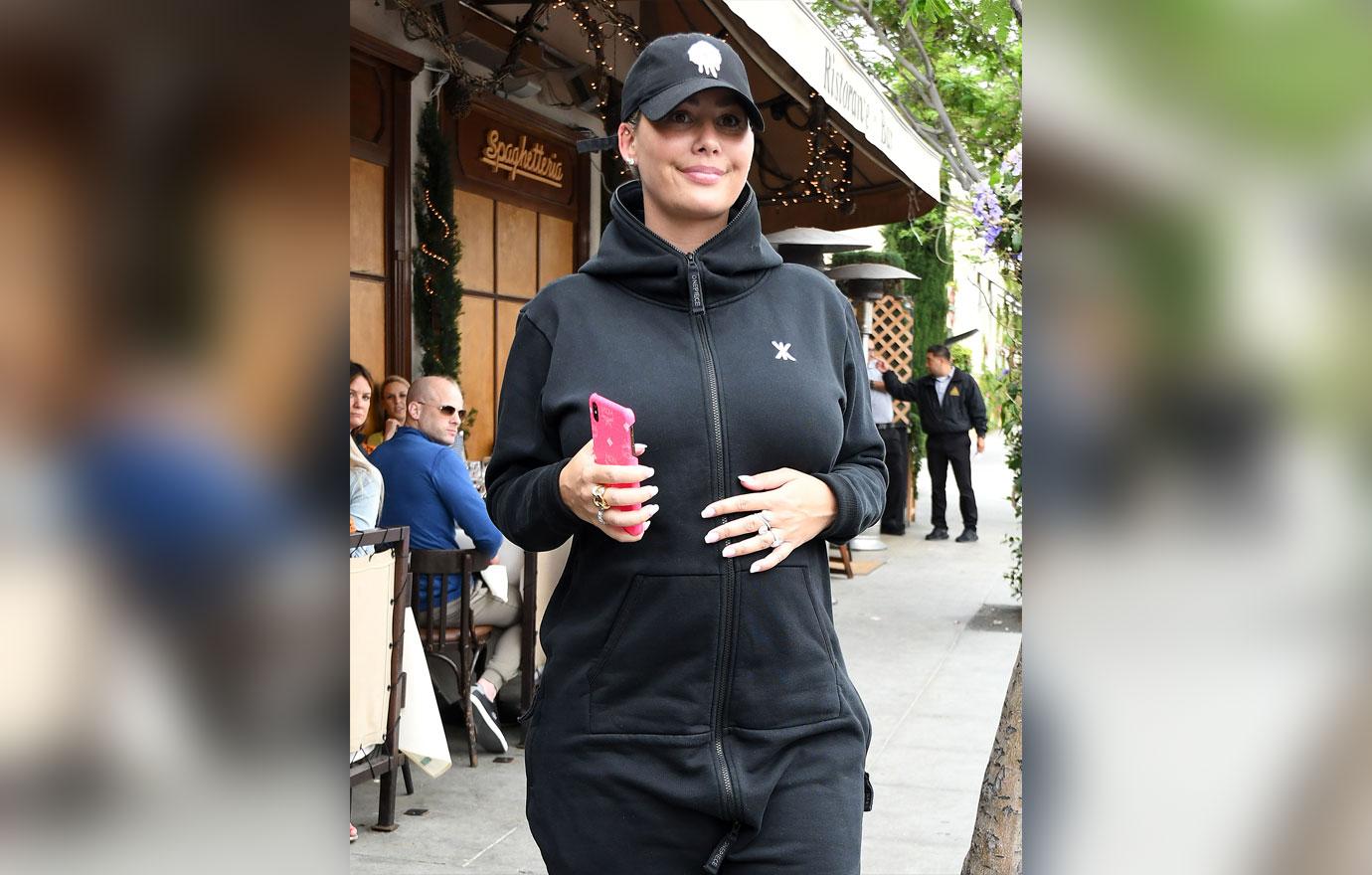 Article continues below advertisement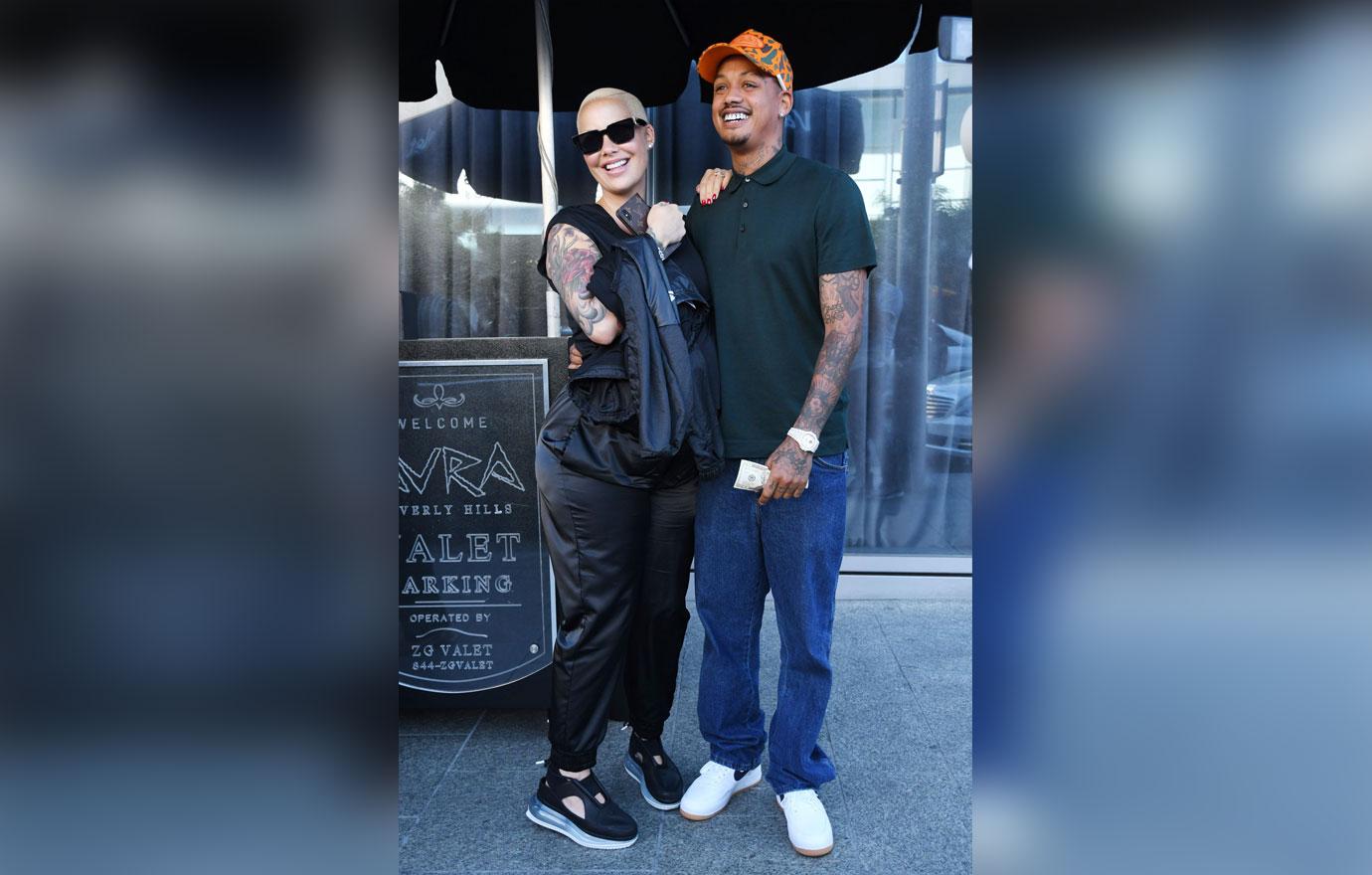 Amber has yet to make her latest body art Instagram official nor has she publicly addressed it, but despite the sentimental meaning behind the tattoo, the reaction towards her new ink have been mixed. One user on Twitter wrote, "Me looking at Amber Rose forehead tryna read wtf that tattoo says while simultaneously praying it's magic marker #AmberRose."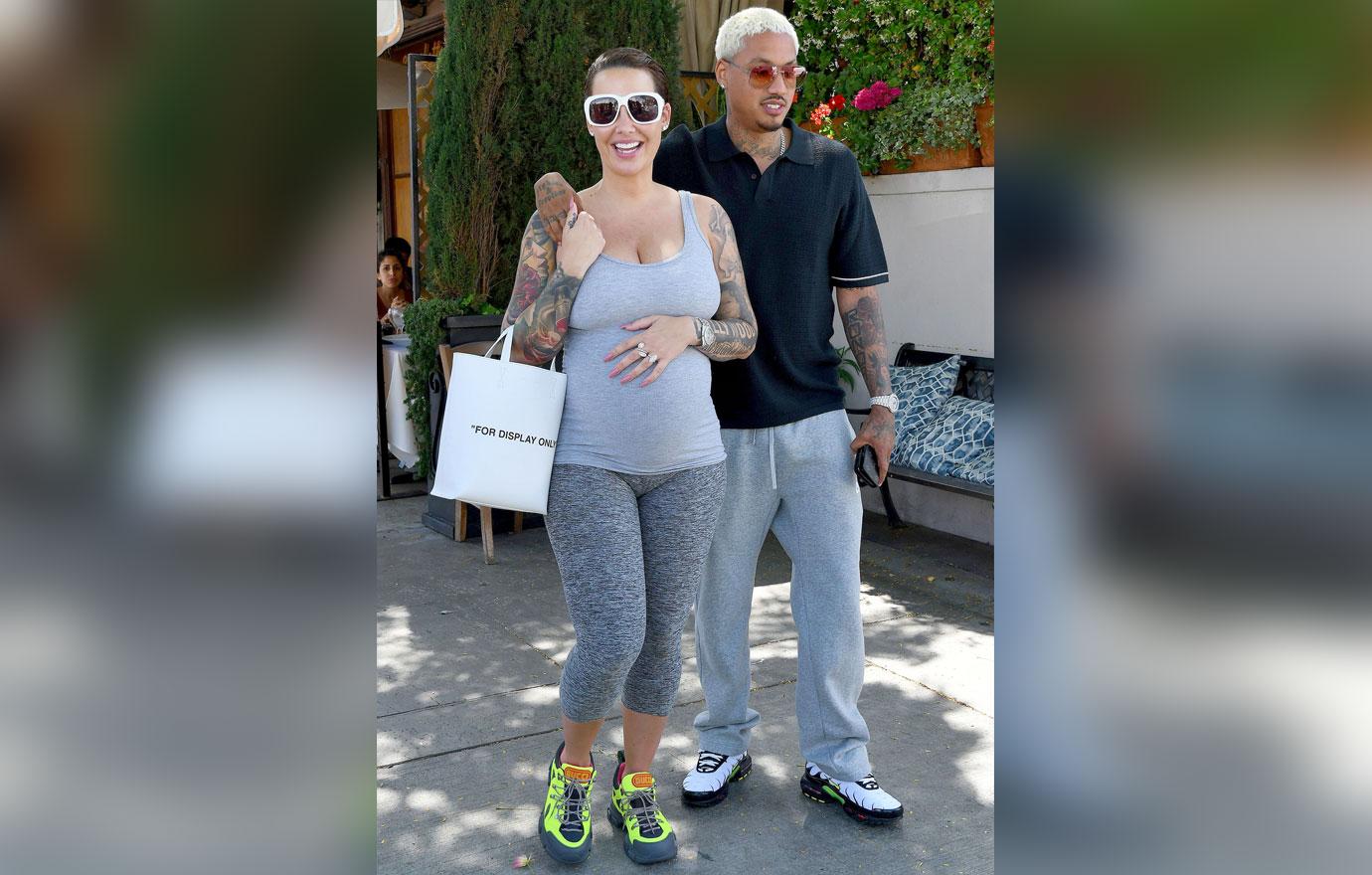 Another user wrote on Twitter, "Amber Rose got a big tattoo across her forehead. Just when I thought things couldn't get even more ghetto."
Article continues below advertisement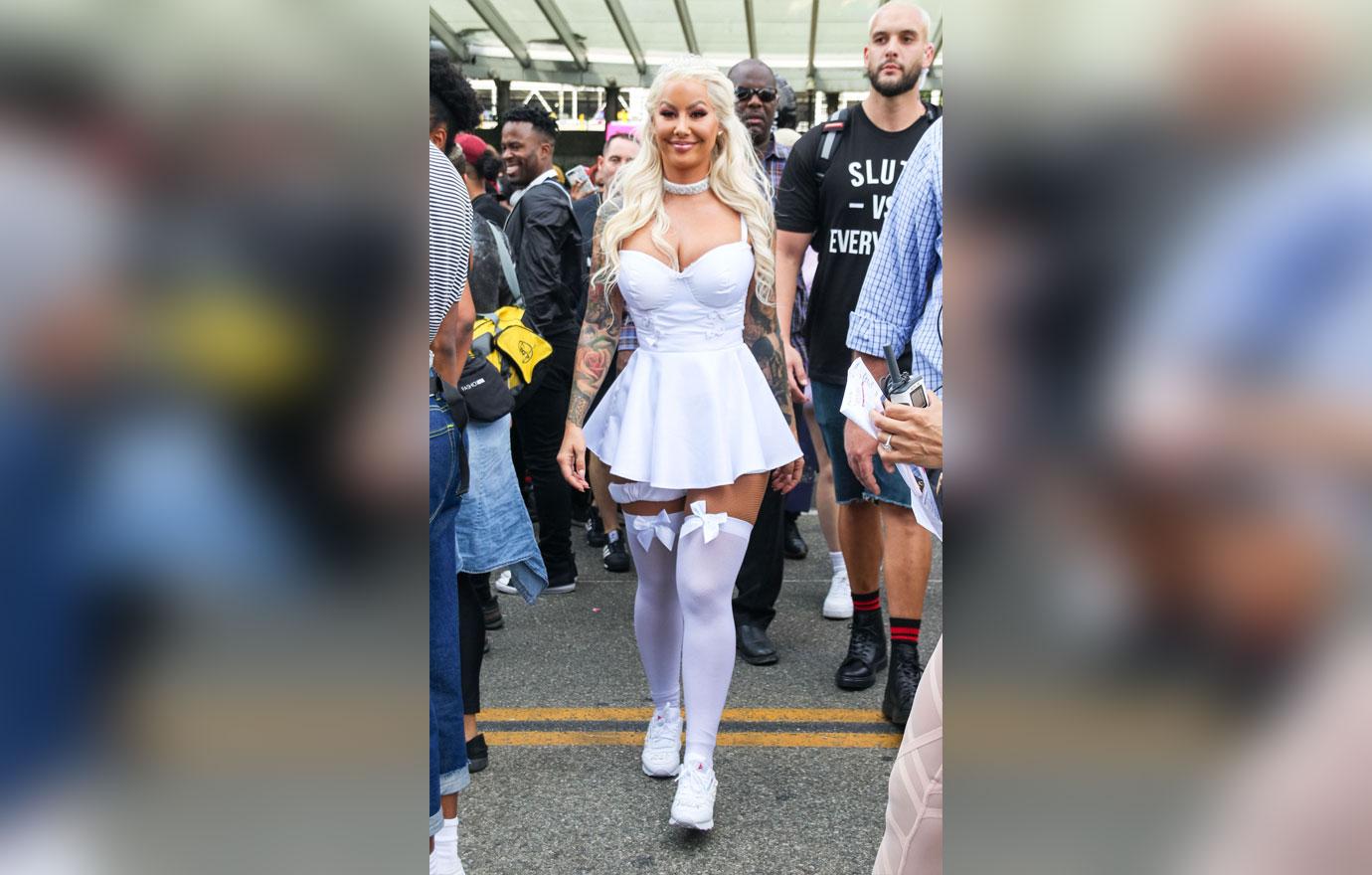 A third person didn't think the reality star's tattoo was that terrible. "Typed 'a' into my google search bar and it auto-filled to 'amber rose face tattoo' and I was like 'applesauce slow cooker CAN WAIT A DAMN MINUTE.'" She added, "Honestly, it looks great. Good for her."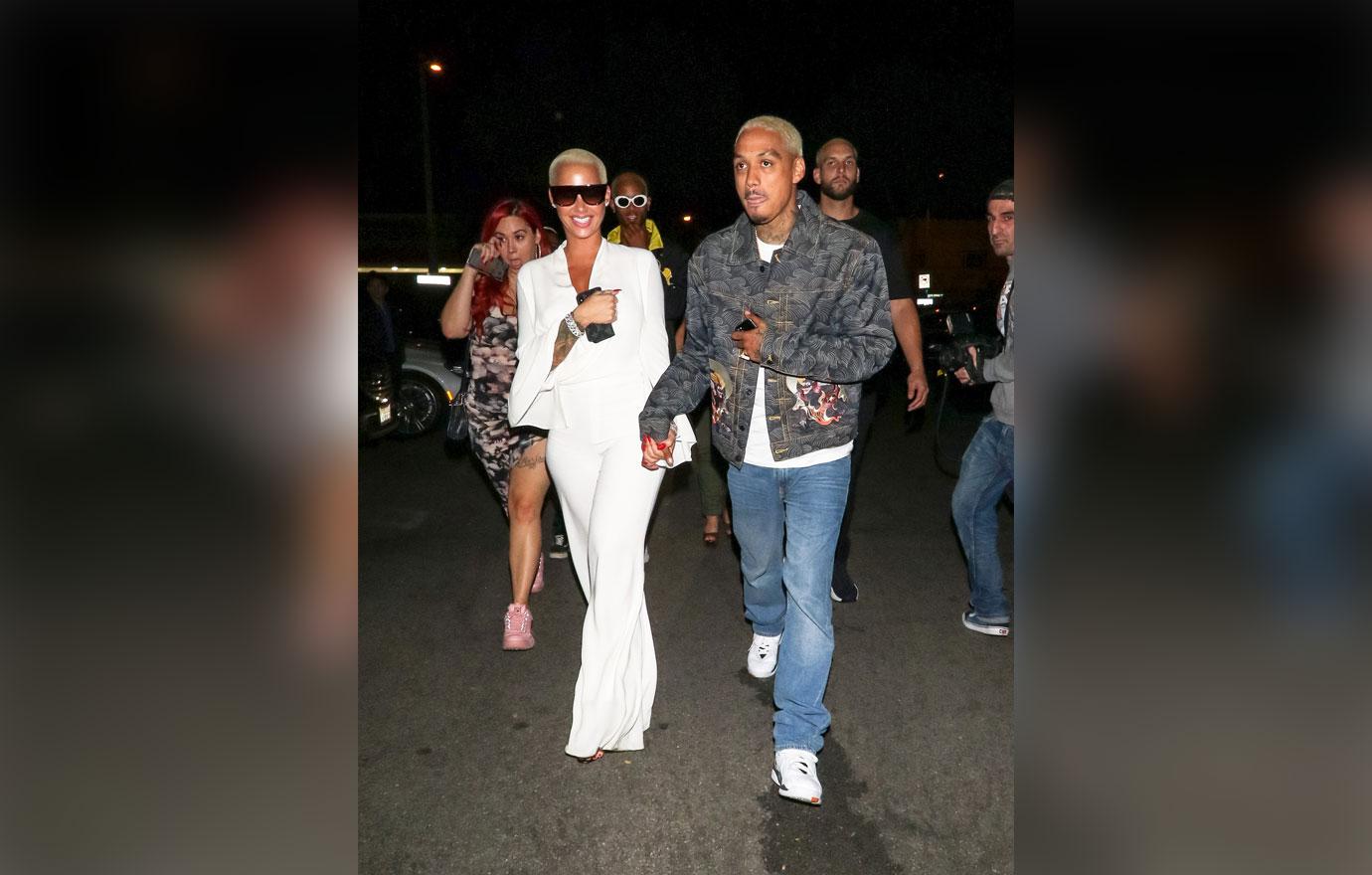 A new tattoo isn't the only thing that has changed about Amber. In November 2019, the reality star revealed that she was getting a mommy makeover following the birth of her second child in a video posted on her Instagram account.
Article continues below advertisement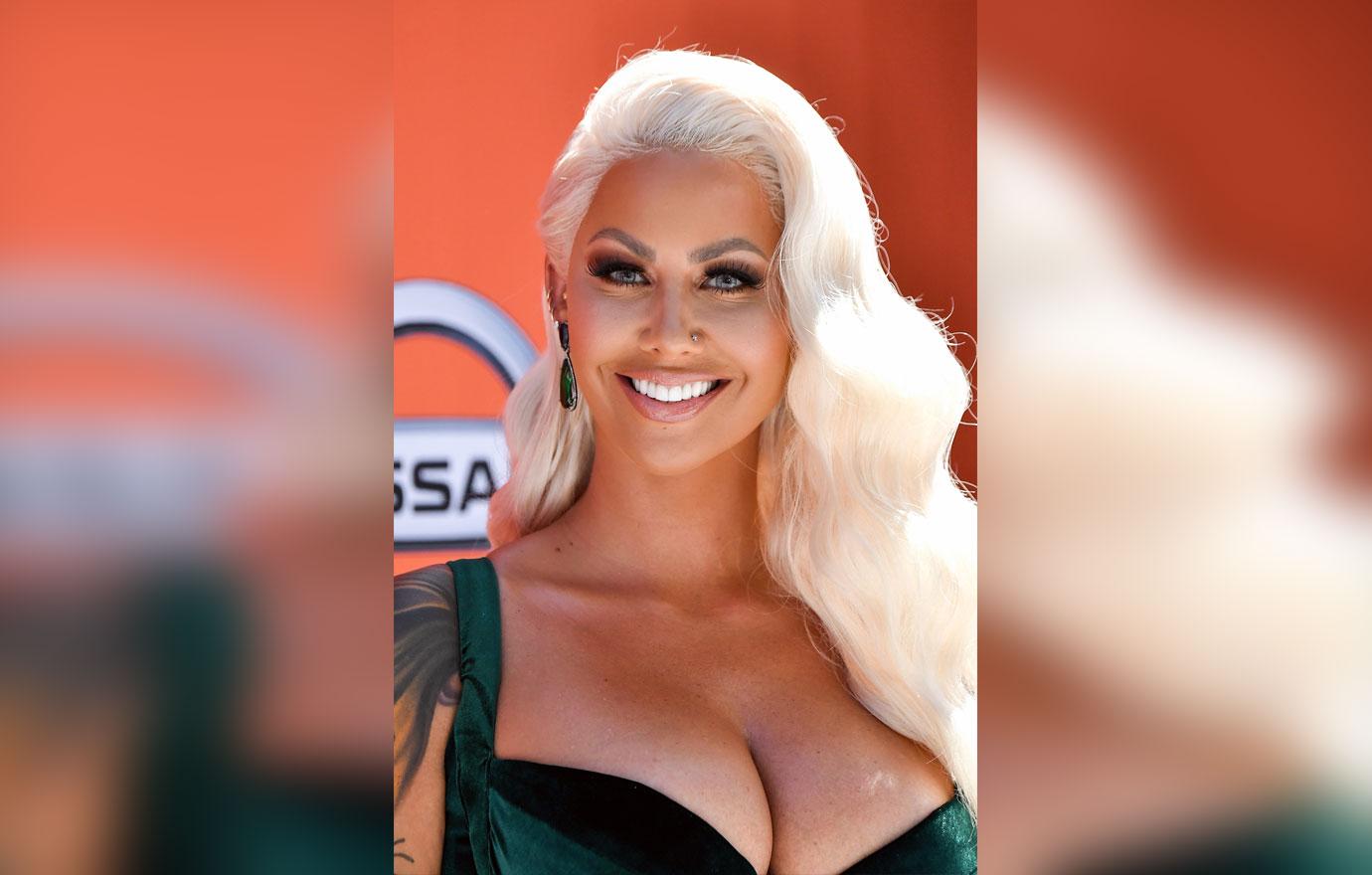 "So I'm here at Dr. Matlock's office and I'm about to get my whole body done after the baby, and if you want to get your body done or you need some work done, he's going to take out some of my jowls that are just like, hereditary. They just run in my family, so he's gonna fix that and he's gonna suck all the baby fat out of my stomach, "Amber said in the clip.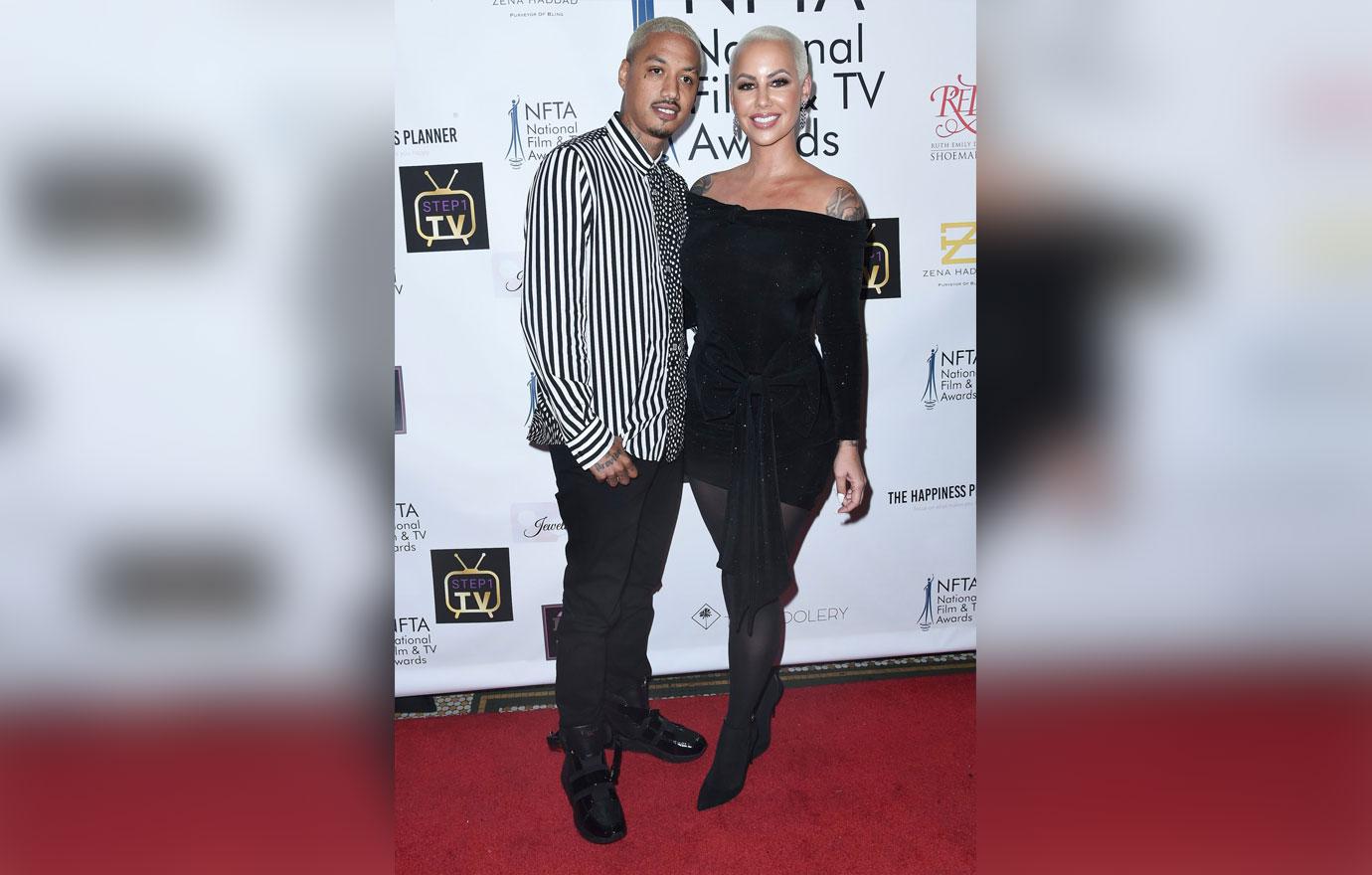 She added, "So I'm about to go in this morning and I'm super excited. I'm going to tag Dr. Matlock so if you want to hit him up and get some work done, help yourself."
What are your thoughts on Amber's new tattoo? Sound off in the comments.