PHOTOS
The Most Infamous Celebrity Walks Of Shame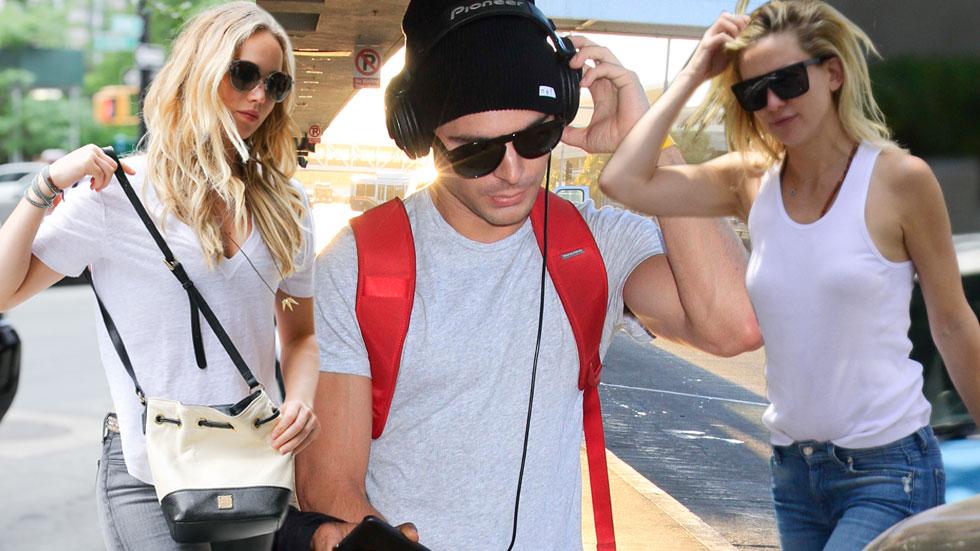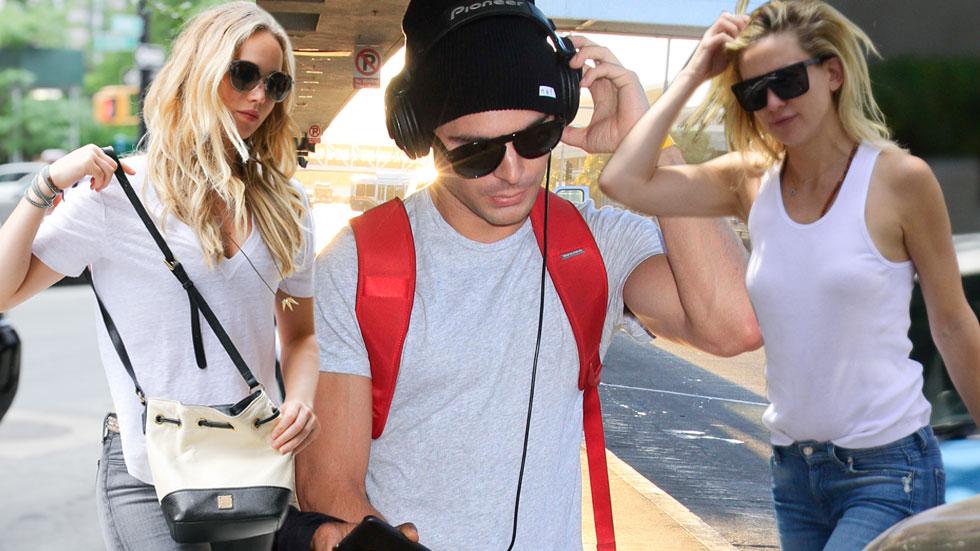 Whether they've had a long night party-hopping or a romantic tryst, stars have to face the music in the morning, just like the rest of us.
Article continues below advertisement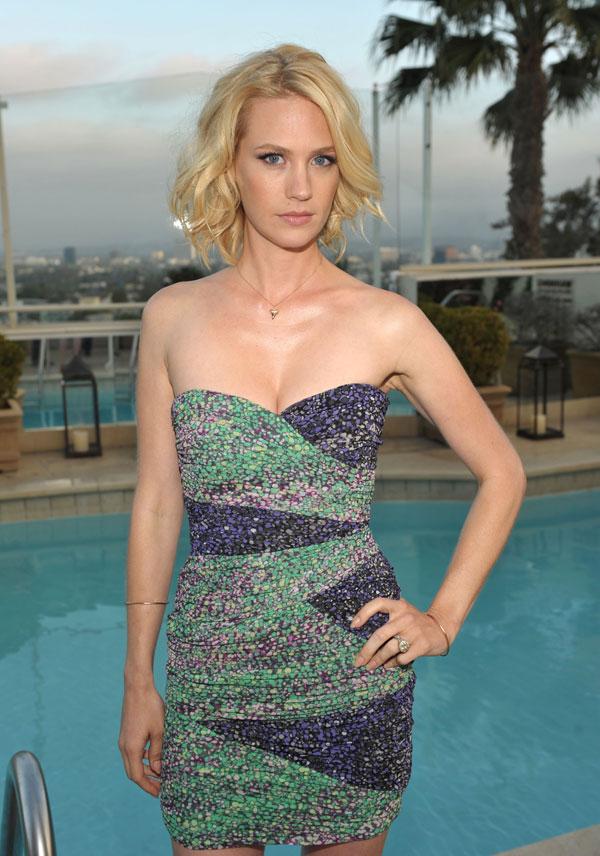 After attending a bash at L.A.'s Sunset Tower hotel back in 2010, January Jones was snapped getting out of a taxi in front of her house wearing the same dress from the night before — and her hair disheveled.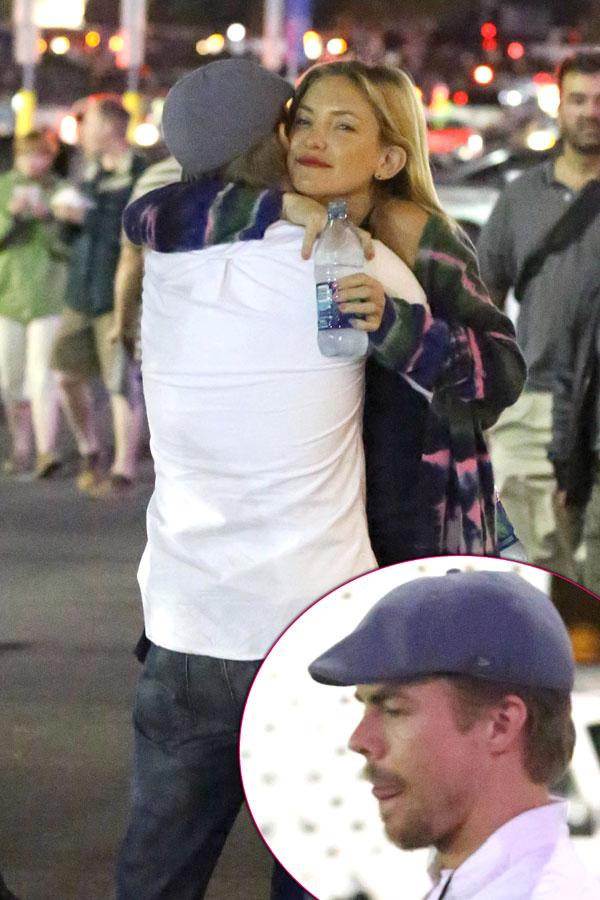 Though they never confirmed it, it seems obvious that Kate Hudson and Derek Hough have hooked up. In fact, the dancing pro gave the star a lift back to her car — at 11 AM! In signature walk of shame style, Kate covered up her makeup-free face with a big pair of shades while heading to her own ride.
Article continues below advertisement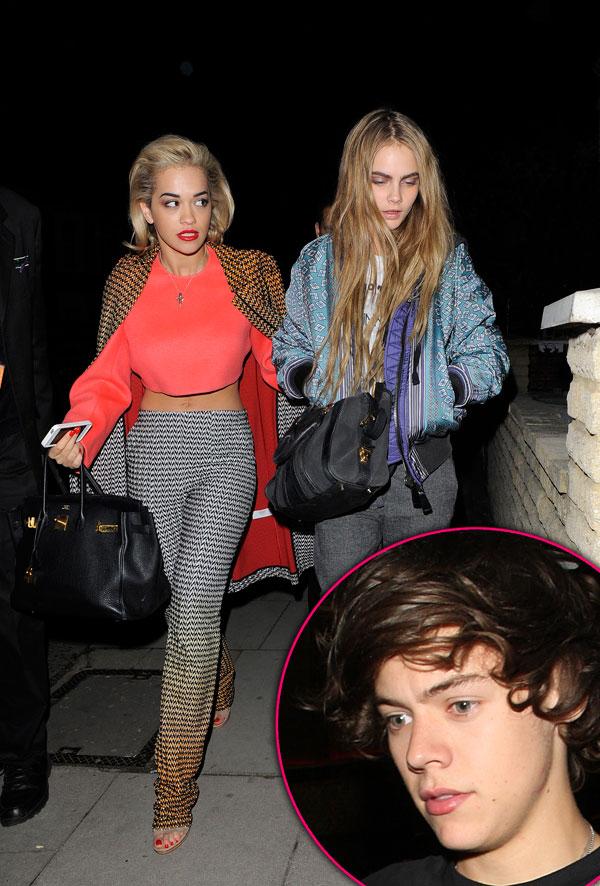 Following a concert in 2013, One Direction star Harry Styles let loose at a house party with fellow Brits Cara Delevingne and Rita Ora — and didn't leave until 7 AM!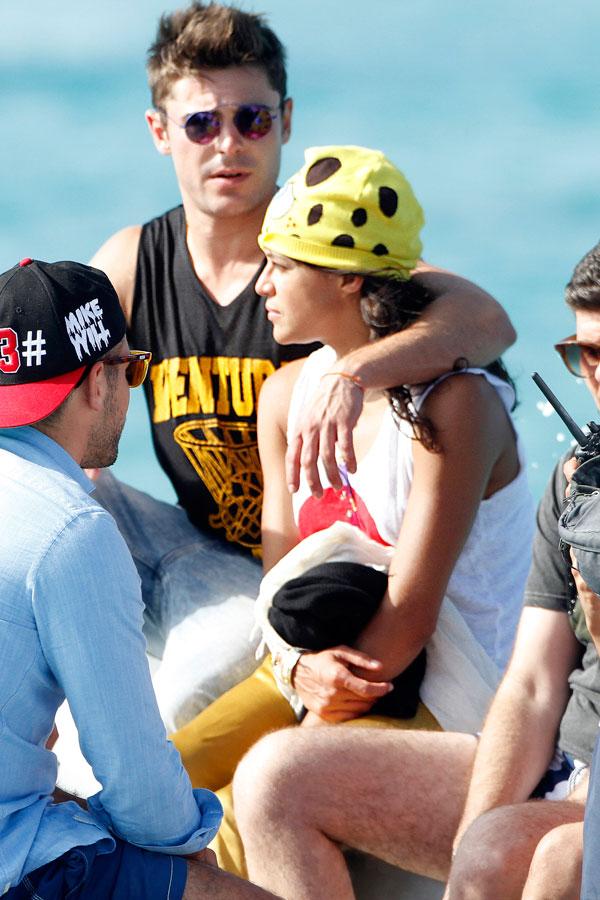 Last summer, Hollywood hunk Zac Efron and Michelle Rodriguez flaunted their short-lived romance on a PDA-filled trip to Italy. But just over a week later, he left her house through a side door wearing sunglasses and a hat.
Article continues below advertisement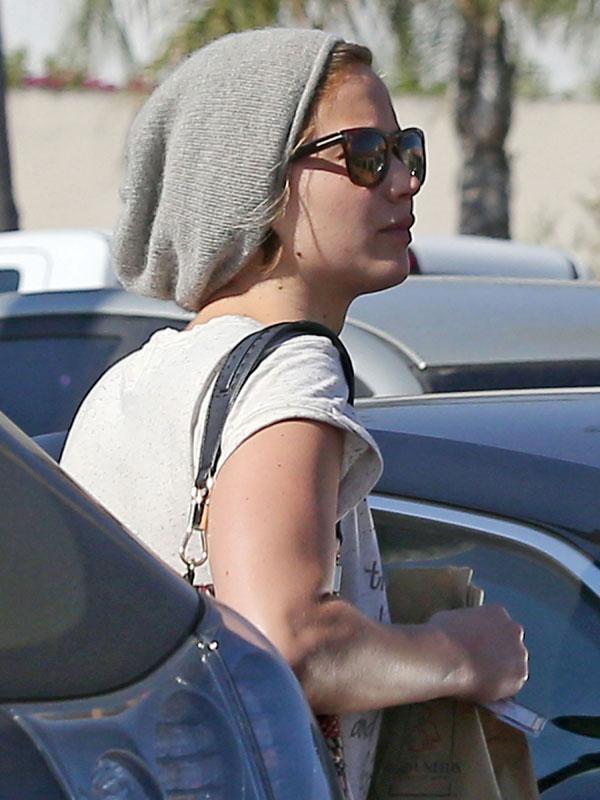 Back in September 2014, Hunger Games star Jennifer Lawrence was spotted leaving boyfriend Chris Martin's Malibu pad trying to disguise herself in a beanie and a pair of sunglasses.