PHOTOS
Amanda Seales Says She Turned Down Hosting The 'Love & Hip Hop: Reunion': 'It Was About My Integrity'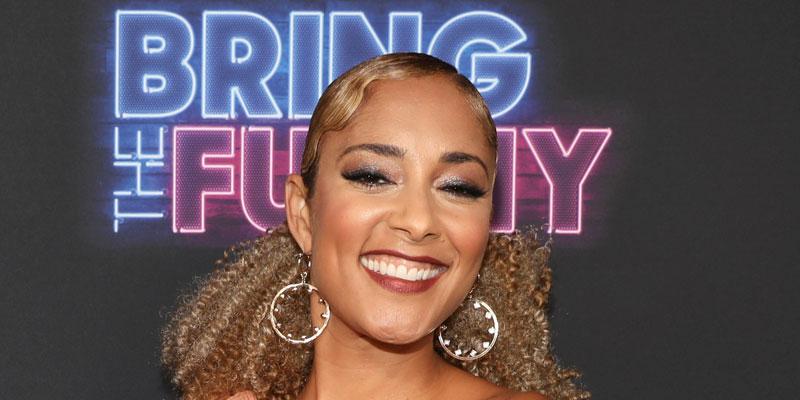 The Real cohost, Amanda Seales, is speaking candidly about the trials and tribulations it takes to get to the top. On the January 13 episode of The Real, the daytime talk show host explained why she turned down an offer to host the Love & Hip: Reunion show when she wasn't financially secure.
Article continues below advertisement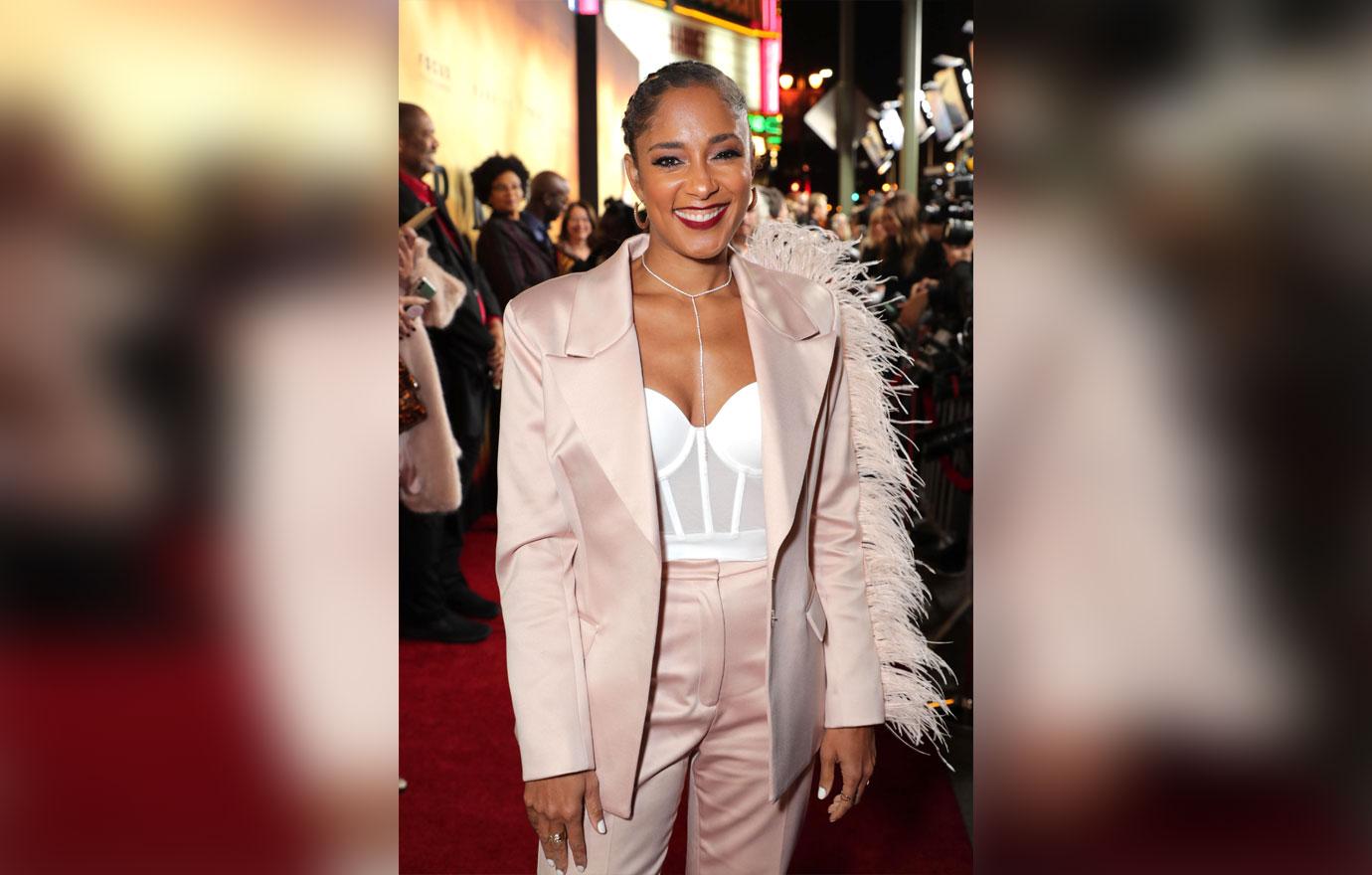 While speaking about the differences between pride and arrogance, Amanda reflected on turning down the VH1 gig. "I've definitely not done a job, not because of pride," she began. "I was broke as a joke at one point and they had asked me to host the Love & Hip Hop: Reunion. I just don't support the behaviors that are promoted on that show. I just couldn't do it. And when I tell y'all I was broke," she said before laughing. "I was broke."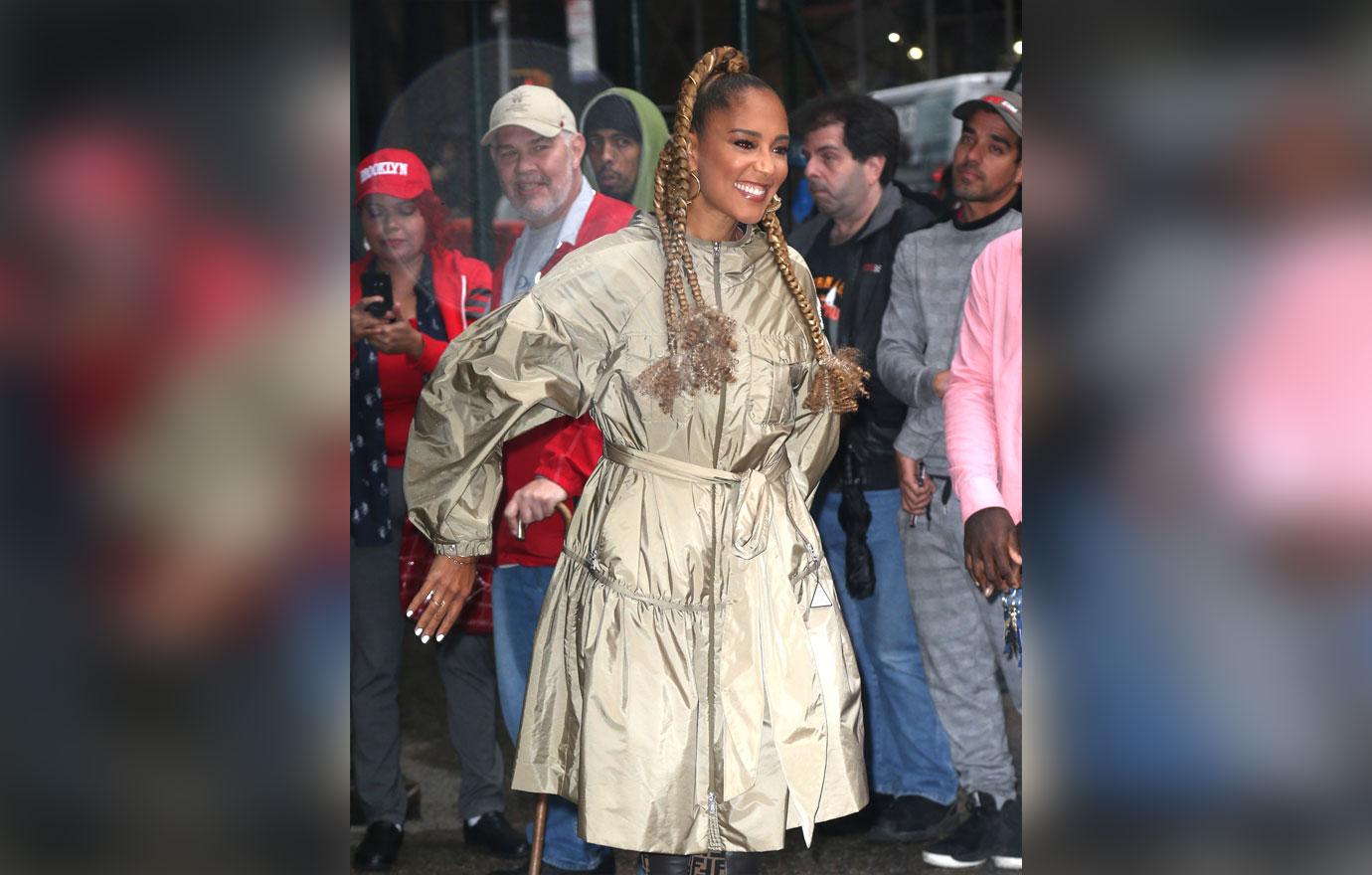 "I really couldn't do it. It wasn't about pride. It was about my integrity and self-worth," she explained. Since making its debut to VH1 in March 2011, the reality show has tackled topics of love, violence and more.
Article continues below advertisement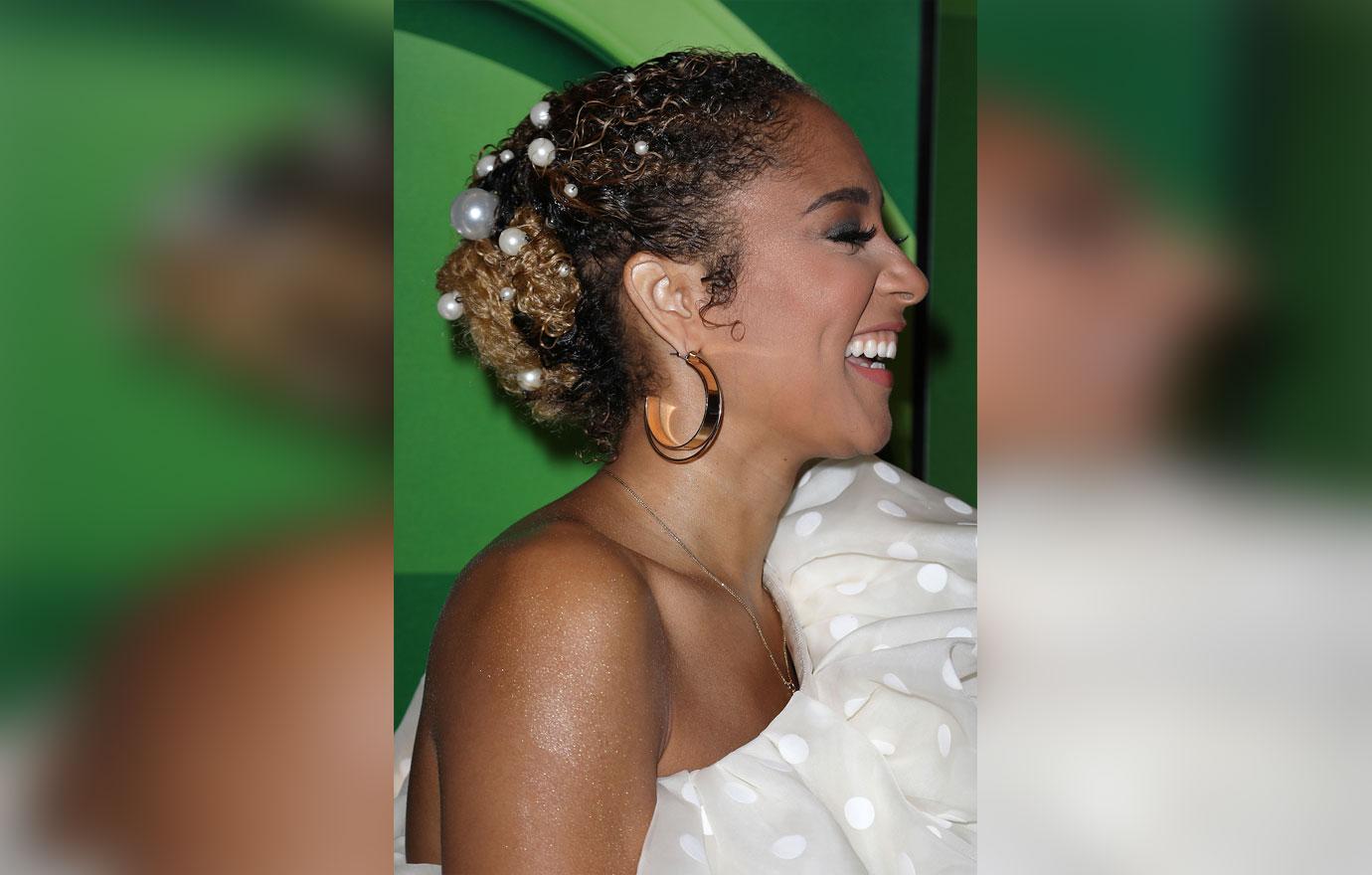 In December 2019, however, the show's creator, Mona Scott Young, argued that the series exemplifies "black excellence."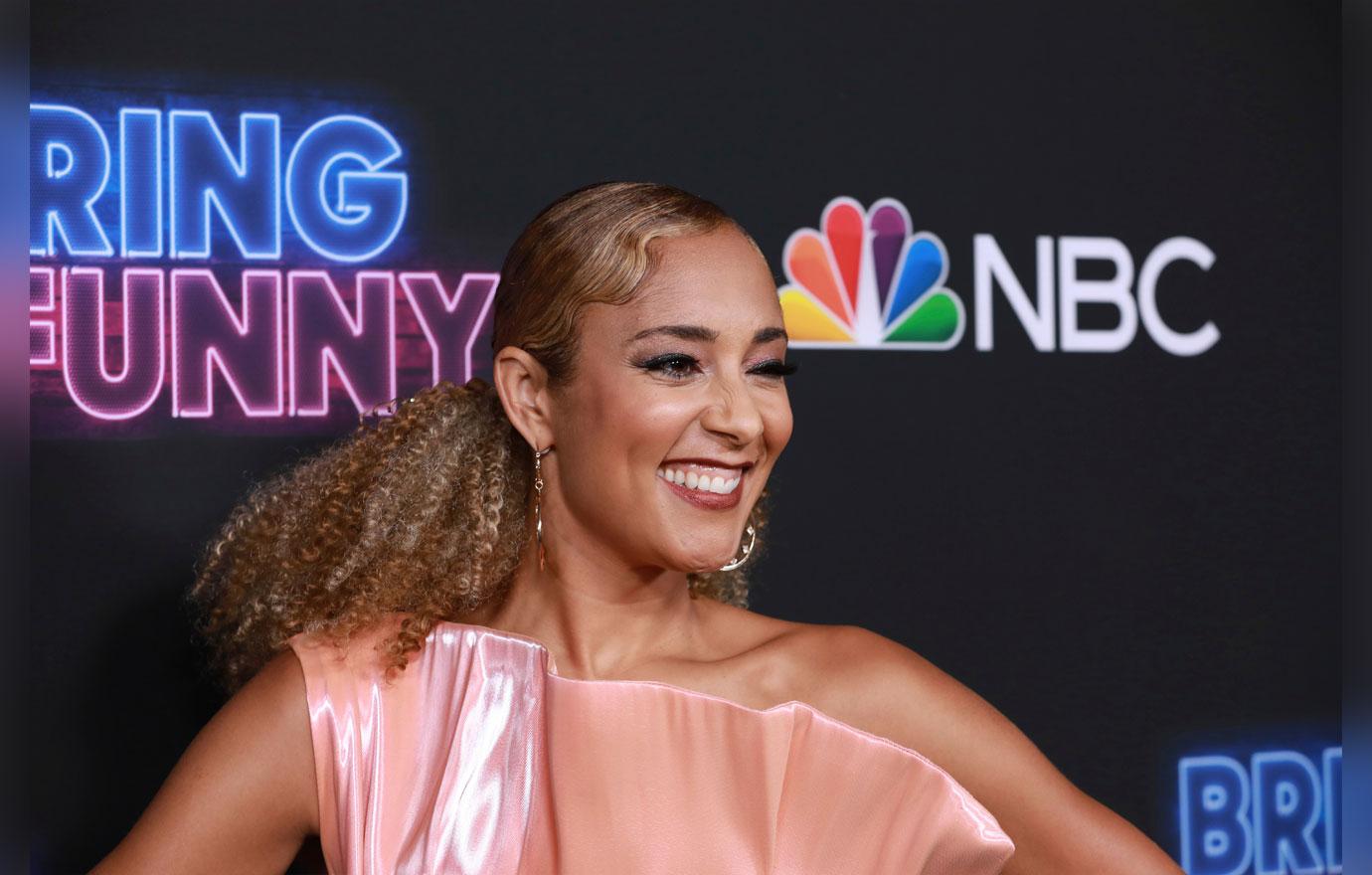 Article continues below advertisement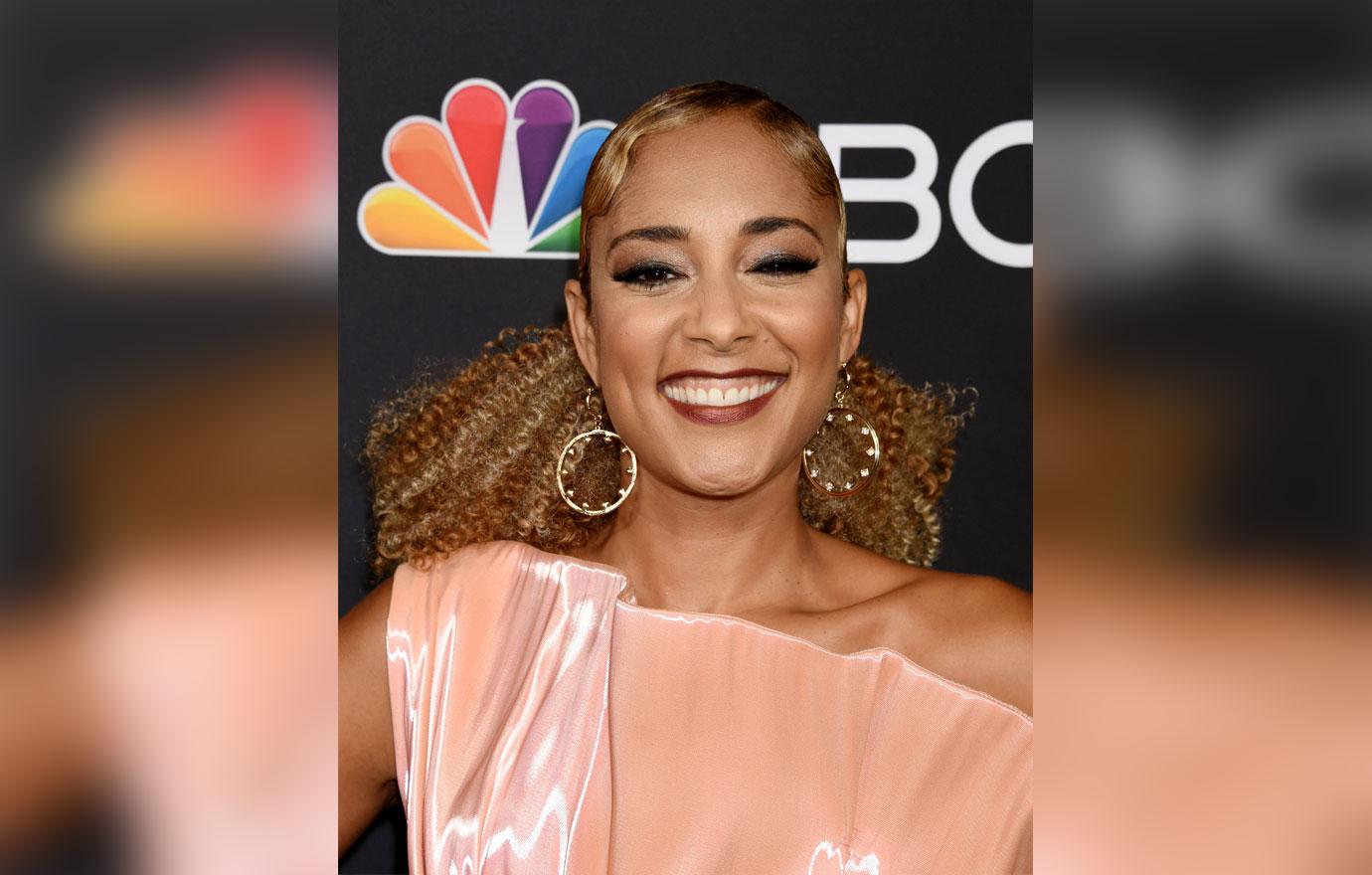 "I didn't expect to cry, I'm a G," Amanda said before adding, "What was always so great when I would come and guest host with y'all was, I remember at the end of the first two weeks, I looked up and was like 'Wait, I was myself this whole two weeks and I really didn't have to think about anything.'"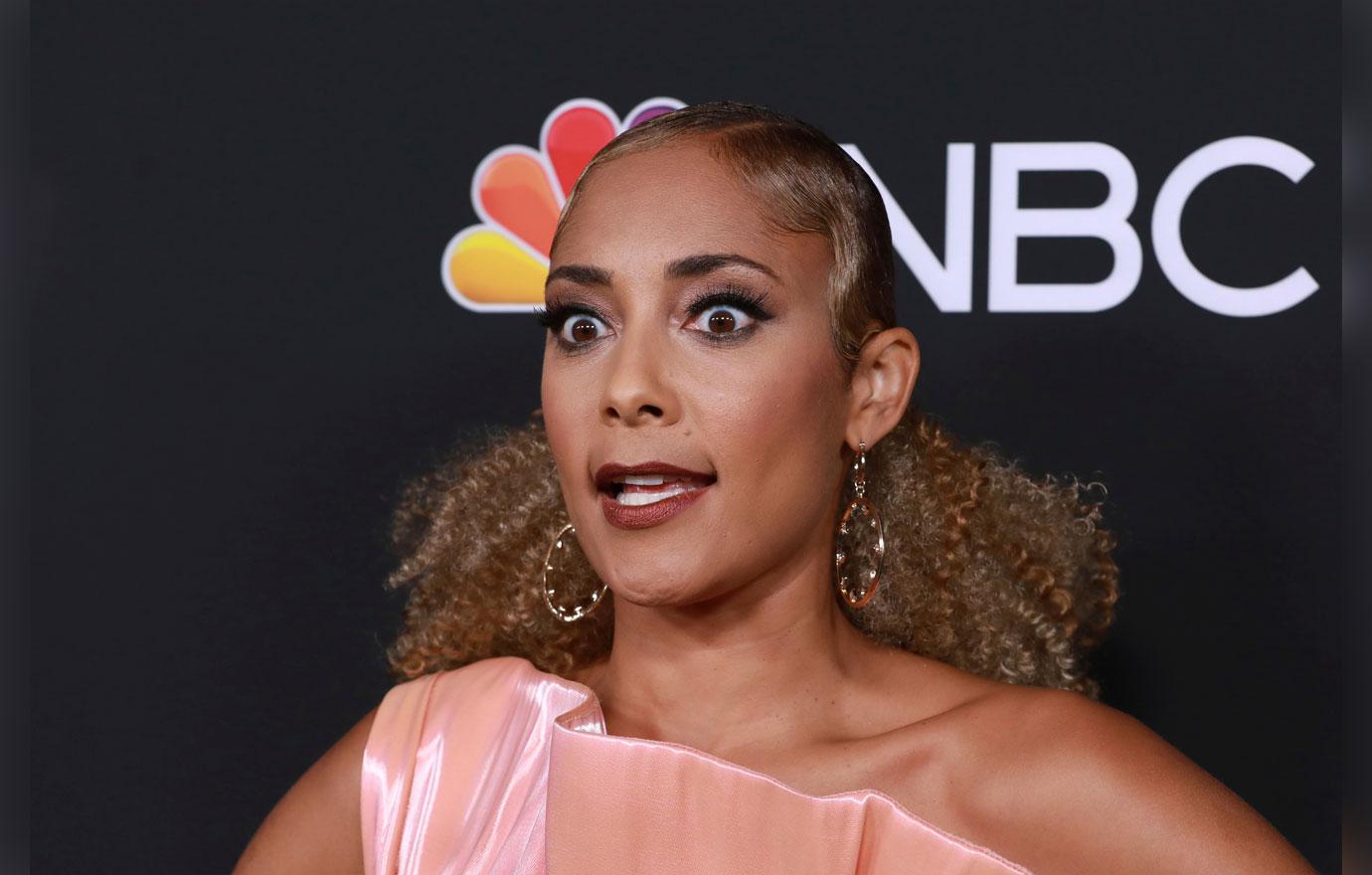 She continued, "And I've said that before but even thinking about it more, it was just like, we are in a business and in a town where you're being scrutinized so much and it's always like you gotta play the game. And it's really just dope to be able to come to a space where I feel like there was four women who I get along with on and off screen."
What do you think about Amanda turning down the VH1 gig? Share your thoughts in the comments below!