PHOTOS
Jeannie Mai Accuses Tamera Mowry Of Passing Gas On 'The Real'
Jeannie Mai isn't letting Tamera Mowry off the hook without an explanation. During the February 10 episode The Real, Jeannie accused the Sister, Sister alum of passing gas on the daytime talk show.
Article continues below advertisement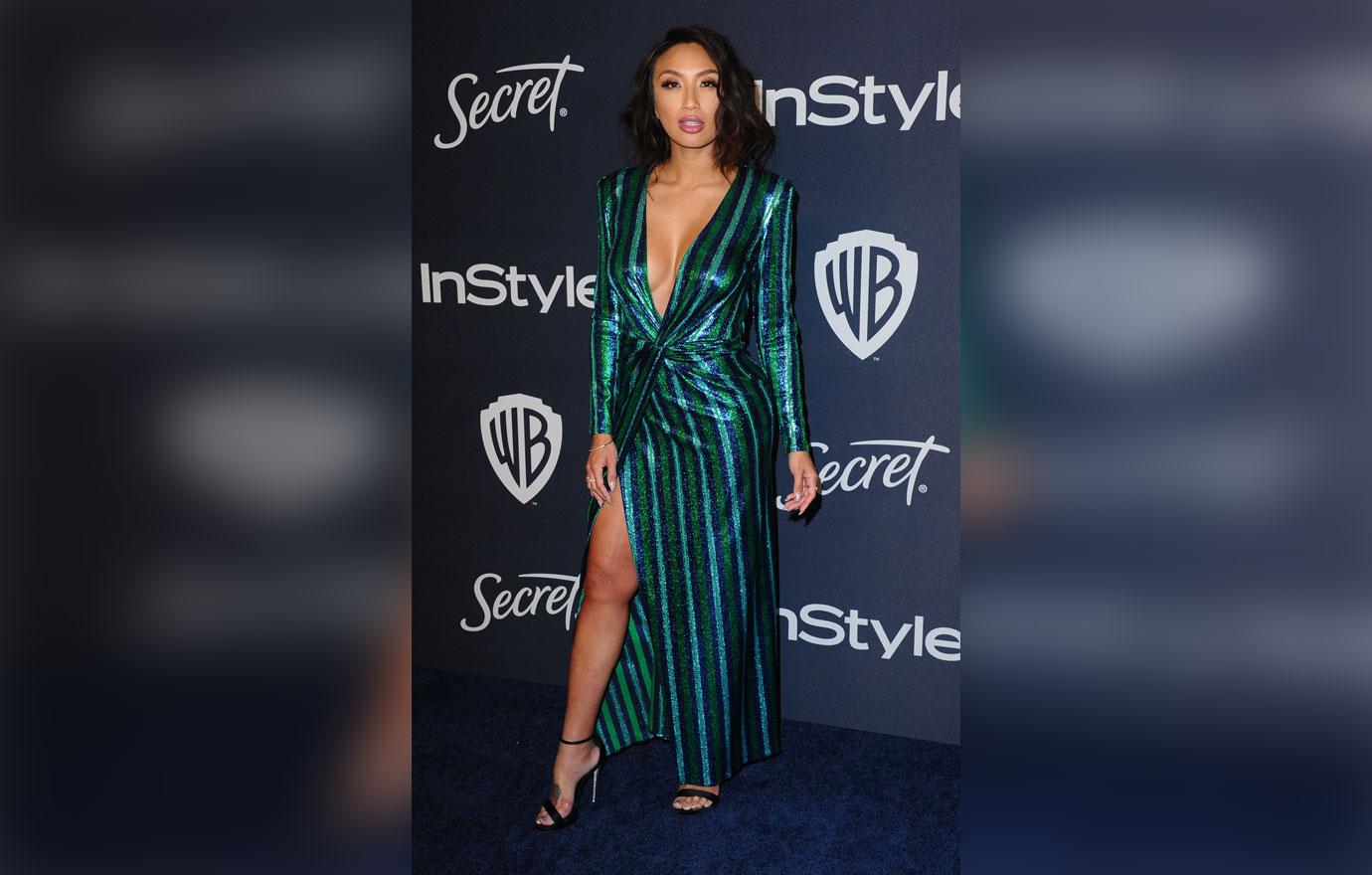 In a throwback clip, which dates back to October 2013, Loni Love lifted Tamera, 41, into a wooden seat. After watching the footage, Jeannie, 41, asked the audience if they heard a flatulent sound from Tamera. "Wait, did anybody hear the weird sound when we put Tamera in the chair?" Jeannie asked. "Can you run that back?"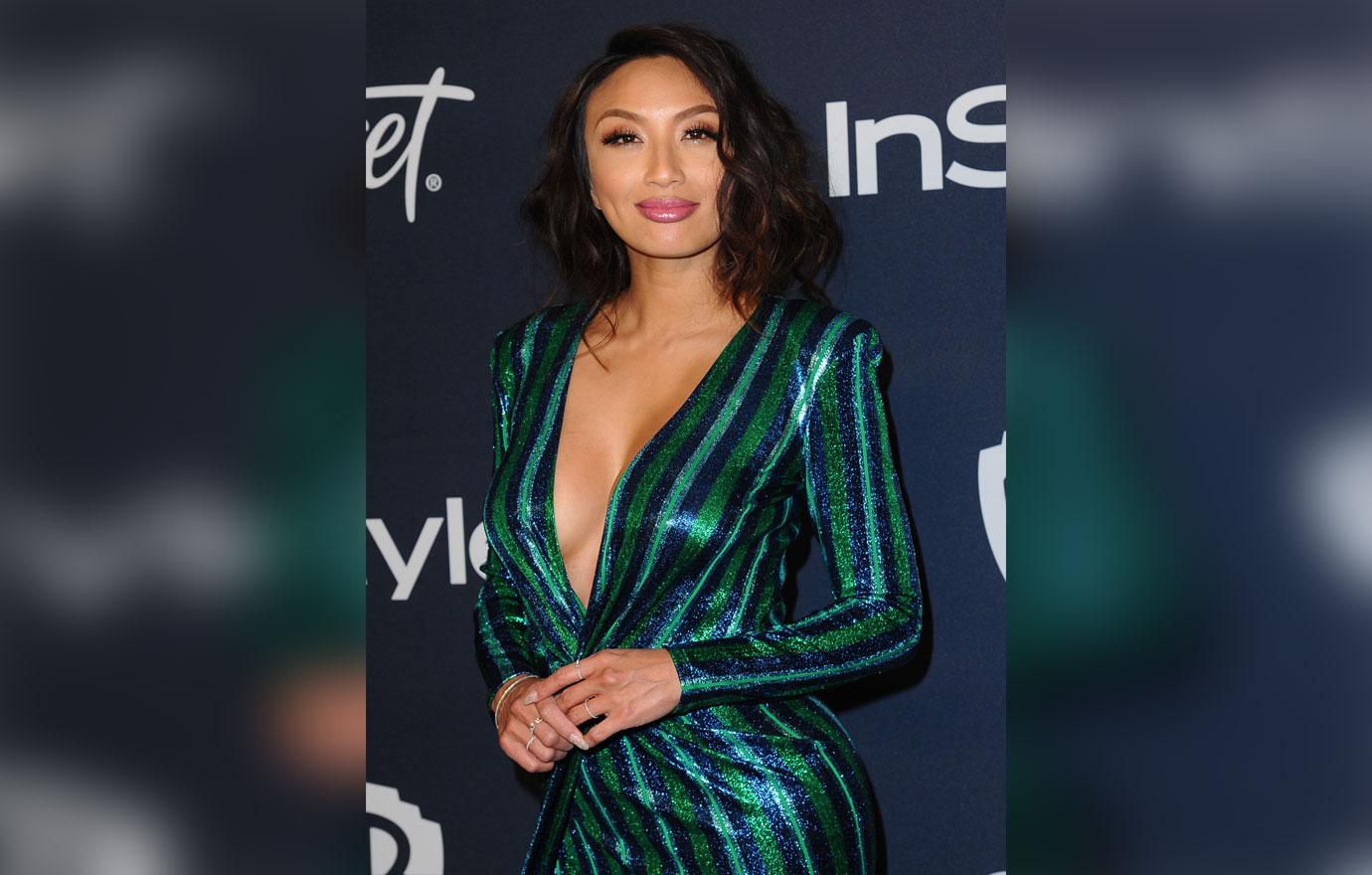 "It sounds like the whoopee cushion of life," Jeannie said with a smile after watching the clip two more times. "My tooch doesn't sound like that," Tamera argued. "You did not pass gas?" Loni, 48, asked. "I swear, I did not pass gas," Tamera said while smiling.
Article continues below advertisement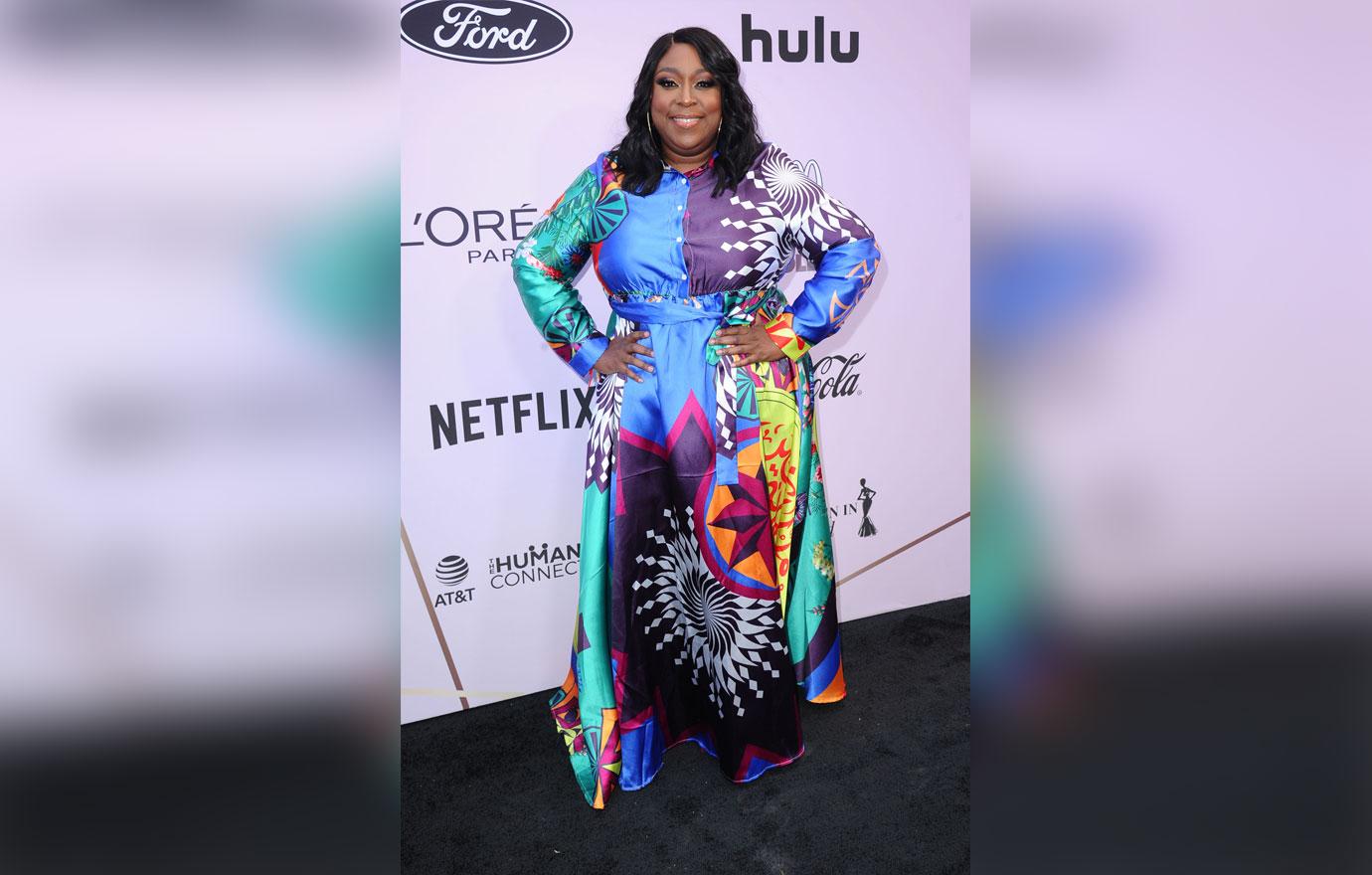 Just like Jeannie, the comedian also thought Tamera let one rip while they were filming. "I thought you did. I was like, 'Oh.'" Adrienne Bailon argued that the noise could've been from Tamera's microphone. "It sounded like her mic," the New York native, 36, said.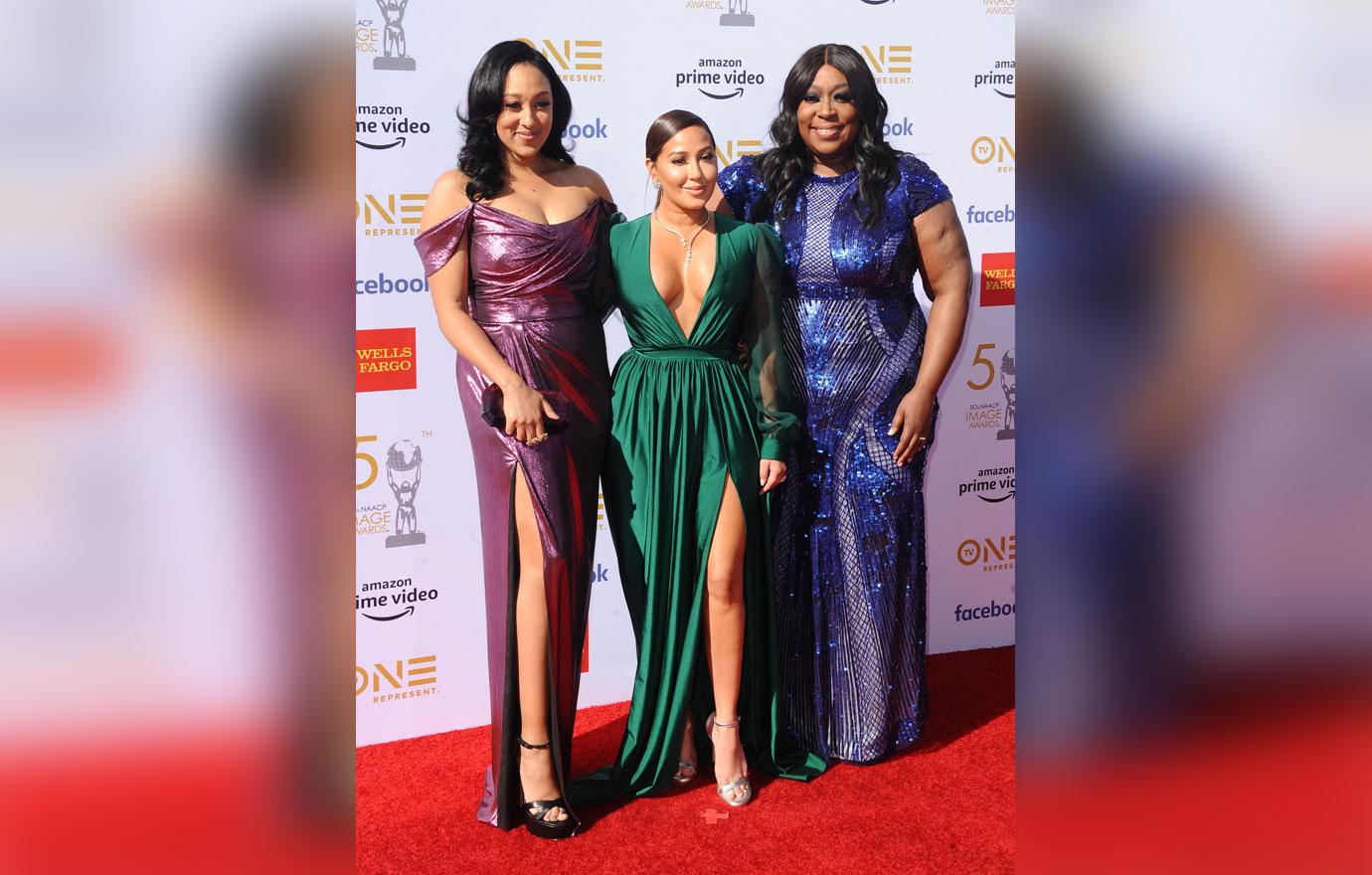 This isn't the first time that Tamera has addressed an accusation on the daytime talk show. Back in January 2020, Tamera responded to a social media comment in which she was labeled a "bisexual freak."
Article continues below advertisement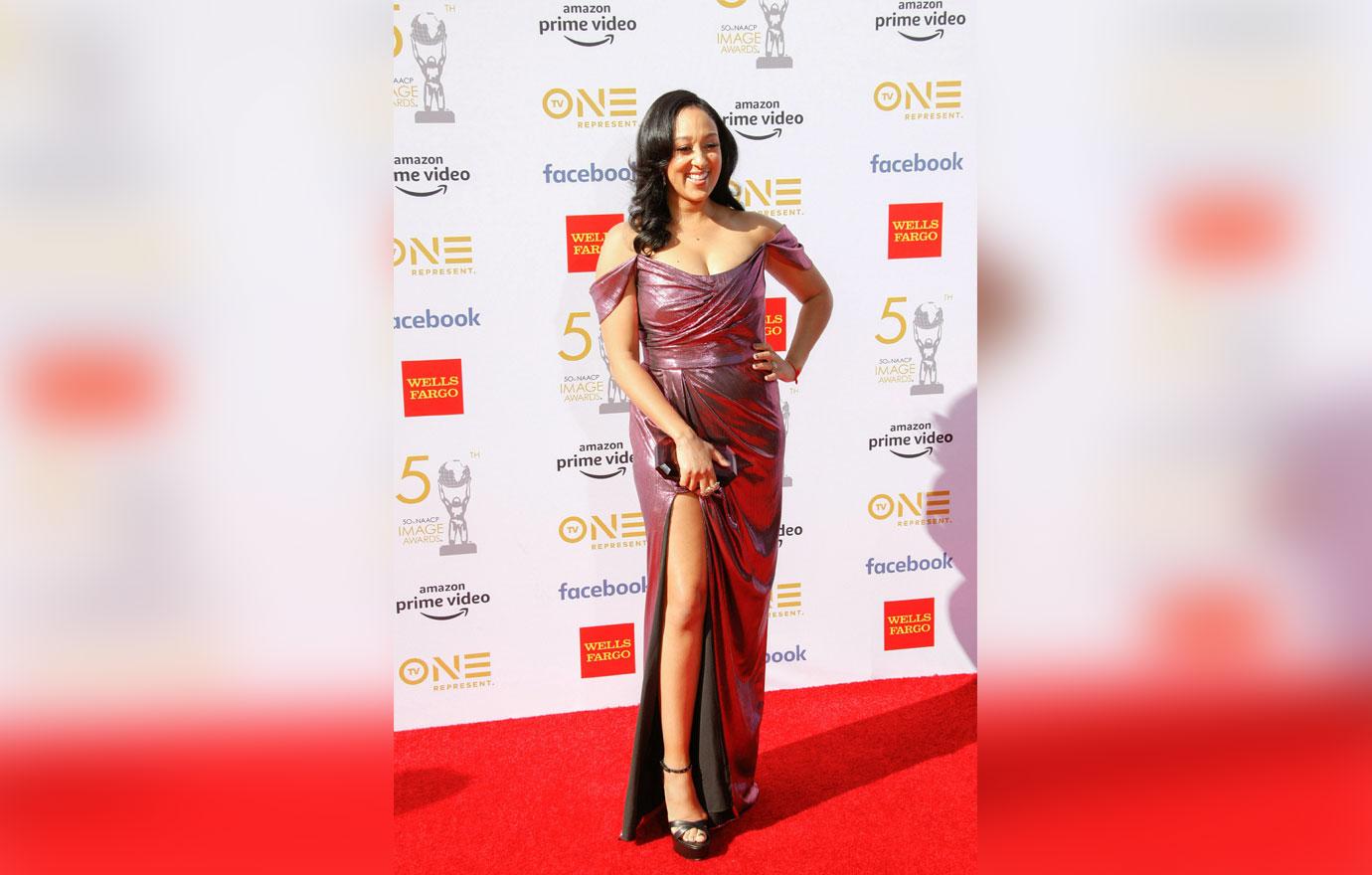 "We posted a clip on YouTube talking about pole dancing," Jeannie said before reading the fan's comment aloud. "And a commenter felt Tam was being too modest and posted this 'Don't be fooled by Tamera, based on comments she has made on The Real, I truly believe she is a bisexual freak in bed.' So Tam Tam, care to hit reply, girl?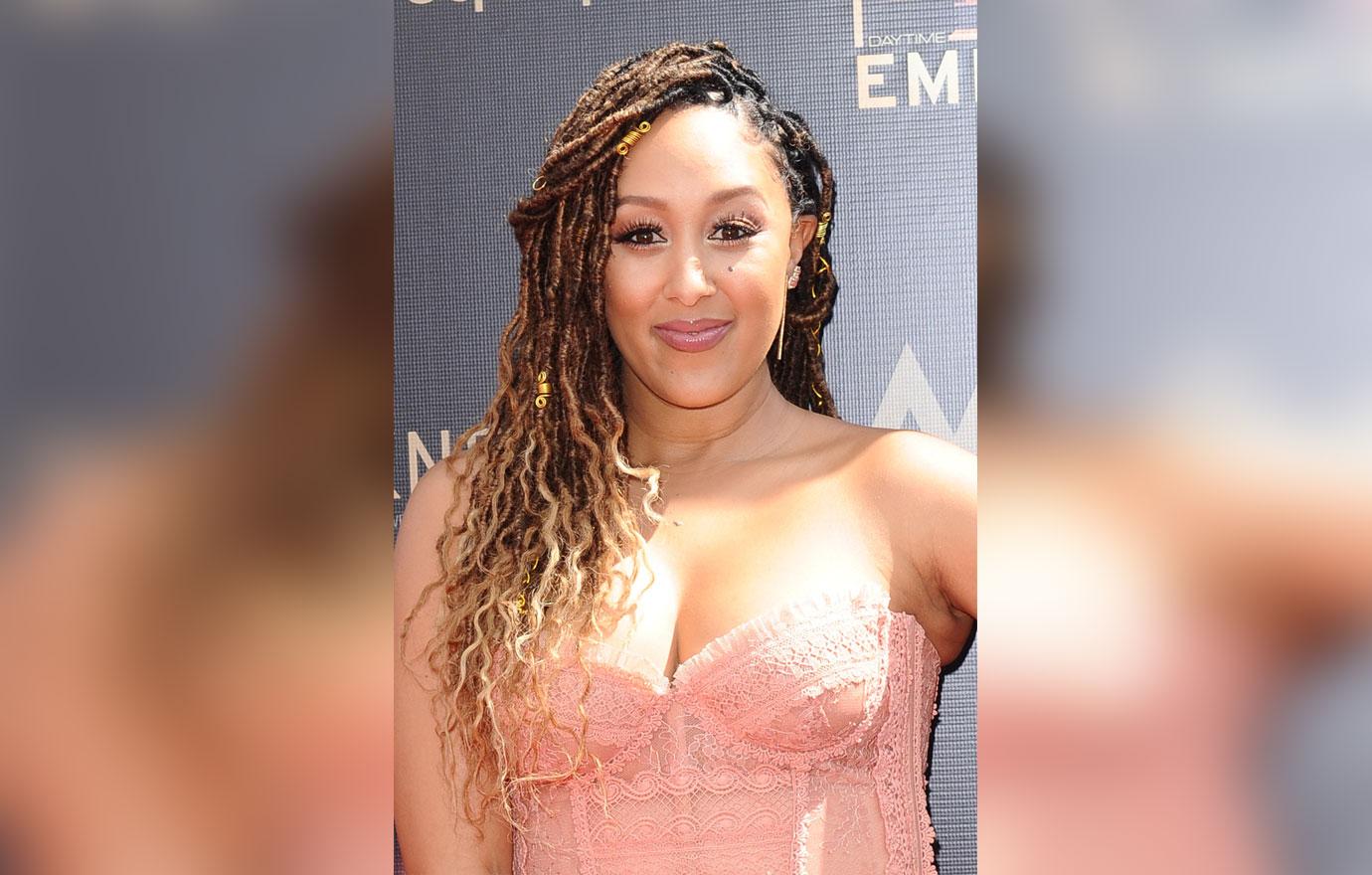 Tamera replied, "I actually feel very honored. That is a huge compliment. Thank you very much, because I remember the first two or three years of The Real, you guys thought I was a prude. So, there is one very true thing about that statement. I am a freak. I'm not bisexual. I do love women, in the sense that I admire their beauty. I did have a dream one time — we talked about that before. I'm not bisexual. It's okay.
What do you think about Jeannie accusing Tamera of passing gas? Share your thoughts in the comments below!