PHOTOS
Jeannie Mai Details Her Past Drug Use On 'The Real' — But Snaps At Cohost For Putting Her On Blast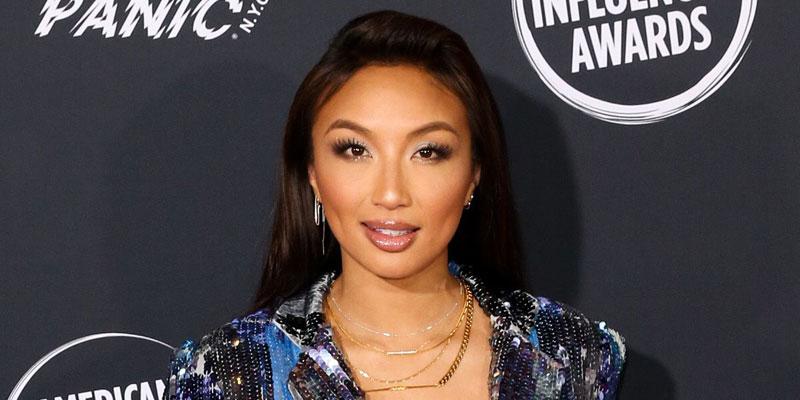 Article continues below advertisement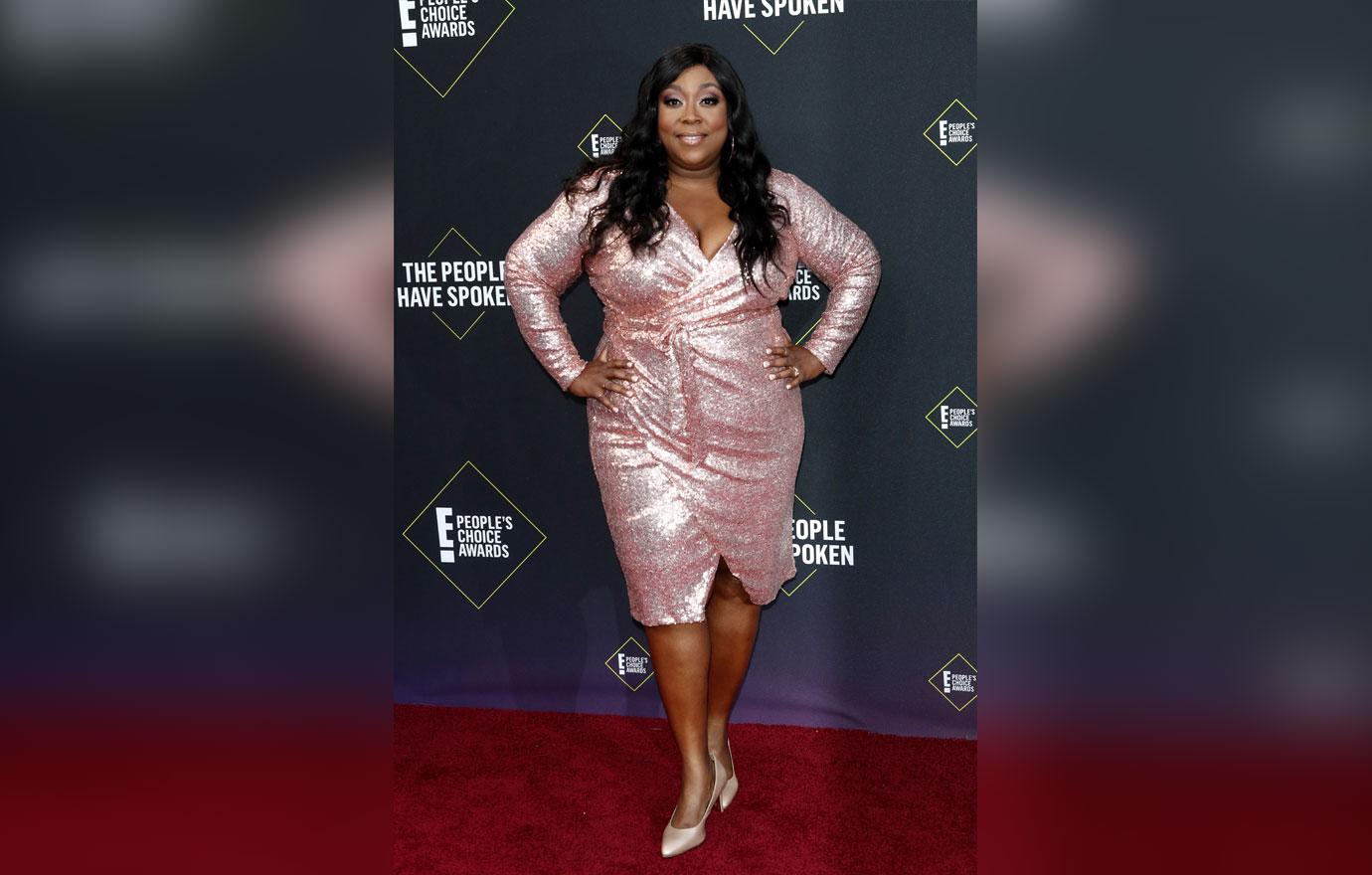 "Allegedly once they landed in Chicago, Juice WRLD took a bunch of Percocet and they think that's why he maybe had the seizures," Loni Love said on the December 10 episode of The Real. Loni, 48, then got into a discussion about drug culture in hip hop music and asked her cohosts, "What can we learn from his death?"
Article continues below advertisement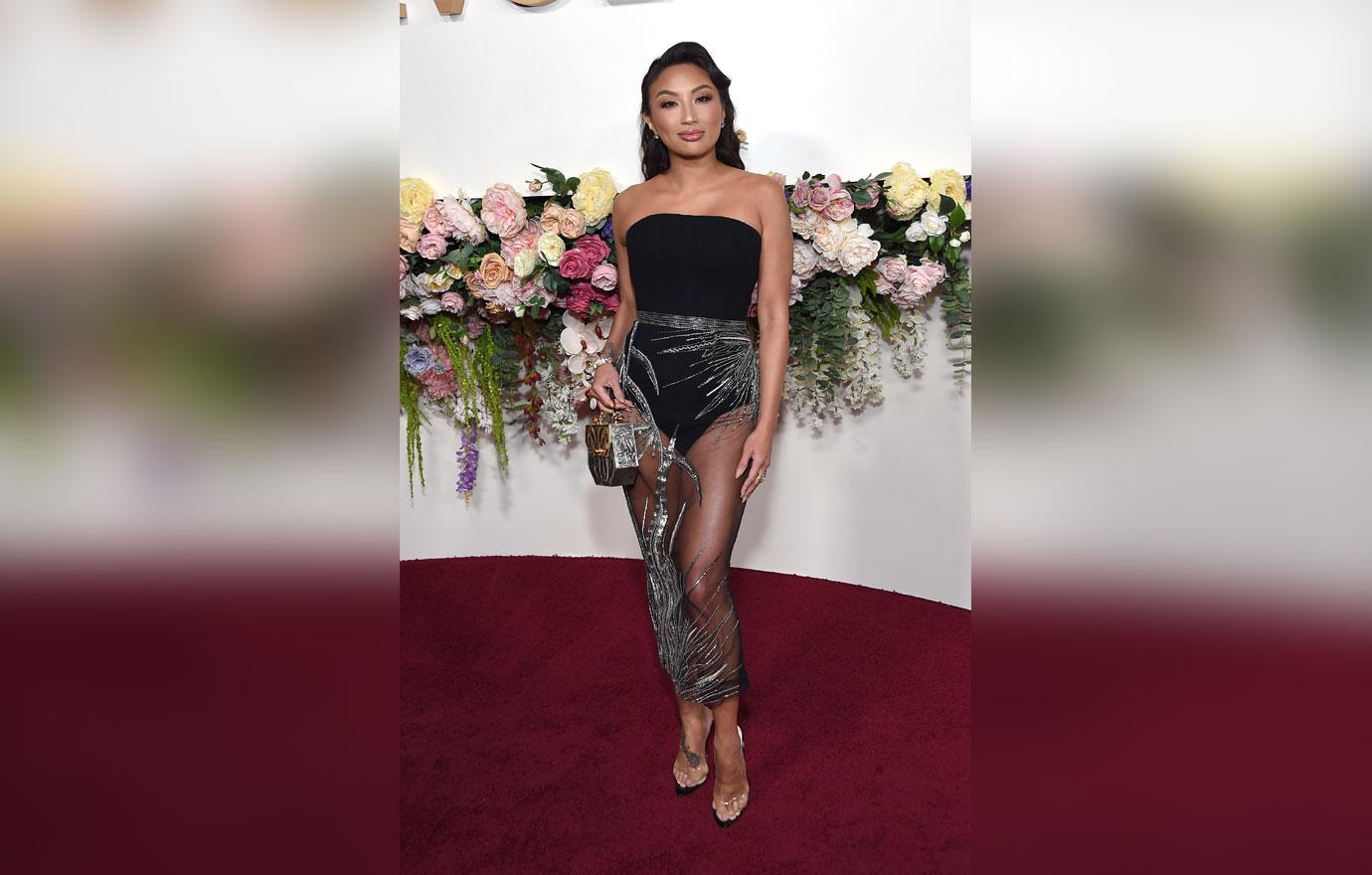 Jeannie, 40, said, "We can learn that death and addiction does not discriminate. For anybody who is in a relationship with anybody who is an addict, it affects the rest of your life."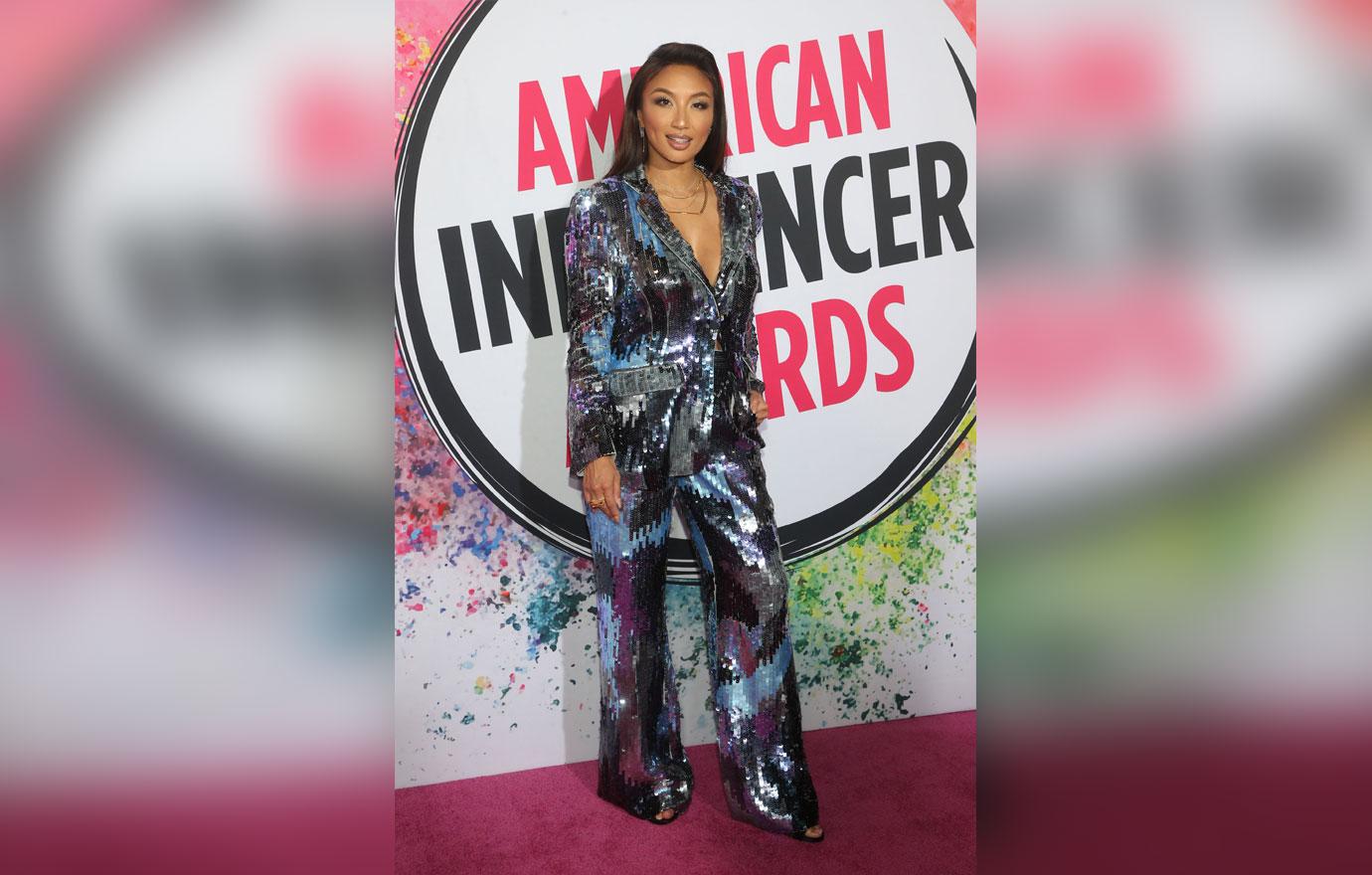 "The crazy thing about drugs is because I know in my past, I've been introduced to different things, it's not just that first high because what happens is drugs give you a rush of dopamine that you naturally already get, God's gift, you get it when you're looking at your child, you get it when you're looking at somebody you love, but when you take a drug, it replaces that level of dopamine and it increases in such an unnatural level, that you can't replace it so the brain thinks you've got it, I'm not going to replace it anymore," she revealed.
Article continues below advertisement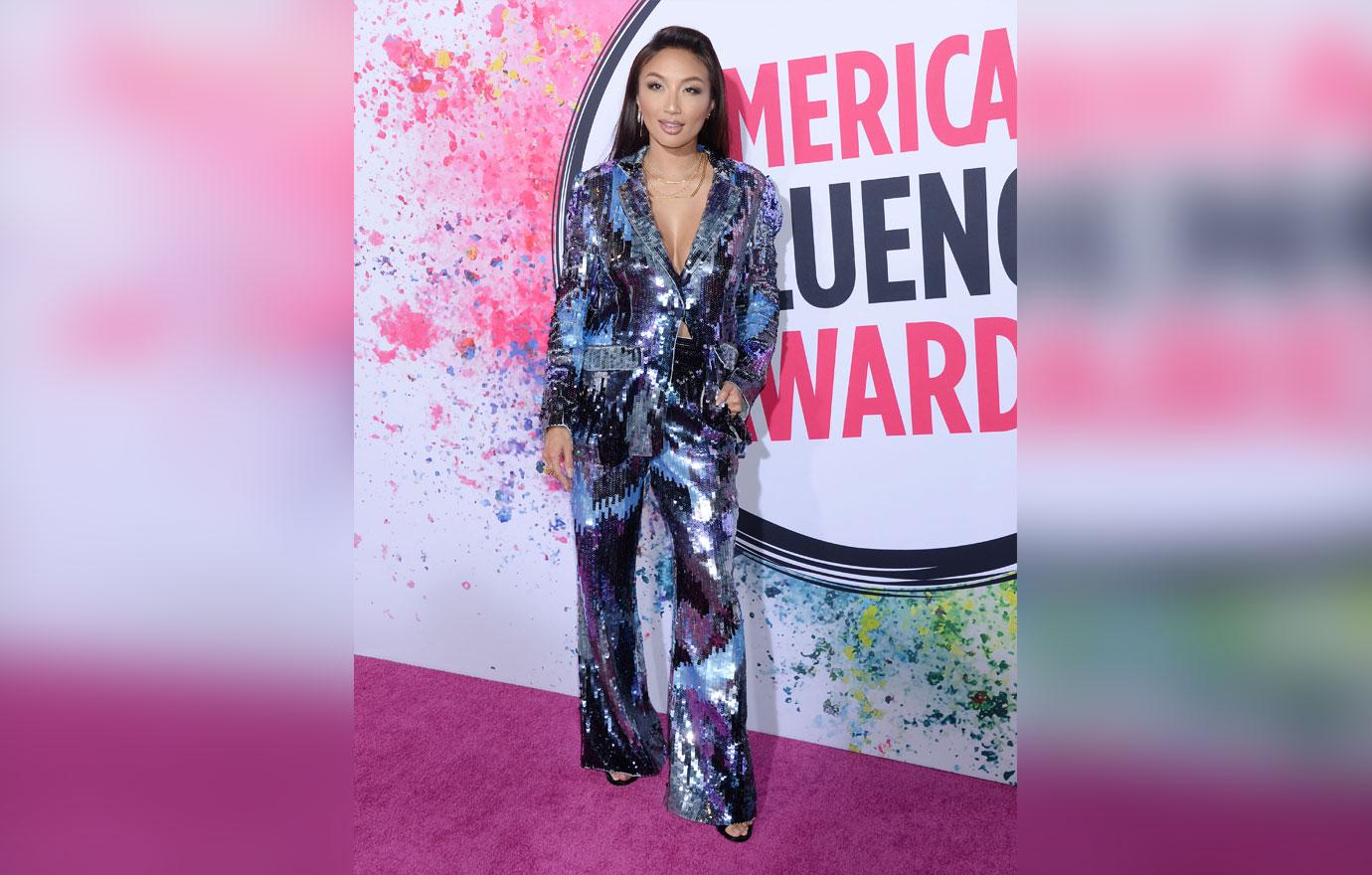 Jeannie added, "So when you come down it's a spiral of depression and anxiety that you only can go to that drug to get that same normality or stability and that's where addiction starts. It's really dangerous, even that first time, don't try it, it's not worth it. You don't want to replace the joy you already naturally have. It destroys you forever."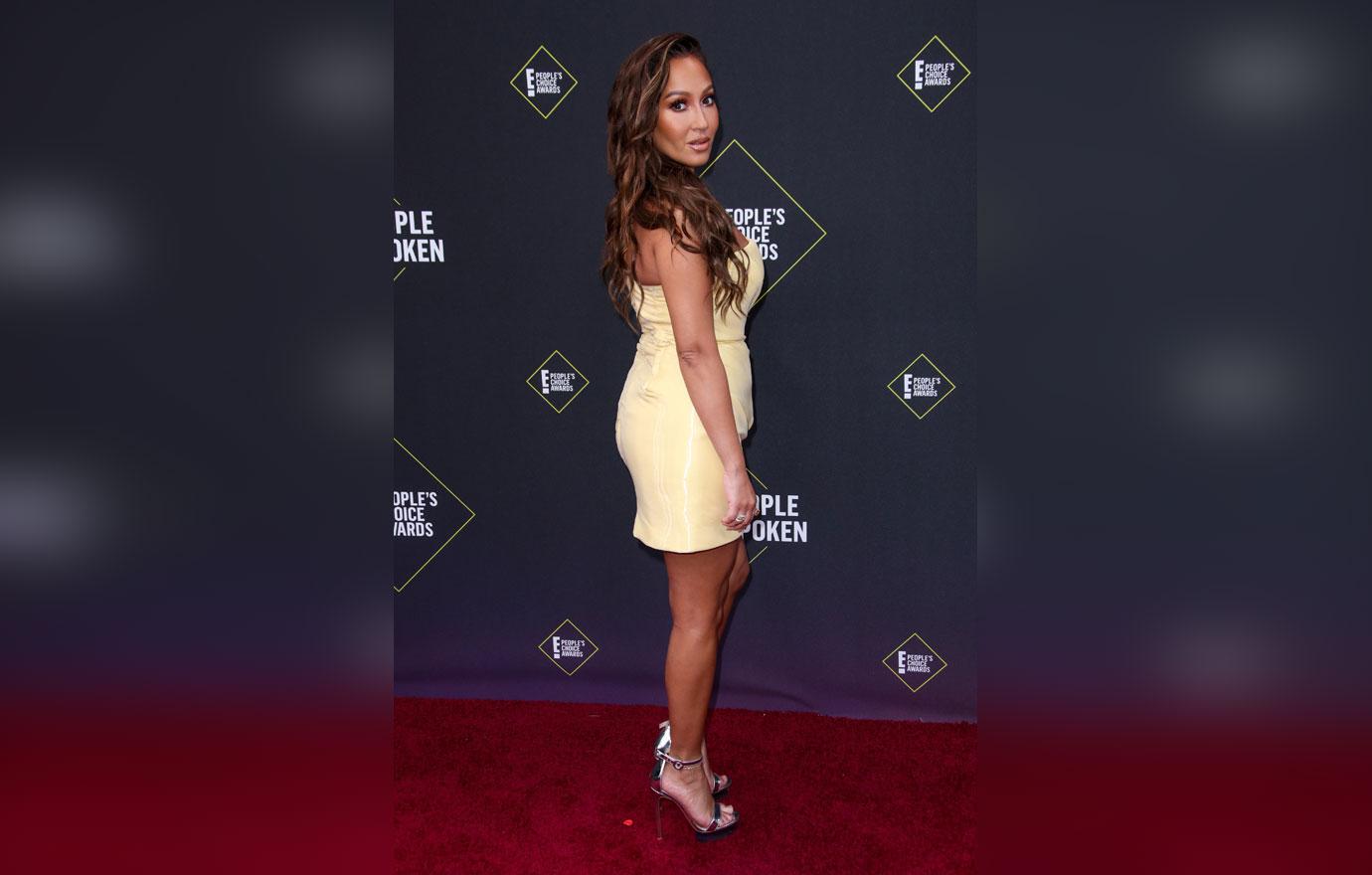 "I want to ask because I had a different experience I think growing up in the hood and actually having personal connections to people who have been on drugs, seeing people die from being on drugs, my mom scared the living daylights out of me to ever touch it," Adrienne Bailon revealed. "We grew up in the heroin epidemic in the lower east side. There were people doing the matrix, it was scary to walk in the streets and my mom would literally take me and say that's what drugs do. You want to do drugs, that's how you'll end up."
Article continues below advertisement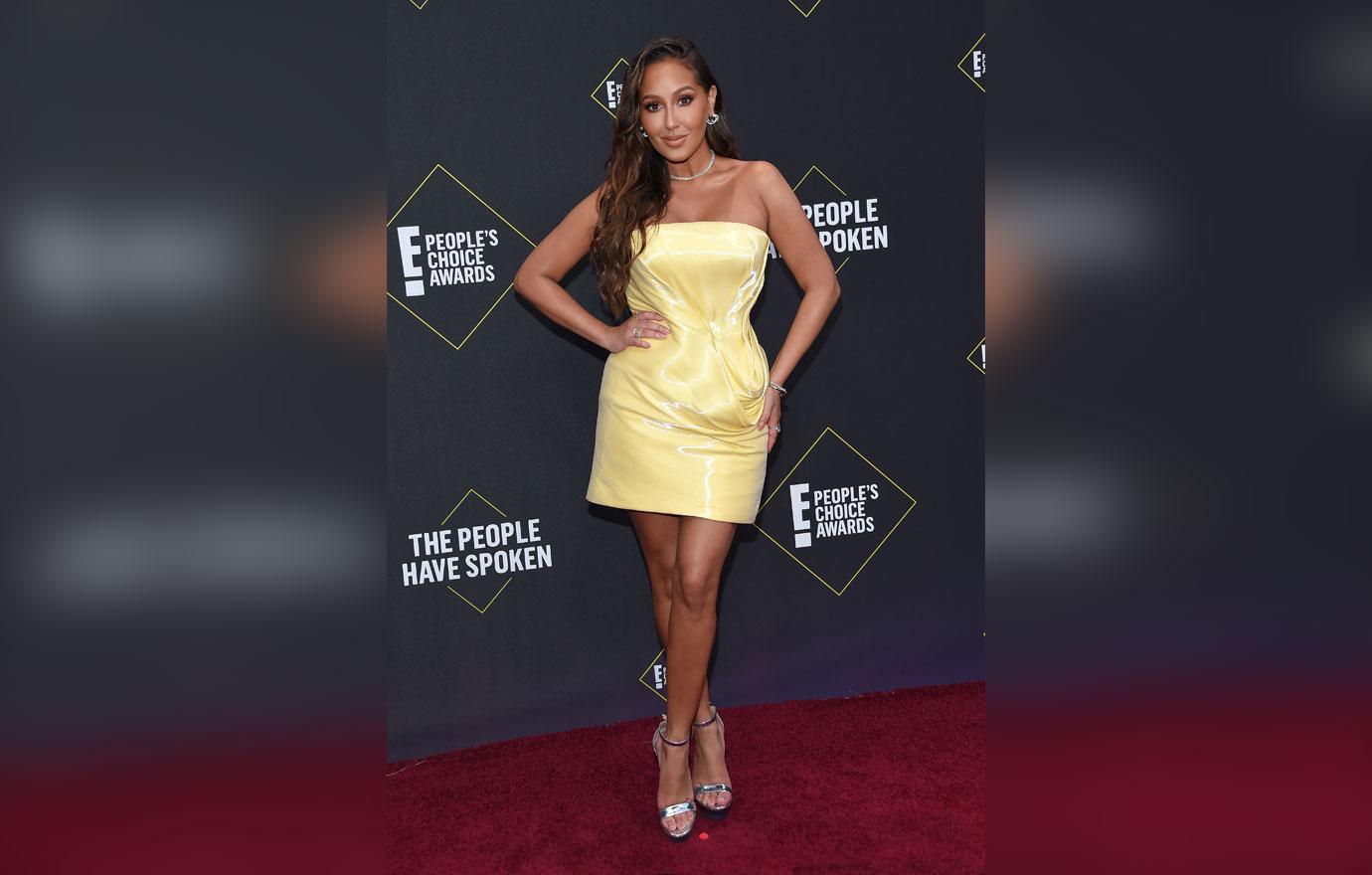 Adrienne, 36, added, "I can't even drink coffee because I get anxiety about if it makes me feel different I don't want to be out-of-control but there are other people. There are people that don't feel that fear."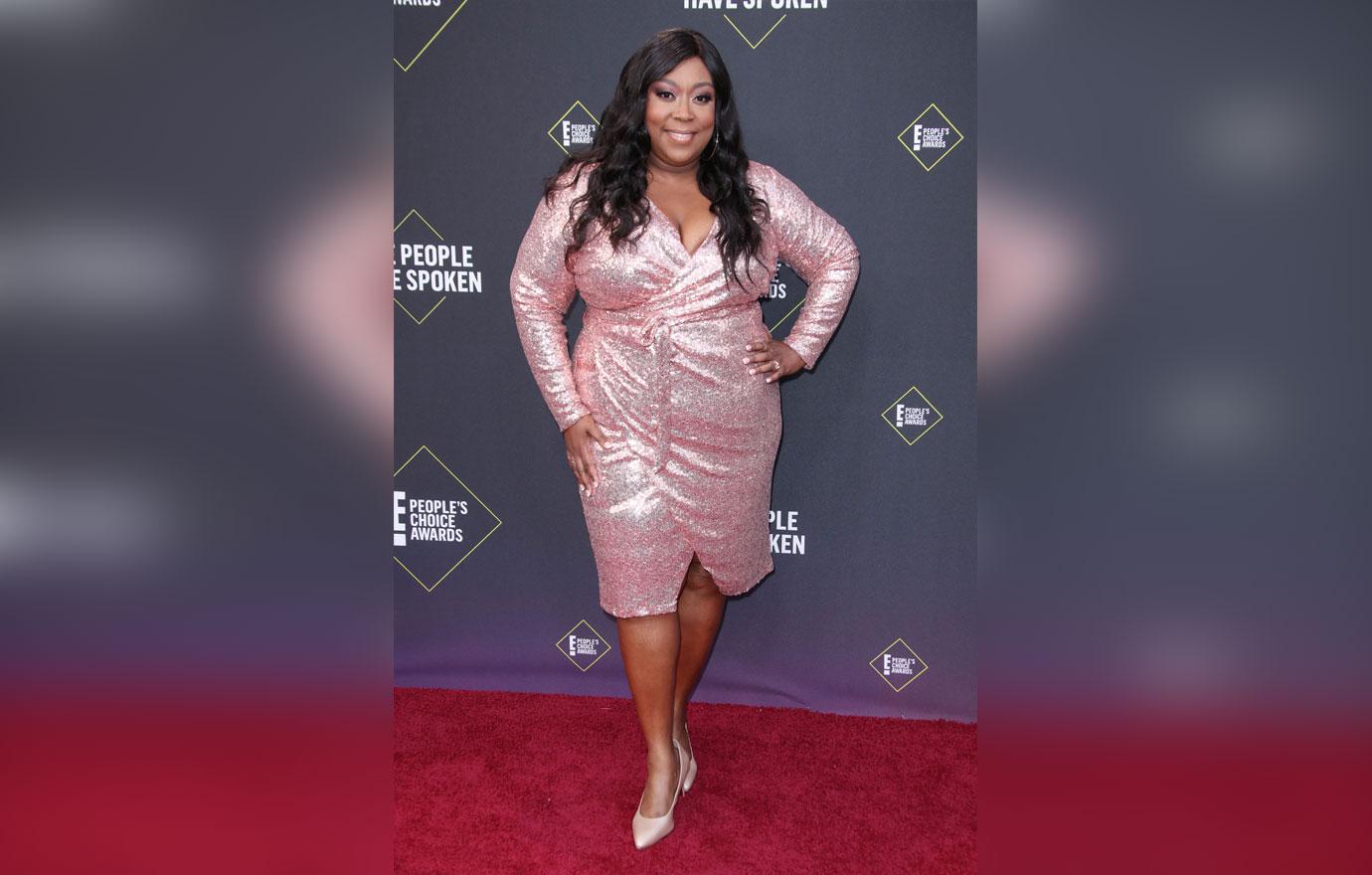 "I believe it's glamorizing," Loni responded.
Article continues below advertisement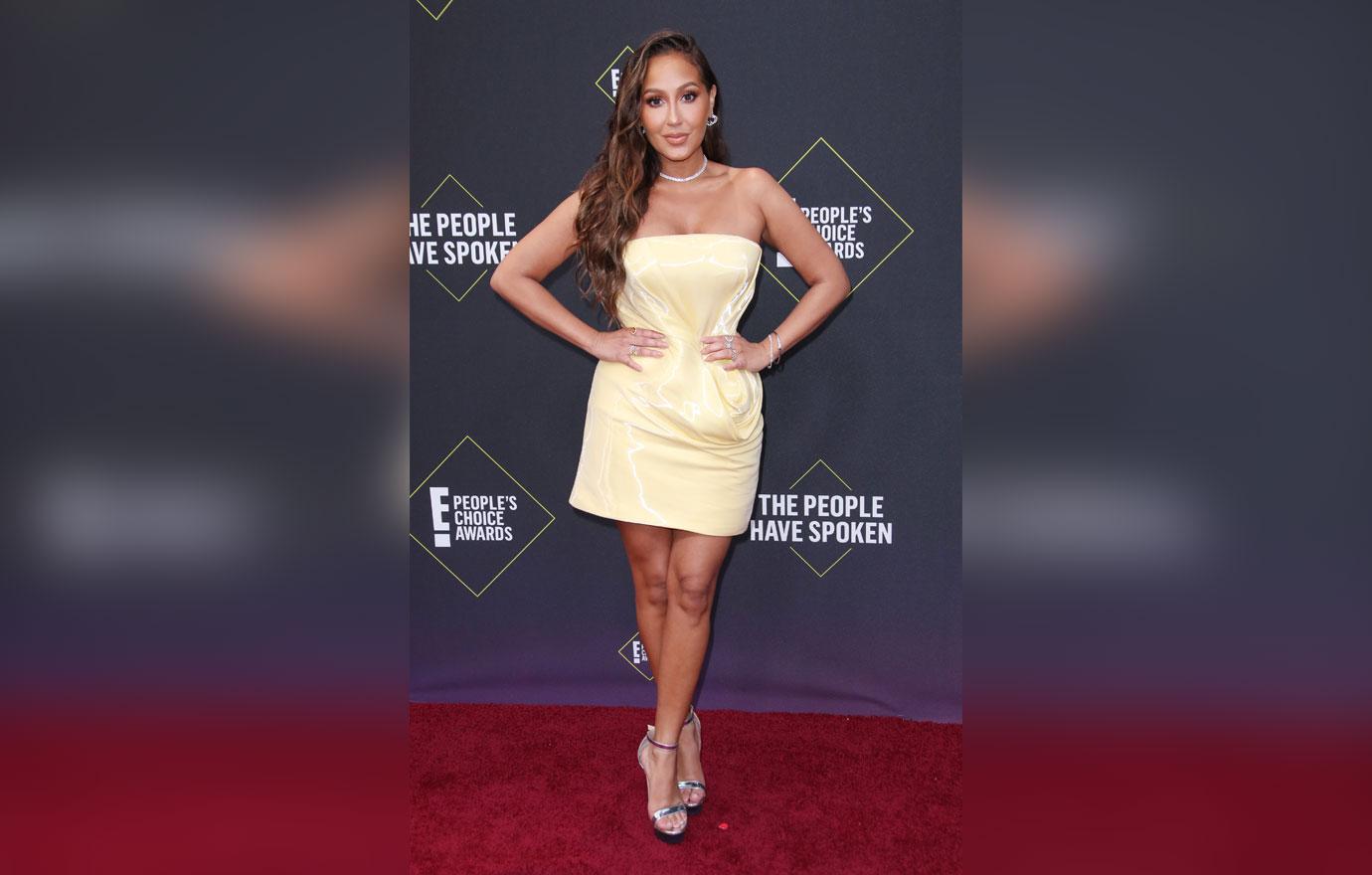 Adrienne turned to Jeannie and asked her, "What made you curious to ever want to try drugs?"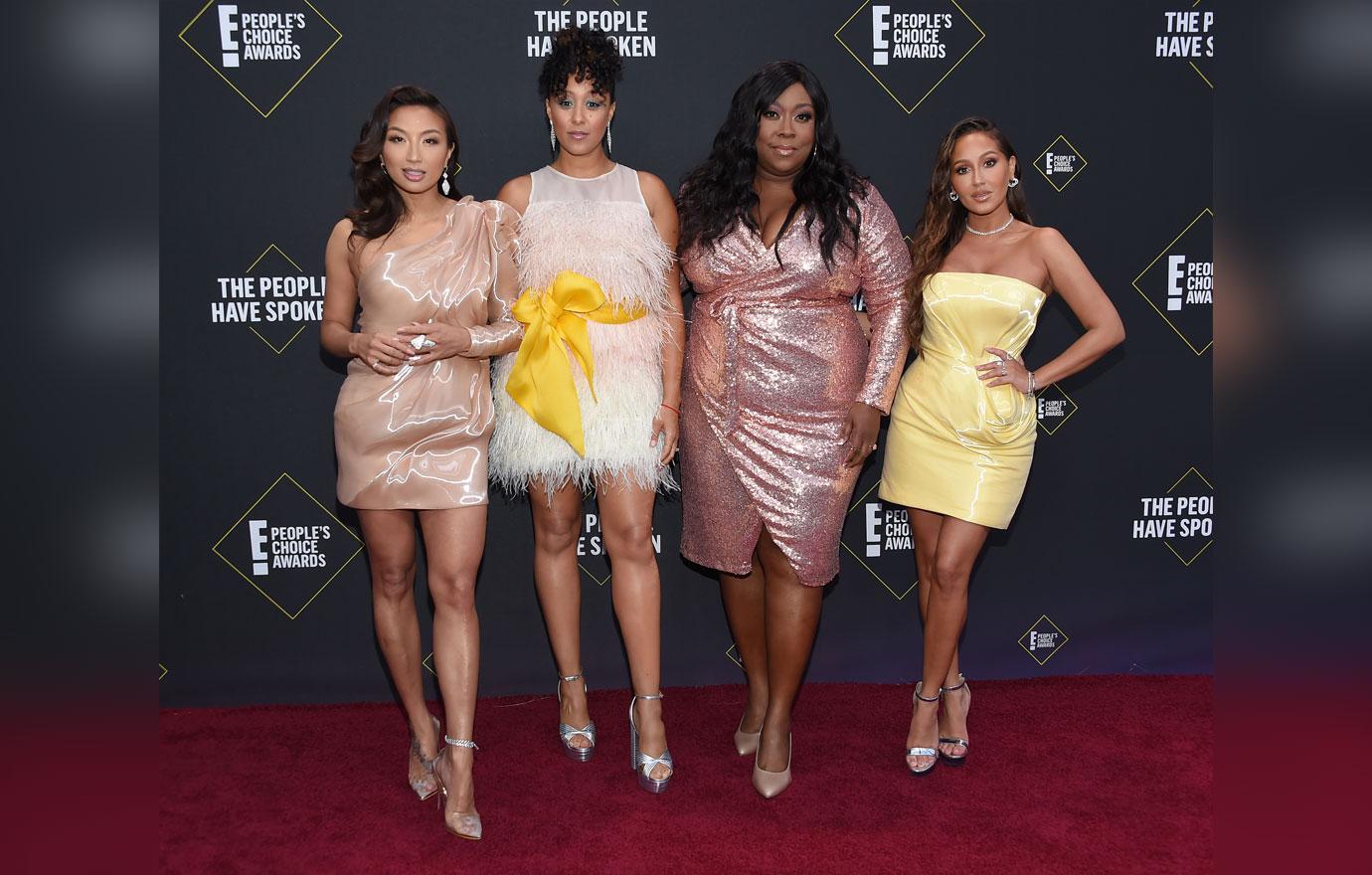 "I love that she put me out there on live TV like that," Jeannie snapped back.
Article continues below advertisement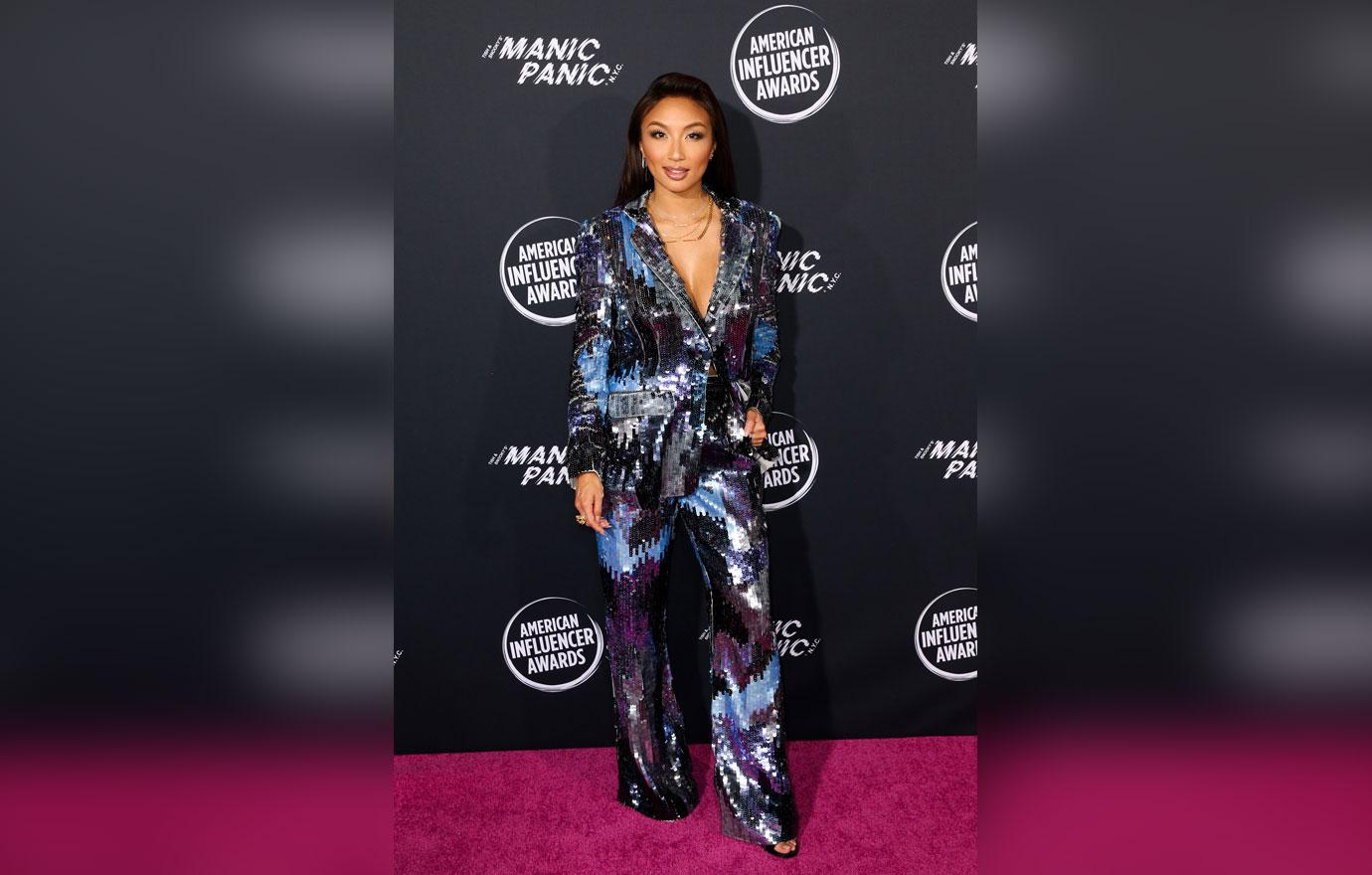 She then revealed, "I definitely experimented and I know at 40 looking back that I had a dark time in my life when I split for my family and moved out. I lived in San Francisco. Every drug you could imagine was there. And it replaced the joy that I didn't have. Being high was so much more fun because it felt like zero, I feel special, I feel like a rockstar, I feel loved. You say anything you want to say, you're fearless."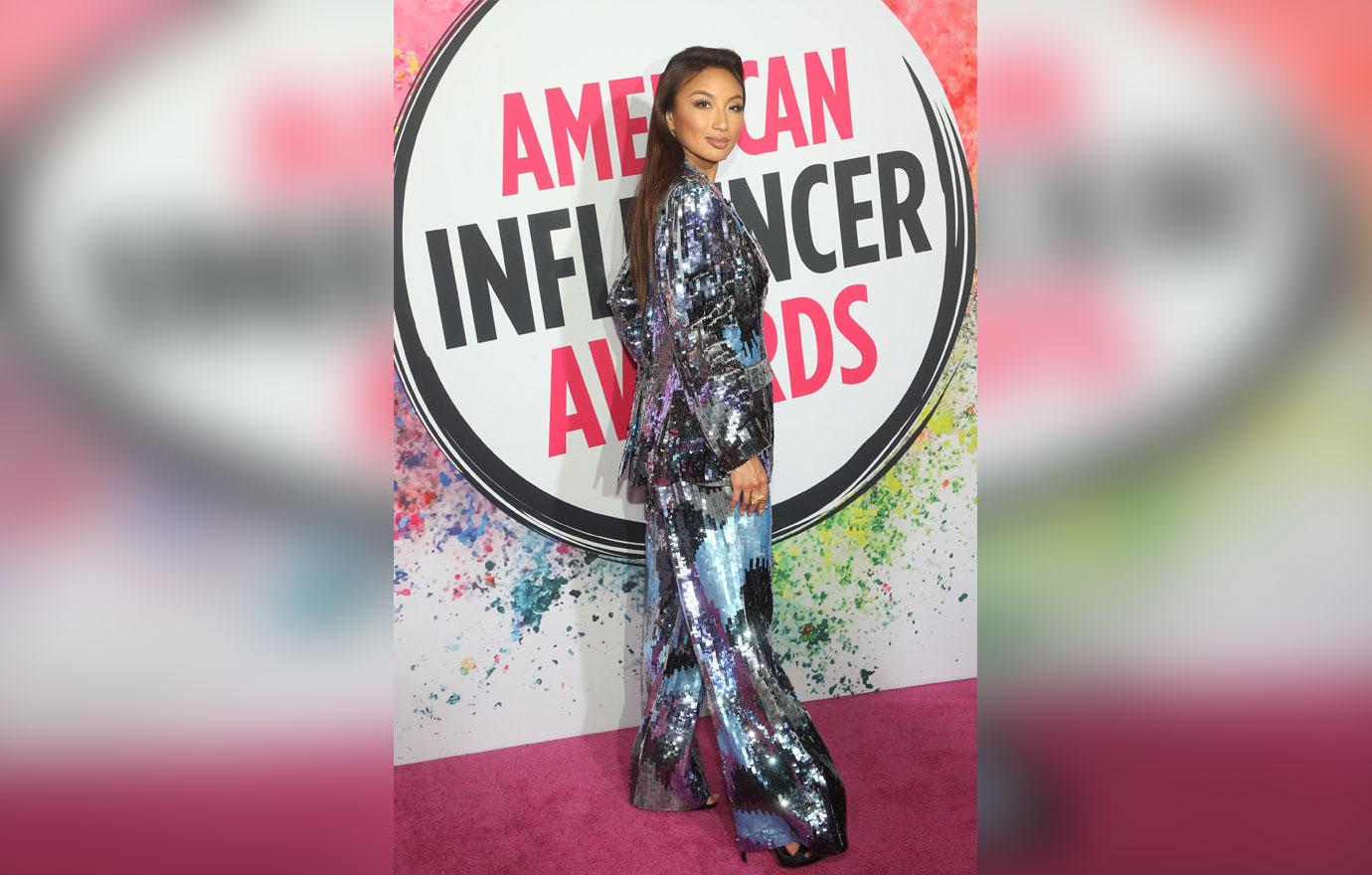 She continued, "But that crash is what made me realize that it was darker than the pain that I actually had in my life. That led me to say shoot, this is not for me. That pit, it is the dark place."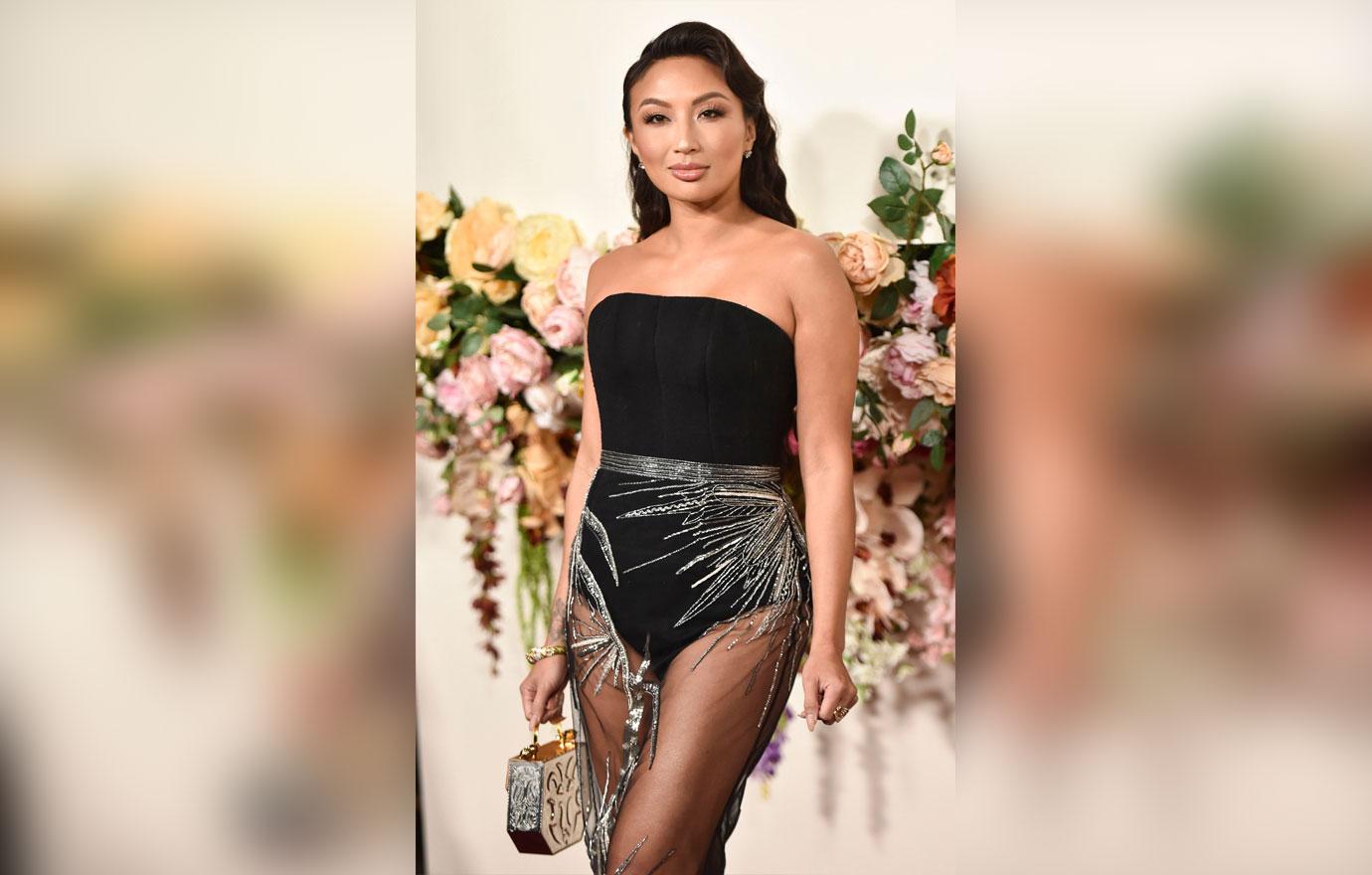 Jeannie admitted she knew getting into drugs was bad but said at the time she was "rebellious." She told her cohosts, "You almost love the fact that you are defying what you're supposed to do. Like when you go across the street between the crosswalk, if you veer off, I have this thing in me where I just always go I'm a little naughty, I like to take the naughty route, but that was dangerous because it actually risk my life."