PHOTOS
Disgruntled Much? Jeannie Mai Shuts Down Live On 'The Real' — 'It's Just So Hard For Me To Care About This'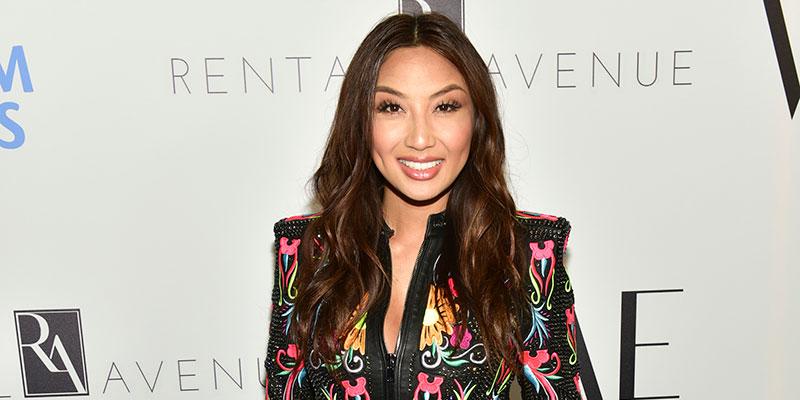 Jeannie Mai is having a hard time acting like she cares! On January 16, The Real star broke character from her usual peppy self, and shared how she actually feels about her show's gossip segment.
Article continues below advertisement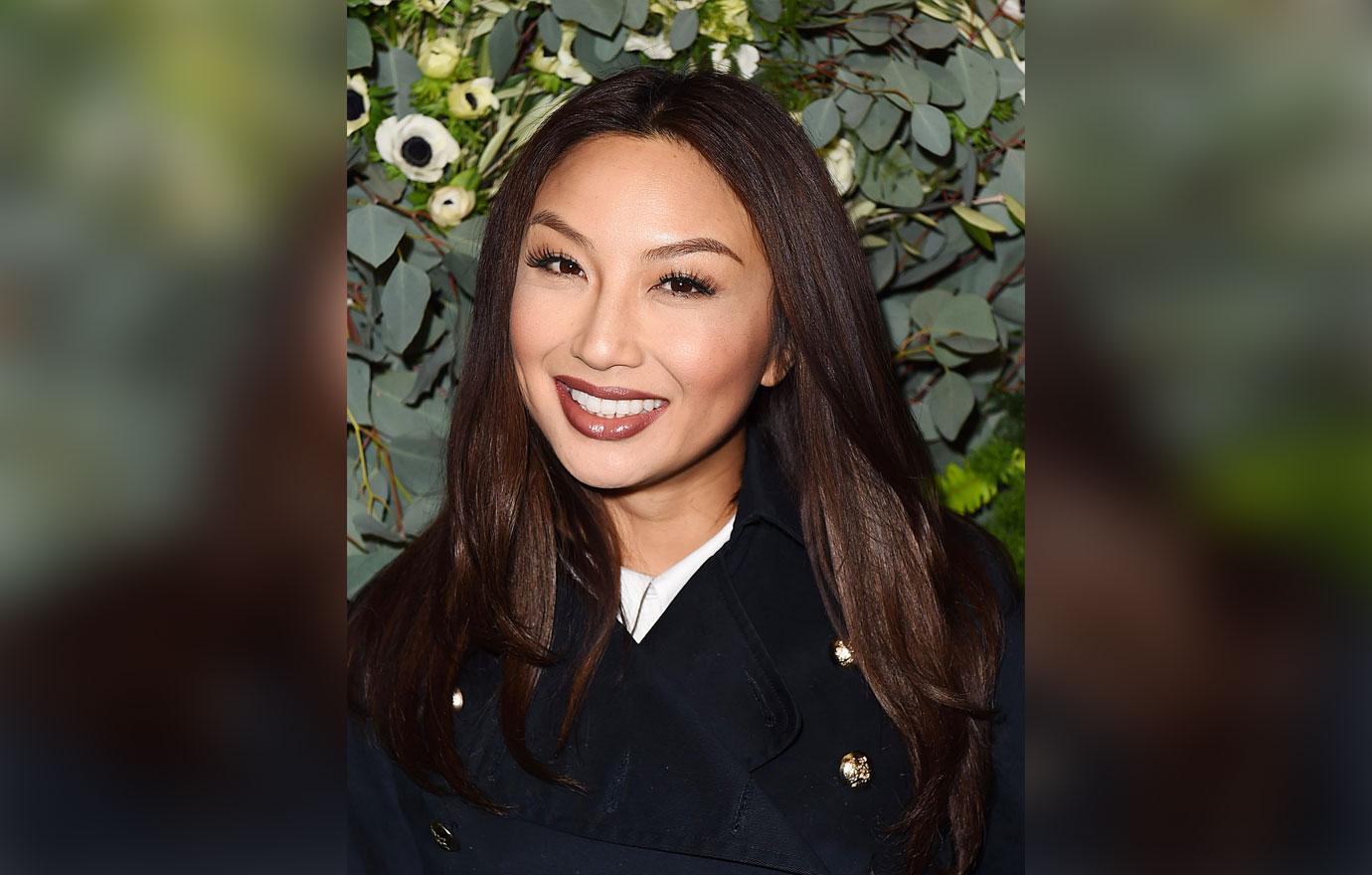 Article continues below advertisement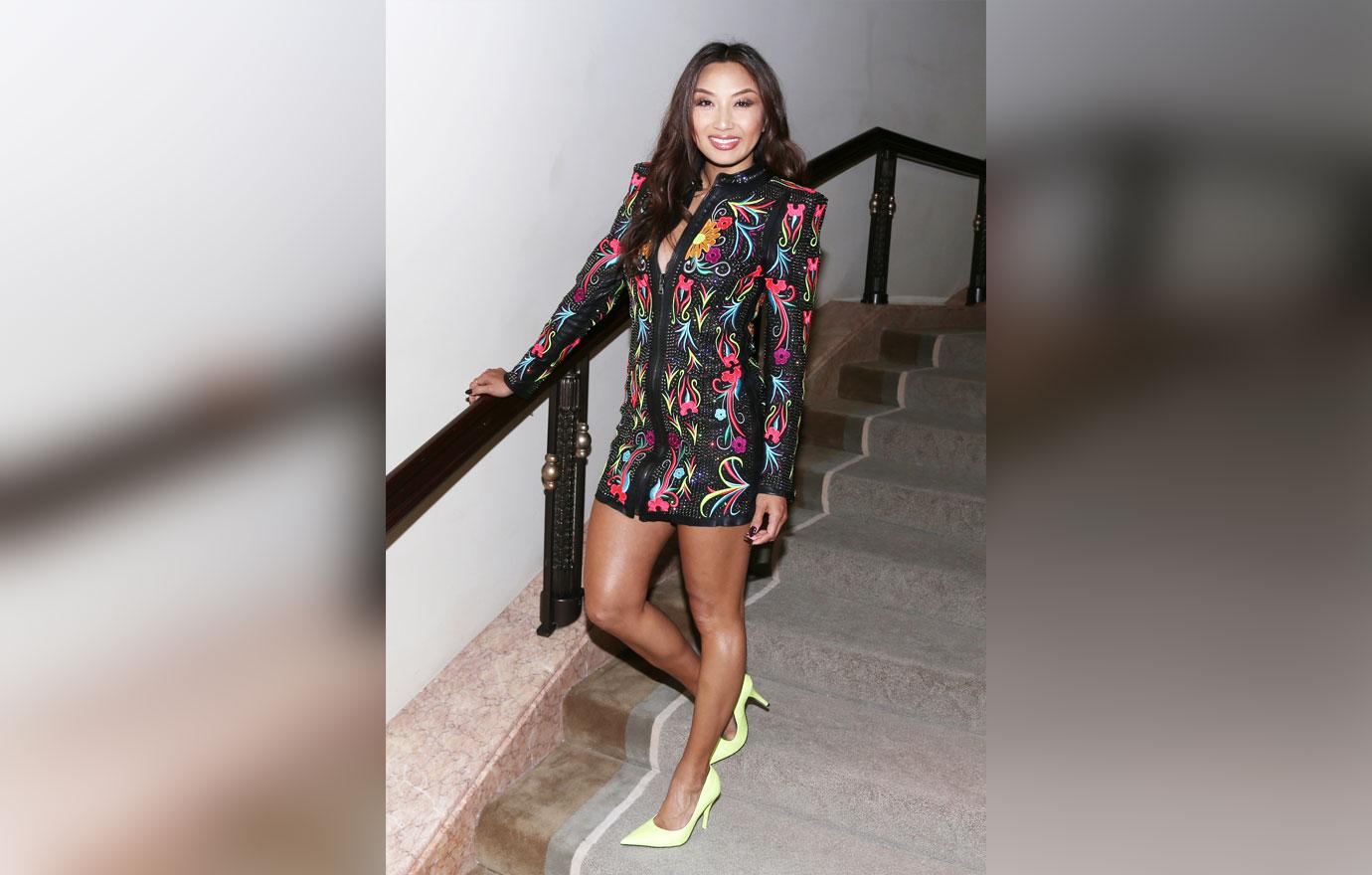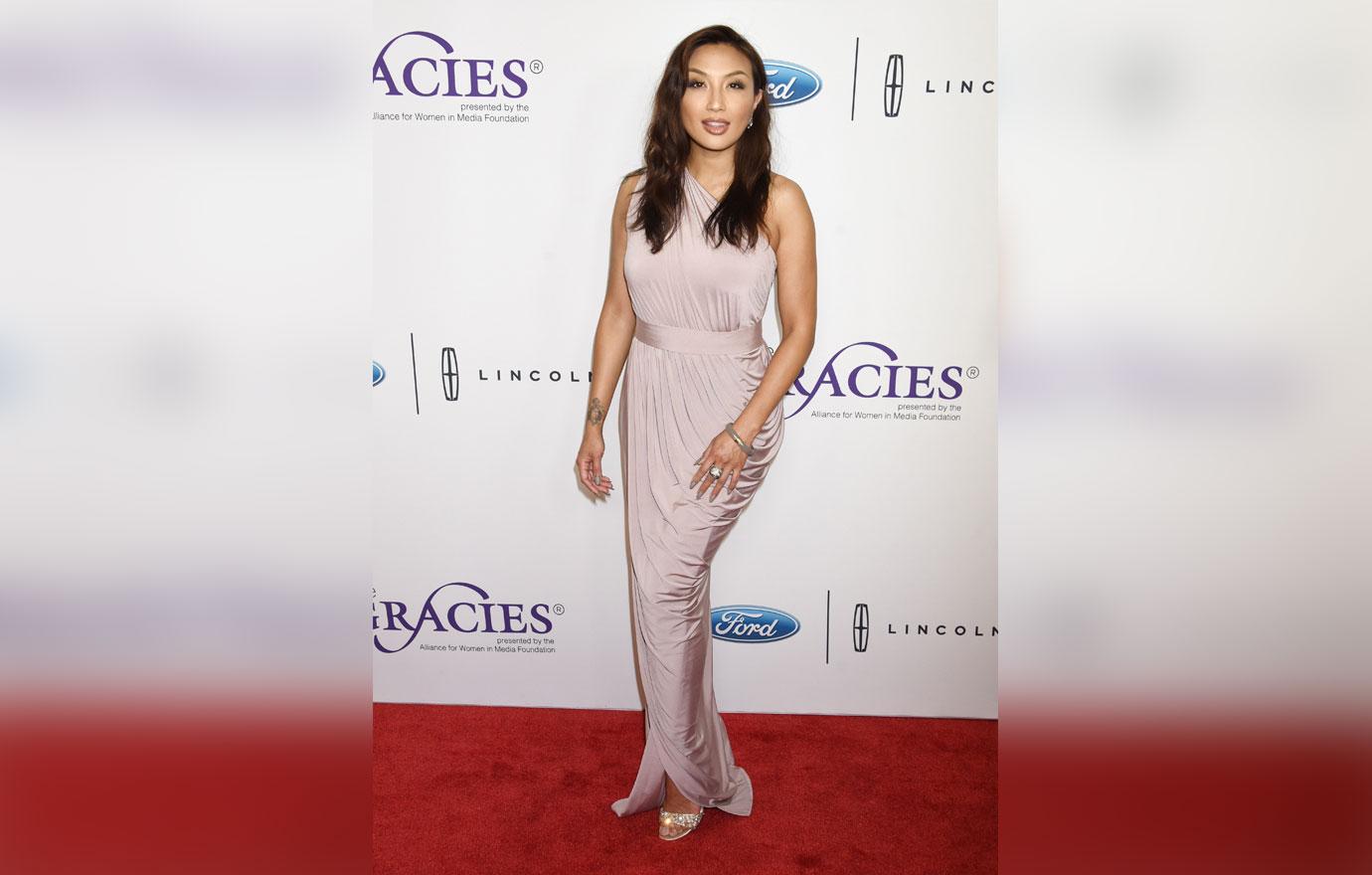 Jeannie's comment happened as the other hosts were discussing exes. Cohost Adrienne Bailon said people should be happy for the person they love no matter if they're both in a relationship or not.
Article continues below advertisement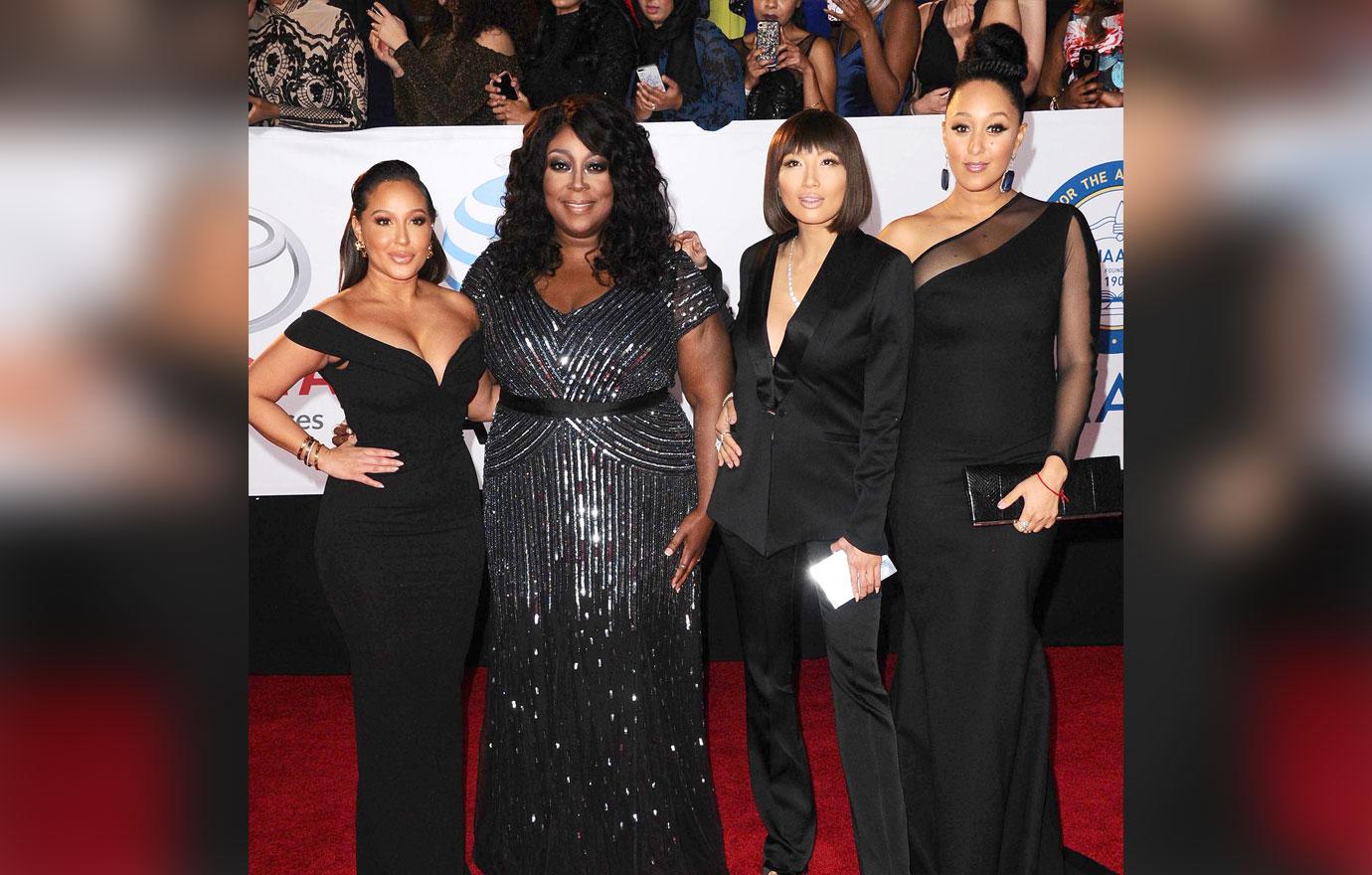 Despite her remark, Jeannie insisted she's "so happy" for her ex-husband Freddie Harteis, whom she split from in 2017. She's happy that he is a father and that he found love again. "But it just sucks to me that the divorce made the relationship and the love ugly," she said.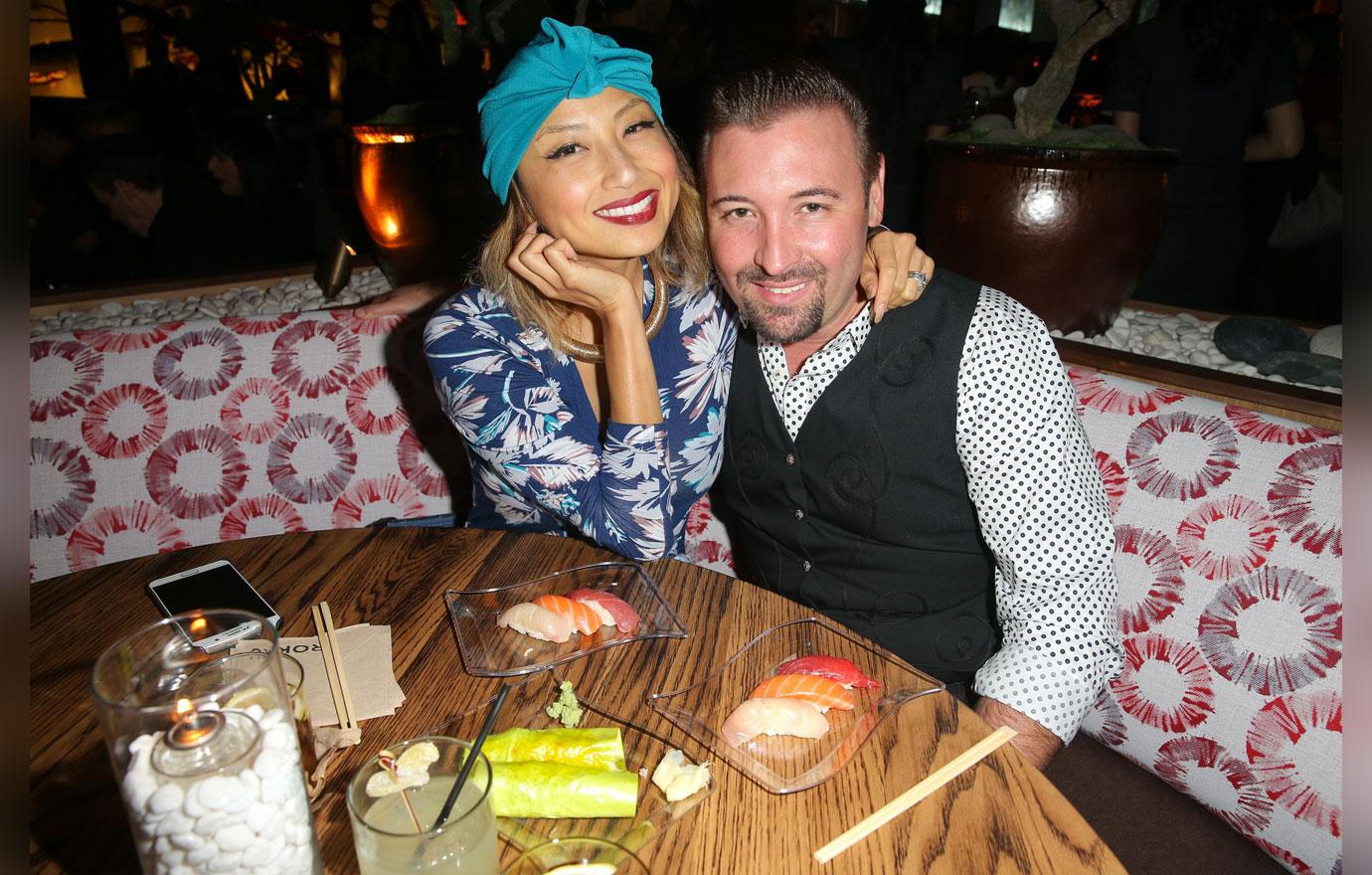 "I want to wish Freddie the best. I want to him to live that life that i couldn't provide...it's hard to care" the 40-year-old said.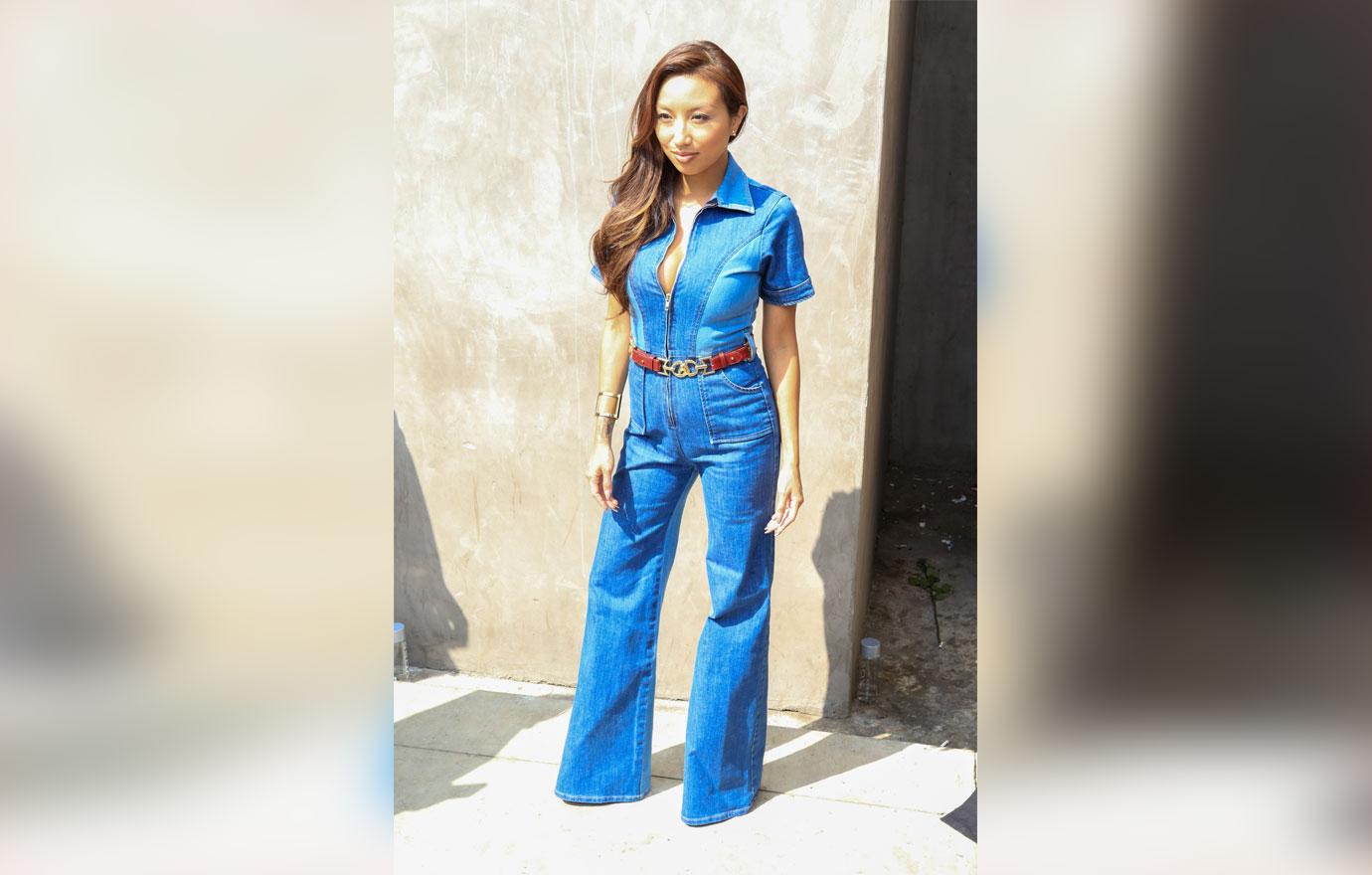 What are your thoughts on Jeannie's feelings? Sound off in the comments below.