PHOTOS
Jeannie Mai's Ex-Husband Freddy Harteis Welcomes Baby — See The 1st Photo!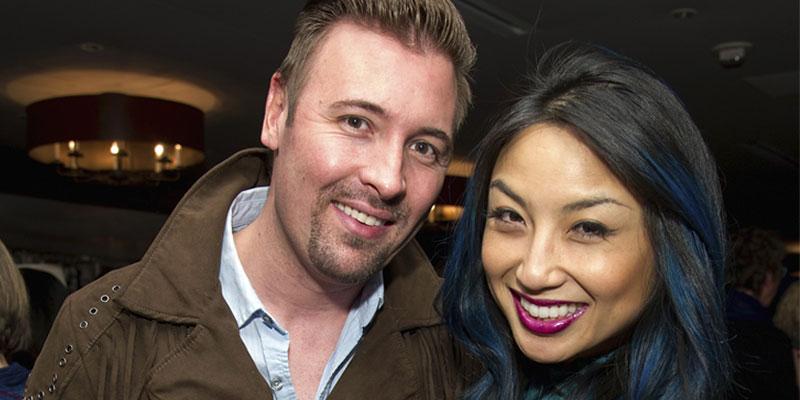 Jeannie Mai's ex-husband's Freddy Harteis has officially welcomed a baby girl! Read on to find out her name and to check out her first adorable picture.
Article continues below advertisement
In the picture posted on his Instagram, the new dad is holding his bundle of joy and gazing down at her in awe. Under the sweet snap, he wrote, "Life just took on a whole new meaning. Would never believe a little girl could melt my heart like this. I love you Emersyn Rose. Thank you God for trusting me with this little life."
This is the first child for Freddy. When he and Jeannie split up back in October 2017, her lack of desire for kids was a huge reason for the breakdown of their marriage. He very quickly moved on and his girlfriend at the time, Linsey Toole, announced she was pregnant just 6 months later.
Article continues below advertisement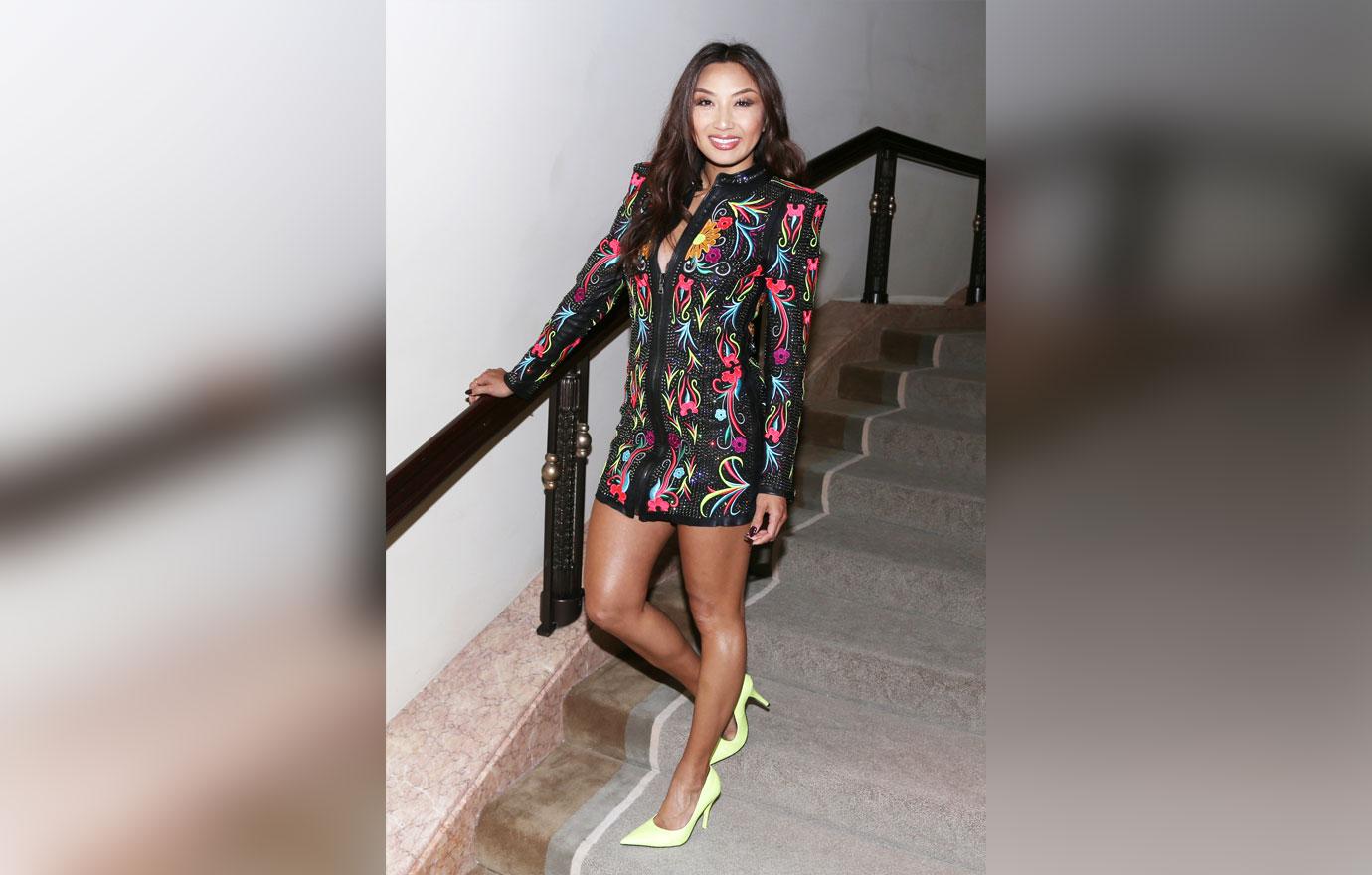 The birth of little Emersyn Rose comes just weeks after Jeannie broke down in tears while admitting that her divorce proceeding have started getting ugly. While on-air the inconsolable Real co-host said, "Knowing what I know now, about who I married, I wouldn't have married him."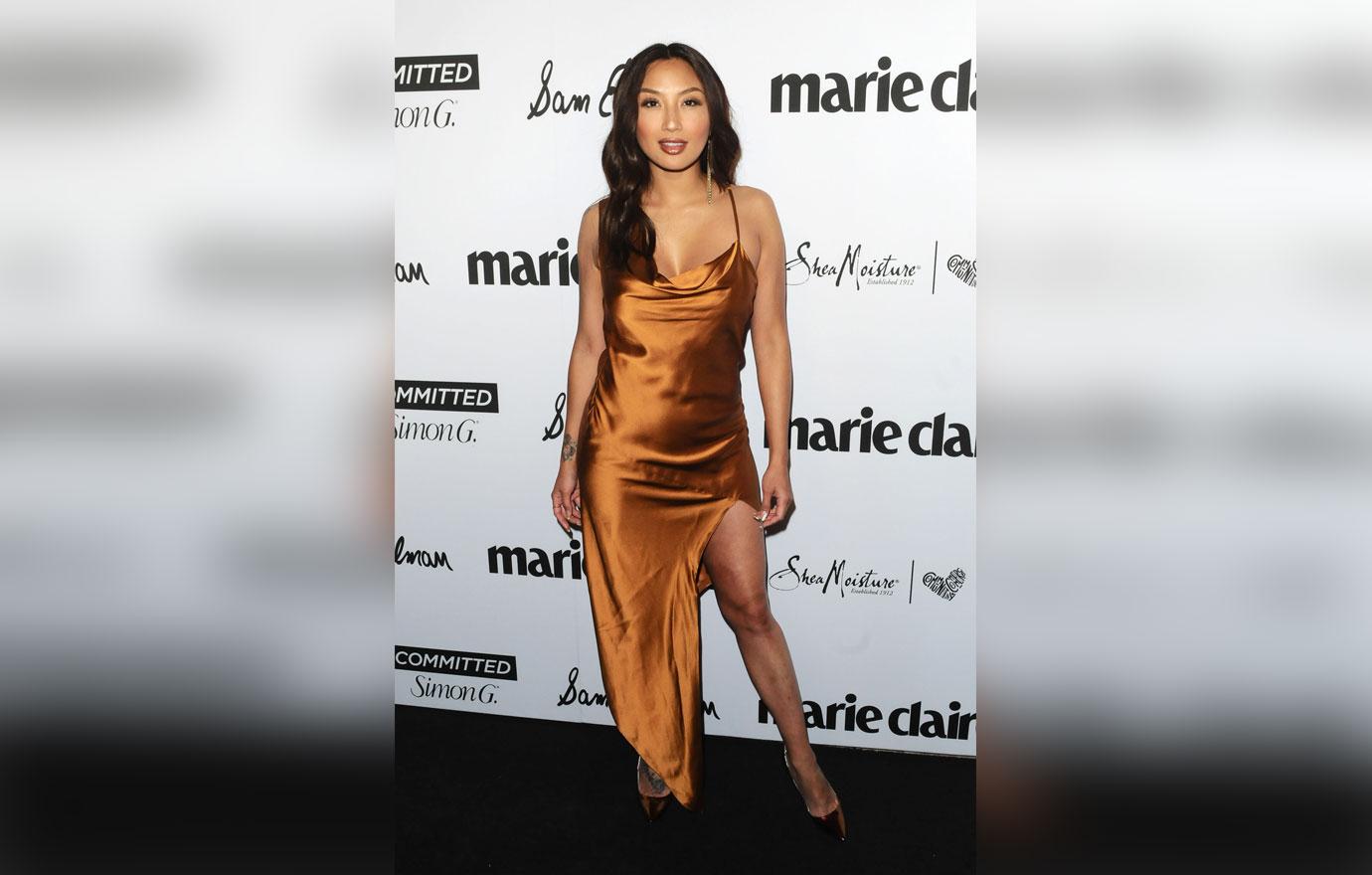 She confessed that the relationship between her and her ex has now completely dissolved. "You hear all the time that money can change people… well divorce can really change people," she said.
Article continues below advertisement
She also added, "You've seen him and I've talked about him all the way, like I loved him all the way even past our divorce. I really did. Then when somebody shows you who they are, you're just like 'did I know the real you or is this the real you?' It's just really hard, we're not talking about a couple of years, we're talking about 10 years."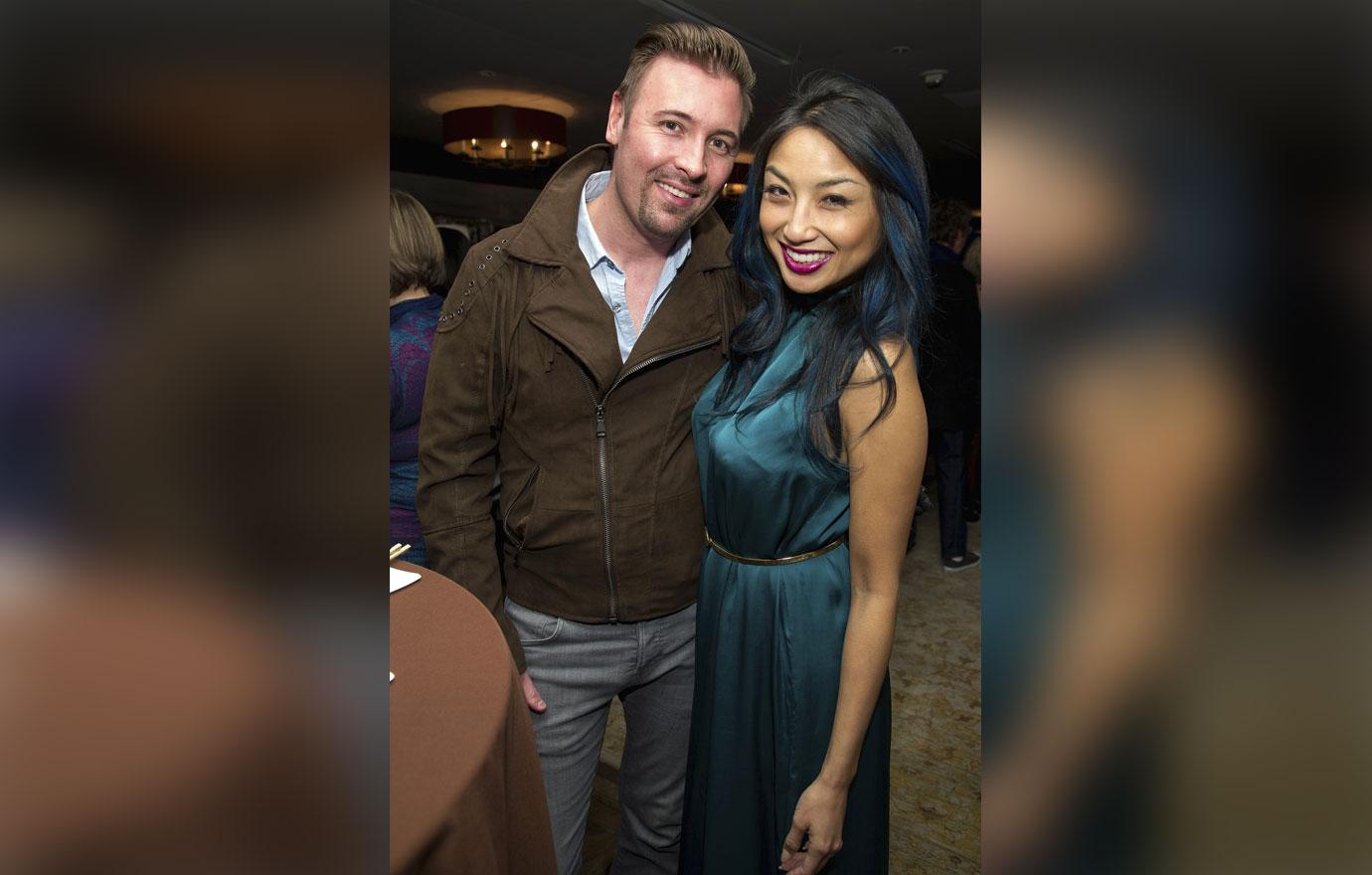 What do you think about Freddy finally becoming a dad? Let us know in the comments!