PHOTOS
Has Jeannie Mai's Ex-Husband Freddy Harteis Split From His Pregnant Girlfriend?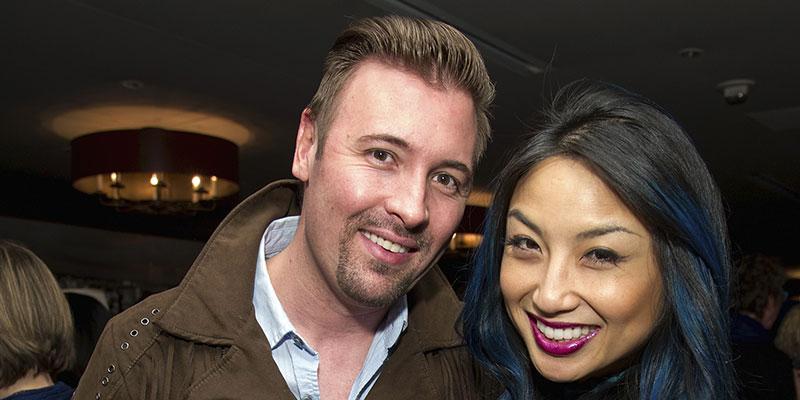 Article continues below advertisement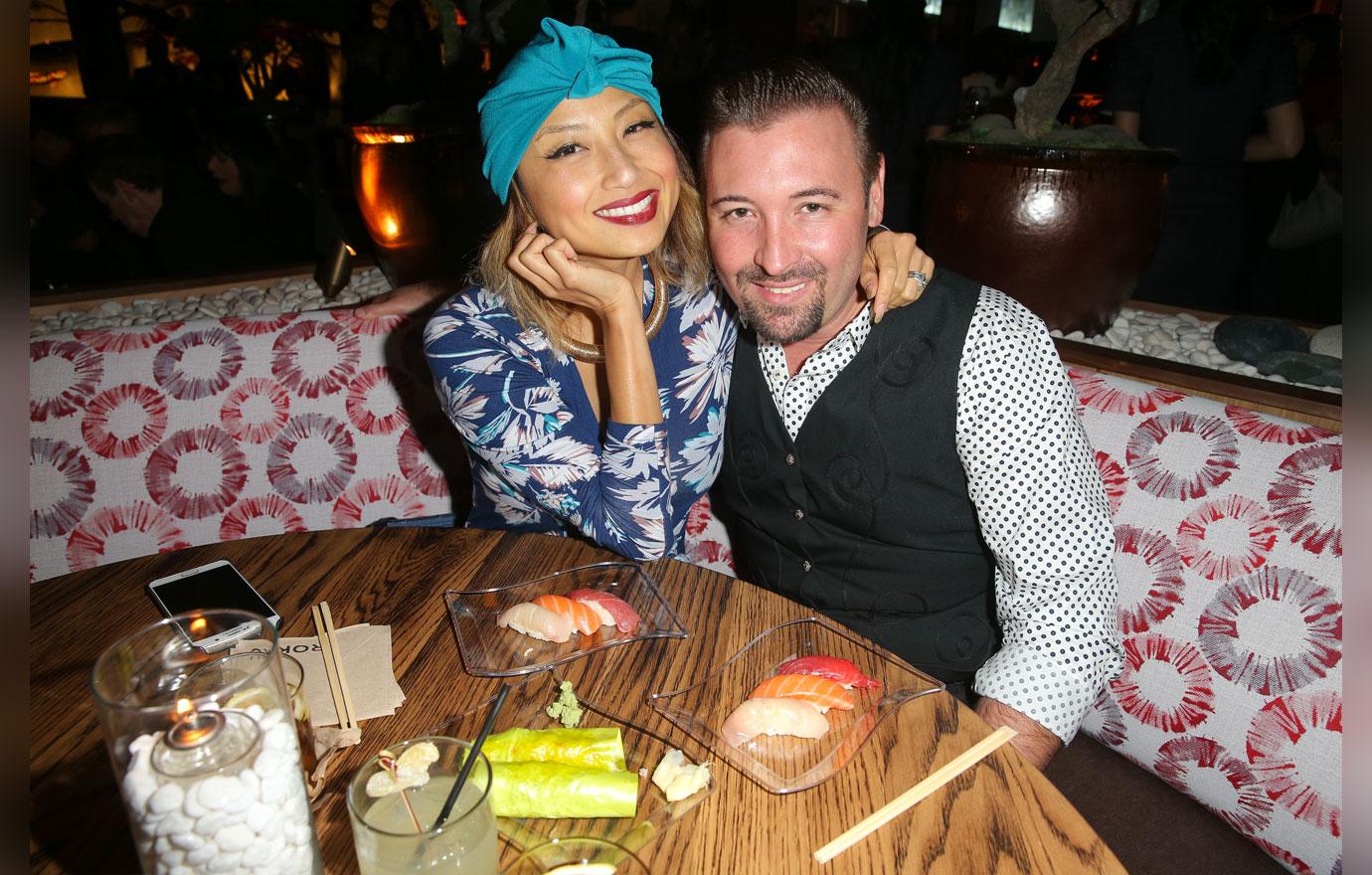 After hinting that the reason for their split was that Freddy wanted children and Jeannie did not, Freddy seemed to have been on cloud nine when he shared on Instagram that he and "a beautiful woman who captured my heart" were expecting their first child together.
Article continues below advertisement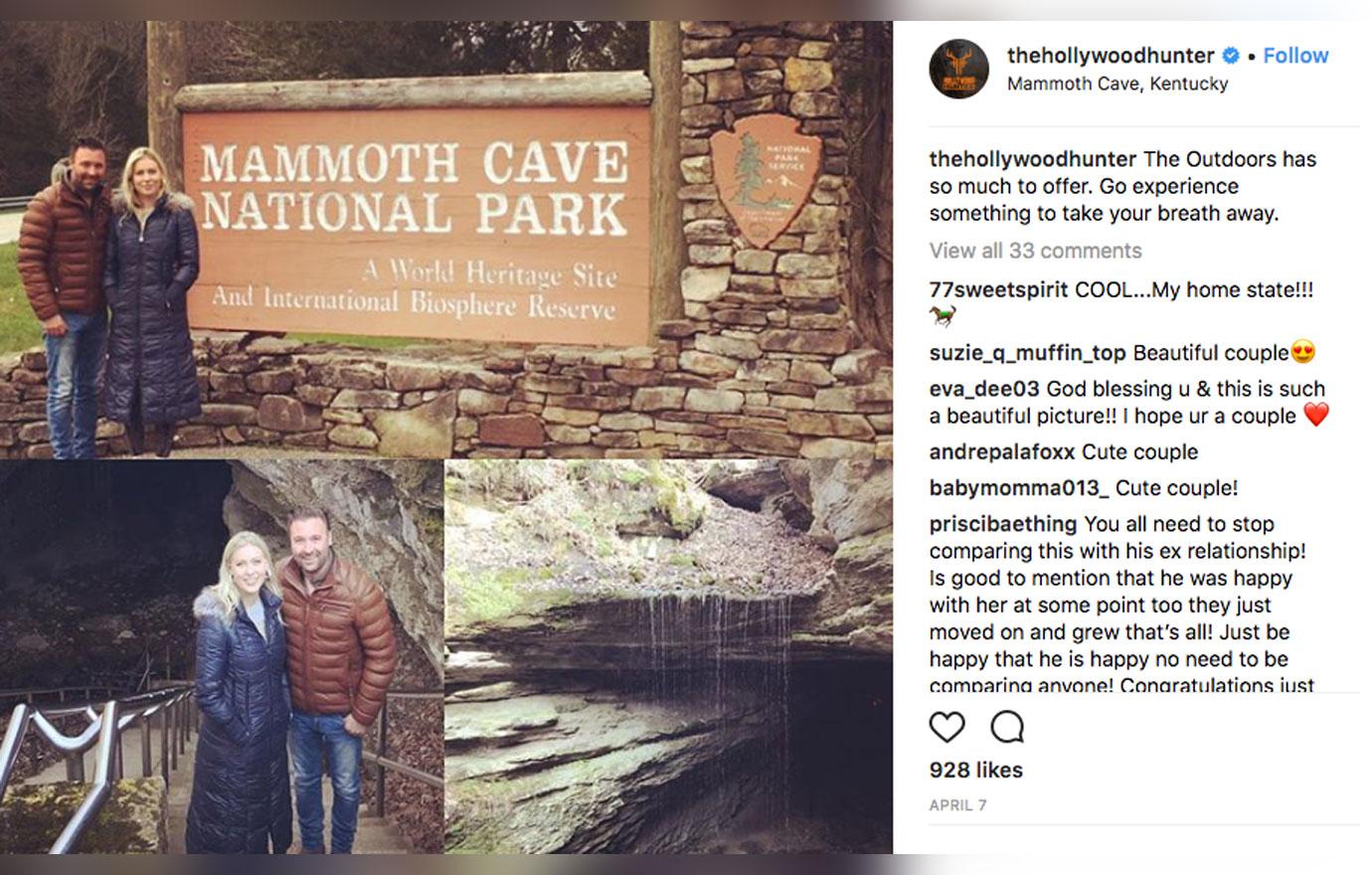 But something seems amiss now because all of their pics of each other on their social media are gone — AND they've even unfollowed one another!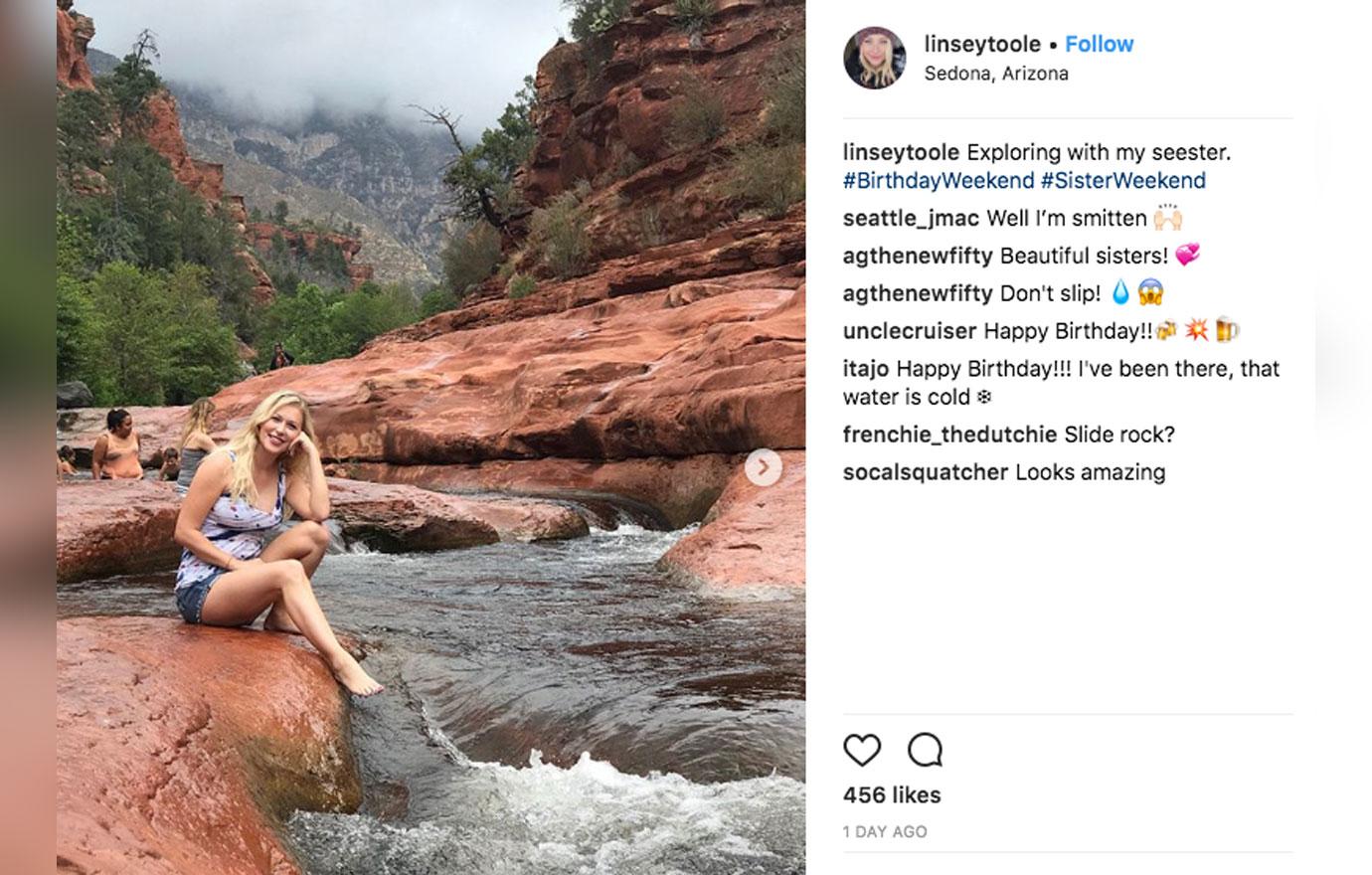 Wait, it gets worse; Linsey spent her recent birthday not with Freddy but with her sister instead. Though the future mom seemed happy in this pic, it still made you wonder where her man was at on her special day.
Article continues below advertisement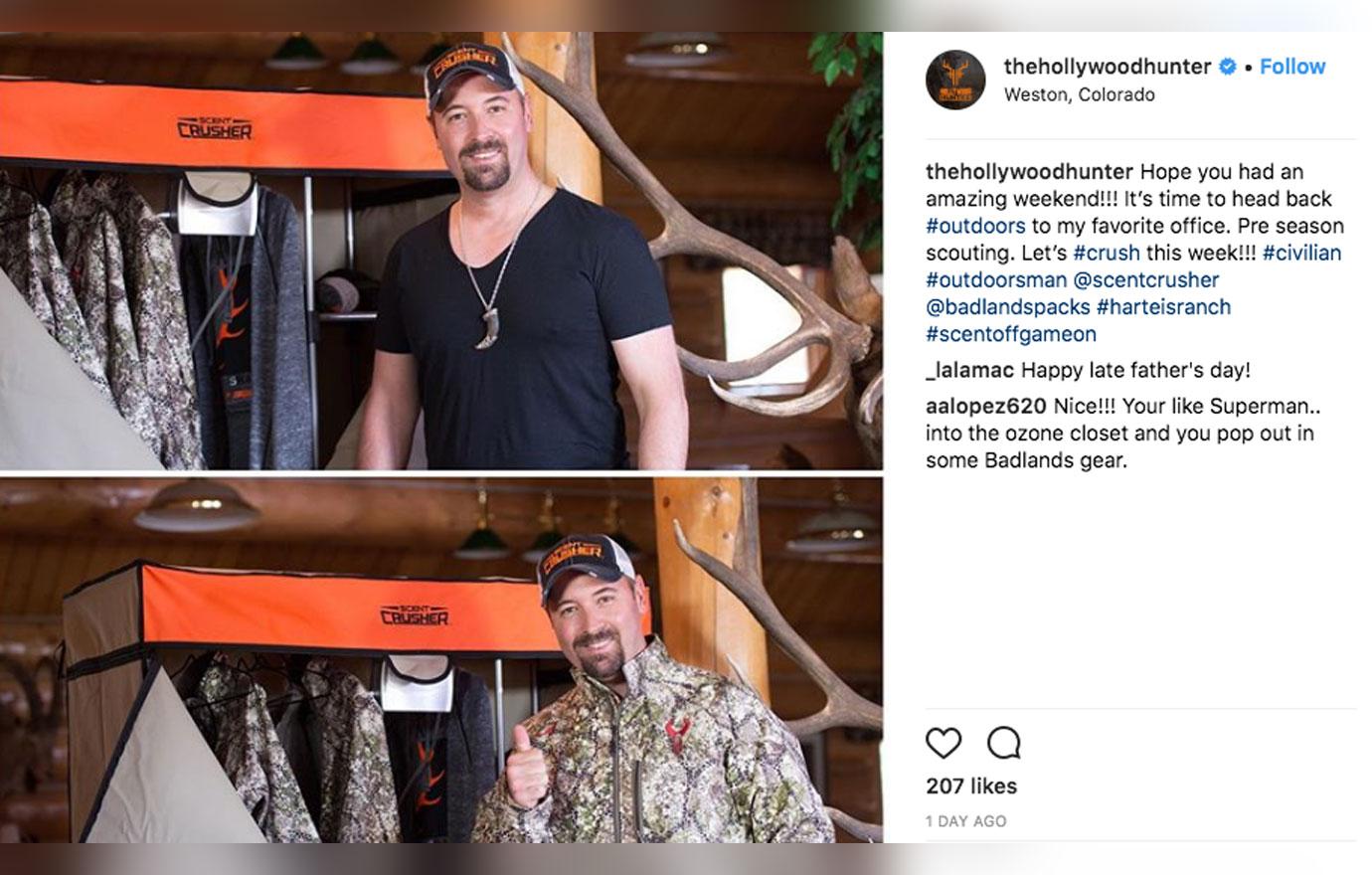 Meanwhile, on his Instagram page, he seems to be living his own life (without a trace of Linsey), filled with his signature hunting gadgets and paraphernalia.
Linsey has also started referring to a new guy as her boyfriend — an adorable little boy who catches fireflies for her.
Article continues below advertisement
Recently, she took a swipe at someone close to her, saying, "Never feel bad for out growing people who had the chance to grow with you."
Despite the painful divorce, gracious Jeannie has wished them nothing but the best.
Article continues below advertisement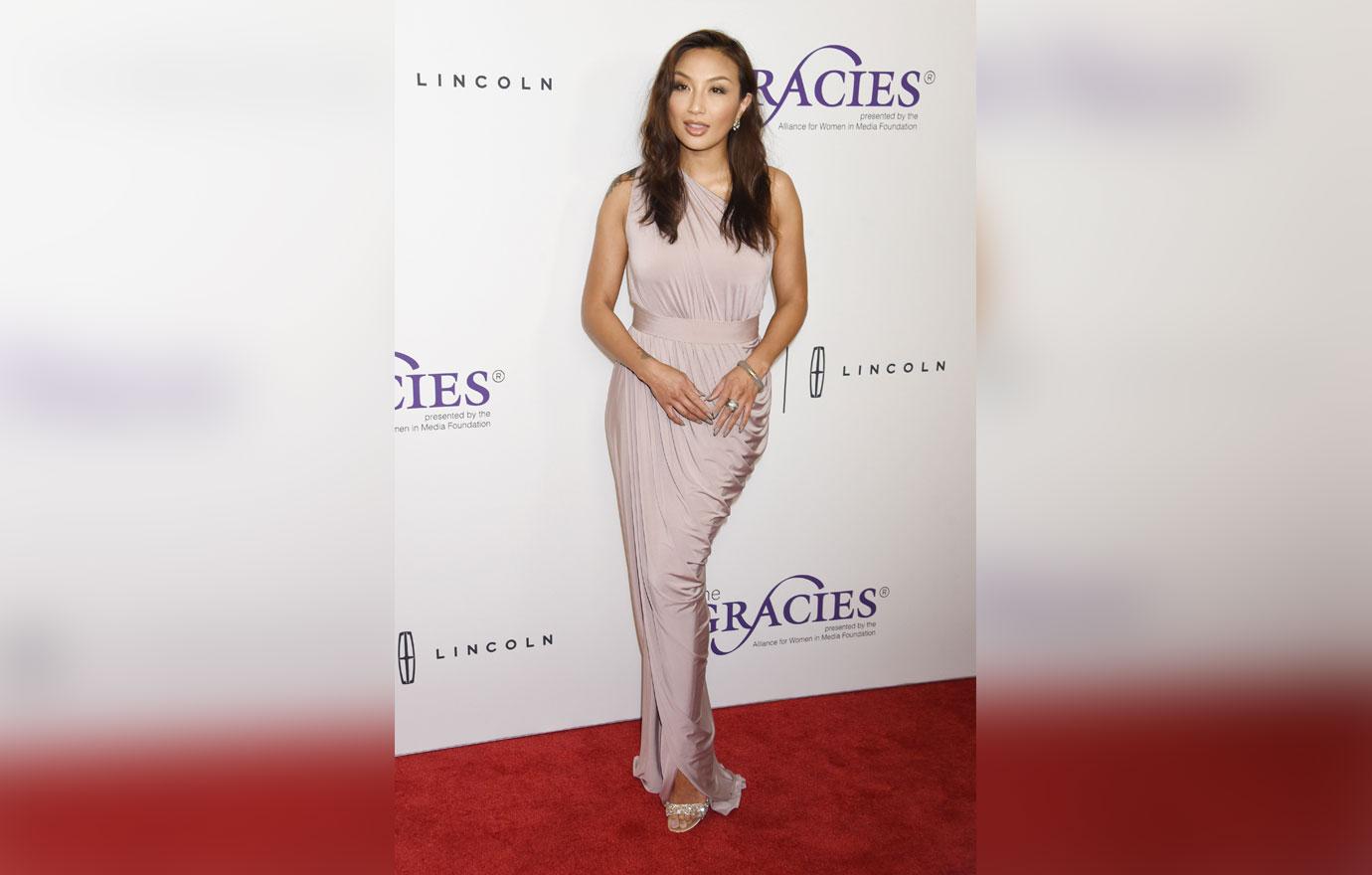 Jeannie, who's still recovering from their break-up just months ago, has since gained 17 pounds of happy and healthy weight due to her new diet and exercise regime.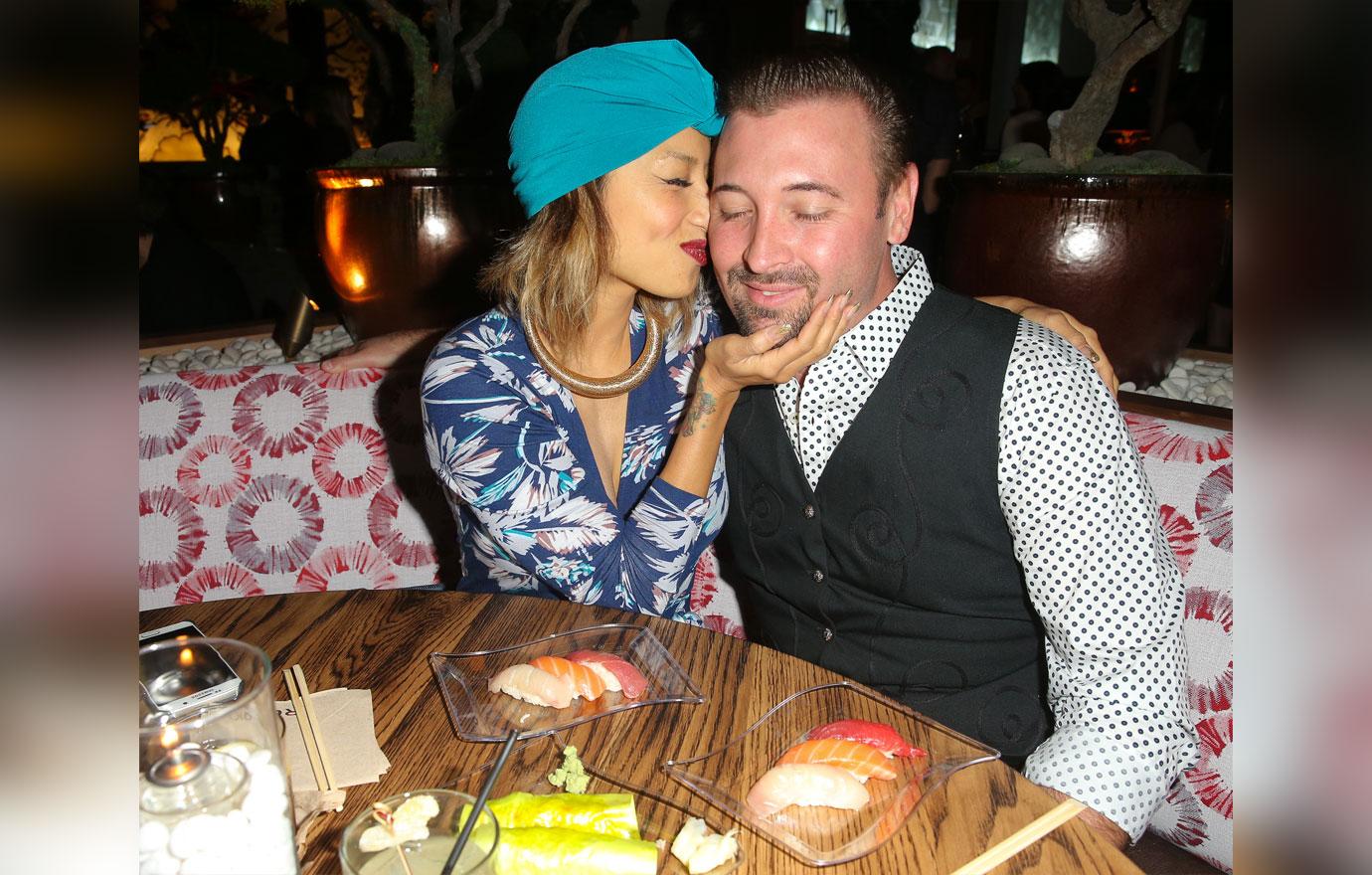 What do you think is going on between Linsey and Freddy? And what do you think Jeannie will say? Sound off in the comment section!