PHOTOS
'The Real' Host Jeannie Mai's Ex-Husband Expecting A Baby Just MONTHS After Divorce Announcement!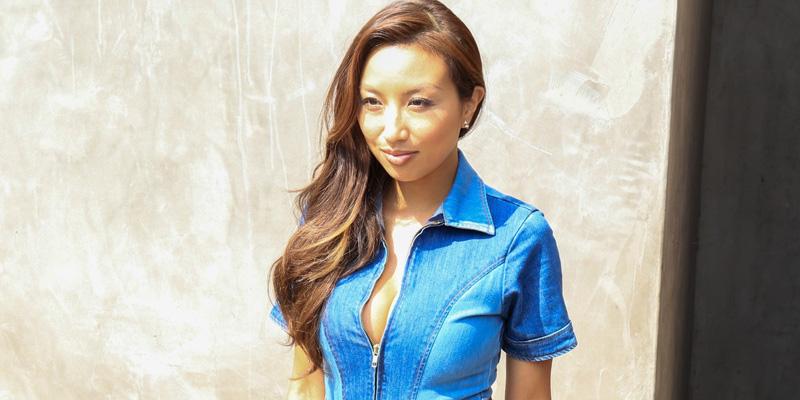 This is mind blowing! Jeannie Mai, a co-host on the Emmy-award winning talk show, The Real, split from her husband of ten years, Freddy Harteis in October of 2017. In February, she tearfully spoke about the split on the show, and said cheating was not a factor, and that she knew he wanted children, which she wasn't interested in having. Well, over the weekend, Freddy revealed on social media that he is going to be a father!
Article continues below advertisement
Watch to find out all the details!
Freddy, who owns Hollywood Hunter Productions on Sportsman Channel and WildTV, posted a photo of himself along with the caption,"If you've seen me in the last six months you have seen me not able to wipe a crazy grin off my face because of a beautiful woman who captured my heart. And, in the last four months, I have been walking on the clouds because of the thought of us having a miracle of our own and yesterday, my heart about burst out of my chest when we found out our precious child, would be our precious DAUGHTER."
Article continues below advertisement
He continued, "I cannot wait to hold and kiss my sweet girl, she will be crazy beautiful like her mama. Inside and out! I am overwhelmed with excitement and hope for this beautiful little life on the way! I can't help but be giddy about this miracle on her way! Daddy can't wait take you hunting little one:) xoxo."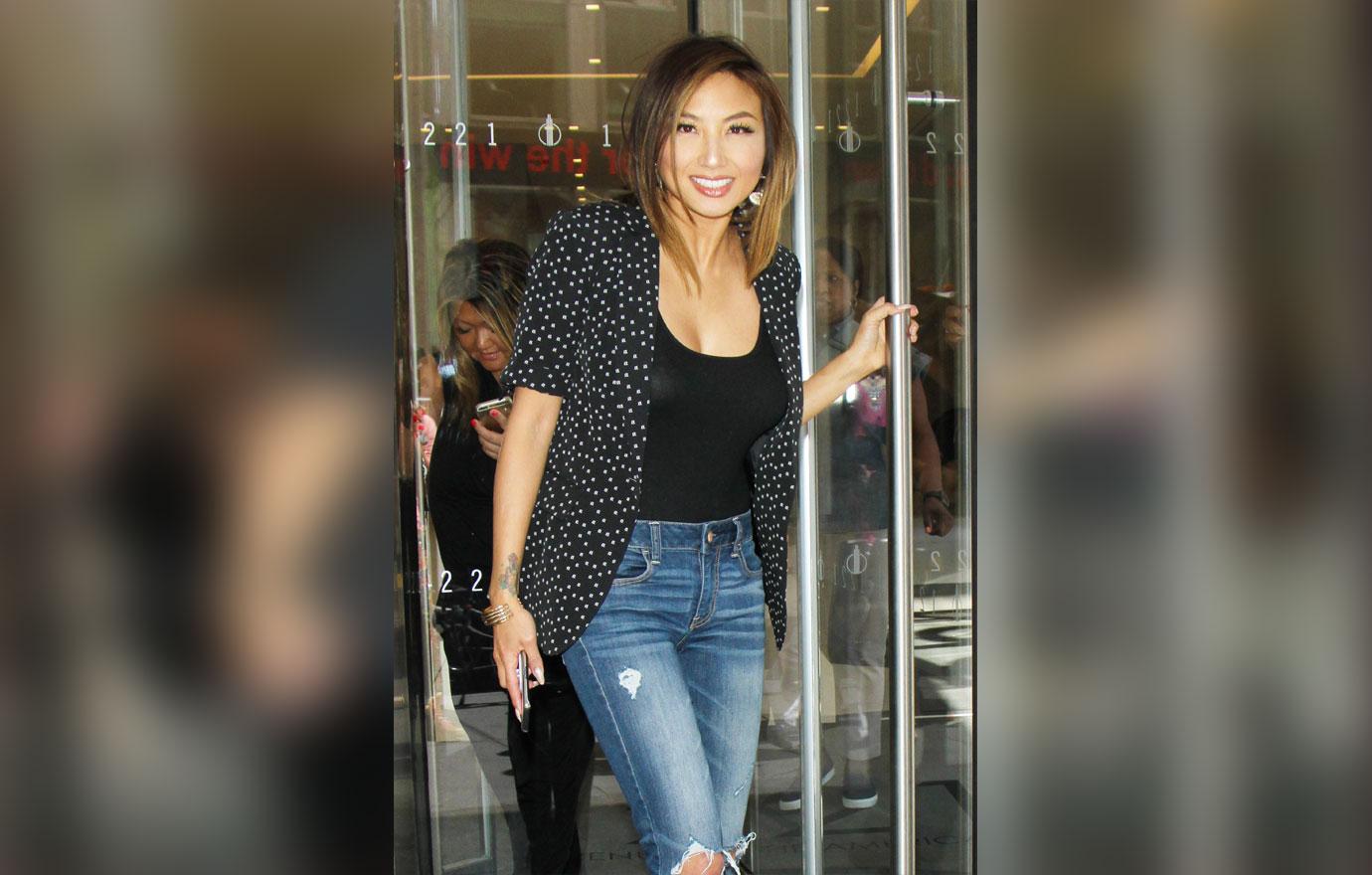 In February, Jeannie cried while explaining why the two divorced. Co-host Loni Love asked her, "Do you think your ex-husband wanting children, was that a major decision in you wanting to get a divorce?"
Article continues below advertisement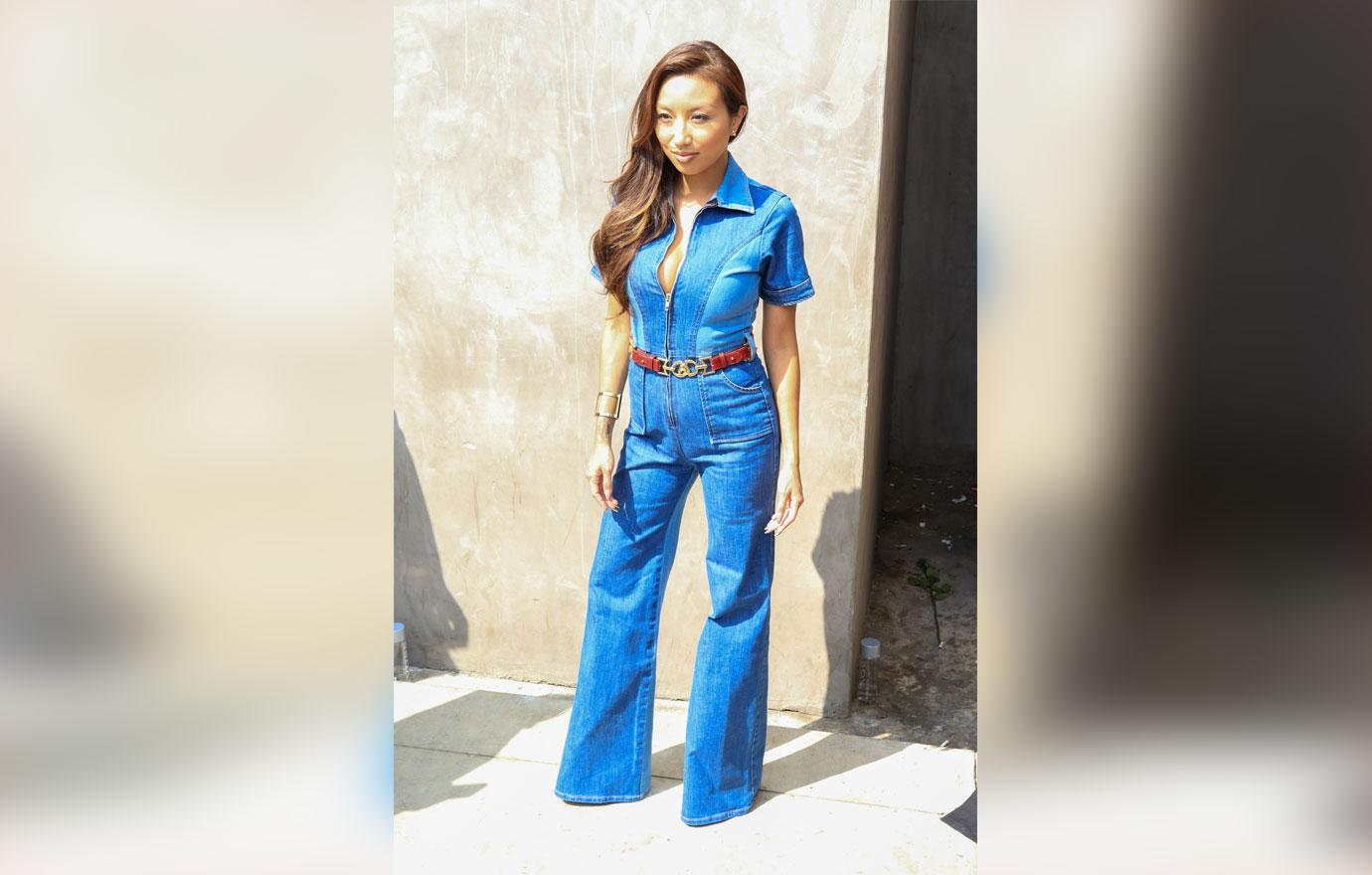 "That was definitely one of the main… one of the big main factors, because when we were dating I was always very vocal, cuz I'll never lead a man on, when I know that I didn't want to have children," Jeannie confessed.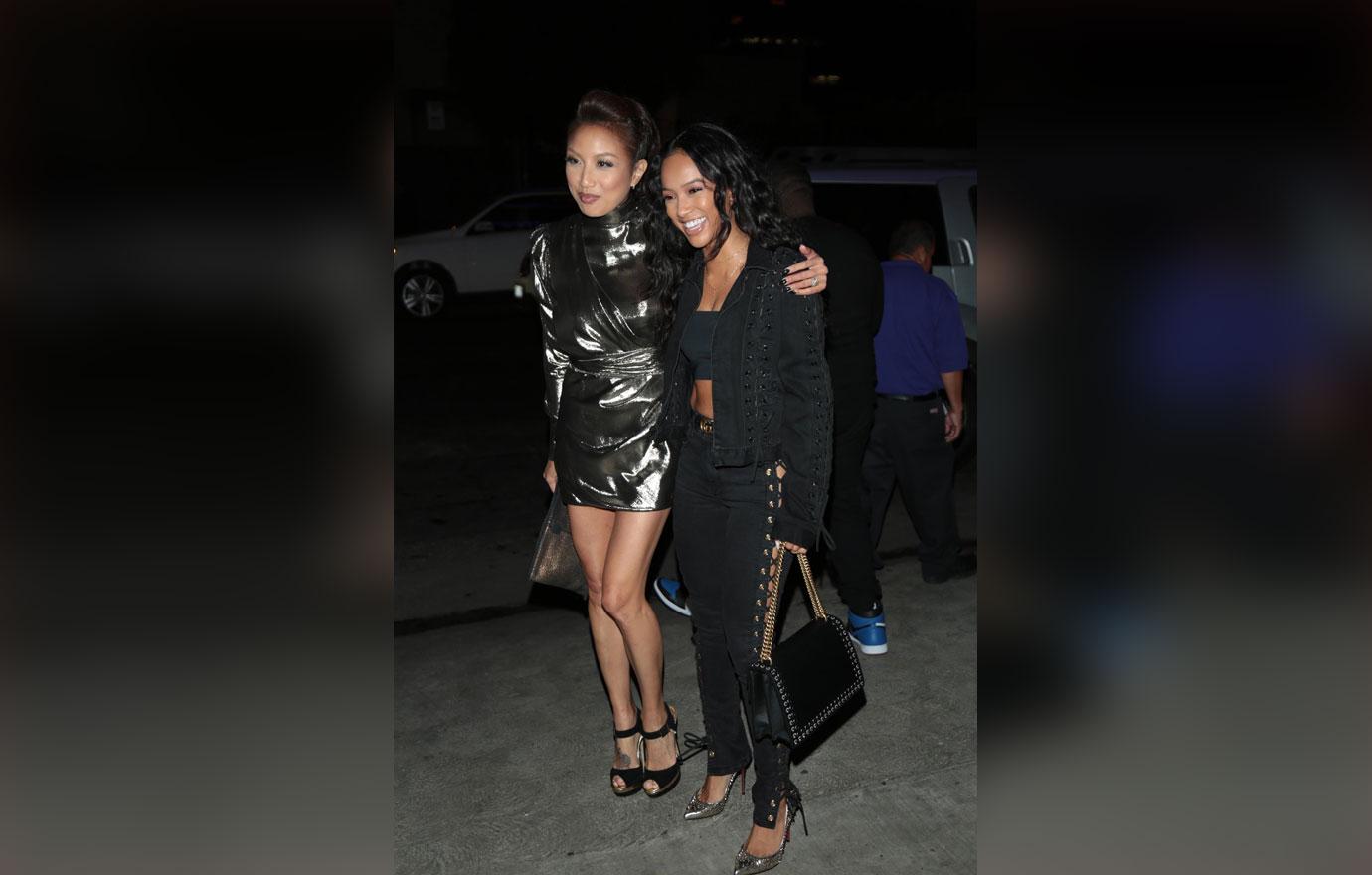 "So I was always honest about that, and we were both so young, it was about 14 years ago. I think he also thought 'You know what? We're so in love, I don't want that either'. And to be honest, he could've been happy not having children with me," she continued. "But when you see… when you physically see how a man is with a child, that a man really desires to be a father, and you know that you are that block between that happening, you just don't feel right about it."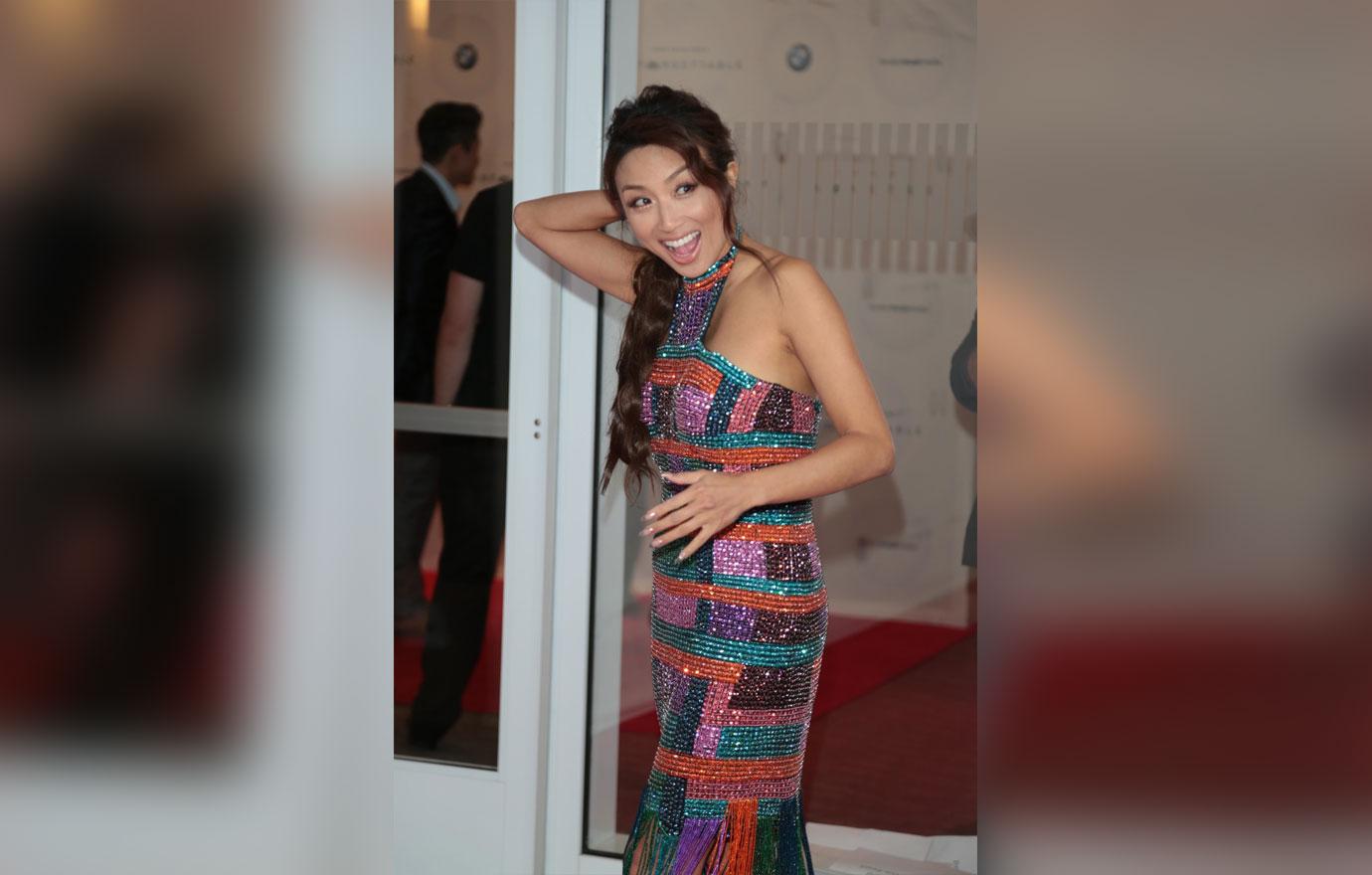 What are your thoughts on Freddy becoming a dad? Sound off in the comments section.