PHOTOS
Former Inmate Jeannie Mai Doesn't Advise Showing Cleavage To A Judge In The Courtroom — Hear Her Reason Why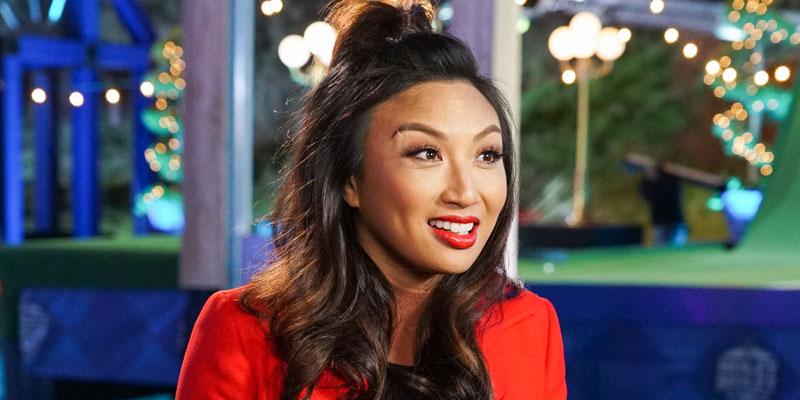 Jeannie Mai's number one rule about going to court is no cleavage! The Real host did time in federal prison before reaching the age of 25 and on May 21 she gave her advice on the best clothes to wear in front of the judge. Scroll through for more details.
Article continues below advertisement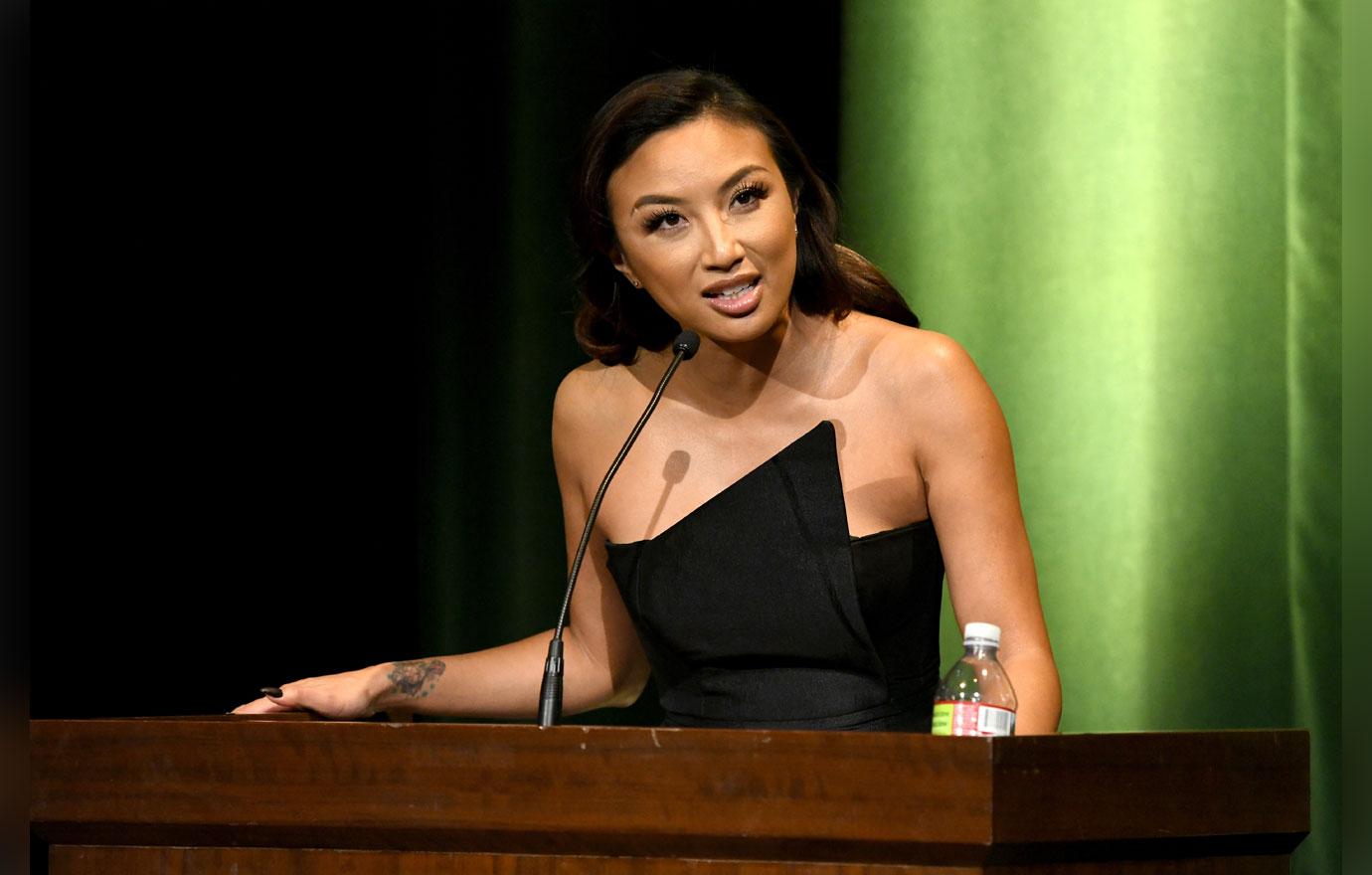 Jeannie, 40, told the audience, "In a courtroom, you want to seem pleasant and genuine and earnest."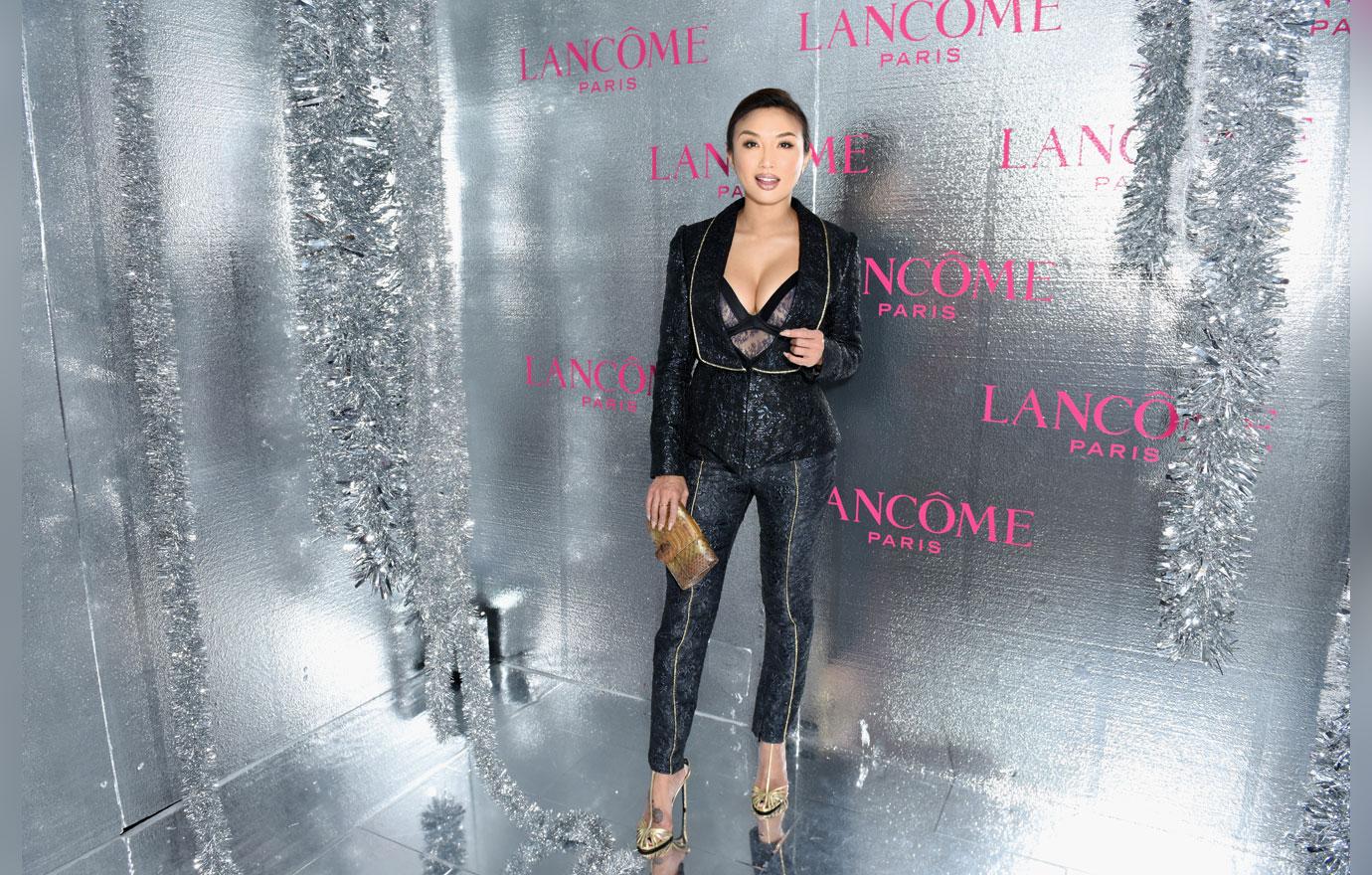 The Real cohost then gave her take on necklines and said, "Of course you don't want to show cleavage! You don't want to over-sensualize your body with anything too clingy. I would almost wear something a size bigger just so it's not about the body at all. It's about respect in the courtroom."
Article continues below advertisement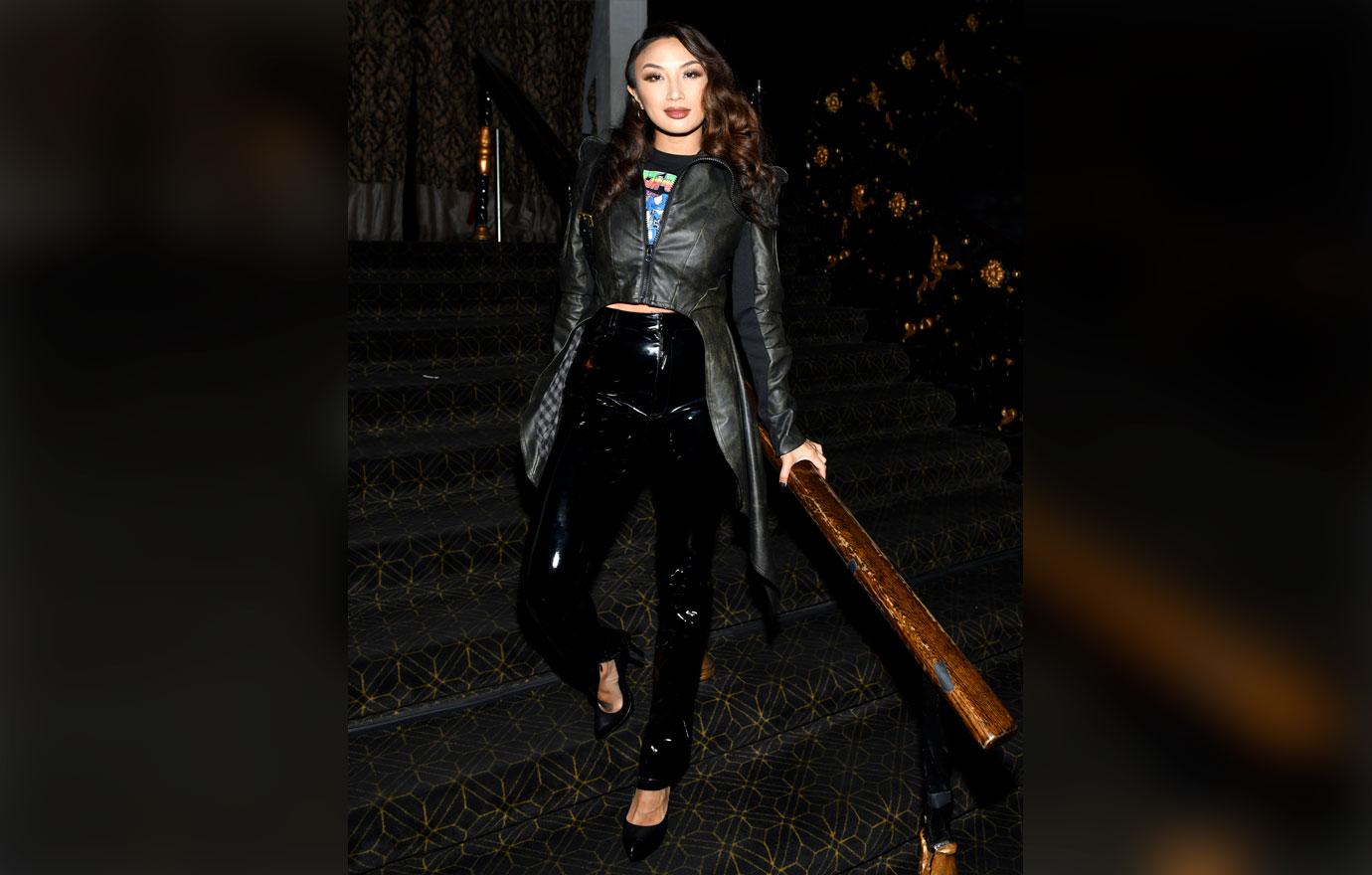 "Wear a high neckline because it always gives you a regal or astute look," she added.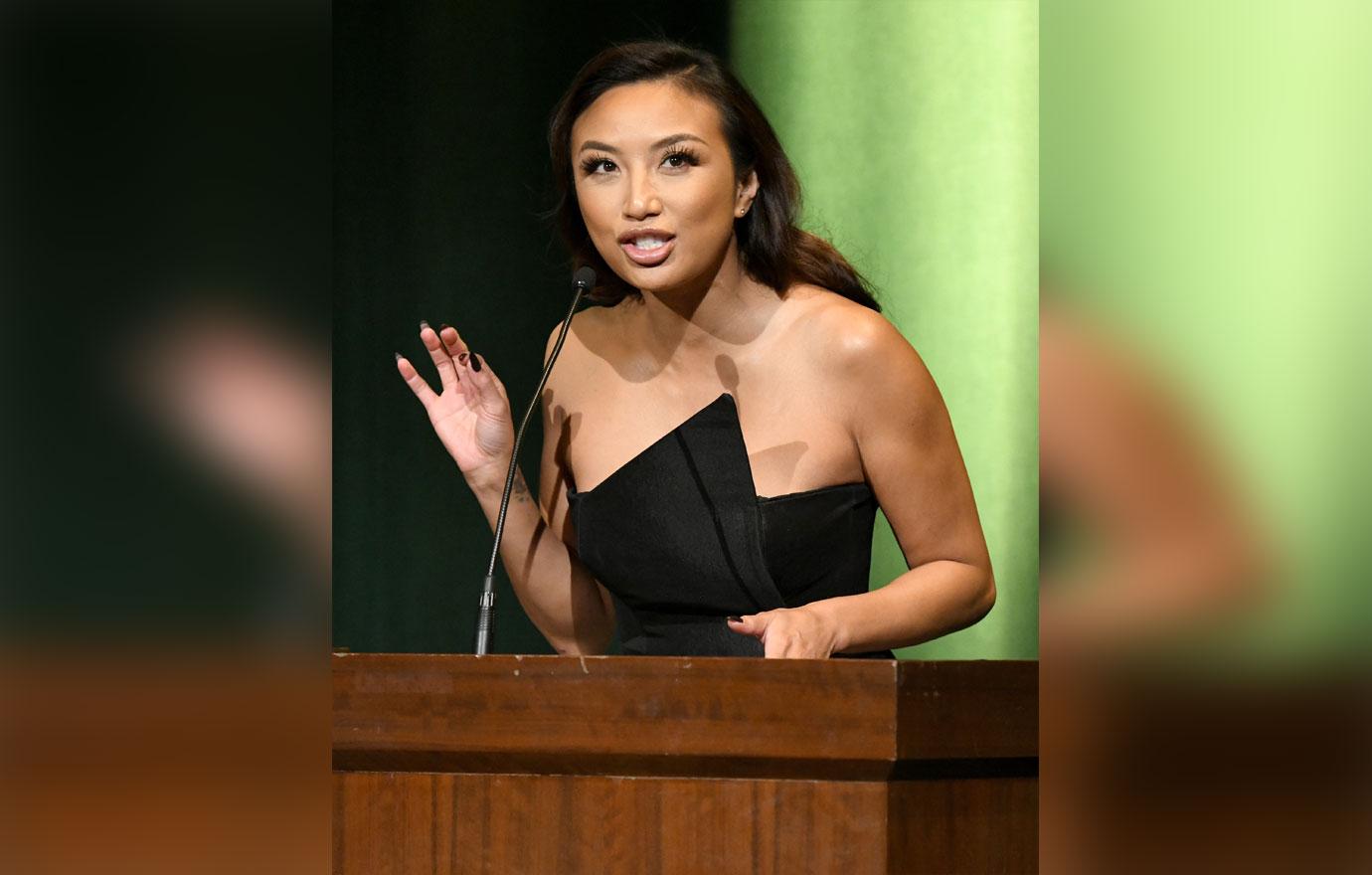 Adrienne Bailon said the advice was directed to "some young women might think showing your cleavage to a male judge is helpful."
Article continues below advertisement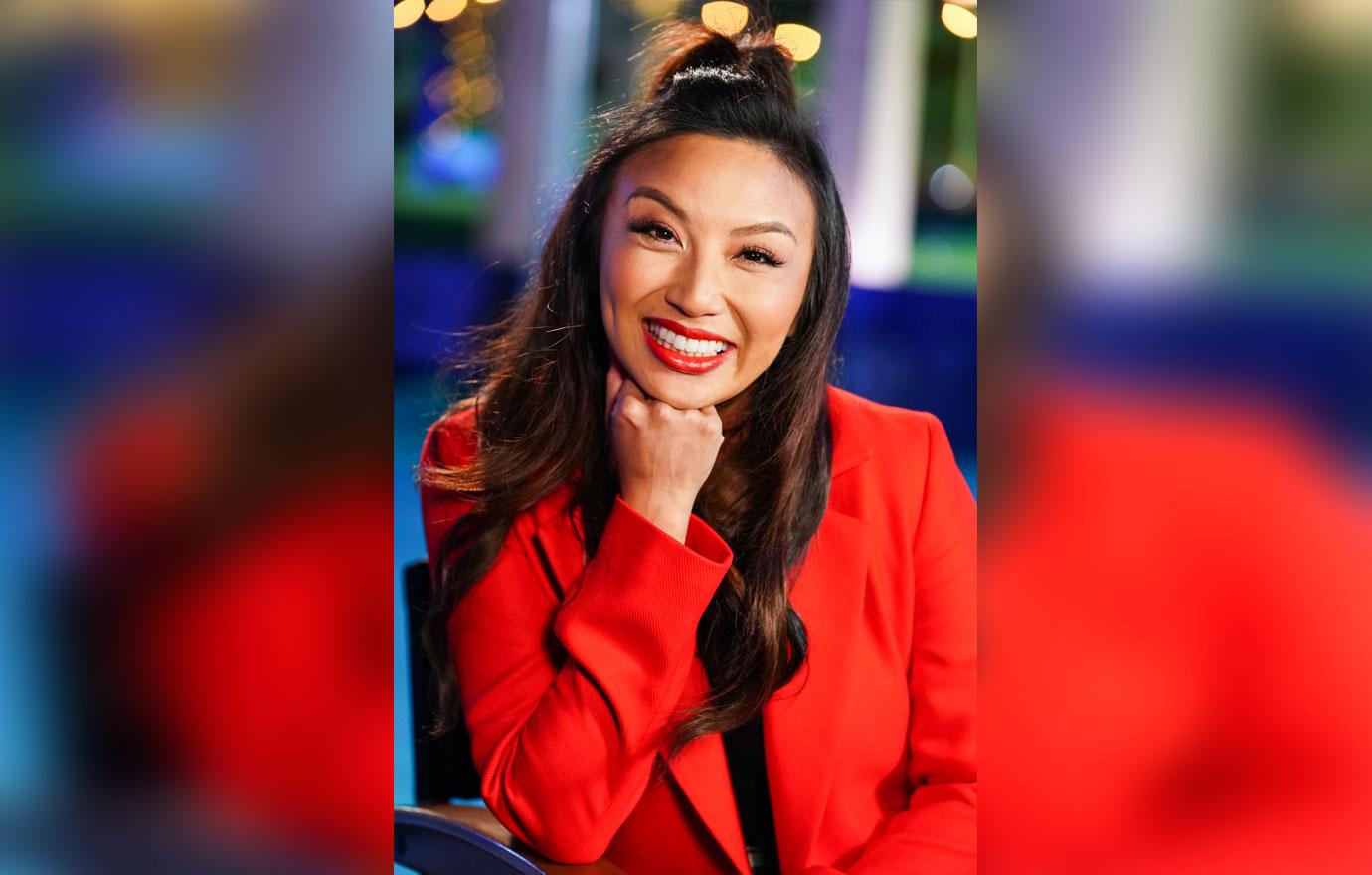 Jeannie slammed cleavage-baring courtroom attire and replied, "No, that just shows that you're really thotful, t-h-o-t-full."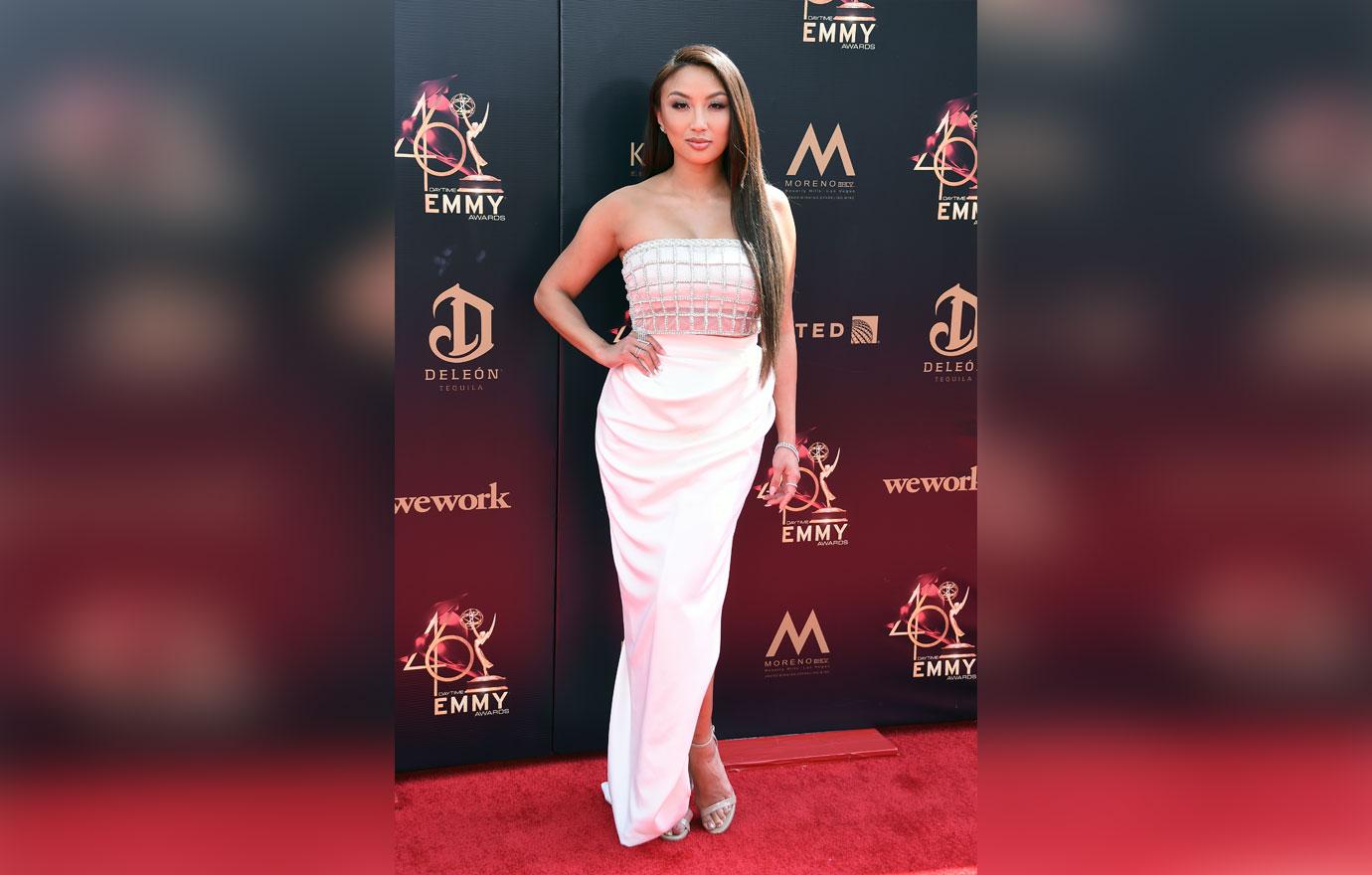 The Hello Hunnay host revealed on May 20 that she severed time in federal and district prison on two separate occasions. Once when she was 22 and another time when she was 24. "I'm not gonna share the story but I did two months and it's terrible, it's horrible. It's the worst of the worst," she told the audience.
Article continues below advertisement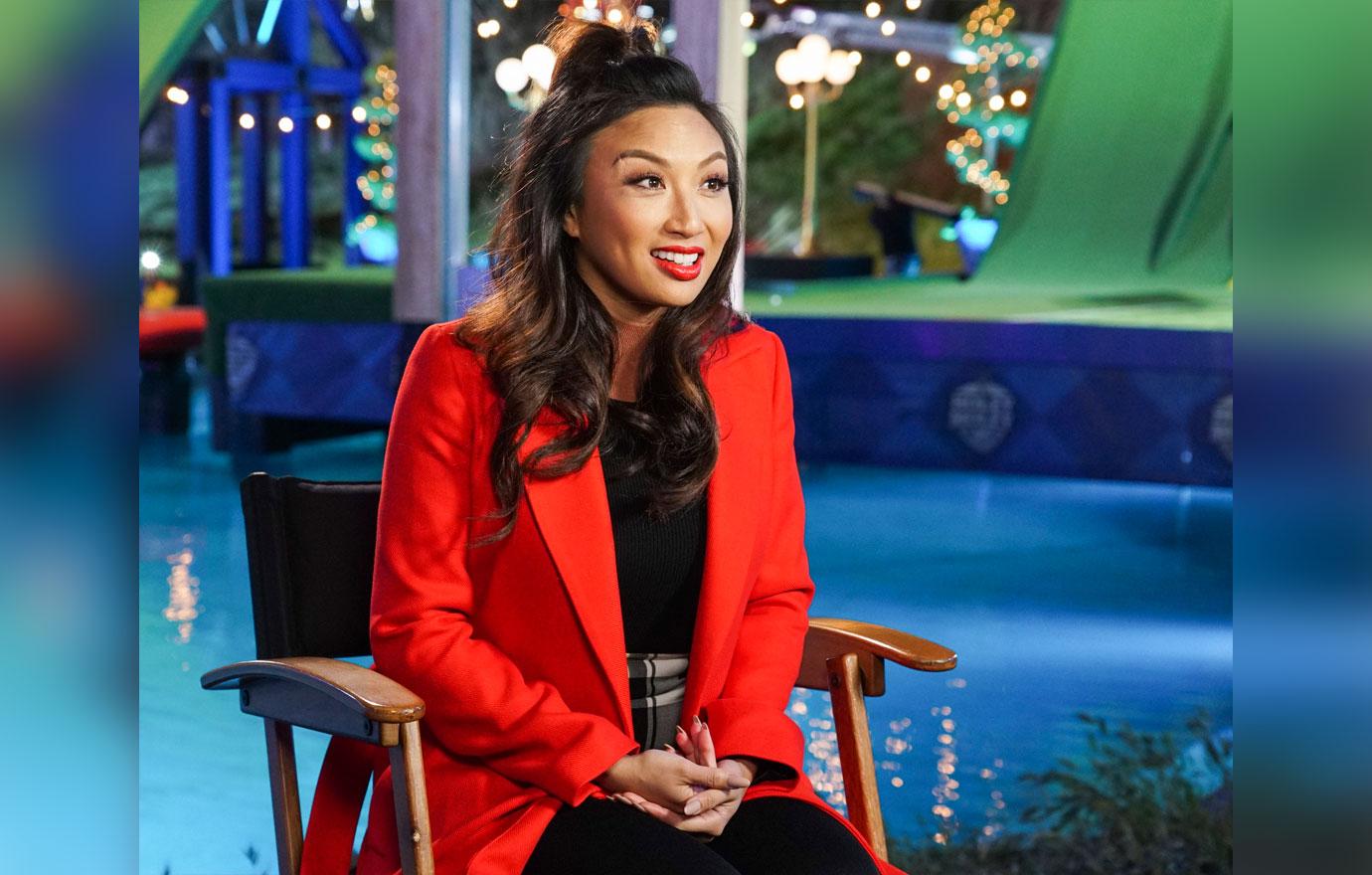 Watch the video above! What do you think about Jeannie's court advice? Sound off in the comments below.