PHOTOS
'The Real' Hosts Demand To Know Why Jeannie Mai Didn't Join Them On Their Girls' Trip — But She Has A Really Good Excuse!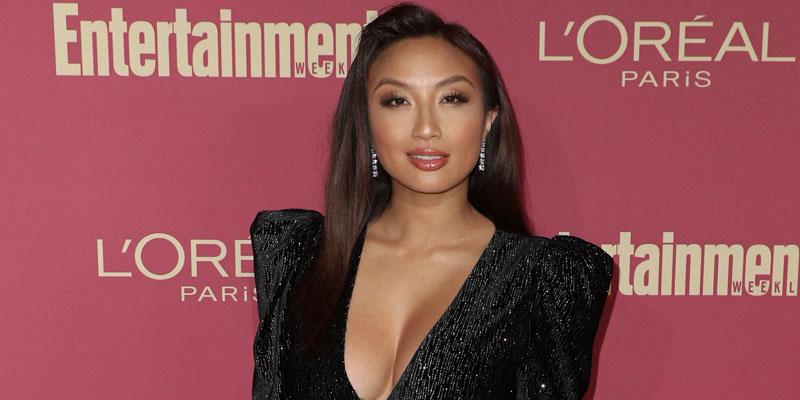 Article continues below advertisement
On September 28, Loni, 48, and her boyfriend James Welsh flew to Northern California to surprise Tamera, 41, and her husband Adam Housley at their winery's wine tasting event. The couple's tasting room is aptly called Housley Napa Valley.
"So, James and I have flown up here to surprise Tam and Adam because they're having, like, a tasting event," Loni said in an Instagram video. "And I told Adrienne that I wasn't going to make it so I'm going to surprise Adrienne as well too. So, we're just going to videotape it and show you guys what happens!"
Article continues below advertisement
Jeannie, 40, claimed she had a great excuse for not attending and explained what happened. Turns out, she was celebrating boyfriend Jeezy's 42nd birthday on September 28. The couple jetted off to Mexico for the big day and enjoyed some quality time together.
"It was so much fun. He is a Libra, ladies. We went to Mexico, went to Riviera Maya and we have to be here back at work. But I love after you turn 40, both of us experiencing this," Jeannie said about her trip.
Article continues below advertisement
"I love being a part of that. You actually plan this whole weekend getaway with him, and I think that is so dope. It you are very thoughtful, so researching what would be fun and I like a man who knows how to play. He is adventurous like me," she continued.
Jeannie shared a cute photo of her and her beau chilling on the streets while riding bikes and eating ice cream. The rapper also posted a snap of his birthday in Mexico. Big silver balloons spelled out "Happy Birthday" in Spanish hung in front of a bright picturesque sea view. A delicious-looking brunch buffet sat alongside Jeezy as he stood by a pool.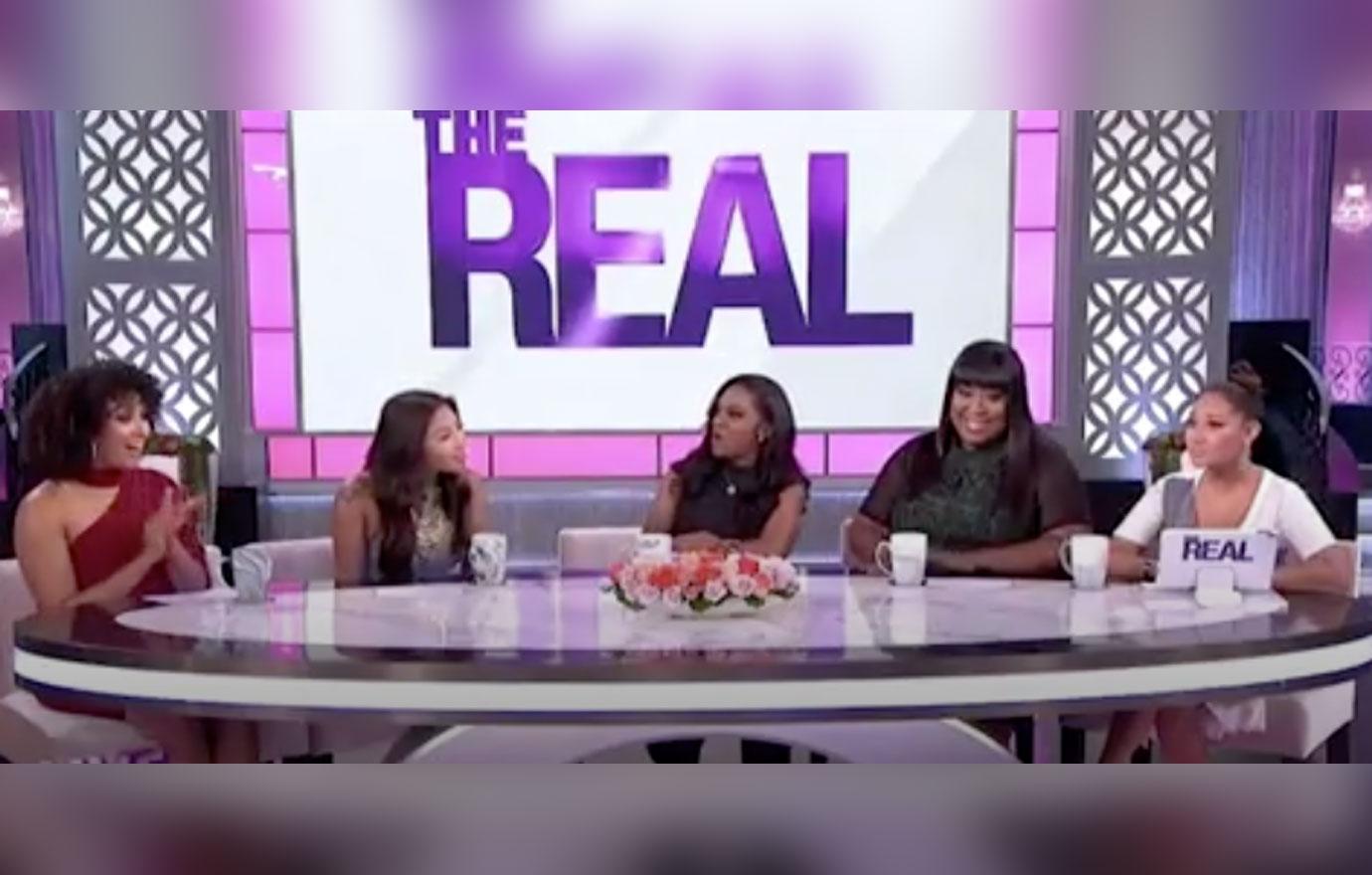 What are your thoughts on Jeannie's excuse? Sound off in the comments below!