PHOTOS
Jeannie Mai's Mom Warns Her To Make Sure She's With The Right Guy — 'I Don't Want You To Pay For Another Divorce'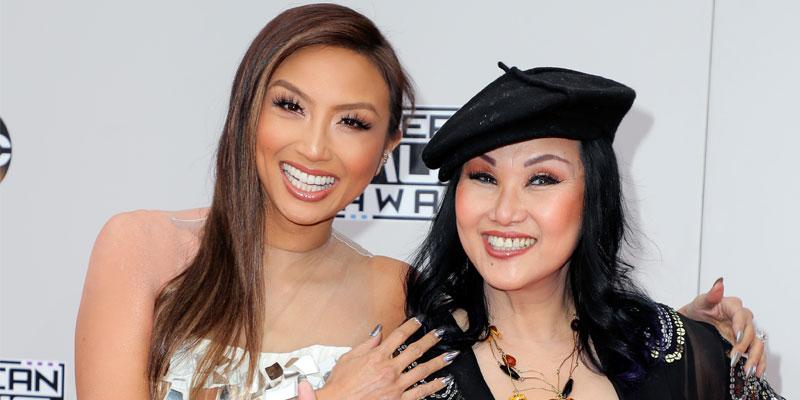 Article continues below advertisement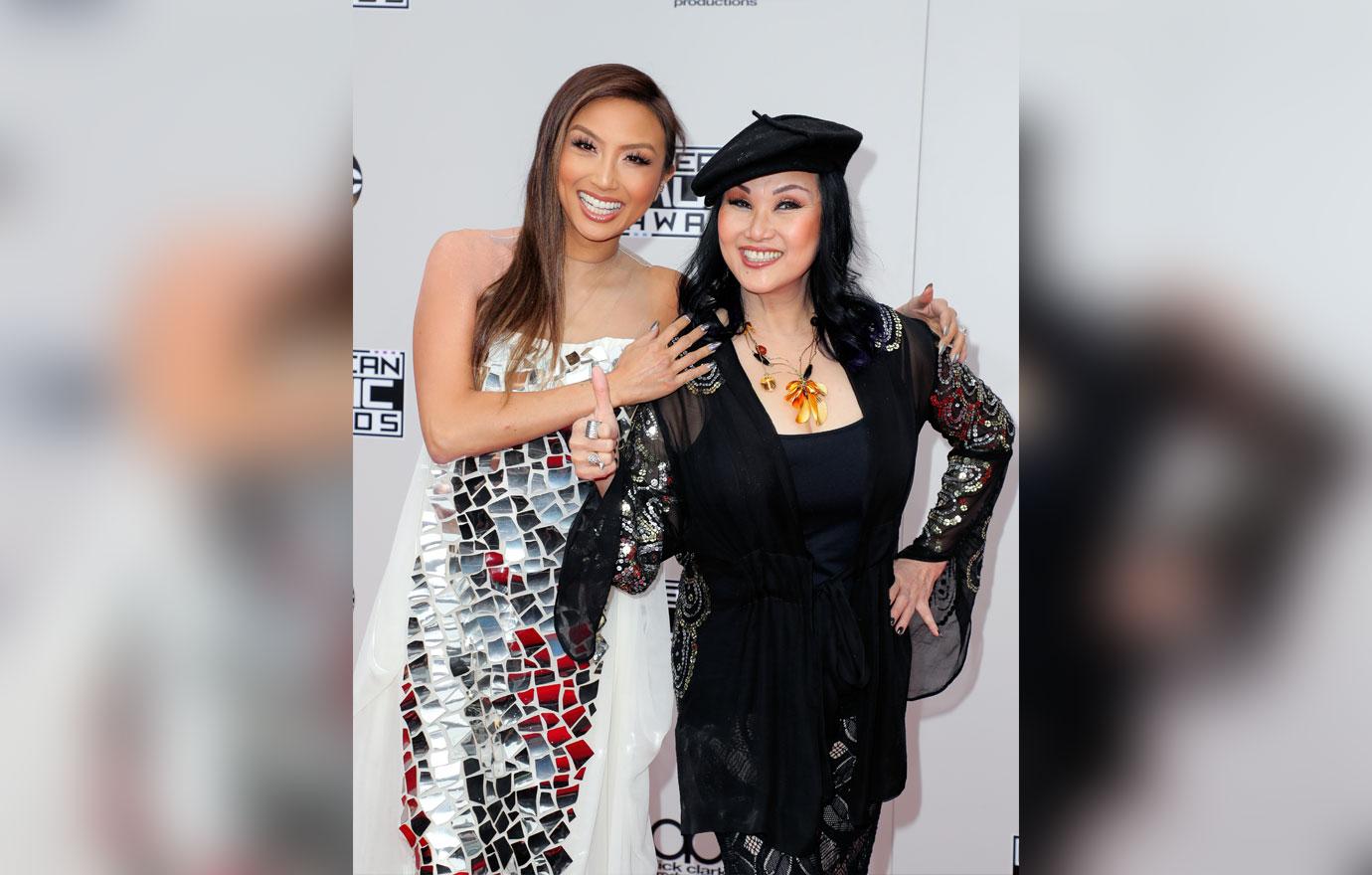 "Mama Mai is one of the most compassionate loving people," Jeannie, 40, told the audience. "She wants to know every detail to make sure I don't die, I don't get another heart broken."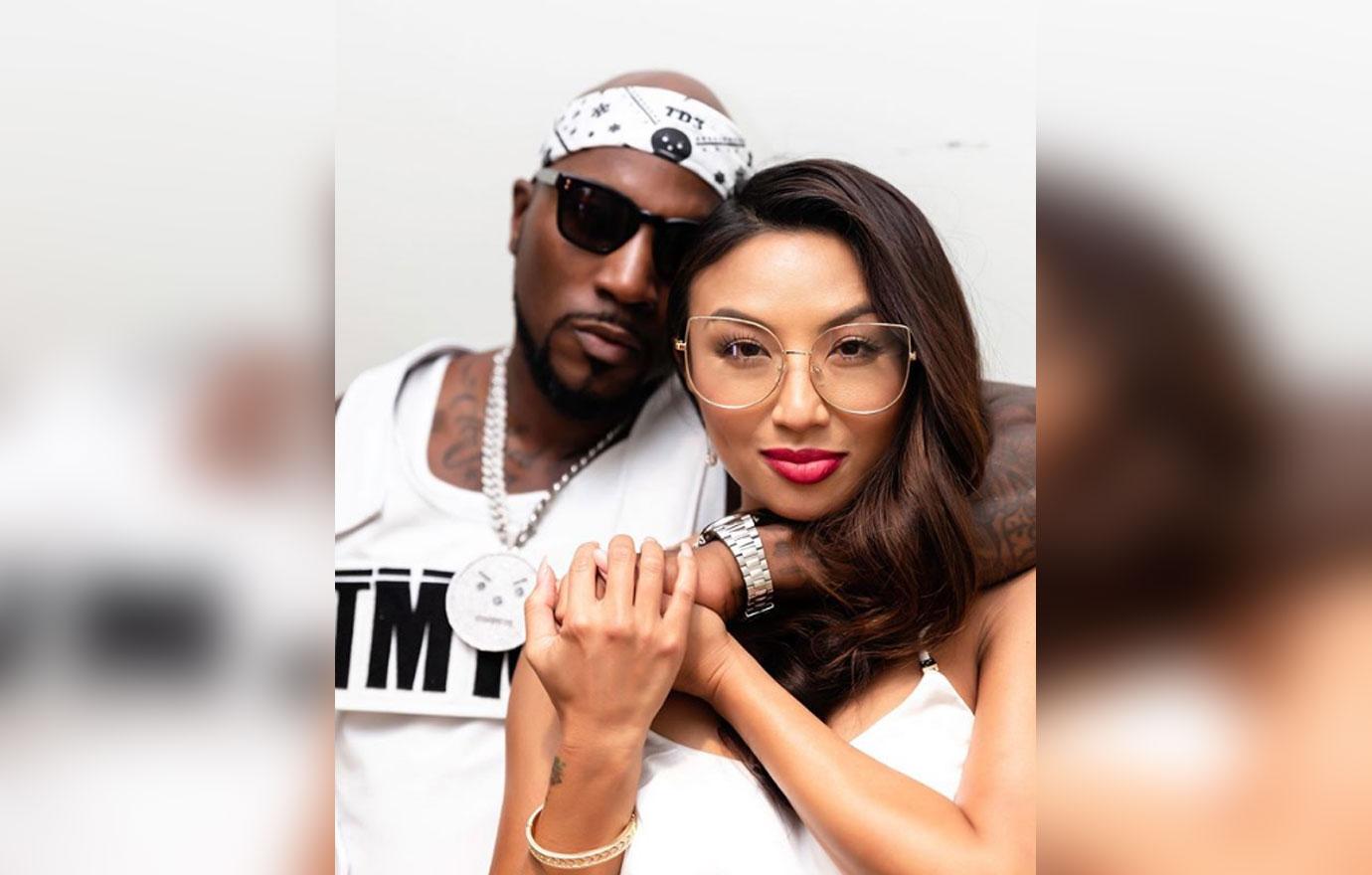 Jeannie impersonated her mom's voice and revealed she told her, "'I don't want you to pay for another divorce, make sure it's a good guy.'" Jeannie has been dating Jeezy, 41, since January 2019, but kept the relationship rather private for months.
Article continues below advertisement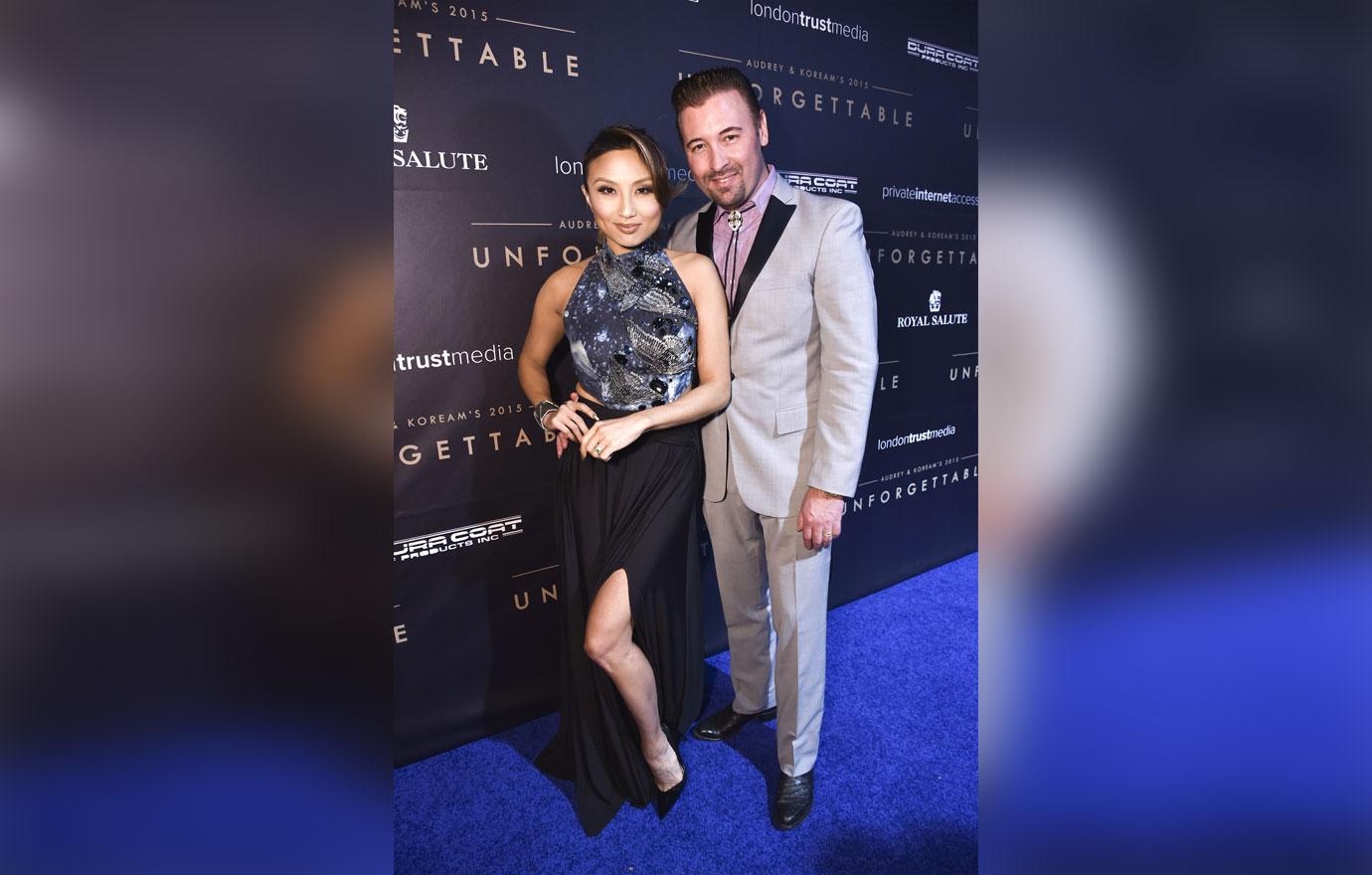 Prior to her relationship with Jeezy, she was married to her ex-husband Freddy, 42, for 10 years. The former couple dated for four years prior to saying "I do."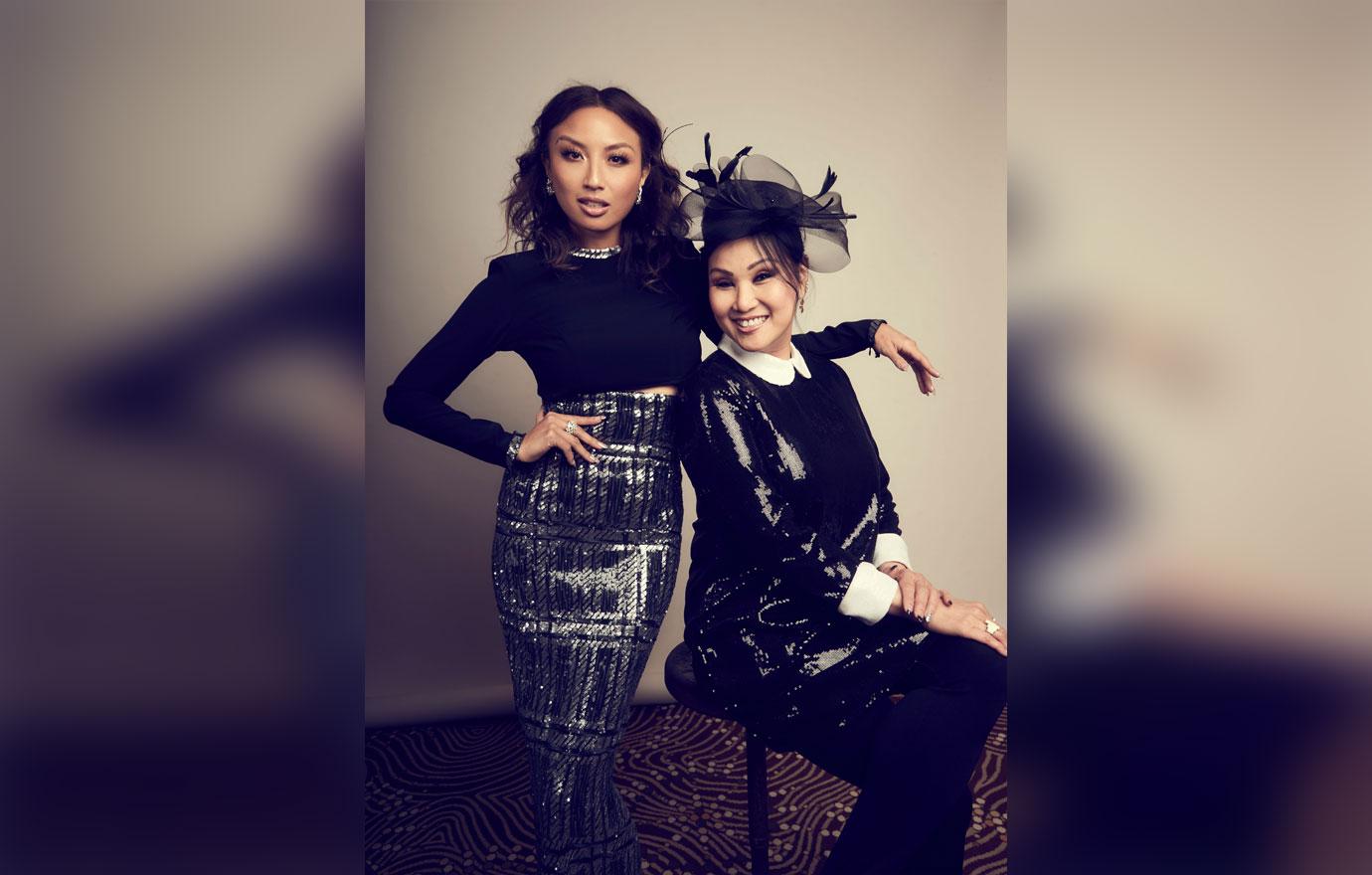 "I will never release the fact that someone cares about me that much to be so critical and to care about all the details," Jeannie continued. "She is my mother and there is nobody that's going to love you like your mother. Not your manager, not your best friend, nobody."
Article continues below advertisement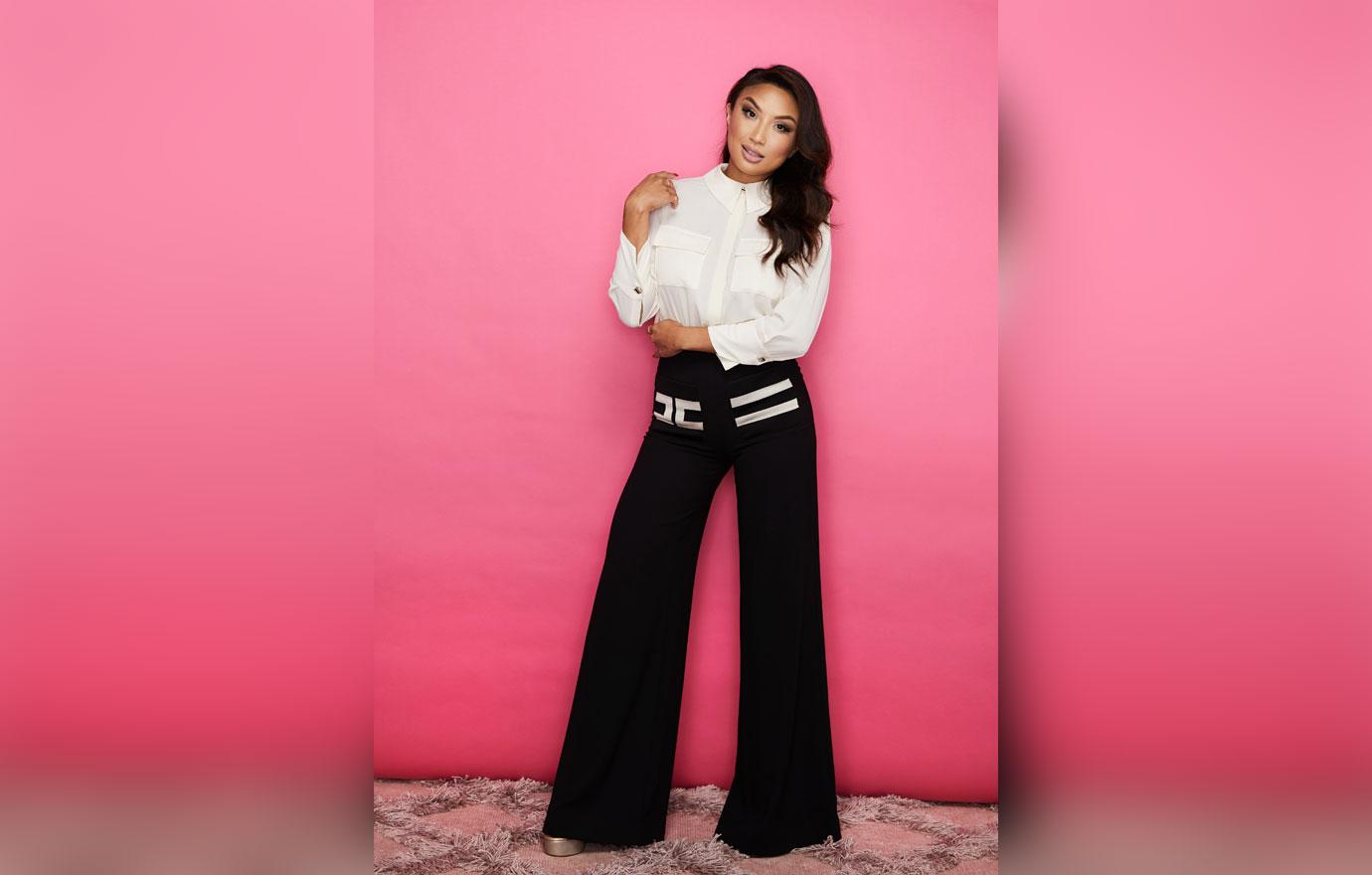 The Real cohost admitted her mom can be a bit overbearing when it comes to her dating, but she's learning how to handle criticism. "I'm 40. I can take what she says with a grain of salt," she said. "I listen and then in my 40's voice, I go, 'Mom, thank you so much for caring about me, thank you for loving me. I know you. I hear you. I got it from here. If I need more help I'll let you know, but I heard you.'"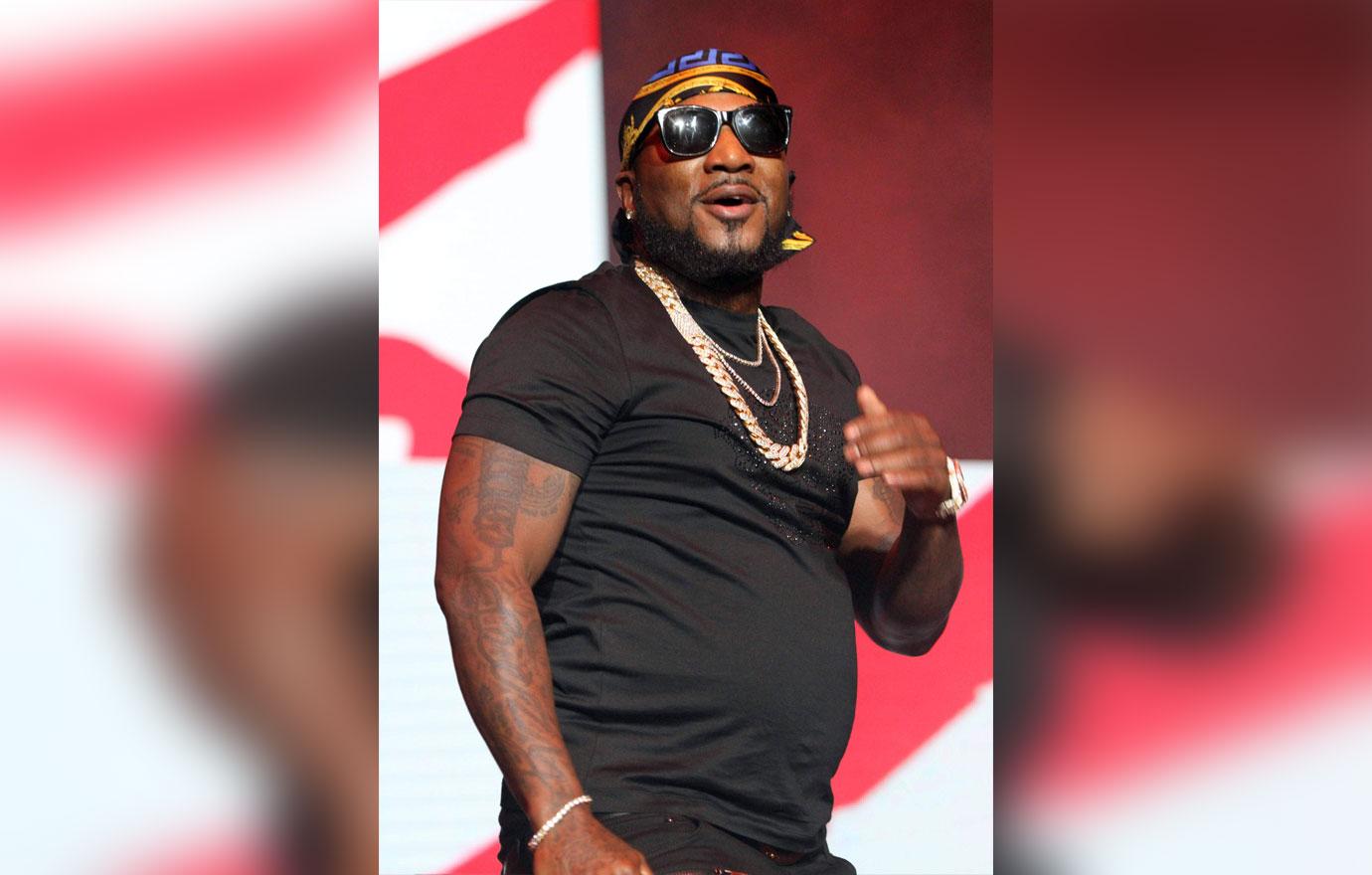 Article continues below advertisement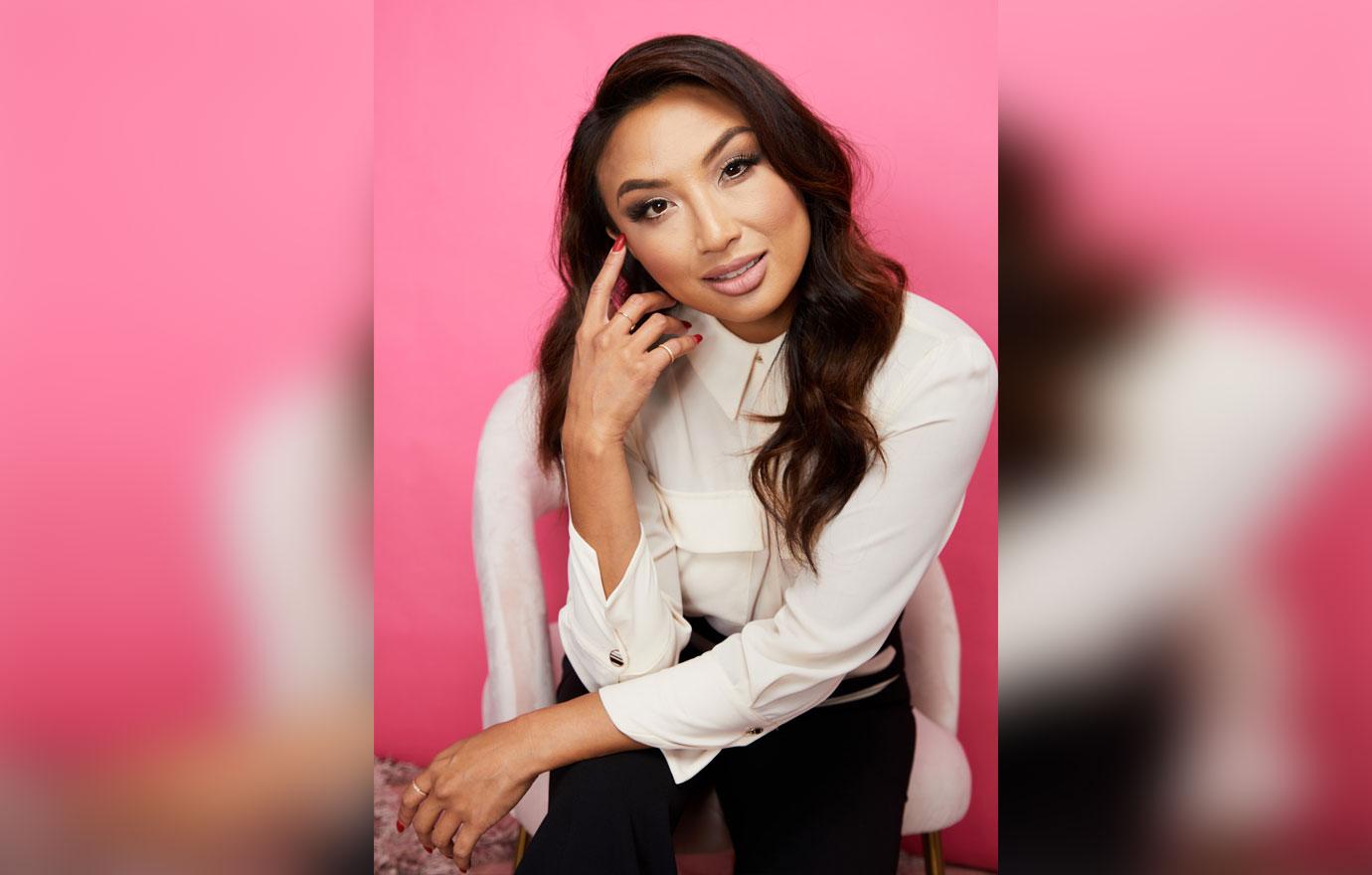 What do you think about Mama Mai's advice for Jeannie? Let us know in the comments below!