PHOTOS
Jeannie Mai Breaks Down In Tears While Discussing Her Childhood Sexual Abuse On 'The Real'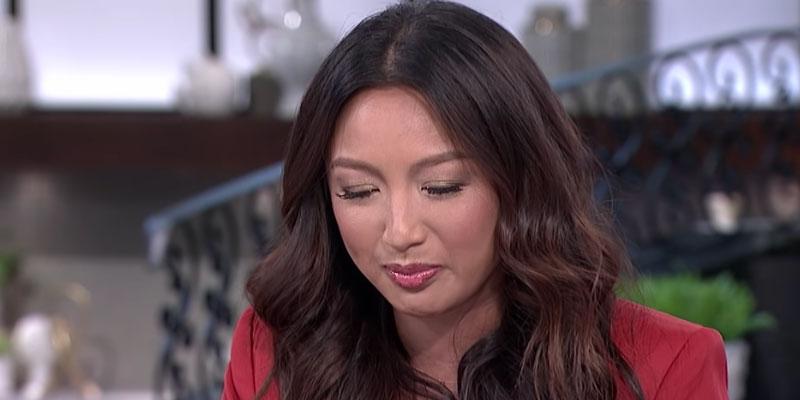 Article continues below advertisement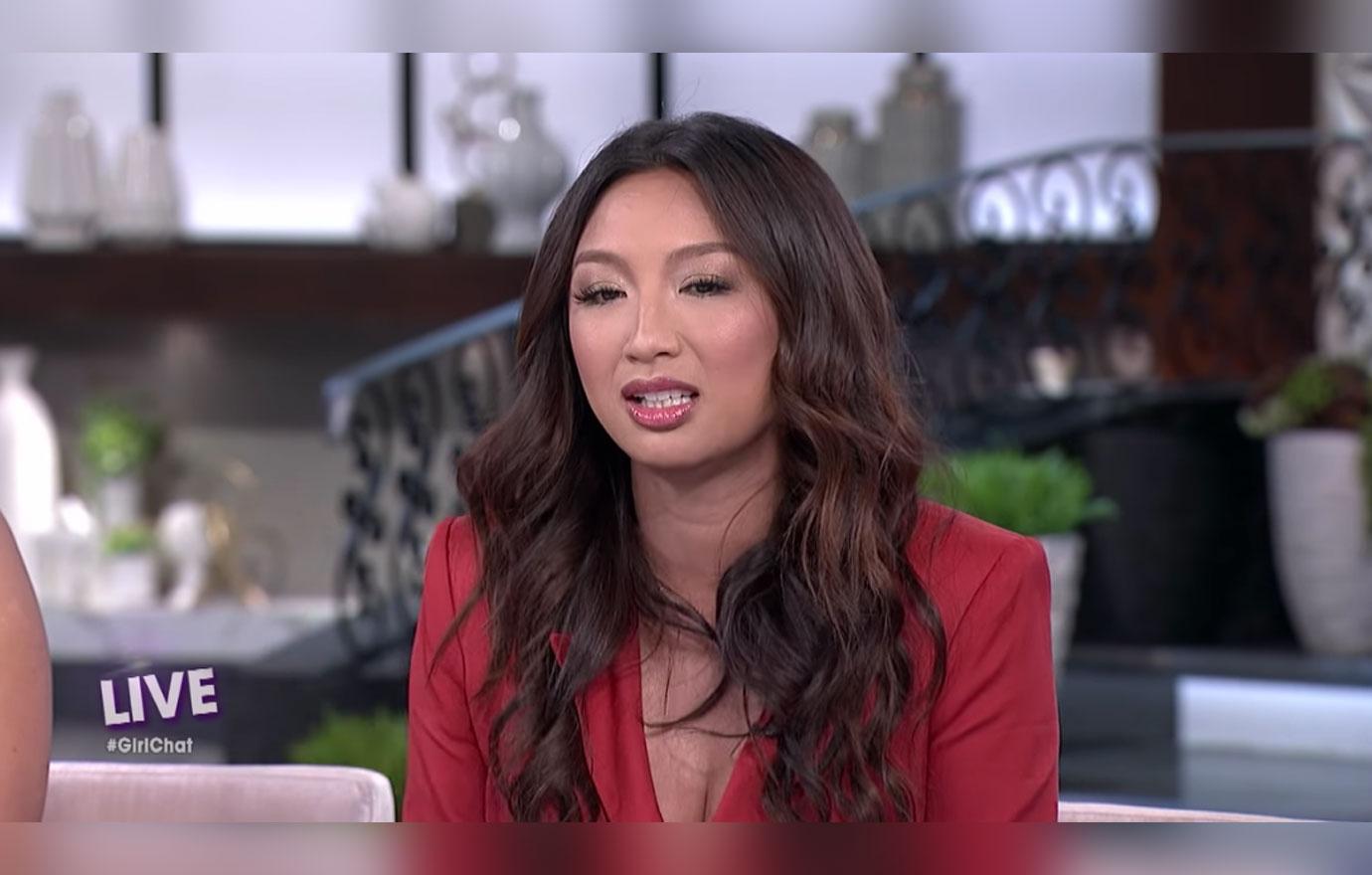 Jeannie, 40, told the audience Michael was her and her mom's number one "idol."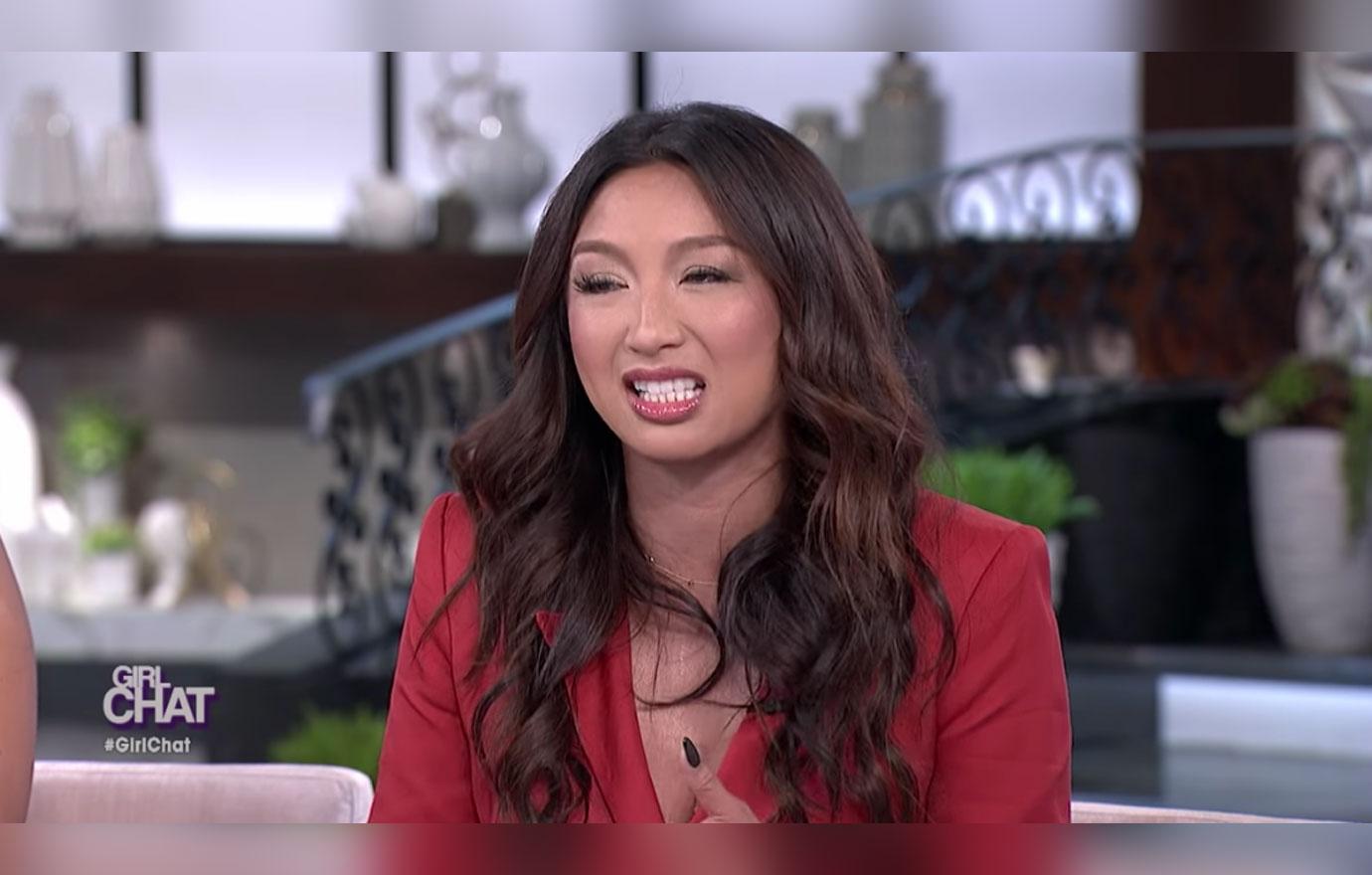 She continued, "When this came out I personally I couldn't watch it because I knew I'm too sensitive to make it through." Jeannie revealed she threw up after the Surviving R. Kelly documentary, which similarly detailed alleged sexual abuse of minors.
Article continues below advertisement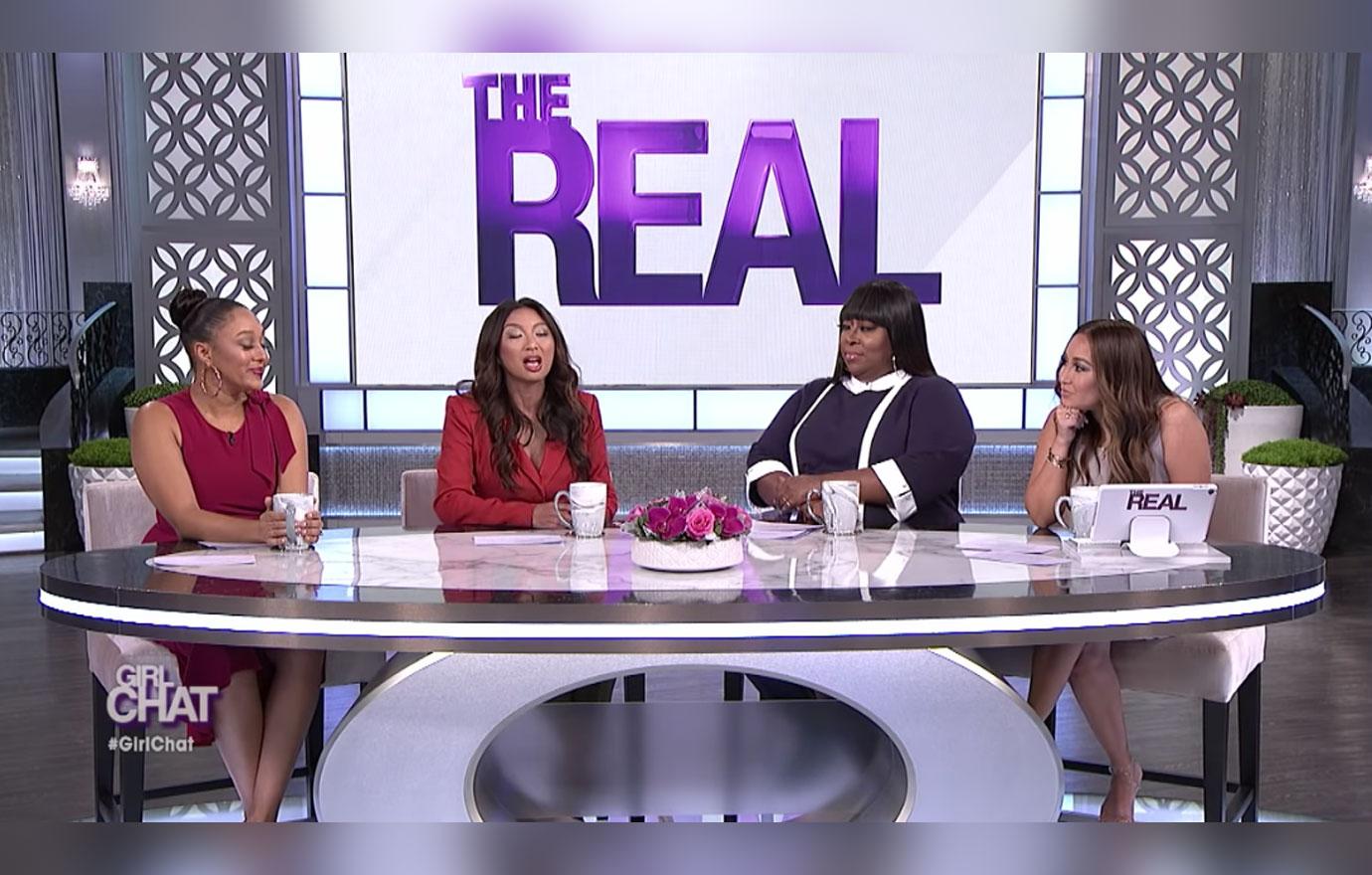 The Real co-hosts battled about the legitimacy of Wade Robson and James Safechuck's sexual abuse allegations against the "Thriller" singer. Loni Love said, "Michael was LOVING. He wanted to include people." Jeannie added, "Just because one child says it didn't happen, doesn't mean it didn't happen to someone else."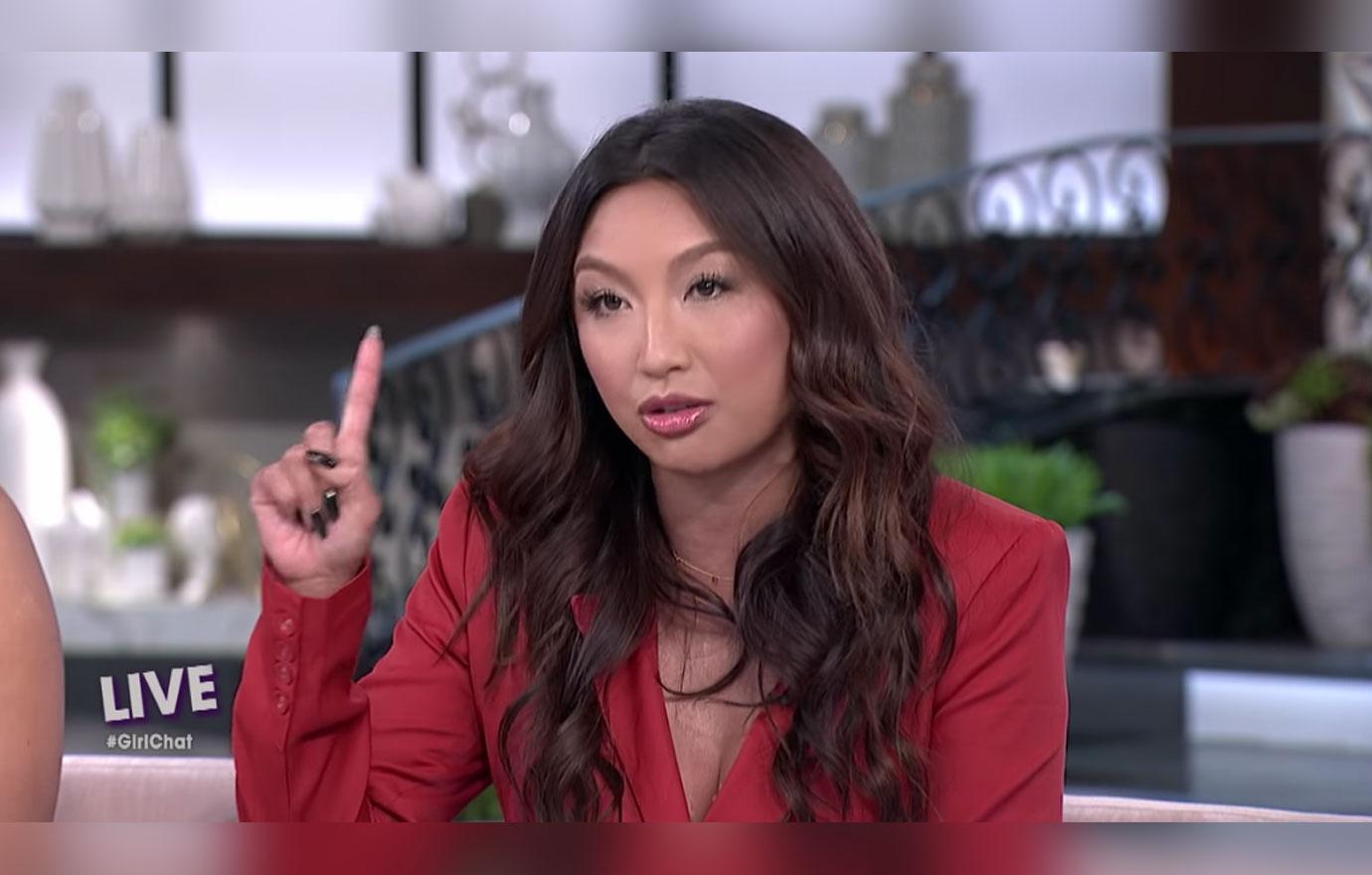 Jeannie proceeded to list statistics about children underreporting their sexual assault. "I'm going to tell you one girl here who didn't say anything until she was about thirty," she raised her hand as she began to sob.
Article continues below advertisement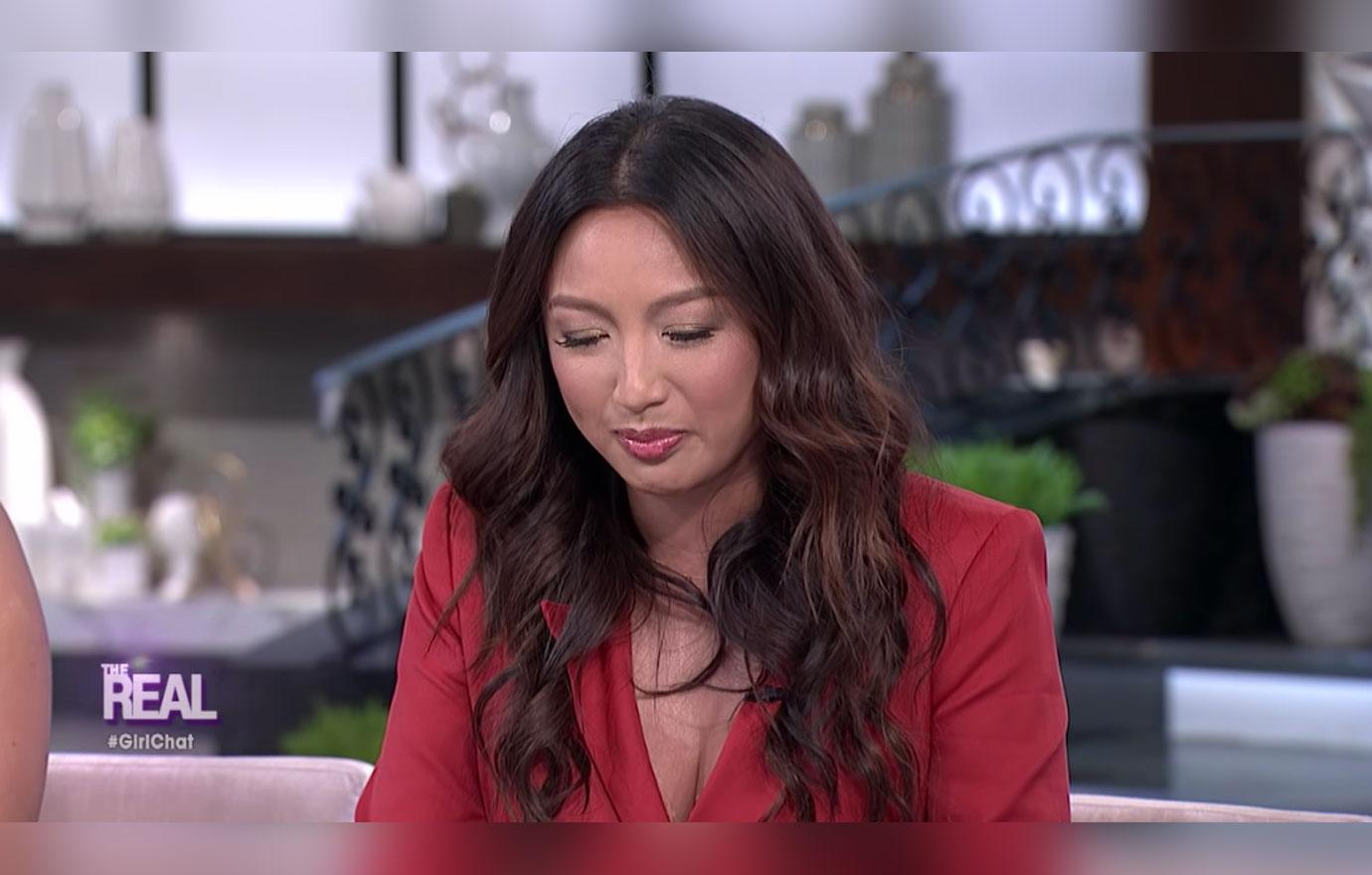 "When you trust somebody, and you love somebody and you're a kid, your emotional flow gets disrupted and then sometimes it dies, and it decays until you feel alive again to say something," she said.
Jeannie ended, "We don't know if it's true or not but just don't dismiss that there are victims out there who have no idea how to come out and this might be help for them."