PHOTOS
'The Real' Star Jeannie Mai Threatens To Take Her Earrings Off And Fight Loni Love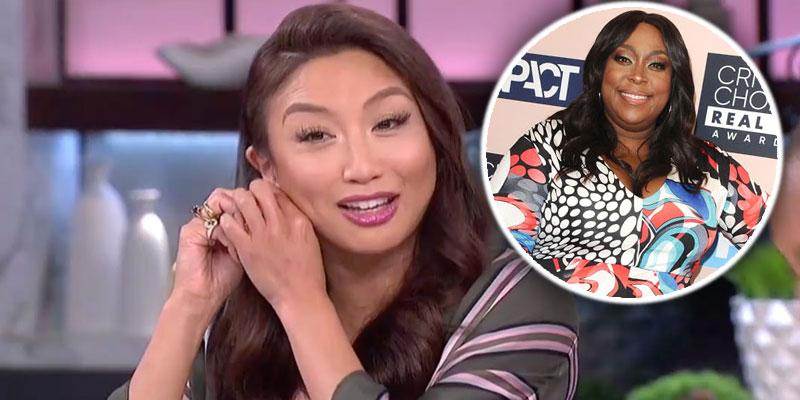 Jeannie Mai is ready to throw down for her man! During the Monday, September 23 episode of The Real while discussing Tekashi 69's high profile court case, Jeannie threatening to fight cohost Loni Love when she took a joke about Jeezy a little too far.
Article continues below advertisement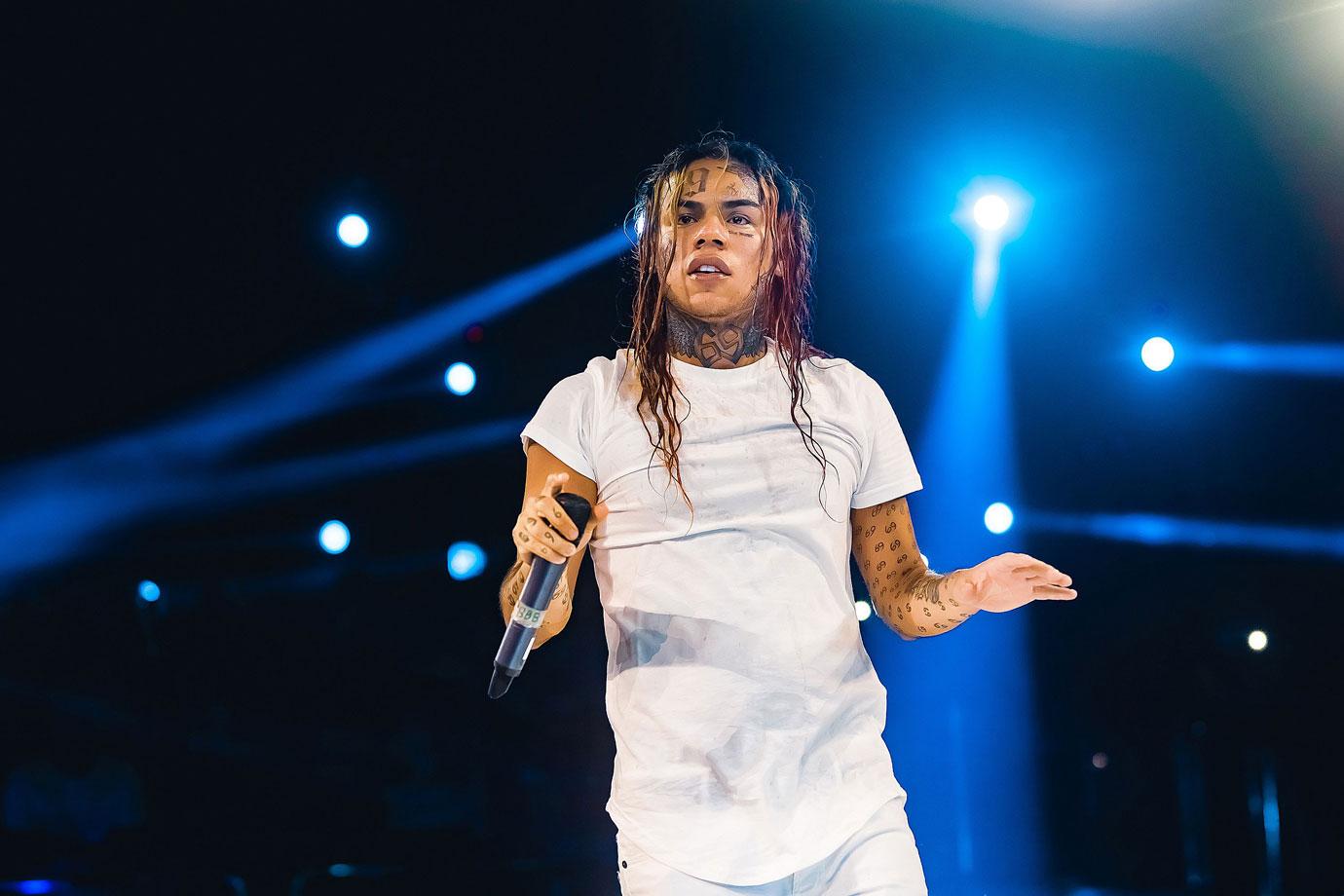 The women were discussing the idea of "snitching" and whether or not they would snitch if faced with serious jail time. Rapper Tekashi, 23, is on trial for racketeering and drug trafficking, among other crimes and is facing up to 47 years in prison. Since his testimony began, the "Gummo" rapper has been criticized for cooperating with law enforcement and in turn, ratting out many of his former Nine Trey Bloods gang associates.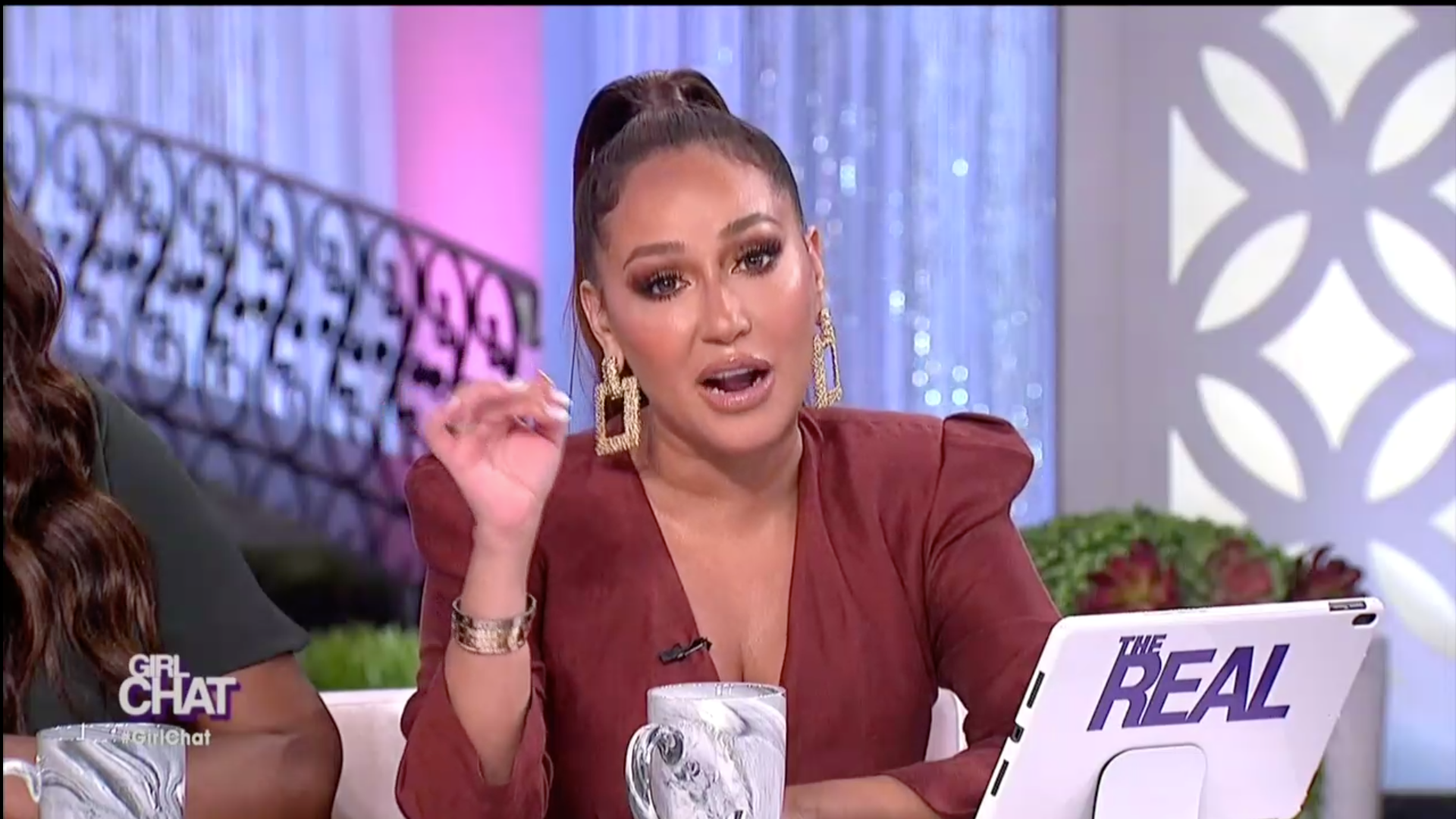 The Brooklyn native has been publicly called out by people like Meek Mill, rapper Lil Durk, Snoop Dogg and even Martha Stewart. Martha had her own infamous prison stint back in 2004 and her recent Instagram dig at Tekashi prompted Adrienne Bailon to asked her cohosts which of two has more "street cred."
Article continues below advertisement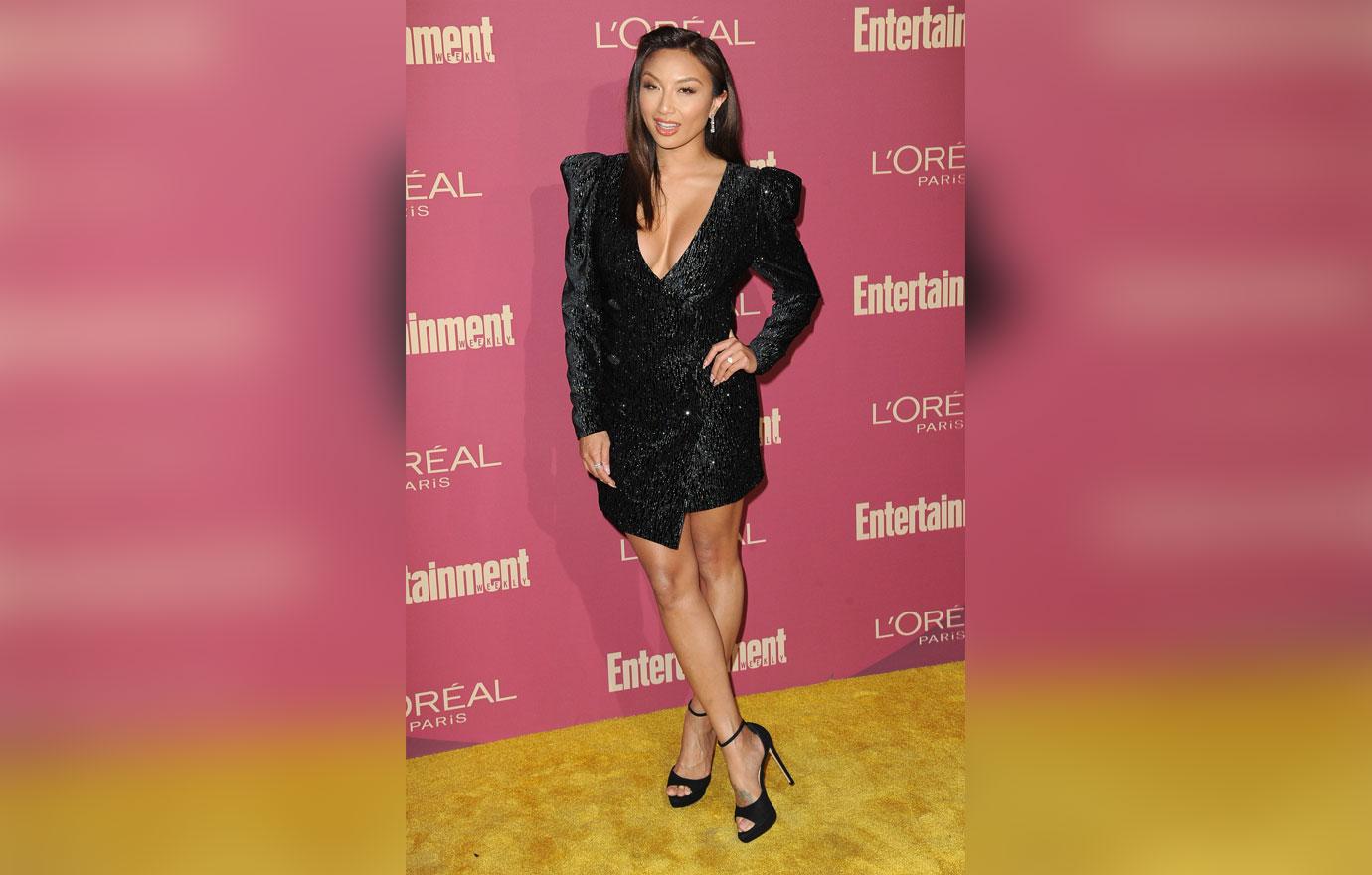 "Everybody knows stitches get stitches!" Jeannie, 40, yelled before adding. "If you're gonna get involved in street behavior already, there's a code of honor. There's an 'I got you.'"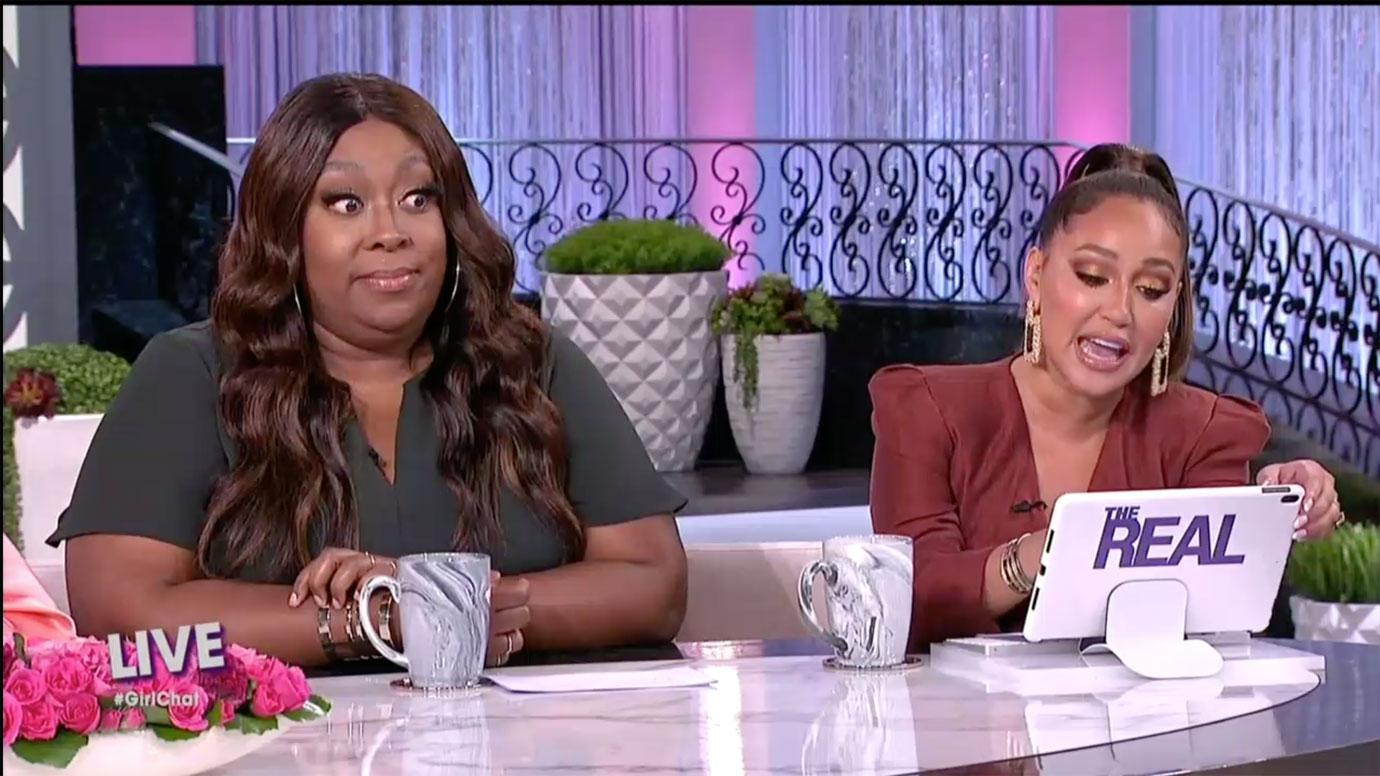 However, not everyone at the cohost's table disagreed with Tekashi's tactic. In fact, Loni, 48, revealed that she would totally be onboard with tattling. "I disagree because Martha Stewart only got 5 months in federal prison and she got 5 months of in-home confinement," she said. "Tekashi, he's about to face 47 years. Lemme tell you something, if I'm facing 47 years, I'm snitching."
Article continues below advertisement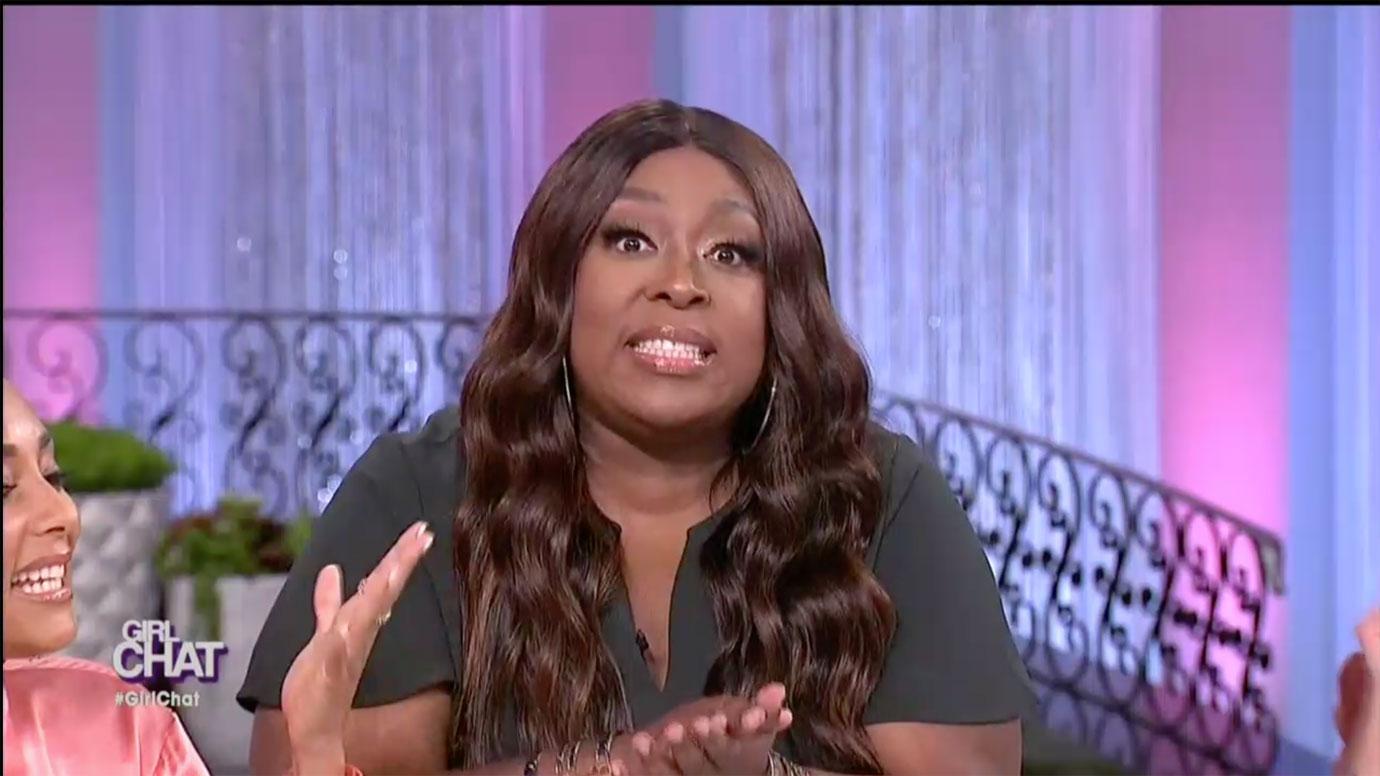 "Tamera Mowry did it! guest cohost Amanda Seales did it, Jeannie did it. The sound man did it. The whole audience did it," Loni joked.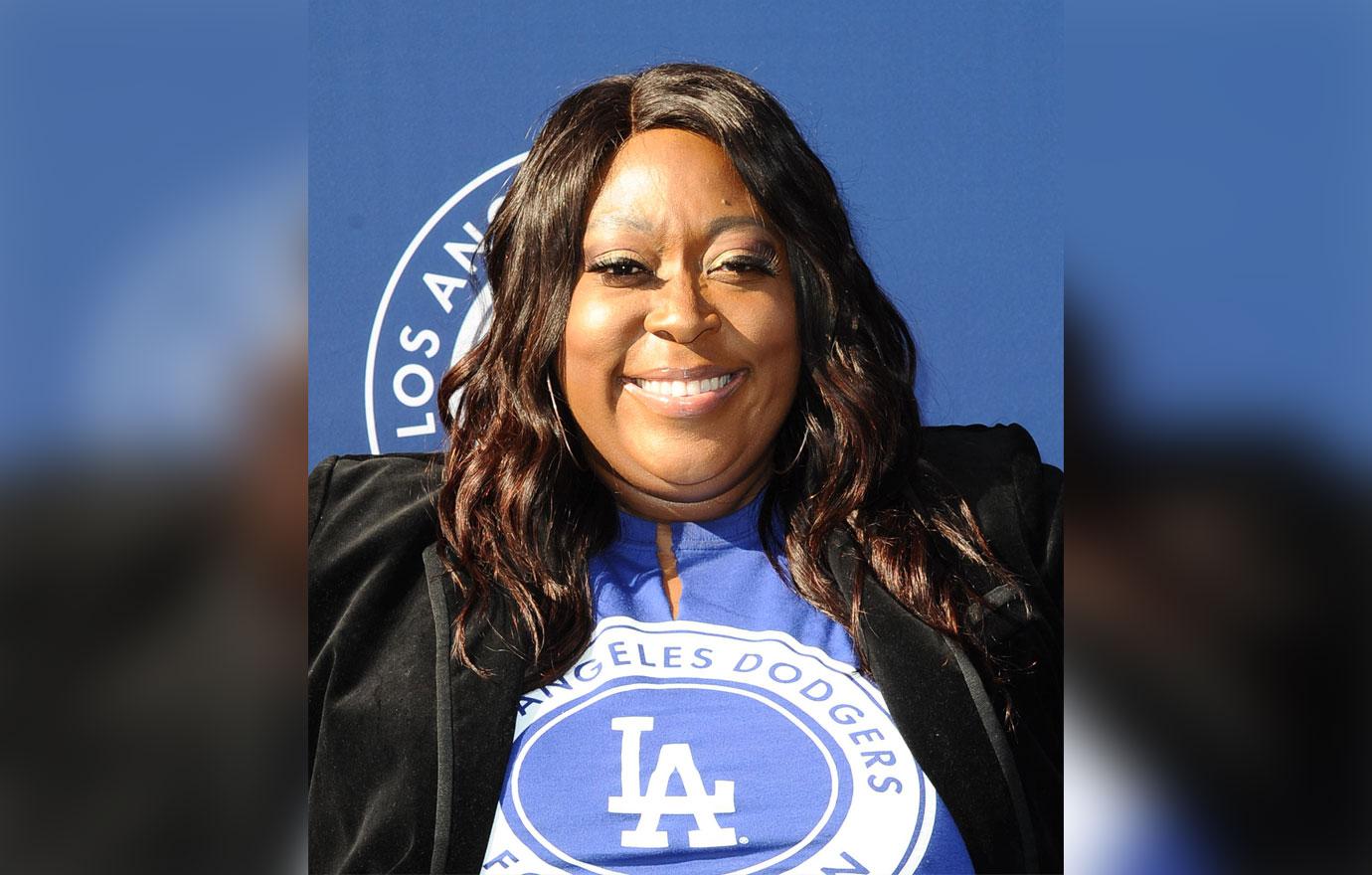 Adrienne brought up another point. "How do you live on the outside after snitching?" she asked."I would rather have the protection of a jail cell than being out in the streets."
Article continues below advertisement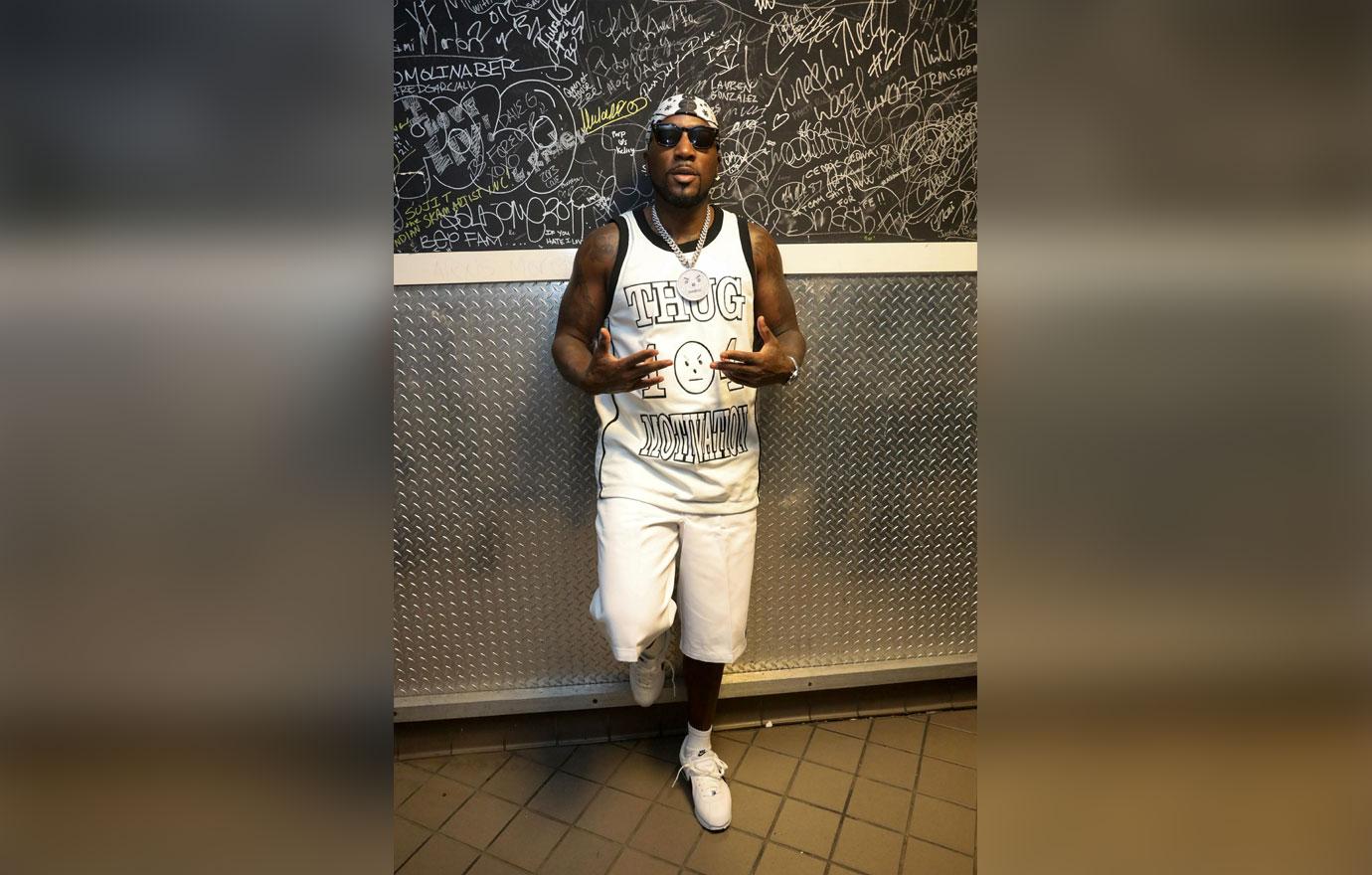 However, Loni still wasn't convinced and that's when she began pointing fingers once again. "Aria did it! Ayden did it! Adam did it!" she said, using the names of Tamera's family. "Boyfriend James Welsh did it!" It was when Loni said Jeezy's name that Jeannie showed how far she was willing to go.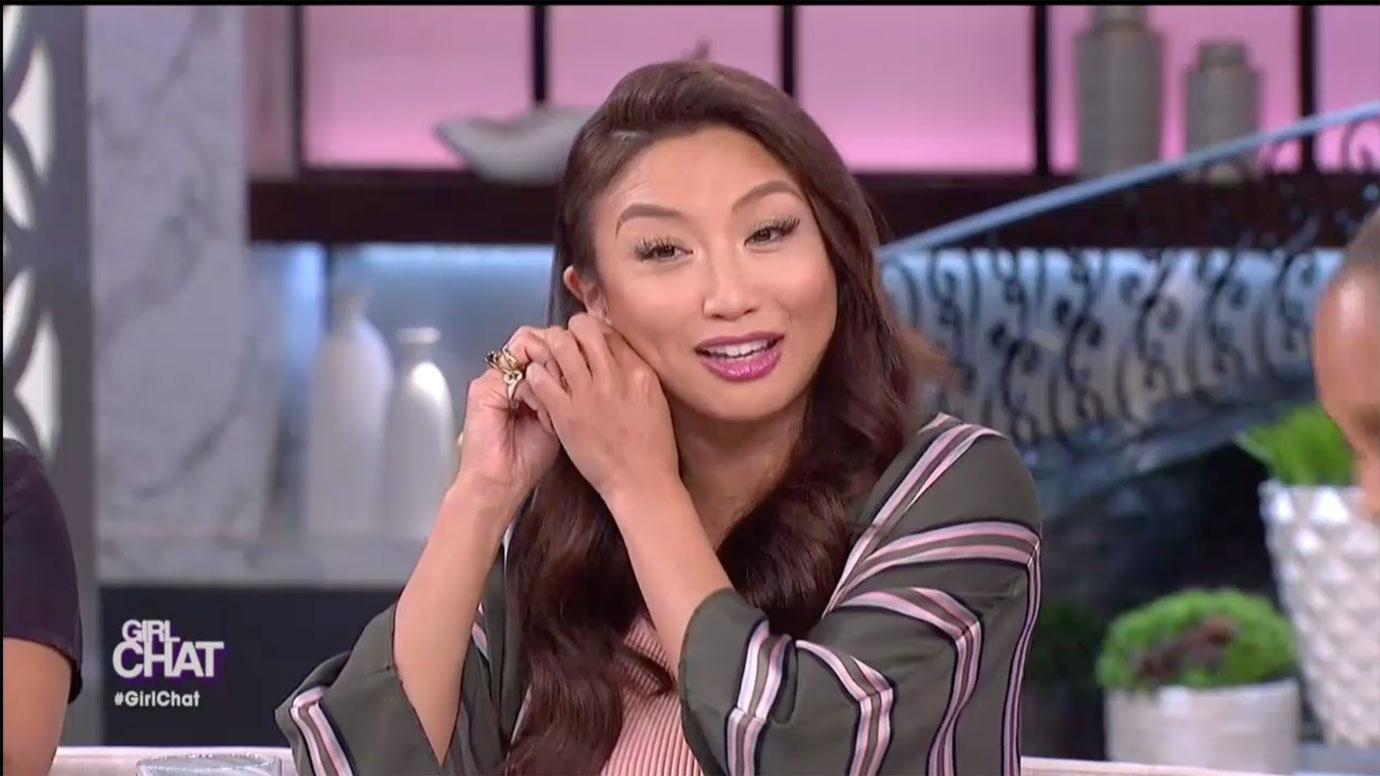 "Yo leave my man out of it," Jeannie said. "Don't make me get these earrings off! Leave my man out of it 'cause I will cut somebody."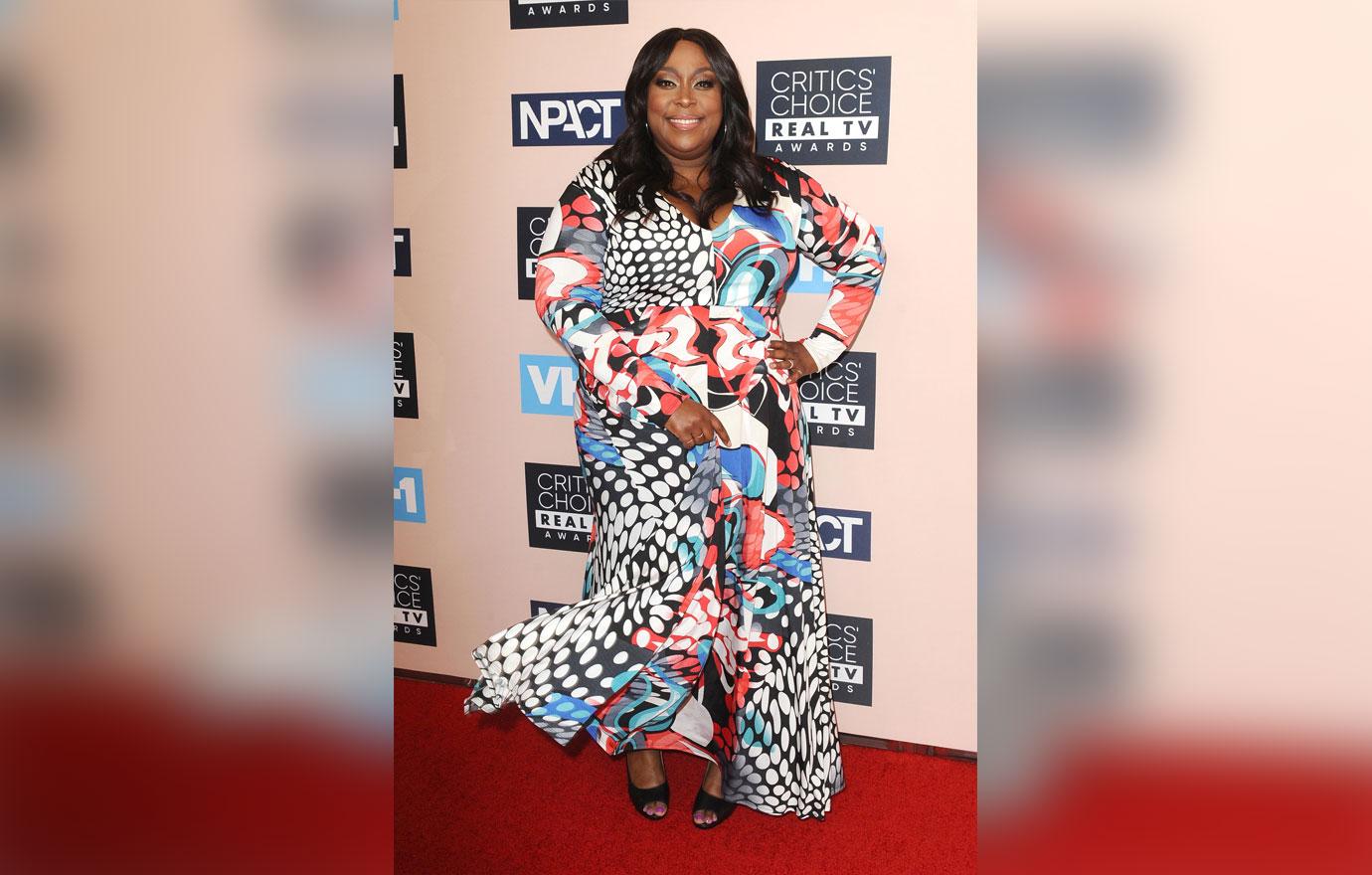 What do you think about Jeannie defending Jeezy? Share your thoughts in the comments section.