PHOTOS
Jeannie Mai ADMITS She's Dating Rapper Young Jeezy & Blames Malika Haqq For Outing Them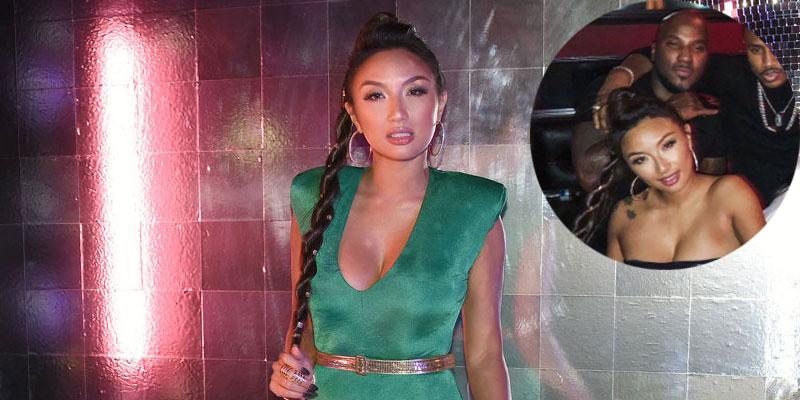 About a month after finalizing her divorce from ex Freddy Harteis, Jeannie Mai has admitted she's got a hot new man in her life! During a recent episode of The Real and after tons of social media speculation, the co-host revealed she is indeed dating rapper Young Jeezy.
Article continues below advertisement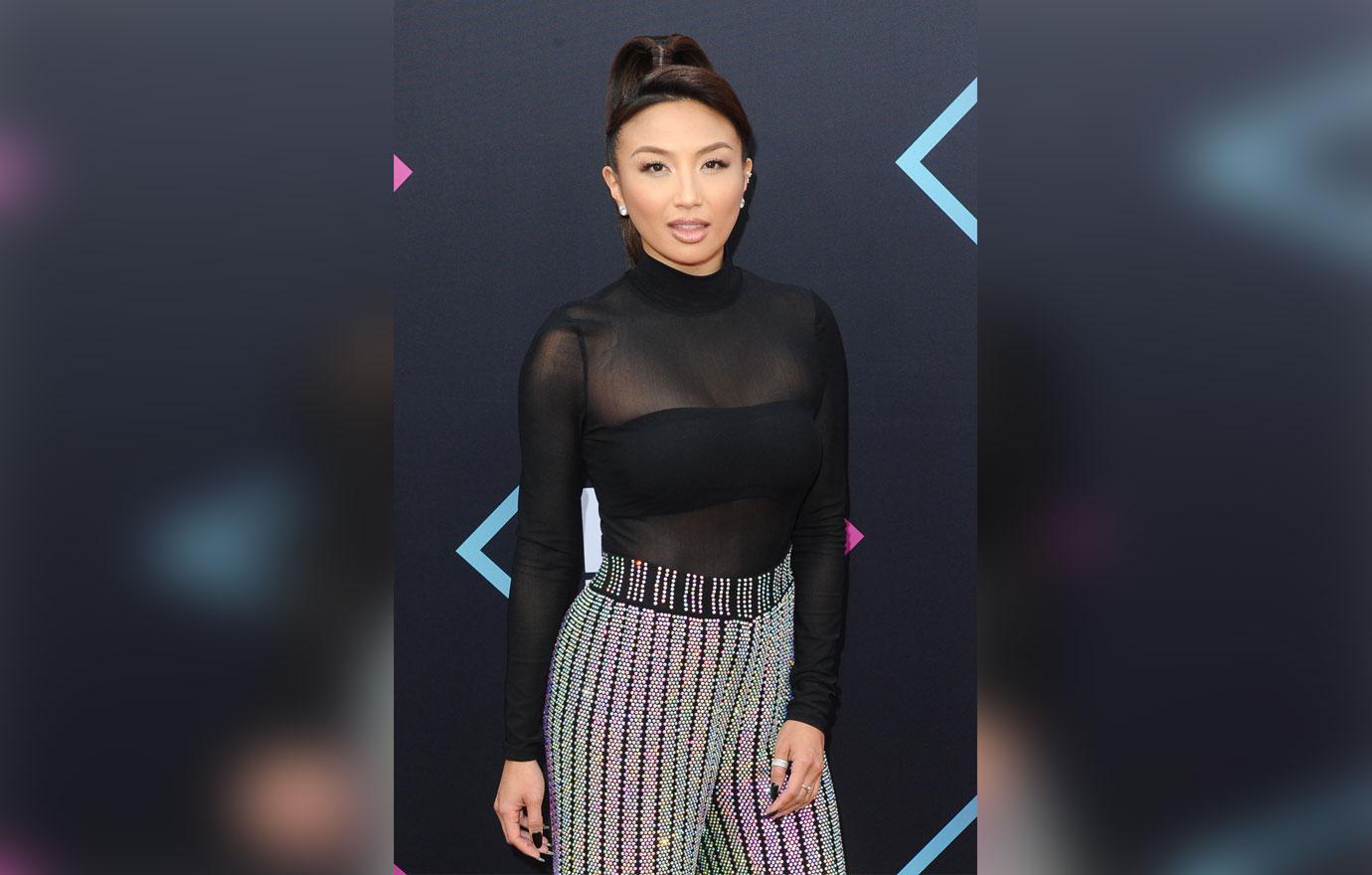 The rumor mill first started when a picture of the 40-year-old and the "Soul Survivor" artist surfaced on Twitter. The intimate snap, posted on Malika Haqq's account, featured Jeannie and Jeezy, Malika and her boyfriend OT Genasis, and Trey Songz and his girlfriend Lori Harvey.
Article continues below advertisement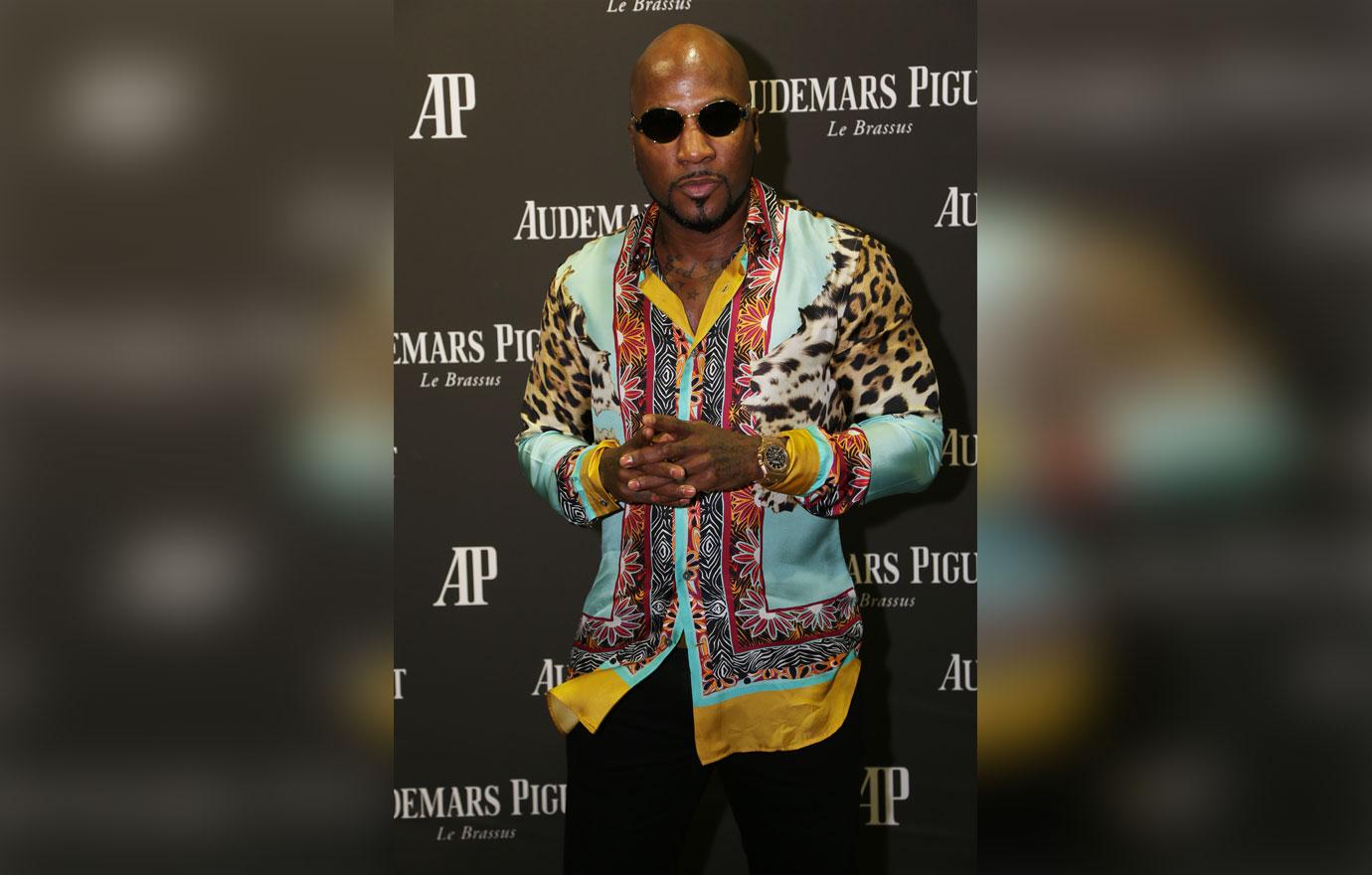 Eagle-eyed fans immediately noticed how they were all paired off. "She said once on the show (not so long ago) that she went on a date with a rapper," one person speculated. "But she did not want to say who it was...guess it was Jeezy."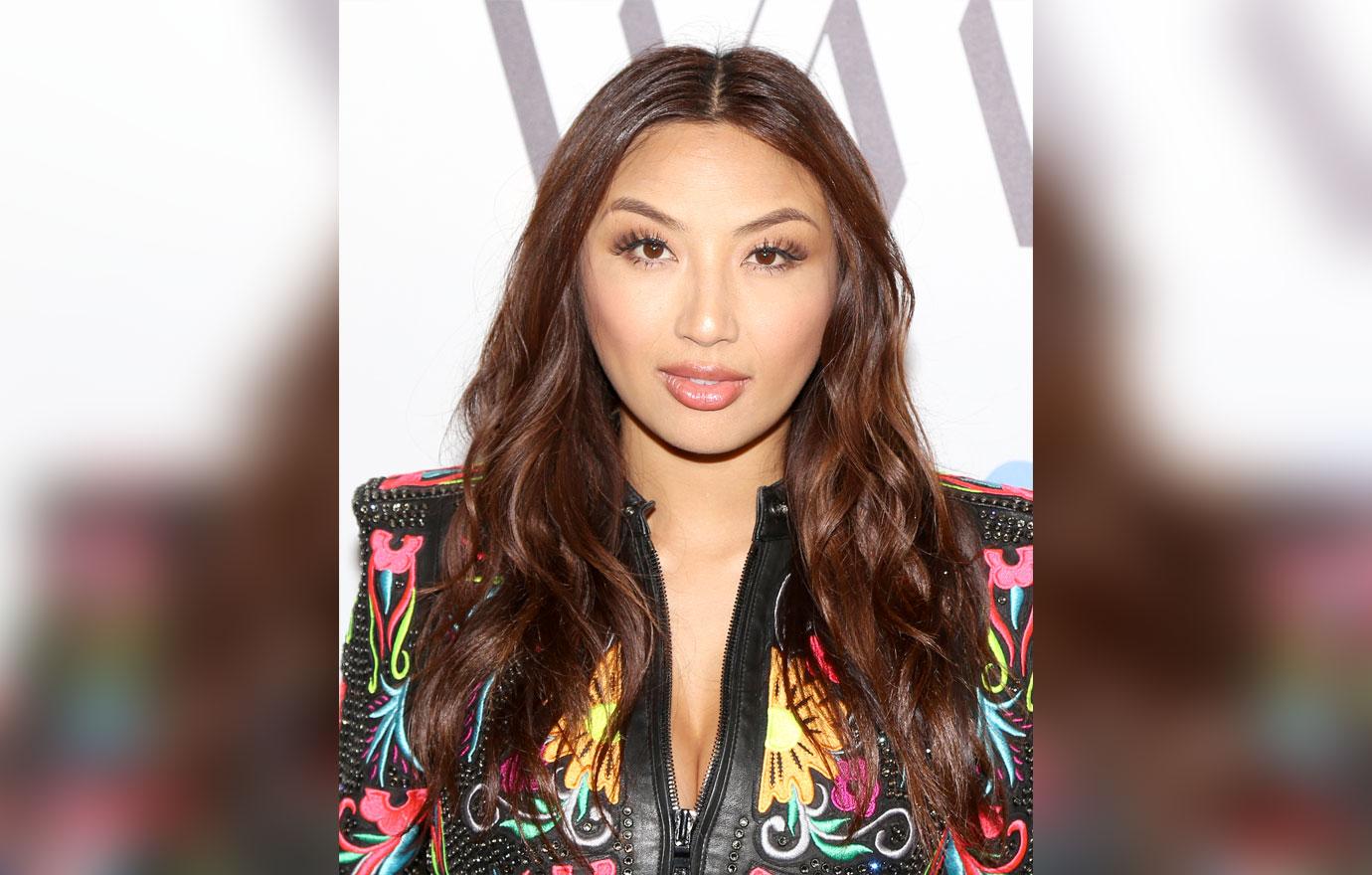 During the January 28 episode of The Real, Jeannie finally admitted she was seeing Jeezy, revealing she had not planned on going public with their budding relationship quite yet. She said she and her new beau had no idea Malika was going to post that picture.
Article continues below advertisement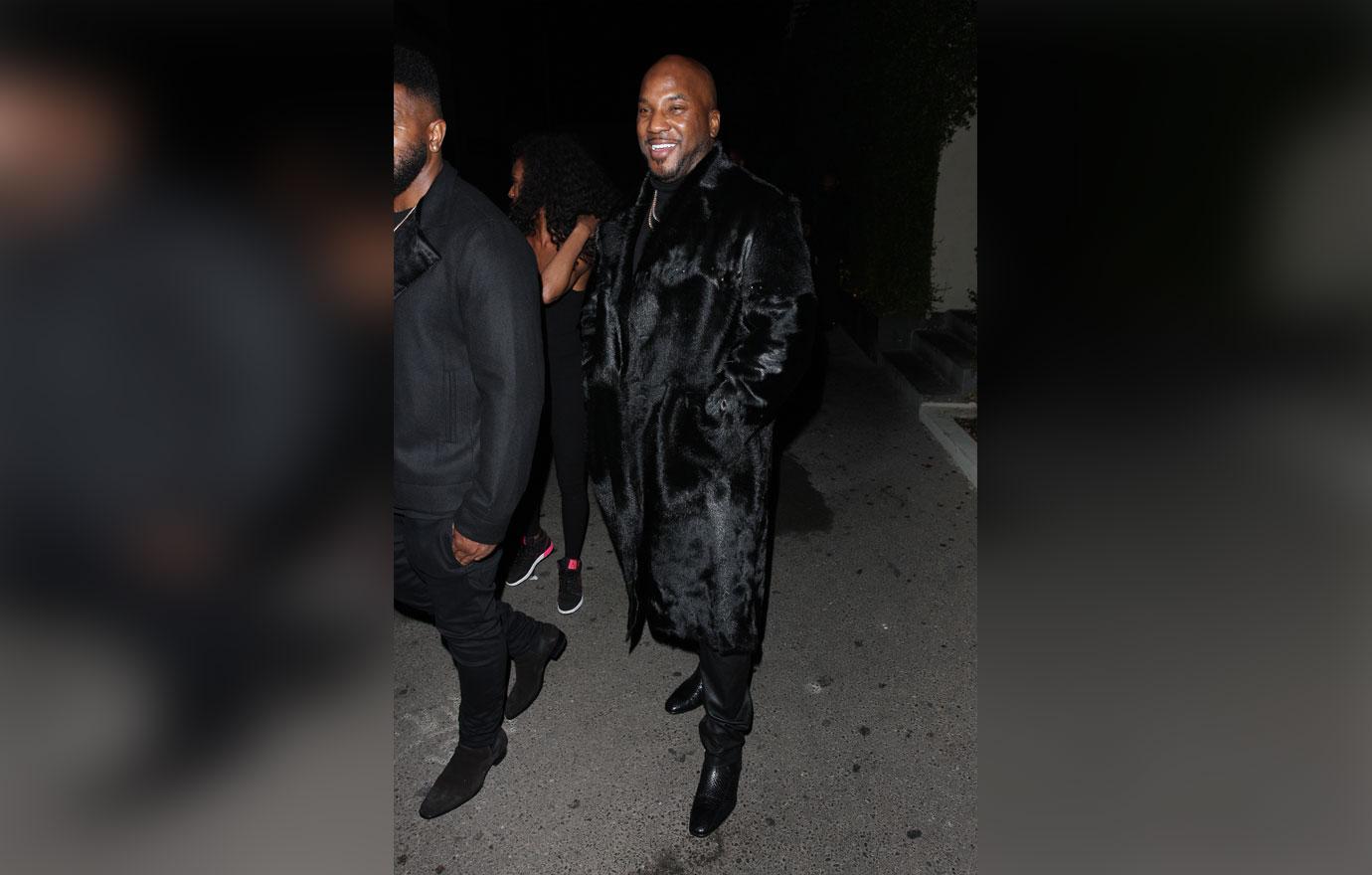 "We don't have a label to define what we're doing," Jeannie said about their romance. "We're just having a good time together."
The recent divorcée also told her fellow co-hosts, "I'm multi-dating."
Article continues below advertisement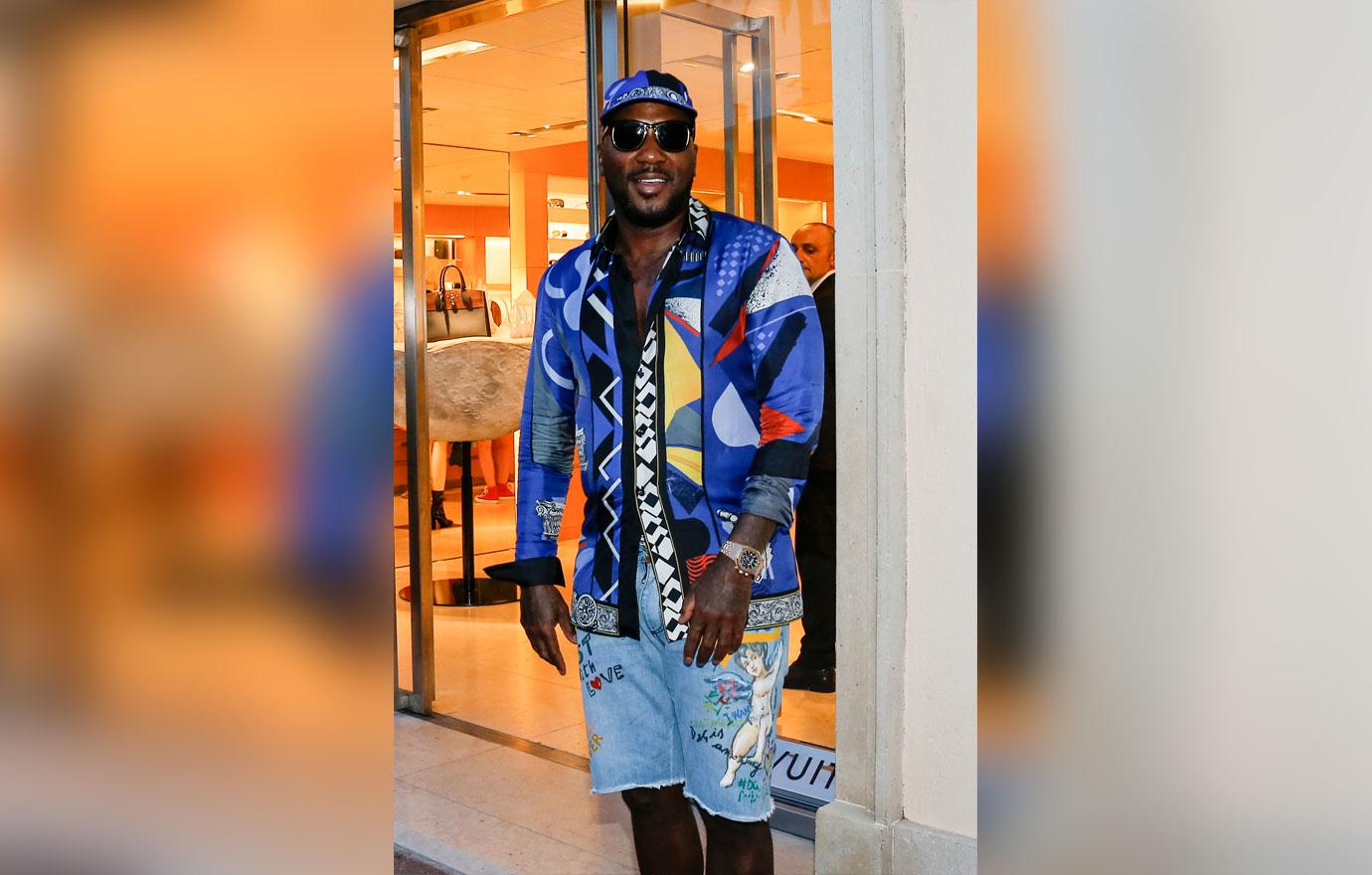 However, though Jeannie herself is keeping things casual, the other Real women are looking far ahead into the future. While discussing Andy Cohen's recent baby shower, they encouraged Jeannie to have babies with the rapper. They also assured her any kids they had together would be "so gorgeous."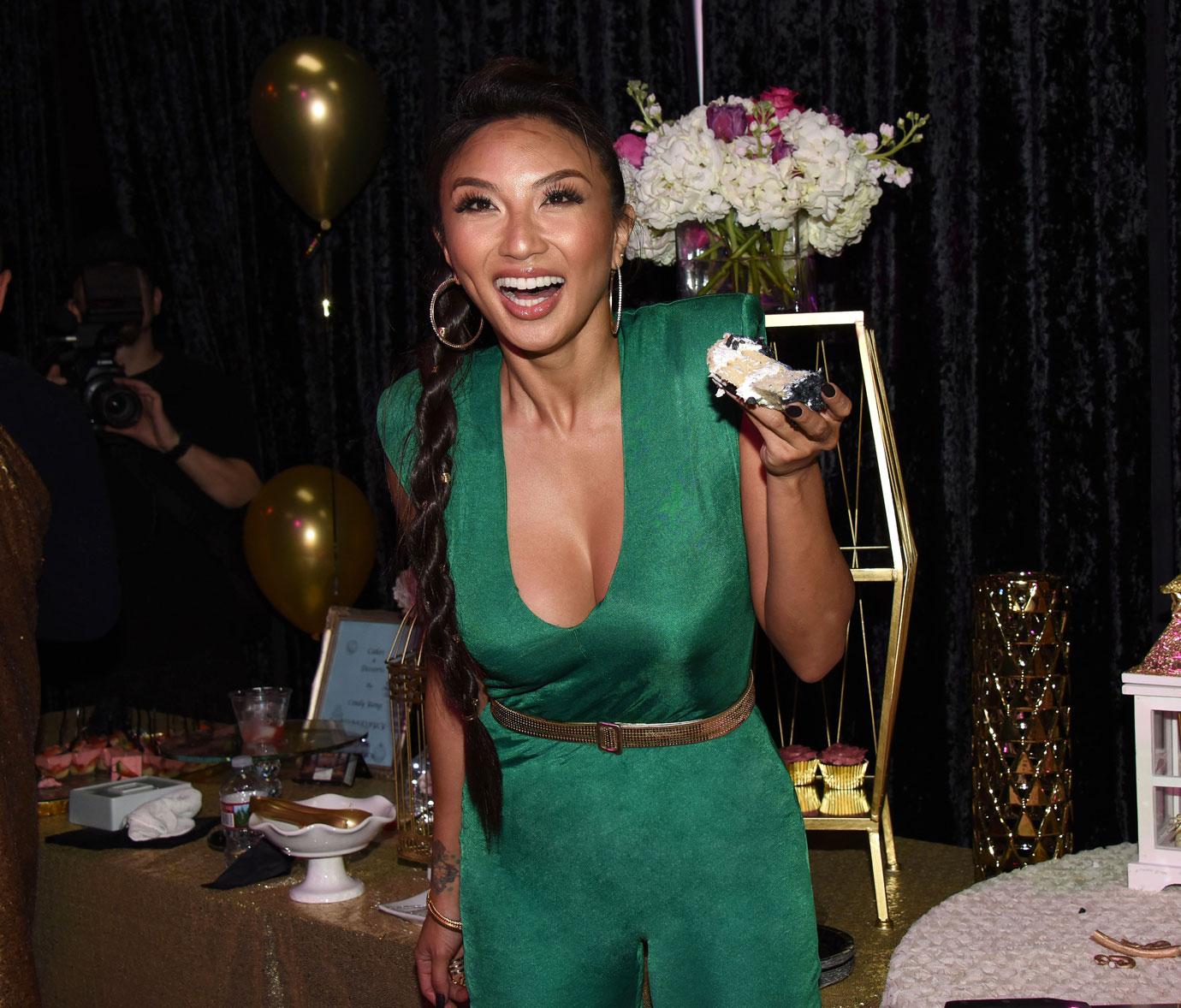 What do you think about Jeannie and Jeezy as a couple? Share your thoughts in the comments section.