PHOTOS
Loni Love Claps Back After Trolls Protest Amanda Seales Joining 'The Real'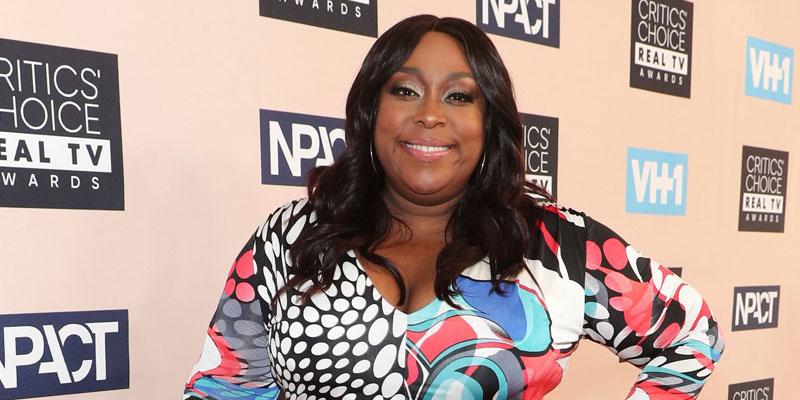 Loni Love has no time for haters. During the January 7 episode of The Real, the comedian clapped back at trolls who protested Amanda Seales joining the talk show. Loni, 48, emphasized the importance of having different viewpoints from different hosts on the show. Amanda, 38, made her debut as a permanent cohost on January 6.
Article continues below advertisement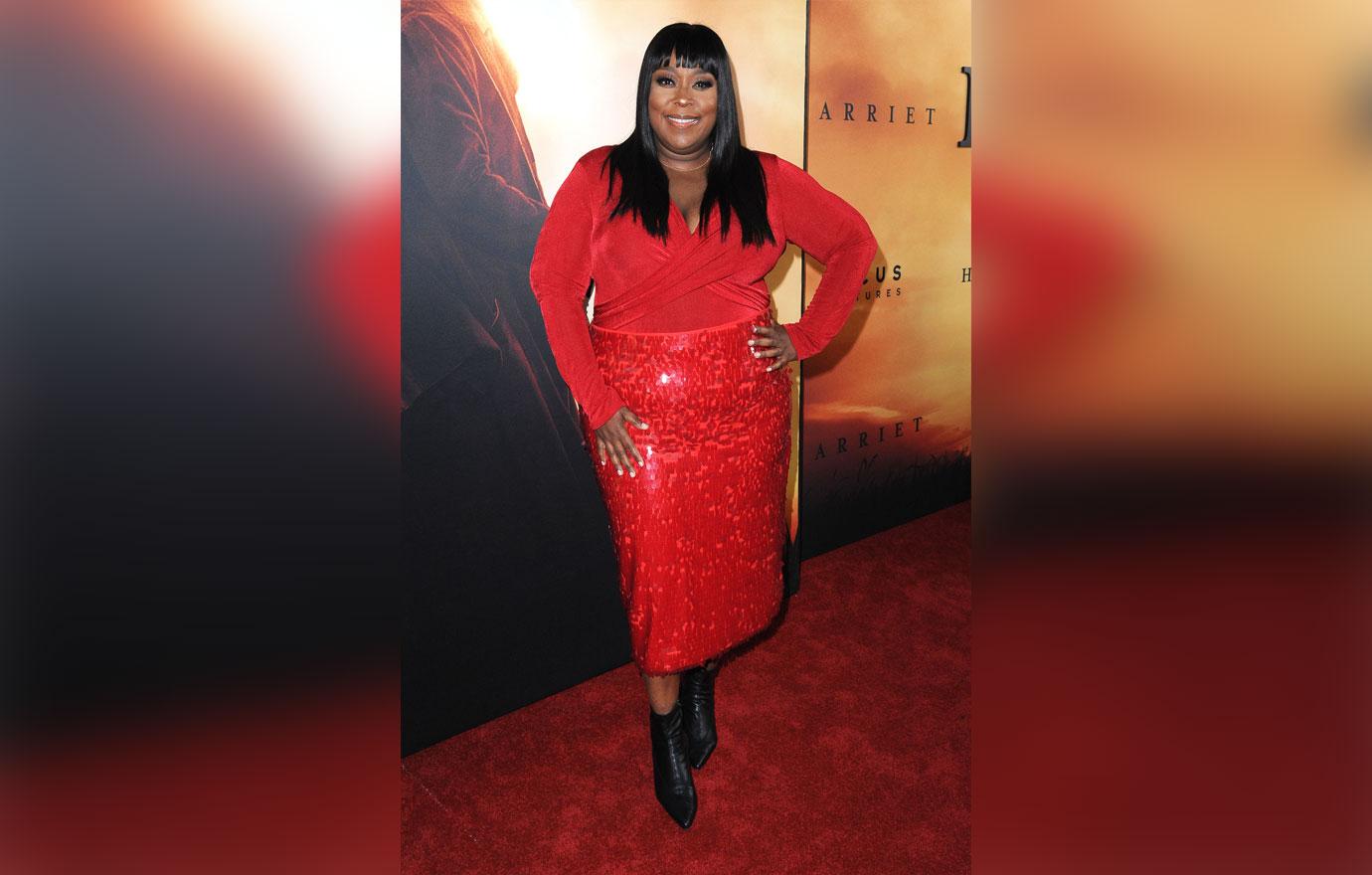 Loni began her statement and spoke about how people were upset because the hosts look a "certain way." "That's not the way they're used to," she continued. "And you wanna know why they're not used to it? Because they don't put us on the magazine covers. Because they don't give us opportunities."
Article continues below advertisement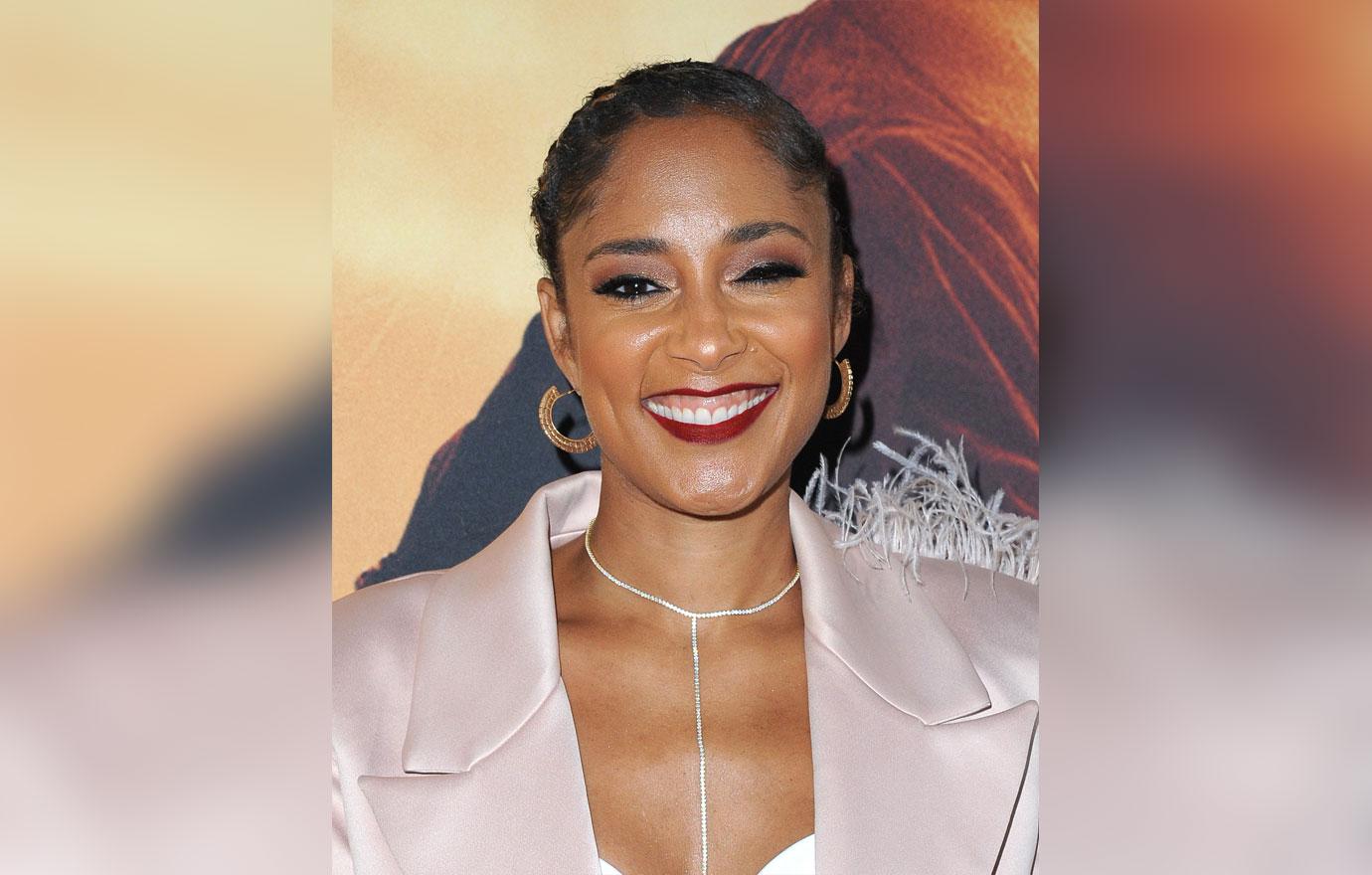 The comedian continued, "So when you see somebody like us, and we put a new girl on, and you guys wanna attack this sister? You need to check yourself. Check yourself!" Amanda leaned on Loni's shoulder in appreciation as she stuck up for her.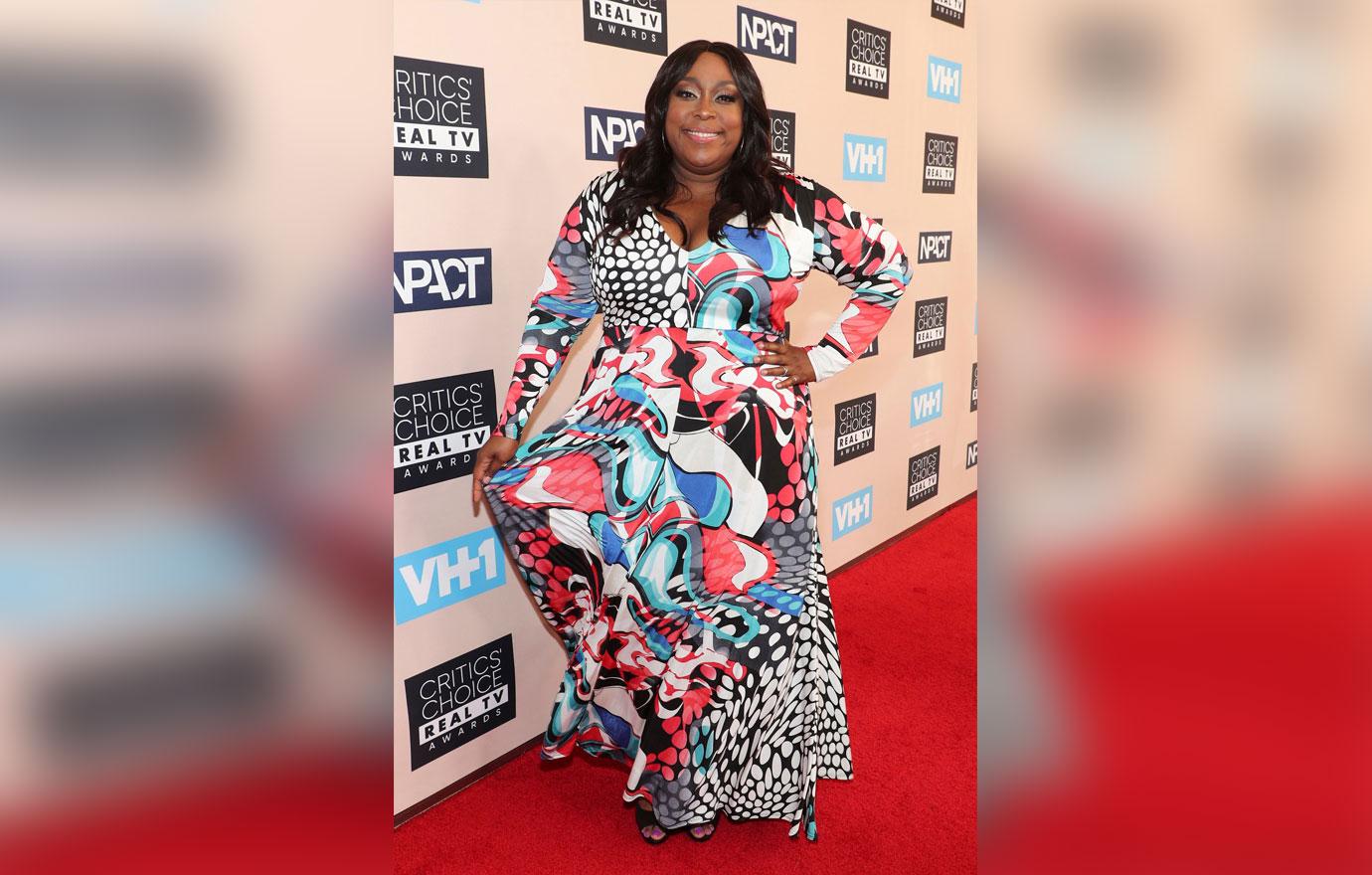 "What are you so upset about, that we put another sister, because we don't all think alike. She's different, she's different, she's different, okay?" Loni pointed to her cohosts Adrienne Bailon, Tamera Mowry and Jeannie Mai.
Article continues below advertisement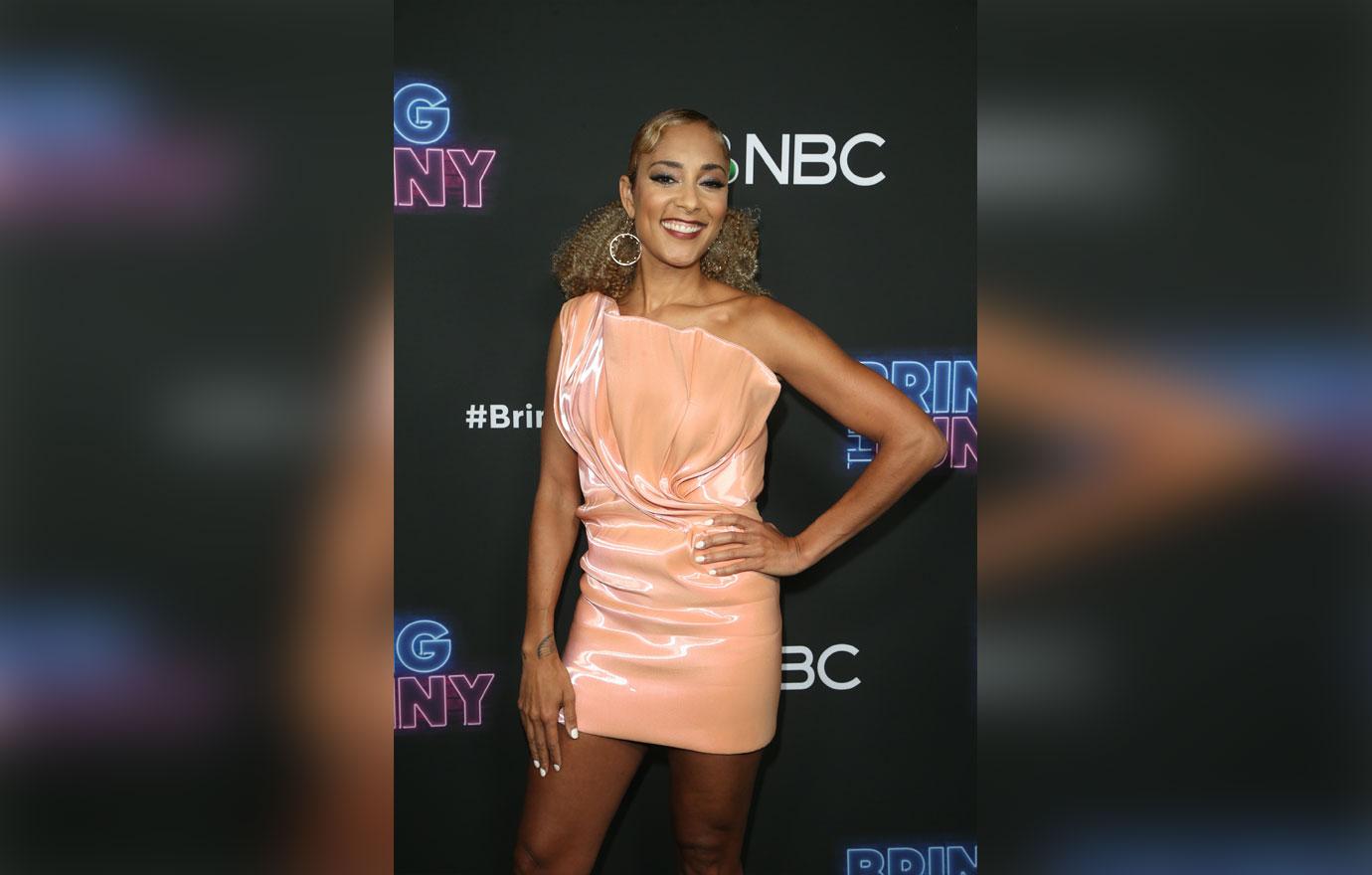 "We put on as many people as we can. But I'm sick of y'all, and your negativity for this girl. Leave her alone!" Loni's enthusiasm was met with applause from the audience.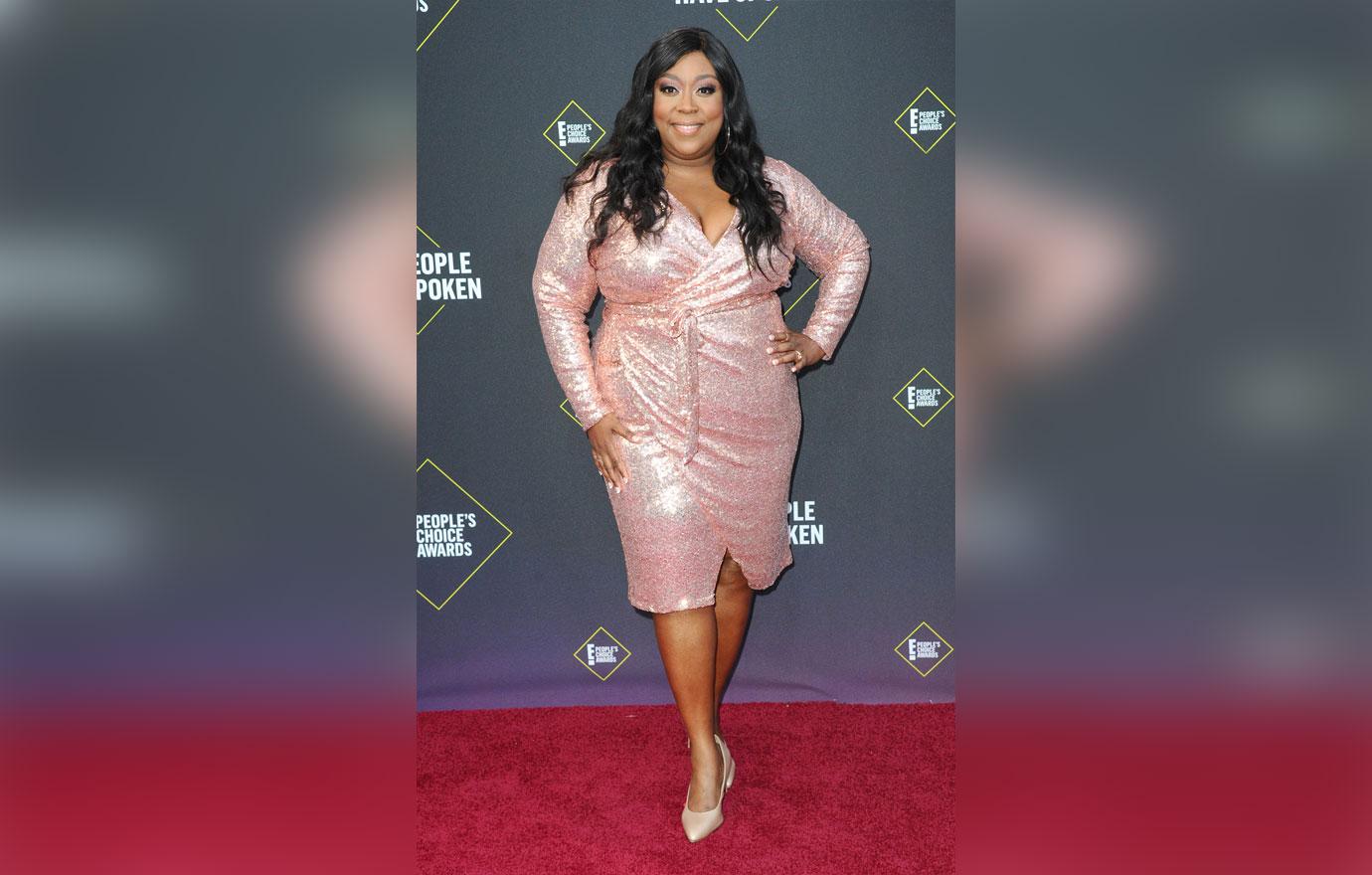 Amanda made her debut on The Real on January 6. The actress burst into tears during the episode, as she was so excited to be part of the talk show. "What was always so great when I would come and guest host with y'all was, I remember at the end of the first two weeks, I looked up and was like 'Wait, I was myself this whole two weeks and I really didn't have to think about anything,'" she recalled.
Article continues below advertisement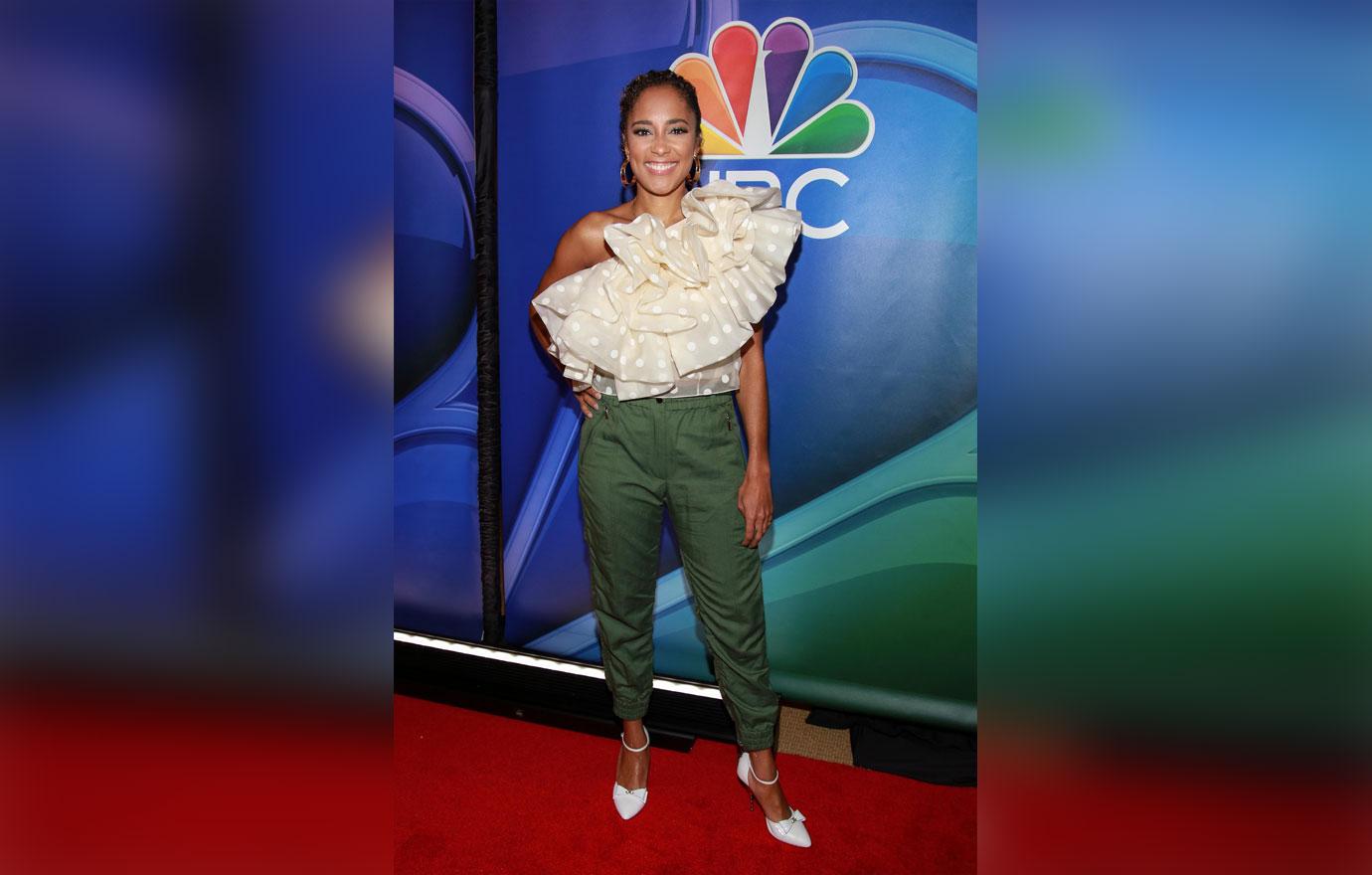 Amanda continued, "And I've said that before but even thinking about it more, it was just like, we are in a business and in a town where you're being scrutinized so much and it's always like you gotta play the game. And it's really just dope to be able to come to a space where I feel like there was four women who I get along with on and off screen."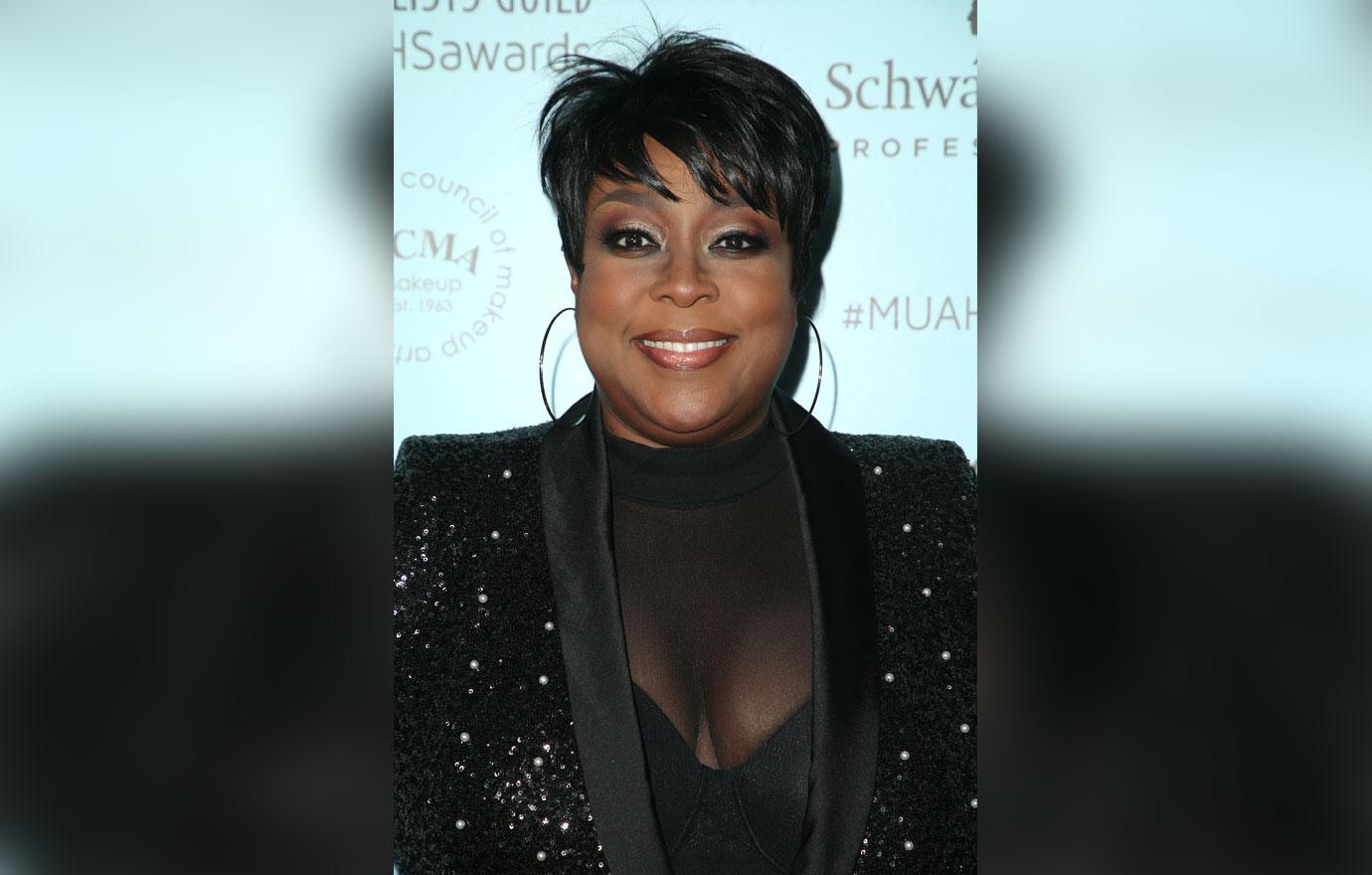 What do you think of Amanda joining The Real? Sound off in the comments below!