PHOTOS
Loni Love Says She Gained 'Happy Weight' Because Of Boyfriend James Welsh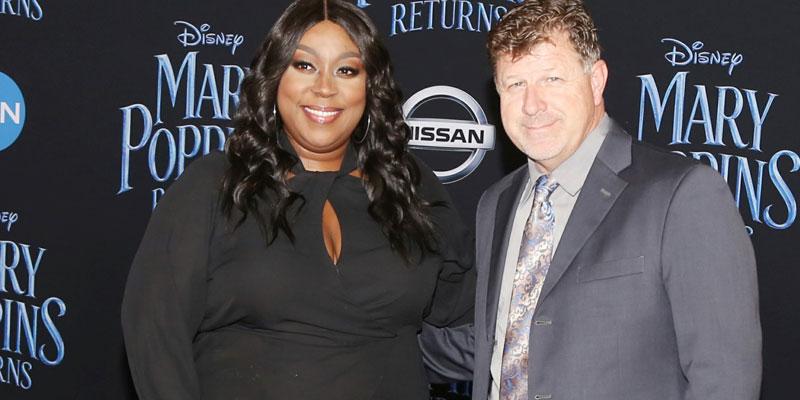 Loni Love is enjoying her new relationship with James Welsh a little TOO much. During the February 22 episode of The Real, the co-host admitted that though she's happy in love, she's also experiencing an unexpected fitness setback — "happy weight" gain.
Article continues below advertisement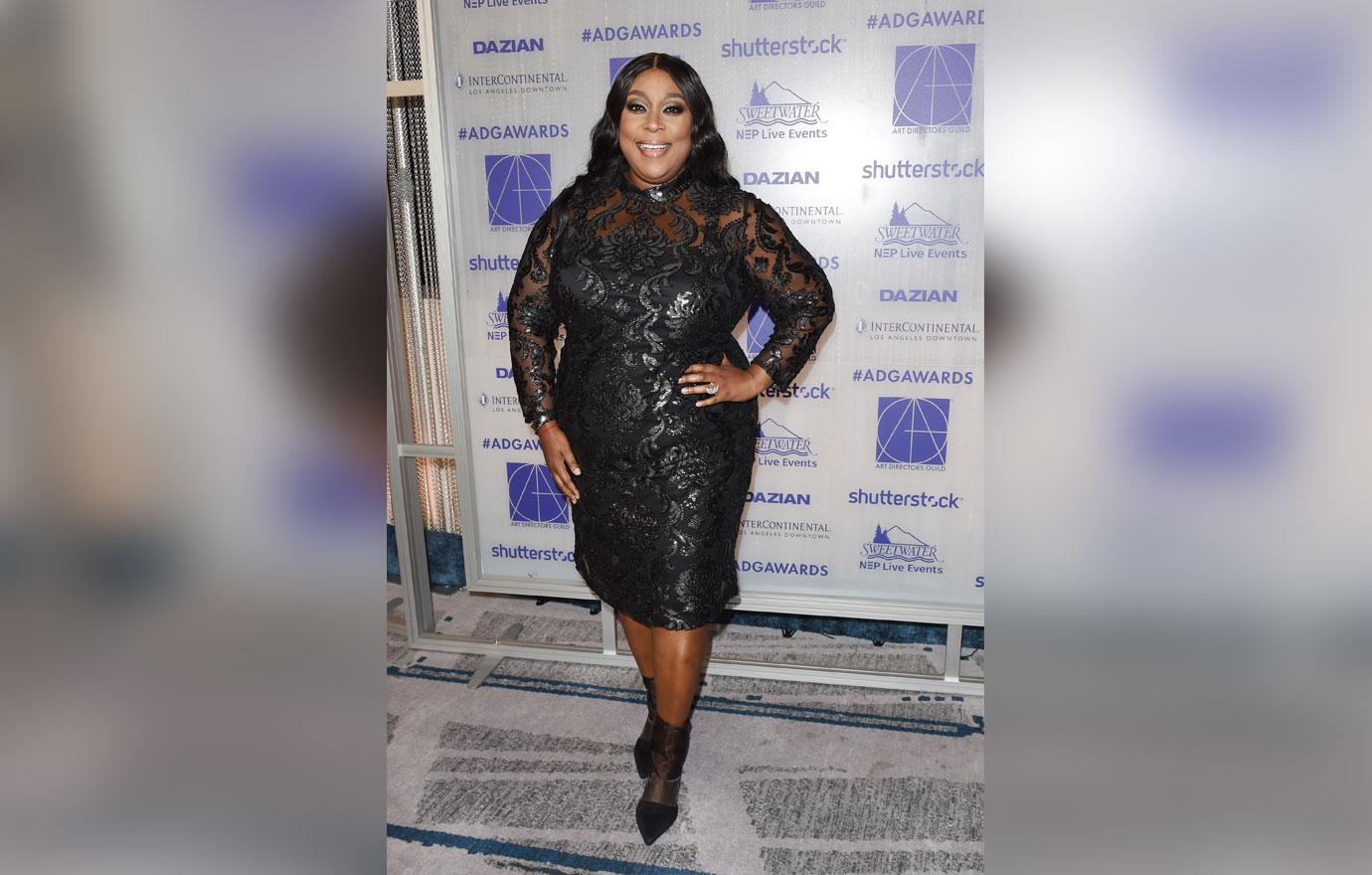 The co-hosts began discussing a viral Reddit post in which an anonymous woman confessed her fiancé included a "weight gain clause" in the prenup.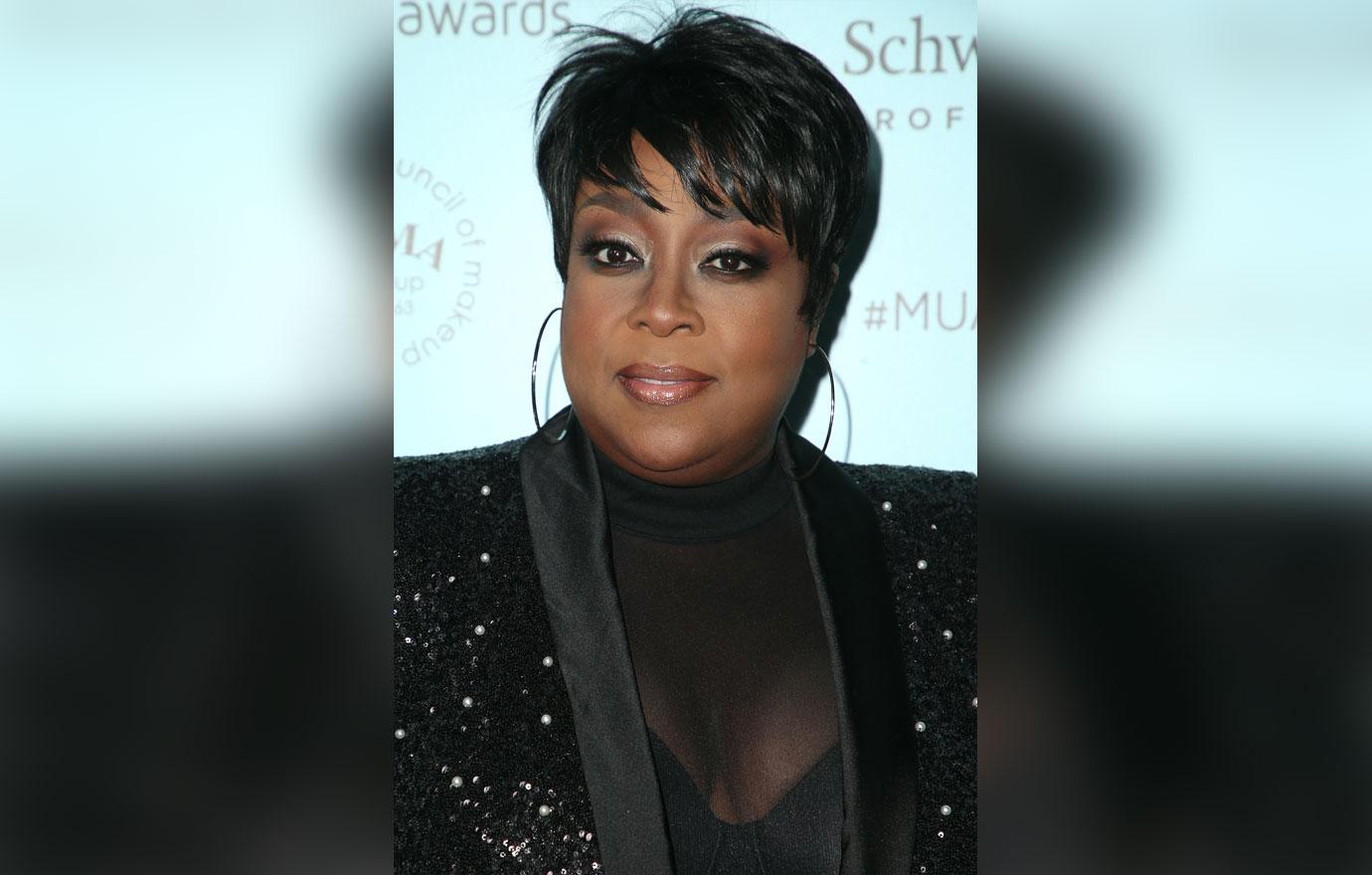 "I have to lose any weight I gain after child birth, at least 30 pounds of it in the first year following childbirth," the woman explained.
Article continues below advertisement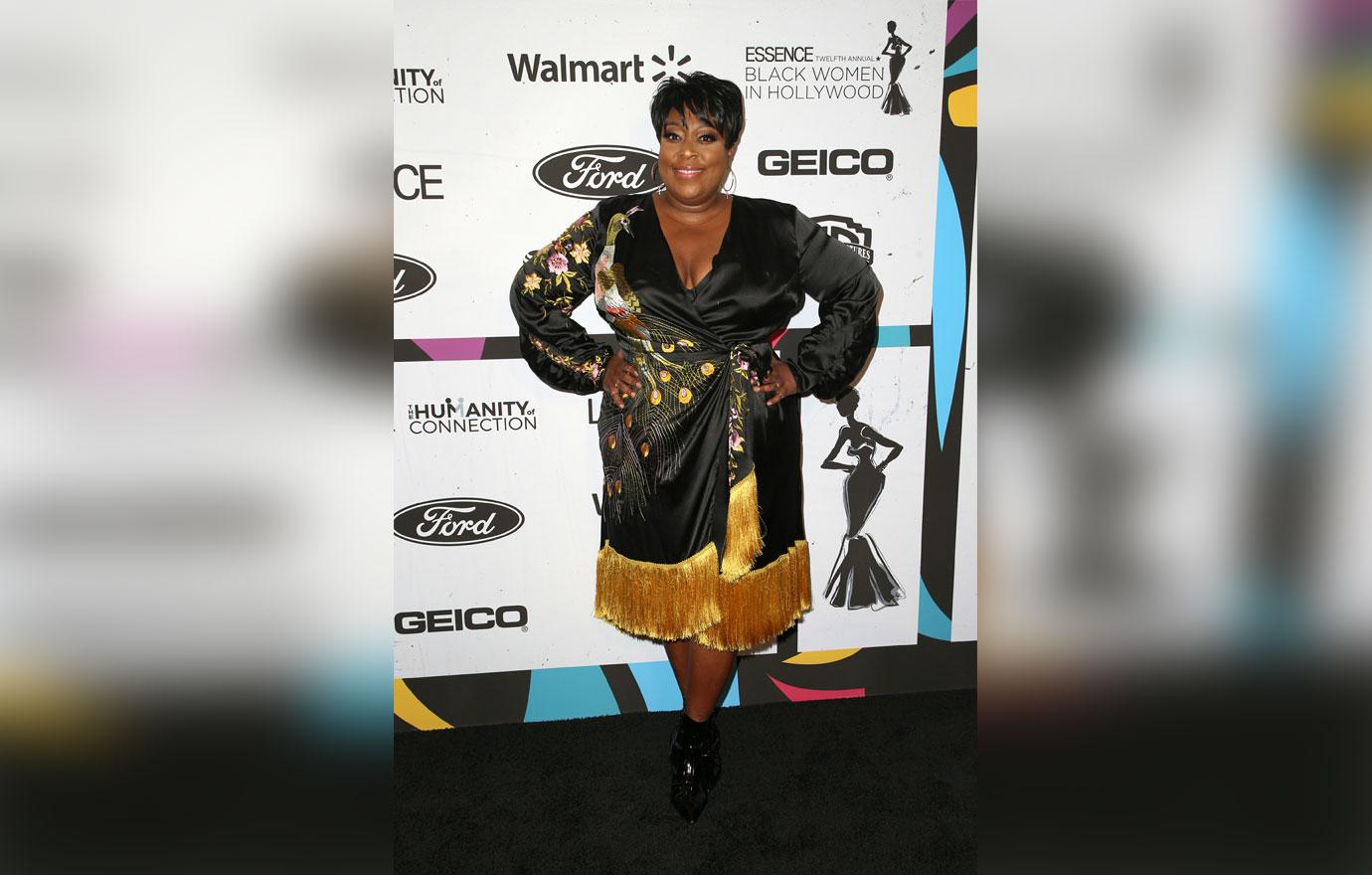 Though Loni, 47, couldn't completely relate to the anonymous post, she did relate to the idea of gaining weight as a direct result of being in a stable and comfortable romantic relationship. She explained she and James were both currently experiencing it. "Right now I'm dealing with happy weight," she said.
While Loni is motivated to get up and hit the gym, her boyfriend doesn't quite share her sentiment. "I have to tell him We gotta lose it, James!" she insisted.
Article continues below advertisement
The Soul Plane star has been open about her health journey following her 30 pounds weight loss during the summer of 2018. She's also encouraged her followers to get healthy and active with her. She's posted several affordable, simple, and healthy recipes on her Instagram.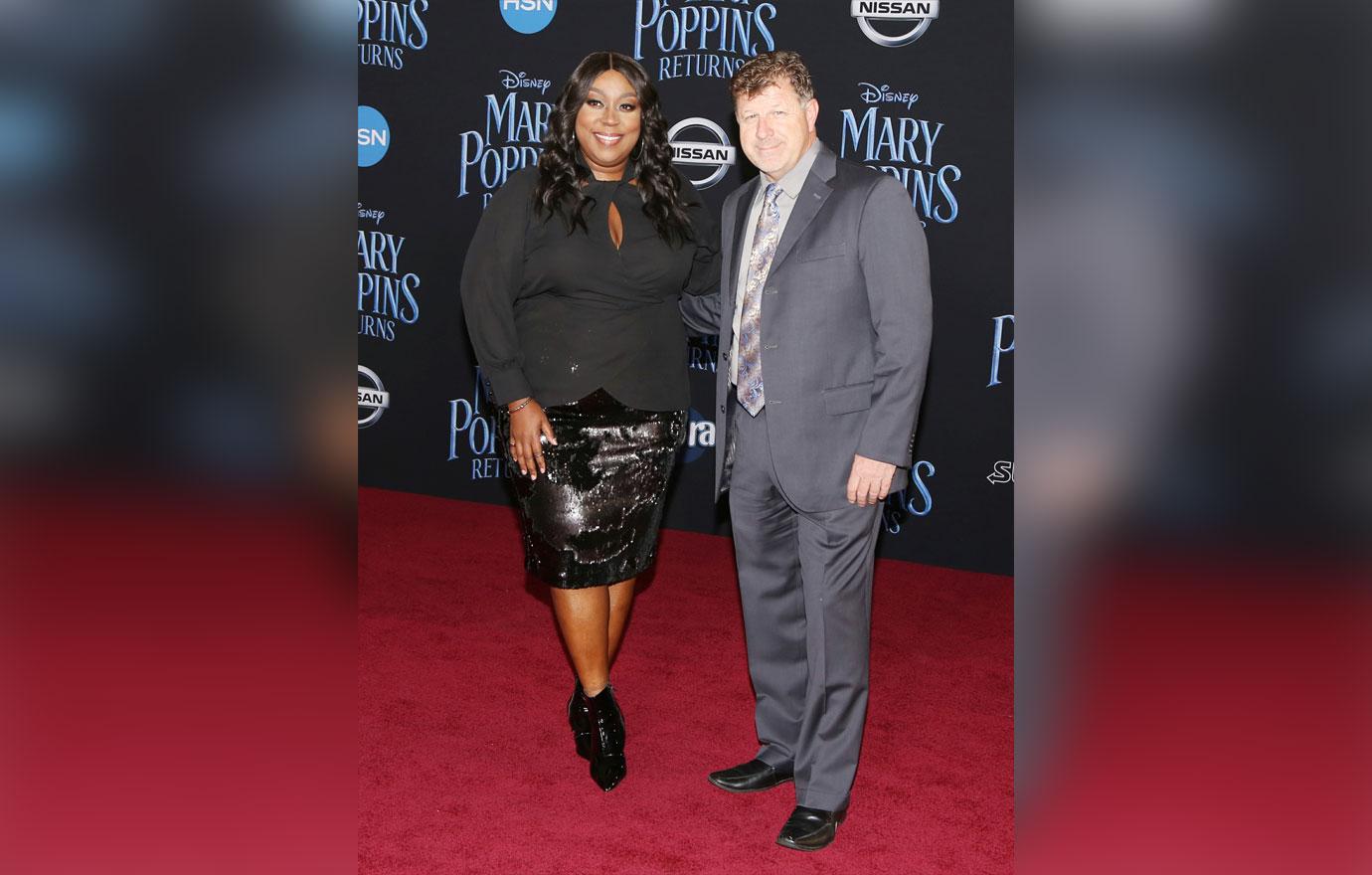 What do you think about Loni encouraging James to get fit with her? Share your thoughts in the comments.