PHOTOS
Comedian Loni Love Speaks Out After Shane Gillis Is Fired From 'SNL' Over Racial Slurs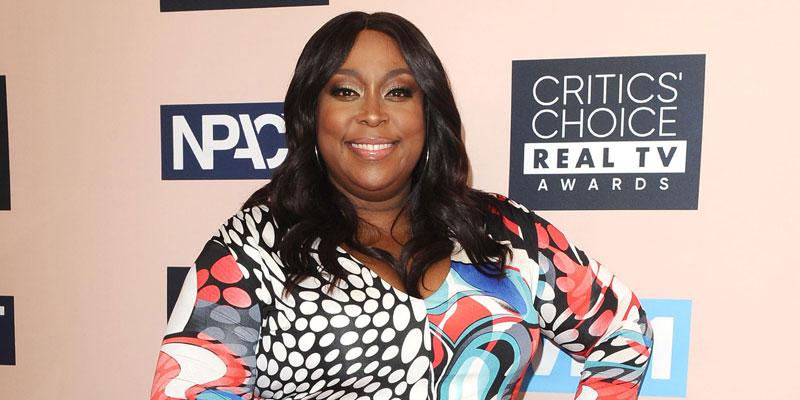 Loni Love supports Saturday Night Live's decision to fire Shane Gillis for his offensive racial and homophobic slurs. The talk show host said that what the network decided was necessary in order to maintain a certain tone and hold up its standards.
Article continues below advertisement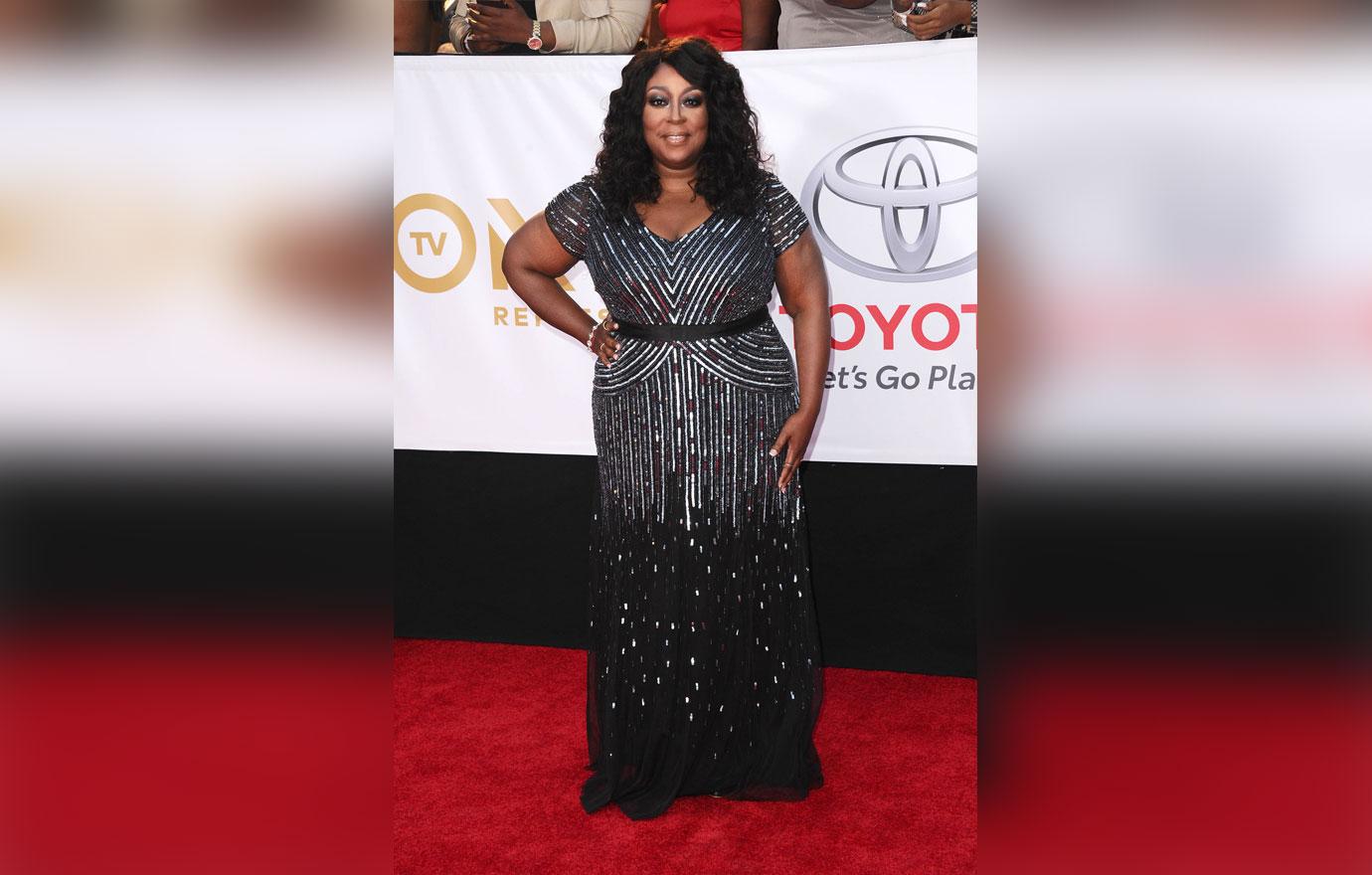 During the Girl Chat Live segment on The Real on September 17, Loni, 48, and her cohosts dove into firing the new hire over the offensive video surfaced on September 12.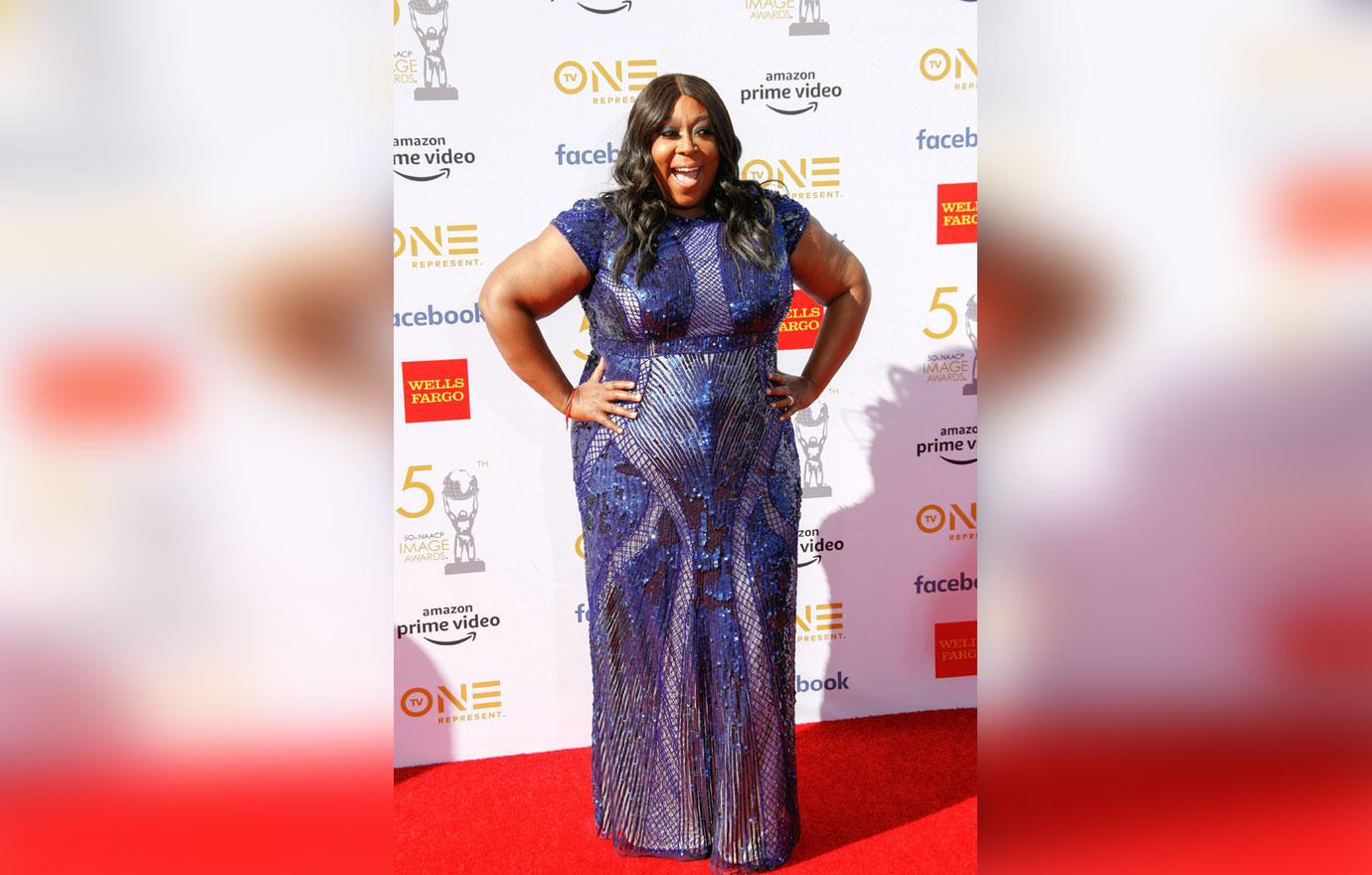 The comedian agreed with the network's decision to fire Shane for his inappropriate commentary. "He's gonna be fine. He'll still get hired at comedy clubs; he'll still get comedy specials. He'll still have people that believe in that type of comedy."
Article continues below advertisement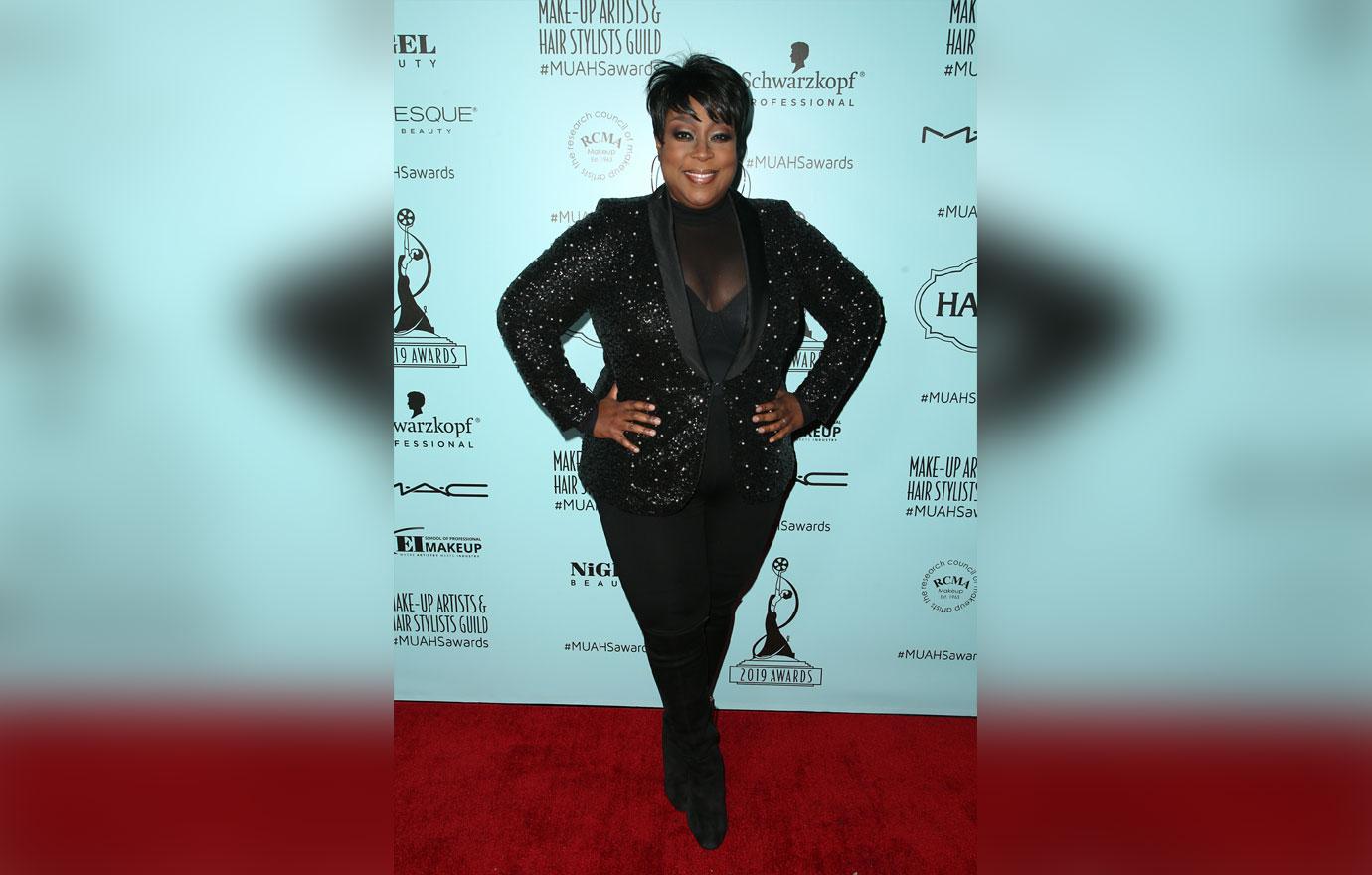 Loni continued, "But it is the right for the shows to decide what type of energy and what type of people they want. So, I agree with what SNL did." To which, the crowd erupted into thunderous applause and cheers.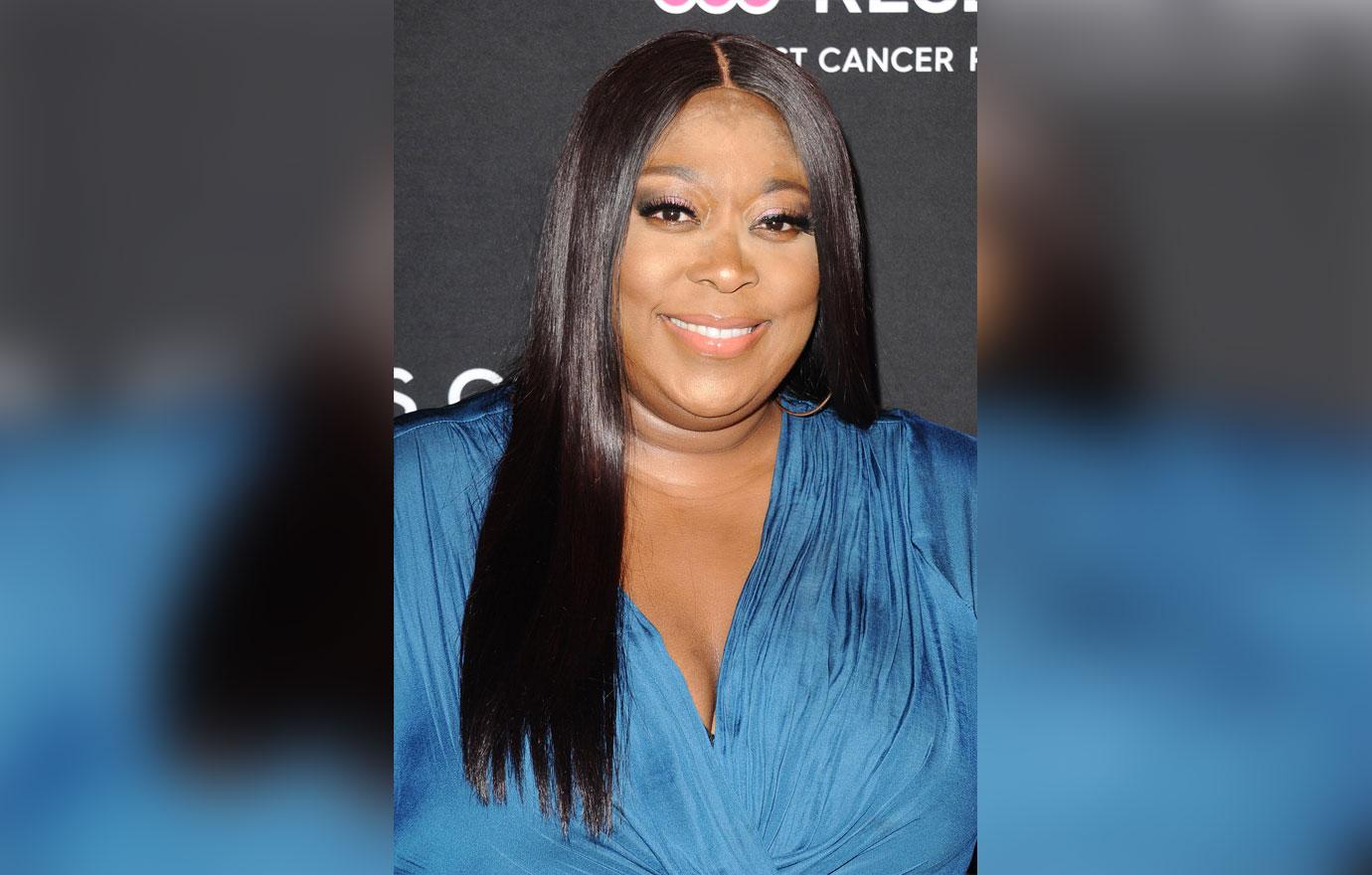 On September 12, Saturday Night Live announced that Shane would be joining the NBC sketch comedy series for its upcoming season. Hours later, a video from 2018 emerged of Shane full of insensitive commentary. Fans urged Saturday Night Live to kick him off for his hurtful words. The network announced that Shane was fired from the show on September 16.
Article continues below advertisement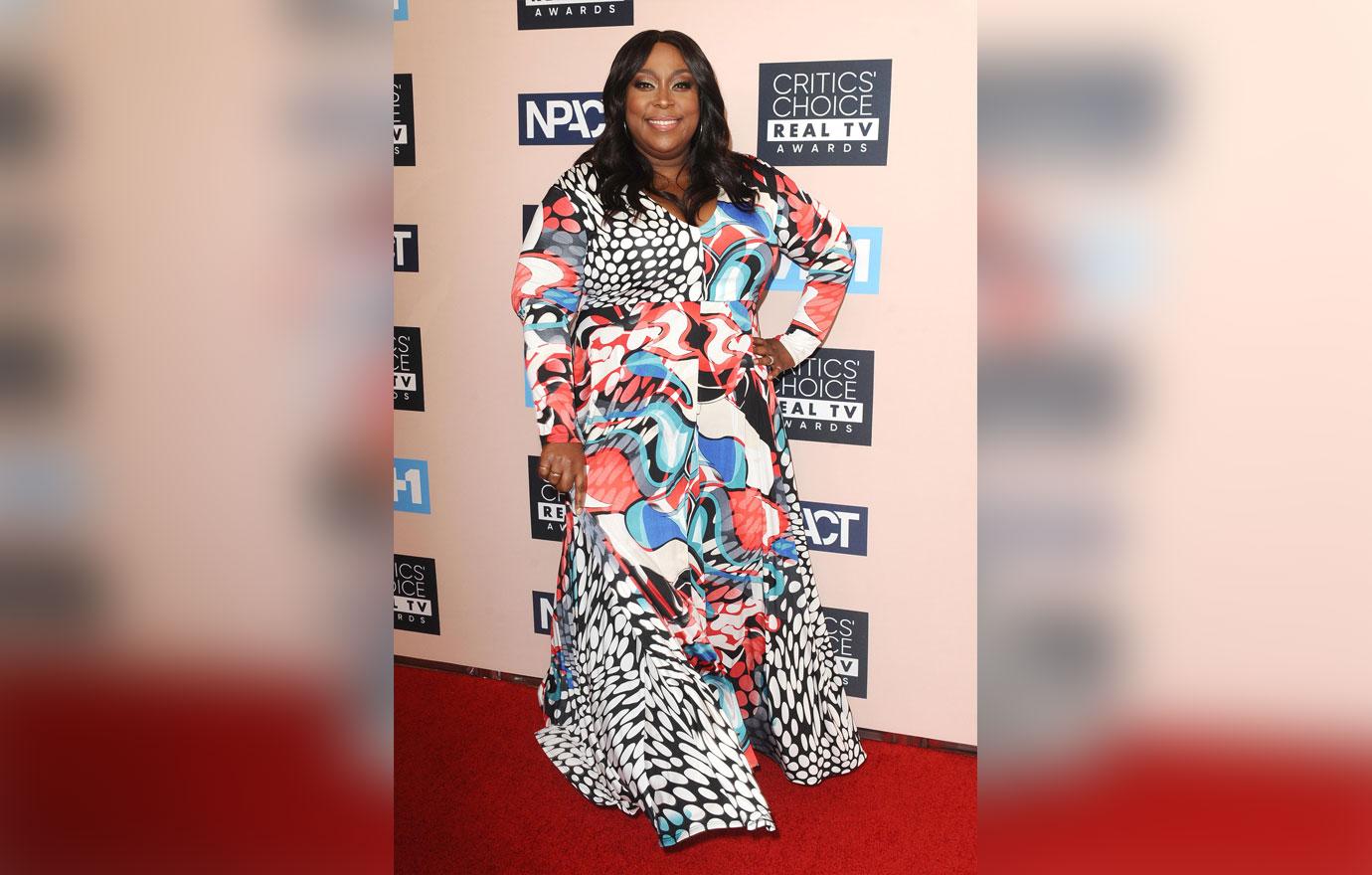 A statement read, "We were not aware of his prior remarks that have surfaced over the past few days. The language he used is offensive, hurtful and unacceptable. We are sorry they we did not see these clips earlier, and that out vetting process was not up to our standard."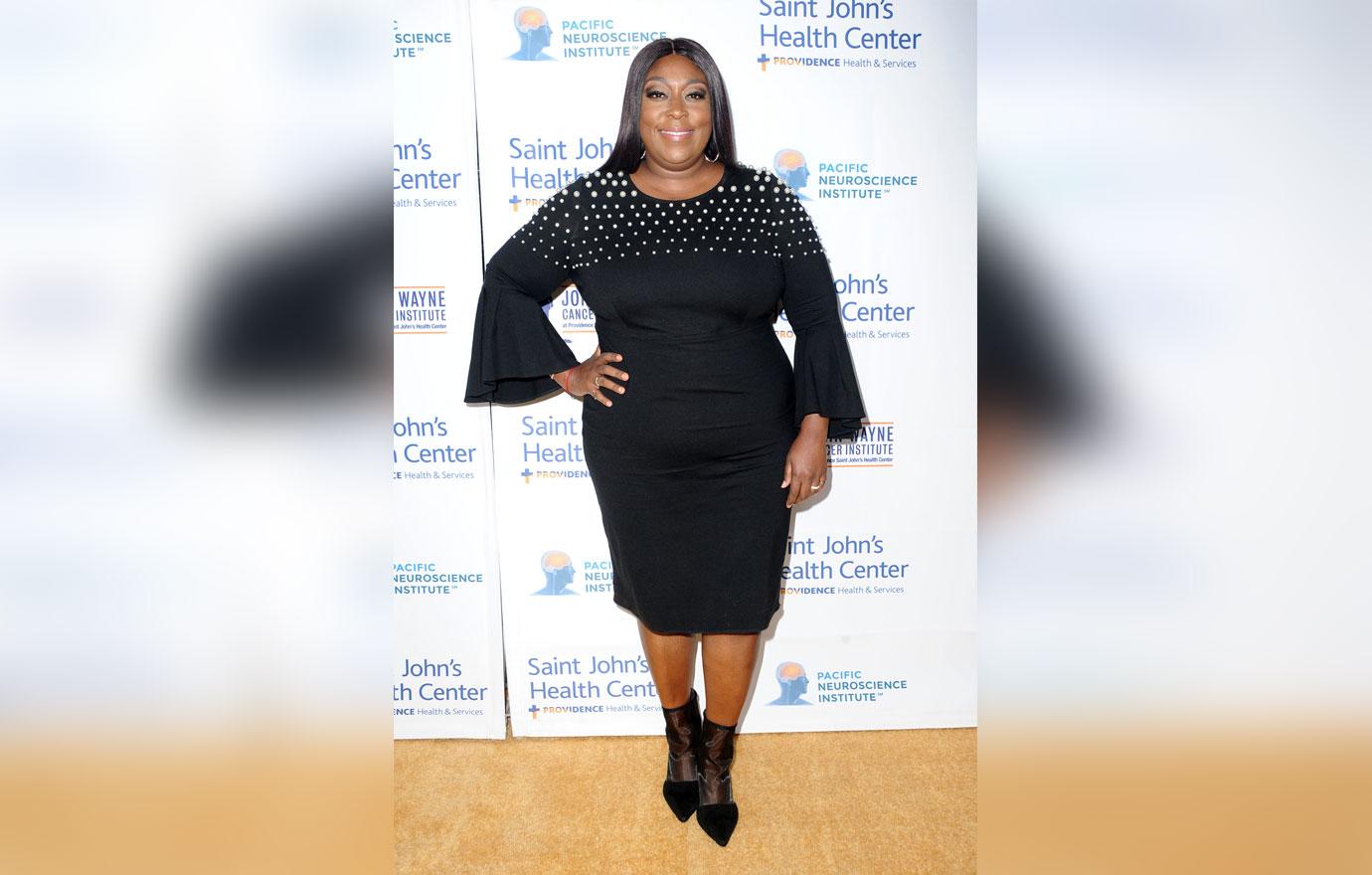 Moments after the news broke, Shane took to Twitter and gave fans his perspective of the decision. "I'm a comedian who was funny enough to get SNL. That can't be taken away," he wrote. "Of course I wanted an opportunity to prove myself at SNL, but I understand it would be too much of a distraction. I respect the decision they made." Where Shane's career will take him remains to be seen.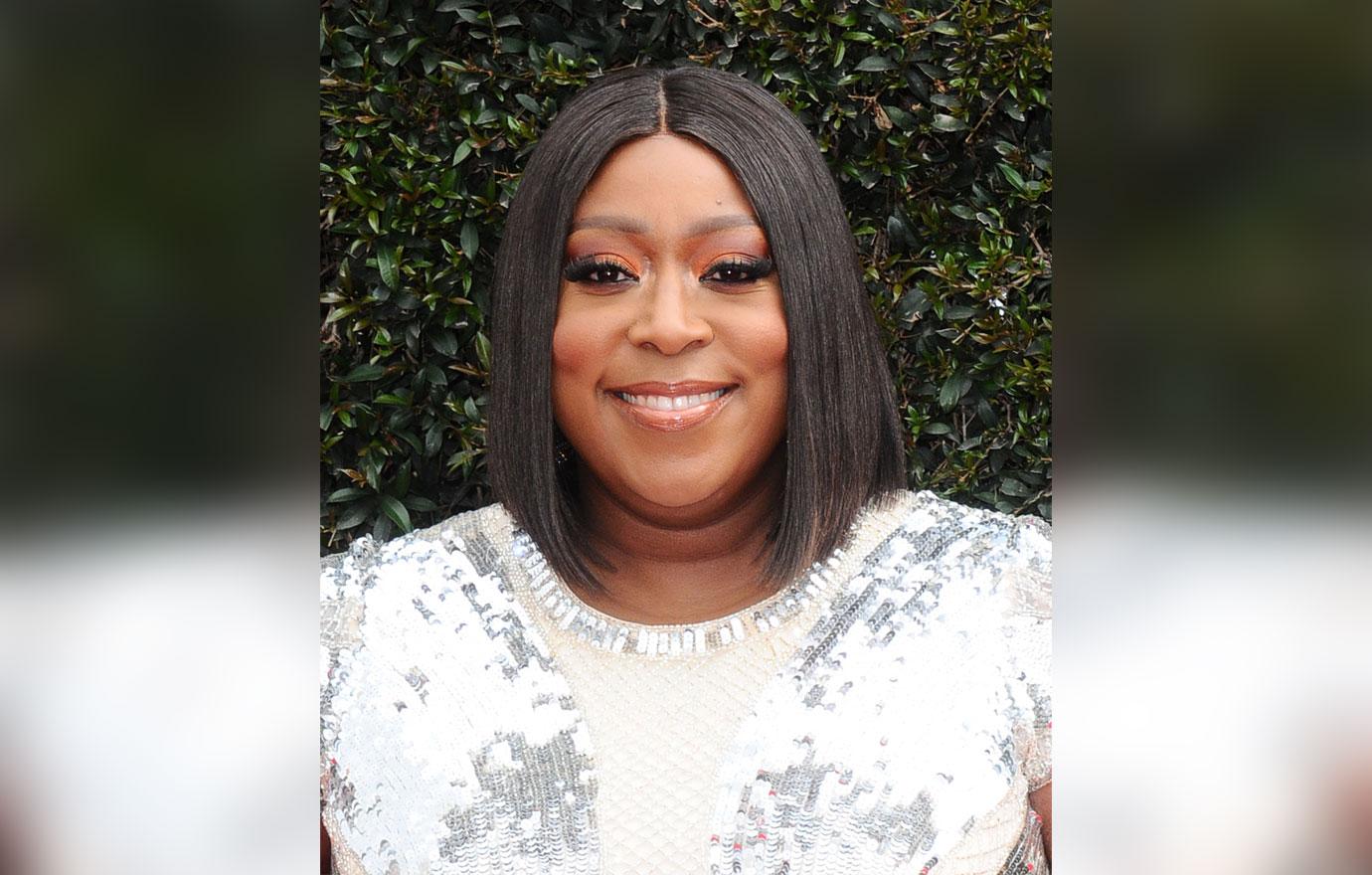 Do you agree with Loni about SNL's decision to fire Shane? Sound off in the comments below!