PHOTOS
Fans Call For New 'Saturday Night Live' Cast Member Shane Gillis' Firing After Racist Video Surfaces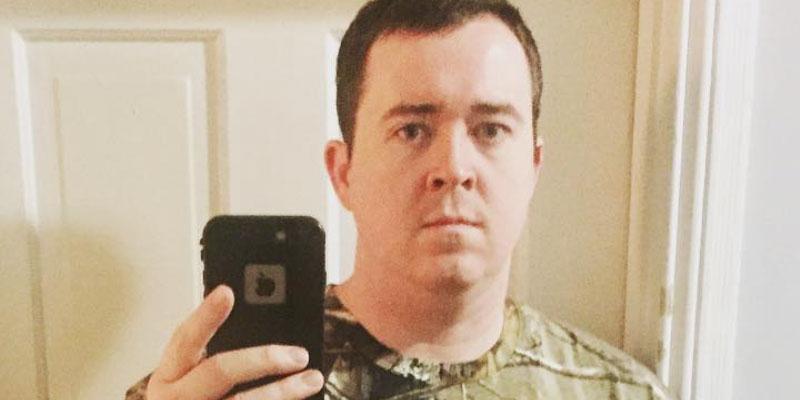 Fans are calling for new Saturday Night Live cast member Shane Gillis' firing after a racist video he filmed back in September 2018 surfaced on Thursday, September 12. The footage came to light just hours after it was announced that Shane, along with Chloe Fineman and Bowen Yang, were slated to join the iconic show as regulars.
Article continues below advertisement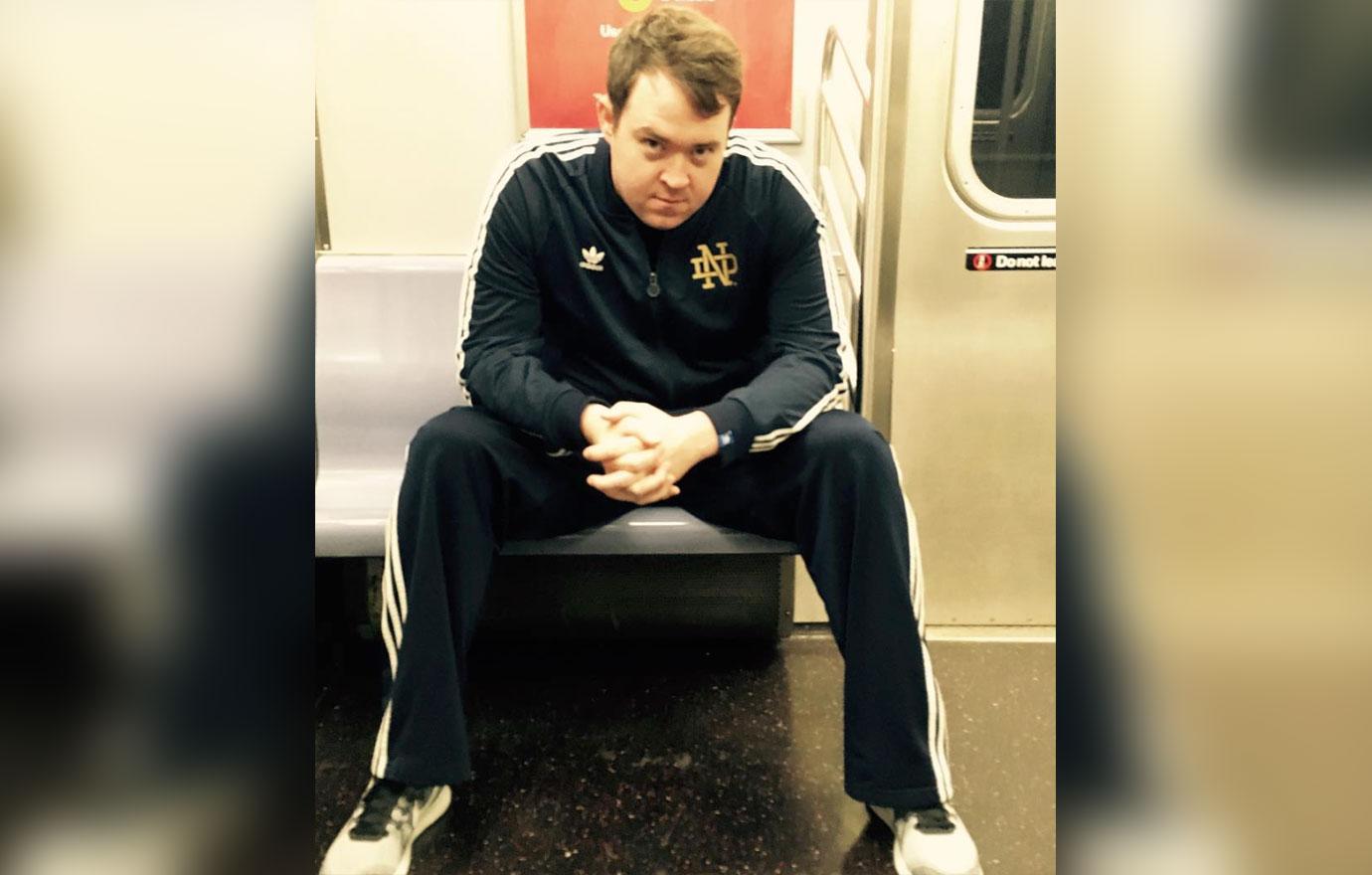 The video was shot for an episode of Matt and Shane's Secret Podcast, which aired on Bonfire on SiriusXM. It captured Shane and his co-host Matt McCusker using racial slurs while discussing their distaste for Chinatown. "Chinatown's f**king nuts. Let the f**king ch**ks live there," Shane said in the bombshell recording.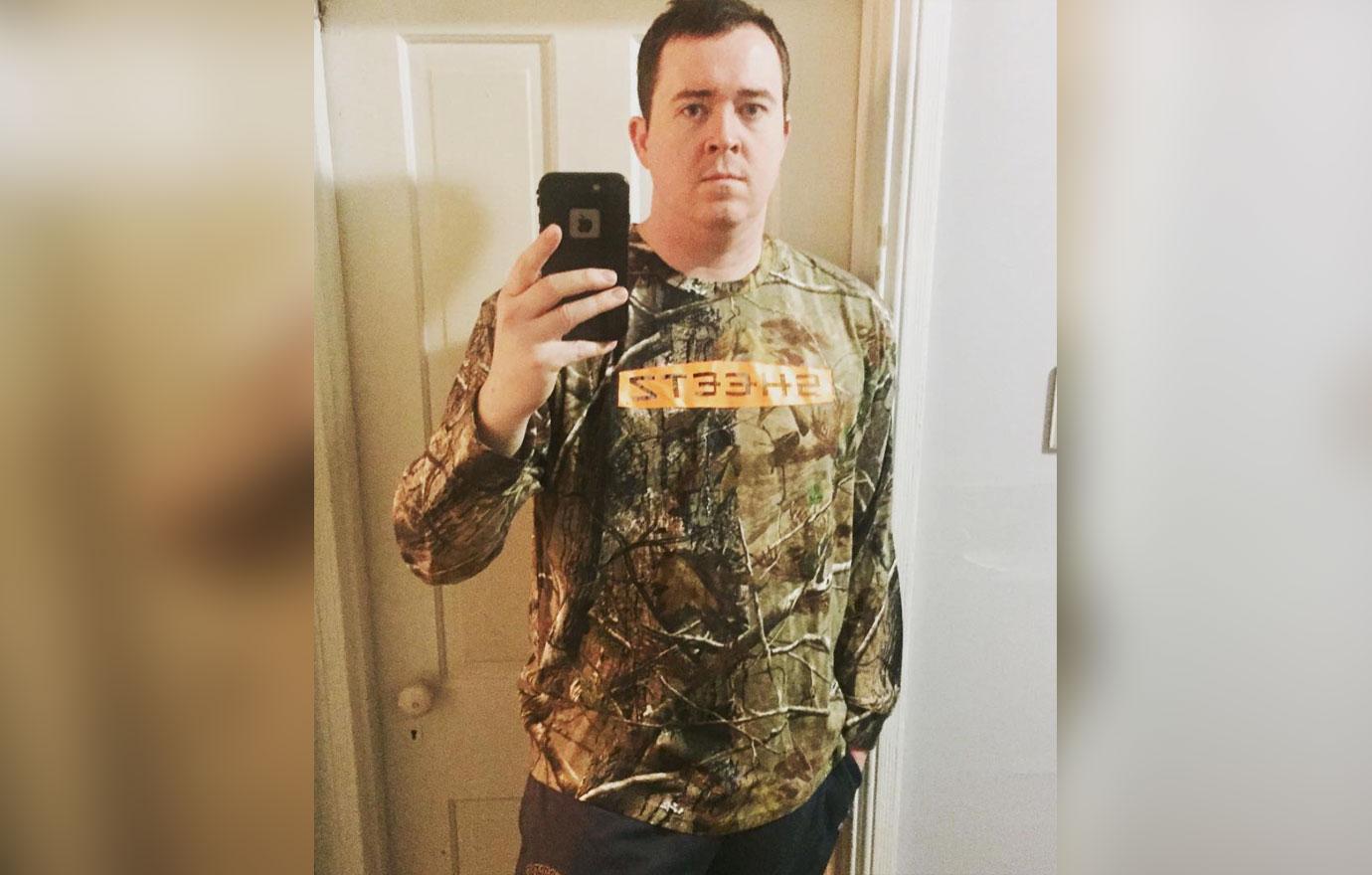 The comedian went on to make offensive remarks about ordering off a menu in a Chinese restaurant. "The translation between you and the waiter is such a f**king hassle. I'm pointing at it," Shane said.
Article continues below advertisement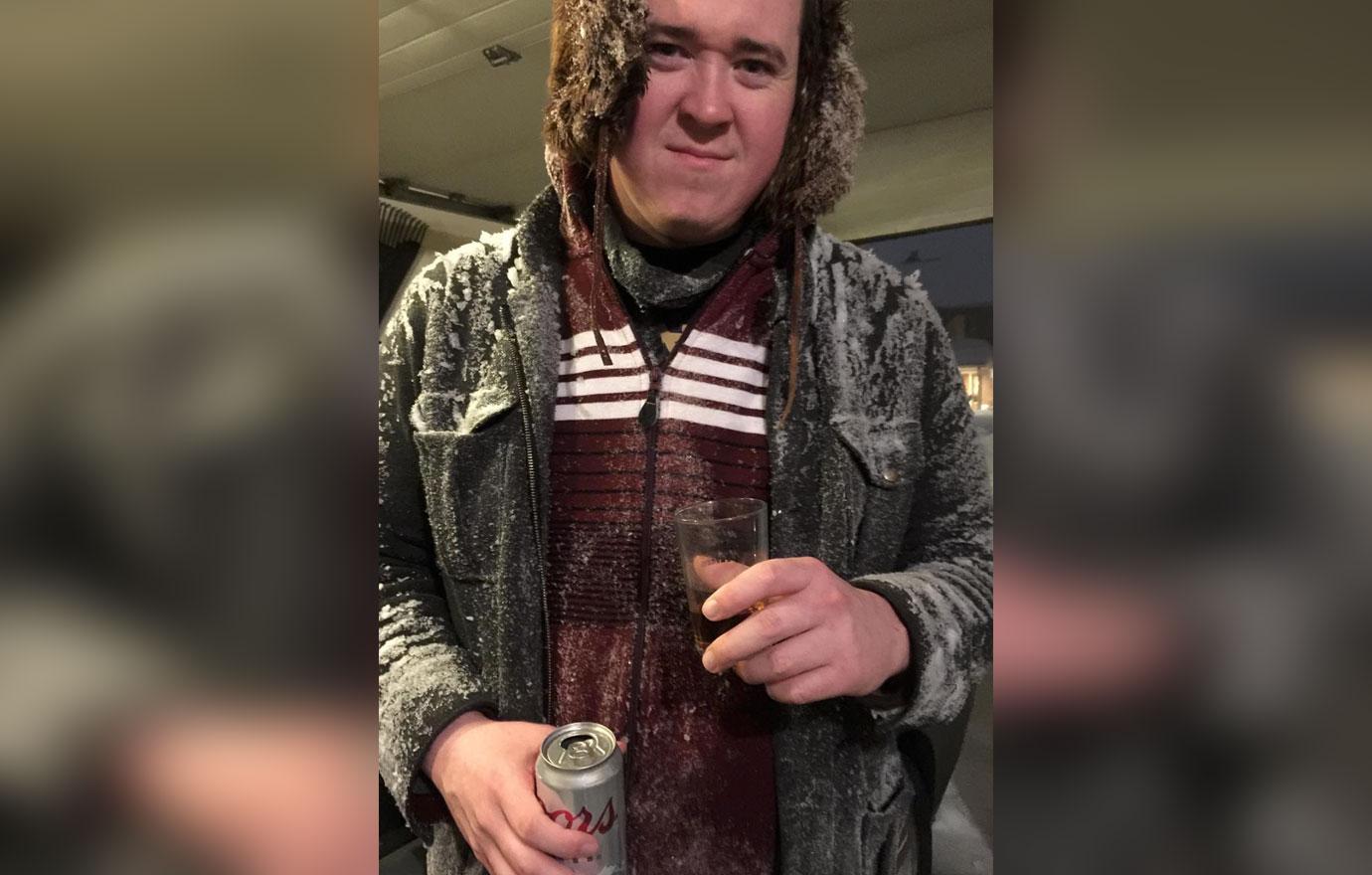 Fans flocked to Shane's Instagram account to leave disapproving comments about his behavior and call for his firing. "Racial slurs not okay! Shame on you!" one person wrote. " Wave bye to your chances on SNL," another person added. "This guy is an absolutely disaster. He has to be cut right now before the new season," someone else noted on Twitter.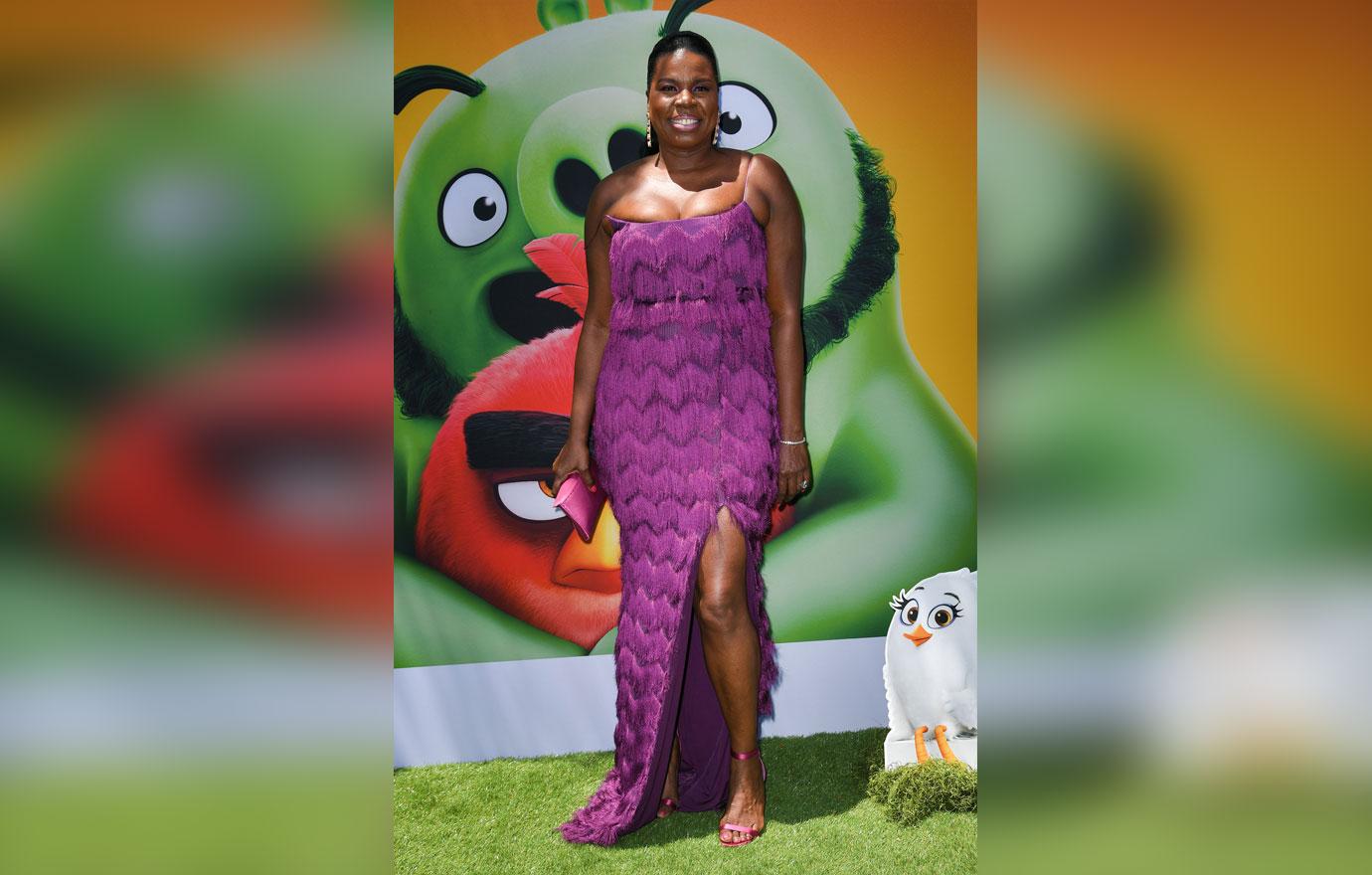 SNL has been going through quite the shake-up in recent weeks. Longtime cast member Leslie Jones announced she was leaving the show on Twitter on September 3. "Thank you for all the love and support through my SNL years and I know you will be as excited as I am when you see some of the amazing projects and adventures that I have coming up very soon!" she tweeted.
Article continues below advertisement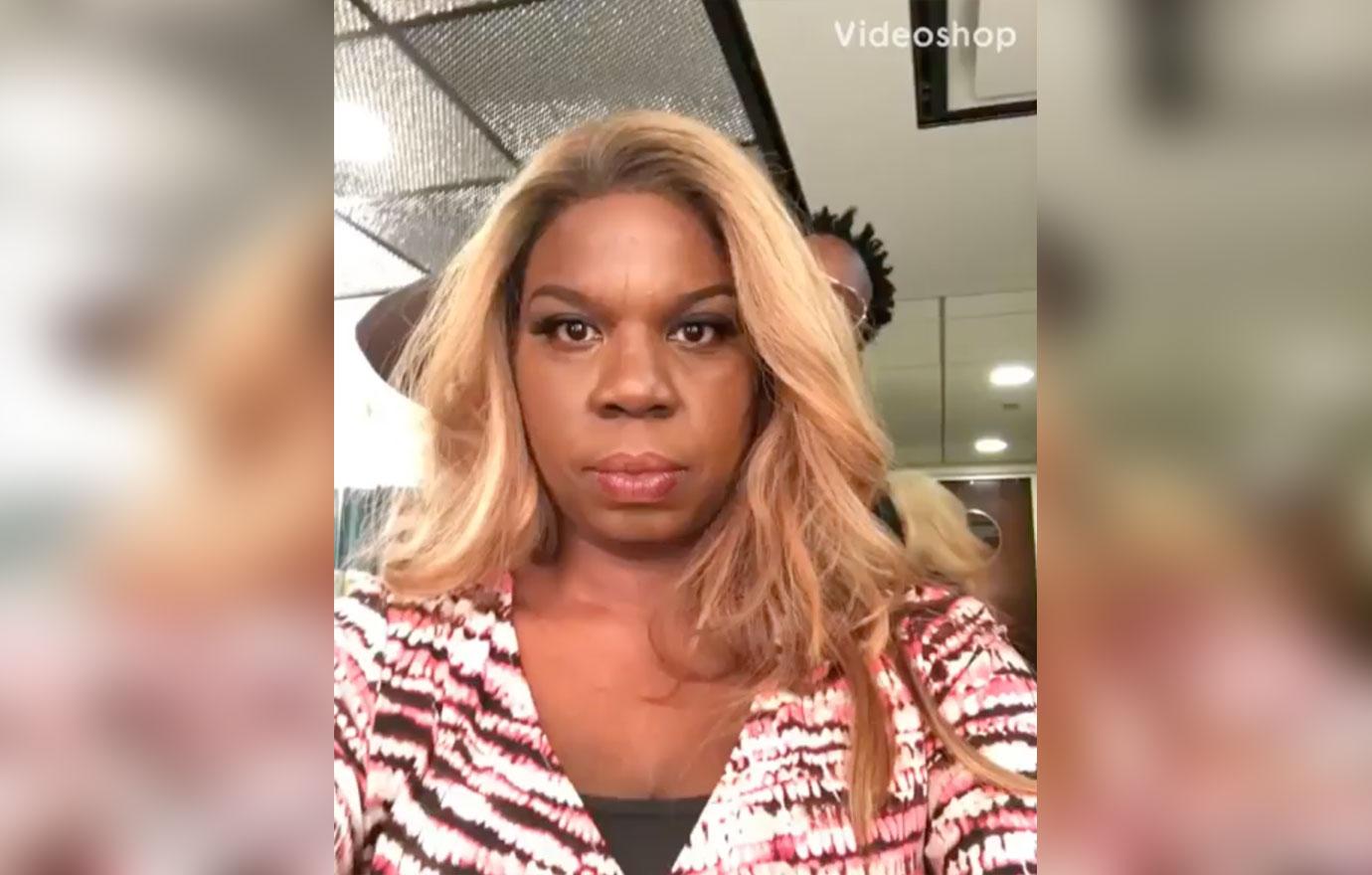 She continued, "I will miss holding it down with Kenan Thompson everyday, I will miss Cecily Strong's impression of me making me laugh at myself often, I will miss Kate McKinnon's loving hugs and talks when I needed. And of course, Colin Jost, you porcelain-skinned Ken doll. I will miss all my cast mates!! Especially being at the table reads with them!! Everyone needs to know Leslie Jones couldn't have done any of the things I did without these people."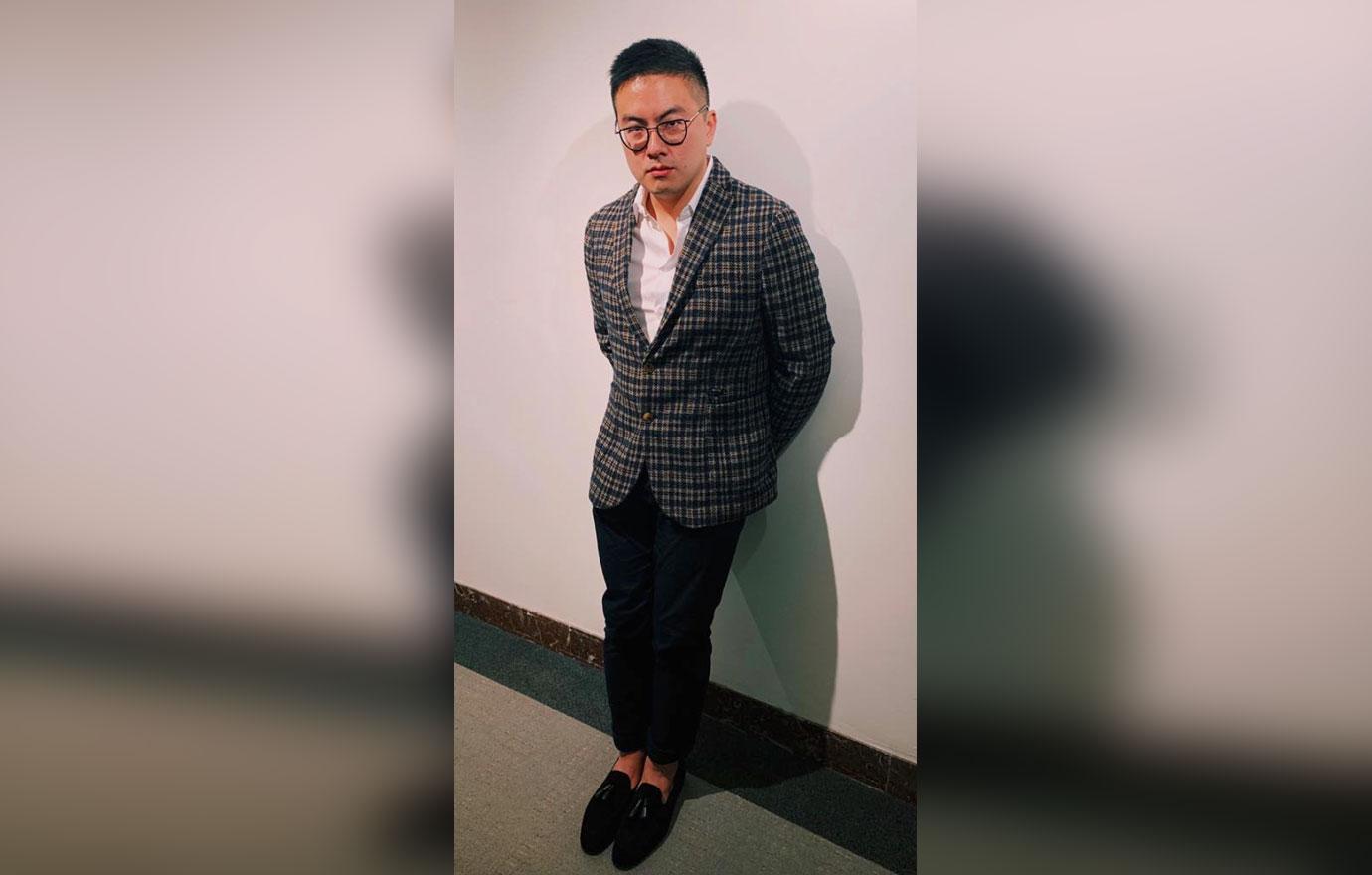 The addition of Bowen marks the first time there will be a regular cast member of full East Asian descent in the nearly four decades the show has been airing.
Article continues below advertisement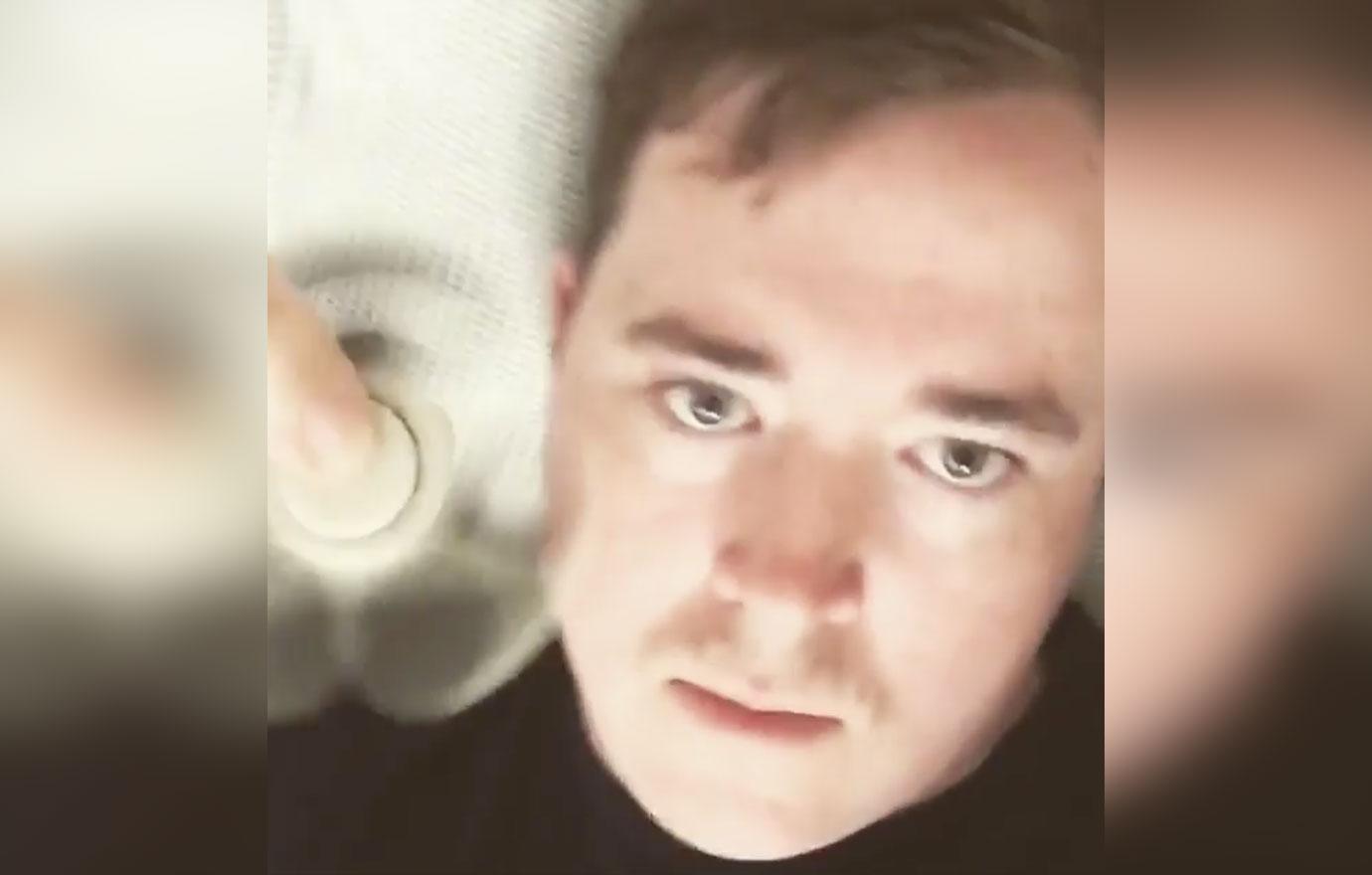 Do you think Shane should be fired from SNL? Sound off in the comments below!