PHOTOS
Loni Love Says Friend Tiffany Haddish Is 'Going Through Something' Following Cryptic Tweets And Erratic Behavior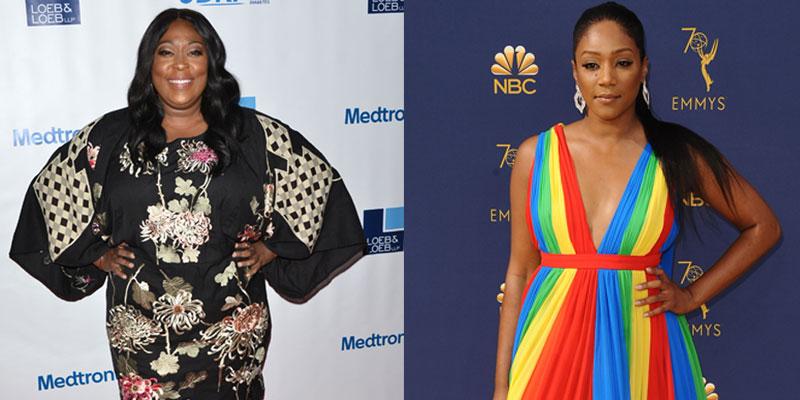 Loni Love is supporting her longtime friend Tiffany Haddish. During an episode of The Real, the 47-year-old co-host defended the comedian's recent tweets and did her best to explain Tiffany's erratic behavior.
Article continues below advertisement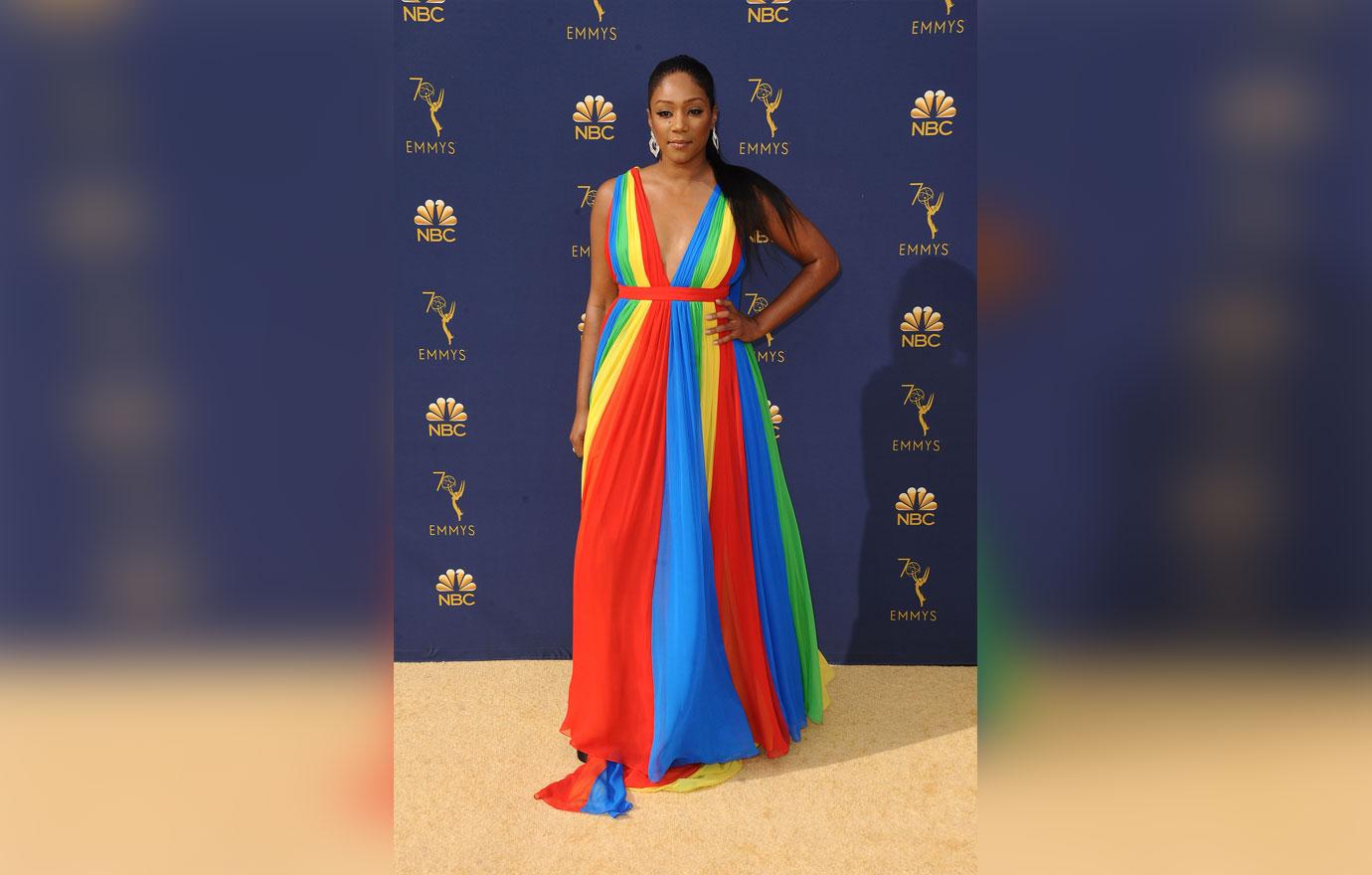 Earlier this week the Girls Trip star tweeted, "Yesterday I learned that people that say 'they care about you or they got your back' only mean that when they think it benefits them, I am done with a lot of y'all. Everybody can't go where I am going. So Goodbye and know I will always Love you but just from somewhere else."
Article continues below advertisement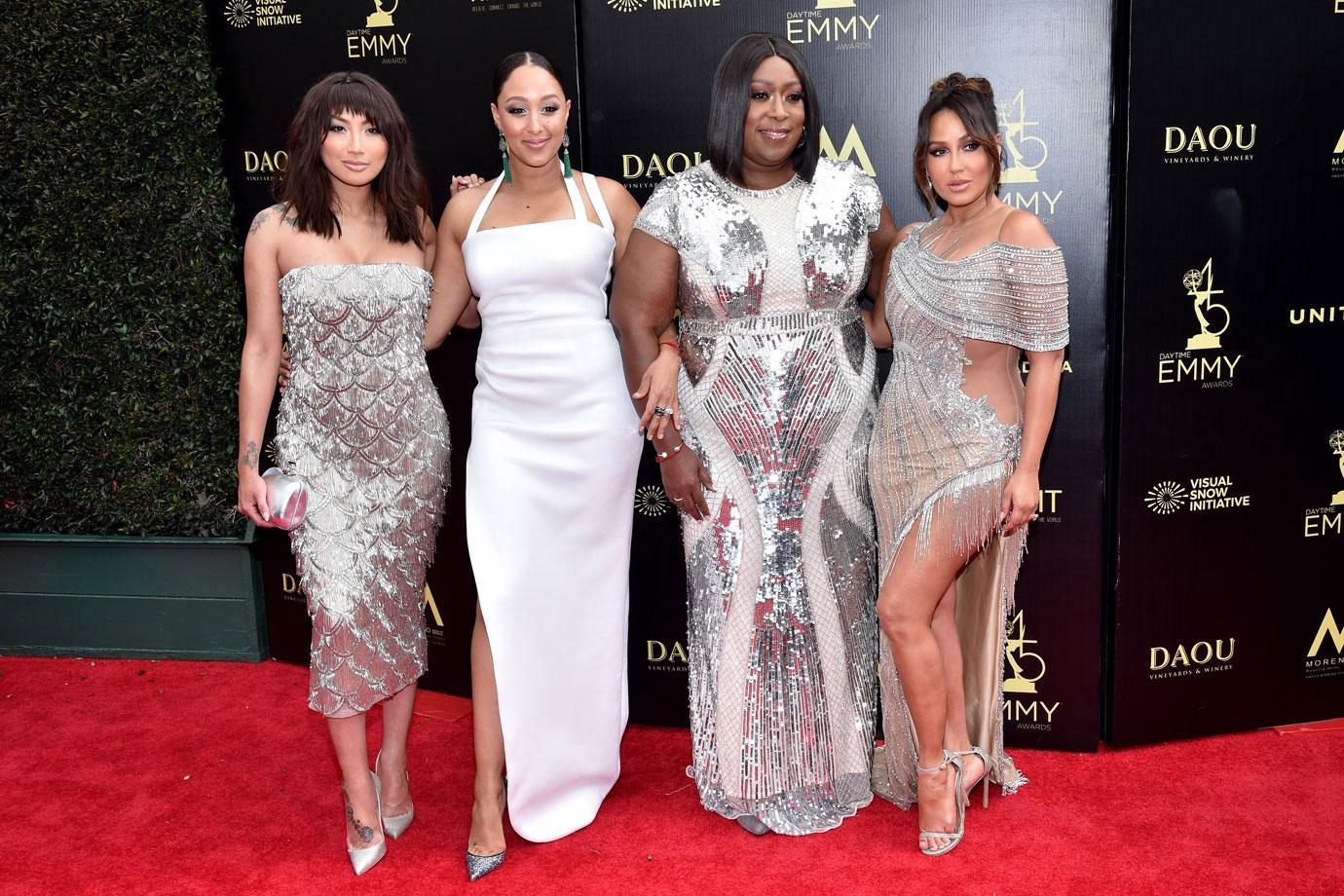 After reading the tweet to the talk show's audience, Loni recalled the time she and Tiffany attended the Montreal Comedy Festival this past summer. While at the event, Tiffany was presented with the Comedian of the Year award.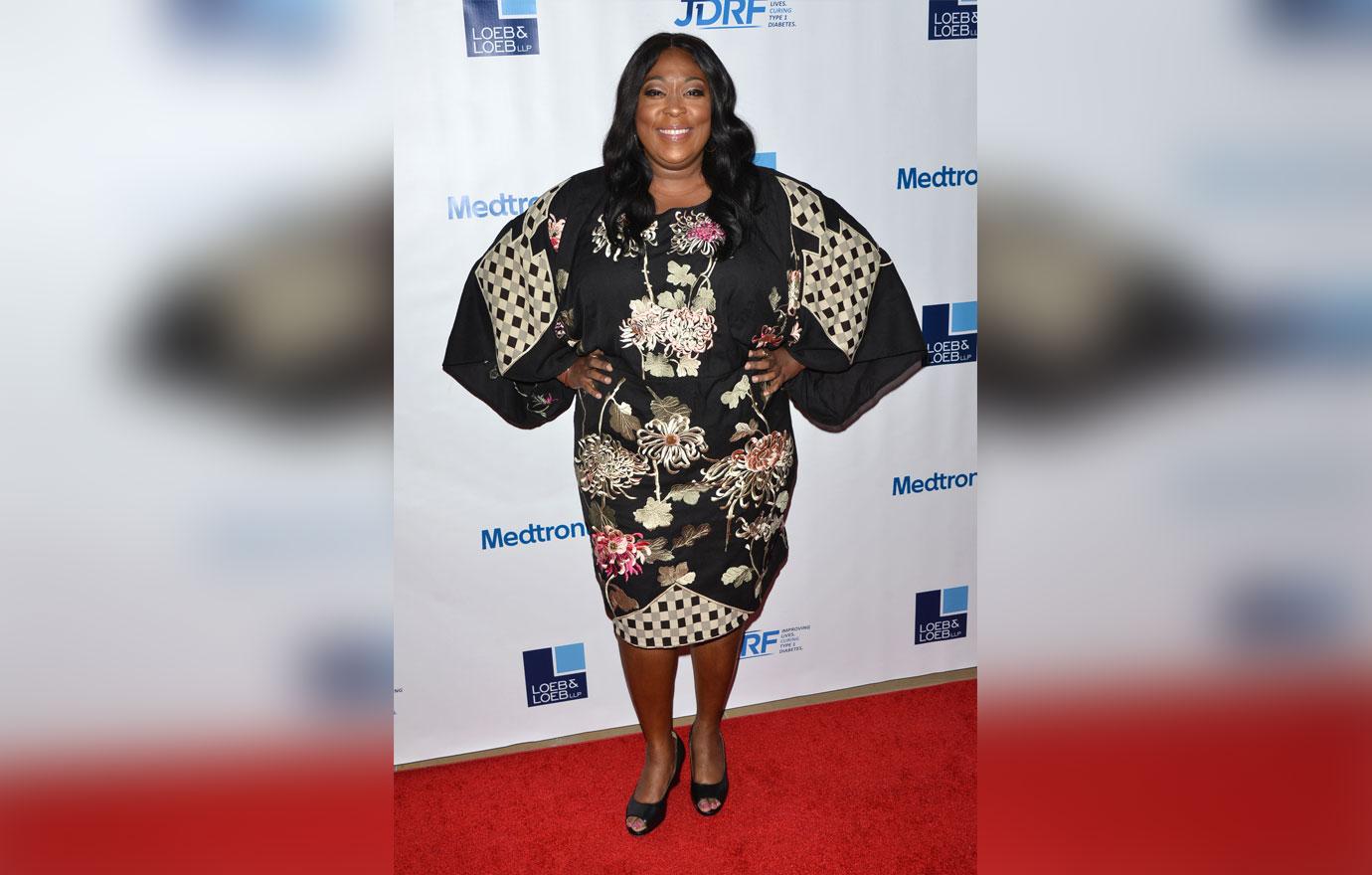 Following the ceremony, Loni remembered that a visibly crying Tiffany pulled her into a hug and told her, "You've always been so nice to me."
Article continues below advertisement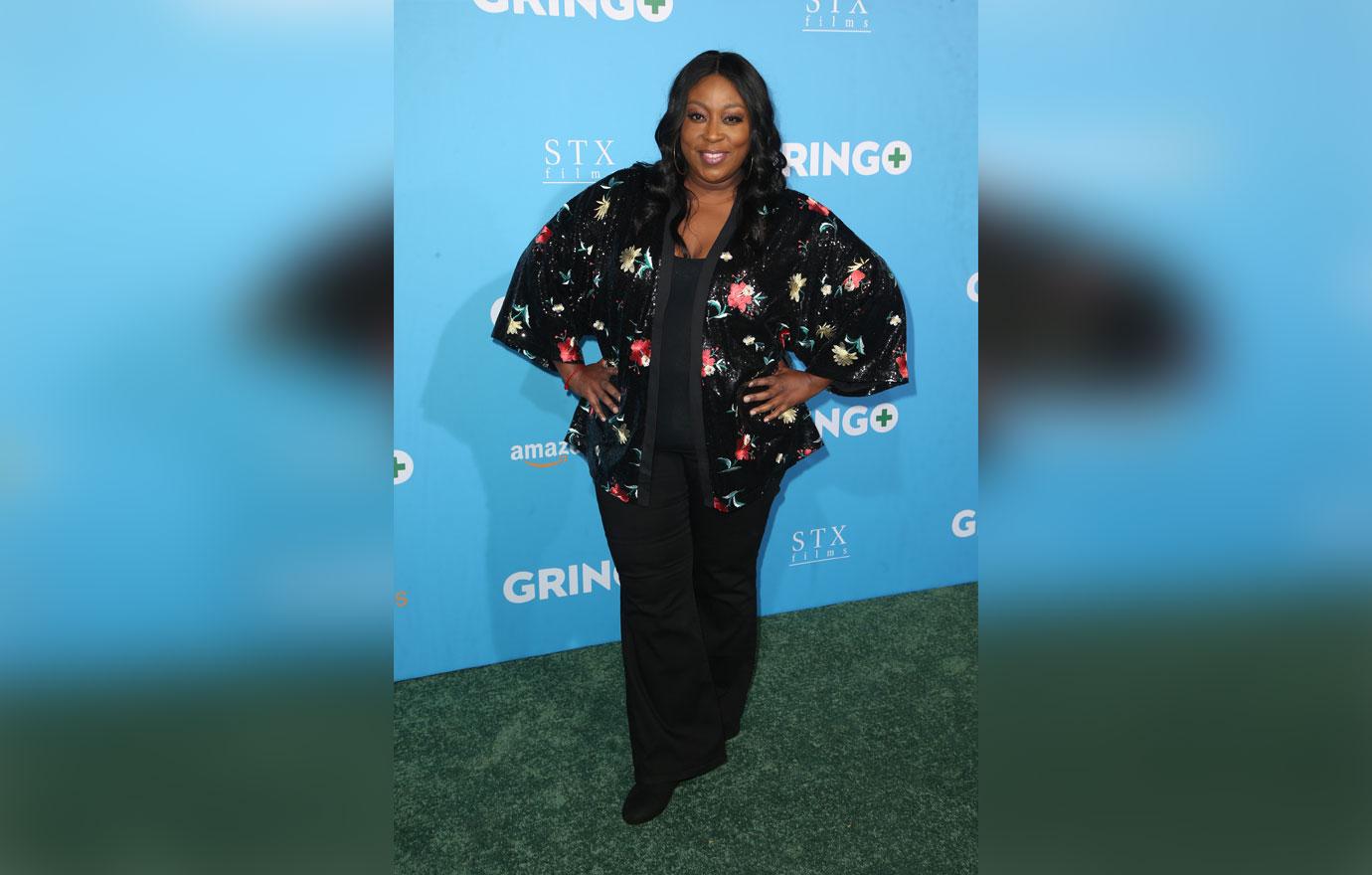 Then the co-host told her viewers, "So, I think she's going through something and when you go from zero to 100….Because we never thought that, you know, Tiffany would be, like — I never thought I would be on TV. And I never thought that I would see my friend in a superstar light."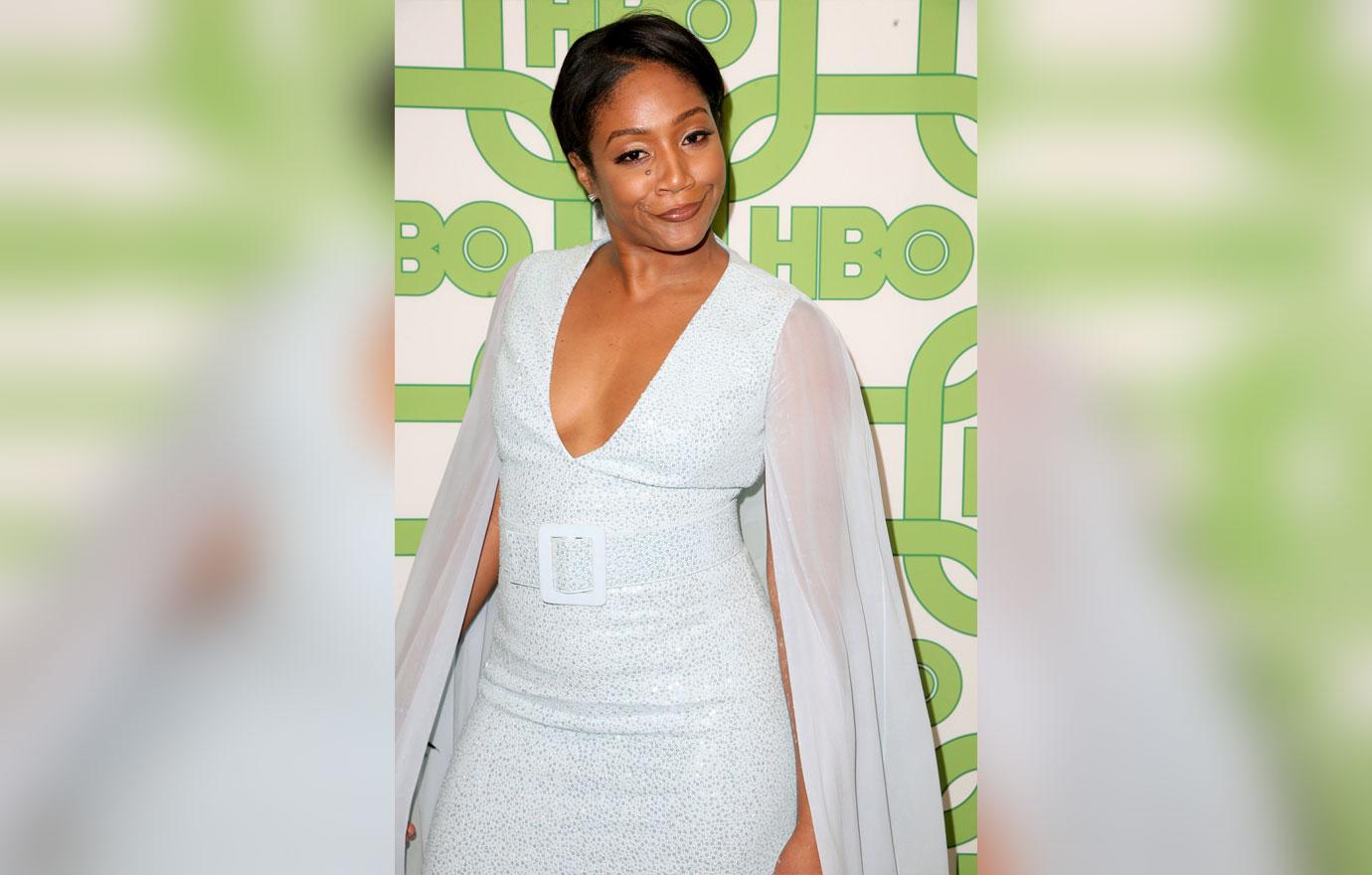 "So she's going through something," Loni reiterated. "She's learning something and it's funny how she's being so honest and so transparent about her feelings and it's going to hit all of us. Because there are people in your life and you think that they're for you and they're not. And it's just a lesson to be learned and just know that everything will be all right, Tiffany."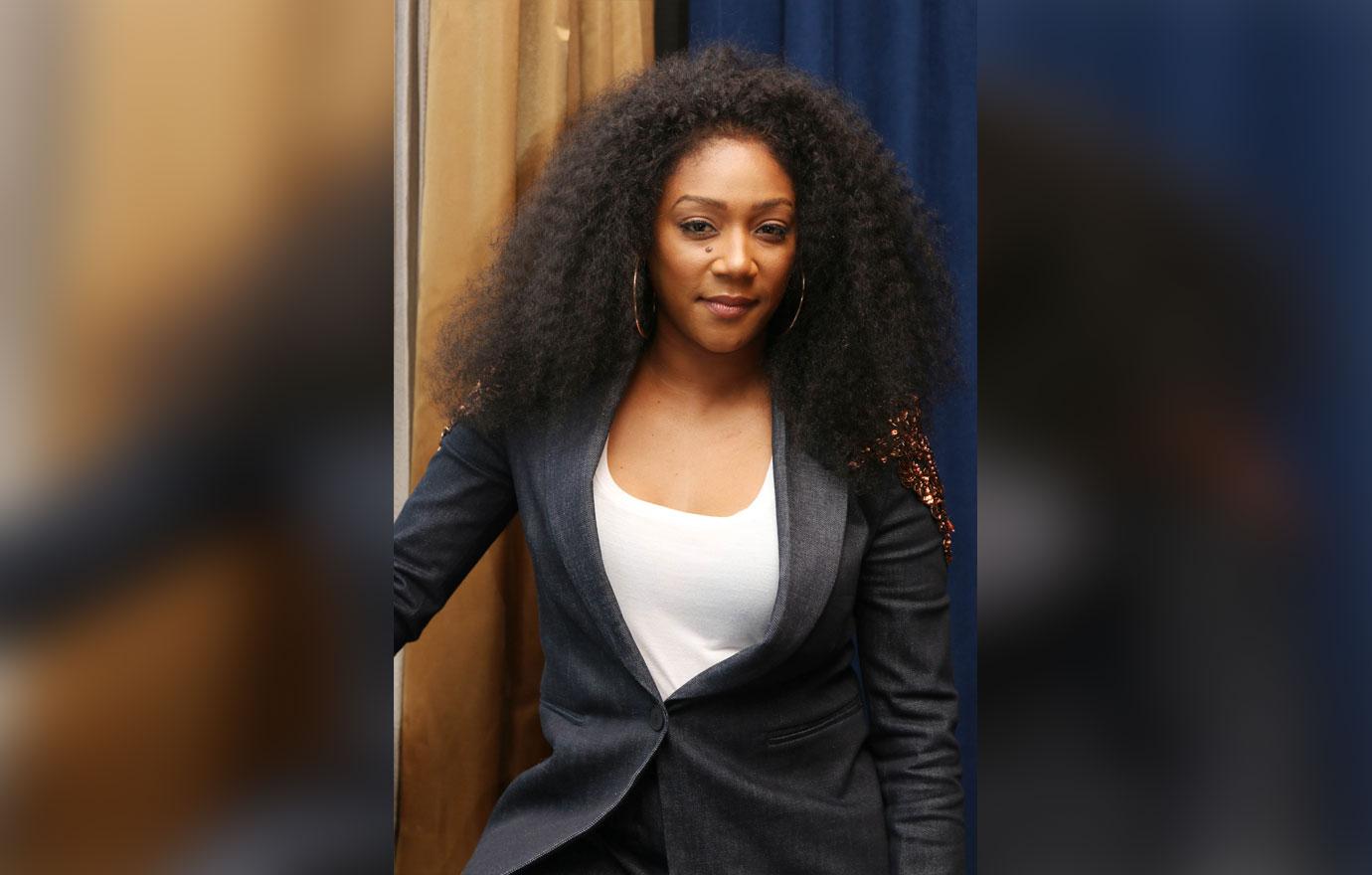 Loni's comments come just weeks after Tiffany's failed New Year's Eve headlining show. At the time, showgoers took to social media and complained the California native messed up her punchlines, forgot her own jokes, and lost her train of thought. After the disaster routine, she used Twitter to apologize and to promise it would never happen again.