PHOTOS
Awkward! 'The Real' Re-Airs Footage Of Mo'Nique Saying She Wants To Host Image Awards Days After They Hosted It Themselves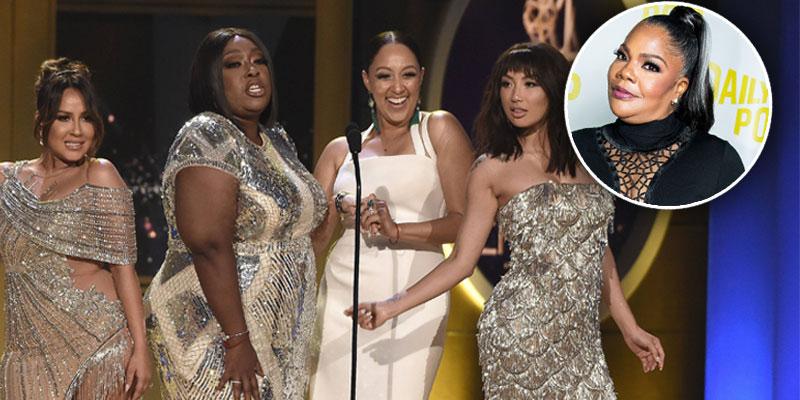 Fresh from their hosting duties and big win at the 2019 NAACP Image Awards, the women of The Real are using the rest of the week to recuperate. However, eagle-eyed fans noticed that their hiatus may have just reignited their longtime feud with Mo'Nique.
Article continues below advertisement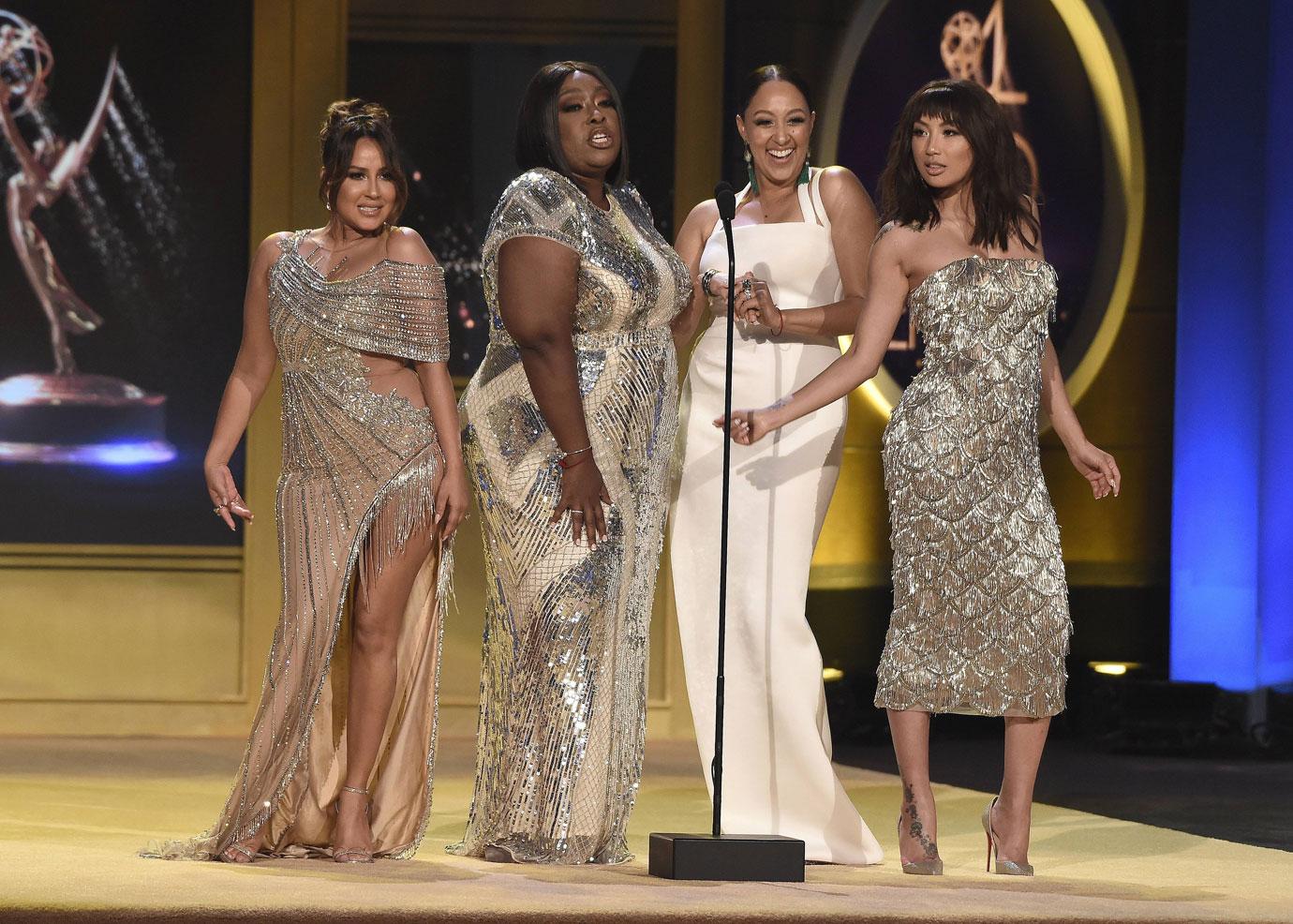 During their off-week, the show re-aired the tense episode where the co-hosts and the Queens of Comedy star sat down and discussed their beef.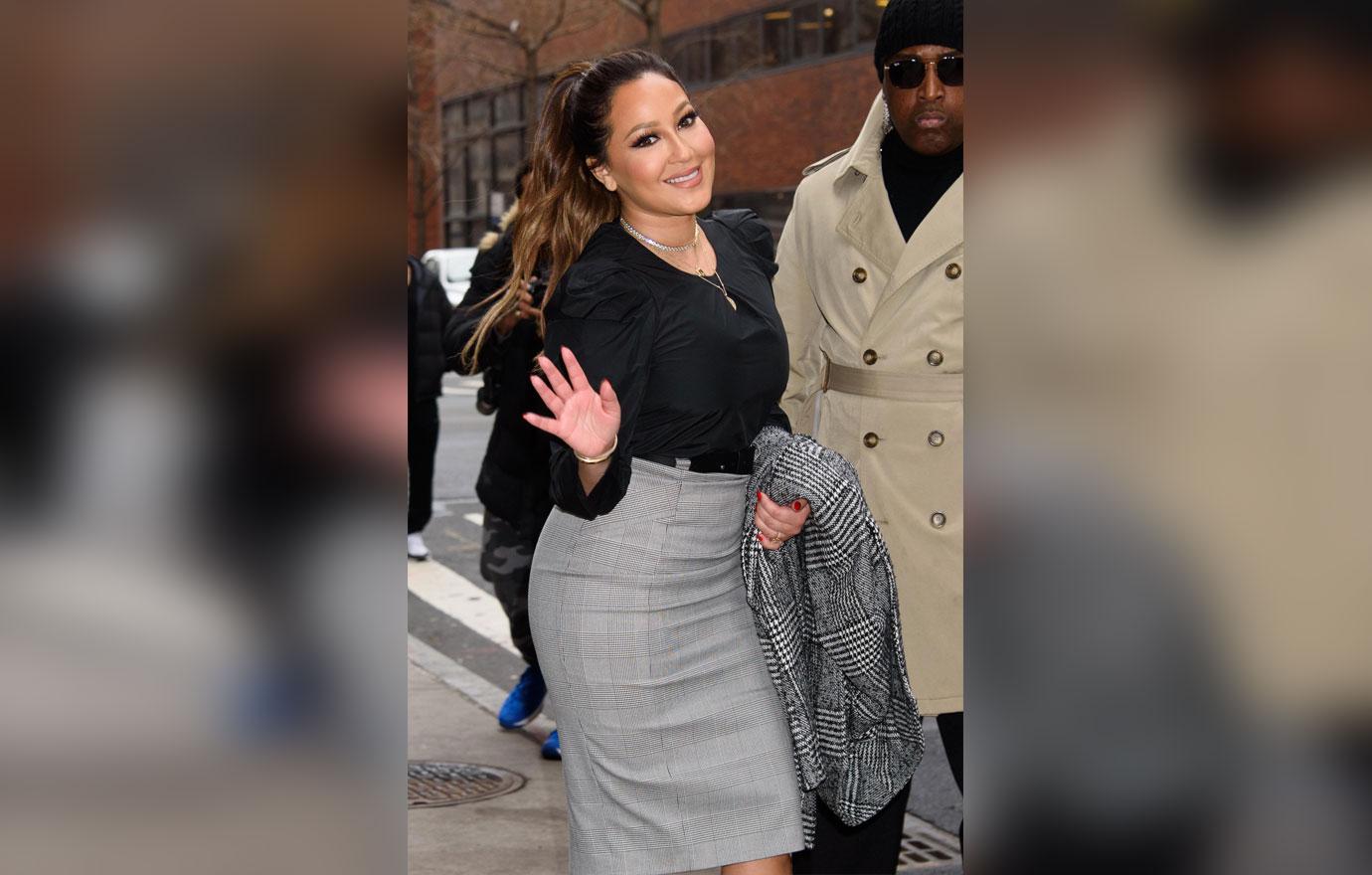 Mo'Nique and Adrienne Bailon revisited comments made during Mo'Nique's publicized battle with Precious director Lee Daniels. Though the comedian explained that many of her fans wanted her to "clap back" at the former 3LW singer, she refused.
Article continues below advertisement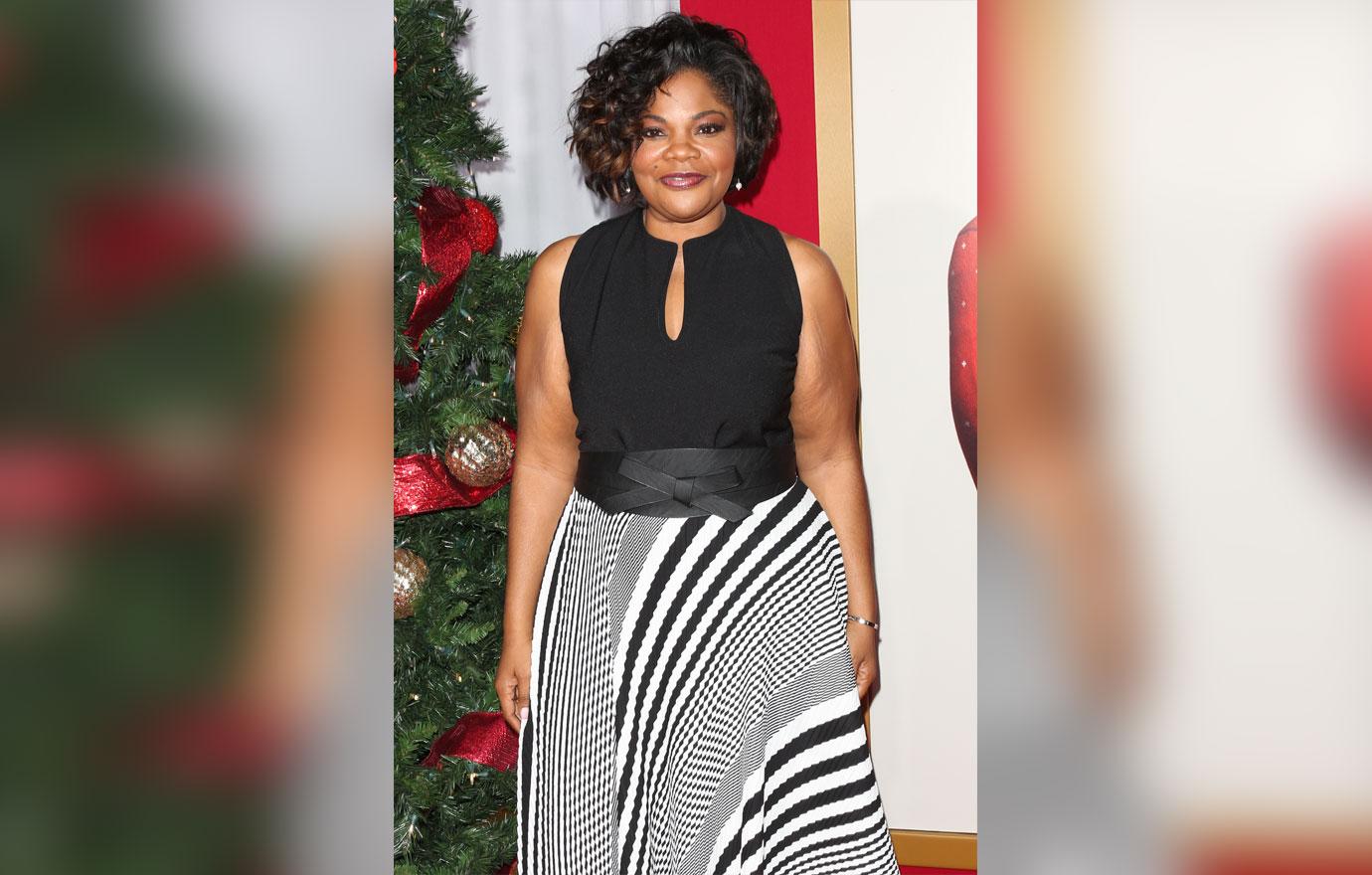 "Adrienne is a baby who has not had enough life experiences to understand the statement she's making," she said at the time.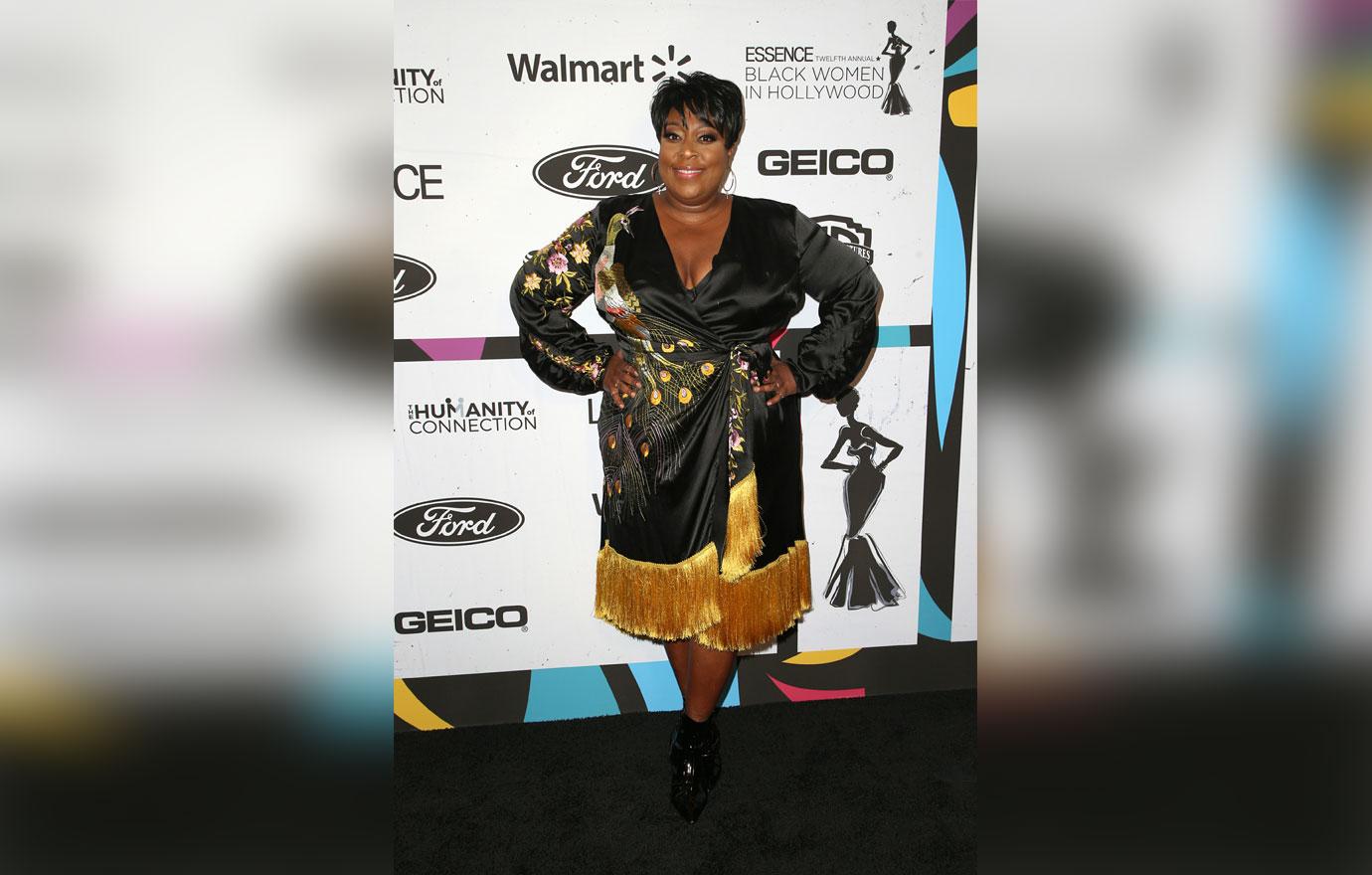 Though Loni Love insisted there wasn't any real problem between them at the time, Mo'Nique might have now had a change of heart. It was also on this episode that she expressed her desire to host the Image Awards.
Article continues below advertisement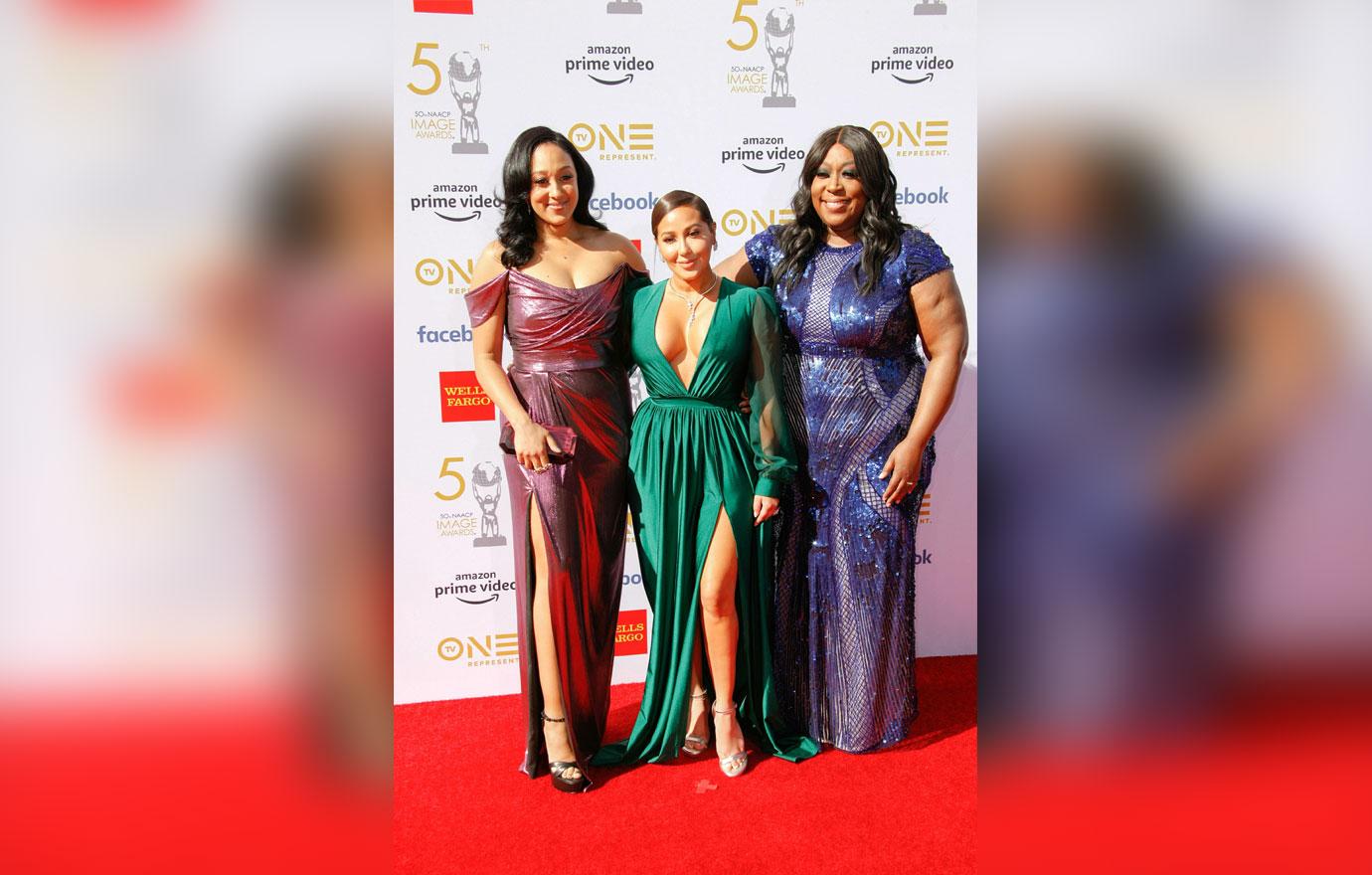 Just months later, the Real ladies managed to nab dream Mo'Nique's job AND they walked away with an award for Outstanding Talk Series. Mo'Nique, on the other hand, did not even attend the awards ceremony.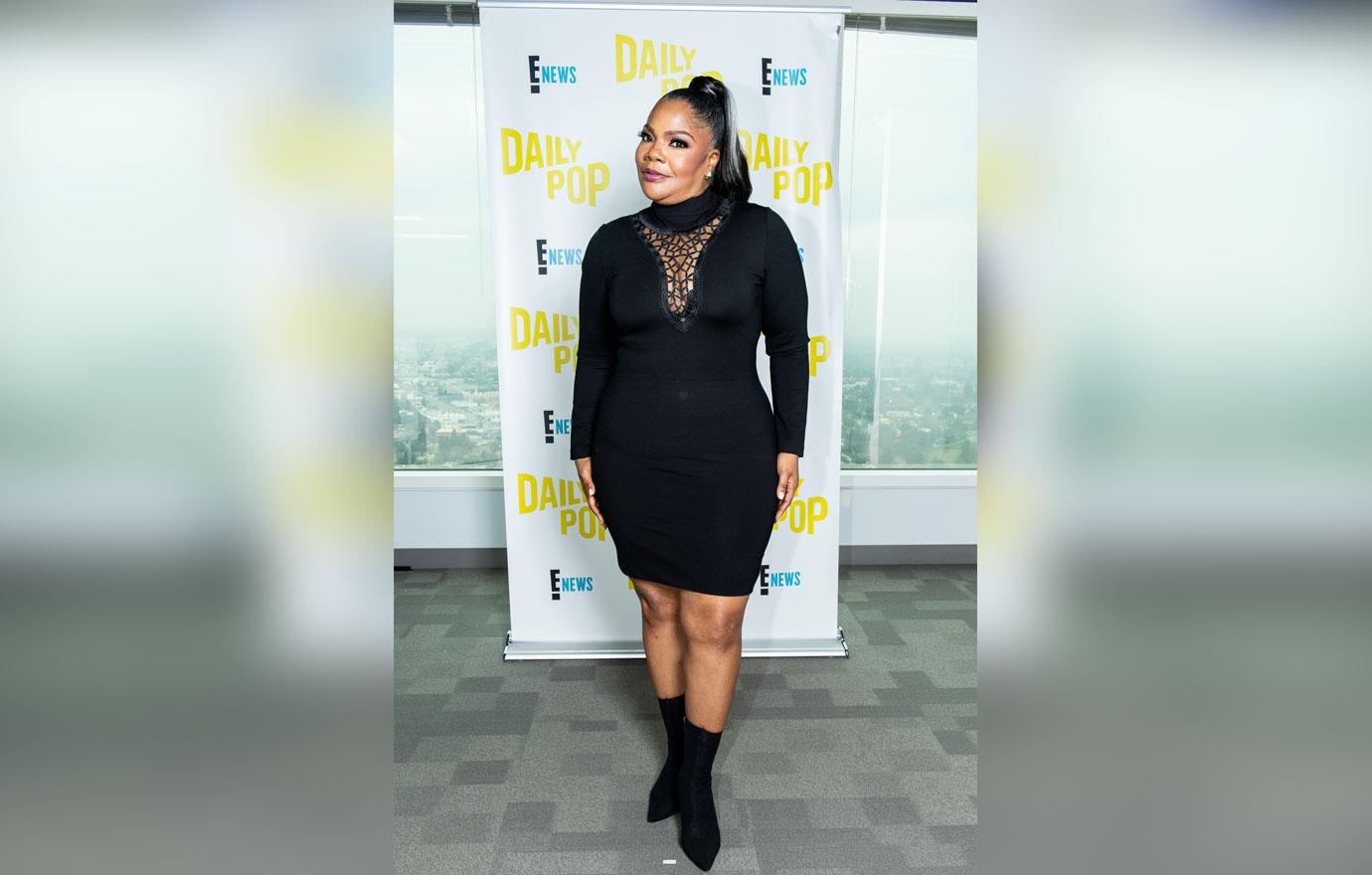 Do you think The Real was sending a message to Mo'Nique by re-airing the episode days after the Image Awards? Share your thoughts in the comments section.