PHOTOS
Tamera Mowry & Beyonce Share A Sweet Moment Months After Beyhive Drags The 'Sister, Sister' Star For Flirting With Jay-Z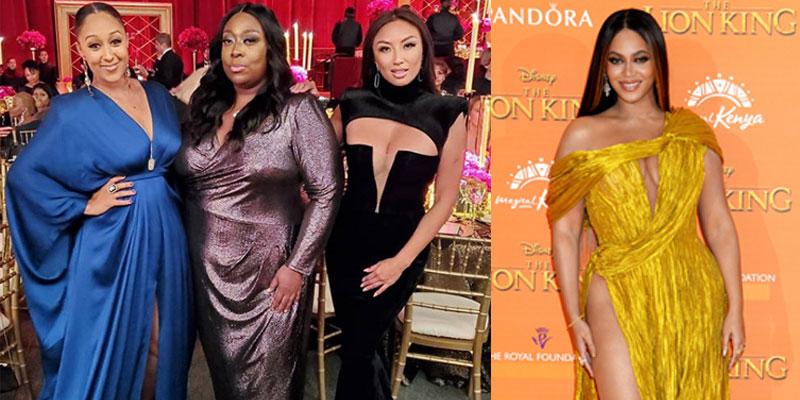 Article continues below advertisement
Tamera, 40, and her cohosts Loni Love and Jeannie Mai took a sweet photo with Beyonce, 38, during the gala. Loni, 48, and the Sister, Sister actress recalled the story behind the photo they took with the mom of three at the bash.
"Beyonce said, and I just about fell out, she looked at me straight in the eyes and she said you are amazing," Tamera said on the October 7 episode of The Real. "She looked at me and she said I love your show, man," Jeannie gushed.
Article continues below advertisement
Loni added, "When I saw that happening, I said we have the energy so I looked at Beyonce and said 'Look, I understand if you want to say no, say no. I understand if you say no. But would you please, it will be real quick and I know we're supposed to take pictures but if you just turn around real quick, it's right there!'"
She continued, "She was like 'You guys got to make sure I look right.' She said 'sure,' and I was like 'okay, come on.' And that's the picture."
Article continues below advertisement
Back in March, Tamera revealed on a episode of The Real that she had a flirty past encounter with the "Big Pimpin'" rapper before he was married to Beyonce. She told the audience at the time, "I actually met Jay-Z in person and he wasn't with Beyoncé at the time and I wasn't dating anybody. When I met him, you do get hit by the charm."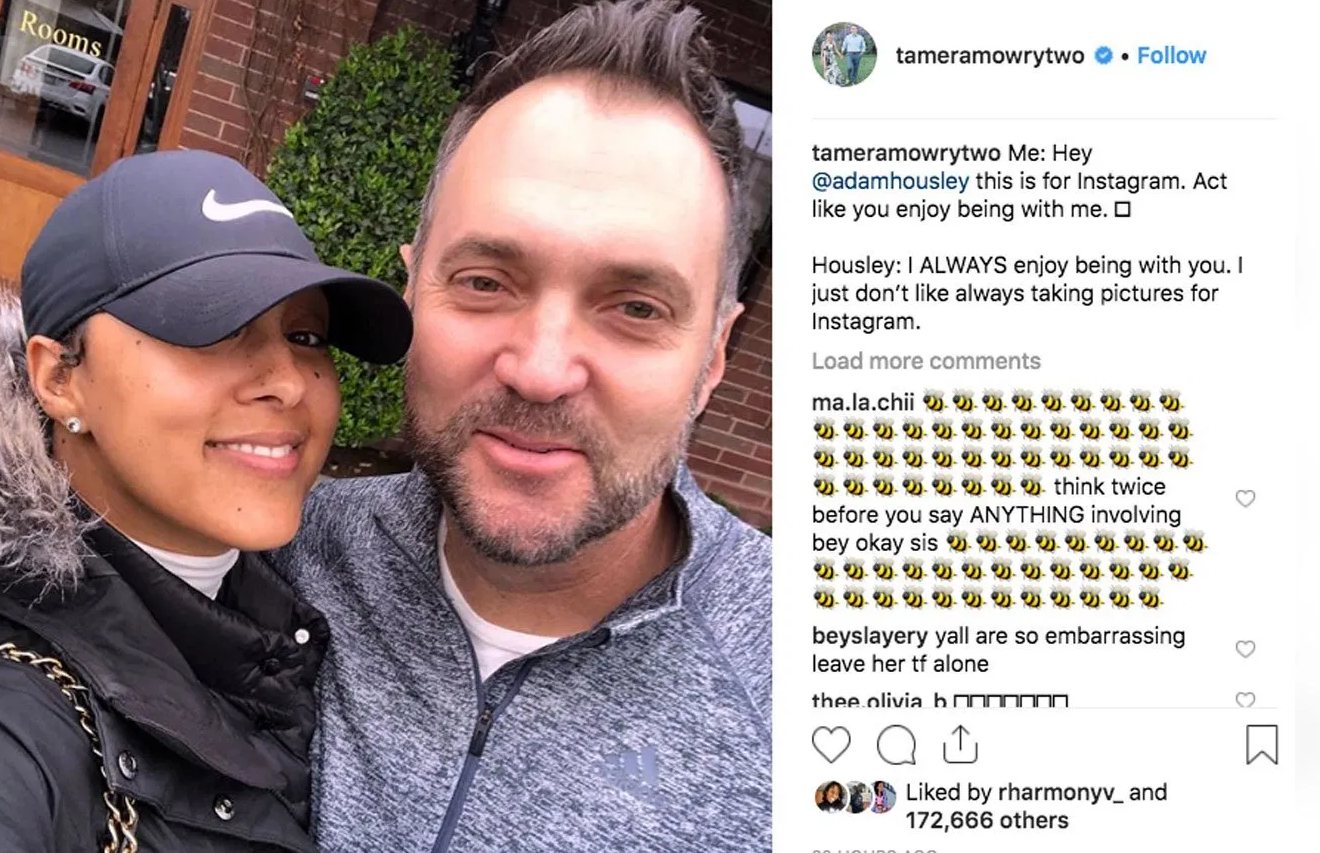 But Beyonce's fans slammed the Twitches star for what she said on the talk show. One Beyhive member asked Tamera, "Why are you reminiscing on a married man?" Other trolls commented a plethora of bee emojis on one of her Instagram photos of her and husband Adam Housley.
Article continues below advertisement
Another follower commented, "You will never be Beyoncé! That's why you had bronchitis because you talk to most s**t!!! Jay don't want you that's why you got an old man Adam. What is he like 60 years old Tam? This is the dusty thing you're always trying to claim on the show? He ain't no prize sis."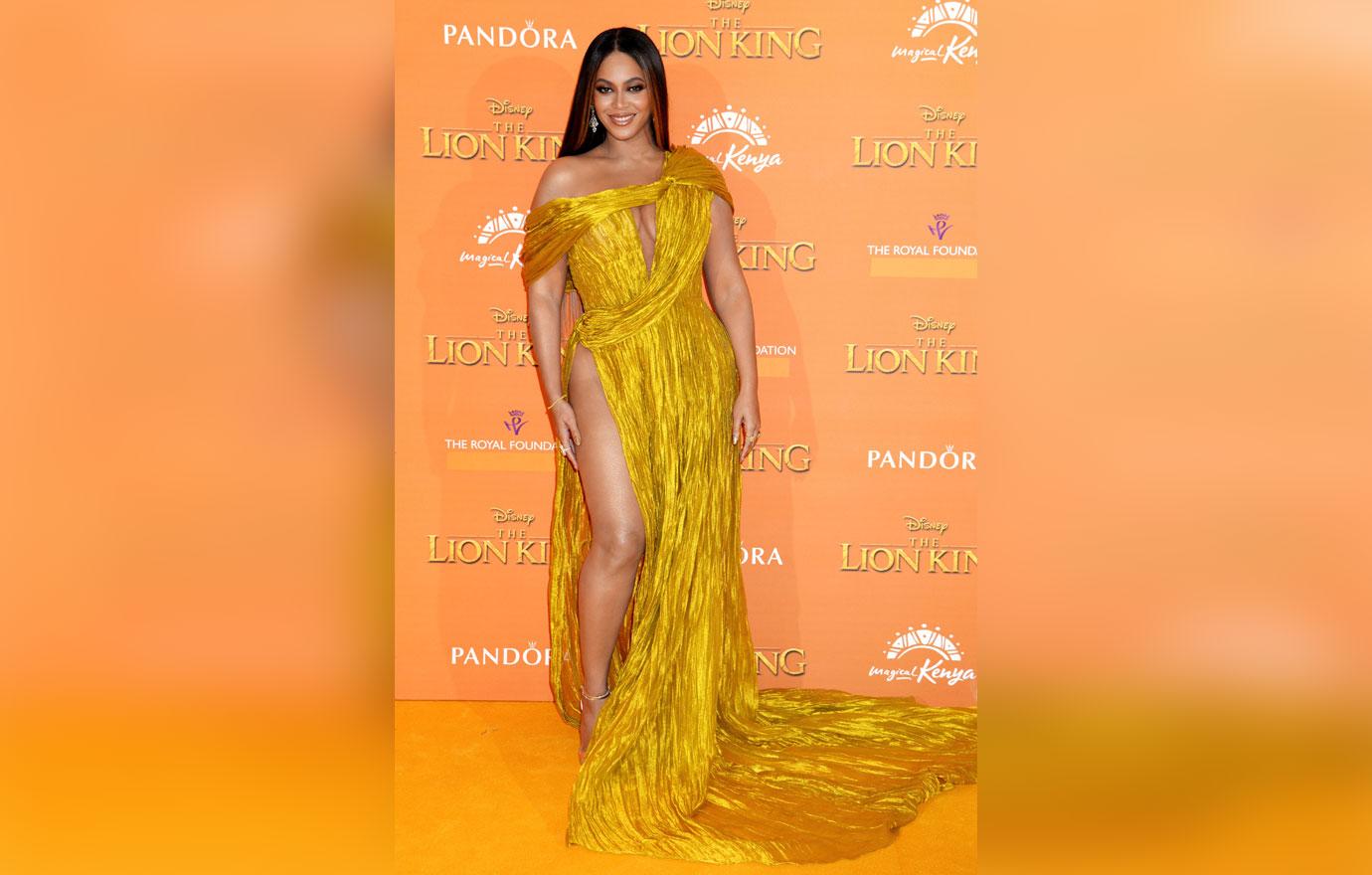 What are your thoughts on Tamera and Beyonce's moment? Sound off in the comments below!