PHOTOS
'The Real' Star Tamera Mowry Admits She Broke Plates In An Angry Rage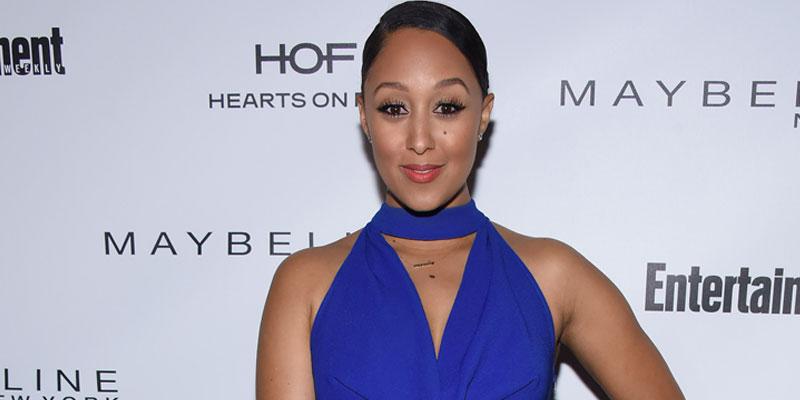 Tamera Mowry is getting candid about her bursts of anger. During a recent episode of The Real, she admitted to her shocked cohosts that she's broken plates in the middle of a fit of rage more than once.
Article continues below advertisement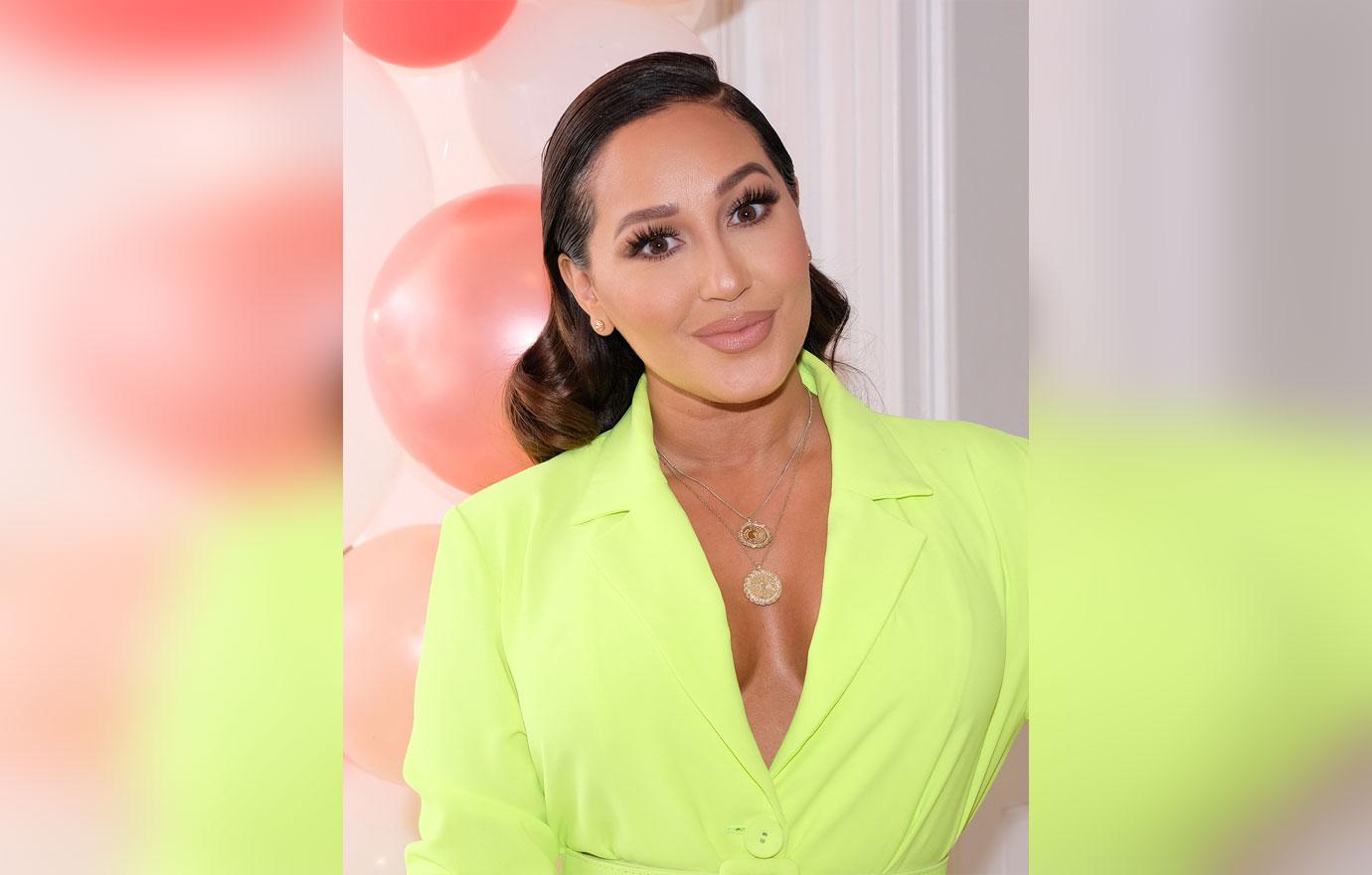 "Have you ever watched movies where girls are so angry about something and they break dishes?" Adrienne Bailon asked. "I never understood that, I'm 'Yo ma, you're gonna have to pick that up!' All I think about is the clean up after."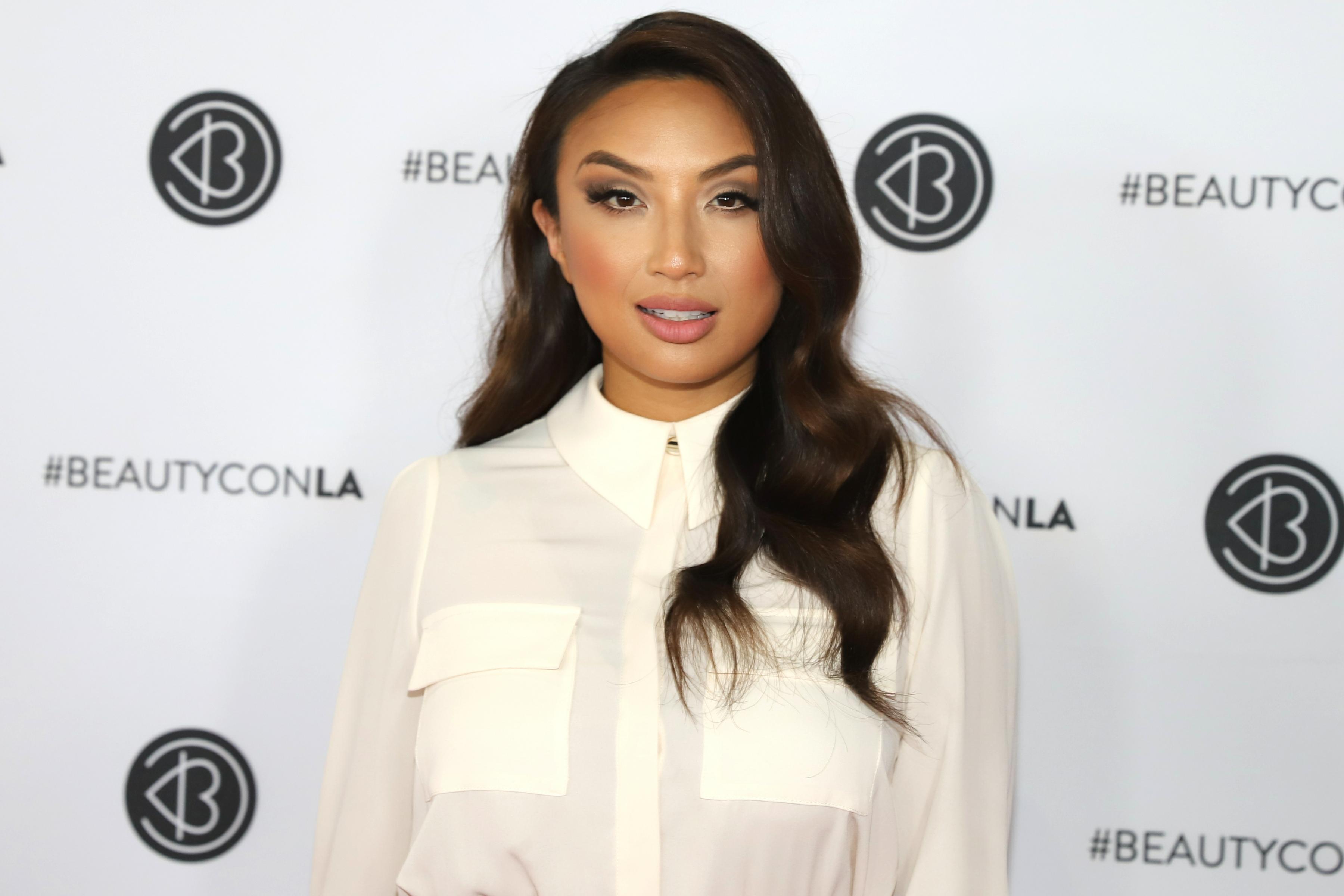 "You've never thrown anything?" Tamera, 41, asked. Though her cohosts all said no, Jeannie Mai pointed out, "There's supposed to be some therapeutic relief."
Article continues below advertisement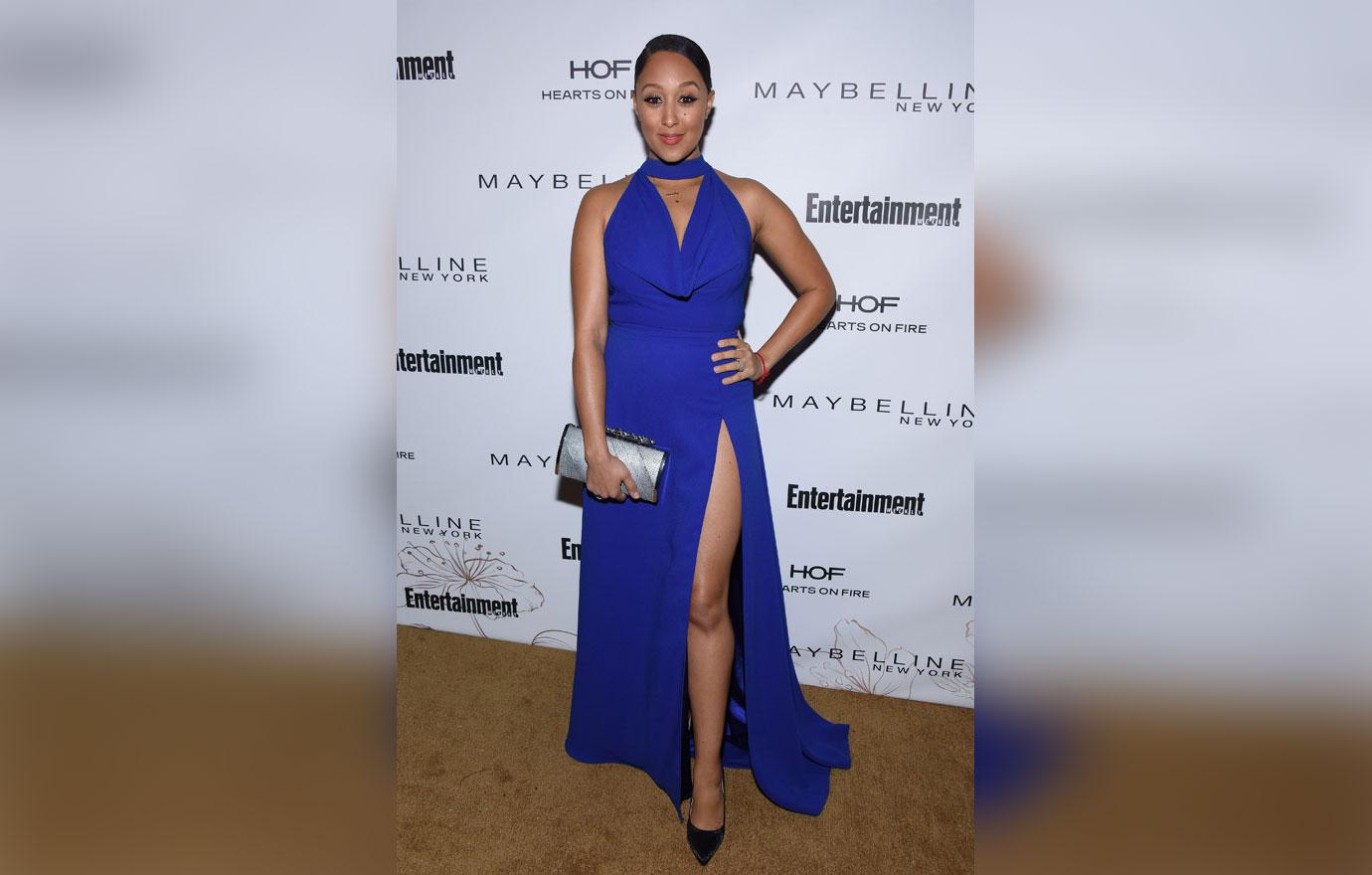 That's when the Sister, Sister star dropped her bombshell. "I've broken plates," she said before adding, "I blame this all on pregnancy hormones and I know I am not alone."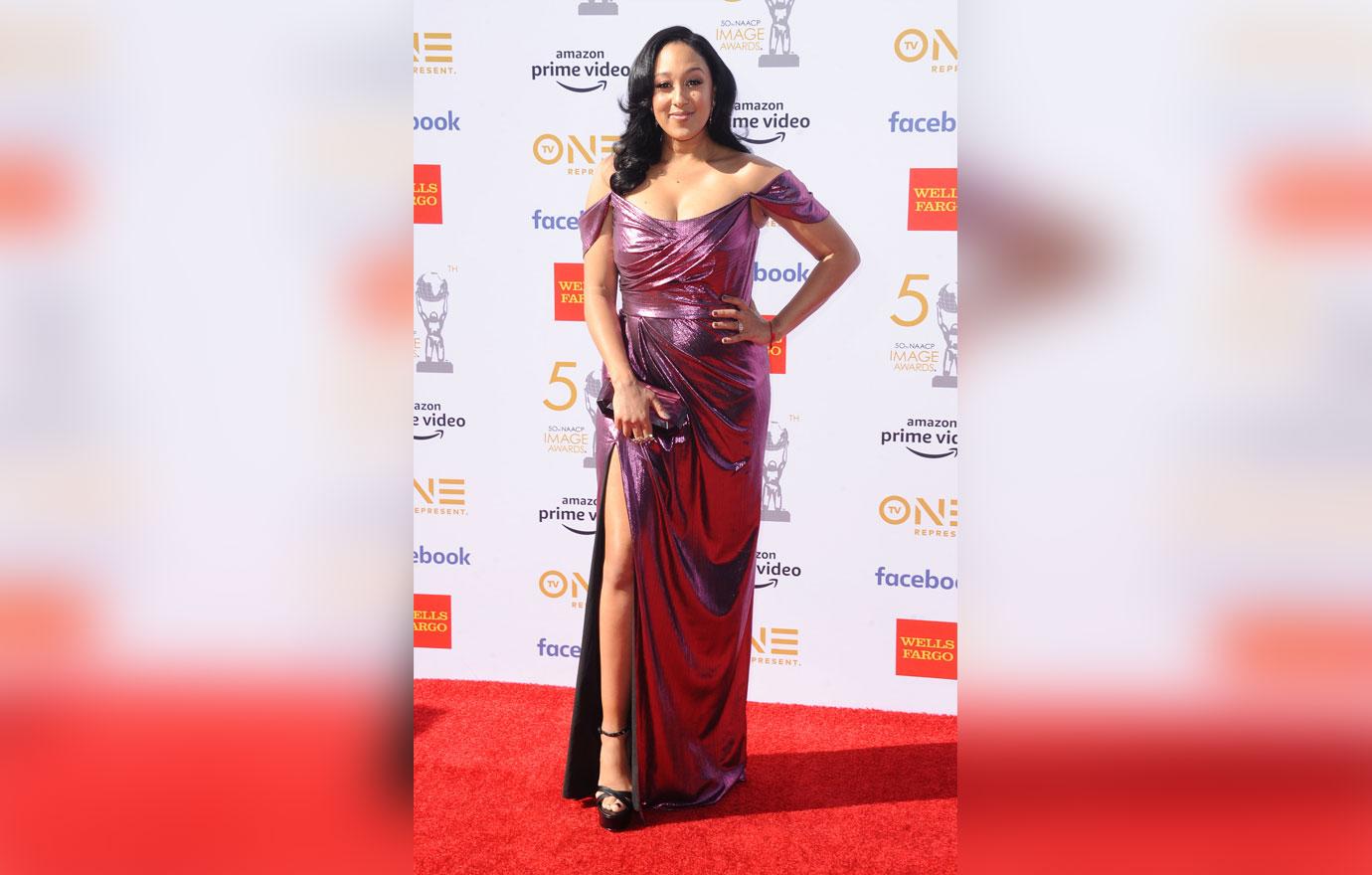 Tamera continued, "Something happens when you're outside of your body and you can kind of see yourself doing it slo-mo and you're like 'Calm down! Calm down.""
Article continues below advertisement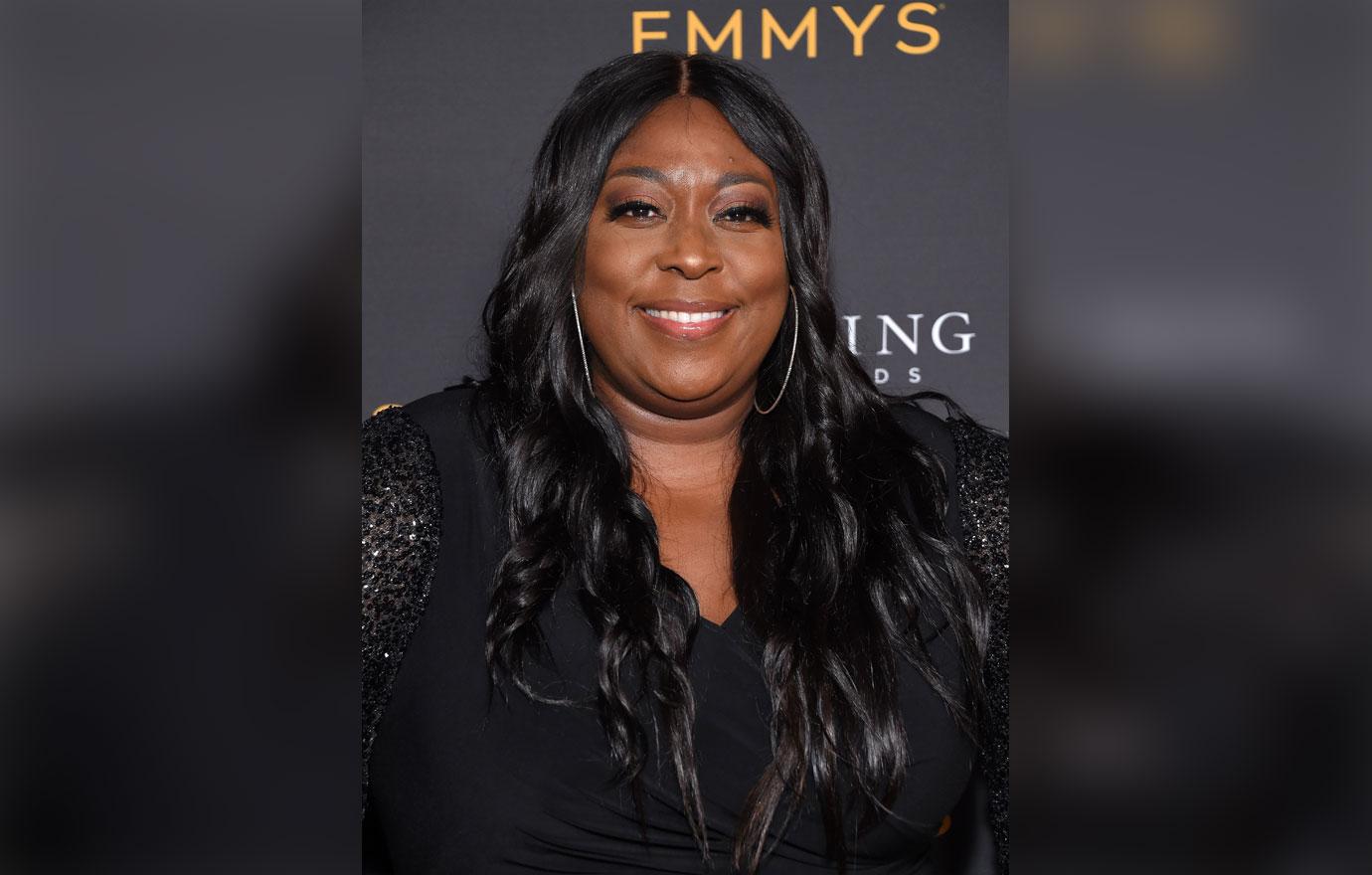 "Don't be blaming your anger on the baby!" Loni Love joked.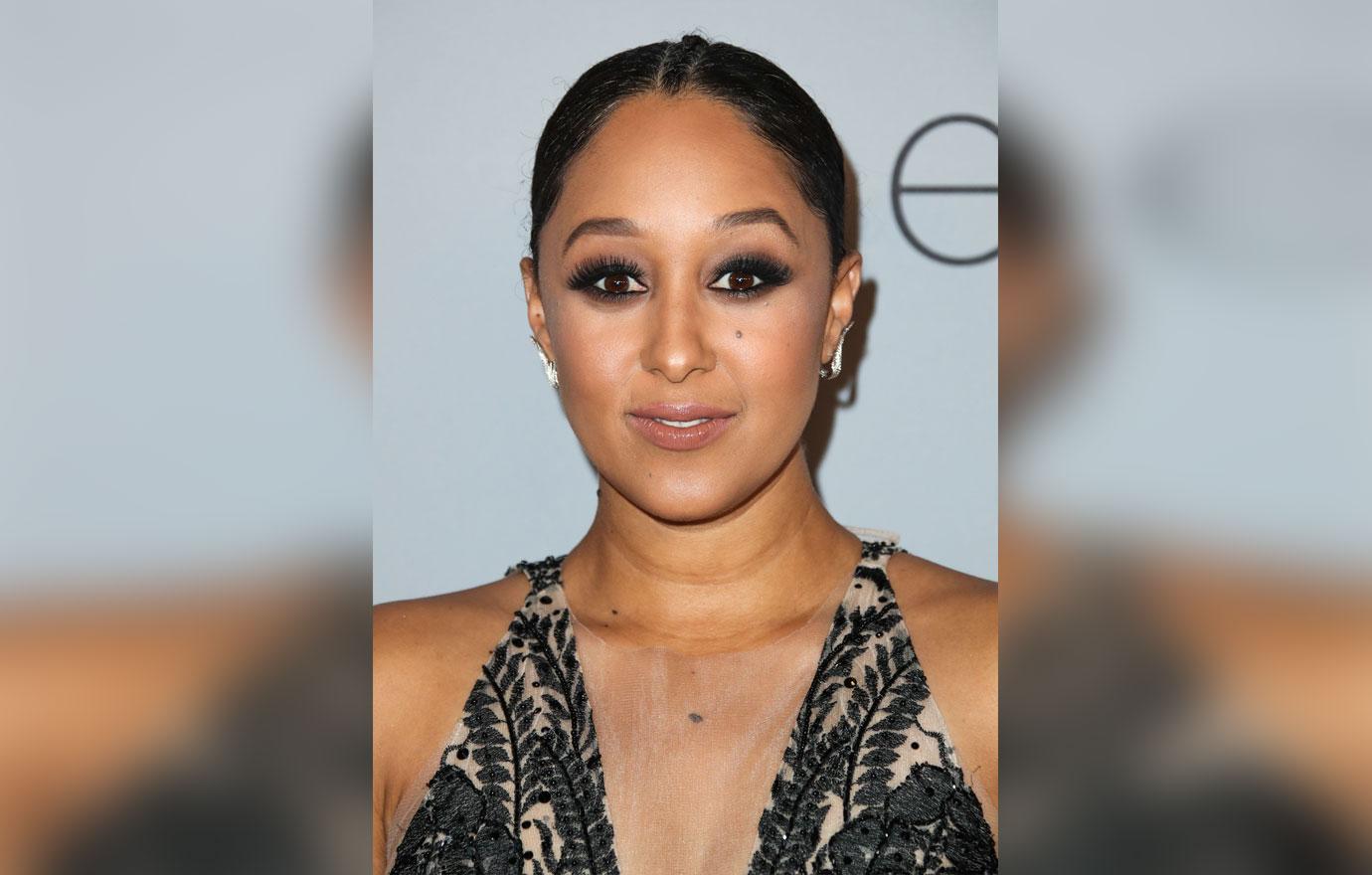 Though the mom of two explained that she forgot what exactly she was mad about at the time, she did admit that after her impromptu plate-smashing, she felt much better. "It's the same release like screaming in your pillow," Tamera said.
Article continues below advertisement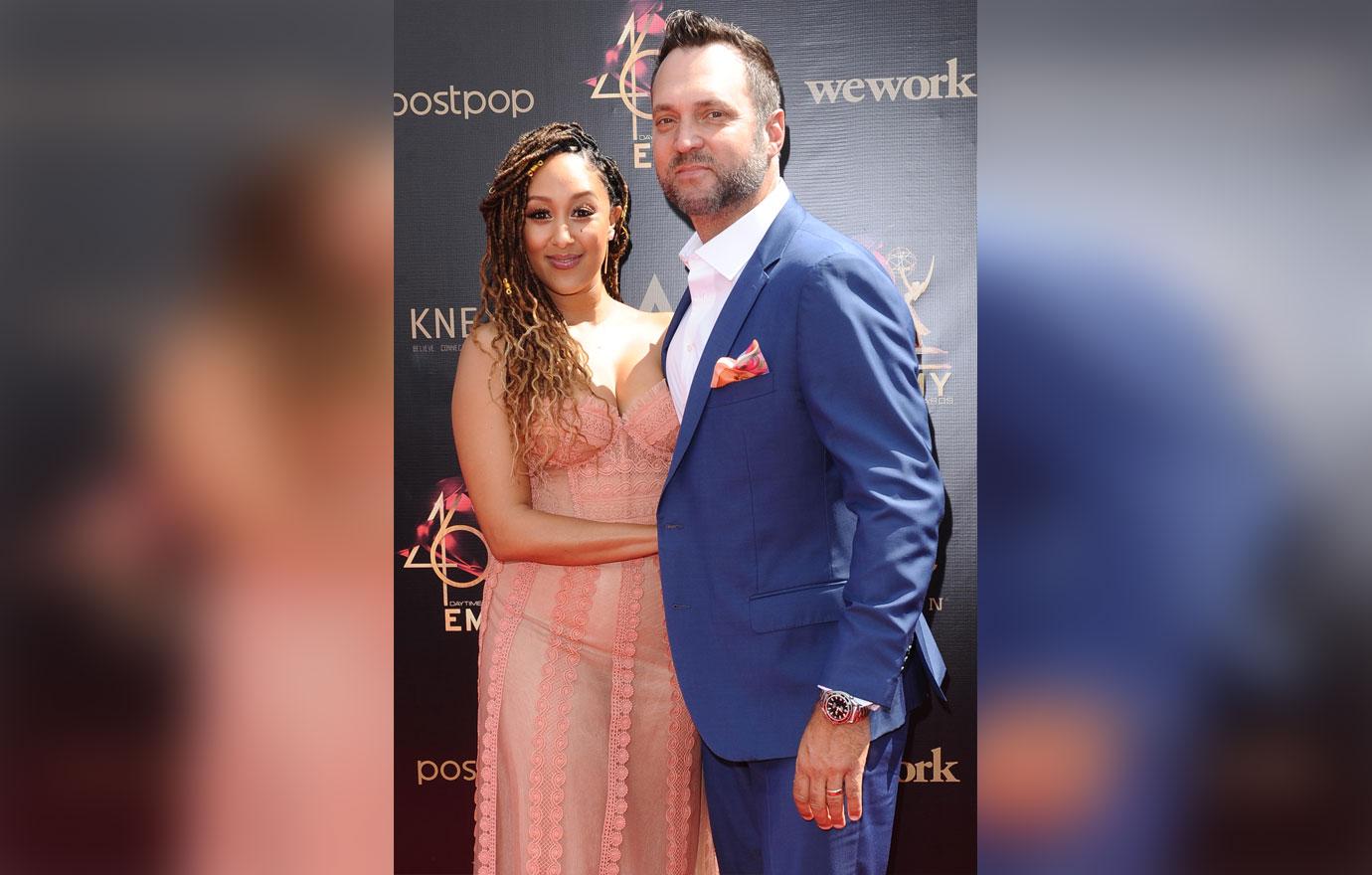 In addition to the mood swings and bursts of rage, Tamera recently opened up about another unexpected symptom she experienced while pregnant. She revealed that she suffered from hot flashes so severe she thought she'd gone into early menopause. "My hormones were kind of balancing out after I stopped nursing daughter Ariah," she explained. Tamera is also mother to son Aden. She shares both children with her husband Adam Housley.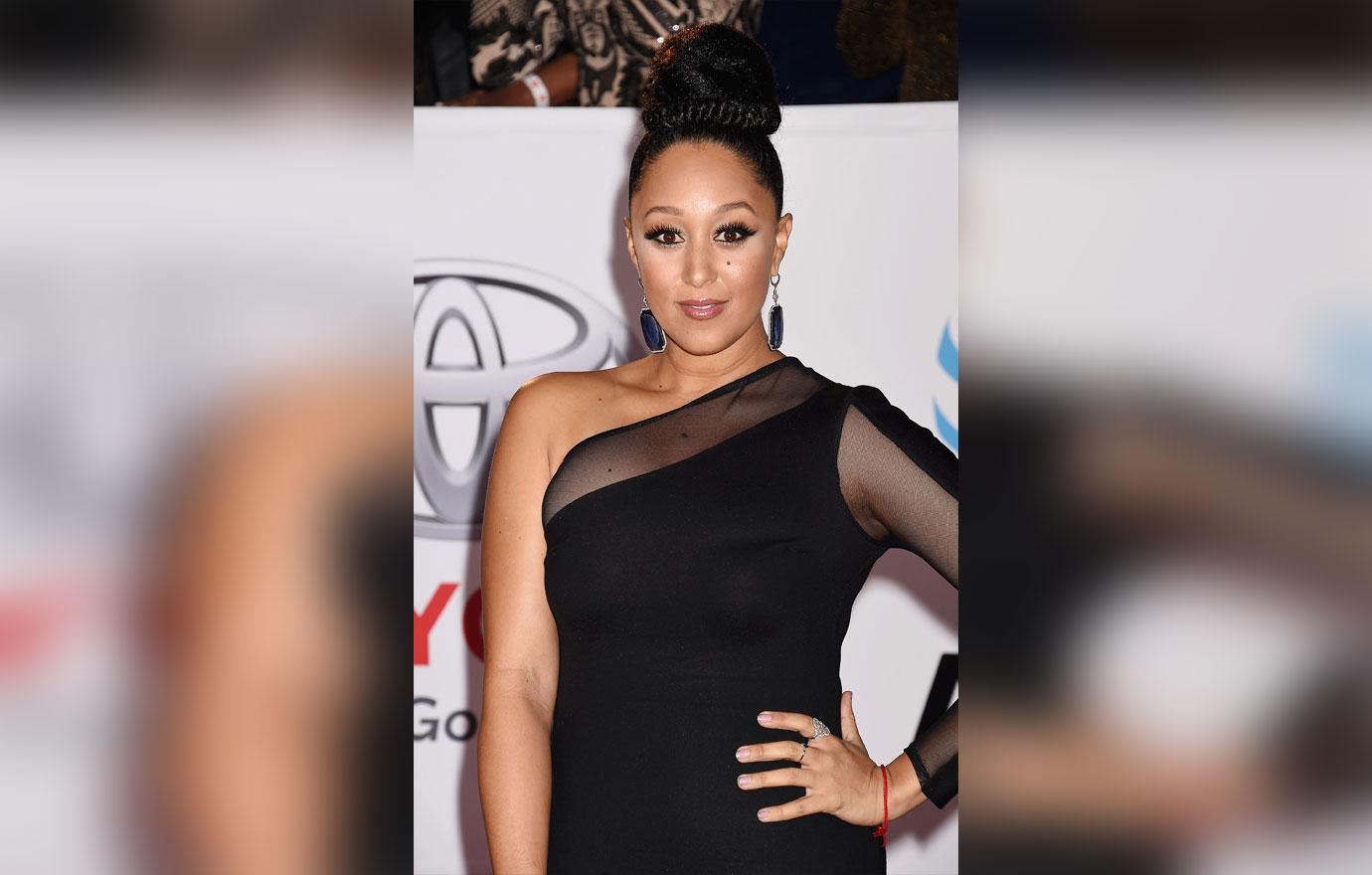 "It's not like you're just 'hot,'" she recalled. "No it comes on you and it literally feels like flames from the inside, and you're in a furnace. You don't know when it's going to come on. And sometimes it can linger on for a really long time. And you're like 'what the hell is happening?'"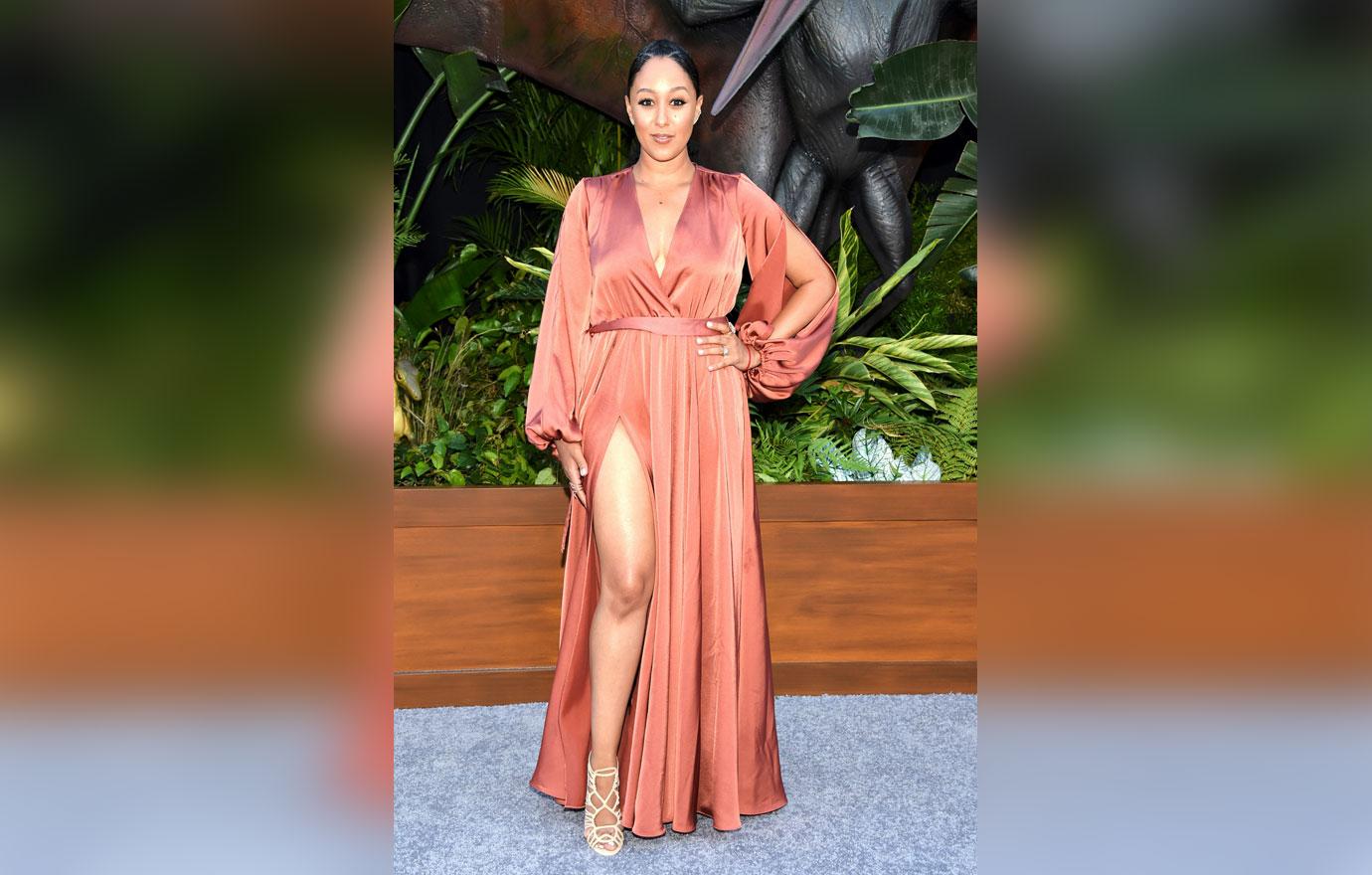 What do you think about Tamera speaking so openly about her unexpected displays rage? Share your thoughts in the comments section.