PHOTOS
Tamera Mowry Reveals Her Children Aren't Allowed To Touch Any Of Her Money Until Age 35 On 'The Real'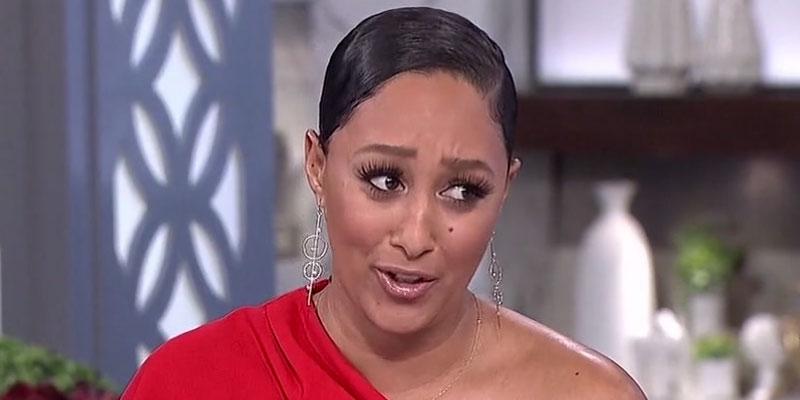 Tamera Mowry made it clear on The Real that if her children become billionaires young, it'll have to be with their own money! The co-host doesn't agree with Kylie Jenner being named the youngest "self-made" billionaire by Forbes and says her kids won't be trust-fund babies.
Article continues below advertisement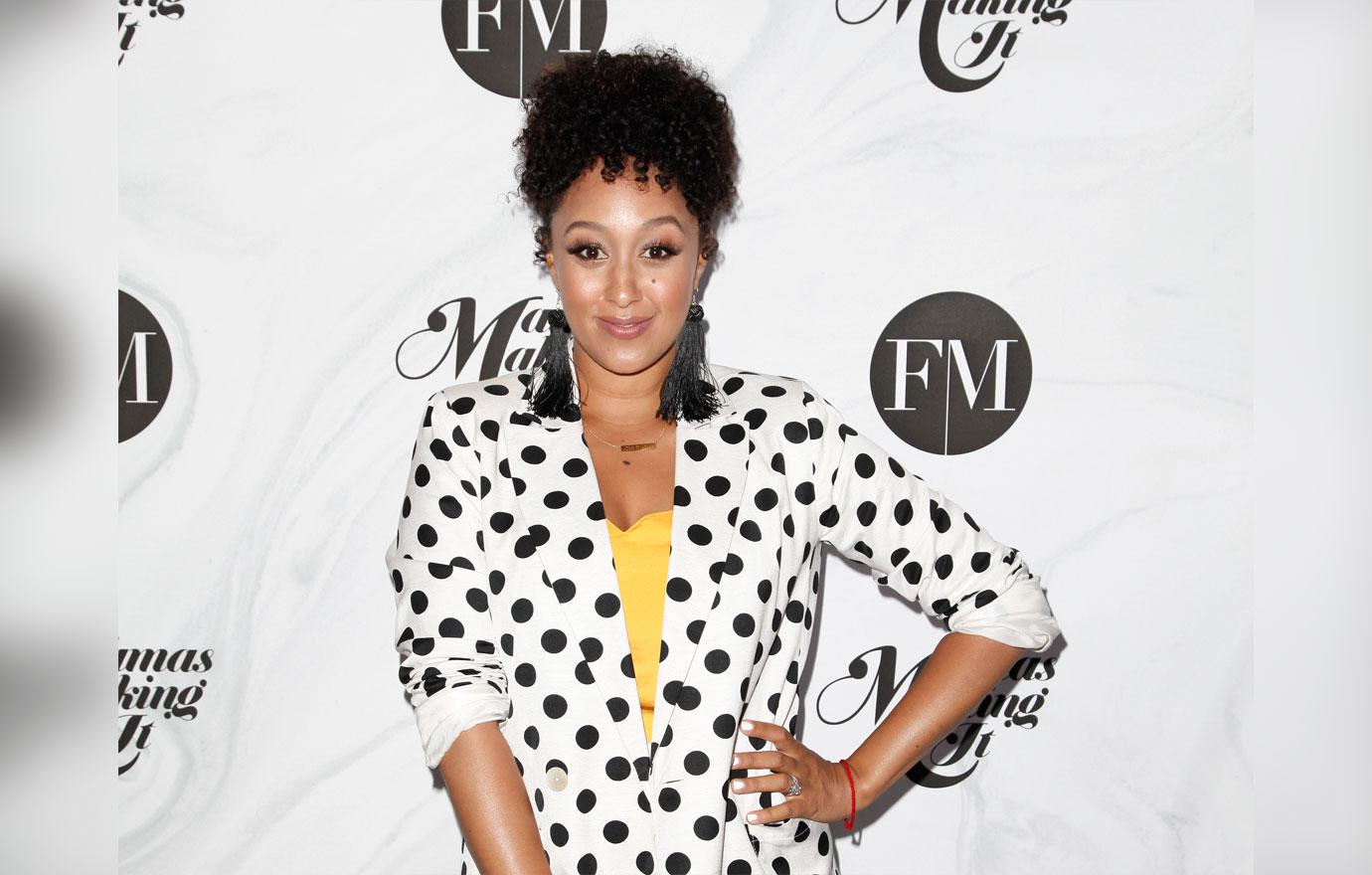 Tamera said she stands by Dictionary.com definition of self-made on The Real on March 6. According to the website it is defined as, "having succeeded in life unaided."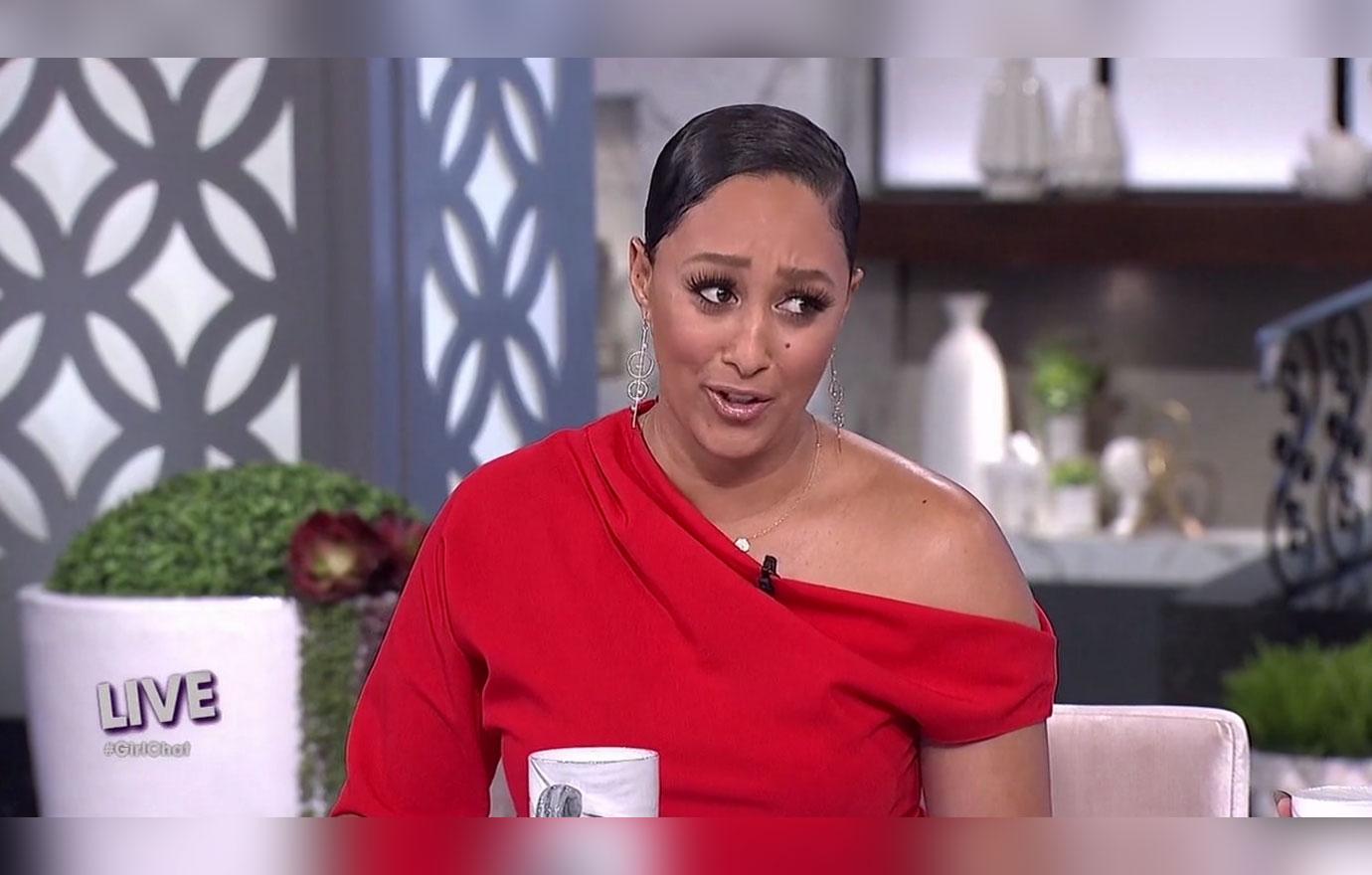 The co-host then said the dictionary never lies. On March 5, Forbes claimed the beauty retailer beat out Facebook founder Mark Zuckerberg as the "youngest self-made billionaire ever," which stirred up controversy due to her upbringing on Keeping Up With The Kardashians.
Article continues below advertisement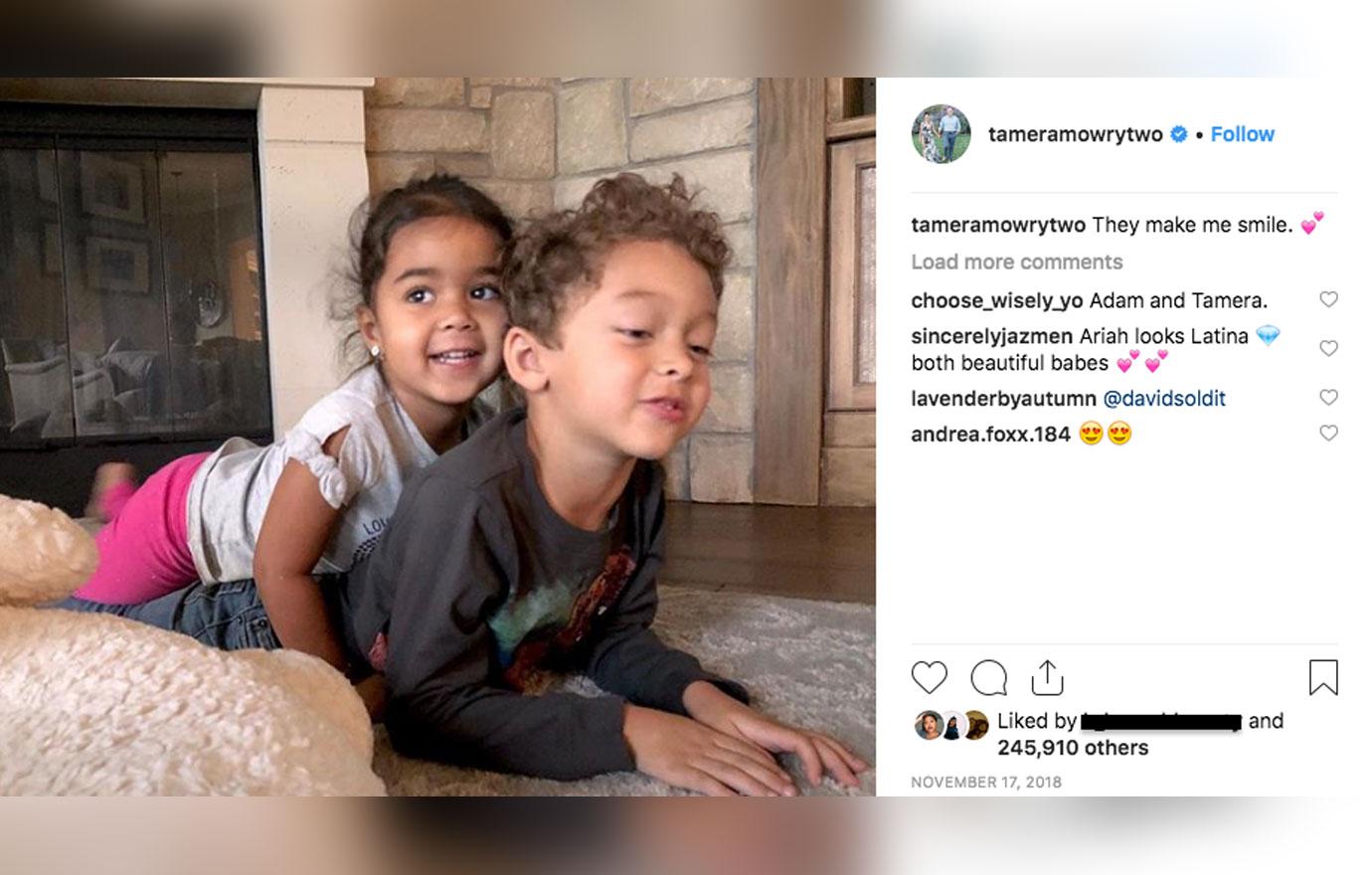 Tamera shaded Kylie and revealed she isn't giving her kids access to her fortune until they reach 35. The actress is a mom to 6-year-old Aden and 3-year-old Ariah.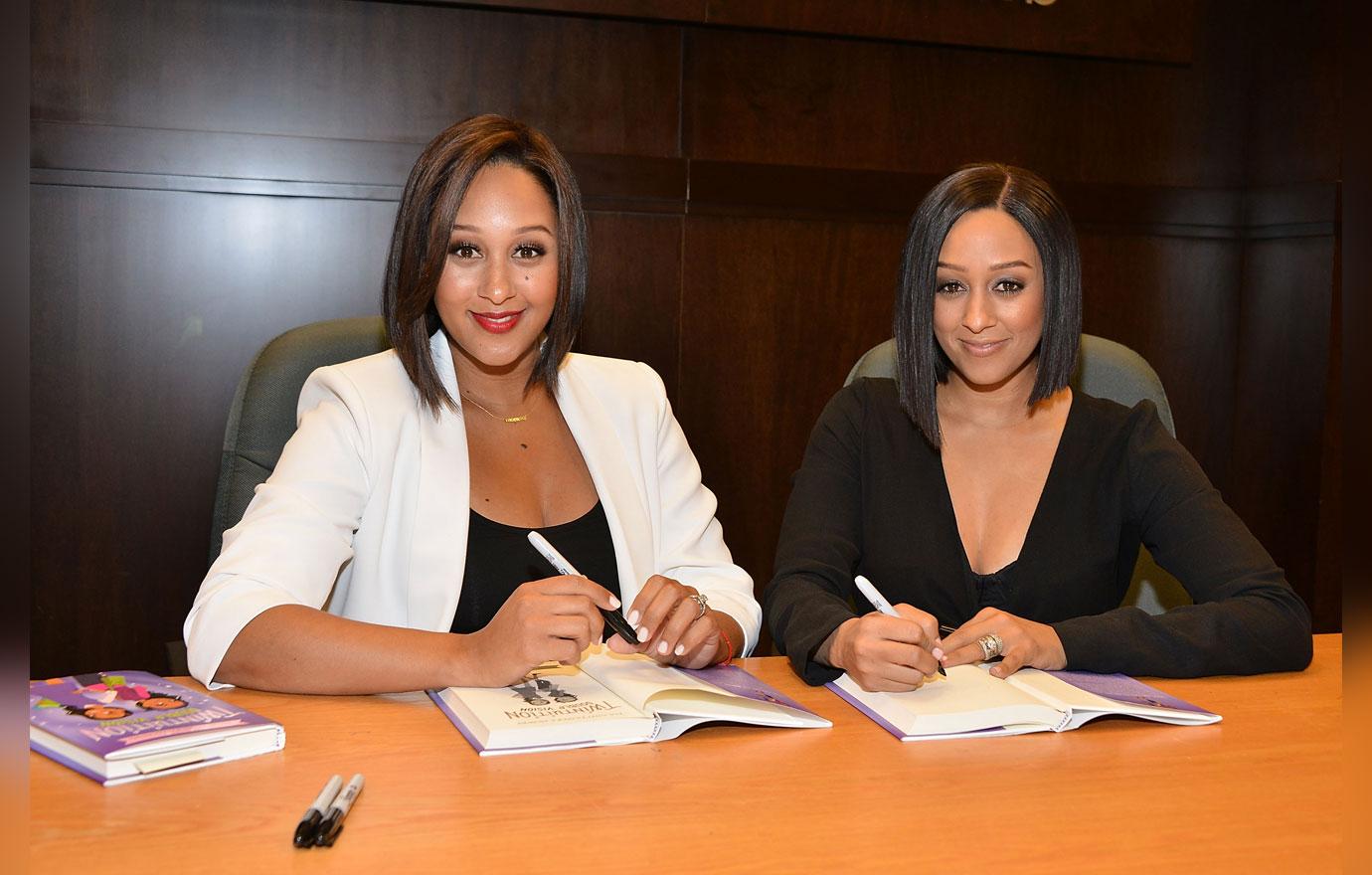 Article continues below advertisement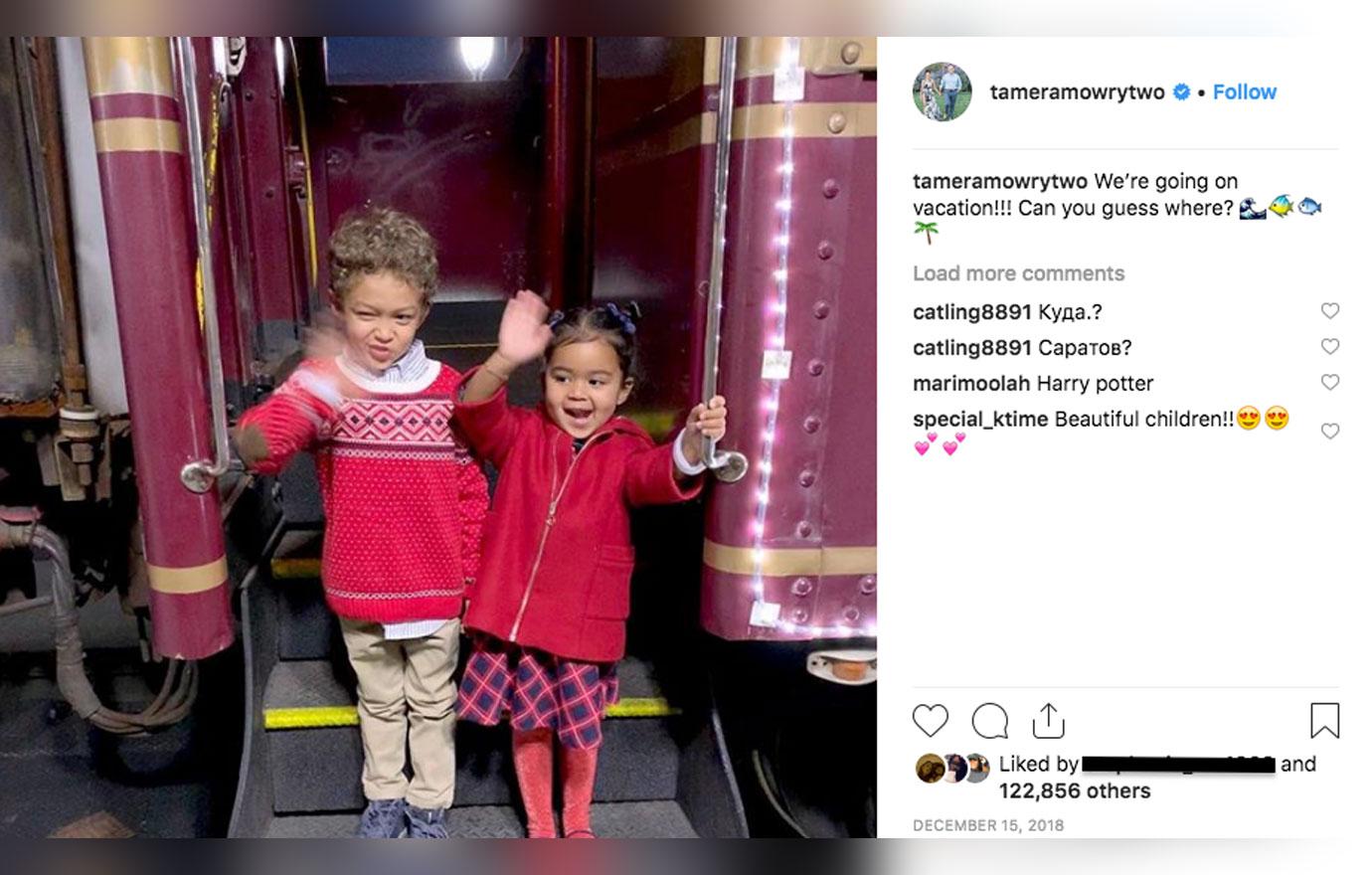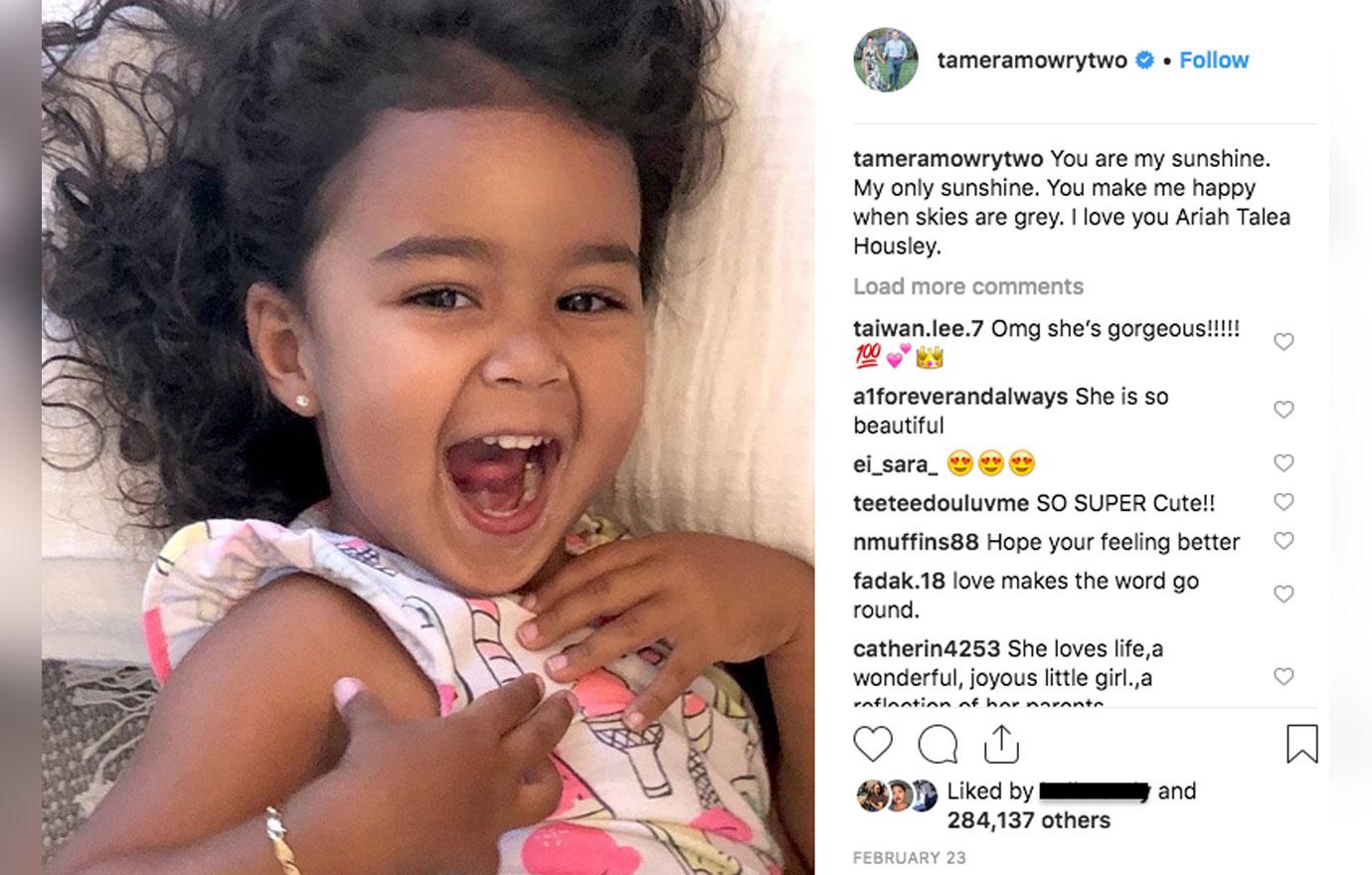 What do you think about Tamera blocking her children from her money until 35? Sound off in the comments below!