PHOTOS
Tamera Mowry Breaks Down In Tears Remembering One Year Anniversary Of Her Niece's Murder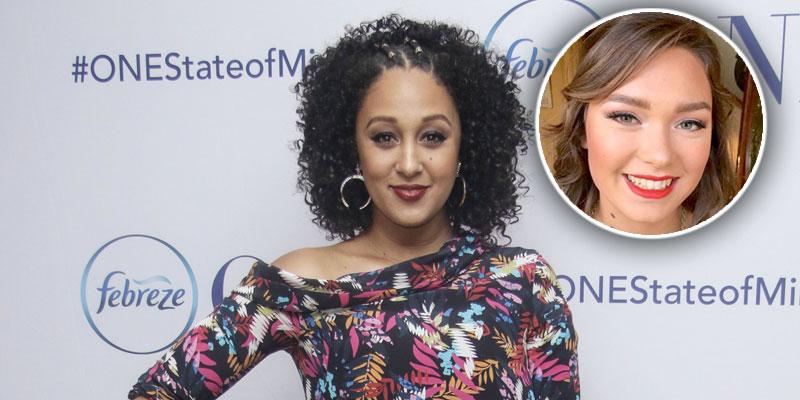 Tamera Mowry and her husband Adam Housley are acknowledging a difficult milestone. During the Monday, November 4 episode of The Real, the actress broke down while remembering her niece Alaina on the first anniversary of her death. The 18-year-old, who was a freshman at Pepperdine University, was killed in the Thousand Oaks shooting.
Article continues below advertisement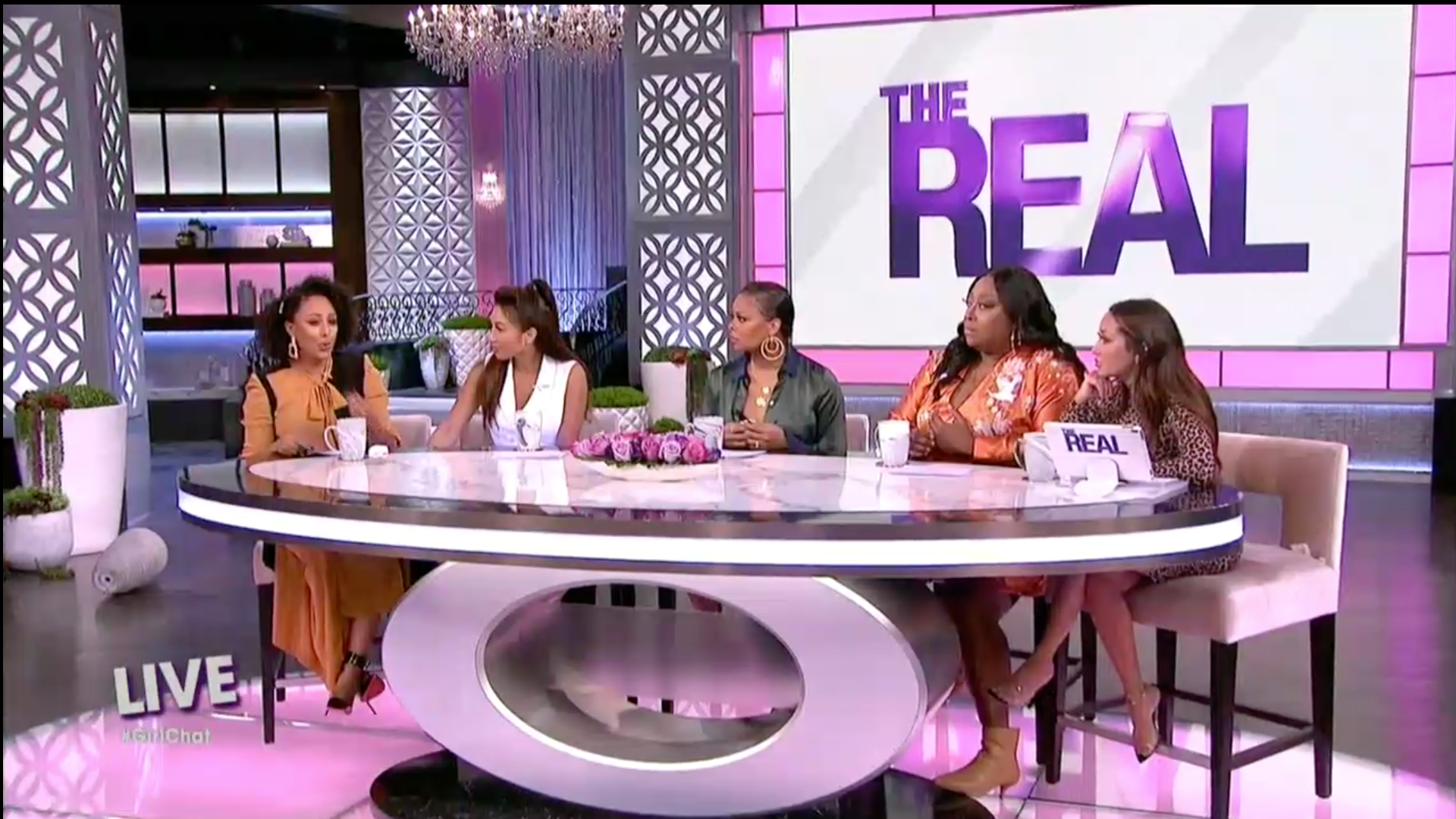 At the start of the show, the 41-year-old gave her cohosts a warning and a preemptive apology. "If I'm weird at this table this week,it's going to be a year since my niece's passing," she told them. " So I just wanted to put that out there."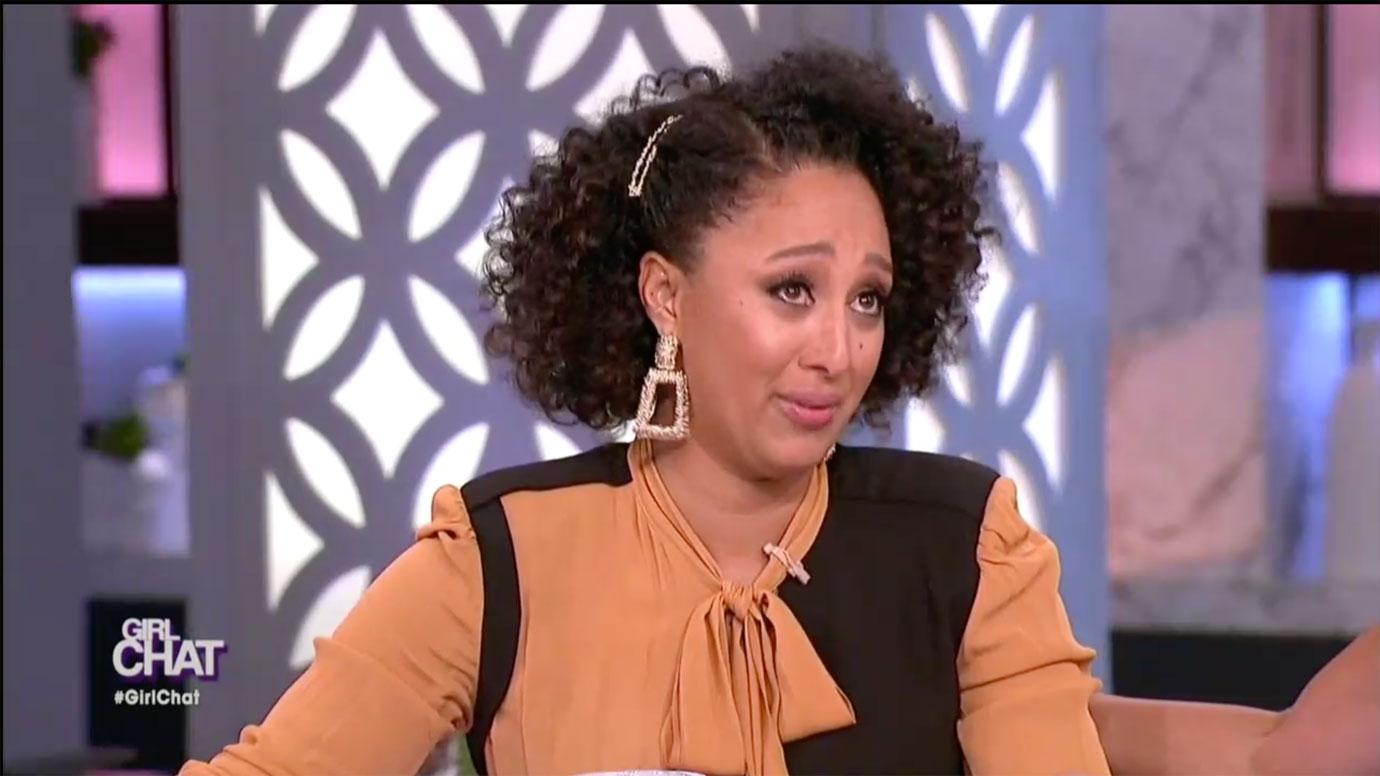 She continued tearfully, "It's been a hard morning. Actually, it's been a rough two days."
Article continues below advertisement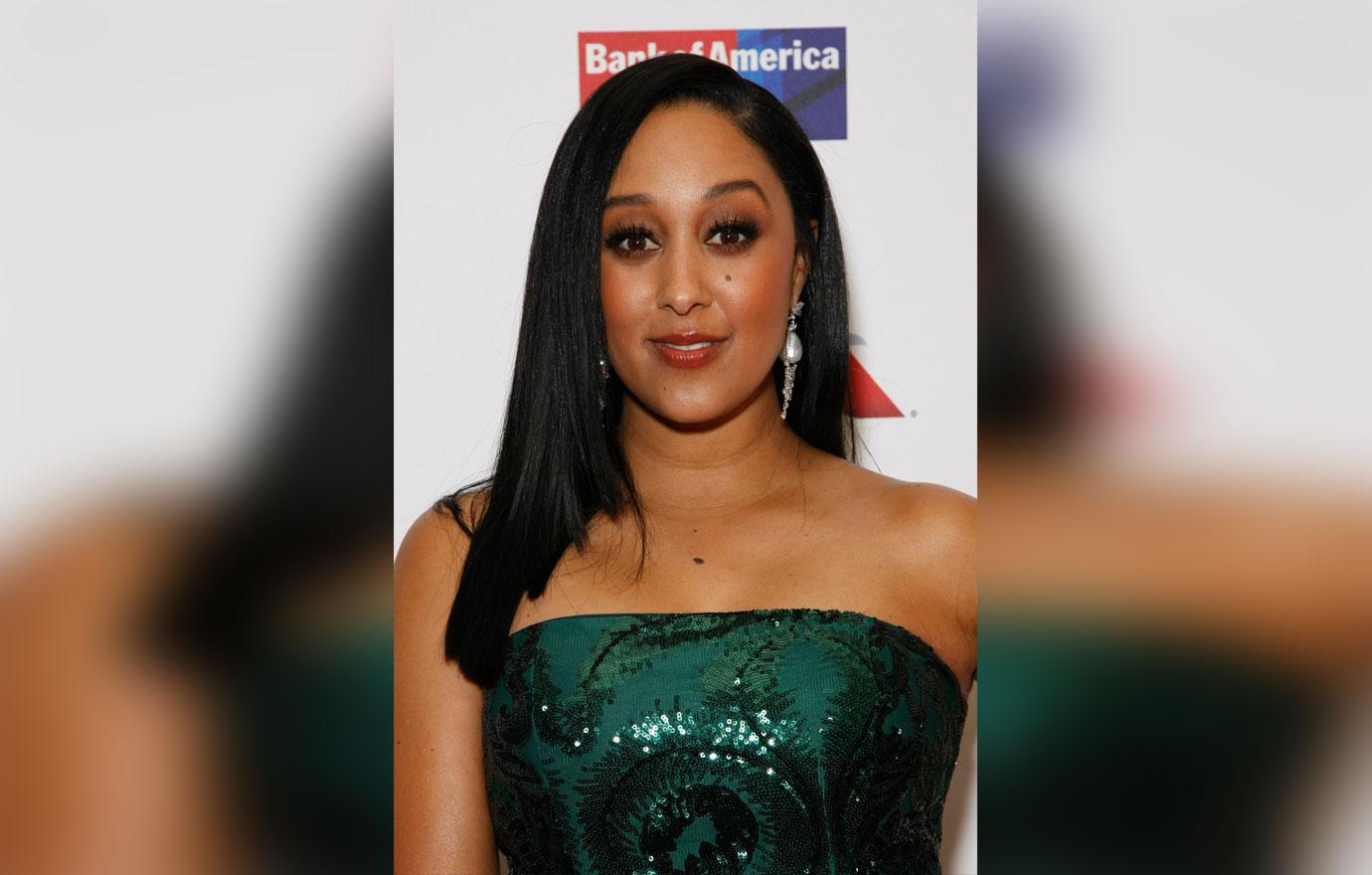 "But anyway, what I was going to say is I have lost two very close people in my life," Tamera said. "Very, very quickly. In a short amount of time." Her Grandma Clo passed away just weeks after Alaina. Tamera explained that the two devastating losses taught her an important lesson.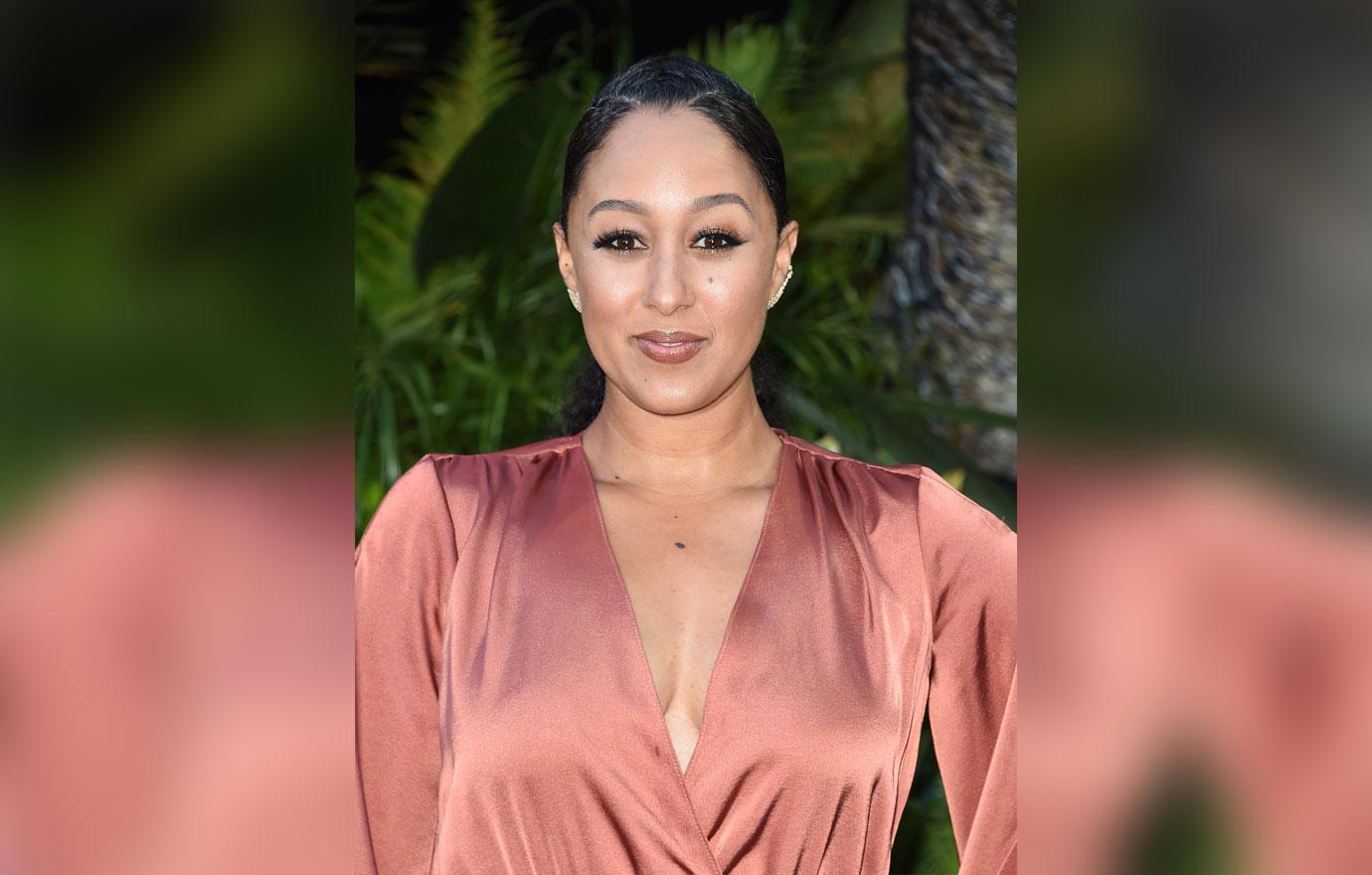 "What I have learned from that situation is that life is short, and don't take for granted life," she said. "Just because you're young, just because you're in great health, it doesn't mean — like, you don't know when God is going to take you"
Article continues below advertisement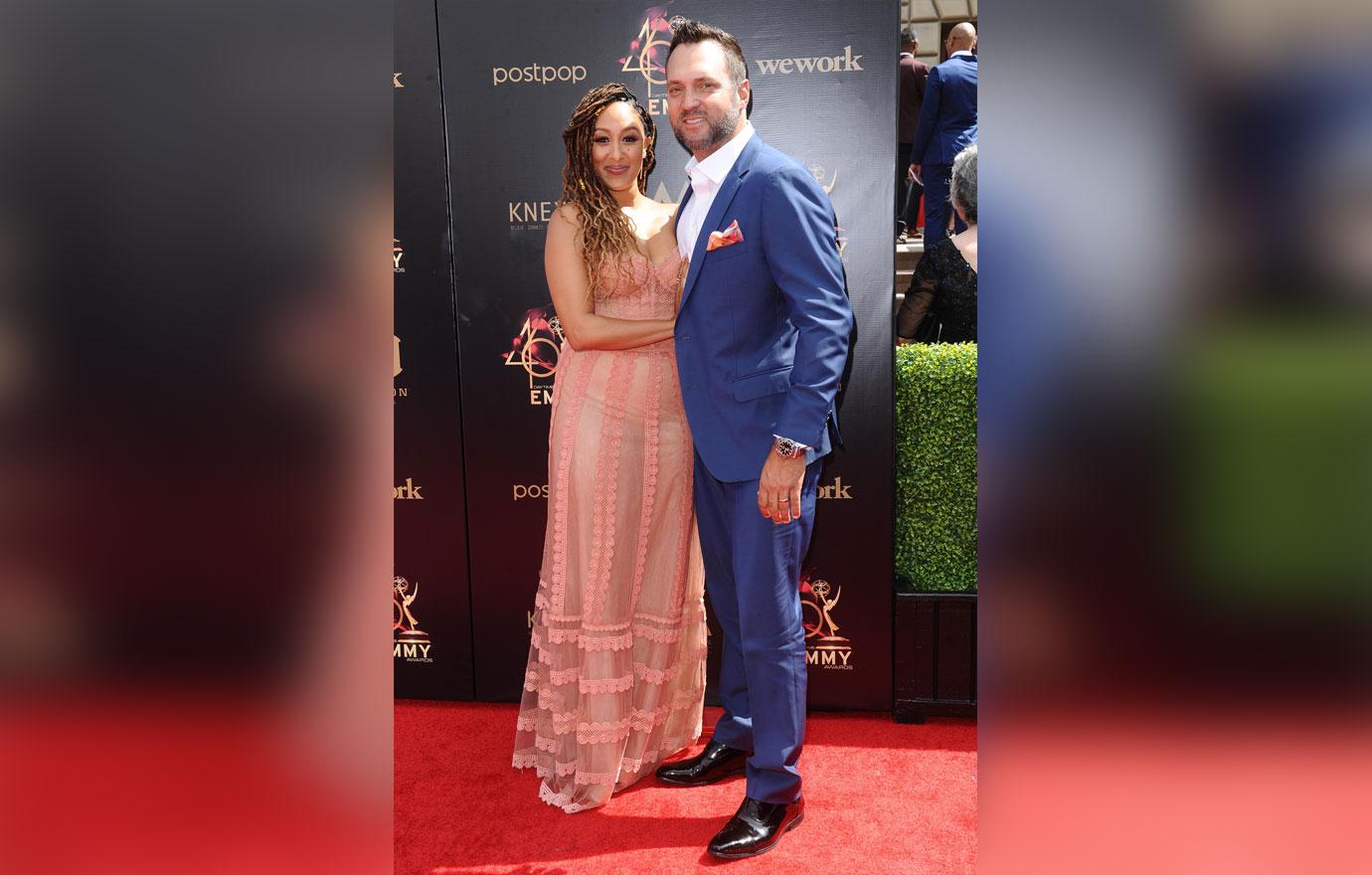 "So what I've learned is to really be present. To really see my friends, my family," she explained before adding. "Life is precious. Don't let your concerns, your worries kind of like suck that out of you. We are alive for a reason. If you are, it is because you have a purpose. Make sure you focus on that."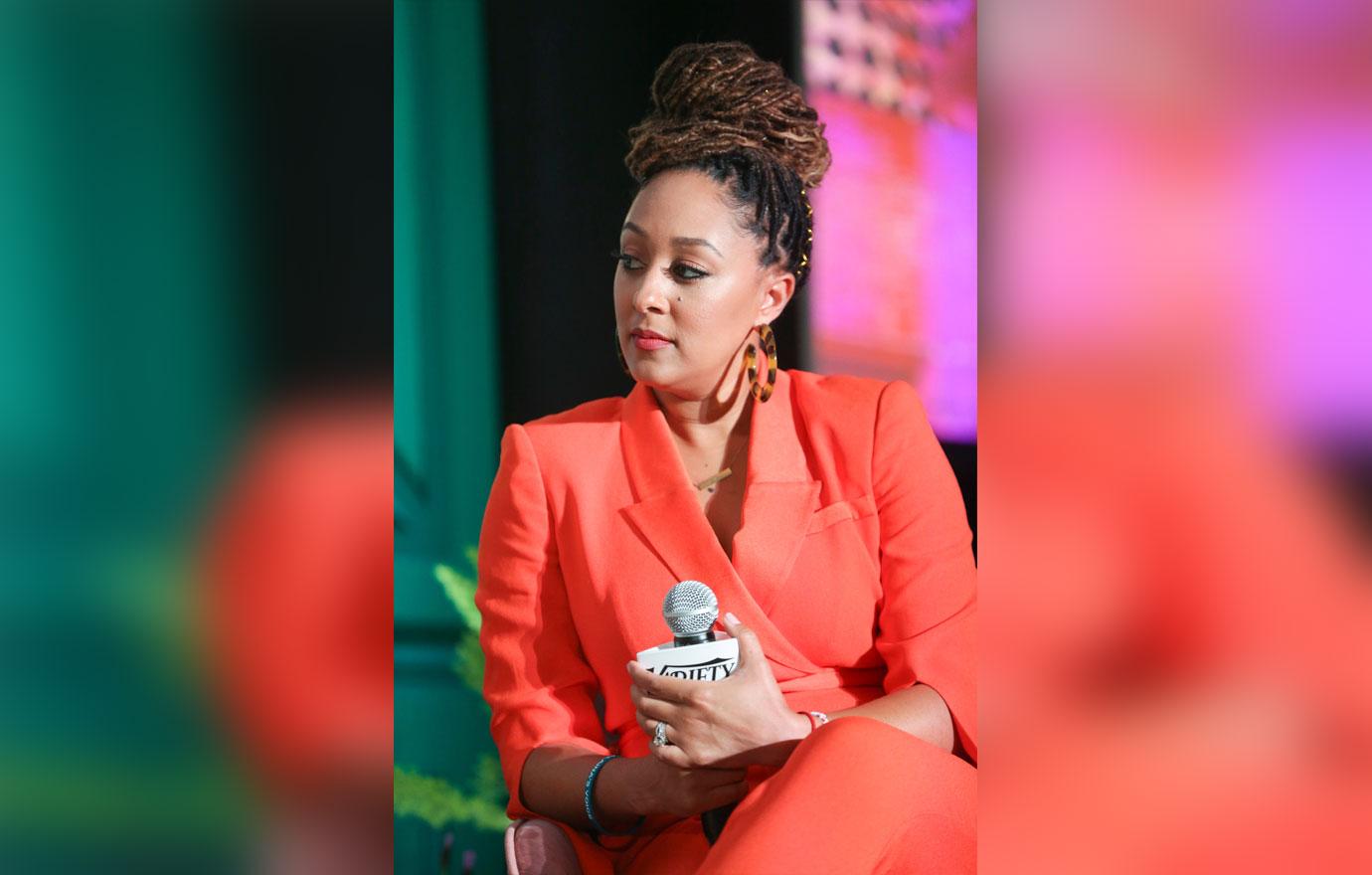 The Sister, Sister star bestowed another tip on her cohosts and the audience. "I have learned the art of letting go, the art of letting go of things or people that do not serve you in a positive way," she told them. "Why? Because life is short. Don't hold onto that crap. Let it go."
Article continues below advertisement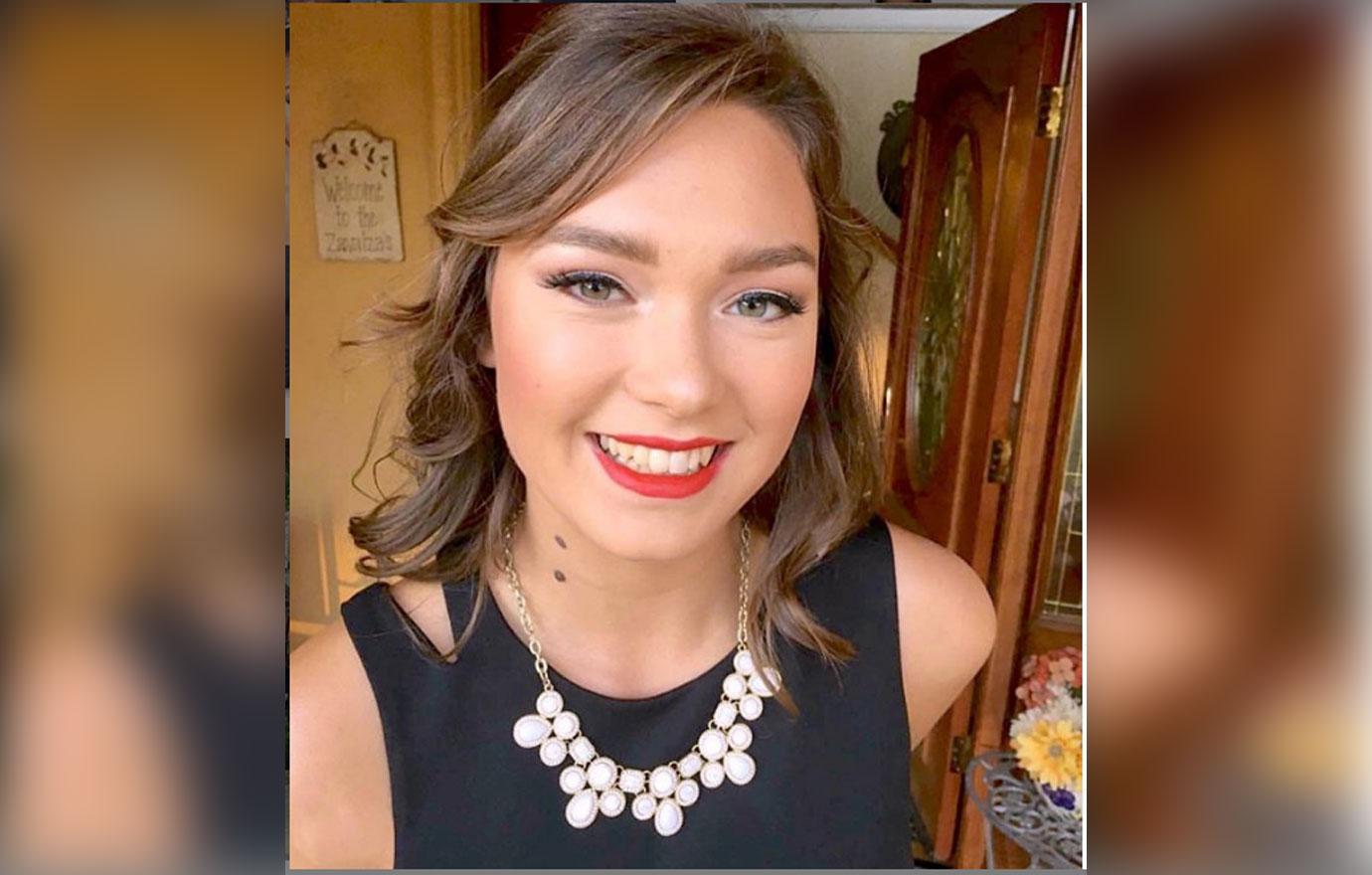 In May 2019, Tamera took to Instagram and posted a poignant tribute to Alaina on the 6-month anniversary of her death. "Missing you every day. I often do a double take at women that remind me of you! The pain of how you were taken from us comes back," she wrote at the time. "I randomly envision hearing your voice and holding my son Aden and my daughter Ariah's hands like you did. I wish you were here to see my children grow, and for us to see the woman you were to become."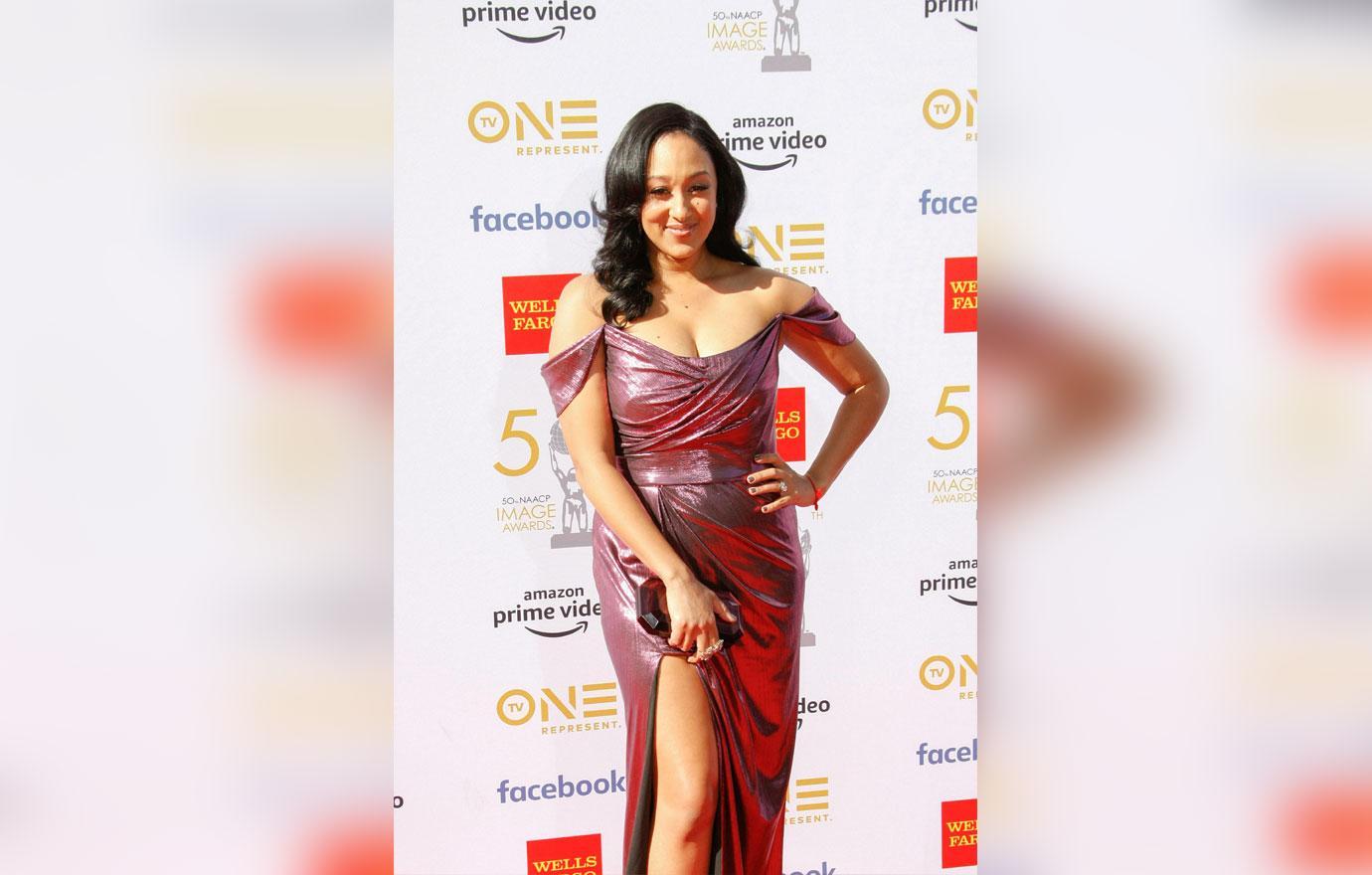 "I'll have to accept we have a warrior of an angel watching over us now. Love you," she added.