PHOTOS
Tamera Mowry Talks About Going To Sibling Therapy With Her Twin Sister Tia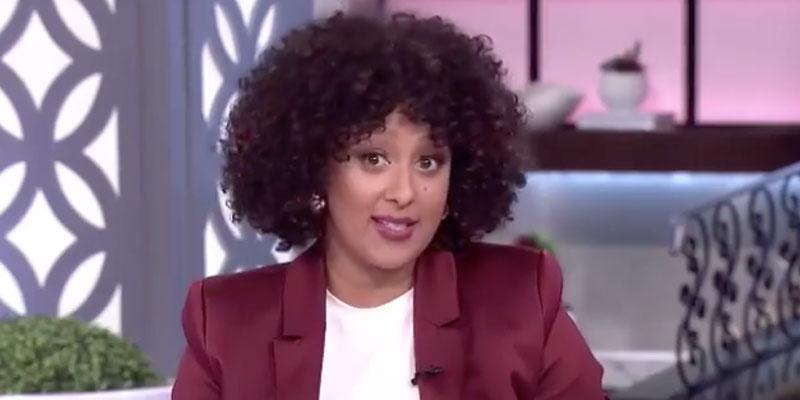 Tamera Mowry and her twin sister Tia haven't always been the best of friends! Tamera opened up about going to therapy with Tia during the October 17 episode of The Real. She explained that they sought professional help after failing to communicate with each other properly.
Article continues below advertisement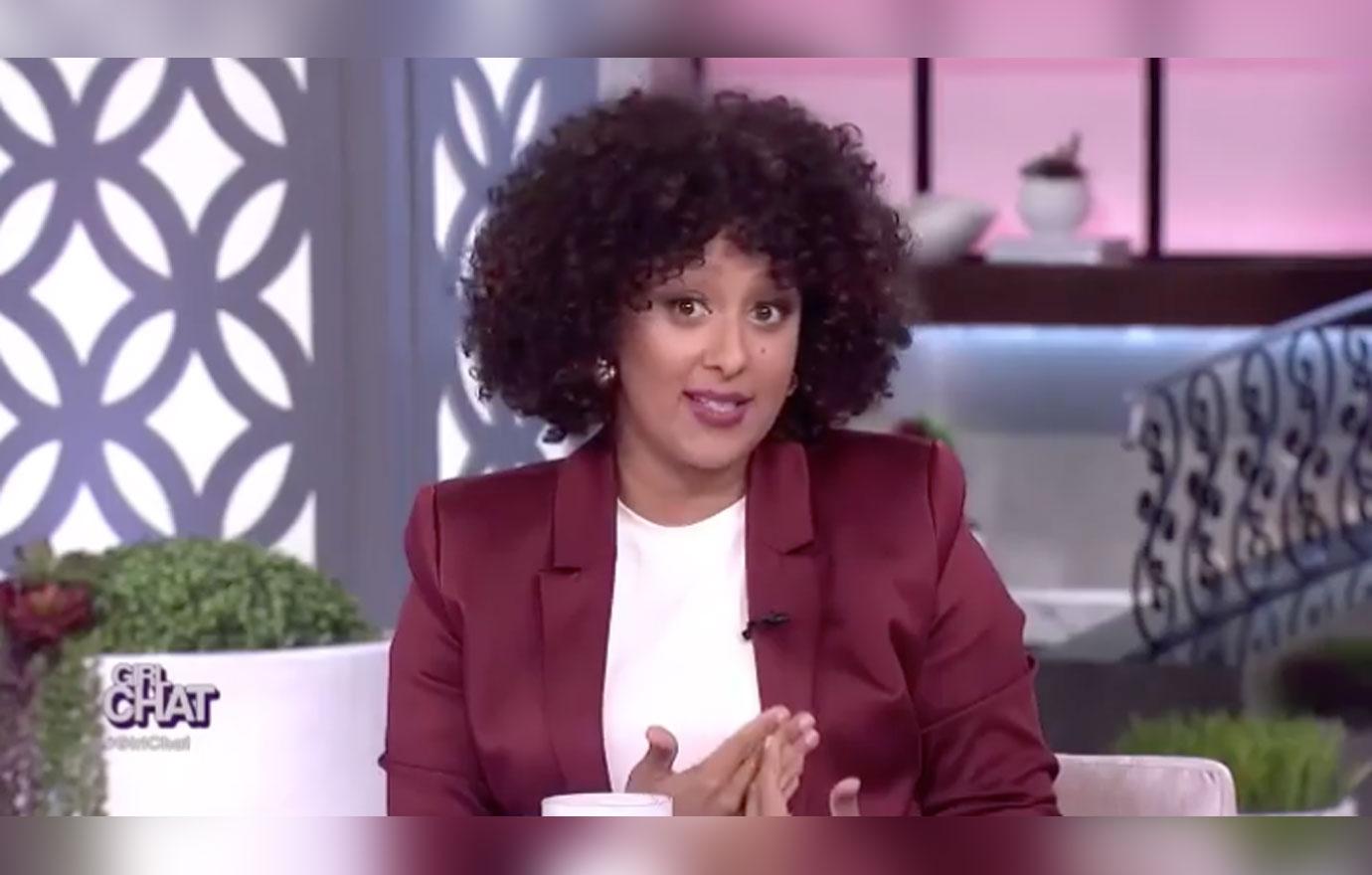 "My sister and I went to therapy on television while filming their reality show Tia & Tamera," Tamera, 41, revealed. The twins starred on the series from 2011 to 2013. On an episode titled, "Failure to Communicate" they saw a therapist after one too many fights.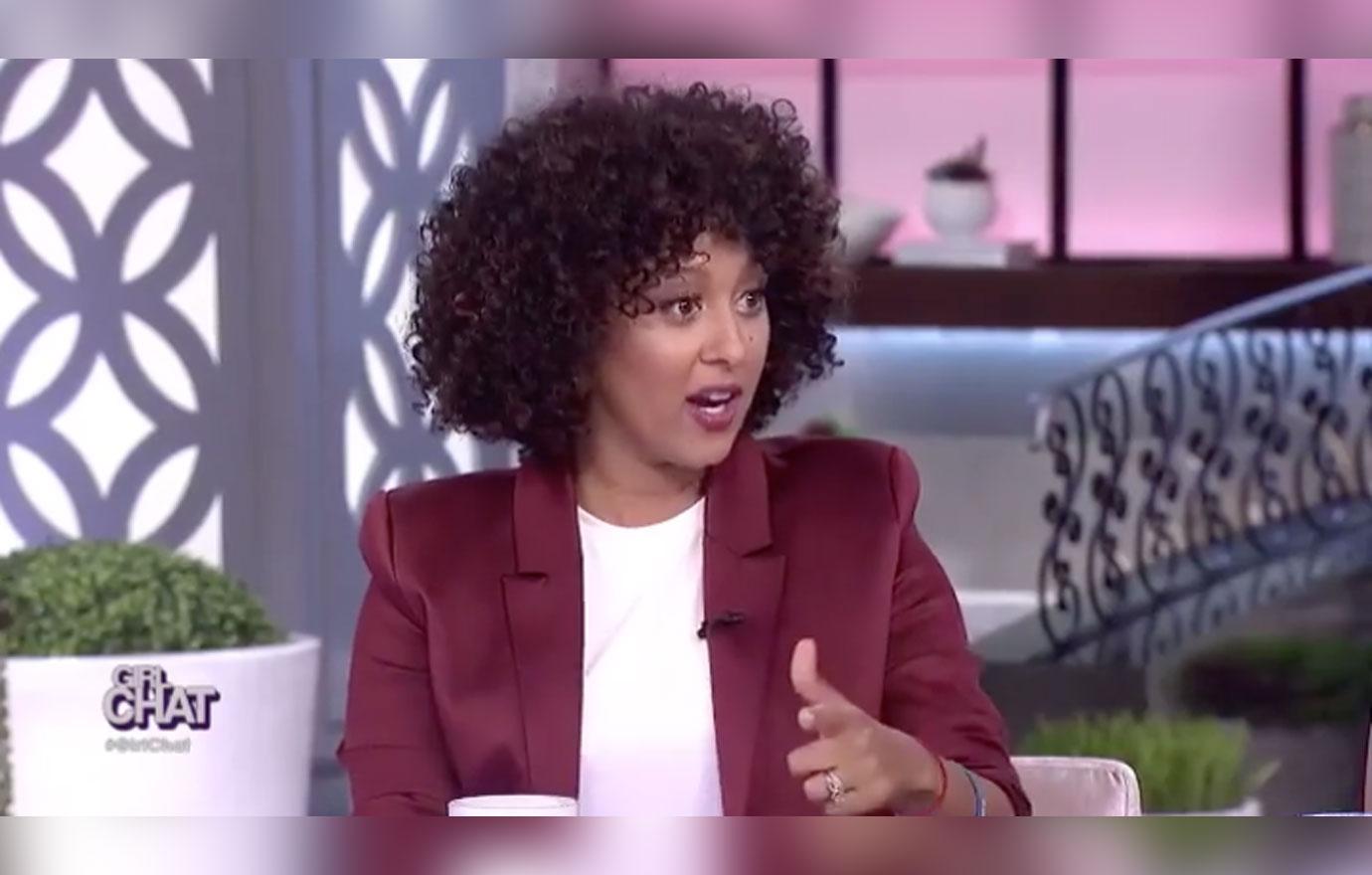 "Obviously it worked out great," The Real cohost said. "But I will say this: sometimes growing up in a religious household sometimes therapy is seen as a weakness. Like you shouldn't go to therapy to get it together, you should go to God and if you were closer to God you wouldn't be having this issue. But the reality is, I believe God created humans and humans created therapy. Thank God for that!"
Article continues below advertisement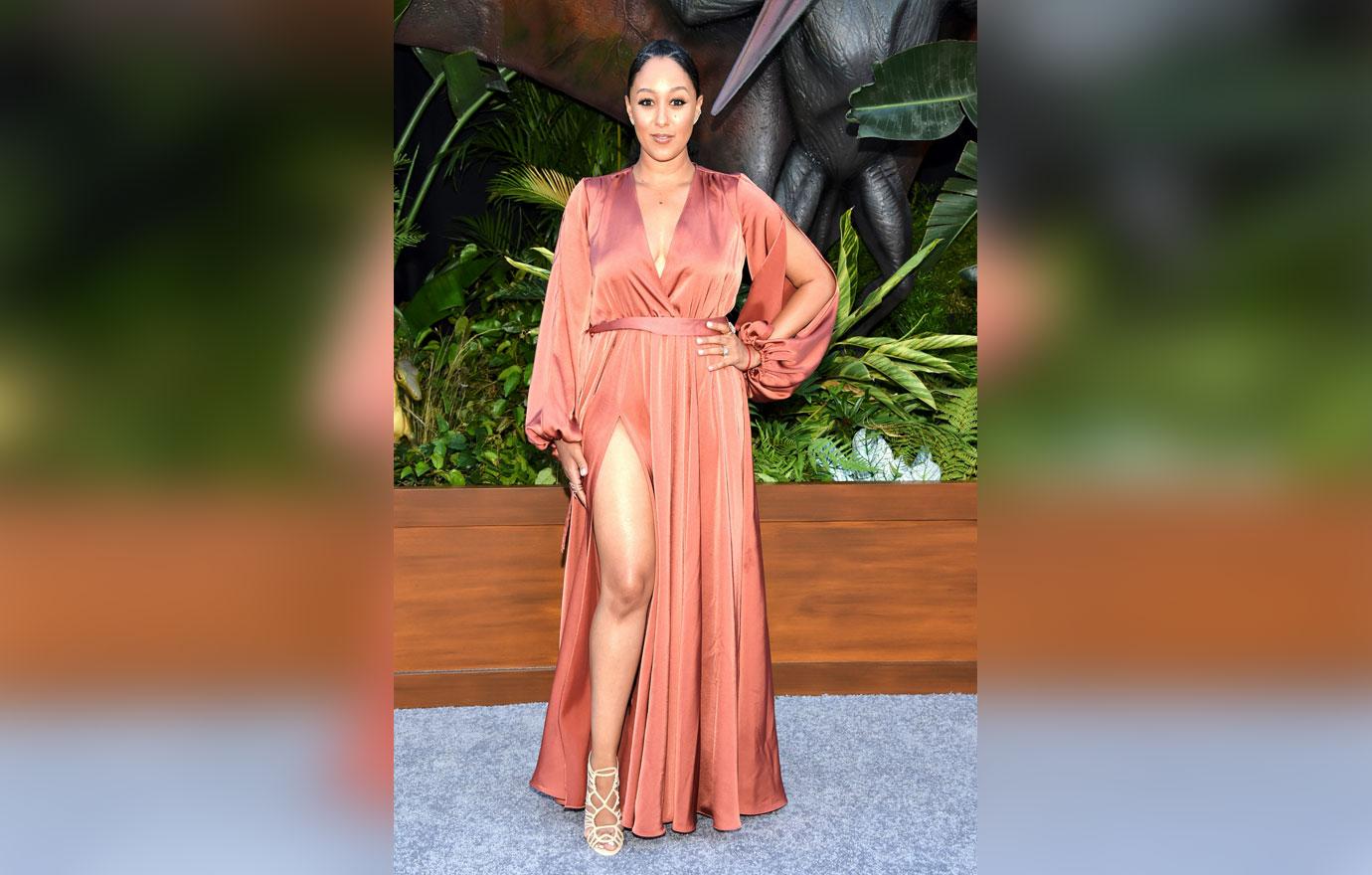 Tamera opened up about why she and Tia, 41, felt compelled to seek help. "It's because we were so different and we needed to learn how to communicate in a way that was positive for both of us," she said. "I'm very sensitive as the world knows and my sister is very assertive and she can handle herself, but we had to learn how to communicate properly with each other."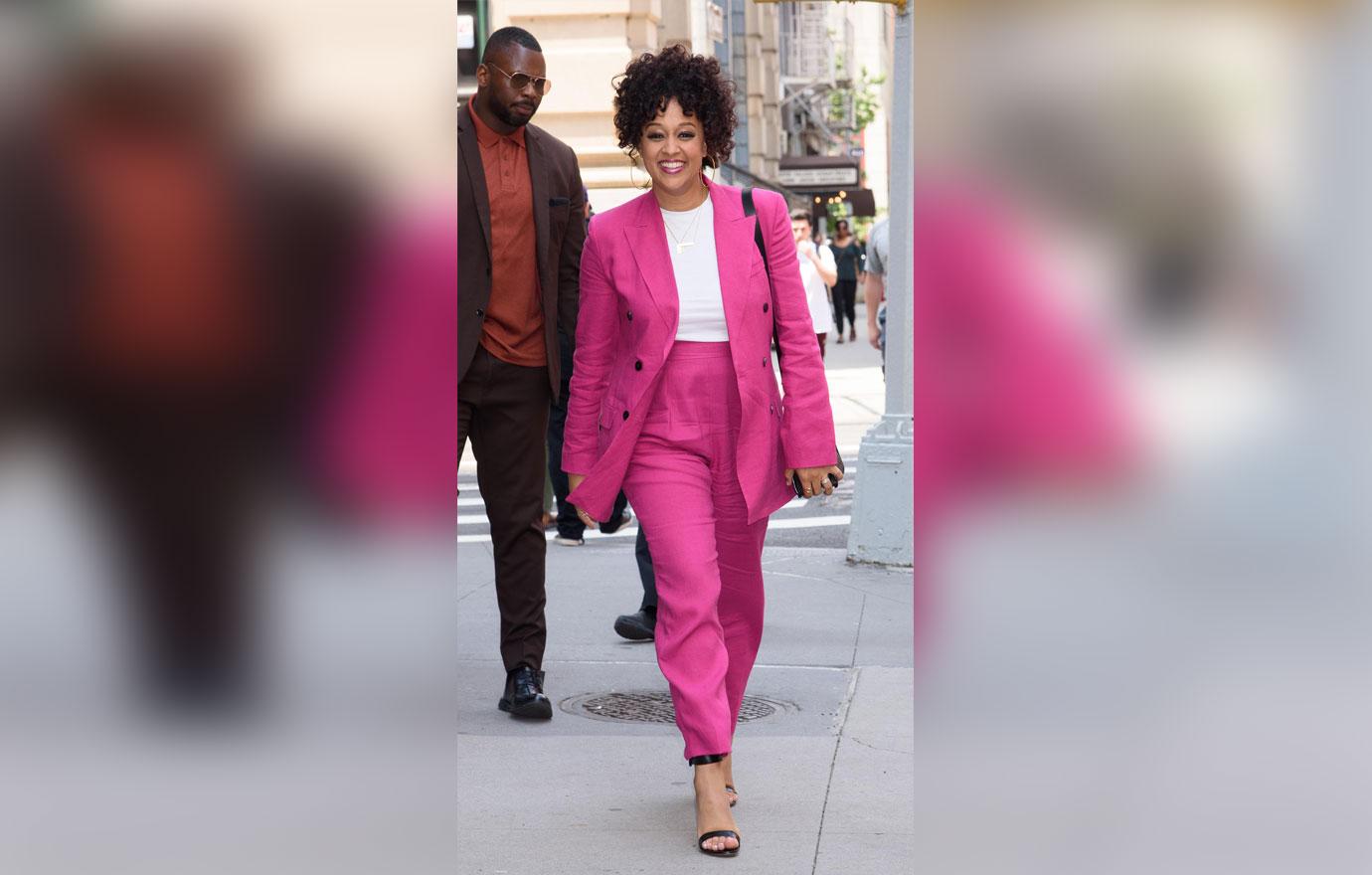 The sisters are now super close. "That girl is my best friend. I love that girl!" Tamera told the audience.
Article continues below advertisement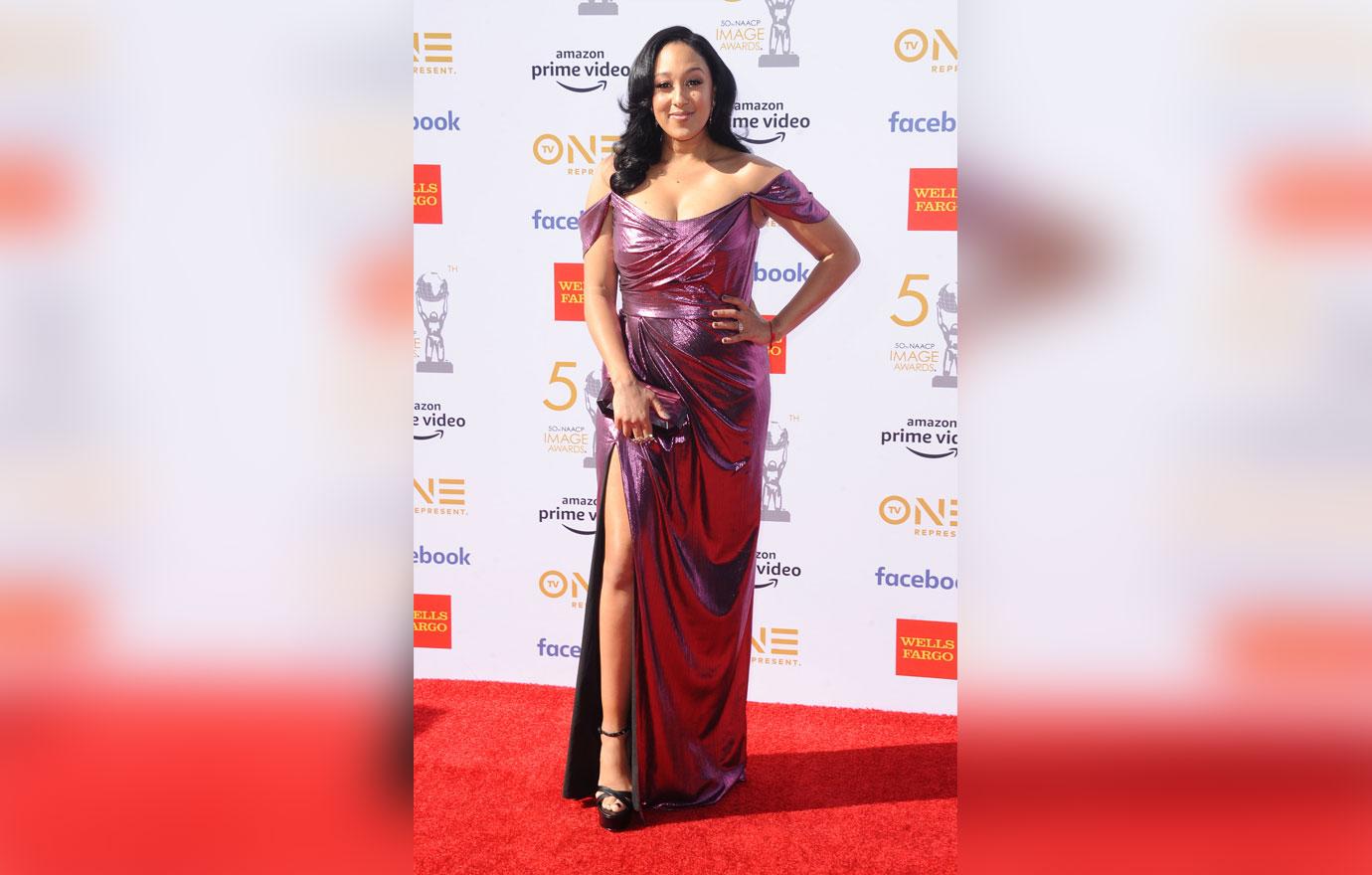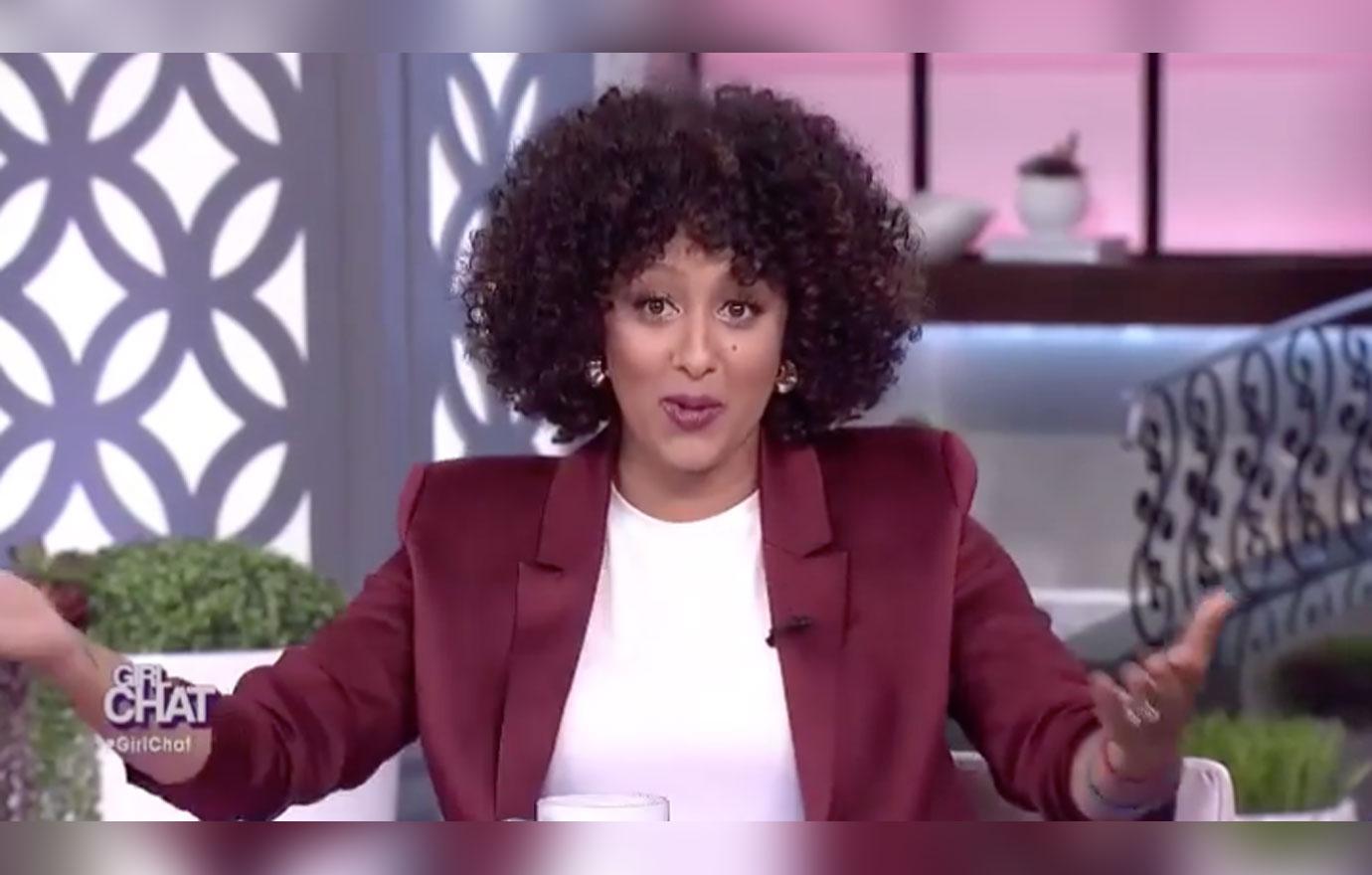 "I learned kind of like the hard way doing this show not to share too many things about my family," Tamera revealed on the October 9 episode. "Because obviously we talk about our personal lives, so the first season, I got lots of phone calls from my mom, my dad, my sister. They were like 'What're you talking about? What're you talking about?'"
Article continues below advertisement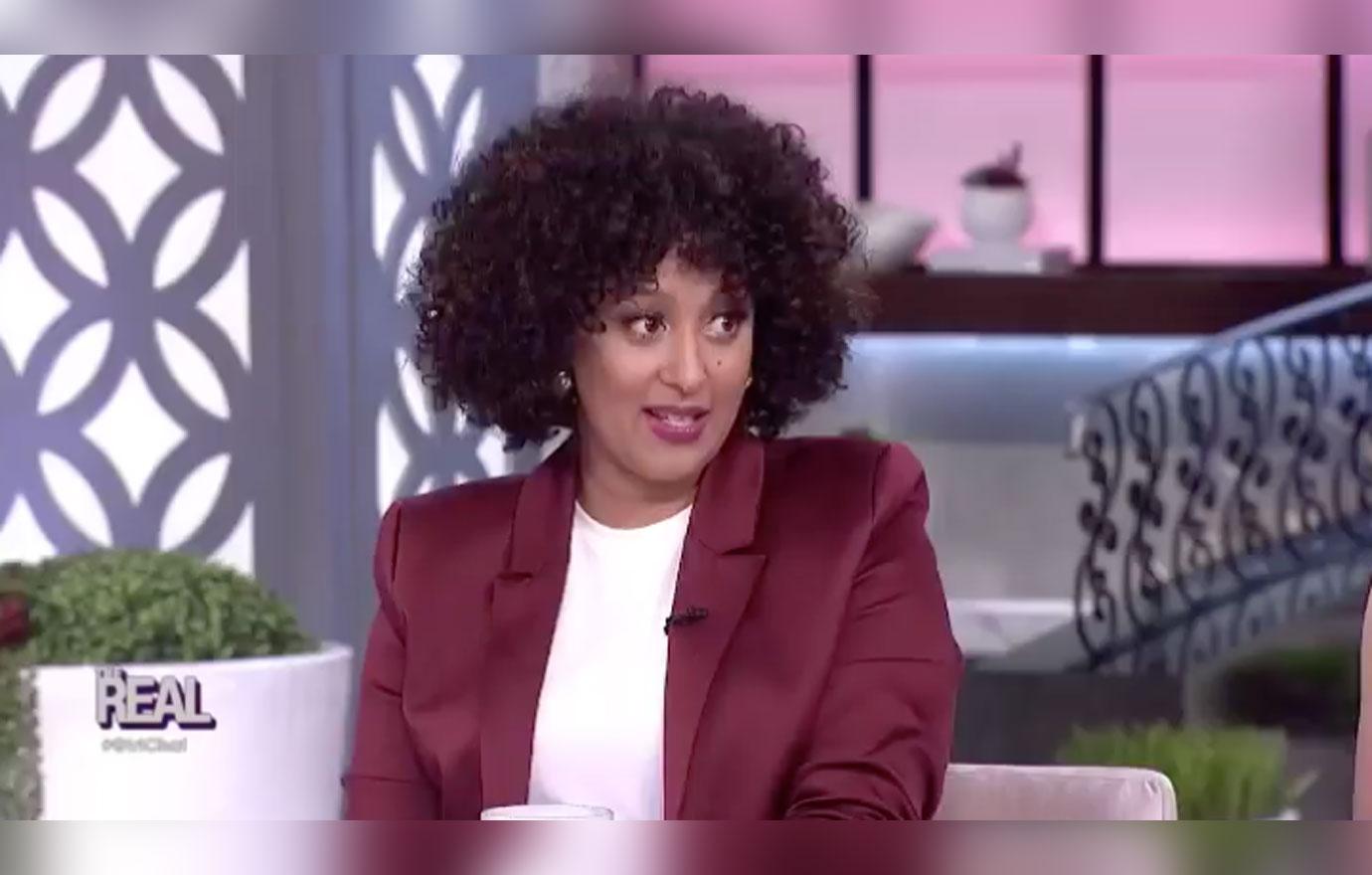 She continued, "I've learned not to say anything that they can't defend themselves against in the moment if they're not here," Tamera continued. "So now I know my limitations."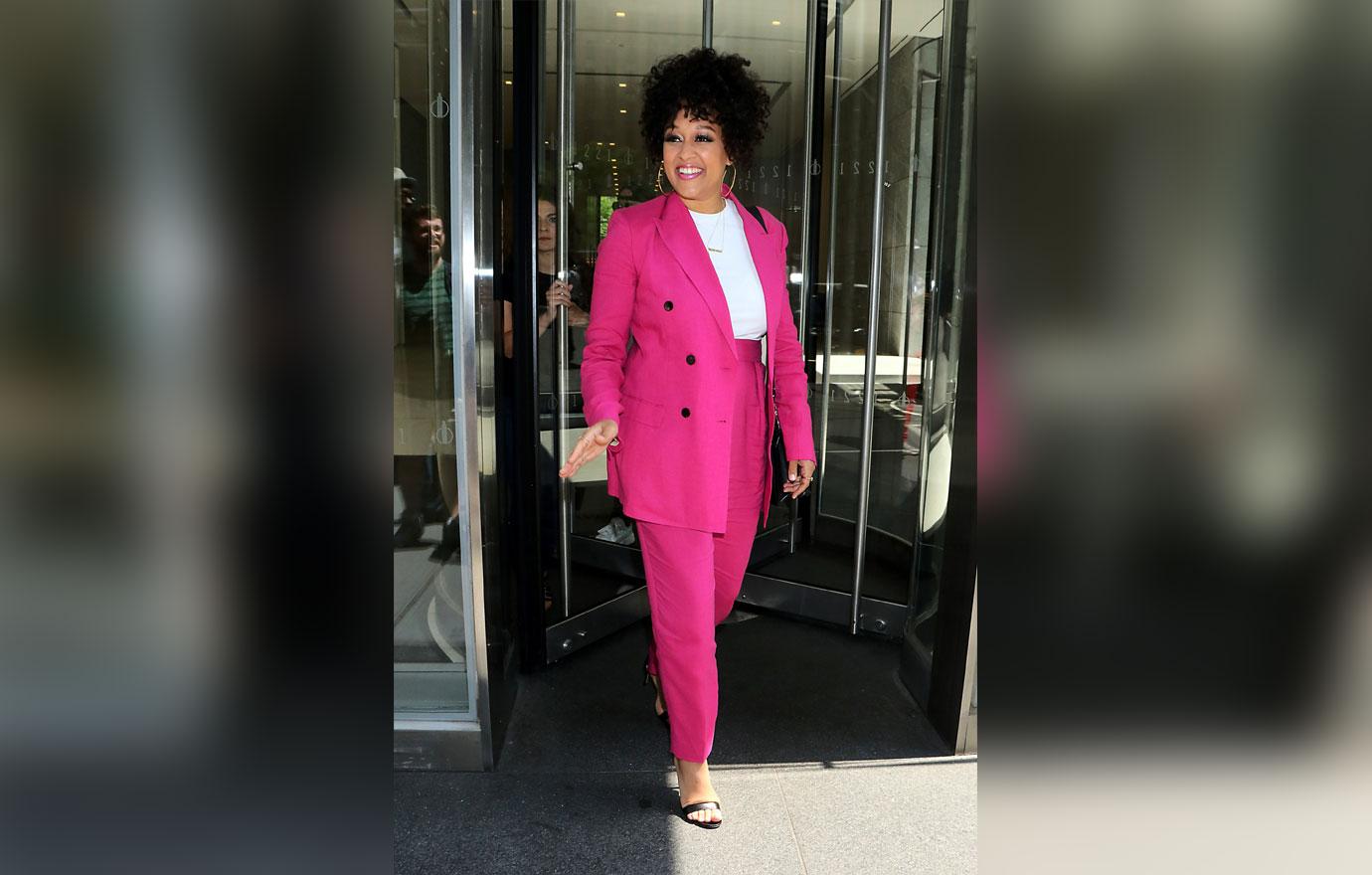 Tamera admitted, "My sister did not want me talking about our arguments."
What do you think about Tamera's comments about therapy with Tia? Let us know in the comments below!