PHOTOS
Tamera Mowry Says Her Sister Tia Told Her Not To Discuss Their Arguments On 'The Real'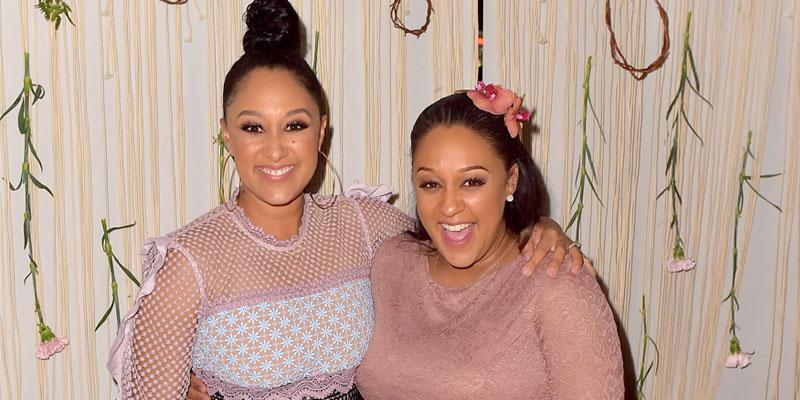 Tamera Mowry has learned that a few aspects of her personal life are strictly off limits. On Wednesday, October 9, The Real cohost revealed that her sister Tia has asked her never to discuss their arguments on air.
Article continues below advertisement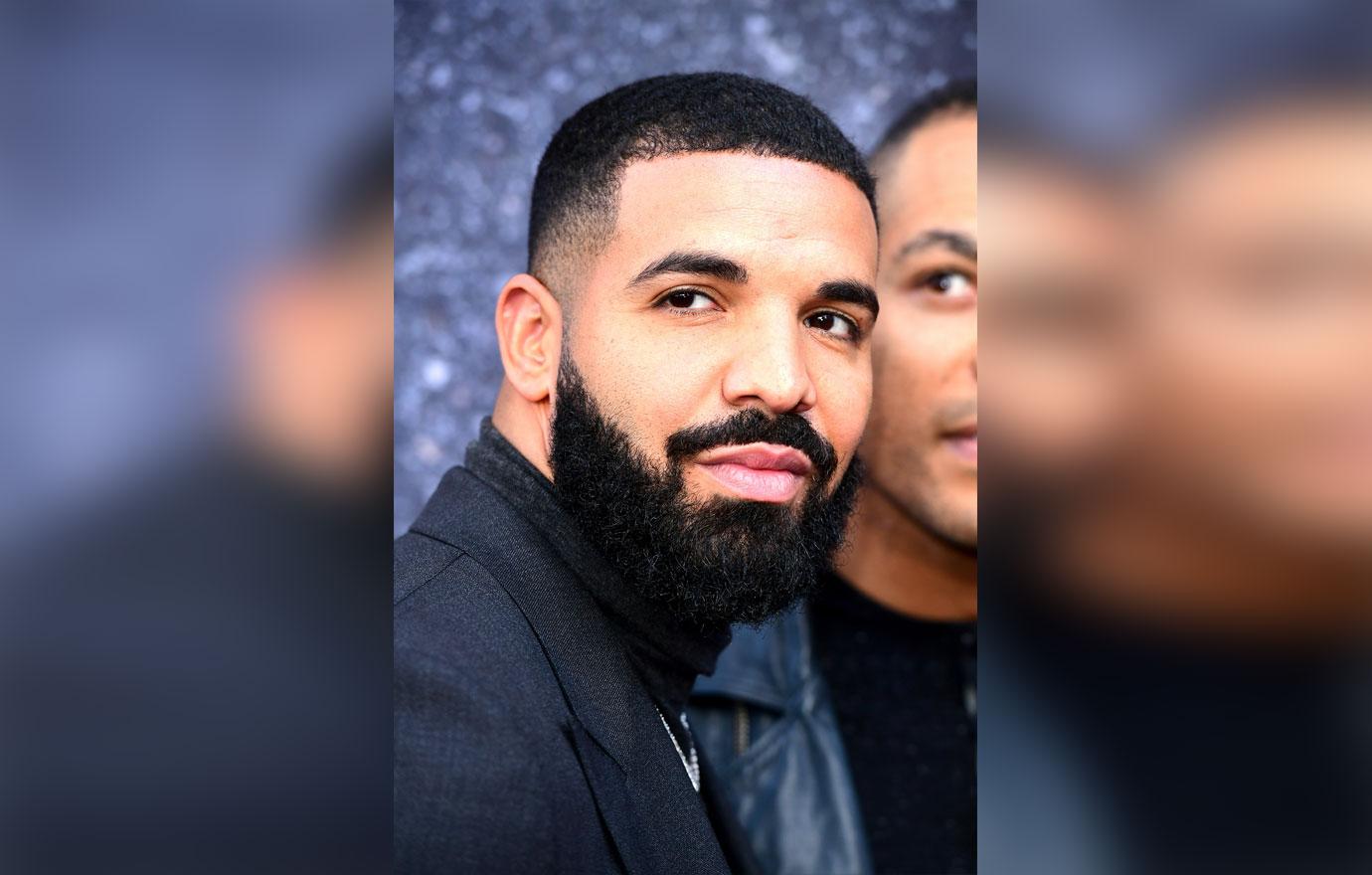 Tamera, 41, and the rest of her cohosts were discussing Dennis Graham's recent interview in which he accused his son Drake of lying about the nature of their relationship in order to "sell records."
Article continues below advertisement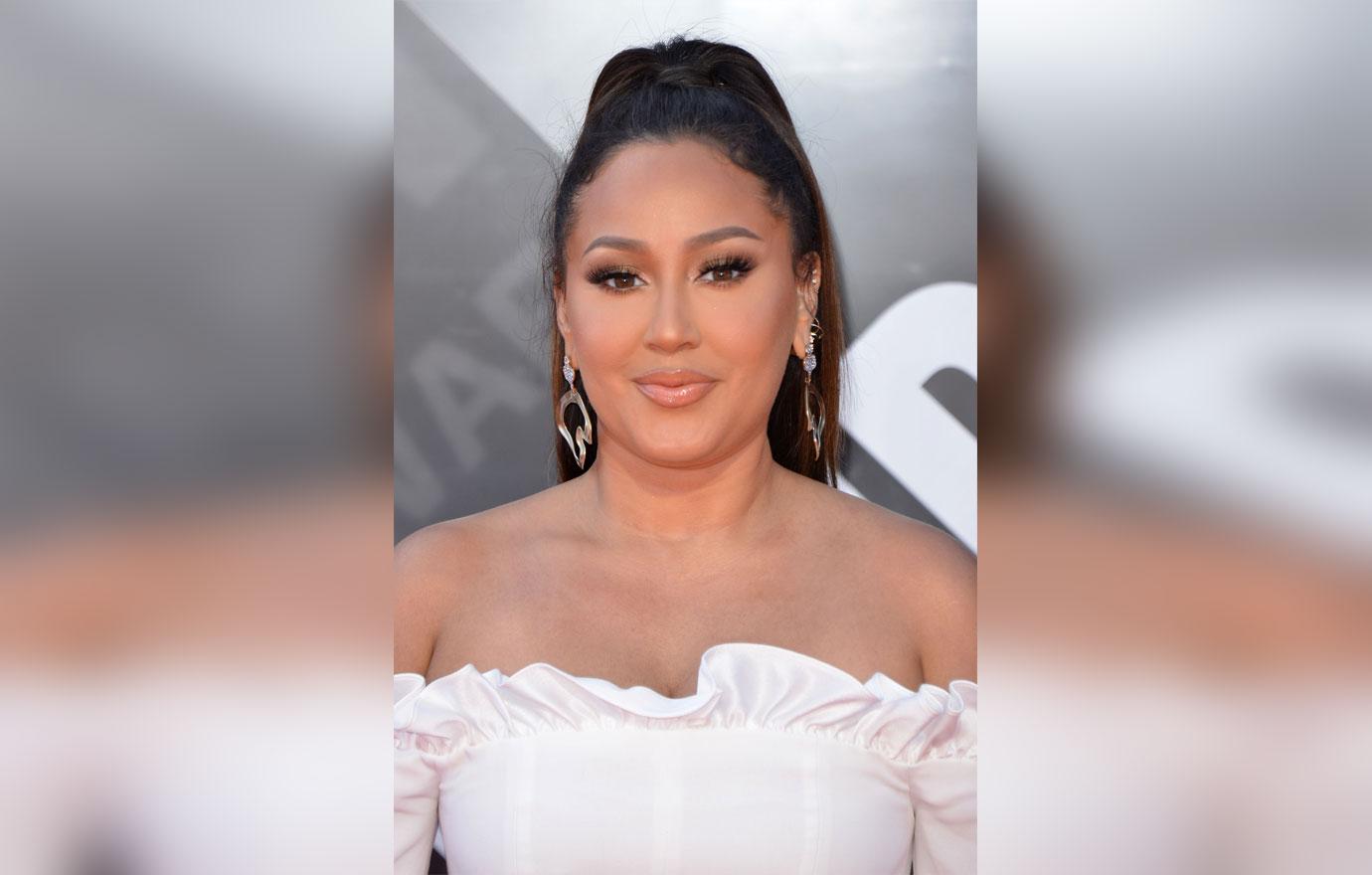 The conversation prompted Adrienne Bailon to share her own thoughts on publicly airing out family drama. "For me, family equals loyalty," the singer, 35, said. "I was taught from a very young age that family is everything. I am loyal to my family and when I say that I mean if I have beef with someone in my family, that's real, it happens. But I would never in my life air my sister out in front of somebody."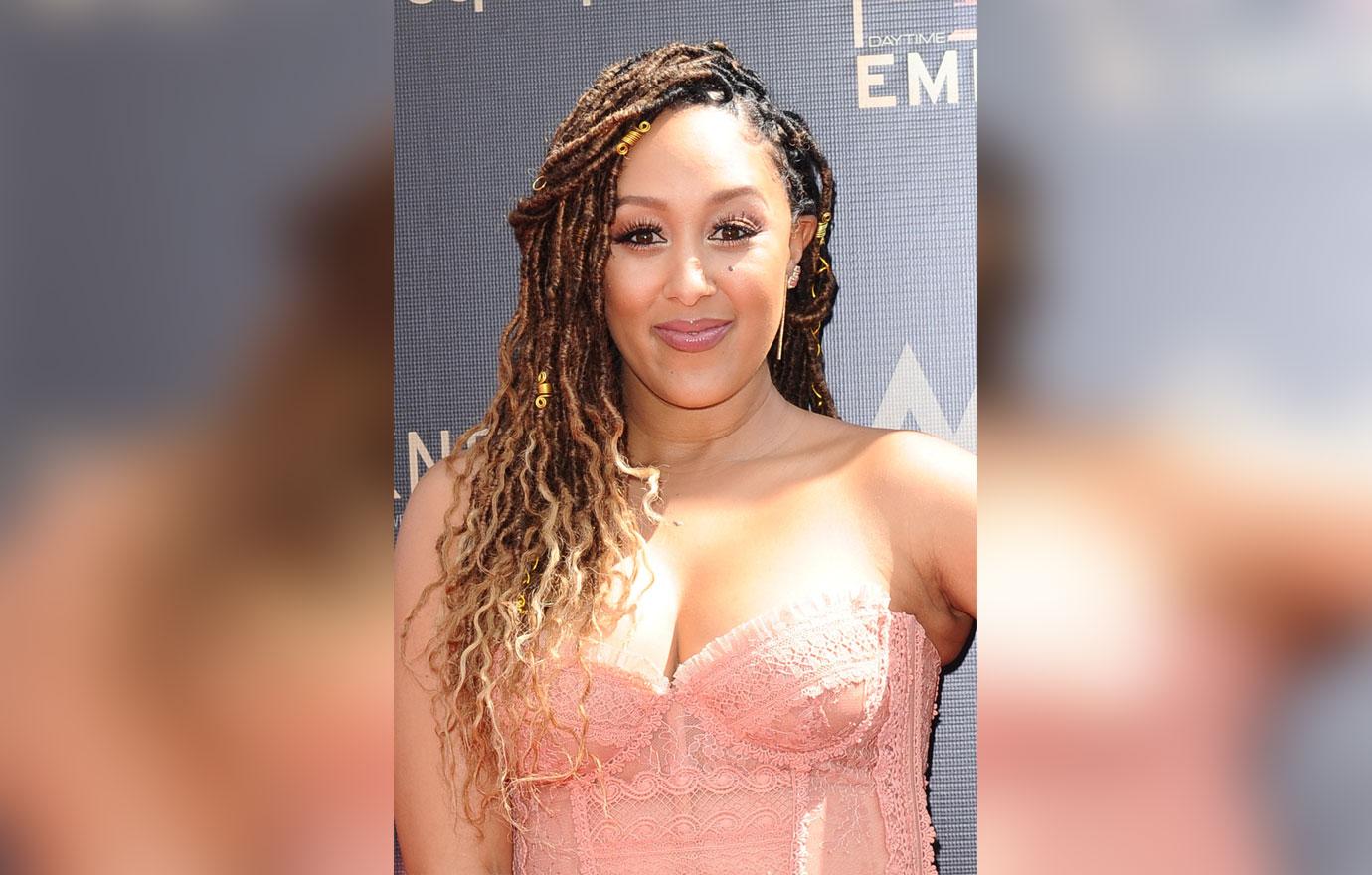 "Even I don't agree with her I'll make a mental note and I'll let it slide," she continued. "Then when we are alone, I will be like 'Are you out of your damn mind? That's not right.' But you do that in private because you know why? I will never play her out publicly because that is my loyalty to her."
Article continues below advertisement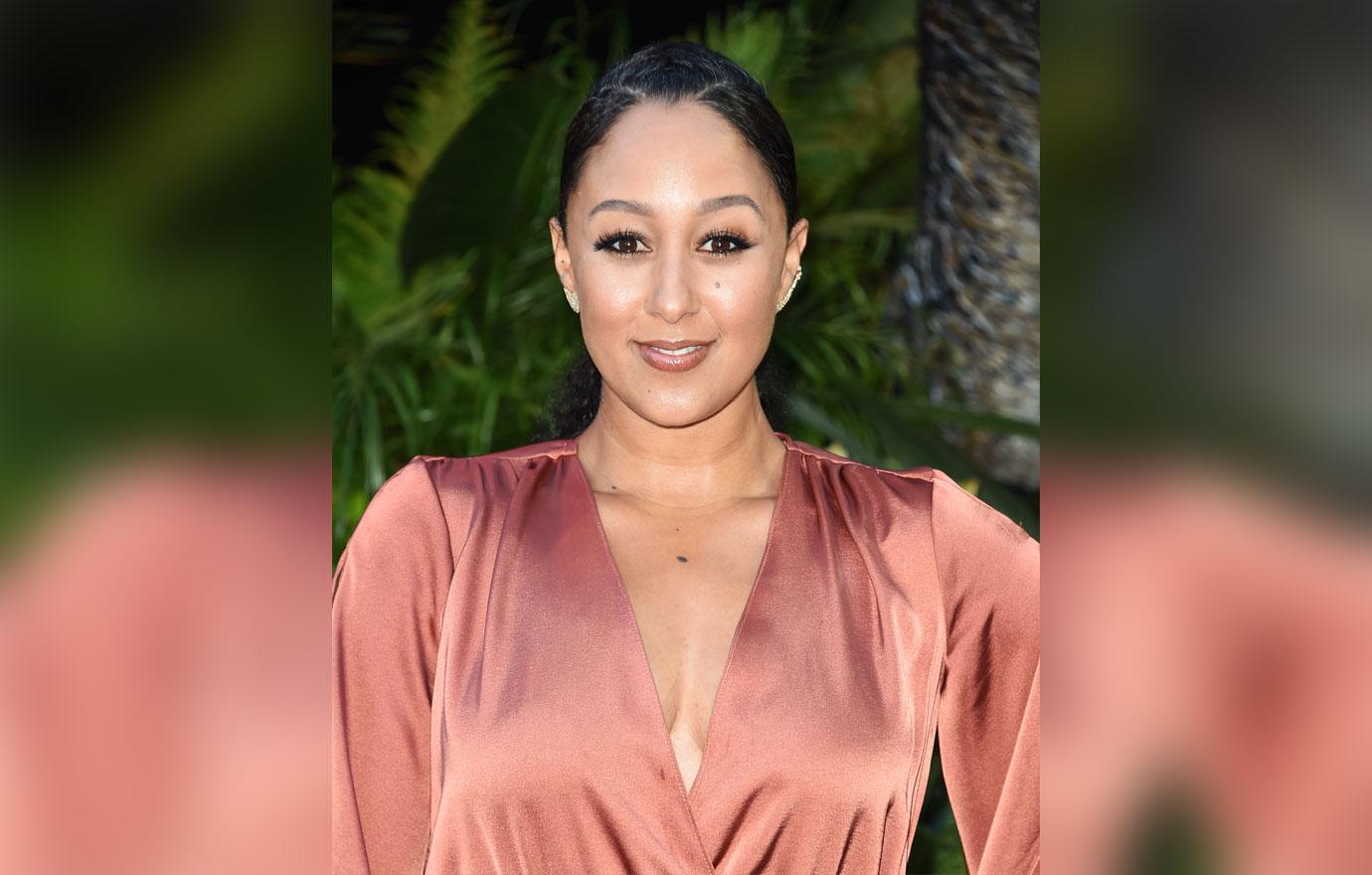 For Tamera, her own lesson of loyalty came during the first season of The Real. "I learned kind of like the hard way doing this show," she explained. "Because obviously we talk about our personal lives, so the first season, I got lots of phone calls from my mom, my dad, my sister. They were like 'What're talking about? What're talking about?""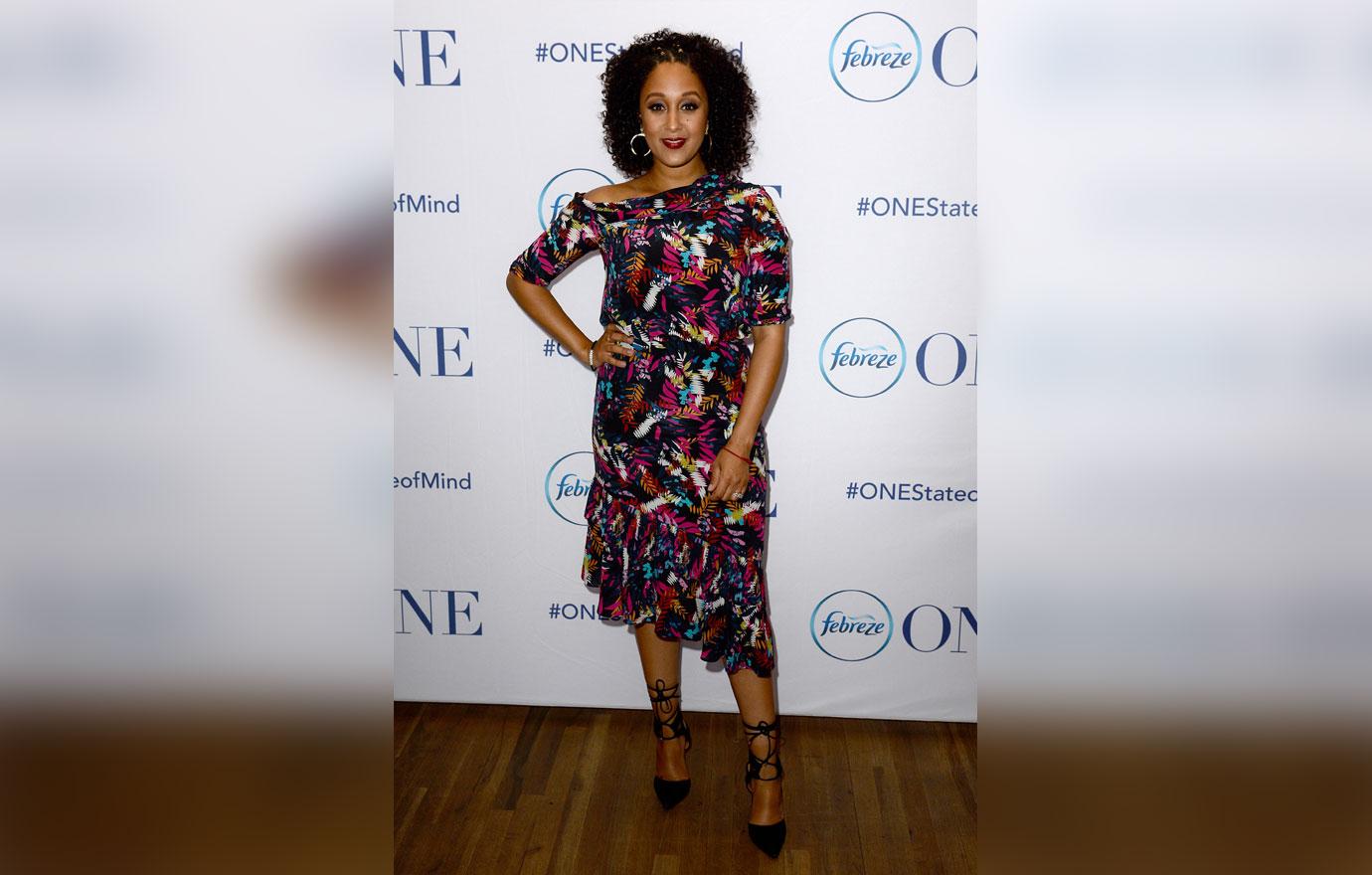 "I've learned not to say anything that they can't defend themselves against in the moment if they're not here," Tamera continued. "It's just respect. And I actually have a conversation with them beforehand. When you do interviews you sometimes know the questions and stuff. So now I know my limitations."
Article continues below advertisement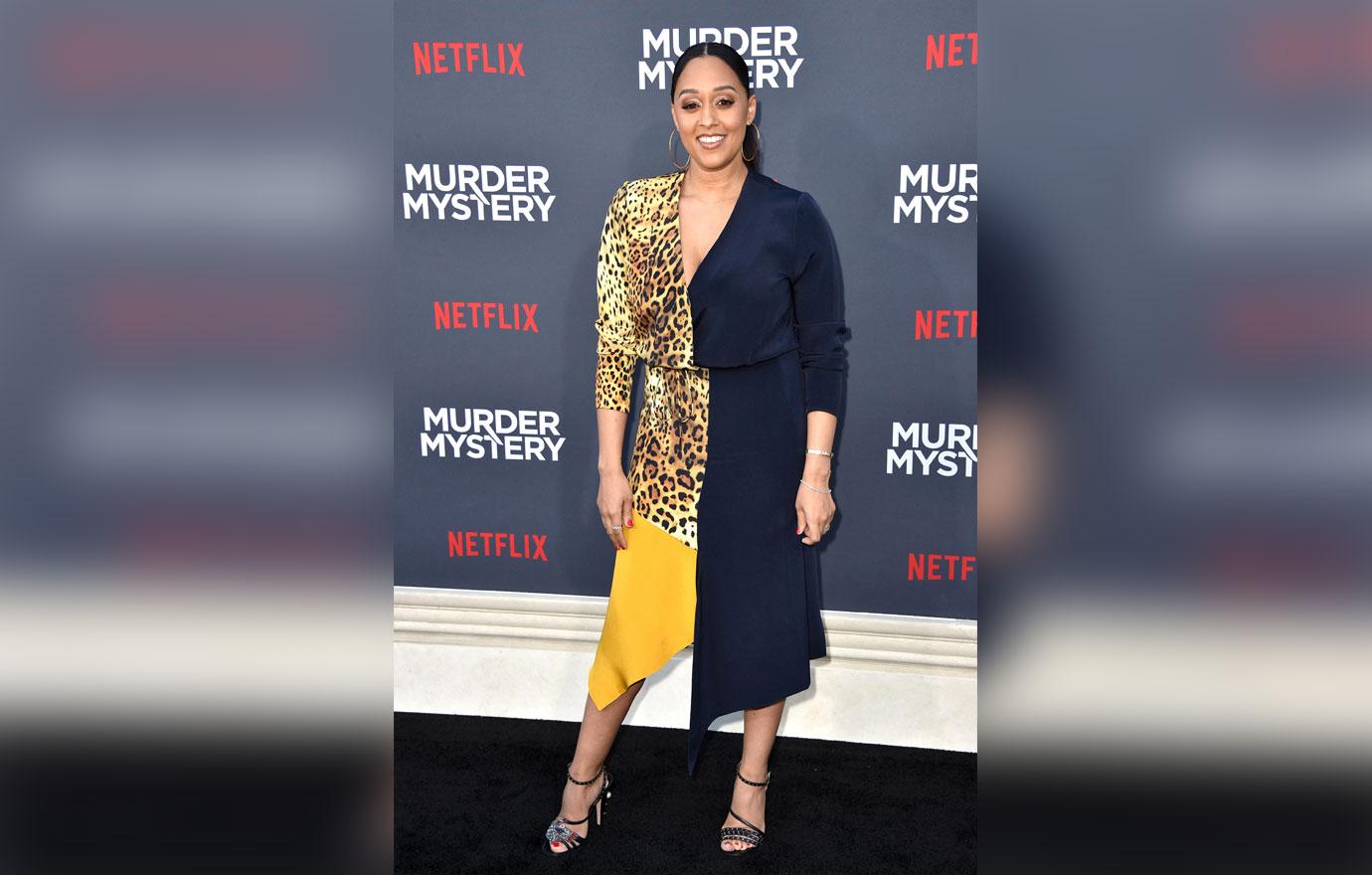 The Sister, Sister star then listed what topics are off limits for each family member. "My dad doesn't like me talking about his personal dating life. My mom wanted everyone to know she is divorced," she said before talking about Tia's big no-no, "My sister did not want me talking about our arguments."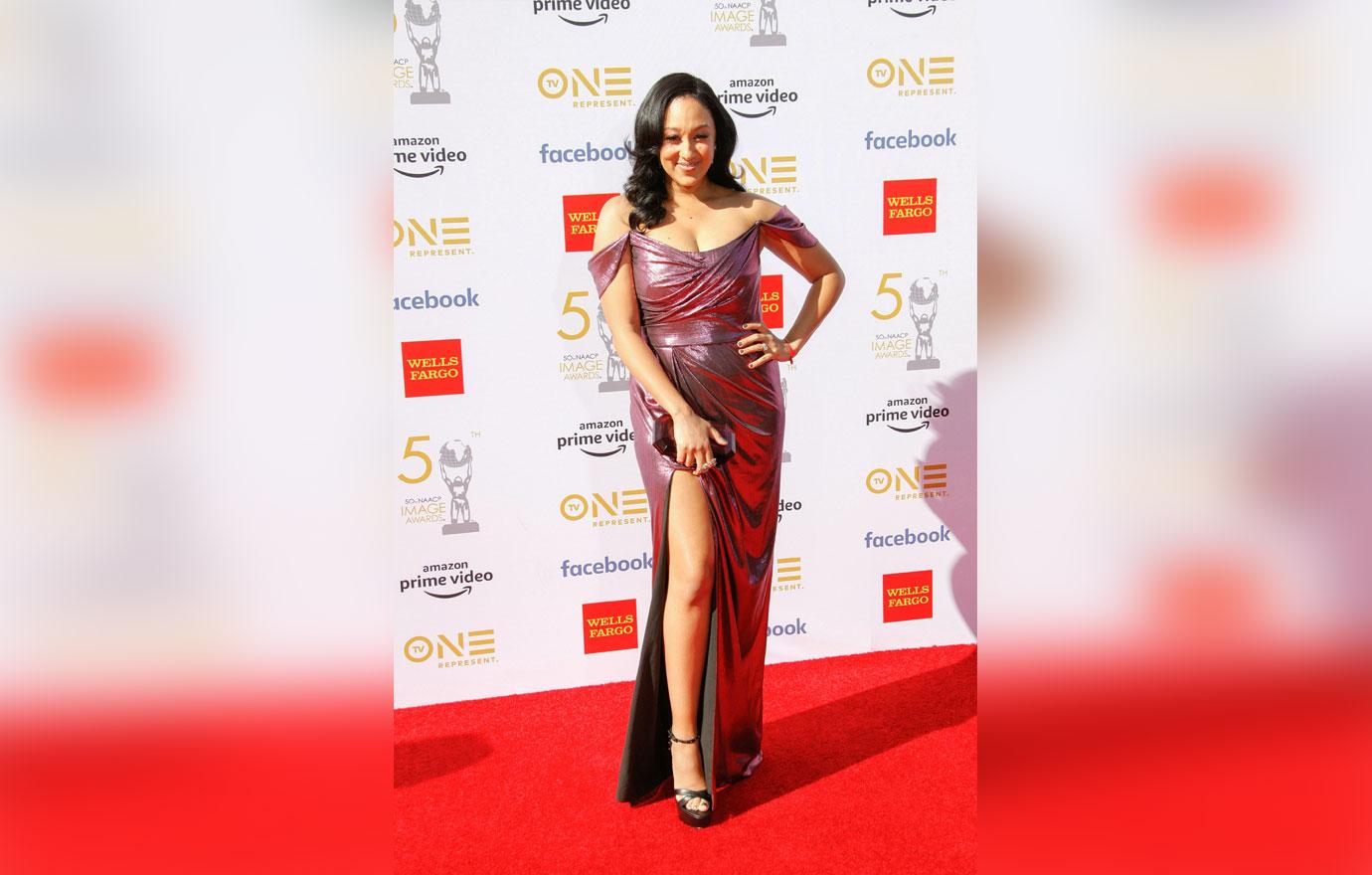 "And my brothers just don't care," she added, "So I think it's very, very important to have those conversations with your family."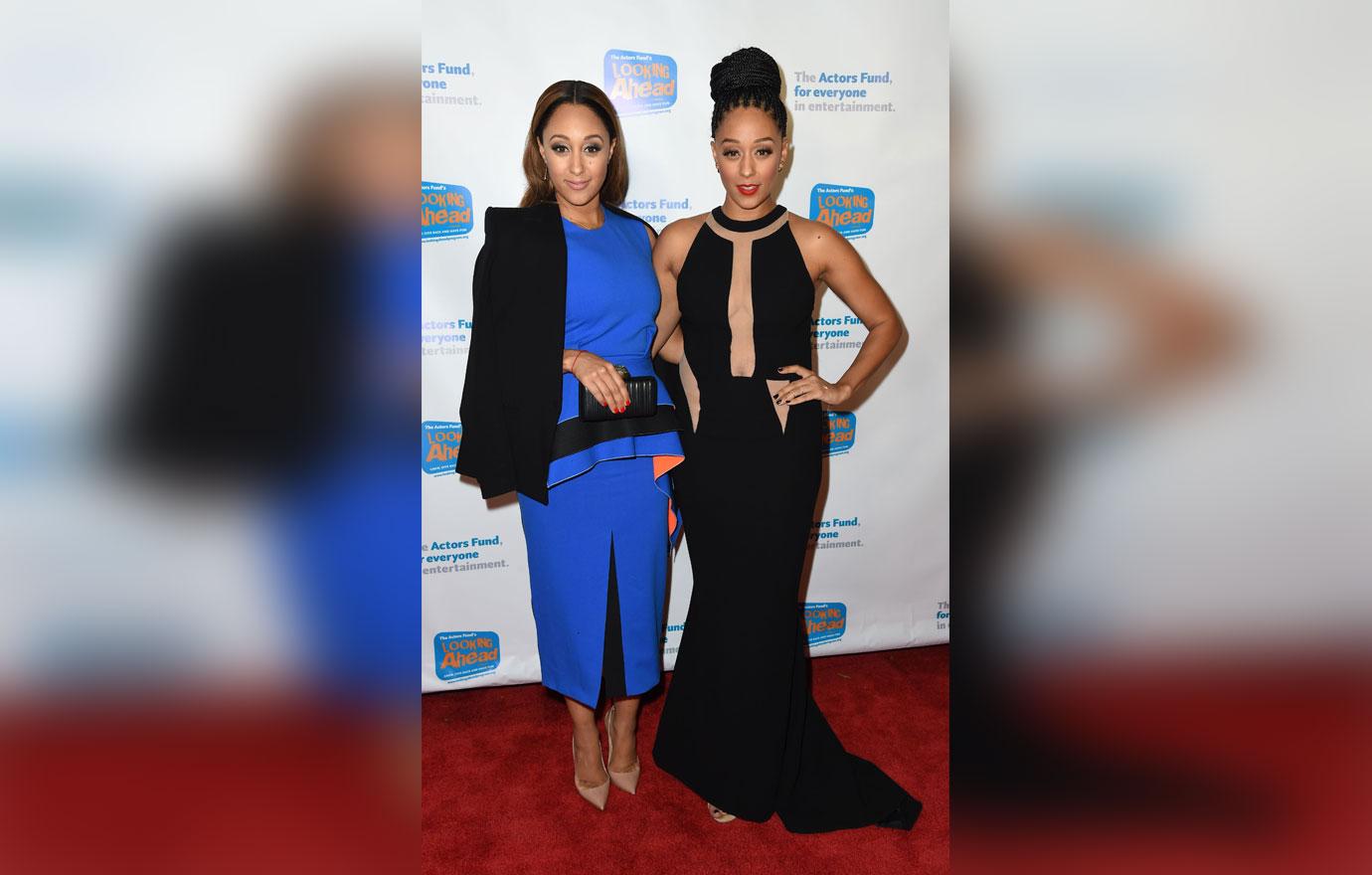 What do you think about Tia and the rest of the family's limits for Tamera's on air discussions?